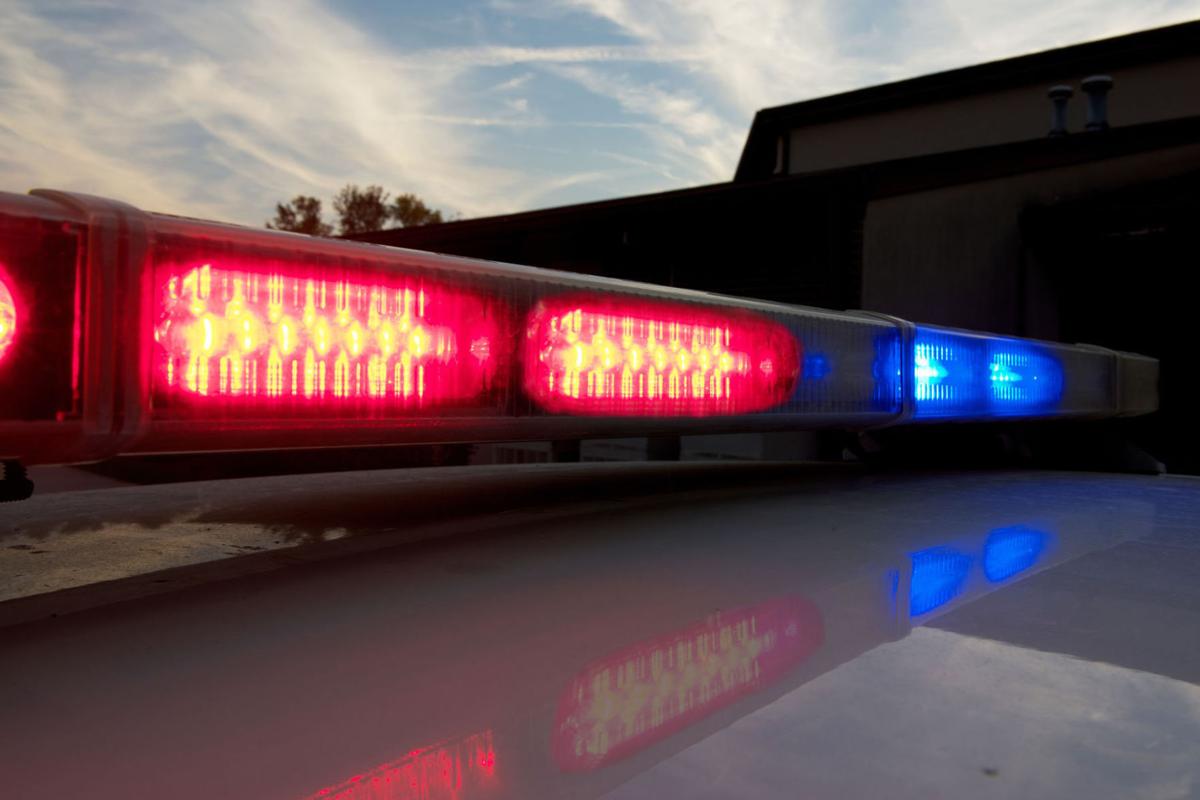 Three Davenport students were in police custody shortly after 2 p.m. after a fight broke out on a Keystone Academy school bus.
You have free articles remaining.
Mike Vondran, spokesperson for Davenport Community Schools, said police removed the students, who had been fighting, from the bus in the area of Welcome Way and Kimberly Road, Davenport.
The Keystone Academy is a K-12 building that educates both general-education and special-education students with significant behavior issues.  Students are placed at Keystone either from the district office, the special-education department or Family Resources.