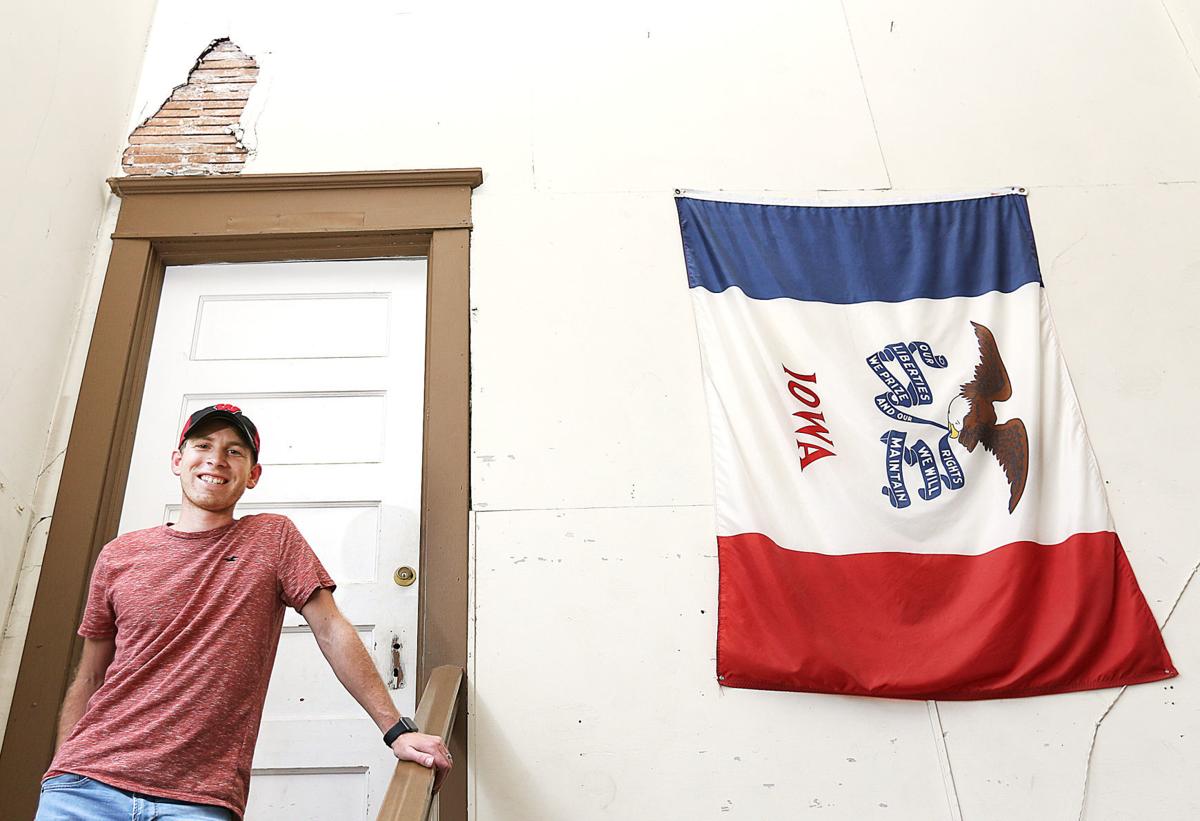 The property at the corner of Davenport's 6th and Marquette streets has long been a center for faith and learning, beginning with the founding of a Catholic church nearly five years before the start of the Civil War.
It has been the property of the former St. Joseph's Catholic Church, then the site of Holy Trinity Mission School and Marquette Academy.
Now the entire half-block between Marquette and Myrtle streets has been purchased by a group called One Eighty, a fast-growing, nonprofit Christian organization that was founded just 6½ years ago and has earned the backing of 40 Quad-City churches.
You have free articles remaining.
With hundreds of volunteers, the group provides Christ-inspired service to people where gaps exist. It gets adults back on track after prison, addiction or homelessness by providing work and a place to live.
It helps hungry children by stocking school food pantries.
It visits people in jail.
You may not have heard of One Eighty until now, but you'll likely hear more about it in the years ahead.
• Our Big Story for this Sunday begins on Page B1.