Days after the Illinois legislature voted to legalize recreational cannabis, Nature's Treatment of Illinois, a medical marijuana dispensary in Milan, had a problem: People kept showing up at their store wanting to buy weed.
The bill had not yet been signed into law by Gov J.B. Pritzker — that wouldn't happen until late June. But the deluge of foot traffic forced employees to put up a door sign that recreational marijuana was not yet for sale.
As manager of Nature's Treatment in Milan, which opened in early 2016, Shannon Ballegeer has seen marijuana evolve from a stigmatized good of quasi-legality to a booming commodity at the forefront of business and culture.
"There were days when we'd sit here and wait for people to come in. Now we have a line out the door," Ballegeer said. "It's unreal that this is where we're at. Especially in Illinois, I don't think anyone expected that."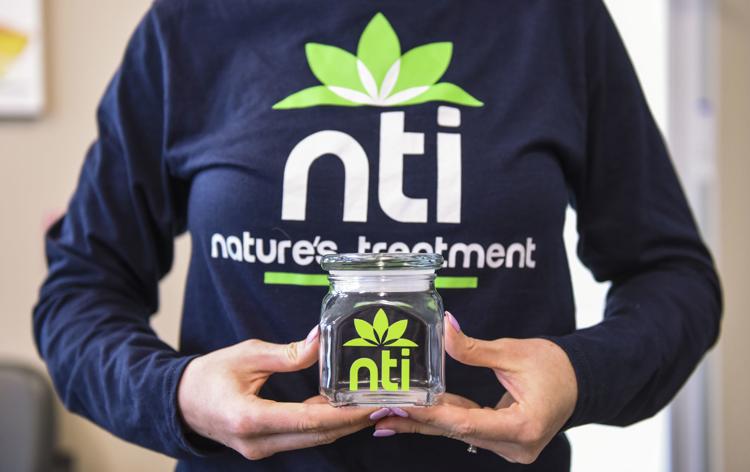 Beginning on Jan. 1, 2020, the possession and sale of recreational cannabis will be legalized statewide. Marijuana will be regulated much like alcohol, including an age limit of 21 and penalties for intoxicated driving, public consumption and more.
In recent years, legal cannabis has become the next frontier for an industry that just recently was considered a mainstay on the black market. And as legal cannabis in Illinois approaches, Quad-City businesses are discussing how to handle drug testing policies.
But for now, buyers, sellers, law enforcement and even lawmakers are both optimistic and unsure about the details of regulation.
For the next few years, the so-called "green rush" will occupy a gray zone in Illinois, with questions and uncertainties expected to linger long after pot becomes legal. "The bill is confusing and the laws, regulations and rules are just as confusing," Ballegeer said. "We're trying to figure it out."
Green rush, red tape
In the Quad-Cities, legal sales will have a slow rollout.
The bill, signed into law Tuesday by Illinois Gov. J.B. Pritzker, gives existing medical dispensaries, such as Nature's Treatment, first dibs on licenses to sell recreational pot.
But for at least the next 10 months, Rock Island County might not have many dispensaries. In fact, it might have only one or two.
Before May 1, 2020, Illinois can grant no more than 75 licenses for "adult use dispensing organizations," or stores that sell cannabis for recreational use.
And as stated in the law, the Davenport-Moline-Rock Island metro area will receive only one license.
The state will, however, allow up to 40 licenses for "craft growers" — defined as a facility licensed to cultivate, dry, cure, and package cannabis for sale at a dispensary — by July 2020, with an additional 60 licenses by late December 2021.
The maximum number of craft grower licenses cannot exceed 150, according to the bill. But the number in a given metro area will not be restricted, and Ballegeer said she has heard Quad-Citians are interested in obtaining a craft license.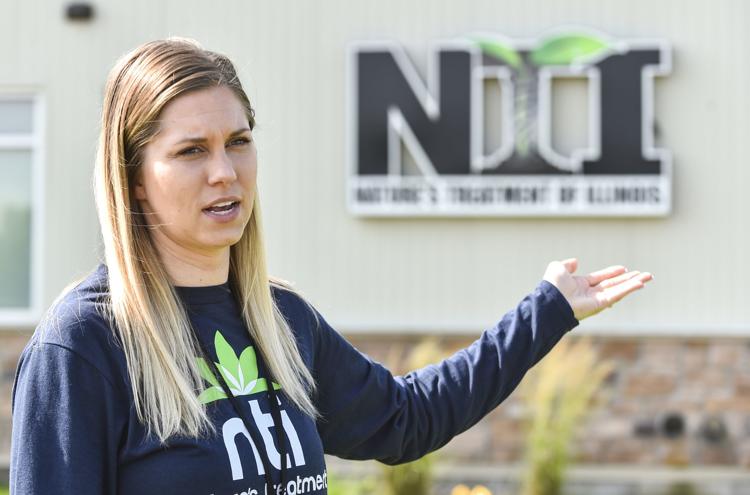 The number of licenses can be changed based on factors such as changes in local population and whether existing suppliers are keeping up with demand.
The bill, H.B. 1438, also allows for regulators to modify the licensing application process altogether.
Entrepreneurs can get involved in the industry in other ways, including as infusers and in the transportation of cannabis products.
The priority given to existing medical dispensaries drew bipartisan support in Illinois.
"The medical dispensaries already in place already know the process and the laws, and they'll do the best they can to meet all of the rules and regulations," said state Rep. Tony McCombie (R-Savanna), who voted against legalization. "They'll be great stewards."
The tight restriction on the number of dispensaries is a boon for the existing ones near the QCA: Nature's Treatment, in Milan; The Dispensary, in Fulton; Herbal Remedies Dispensary, in Quincy; and two in Peoria. (The Dispensary did not respond to multiple requests for comment.)
The existing dispensaries are expected to receive a flood of customers. And at least through the first few months of 2020, they're expected to face little competition.
At Nature's Treatment, which has more than 1,200 registered patients, store operators are blueprinting a major expansion that would nearly triple the size of the Milan store by January.
Ballegeer said plans are already underway to open another dispensary. "We'll definitely open one," she said, "I think it's just a question of when and how."
Too fast or too slow?
In states such as Colorado and Massachusetts, where marijuana has already been legalized, initial demand overwhelmed some suppliers and led to product shortages.
Some worry a similar situation might occur in the Quad-Cities.
"The dispensaries on the medical side cannot keep up right now," said McCombie. "What's going to happen to the folks in need, medically? That's a real thing. I 100% support the medical side. But their inventory could be gone."
If other states are any indication, growing pains can be expected. Supporters of legalization said the state must balance competing interests: the need for a safe and deliberative rollout on one hand, and a general public eager to buy cannabis through an aboveboard market on the other.
You have free articles remaining.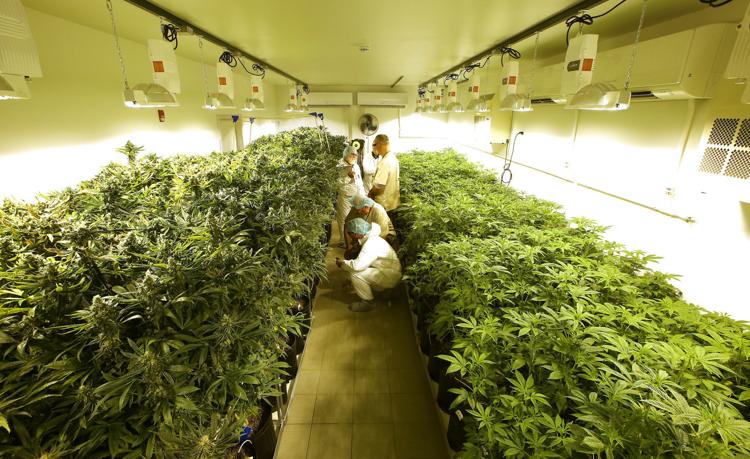 Although three out of four Americans support legalizing marijuana, only about half want dispensaries in their neighborhood, according to a study from Pew Research.
State Rep. Mike Halpin (D-Rock Island) called the slow launch the "responsible way to go," allowing public officials to supervise and regulate the budding industry. If problems arise, the legislation can be remedied by lawmakers and regulators.
"We can change it legislatively if we need to," Halpin said. "Over time, we're going to have a commitment to diversity and non-monopolistic production. Given that we're going in with that possibility in our minds, we'll be able to address it if it pops up."
Dispensaries will also benefit from a newly passed bill that expands the state's medical cannabis program to include chronic pain and autism, among others, as qualifying conditions.
Recreational marijuana might steal away some medical patients. But many will continue to prefer medical cannabis, thanks to lower taxes and higher possession limits.
For decades, research on the effects of cannabis consumption has been hampered by federal bans. Existing studies are mixed or inconclusive, though many health experts believe that cannabis — including marijuana products without psychotropic properties — can relieve pain, combat nausea, mitigate the effects of PTSD and more if consumed responsibly.
Thanks to recent laws, Illinois residents who apply for a Medical Cannabis Registry Card online can receive provisional access to a dispensary within 24 hours. Applicants must have a form signed by their physician included in the application.
As far as what's next, Matt Stern, owner of Nature's Treatment, said the goal is "expansion immediately" to meet an imminent crush of demand.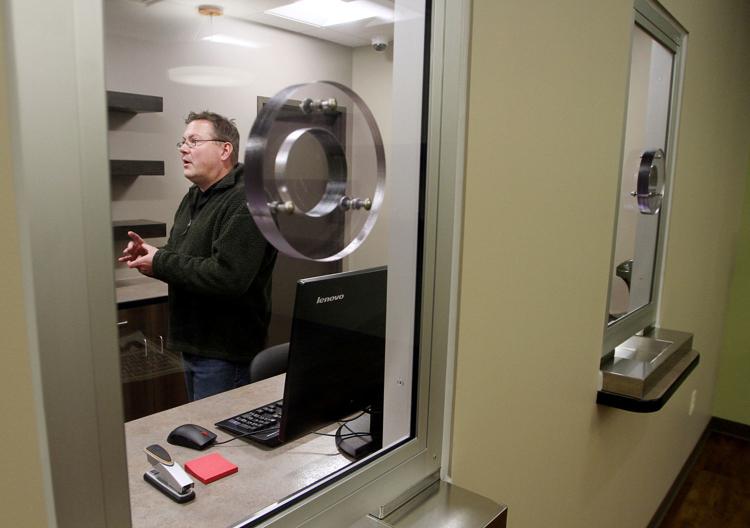 He plans to hire 25 more workers and triple the size of the existing dispensary by December. And he's considering options for building two new dispensaries in Illinois State Police District 7, which includes Rock Island, Henry, Mercer and Knox counties.
That means dozens of new employees and contractors hired to build.
"In my eyes, the sooner the better," Ballegeer said, "because we're going to get really busy."
The local economy
In Rock Island, Christopher McCalley, vice president of project implementation at Green Thumb Industries, said the cultivation center also is ramping up production.
"We have been diligently preparing for the probability of an adult-use law for quite a while, as we anticipated adult-use would be legalized in Illinois sooner rather than later due to overwhelming public support," McCalley said. "We also believe legal cannabis will provide new economic opportunities for communities harmed by the war on drugs and provide tax revenue for under-served areas."
The cultivation center employs 100 people locally, and it plans to add 50 more jobs in the next two years.
Though the state's medical marijuana program has only about 61,000 patients, the production and sale of marijuana has boosted jobs and revenue in the Illinois Quad-Cities. The impact is especially noticeable in Milan and Rock Island, where new development is less common.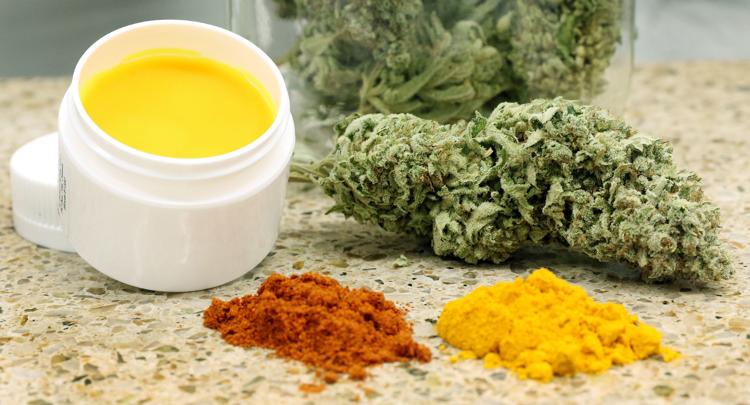 The growth industry is expected to have an even greater effect as recreational marijuana goes into effect this winter. The Illinois Economic Policy Institute at the University of Illinois predicted in a 2018 report that legalization would create 23,000 new jobs across more than 2,600 businesses across the state.
That's welcome news for some, as this past year sparked worry in Illinois Quad-City business leaders, who for years say they've watched workers and residents drift across the river to Iowa.
Gov. J.B. Pritzker's first term brought about several upcoming changes for business leaders, including a bill that will gradually raise the state's minimum wage to $15 per hour by 2025. Some business owners also fear gas tax and vehicle registration hikes. And, some oppose replacing Illinois' flat income tax rate with a graduated tax, a constitutional change that will be on the ballot in November 2020.
Especially in border communities like the Quad-Cities, business advocates fear new legislation could hurt Illinois' ability to attract more businesses, employees and residents.
But, based on other states where pot is legal, the passage of recreational marijuana could have a different effect, bringing more visitors, workers, residents and businesses to Illinois. Pritzker has estimated legalizing marijuana will generate $57 million in general revenue in the coming budget year.
Local business advocates used caution when talking specifically about legal marijuana. Both Paul Rumler, CEO of the Quad-Cities Chamber of Commerce, and Dave Herrell, CEO of Visit Quad-Cities, said they'll be monitoring the legalization closely to see how it affects the local economy.
"Look at other states, like Colorado, and certainly it's impacted tourism," Herrell said. "It's impacted specific destination, so we might be able to leverage that. I'm intrigued by it. We'll look at anything and everything that'll move and advance our destination."
Rumler said he'll support entrepreneurs looking for new opportunities to weave legal marijuana into the Quad-Cities economy. But he said he's mostly concerned about workplace safety and ensuring business owners know their rights.
As more states legalize marijuana, that's been a major topic of conversation for businesses across the country.
National cannabis law specialist Michelle Lee Flores, an employment attorney with Akerman in Los Angeles, said changing marijuana use laws have caused some employers to hash out new drug testing standards.
Some employers have done away with marijuana testing, instead focusing on workers being impaired at work. Others, especially in safety-critical professions, are sticking to zero-tolerance policies.
The number of employees and applicants who tested positive for marijuana jumped to 2.3% last year, the highest rate since 2004, according to an analysis of 10 million drug tests by national laboratory Quest Diagnostics Inc. The analysis was also conducted by Quest.
"We're engaged in conversations to make sure there are protections in place so workplace safety is not minimized or challenged," Rumler said. "There are ways communities and regions leverage legalization to their benefit. But it's hard to say what this will mean for our region in the coming year."
063019-qct-qca-marijuana-2.jpg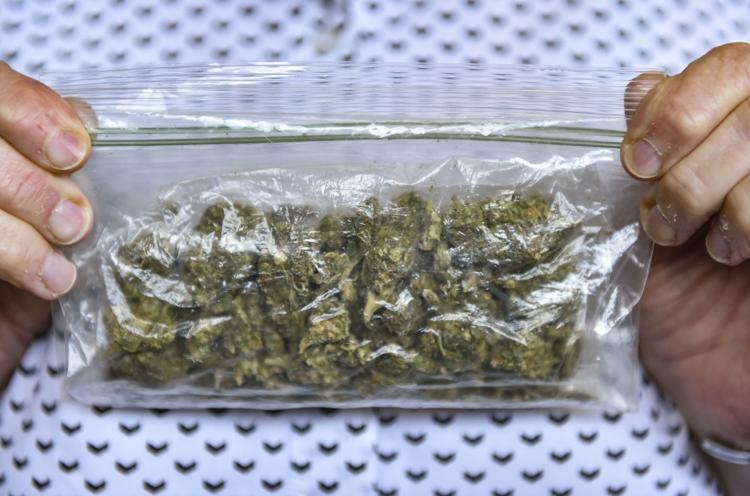 063019-qct-qca-marijuana-6.jpg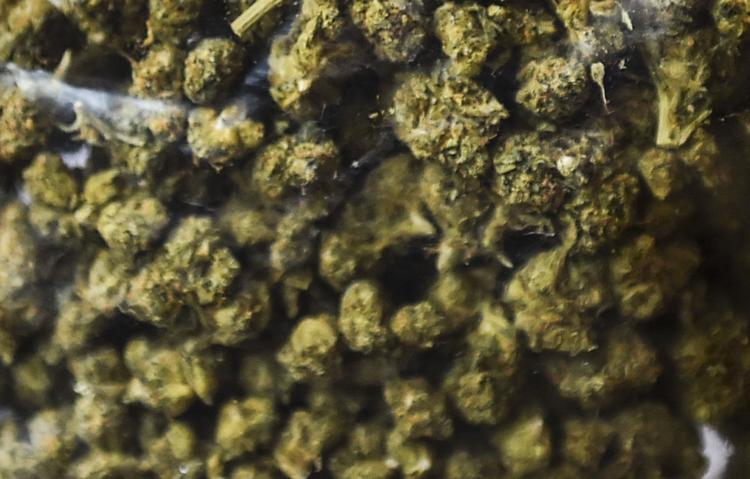 063019-qct-qca-marijuana-1.jpg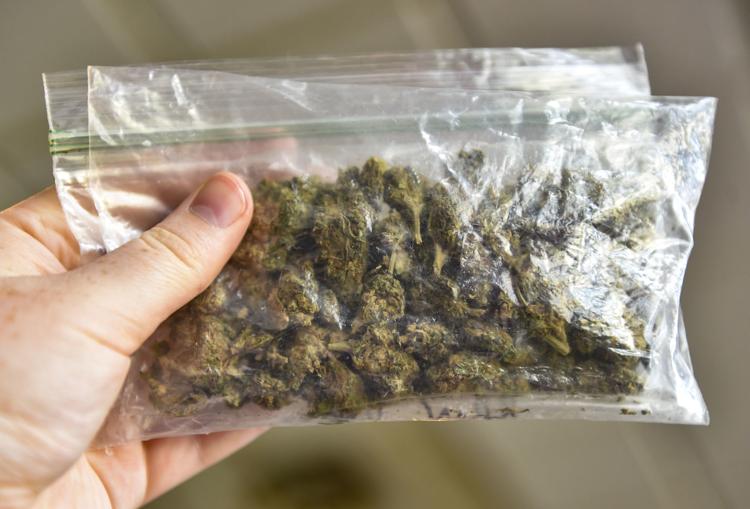 063019-qct-qca-marijuana-7.jpg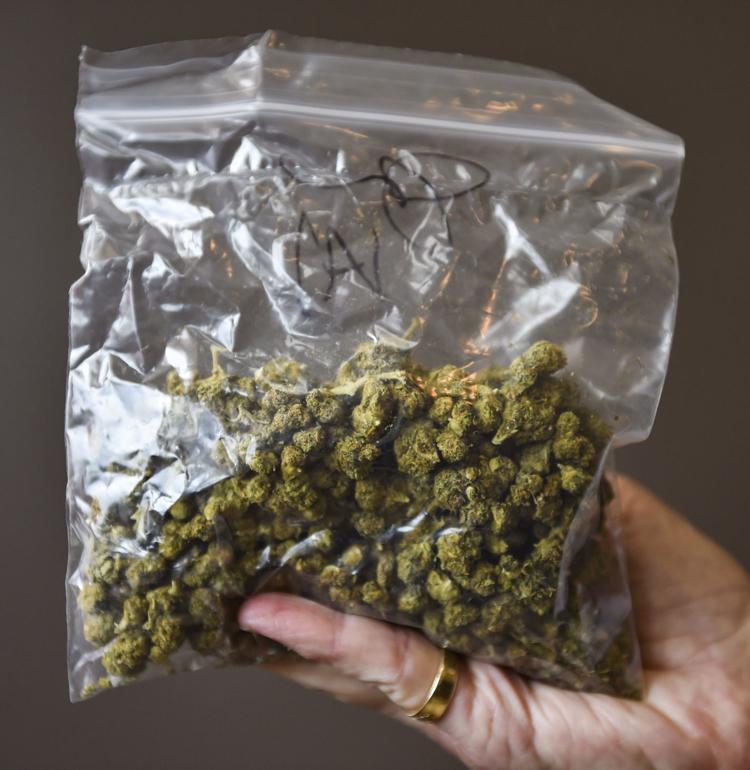 063019-qct-qca-marijuana-5.jpg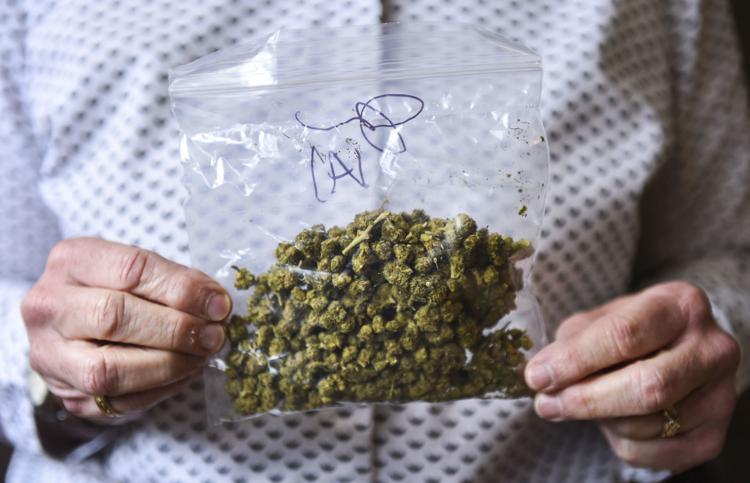 063019-qct-qca-marijuana-3.jpg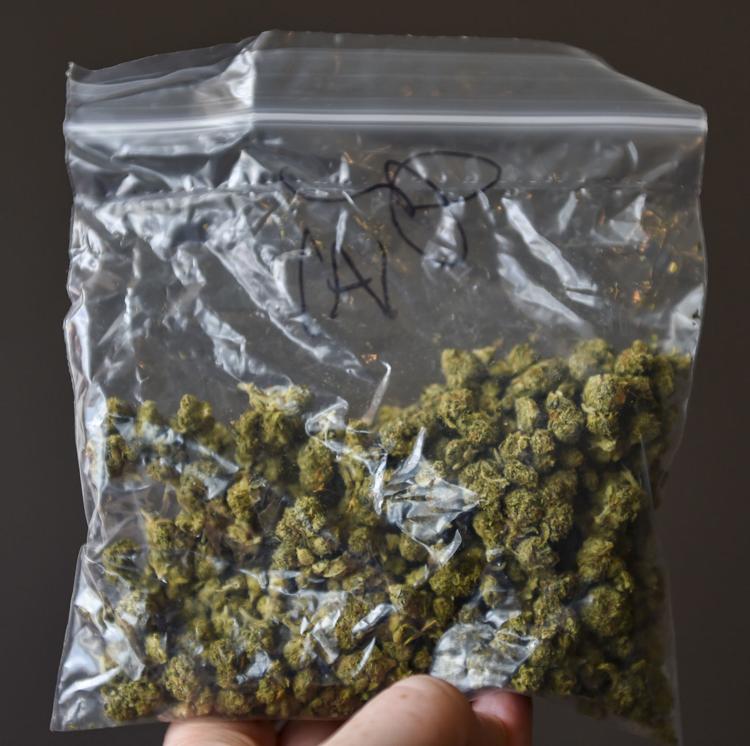 063019-qct-qca-marijuana-4.jpg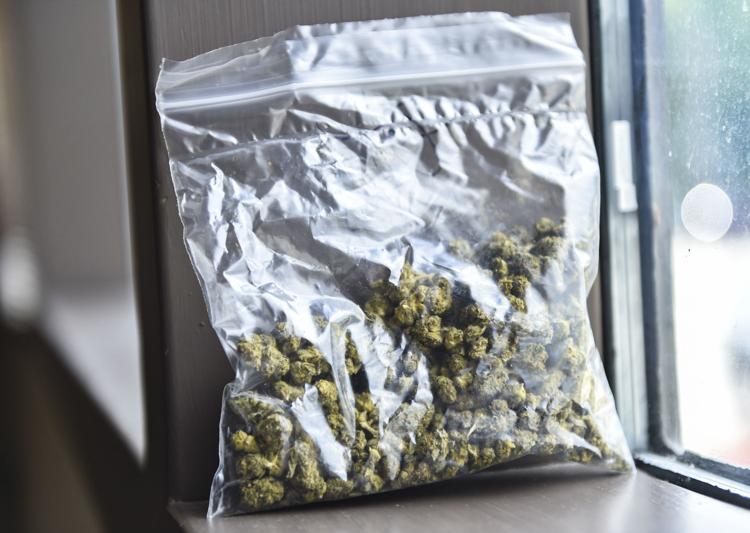 091216-In-Grow-Farms-008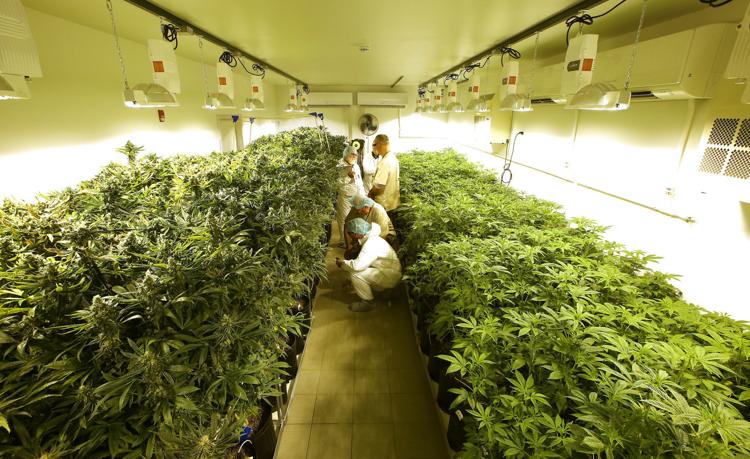 091216-In-Grow-Farms-009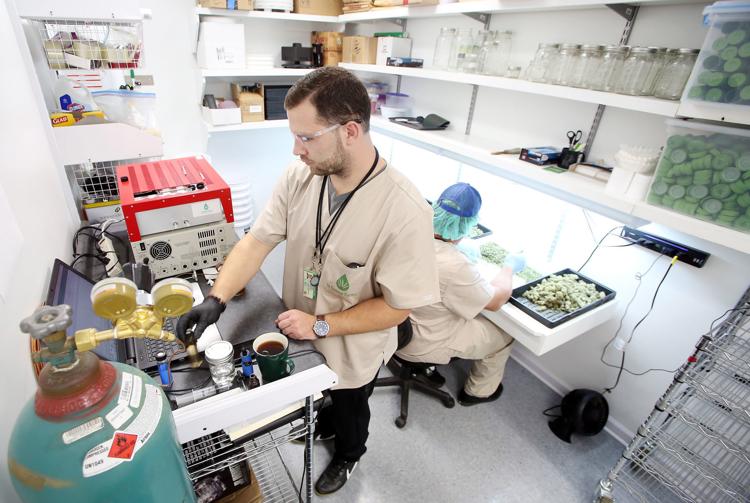 In Grown Farms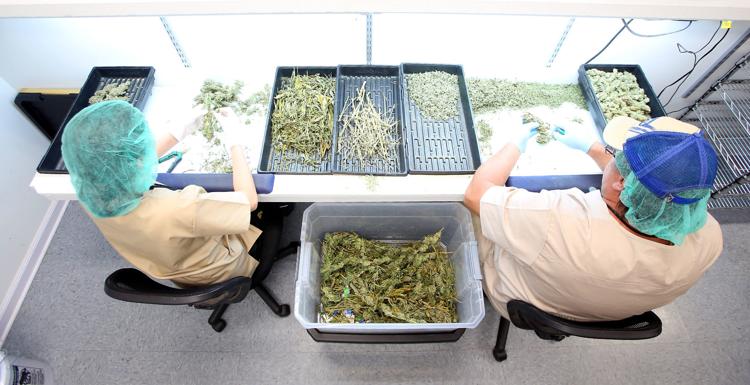 In Grown Farms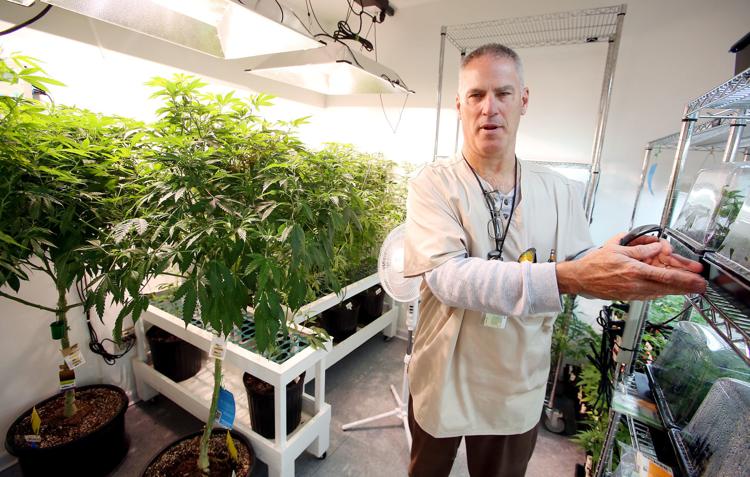 091216-In-Grow-Farms-006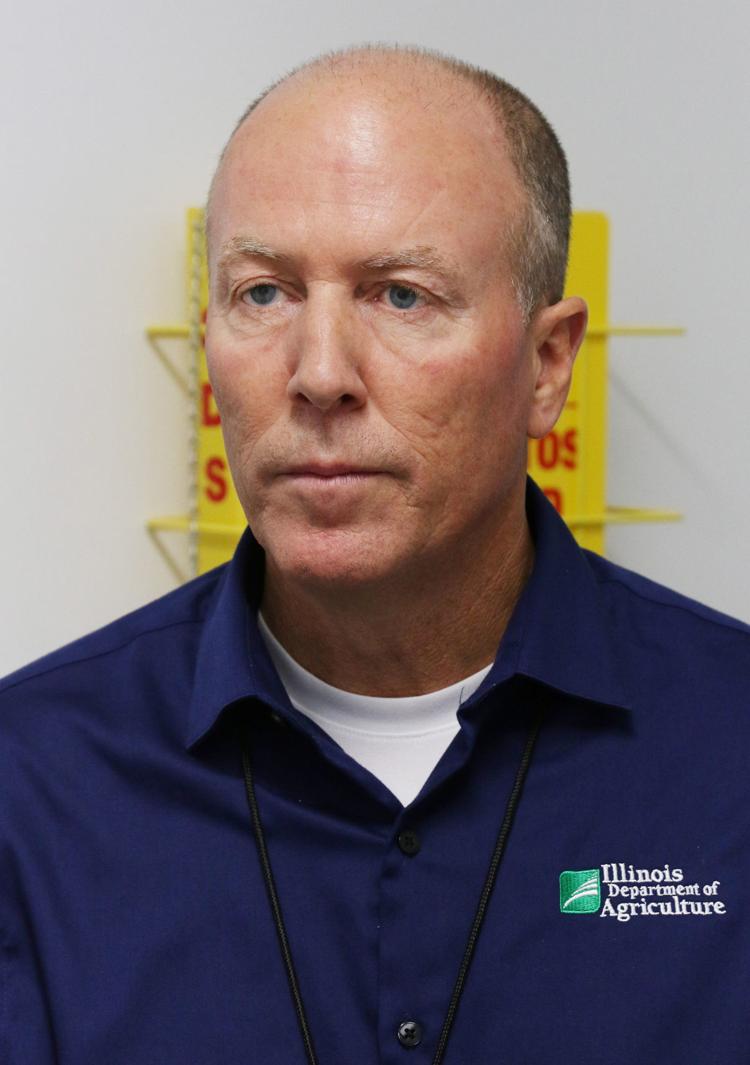 091216-In-Grow-Farms-005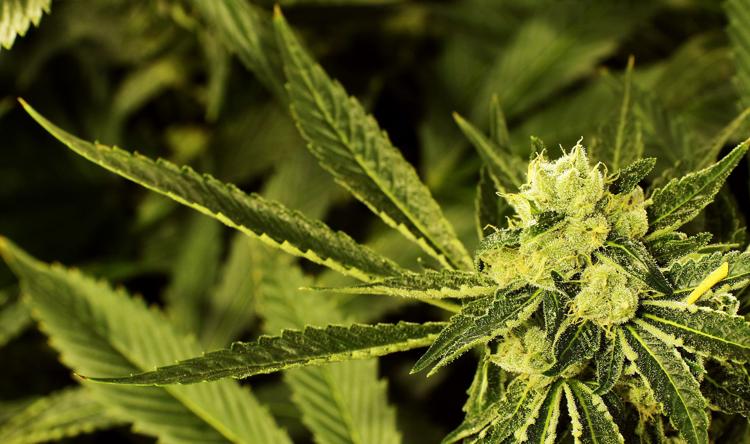 091216-In-Grow-Farms-004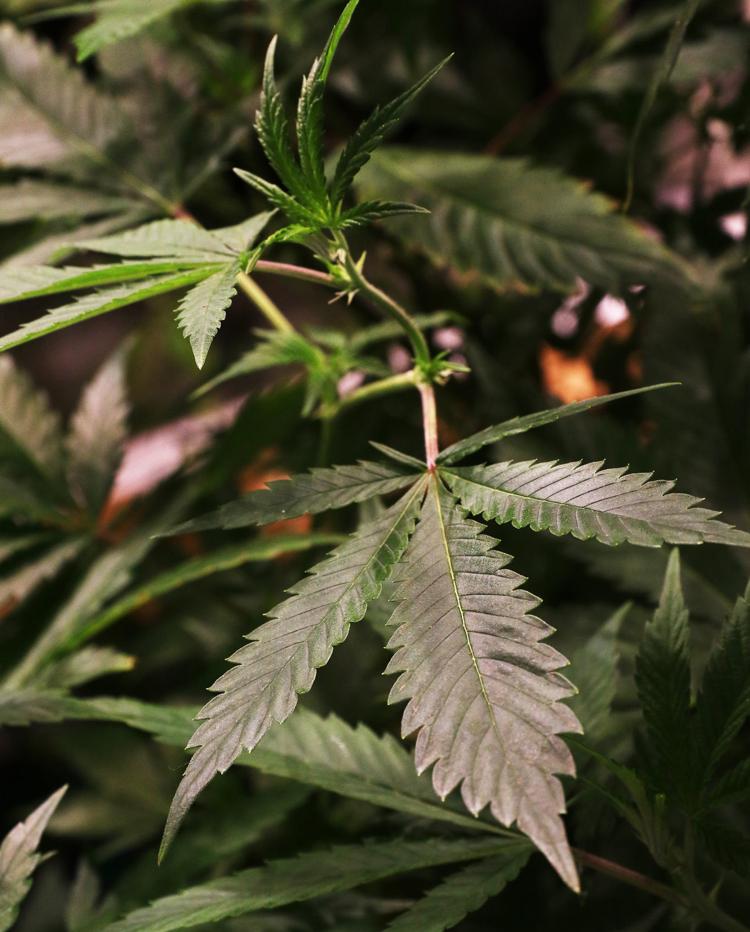 In Grown Farms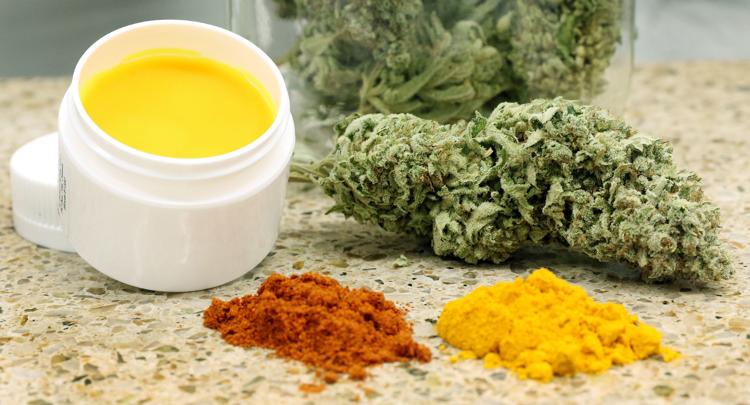 In Grown Farms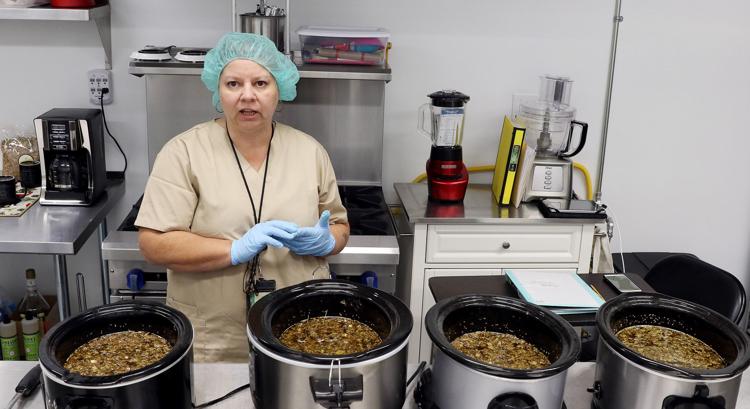 In Grown Farms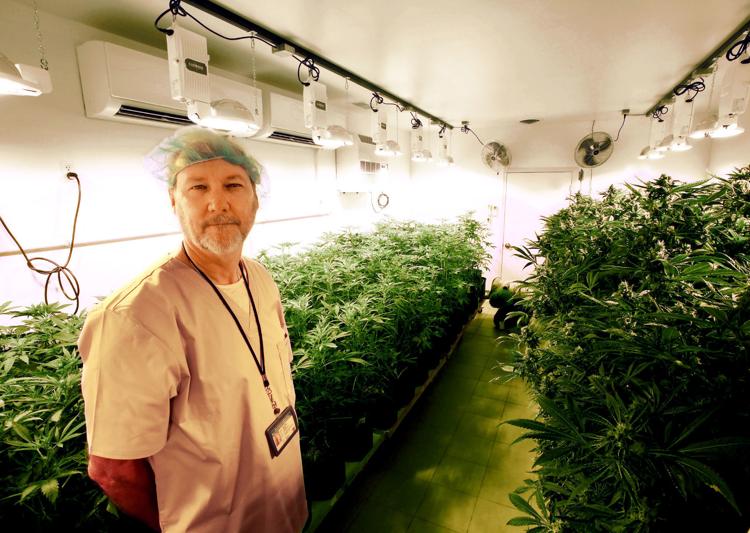 091216-In-Grow-Farms-016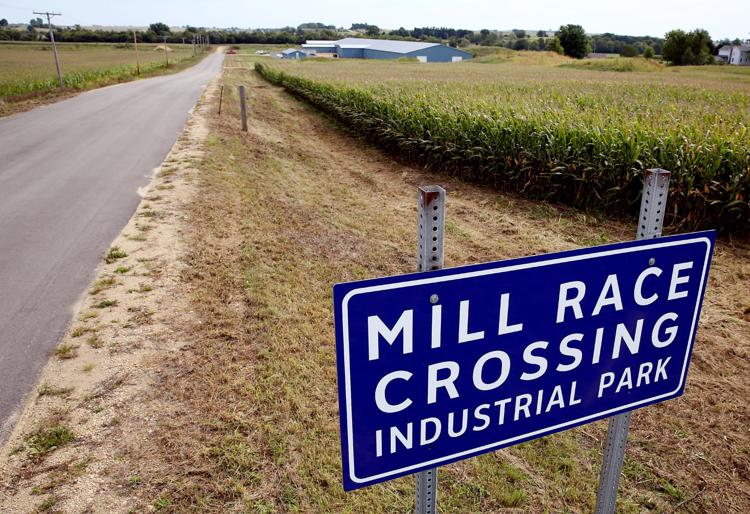 In Grown Farms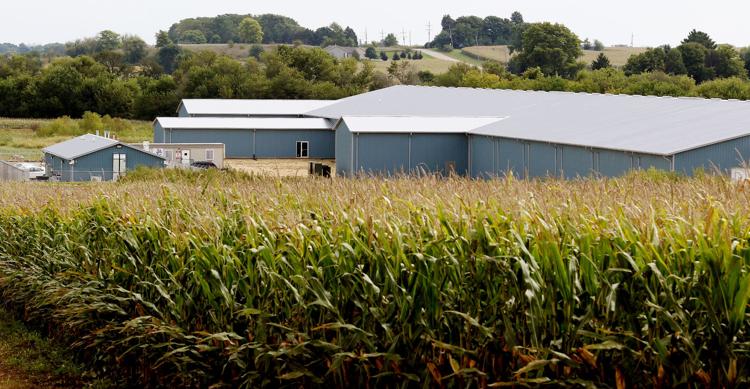 091216-In-Grow-Farms-013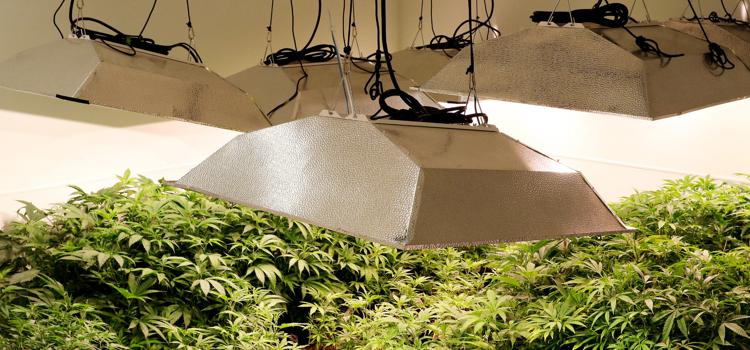 091216-In-Grow-Farms-012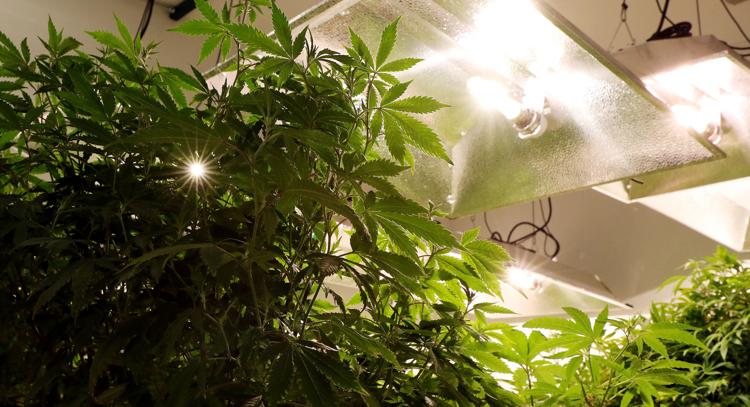 In Grown Farms LLC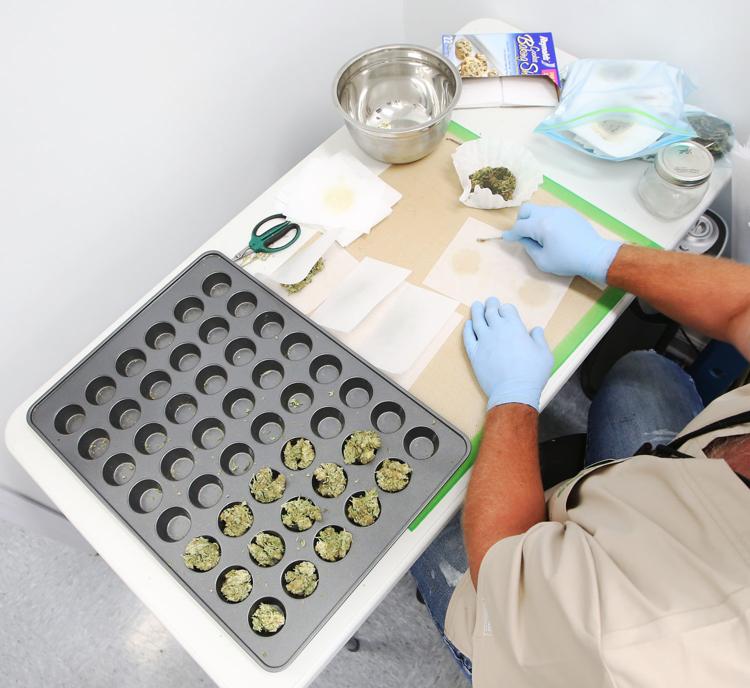 061919-mda-nws-cannabis-01.jpg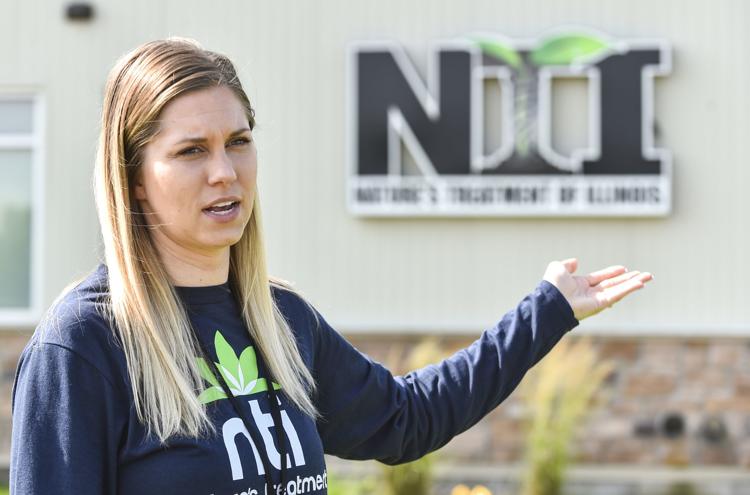 061919-mda-nws-cannabis-03.jpg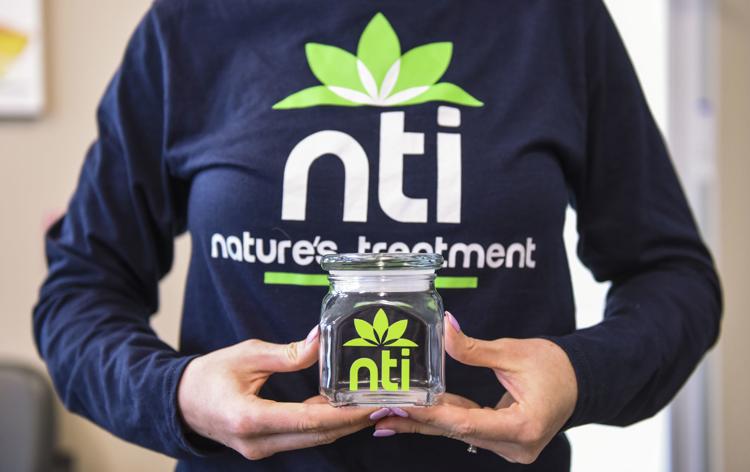 061919-mda-nws-cannabis-04.jpg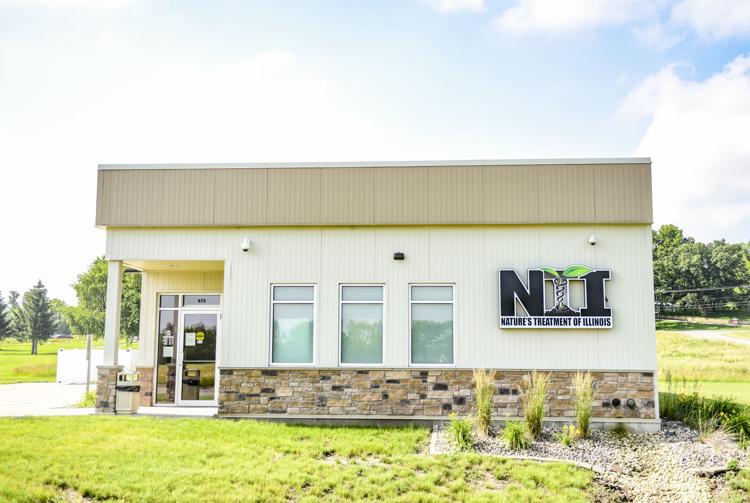 061919-mda-nws-cannabis-05.jpg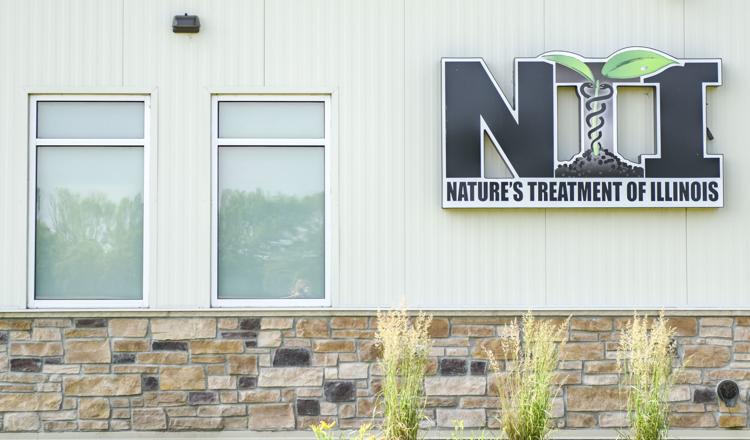 061919-mda-nws-cannabis-02.jpg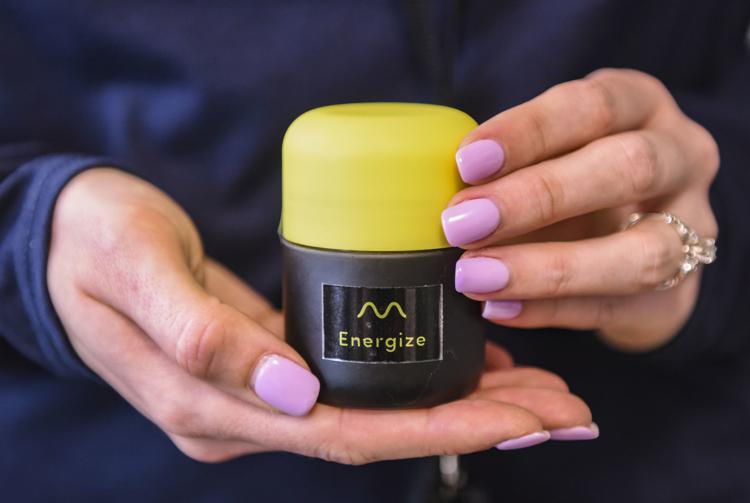 Nature's Treatment of Illinois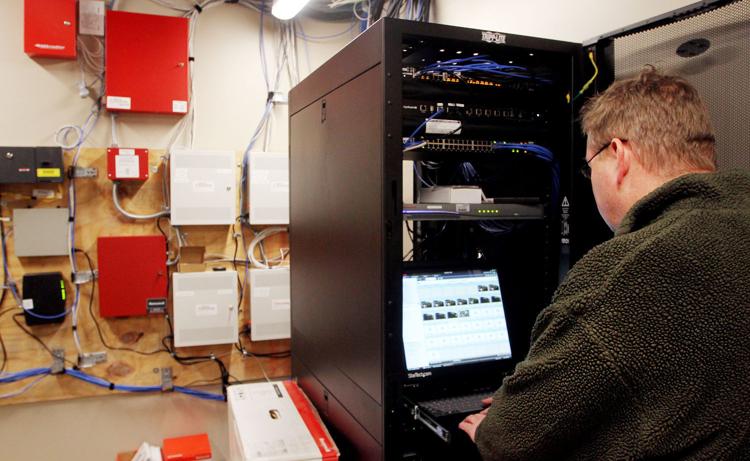 Nature's Treatment of Illinois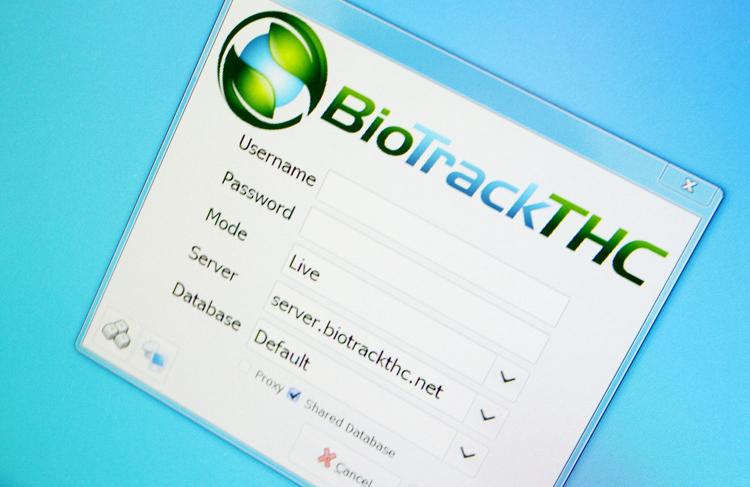 Nature's Treatment of Illinois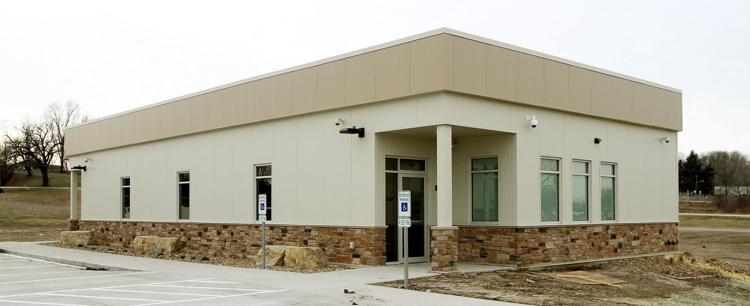 Nature's Treatment of Illinois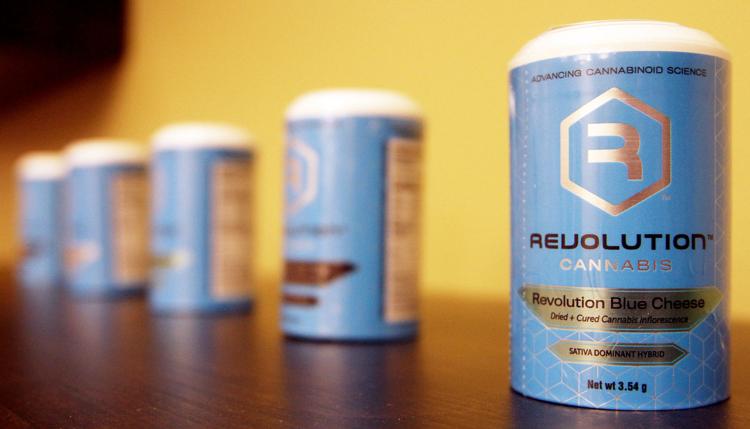 Nature's Treatment of Illinois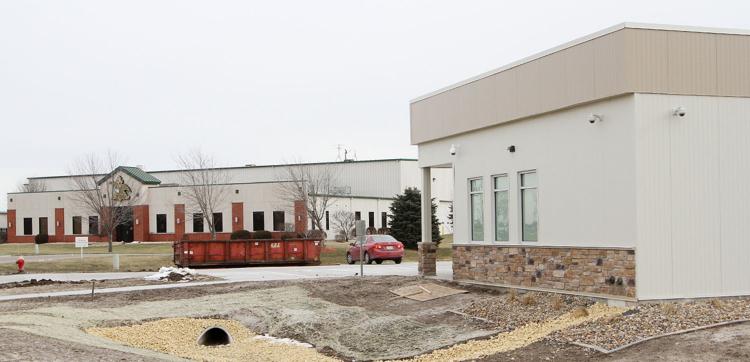 Nature's Treatment of Illinois (copy)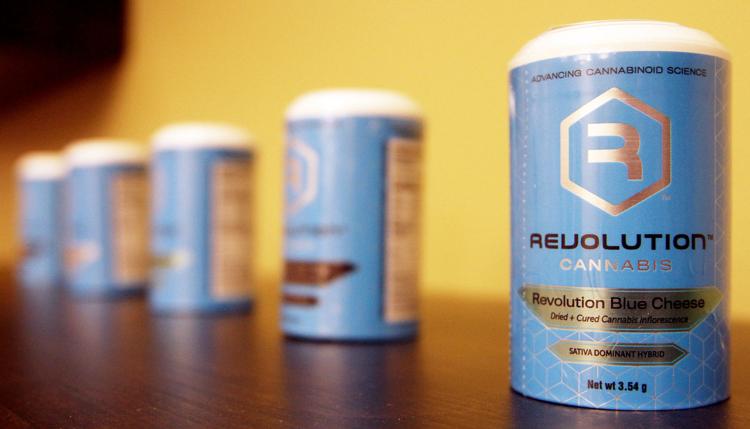 Nature's Treatment of Illinois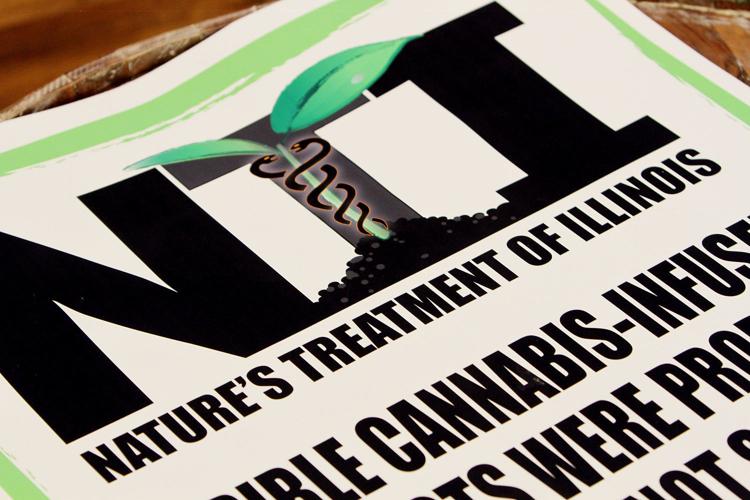 Nature's Treatment of Illinois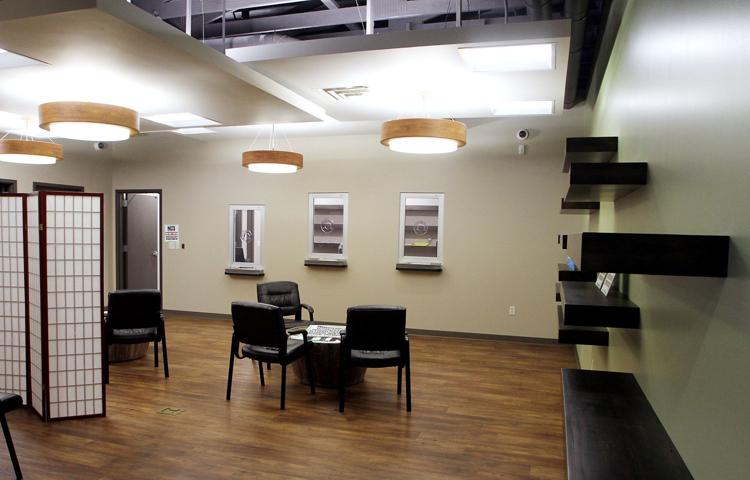 Nature's Treatment of Illinois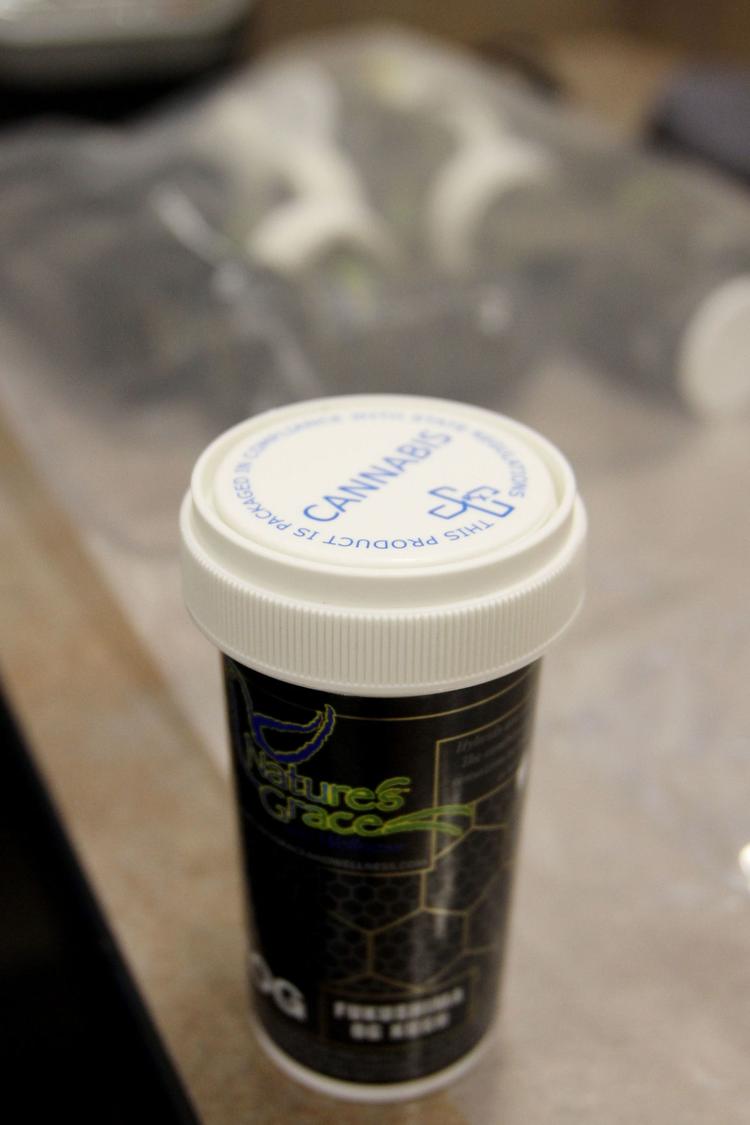 Nature's Treatment of Illinois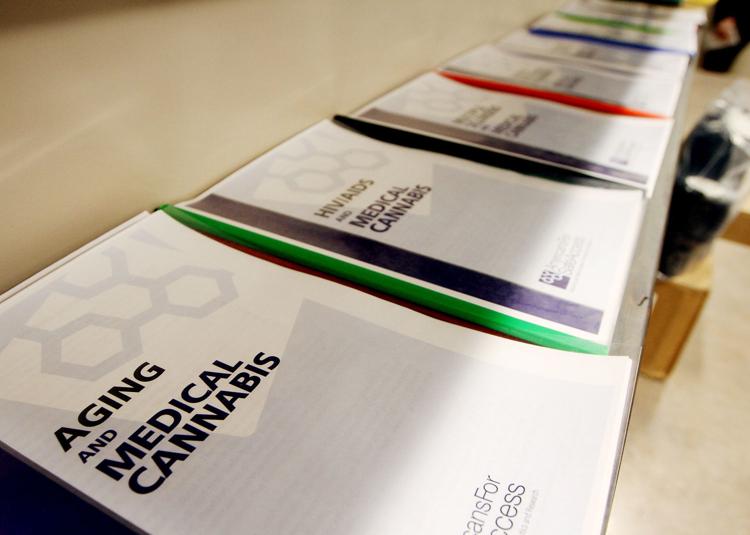 Matt Stern