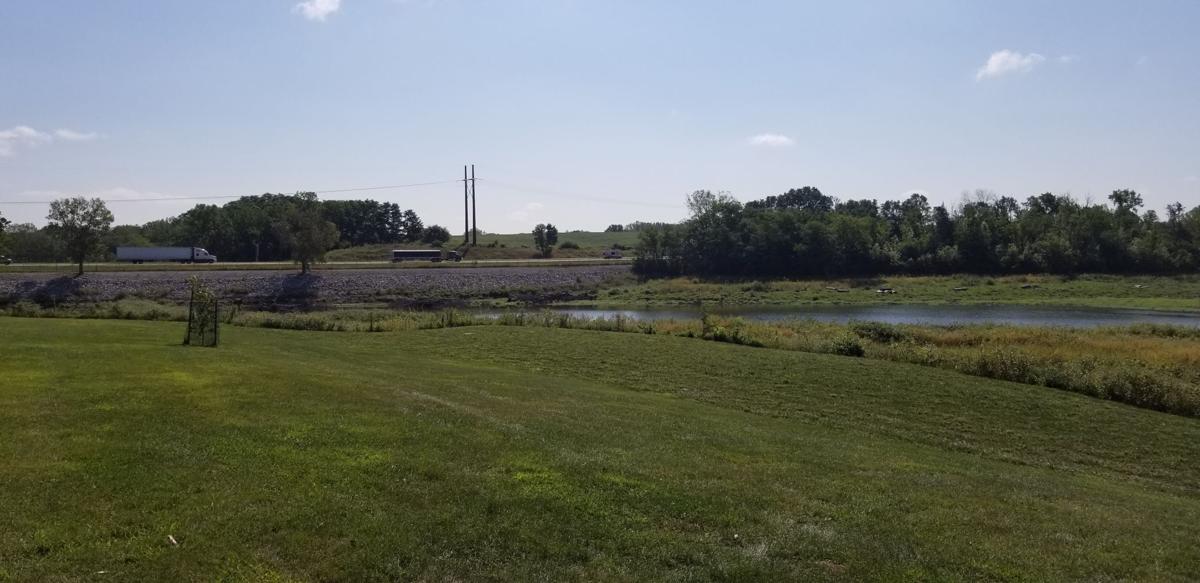 The beach is still dry, but other parts of the restored lakes at West Lake Park are taking on water.
All four lakes at the county-owned park in Davenport have undergone major restoration. Just west of Interstate 280, the park was built in the 1960s, and conservation officials said the popular reservoirs were overdue for dredging, shoreline stabilization and fish-habitat upgrades.
Work has been underway at the 620-acre property since 2019 when the lakes were drained. Wet weather conditions kept heavy equipment off the lake beds for months at a time, delaying the project timeline.
But the work now is nearly finished, said Roger Kean, executive director of the Scott County Conservation office.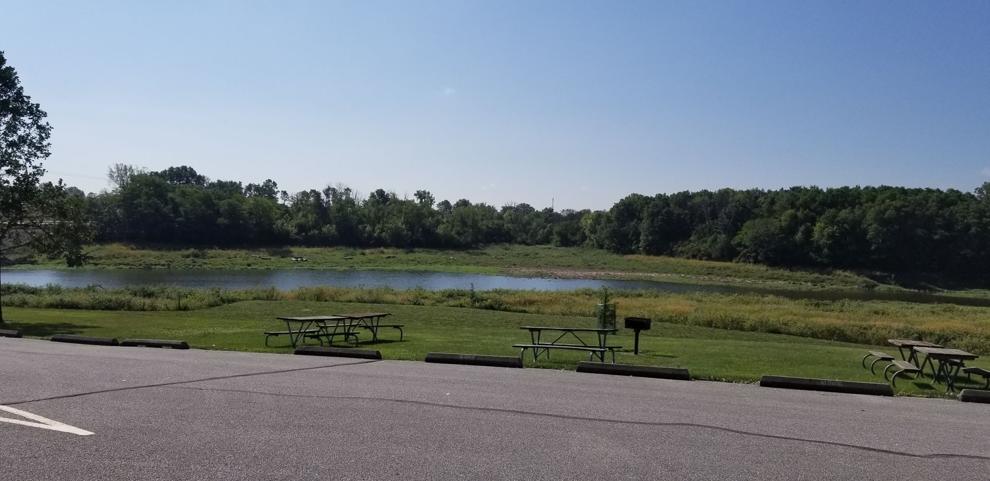 "The water's there because we recently closed the valves," he said of the refilling process. "That rain we got (Tuesday) has very little impact because very little drains off; it's so dry.
"I'm not going to complain. We'll take every drop we can get."
In the spring, Kean was hoping for a break from precipitation, so the lake beds would dry out and accommodate heavy equipment. He now is hoping for wet weather, so the lakes will fill.
The popular question is whether West Lake Beach will be open for the 2022 season.
"I'm hoping I don't have to worry about that," Kean said. "I'm just not in the position to guarantee it."
The restoration has been done in phases and involved multiple contracts that combined for a $4.3 million price tag. The total cost includes some amenities that conservation staff added, including a large new ADA-accessible covered fishing pier at Railroad Lake.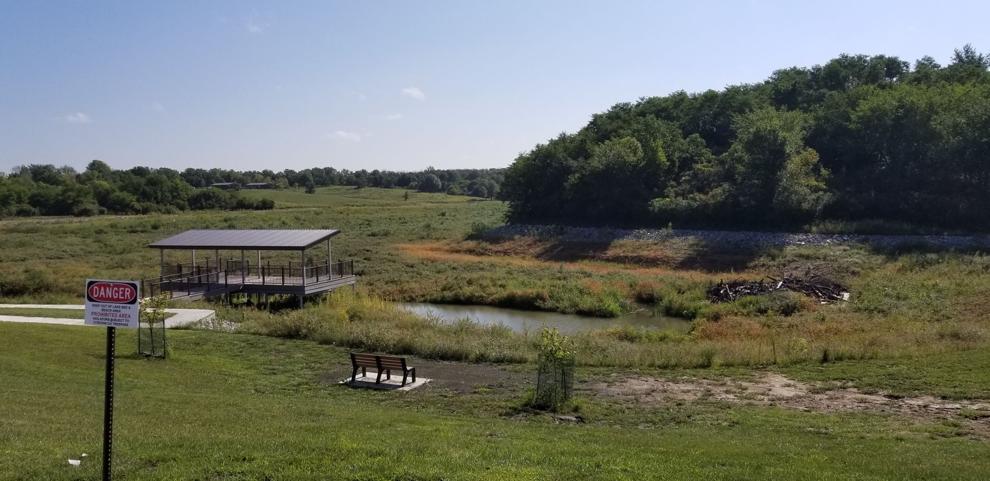 Railroad is adjacent to Lake of the Hills, which contains the public beach.
"For the most part, the primary part of the work is finished," Kean said. "There's some seeding and other fairly minor finishes."
After Labor Day, when the park's campgrounds are getting past the busy season, Conservation staff will add more of the man-made fish habitats to the lake beds.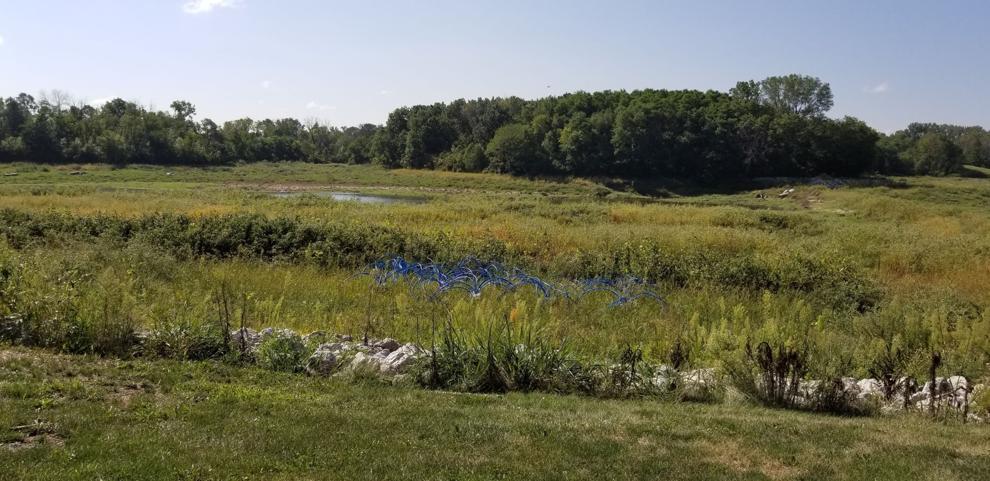 When all the work is done, the Iowa Department of Natural Resources, which oversaw most of the project, is expected to make an official announcement.
"We just appreciate everybody being so patient with us," Kean said Wednesday. "The project took longer than people expected.
"If everybody just looks long-term, people will be happy with the project. It improves water quality, fishing and all forms of recreation."
When the lakes are once again filled with water, they will be restocked with fish — bass, crappie, bluegill and catfish. A $100,000 fish-habitat grant from the DNR will supply the funding.