DONAHUE — For two dozen North Scott High School students, their classroom began as a vacant lot here last summer and is ending the school year as a one-story, white ranch Student Built Home now for sale.
Since August, the seniors have spent half of each school day working either a morning or afternoon shift on the job site to learn hands-on all the trades and skills involved in building a home. Along the way, they also have built other life skills. 
"Really everything you can do to a house we know how to do now," Jake Rheingans, a senior from Park View, said during a home tour Friday. "It's just fun to do stuff you would not do in the regular classroom, and we've made some good memories." 
The class, made up of all young men this year, has been involved at every step from framing the house to wall construction, roof installation, plumbing, electric work, siding, painting, carpeting, finish work and landscaping. Some of the specialty jobs required professional contractors who offered instruction as they did jobs such as the foundation, concrete floors, driveway and mudding the drywall.
"We helped with all the contractors, but with the concrete you don't want to get in the way," said Joe Brodersen. 
The senior from Davenport already worked part-time framing houses but gained many other skills — some of which were learned by trial and error.
"The trusses got messed up," recalled Broderson, who is enlisting in the U.S. Navy. "What usually takes an hour to set (for his employer) took us eight hours."
Rheingans, who will attend the University of Northern Iowa to become an industrial technology teacher, said the group learned a lot of life lessons they will need in the future. "I've just always loved working with my hands and all building stuff. Plus I enjoyed hanging out with 12 guys all year." 
The home, located at 800 Main St., marks the fifth built since North Scott launched its own program in 2014-2015. An earlier home built in Donahue was purchased by North Scott Principal Shane Knoche.
"The original plan was we wanted to build in every town that has (a North Scott) elementary school," said James Simmons, the industrial tech instructor who coordinates the program. Other homes have been built in Eldridge, Long Grove and Park View. "We haven't gotten to Princeton yet." 
To be on the Student Built Home, students take three years of building trades classes in preparation. Then the top 24 students are accepted based on grades in math and building trades, attendance and behavior. The class also offers college credit from Eastern Iowa Community Colleges.
Dustin Cable, the Student Built Home instructor, said the junior year project is to build a tool shed "but to the high grade a house is built."
Cable, who is on site with both crews every day, said he hopes his students recognize the other skills they learn, such as leadership and teamwork.
"So many times students are presented with opportunities to learn, but they don't know why they need to learn them ...," he said. "In this environment they experience why they need to know it because it is so hands-on." 
Simmons said the district previously sent 12 students each year to participate in Davenport's program, but when they had 25 applicants and "we had to tell half they couldn't go, we looked at doing our own," the contractor turned educator said.
The program is a partnership with Building and Trades Inc., a subsidiary of the Quad-City Area Realtor Association, which finances the construction and handles the sale so the school does not take on the risk, Simmons said.
The program also receives support from the Quad-Cities Builders & Remodelers Association, whose members provide technical support for instructors and students. Both associations also award student scholarships at year-end. The program also relies on support from a number of area vendors which offer discounted services and products as well as instruction.  
"The contractors are more like partners," Cable said, adding even on jobs students cannot do "they benefit from seeing a professional do the work." 
Simmons said the program also helps provide the students with a career path.
"The goal is to create value for students in the program and contractors in the area who need skilled tradespersons," he said. 
In addition, the new homes add tax dollars to North Scott communities and help "bring in new families that impact all those schools." 
The current house spans 1,391 square feet, but the students also have built larger homes.
"The challenge is finding affordable lots in the North Scott district where covenants allow a smaller house so the kids can take their time and learn," Simmons said. "In the past we've built houses north of $400,000, but that is a lot of house for 24 high school students to build. This house is much smaller, and we'd like to stick to that size."
051519-qct-qca-studenthouse-001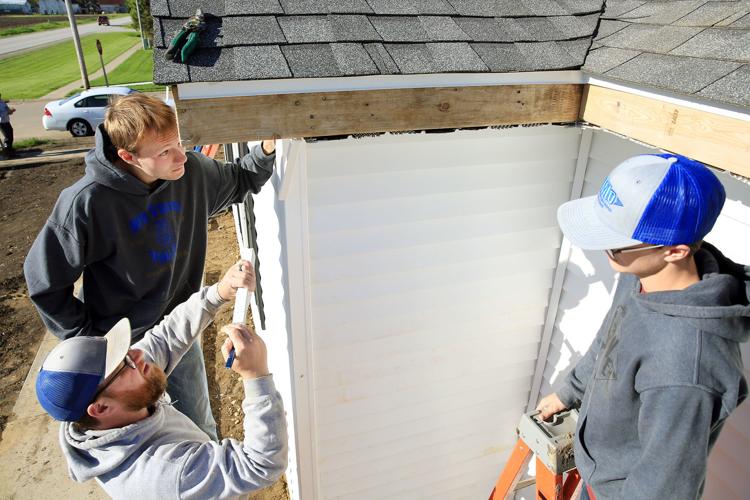 051519-qct-qca-studenthouse-002
051519-qct-qca-studenthouse-003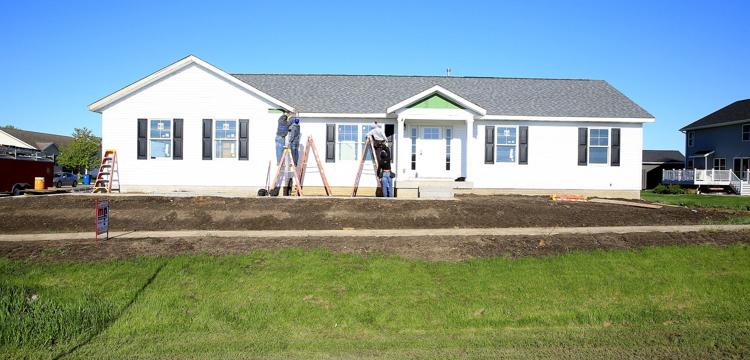 051519-qct-qca-studenthouse-004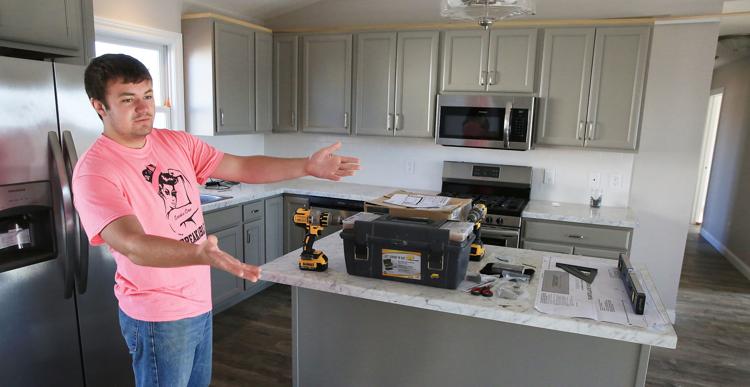 051519-qct-qca-studenthouse-005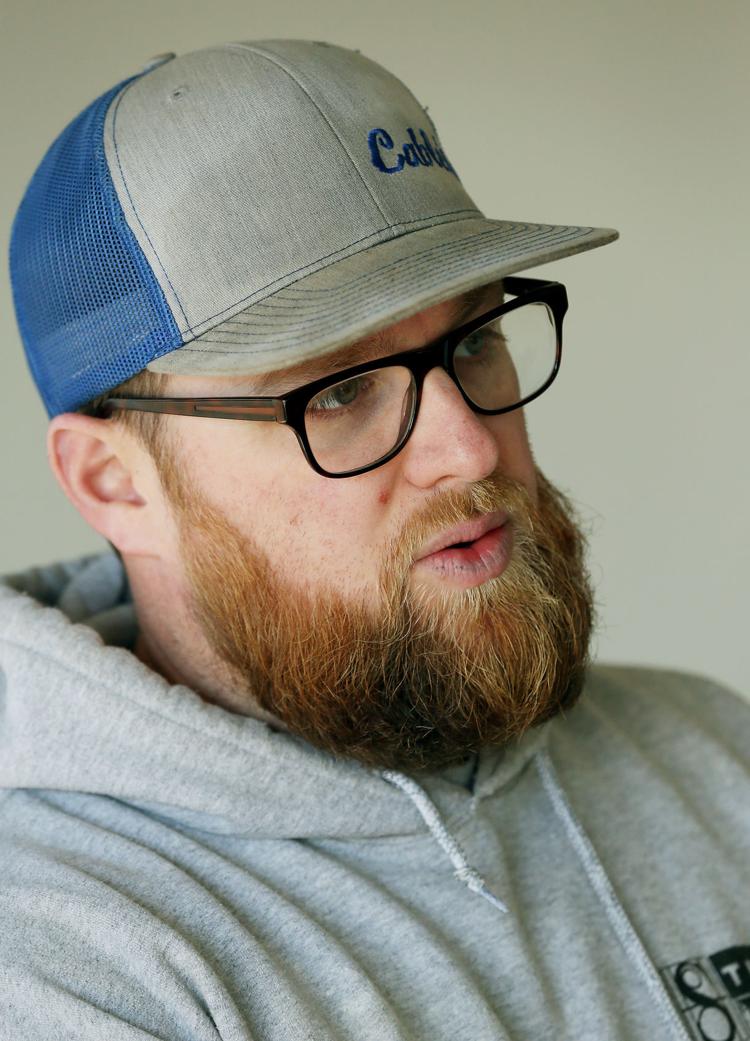 051519-qct-qca-studenthouse-006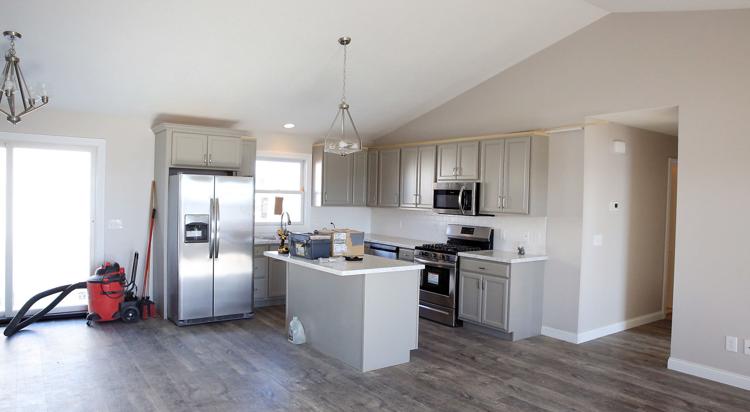 051519-qct-qca-studenthouse-007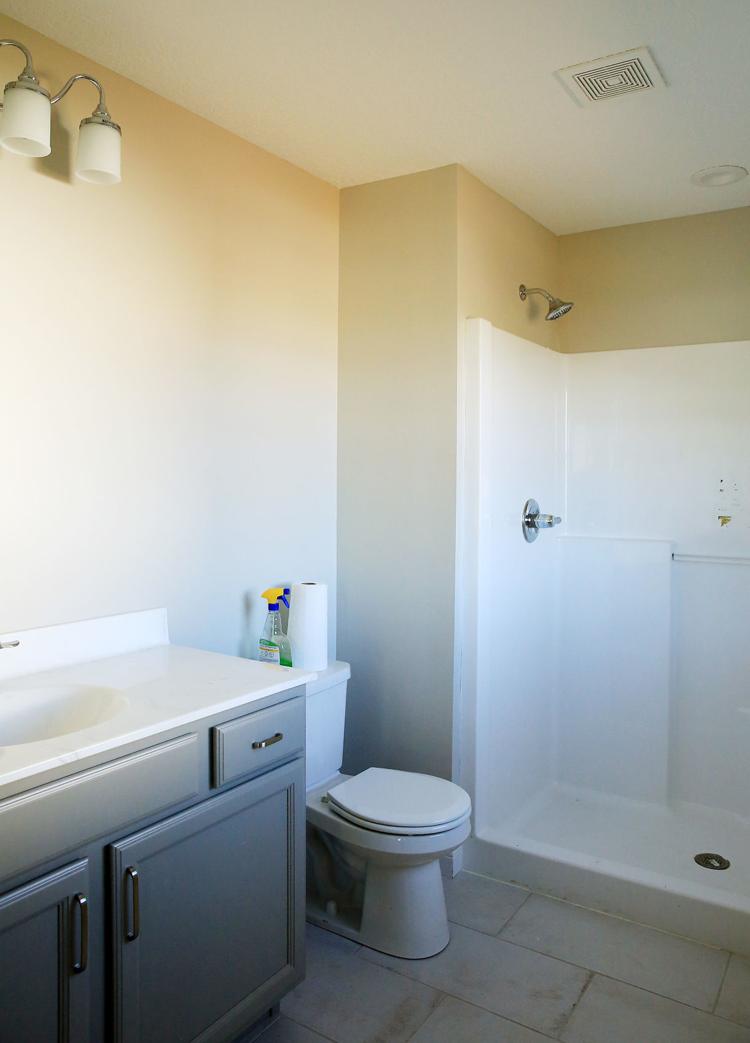 051519-qct-qca-studenthouse-008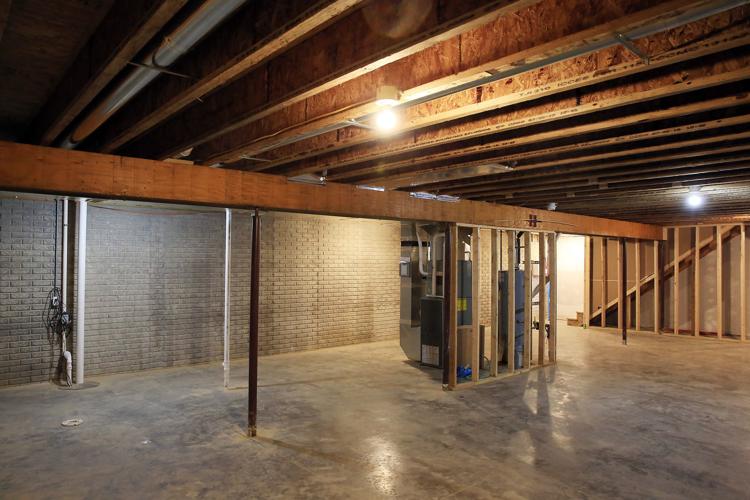 051519-qct-qca-studenthouse-009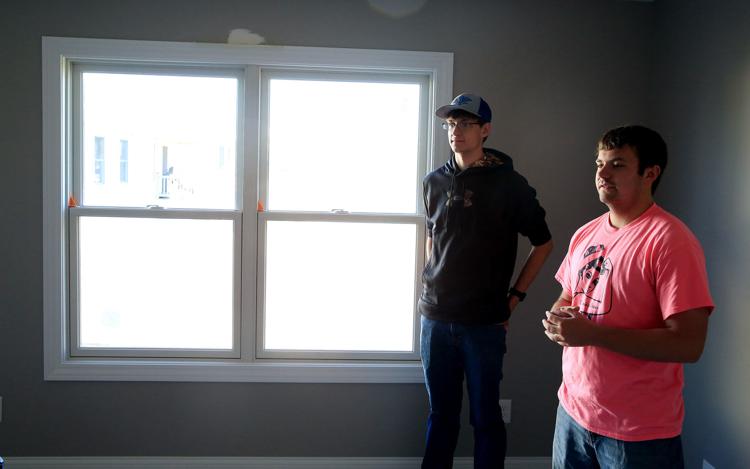 051519-qct-qca-studenthouse-010