DAVENPORT — Viking Cruises, the world's largest river cruise line, has reached a tentative agreement with Davenport to dock at River Heritage Park, a deal that could bring thousands of tourists to the Quad-Cities as early as 2022.
Under the deal, which awaits final approval, the city will lease docking space to Viking for 20 years. In exchange, Viking will pay the city $1 per passenger.
"It will bring people from around the country and around the world to stop in our community," said Davenport Mayor Frank Klipsch.
The agreement now heads to the Riverfront Improvement Commission, which will vote Tuesday whether or not to recommend it. If recommended, the agreement goes to City Council for final approval in December.
The Davenport deal signals efforts by the Switzerland-based company to expand along the Mississippi River.
Viking's river cruises often include excursions into the port city. Passengers can roam freely, dine, shop and explore local attractions. "The idea is to showcase the city," Klipsch explained.
The agreement only provisions Viking a portion of River Heritage Park. The docking facilities will be "minimal," said Klipsch, and will not become a significant cost to the city. Viking has also agreed to contribute up to $25,000 toward park enhancements such as lighting and benches.
Under the agreement, Davenport retains the right to allow other cruise operators to dock, though Viking will have first priority of dates.
You have free articles remaining.
"I want to be very clear: They will not take over the park," said Steve Ahrens, executive officer of the Riverfront Improvement Commission. "It's less than a third of the length of the wall."
The city can also terminate the agreement if Viking does not dock at least eight times during an annual cruise season, except for reasons outside of the company's control, such as poor river conditions.
This week the city of Burlington, Iowa, announced a two-year agreement in which Viking ships will be able to dock 30 times between July of 2022 and October 2023. That comes 10 months after Viking signed an agreement Hannibal, Mo., the hometown of Mark Twain, for docking on its riverfront.
Davenport officials have tried to woo Viking for years. A deal seemed imminent in early 2015 when Mayor Bill Gluba announced that he had been working with Viking consultants toward an agreement to dock downtown.
The following month, a Viking senior official told reporters that "we certainly believe Davenport fits the bill for what Viking customers are looking for."
For Dave Herrell, president and CEO of Visit Quad Cities, Viking has been a top priority since "literally day one" when he moved to the area a year ago. His team has been in close contact with Viking for several weeks.
"It's a watershed moment for tourism," Herrell said. "They're one of the premier brand-driven, marketing-driven organizations on the planet. To work with them to promote the Quad-Cities is not only a national opportunity, but a global one."
Federal law requires the carriage of goods or passengers between American ports to be built and flagged in the U.S. and staffed by Americans. City officials were not sure where Viking plans to build its ships.
"This puts Davenport on the map," Ahrens said. "It utilizes a very important community riverfront asset to be enjoyed by visitors to our community. It's a great first impression."
112219-qct-qca-viking-001
112219-qct-qca-viking-002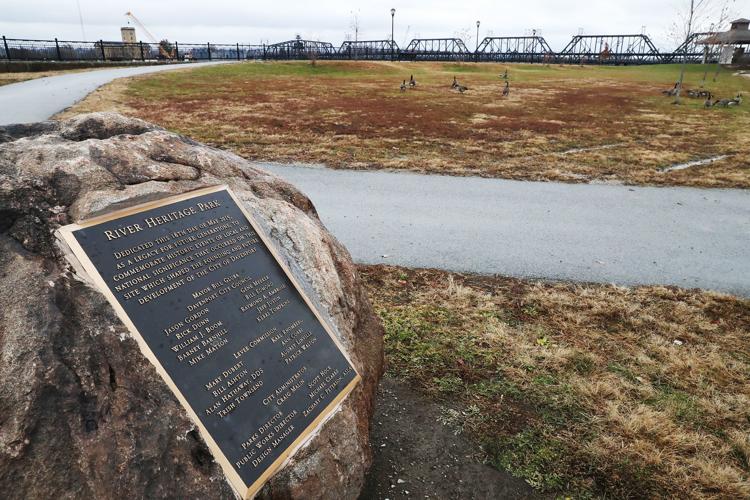 112219-qct-qca-viking-003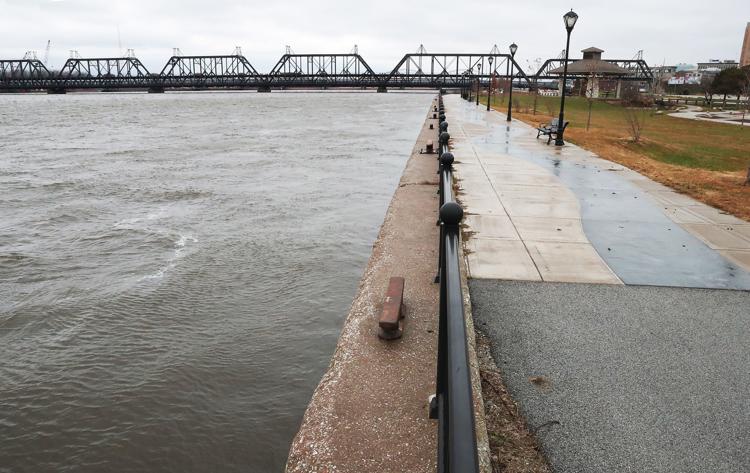 080216-Vessel-Mississippi-006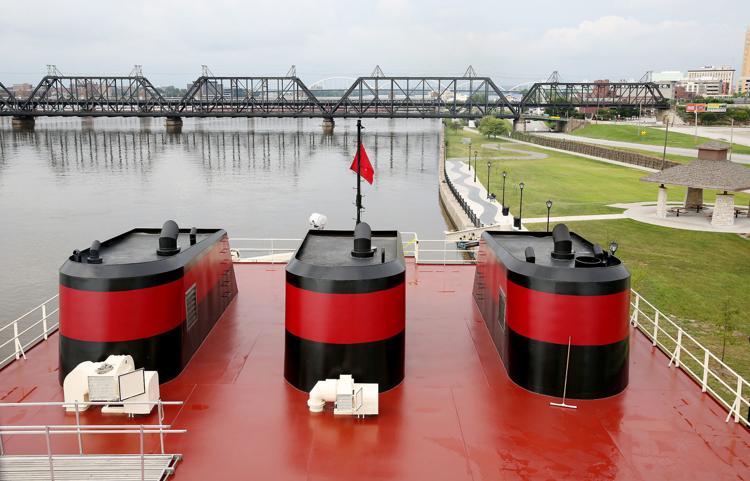 080216-Vessel-Mississippi-010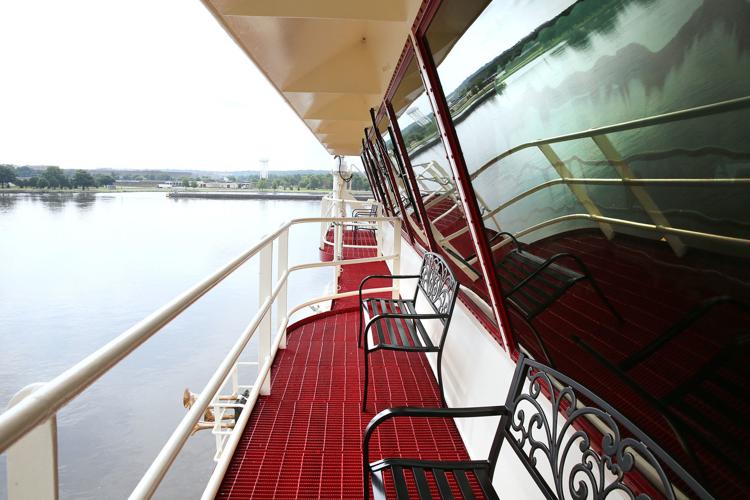 Motor Vessel Mississippi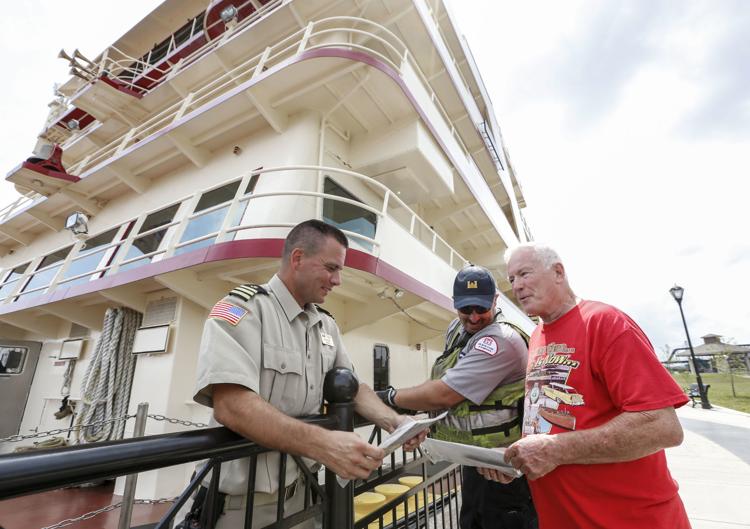 Motor Vessel Mississippi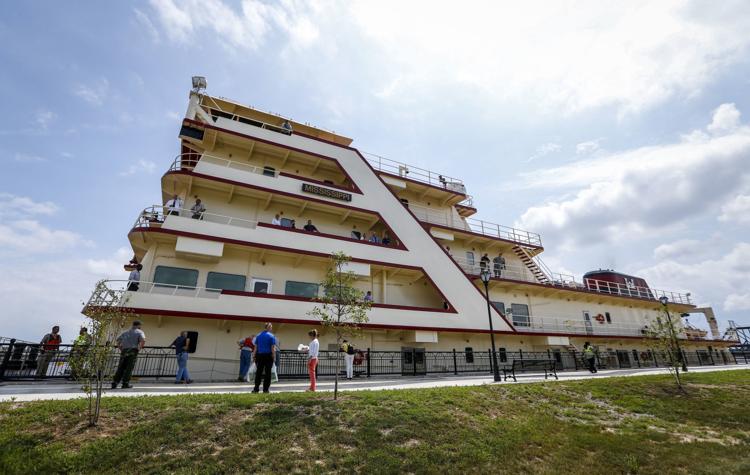 River Heritage Park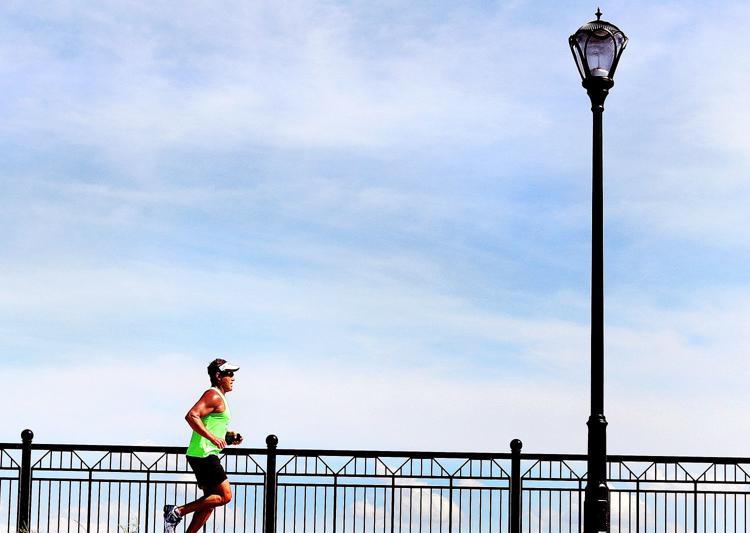 River Heritage Park

River Heritage Park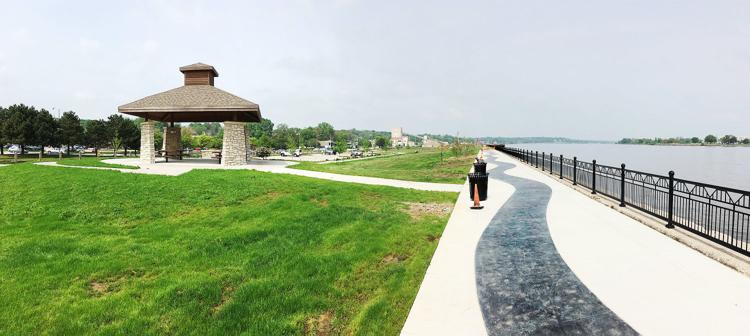 River Heritage Park master plan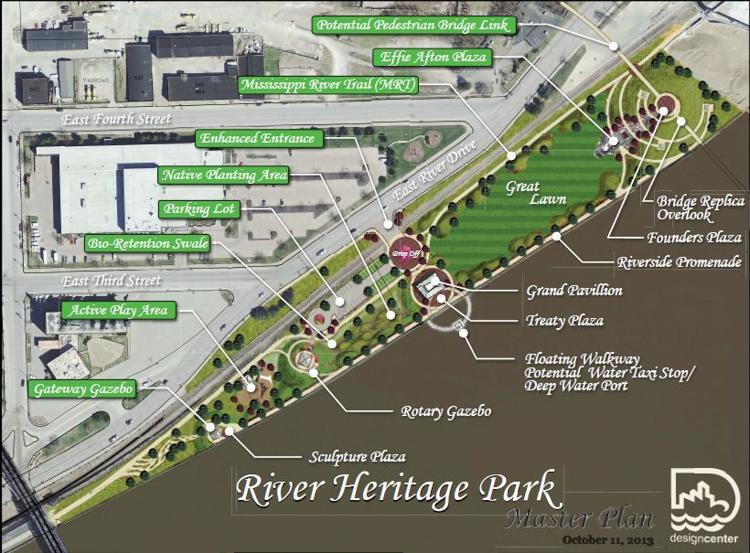 032315-viking-004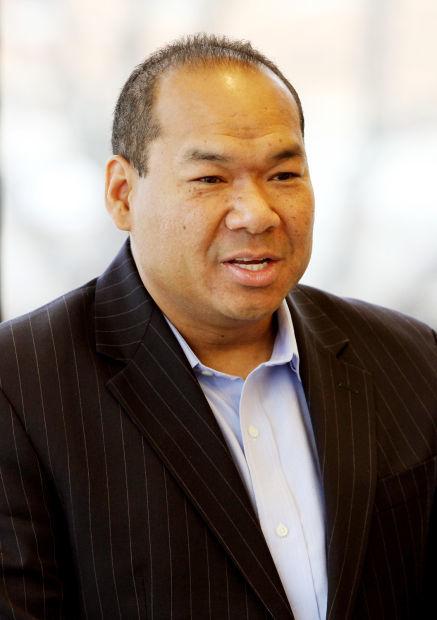 Mayor Bill Gluba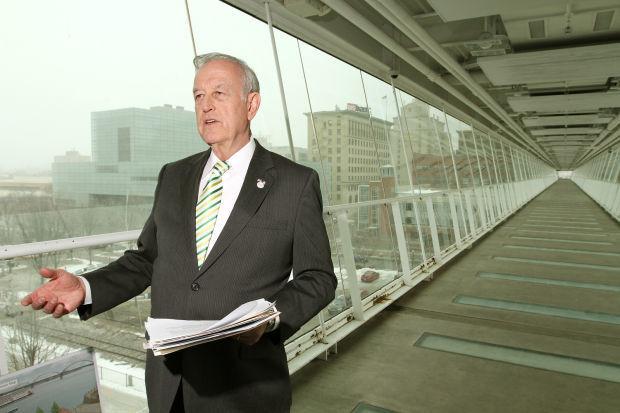 Viking River Cruises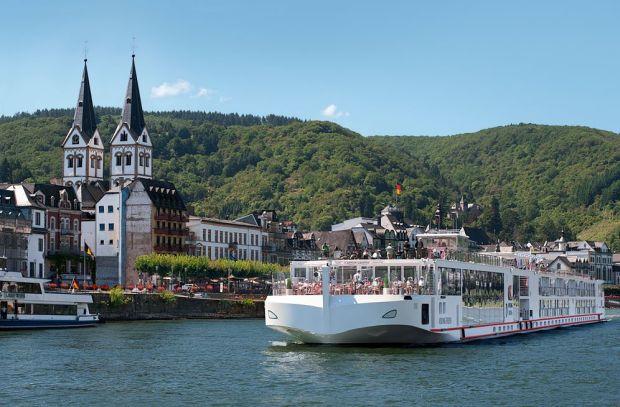 Graham Ambrose is the Iowa politics reporter for the Quad-City Times.