Three new apartment projects proposed for Davenport have been awarded workforce housing tax credits from the Iowa Economic Development Authority, a financing boost that moves them closer to actually being built.
Merge Urban Development, of Cedar Falls, Iowa, received a $1 million award expected to trigger its purchase of city-owned green space south of the RiverCenter. The space would be used for construction of a $7 million, five-story building with 60 market-rate apartments and ground-floor retail to be called Urbane210. The apartments would include studio, one-bedroom and two-bedroom units, developer Brent Dahlstrom said.
The city council approved the sale for $250,000 in September, and now that the tax credits have been approved, the sale will move forward with closing expected by the end of March, Dahlstrom said.
"We should be all set up to break ground in summer," he said.
The other two projects awarded tax credits are:
• Renovation of the Priester Building, south of KWQC-TV at 601 Brady St., into 33 units, $766,863 in credits. The $5.6 million project is proposed by Frank Levy of Newbury Living, West Des Moines. Levy said in an interview he hopes to begin construction in the third quarter of 2020.
• Construction of a four-story building with 185 units on a four-acre site west of where the new Scott County Family Y is being built off 4th Street, $1 million in credits. The $29.4 million project dubbed "The Yard" is proposed by TWG Development, Indianapolis.
A representative from TWG could not be reached for comment.
Brad Martell, CEO of the Y, said the Y has a contract with TWG for purchase of the property pending the completion of its due diligence.
If the deal goes through, it will leave a parcel of about 1.5 to 2 acres on the 15-acre, former W.G. Block site now owned by the Y that is available for purchase.
Martell said the Y has no contract on that 4th Street frontage land where the Astra Furniture building sits now, although it has received many inquiries.
Groundbreaking for the Y began in fall of 2019 and it is expected to be finished by December of this year, depending on weather.
As for the development south of the RiverCenter, the city had agreed — as part of the "local match" requirement for the developer's application for workforce housing tax credits from the state — to give a maximum 100% tax break on the improved land for 10 years for its residential space with the option of a sliding scale or fixed break for its ground-floor retail, Berger said previously.
The workforce housing tax credits being awarded come under a program announced in October by the Iowa Economic Development Authority in which it said it would make $10 million of the credits available to projects in 10 counties declared disaster areas by the federal government because of flooding.
Developers of six projects sought the city of Davenport's backing of a "local match" in submitting applications.
In addition to the three recently approved, a fourth — a new, five-story building with 55 units proposed by Davenport Realtor Pete Stopulos for a space at 400 W. River Drive — is still under review, Kanan Kappelan, the development authority's communications representative, said.
The fifth and six projects, proposed by Rodney Blackwell, of Financial District Properties, has not yet been formally submitted, Kappelan said.
Those projects are for a new building in space occupied by the former Davenport Bank & Trust Co./Wells Fargo drive-up location south of the Davenport Public Library and renovation of the mostly vacant Mississippi Plaza office building, north of the Figge Art Museum.
Photos: Airbnb
010520-qct-qca-air-005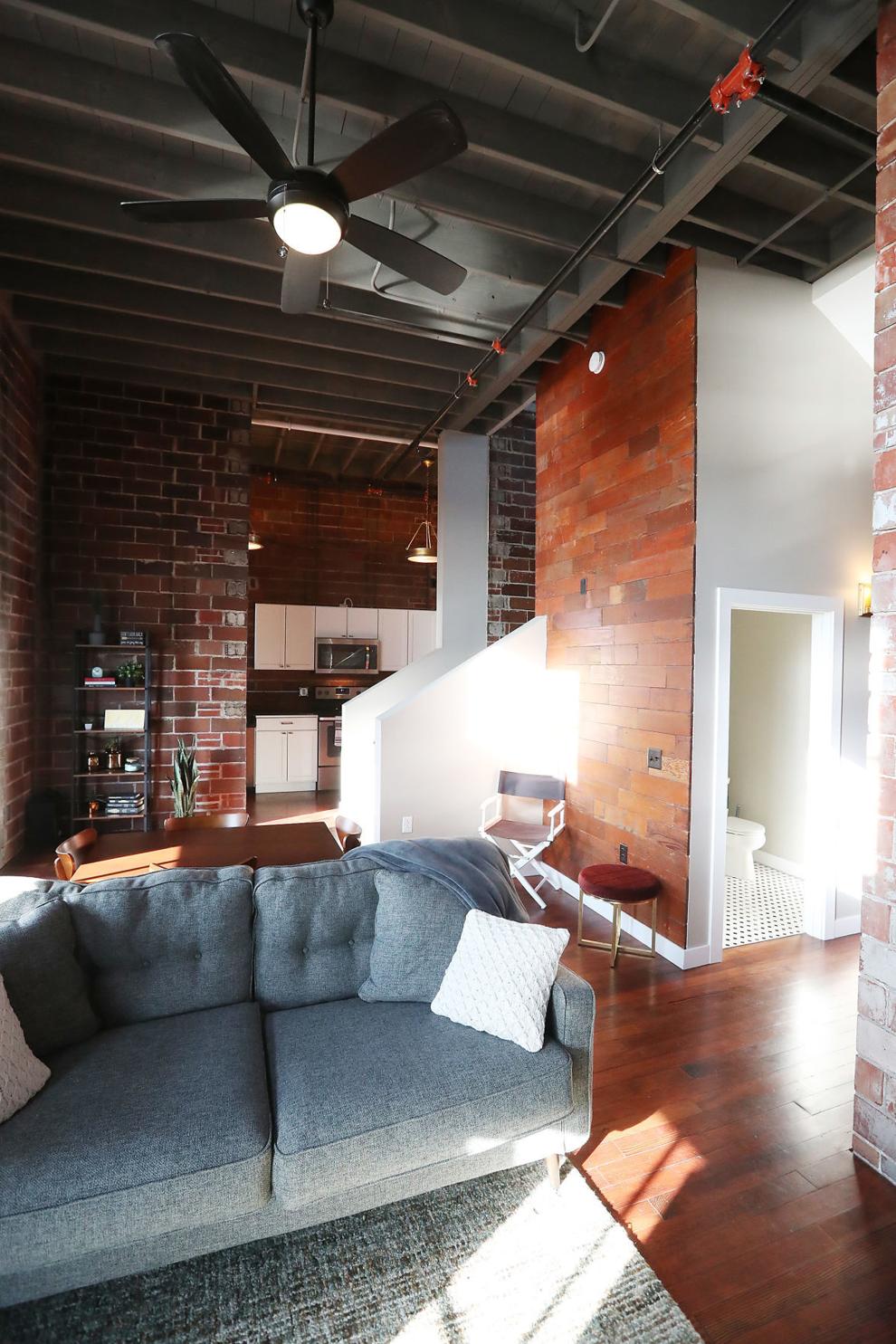 010520-qct-qca-air-009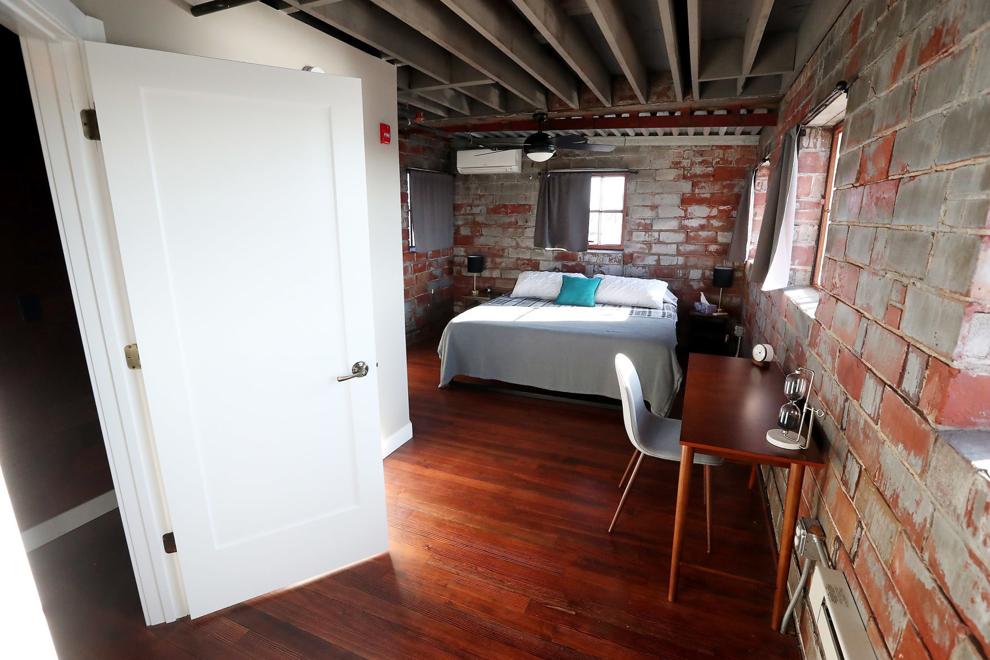 010520-qct-qca-air-011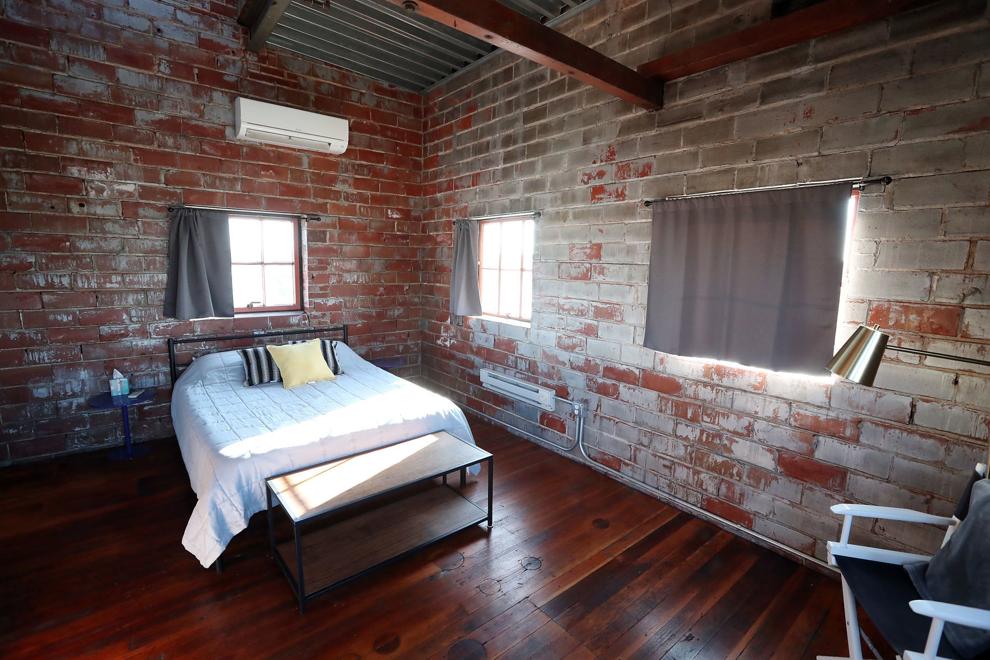 010520-qct-qca-air-012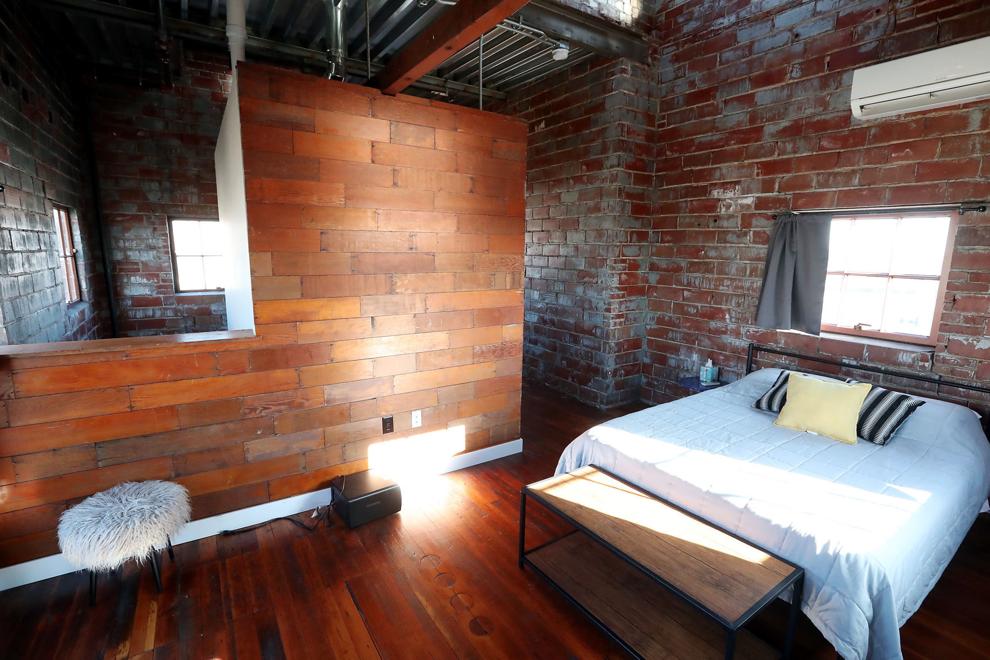 010520-qct-qca-air-010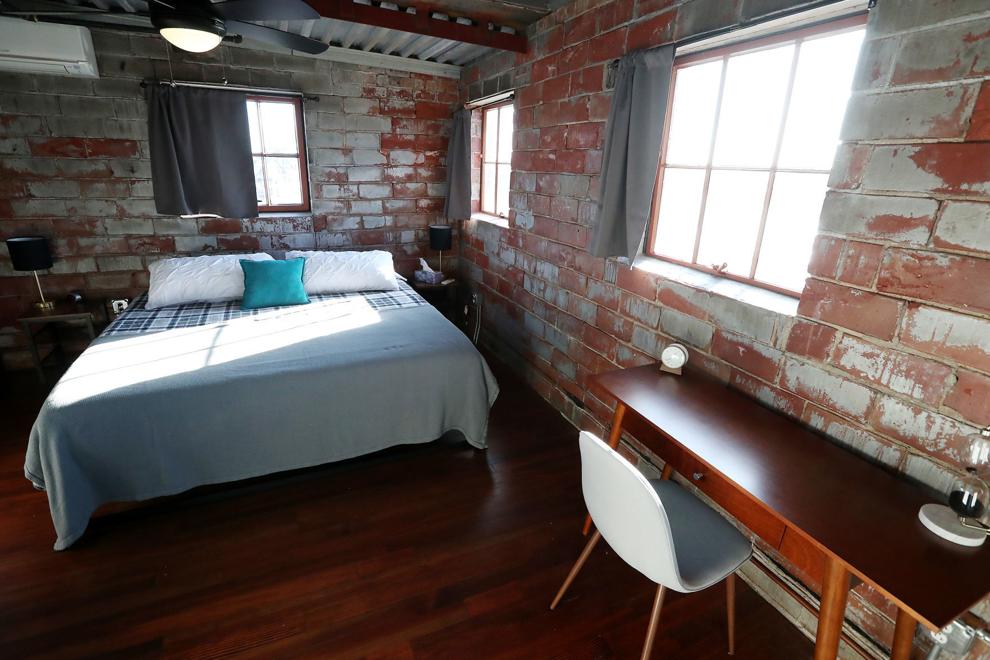 010520-qct-qca-air-015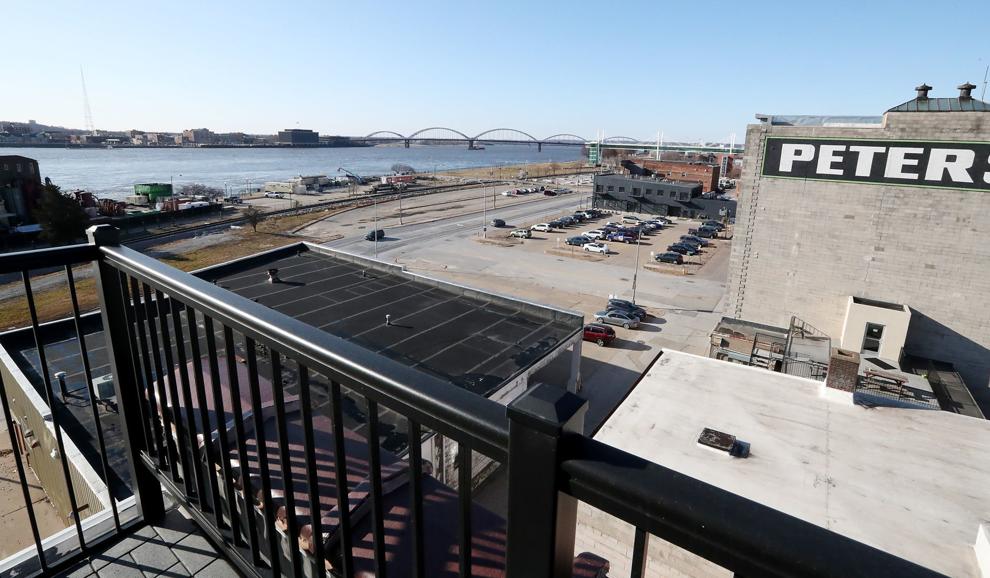 010520-qct-qca-air-017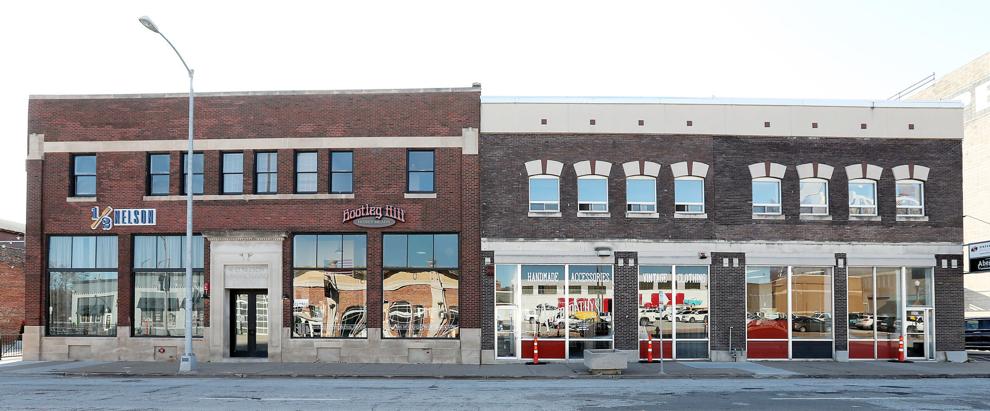 010520-qct-qca-air-014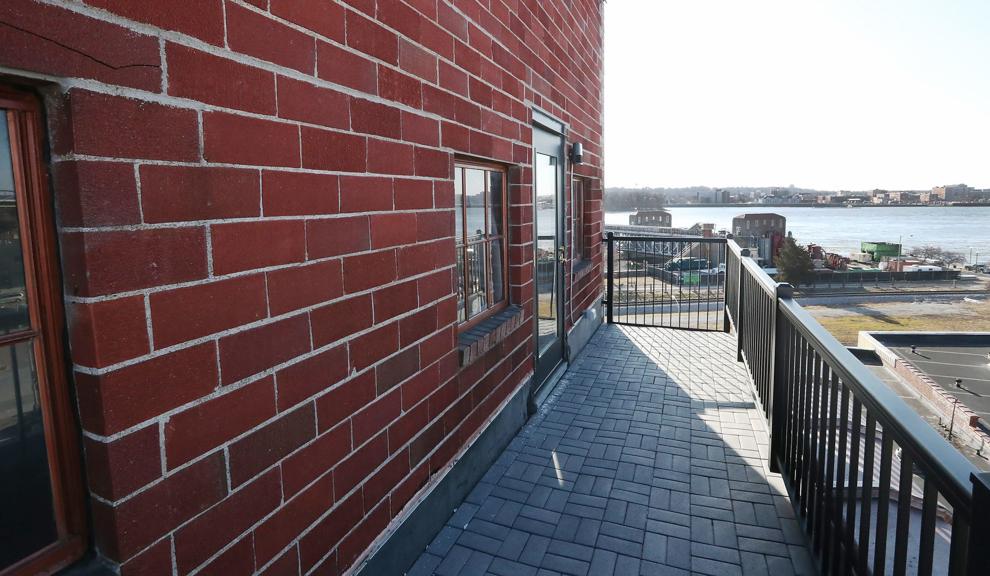 010520-qct-qca-air-013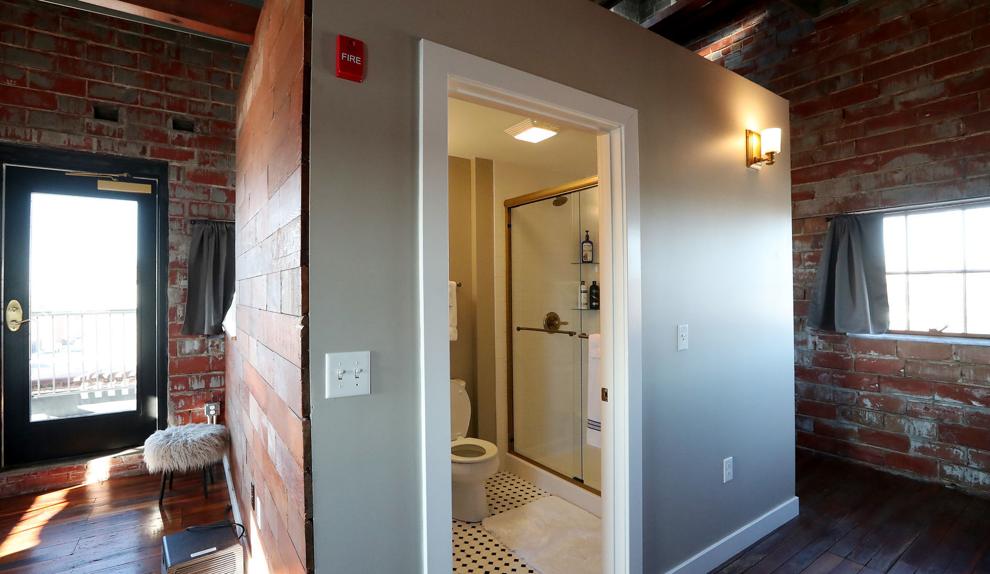 010520-qct-qca-air-004
010520-qct-qca-air-007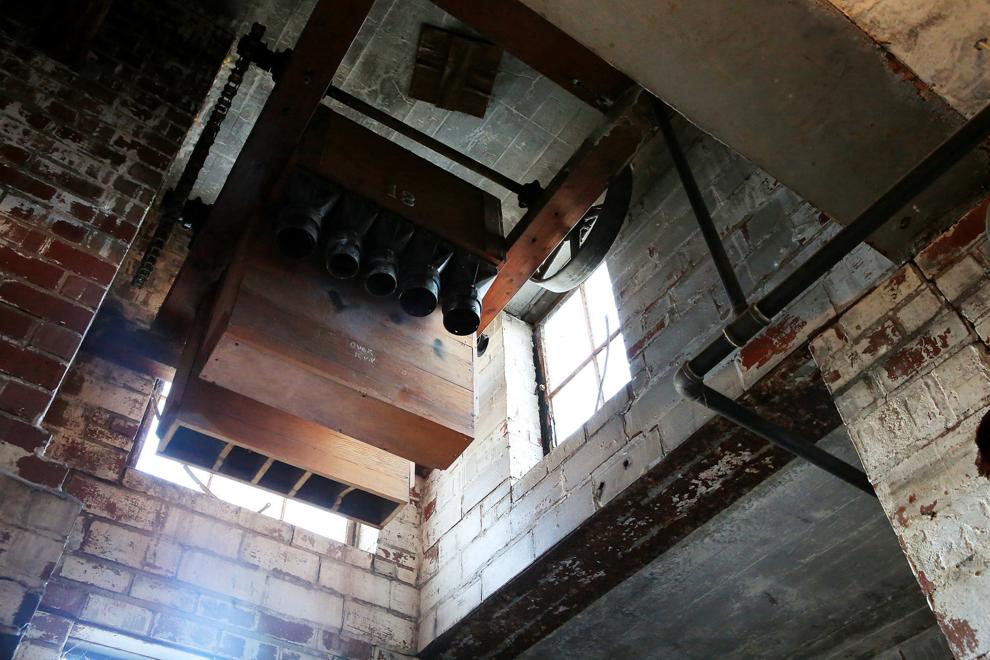 010520-qct-qca-air-006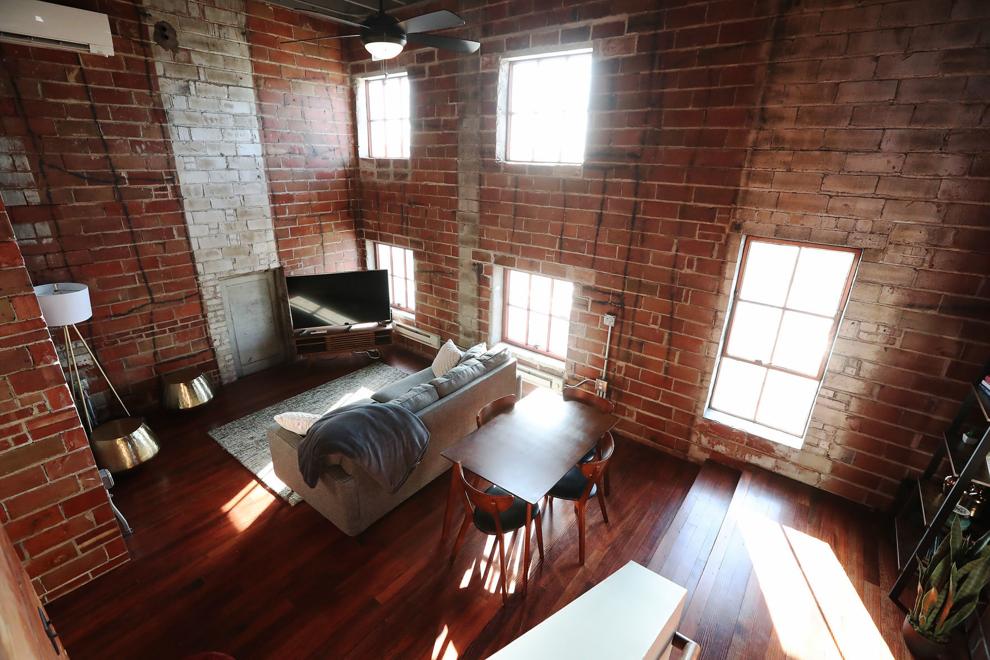 010520-qct-qca-air-008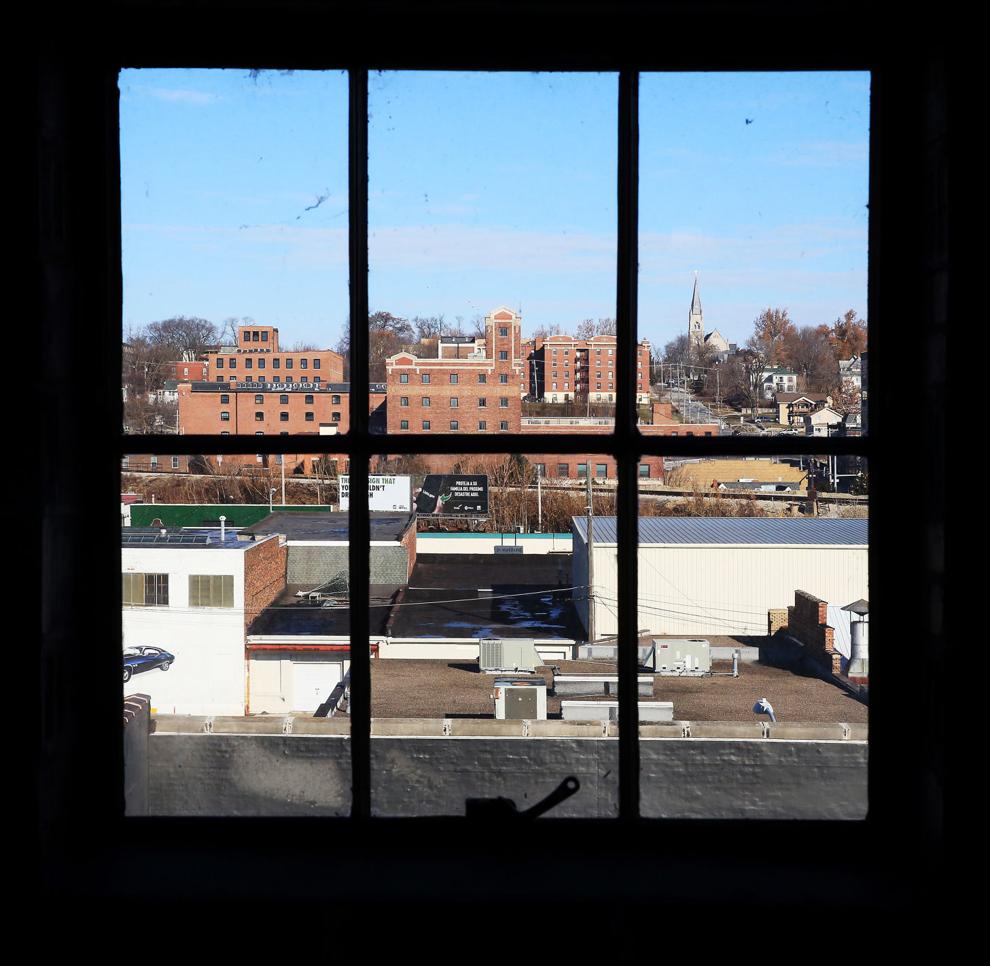 010520-qct-qca-air-003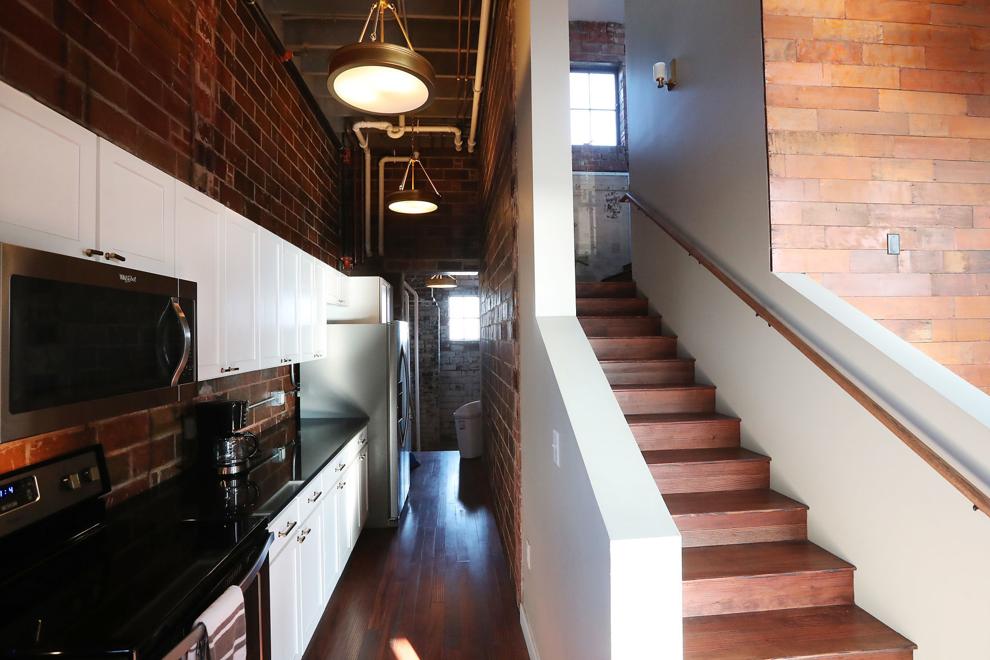 010520-qct-qca-air-016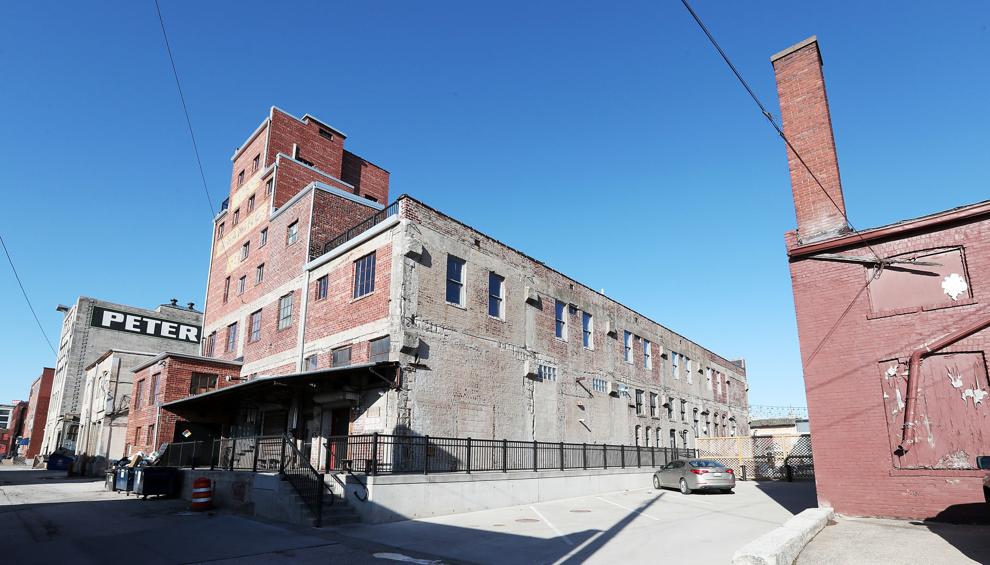 010520-qct-qca-air-001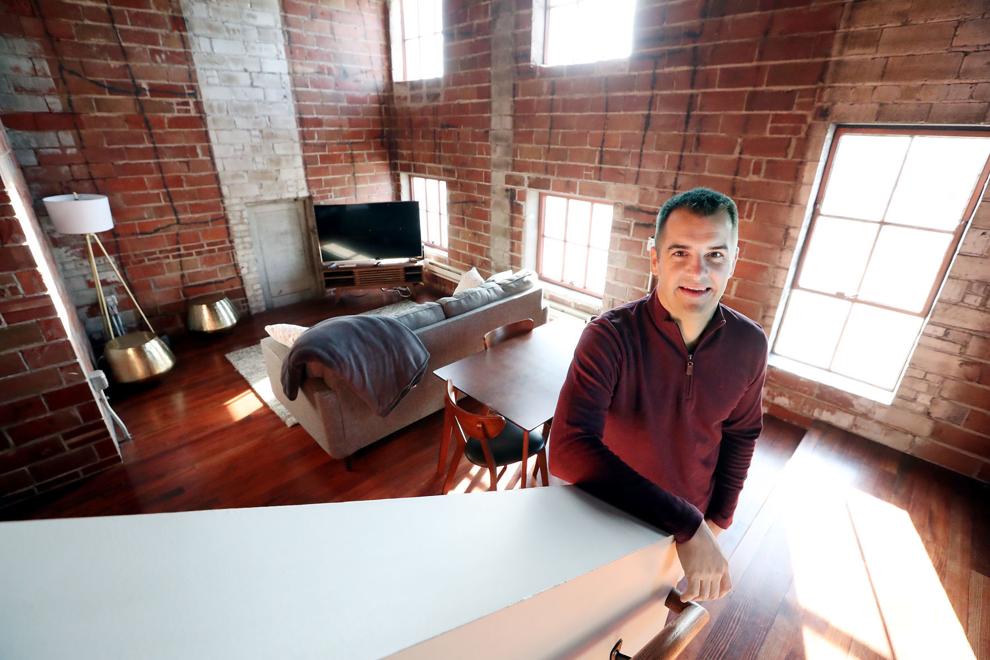 010520-qct-qca-air-002