For the first time, a buffalo, er, byproduct will be part of the annual Buffalo Bill's birthday celebration at the Buffalo Bill Museum, 199 N Front St., LeClaire.
The celebration observing the birthday of William "Buffalo Bill" Cody will be noon-4 p.m. Sunday, Feb. 24, and admission will be free.
Weather permitting, a buffalo-chip throwing contest will be held at 1 p.m. Trophies will be given in different divisions.
Beth Peters, with the museum, came up with the idea and contacted a local buffalo farmer. He couldn't provide the chips, which are sticking to the ground because of the cold, severe weather.
So she ordered real chips – "made from real bovine poo" – that will be provided to contestants, who will vie for trophies in competition that centers on accuracy, not distance.
Usually, Peters said, about 300 people, many in family groups., attend the event. Many are first-time museum visitors who are pleasantly surprised by being able to board the Lone Star, a wooden hulled steam-powered paddle wheel.
"A lot of the kids have never heard of Buffalo Bill," Peters said.
Cody is popular in Europe, she said, adding tmany European visitors traveling in the United States recognize Cody's name and are familiar with his story.
Cody was born Feb. 26, 1846, in Scott County, Iowa. He was a Pony Express rider and a Civil War hero before he starred in his own Wild West Show. "He was a superstar," Peters said.
Native American artifacts and other exhibits include 1900s women's fashion, life on the Mississippi River, riverboat pilots, and a 1920s one-room schoolhouse exhibit.
022617-BUFFALO-BILL-001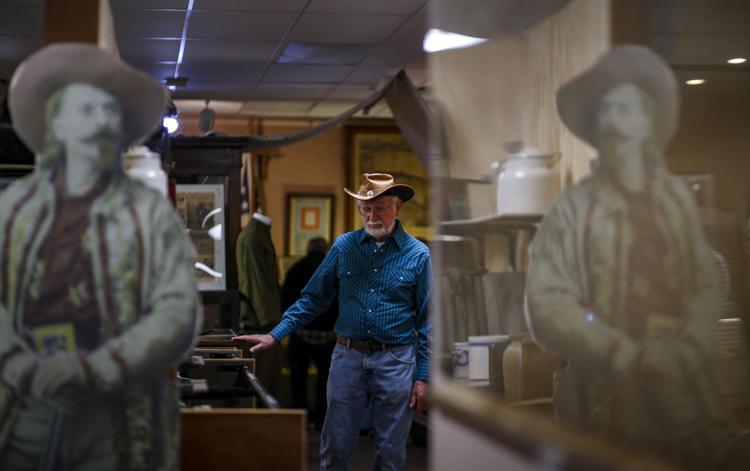 022617-BUFFALO-BILL-002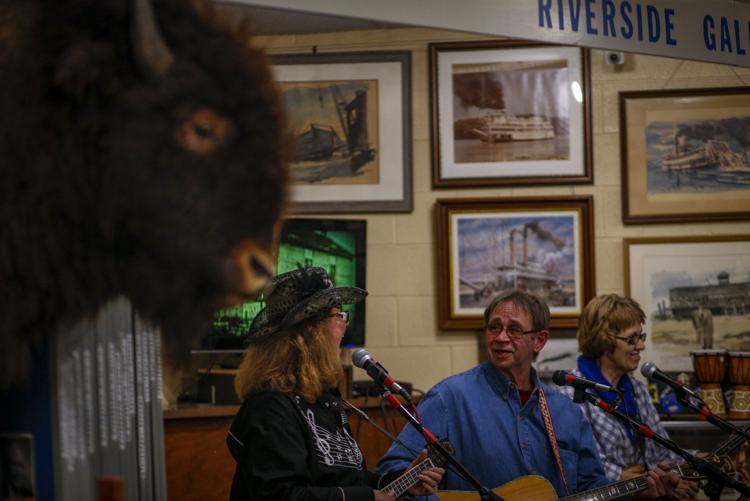 022617-BUFFALO-BILL-003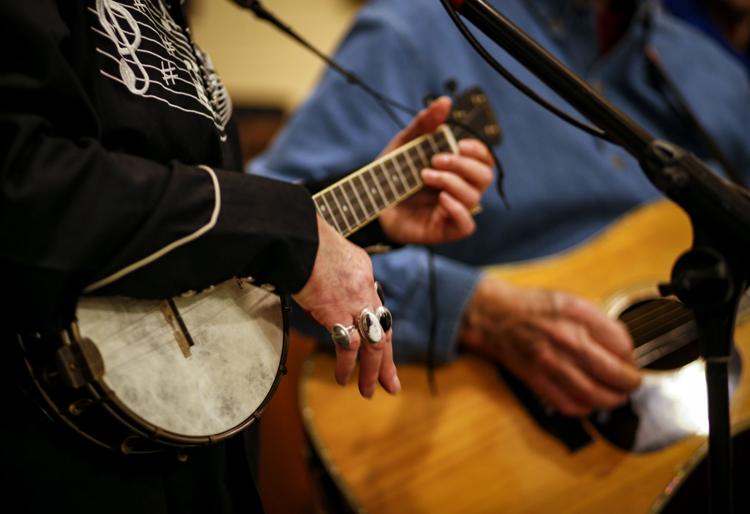 022617-BUFFALO-BILL-004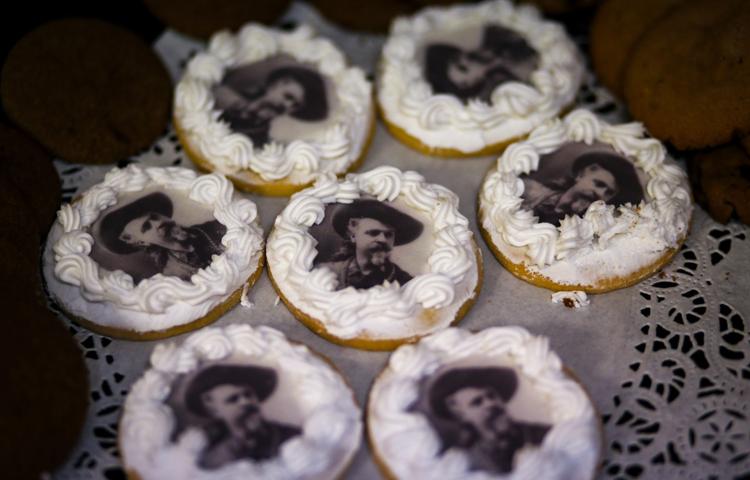 022617-BUFFALO-BILL-005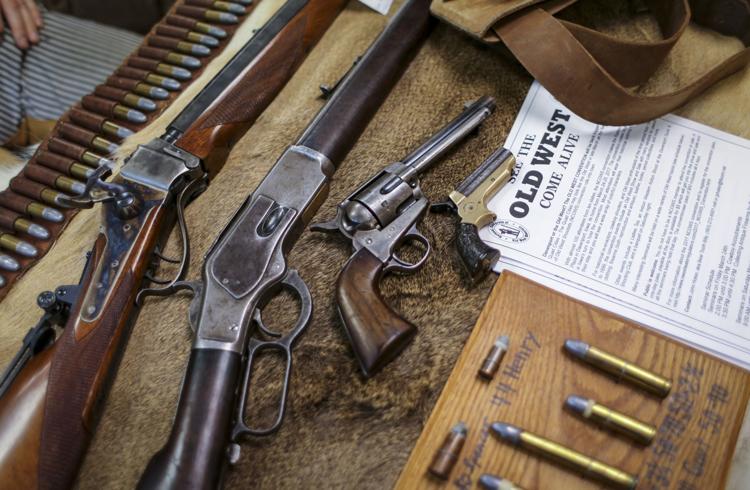 022617-BUFFALO-BILL-006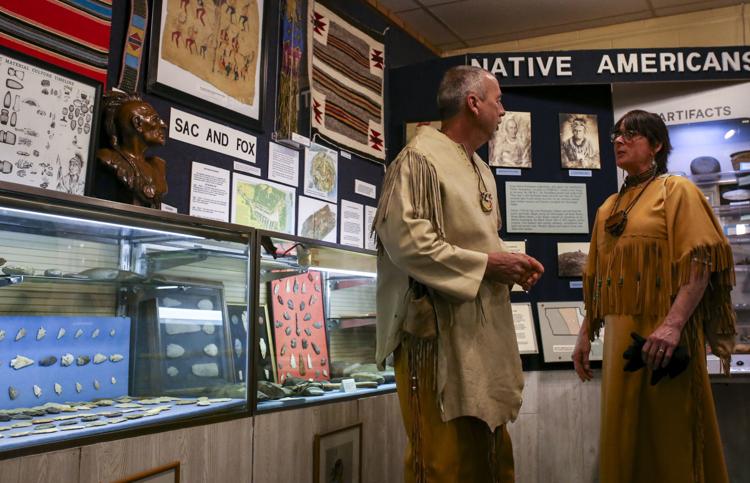 022617-BUFFALO-BILL-007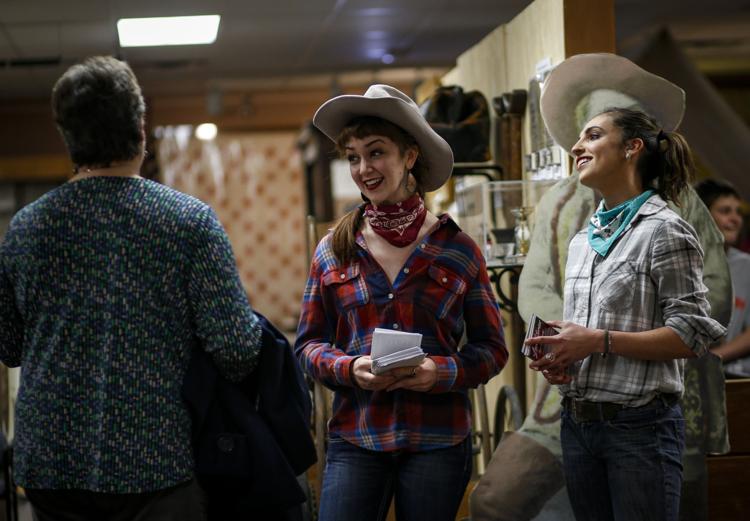 022617-BUFFALO-BILL-008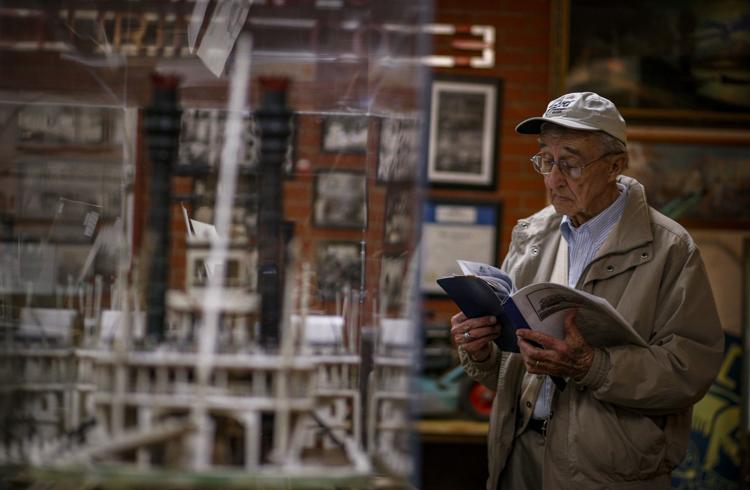 022617-BUFFALO-BILL-009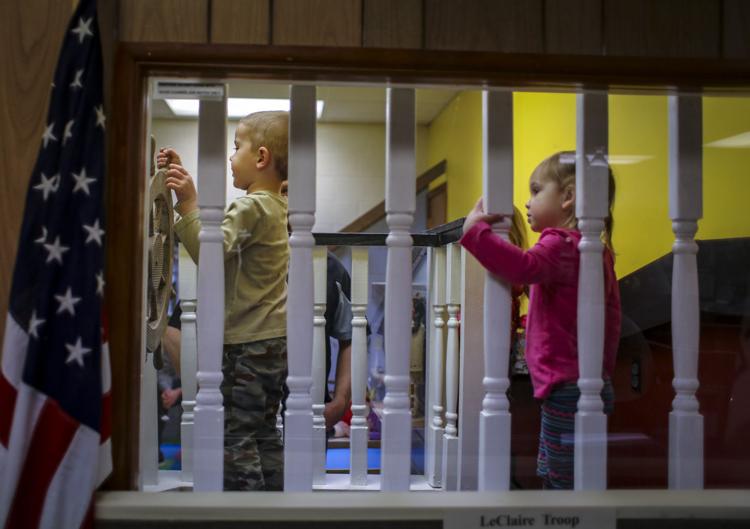 022617-BUFFALO-BILL-010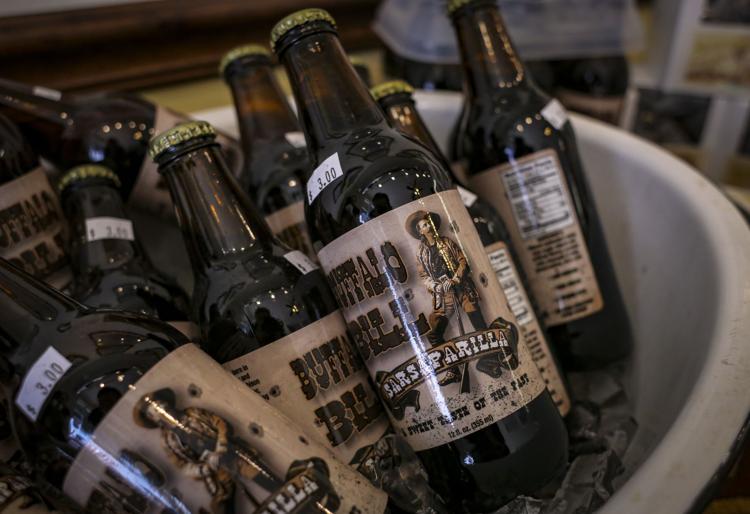 022617-BUFFALO-BILL-011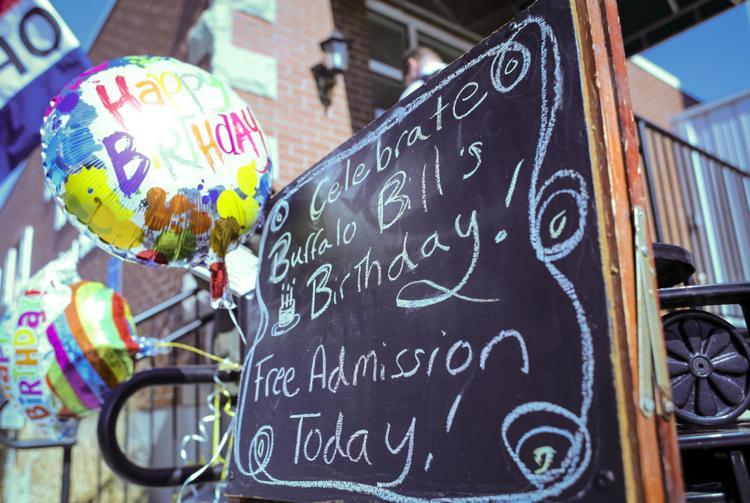 022617-BUFFALO-BILL-012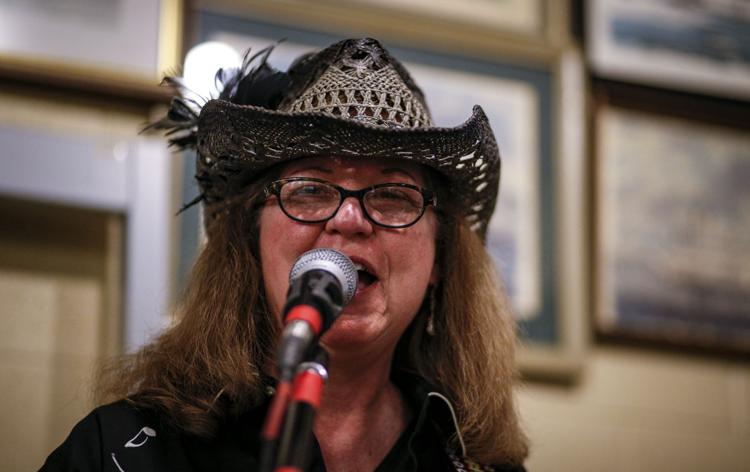 022617-BUFFALO-BILL-013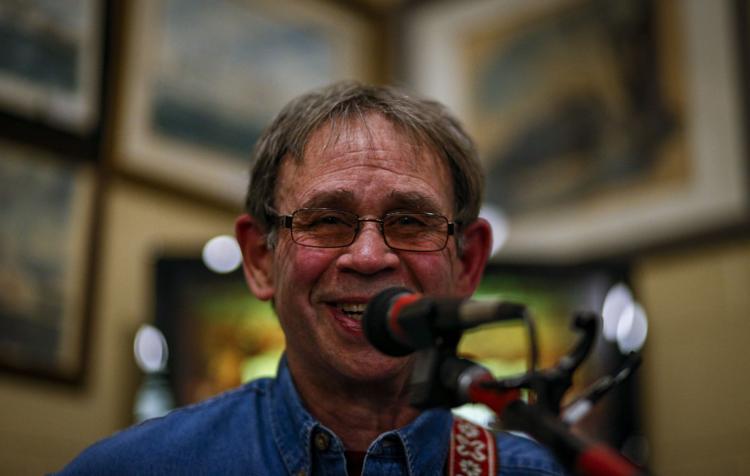 022617-BUFFALO-BILL-014