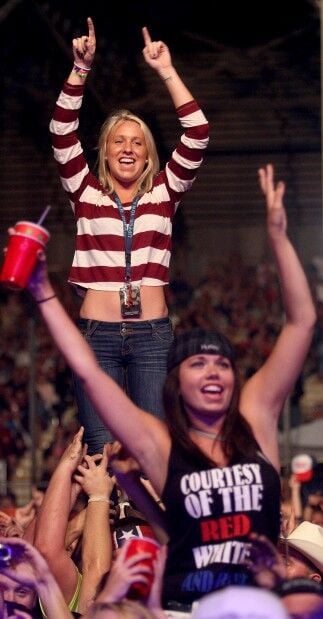 The Mississippi Valley Fair has announced some of the acts coming in August.
The fair is scheduled from Aug. 2 through Aug. 7, and now has three of its grandstand acts scheduled, according to the fair website.
The remaining acts were still being arranged as of Friday, according to the website.