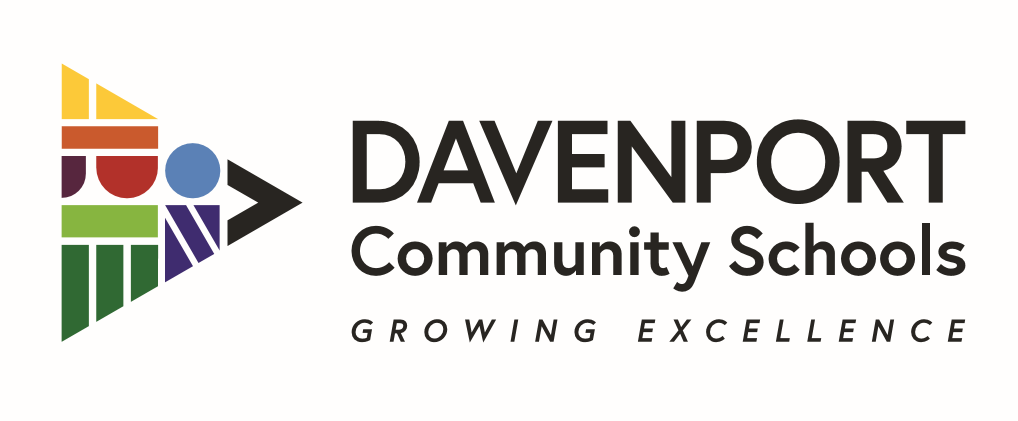 Updated: Because of the weather, Genesis is postponing today's (Wednesday) family flu shot clinic at Brady Street Stadium until 3-6 p.m., Oct. 20.
The clinic on Oct. 27 at Brady Street Stadium is still on as announced previously.
---
Earlier report: Flu vaccines will be available to all Davenport Community School District students and their family members through the Genesis Flu-Free Quad-Cities program.
Health experts stress the importance of getting a flu shot this fall, and warn about possible serious complications of having seasonal influenza and COVID-19 at the same time.
This year's flu clinics may look different. They will be using all the safety measures to help prevent the spread of COVID-19.
Some clinics may be a drive-up clinic at the child's school, in the school, or another location.
The vaccine clinics for students and their families will be drive-thru clinics at Brady Street Stadium, 3603 Brady St. on:
• Wednesday, October 13, 3-6 p.m.
• Wednesday, October 27, 3-6 p.m.
If you are a parent or guardian and would like your child to receive a free seasonal flu vaccine at your school's scheduled time, complete the online consent form on the Genesis website at http://www.genesishealth.com/FluForm.