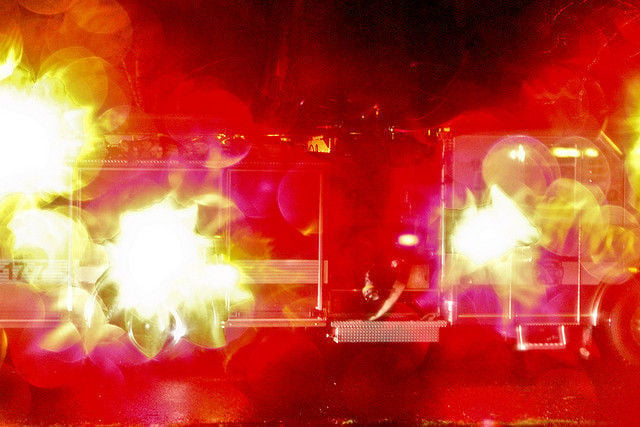 The Clinton County Sheriff's Department has released the name of the man killed Wednesday when his motorcycle crashed near Goose Lake.
Kenneth Scott Maranda, 51, of Moline, died after his motorcycle crashed into a ditch on Iowa 136.
The crash occurred at 5:05 p.m.
According to the crash report filed by Clinton County Sheriff's deputy Tom Christoffersen, a witness said Maranda was westbound on 136 and, while trying to negotiate a curve, ran off the road to the right. The motorcycle went into the north ditch.
The motorcycle traveled about 182 feet in the ditch before coming to rest. Maranda was found in the ditch with the motorcycle on top of him.
Maranda died while being transported to the parking lot of Northeast Community Schools in Goose Lake, from where he was to be flown to a hospital by MedForce Air Ambulance.
Arrangements are pending at Esterdahl Mortuary and Crematory Ltd., Moline.
Get local news delivered to your inbox!
Subscribe to our Daily Headlines newsletter.