A suspect in an armed robbery Thursday morning exchanged gunfire with a Davenport Police officer after being located about six hours later in the area of West Kimberly Road and Division Street, police said. 
According to a news release issued by the Davenport Police Department, at 11:25 a.m. Thursday officers responded to the 1700 block of East 12th Street to investigate a report of an armed robbery of a person. 
Officers arrived on the scene and the suspect had fled. However, through an investigation officers were able to identify the suspect and the vehicle in which the suspect was riding. 
At 5:43 p.m., an officer in a marked patrol vehicle saw the vehicle involved in the robbery and identified the suspect as the driver. The vehicle was in the area of West Kimberly Road and Division Street. 
Patrol units converged on the vehicle, a four-door Acura sedan. The Acura struck a squad car and became stuck on a snowbank. 
Gunfire between the suspect and a police officer then took place.
The windshield of the Acura had 13 bullet holes in the passenger side of the windshield. 
The incident took place in the parking lot of the Walgreens, 1720 W. Kimberly Road. 
Officers secured the scene and took the suspect into custody.
The suspect was given medical treatment at the scene and then taken to Genesis Medical Center.
Scott County Sheriff Timothy Lane said the suspect is believed to be in good condition with no life-threatening injuries as of Friday morning. More information about the suspect's identity and condition will likely be available later today.
The officer also received medical treatment at the hospital and then was released. 
The officer has been placed on administrative leave per department policy. 
The Scott County Sheriff's Department has been called in to investigate the incident. 
Photos: Thursday, Feb. 18, shooting in Walgreens parking lot, Kimberly Road and Division Street
021821-nws-davenport-shooting-045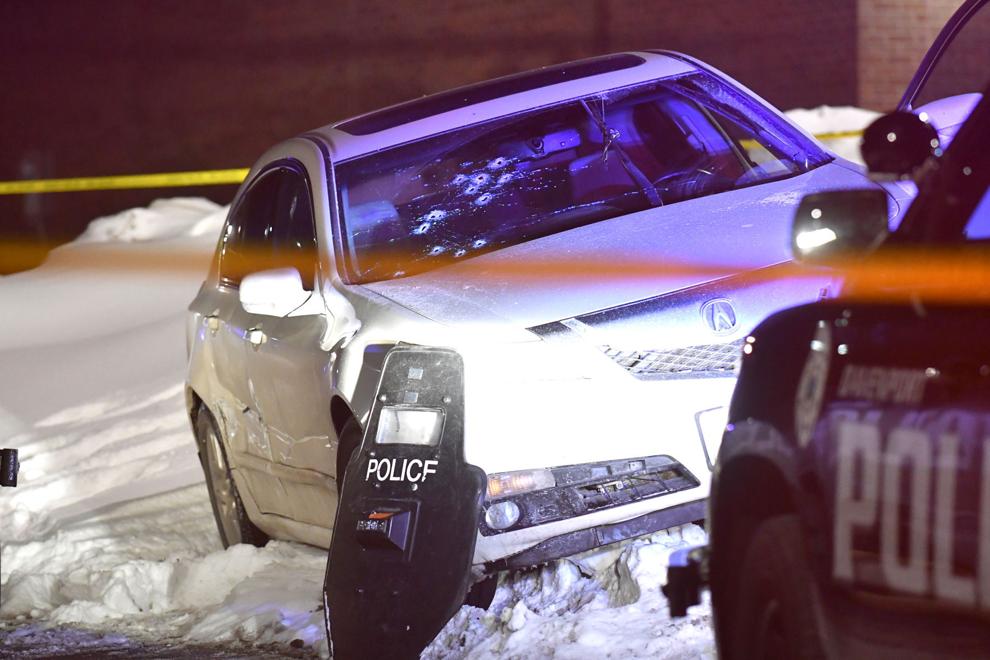 021821-nws-davenport-shooting-033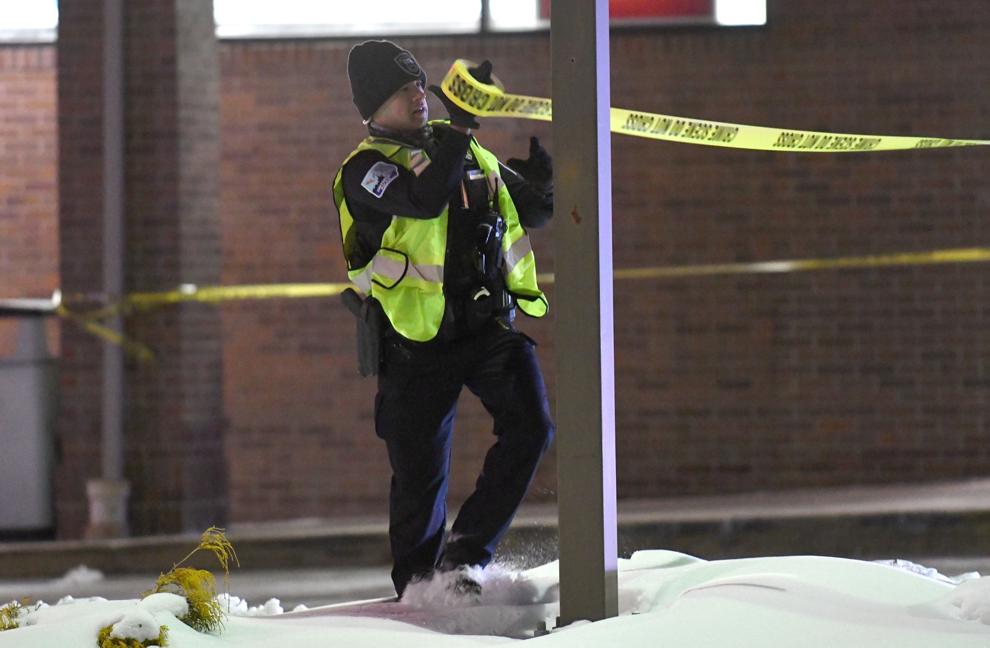 021821-nws-davenport-shooting-023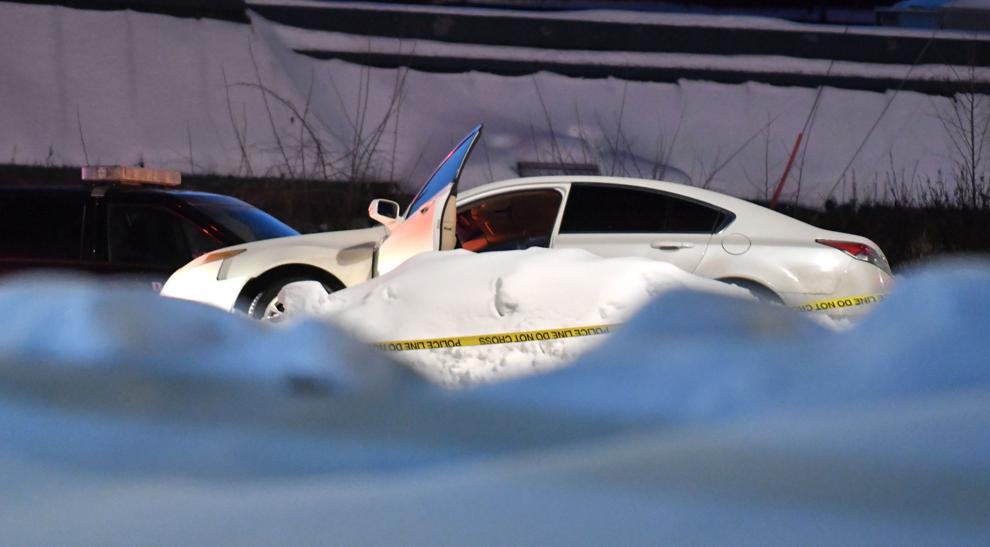 021821-nws-davenport-shooting-030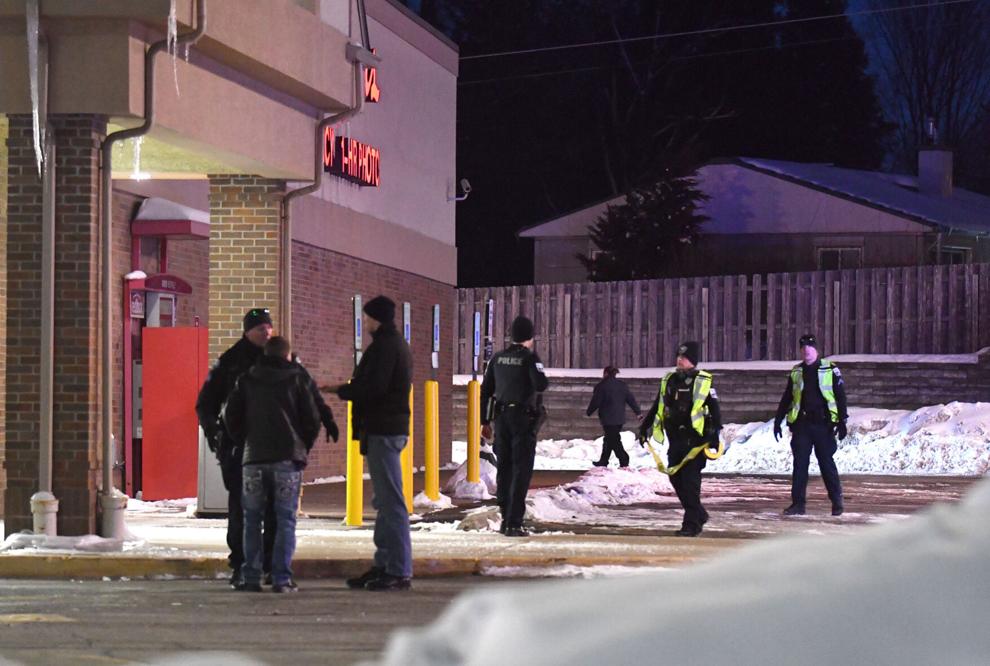 021821-nws-davenport-shooting-047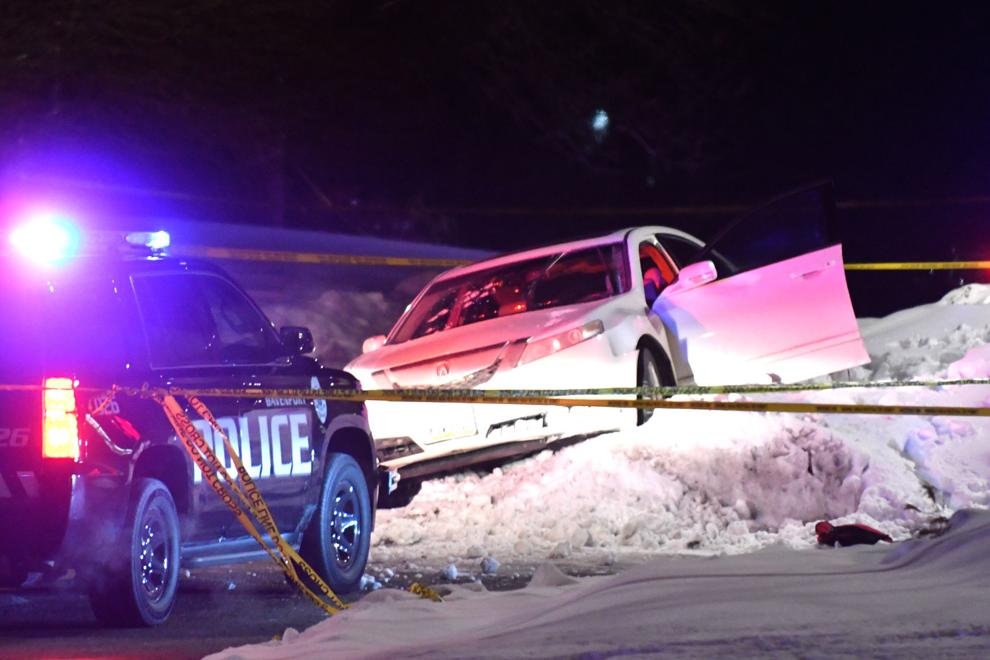 021821-nws-davenport-shooting-027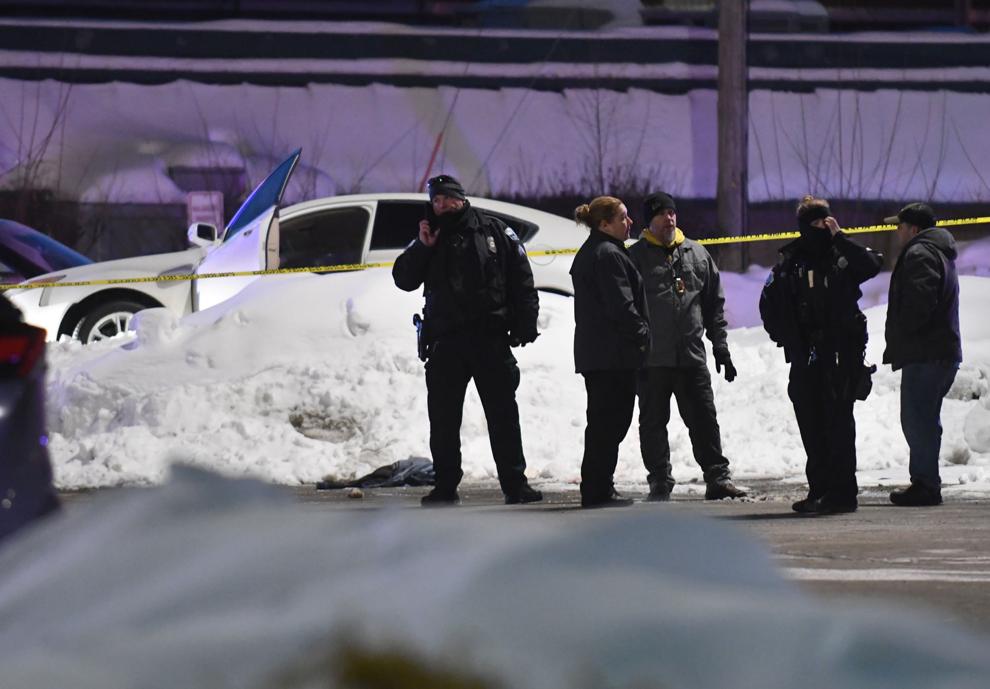 021821-nws-davenport-shooting-040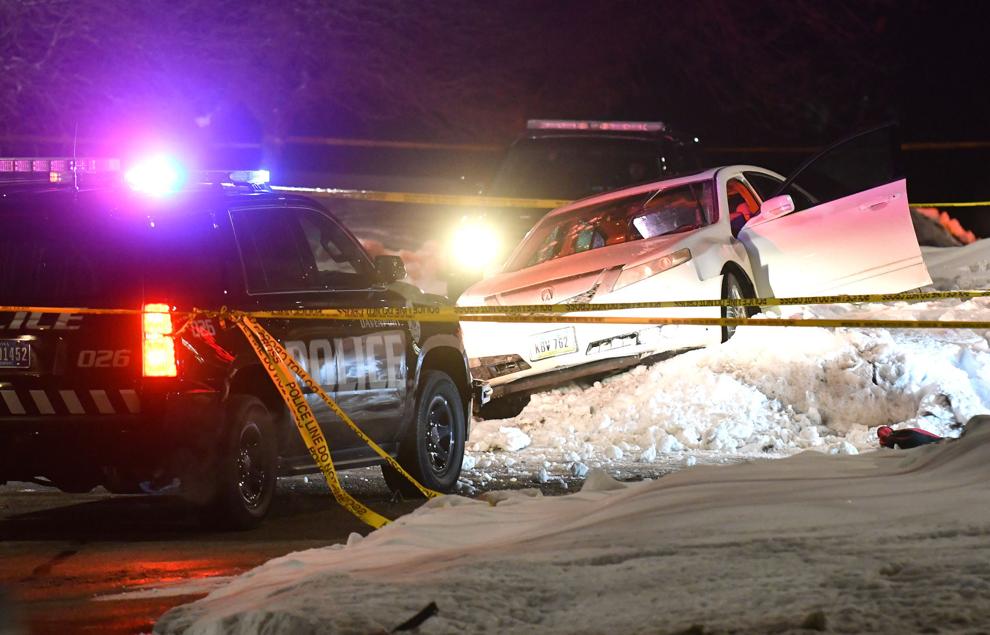 021821-nws-davenport-shooting-036