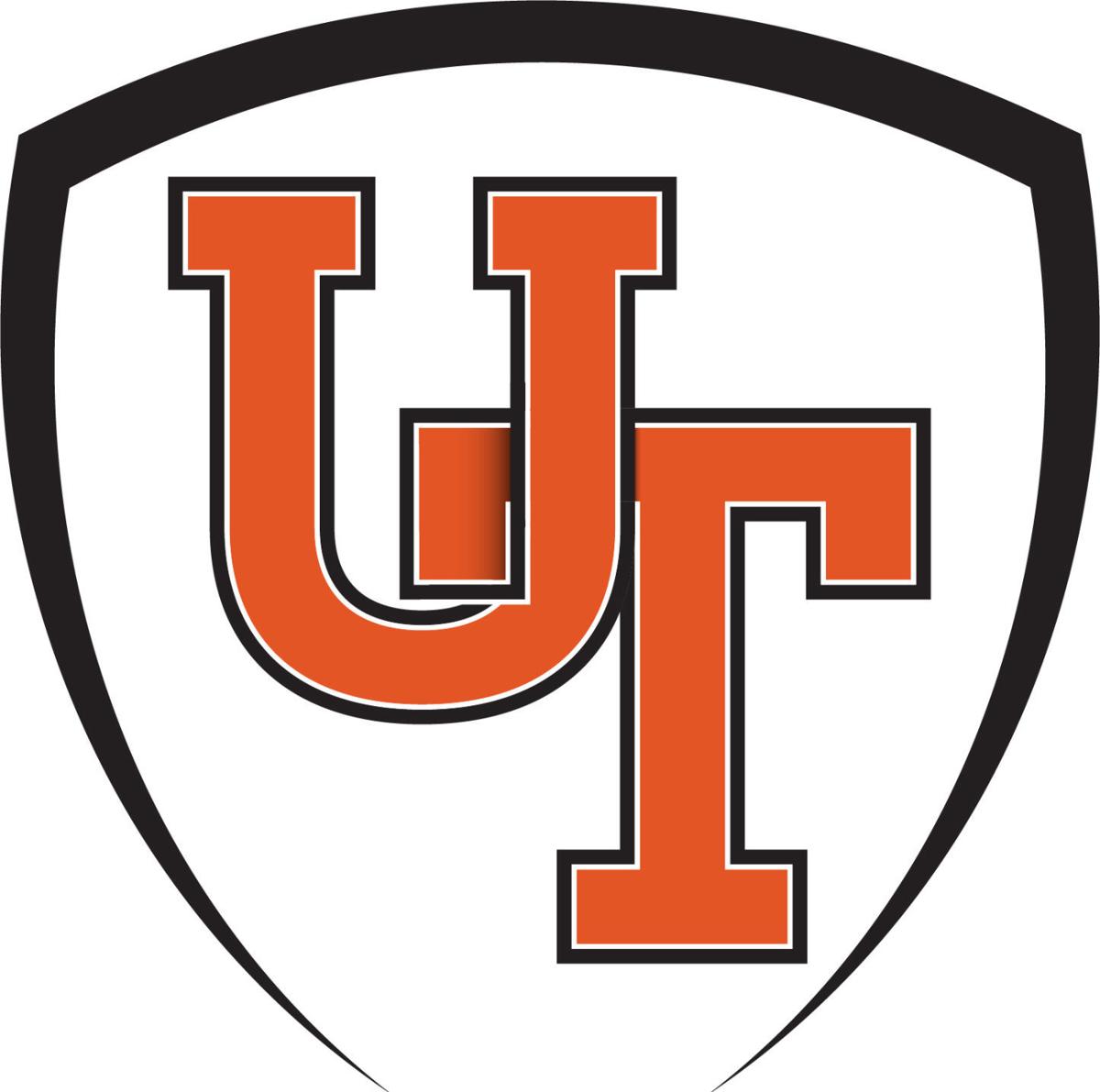 UTHS District 30 superintendent Jay Morrow answered the phone directly in his office Monday morning. He even led a board meeting Monday night that was attended remotely by the entire school board. Only union president Brian Schou was actually there in the meeting, held just a room or so away from Morrow's office.
"All Board of Education members attended remotely," Morrow said. "We used Zoom and it exceeded my expectations, but we slimmed down the agenda considerably, just to take action on urgent/timely matters.
"For longer discussions, it would provide some challenges, but overall, it went well."
Like all school districts, in many ways United Township District 30 is at a standstill due to the coronavirus.
But at least the long break came at a decent time. UTHS had just finished its third quarter March 6, so there is no issue with how it will finish the quarter and if grades are fair, etc.
Morrow is waiting for guidance on what to do as far as graduation and the fourth quarter.
"We are in a holding pattern until ISBE (Illinois State Board of Education) provides guidance," he said, later adding Illinois Gov. J.B. Pritzker to that equation.
UTHS is on a balanced calendar, meaning it has the same number of days in school as schools on the traditional schedule. It is definitely out of school through April 7. As to what will happen in the future, it is again awaiting guidance.
"We're awaiting what the governor decides when/if we come back," Morrow said while also noting that Kansas and Virginia have cancelled classes for the year. "That will help determine a pathway."
As for e-learning as a way to possibly do the fourth quarter, it's not quite as simple as it looks.
"Our administrative team has worked very hard to develop a framework moving forward," he wrote in emailed responses to questions. "We are awaiting ISBE guidance as to how grades, attendance, etc. can be handled.
"A more pressing issue is connectivity for all students," he added. "Not all students have access to technology and Internet connectivity to utilize the technology. Many teachers have already connected with students informally using Google and other technologies."
One of Morrow's biggest concerns is the health and welfare of his students and employees.
"It appears we are in the beginning of this and unsure how long risk of exposure will last," he said. "After that (his main concerns are) providing the best we can for all of our students, in terms of meaningful curriculum and instruction, as well as providing other crucial needs such as food and social/emotional well-being."
Among his biggest challenge is the one facing everyone — the uncertainty of things.
"There is COVID-19 information overload, yet no answers," Morrow said. "For parents with younger children, childcare is a huge concern. Faculty and staff are stressed out with the uncertainty of everything and the well-being of our students. Seniors and their parents are worried about graduation and other events marking the end of the year."
As best it can UTHS is communicating with its students, faculty, staff and parents in a variety of ways.
Formally, it is using School Messenger (robocalls and e-mail), in addition to the UTHS website, Twitter, and a parent Facebook page.
"Our principal, Matt Wright posts a regular update on his You Tube channel." Morrow said.
Also, he noted that many administrators and teachers have already been reaching out to students in a variety of ways.
For now, his additional thought is this: "We're hoping and praying for our students to be back in school as soon as safely possible."