In their most recent update on the condition of Clinton firefighter Adam Cain, city officials say the 23-year-old is doing better, but still is critical.
Cain sustained serious injuries in a grain-silo explosion at the ADM plant in Clinton on Jan. 5. Fire Lt. Eric Hosette was killed in the blast, and was laid to rest Saturday.
"Firefighter Adam Cain's condition is still critical but a little more stable," City Administrator Matt Brooke wrote in an email update Monday. "Adam is not out of the woods by any means and now has pneumonia (which was expected) and has started on new antibiotics.
"The doctors believe they are seeing improvement in his lungs, as he continues to remain on a ventilator.
"Adam is unable to see any visitors at the time but would ask everyone to continue to keep him in your prayers and also his family."
011219-Hosette-Funeral-001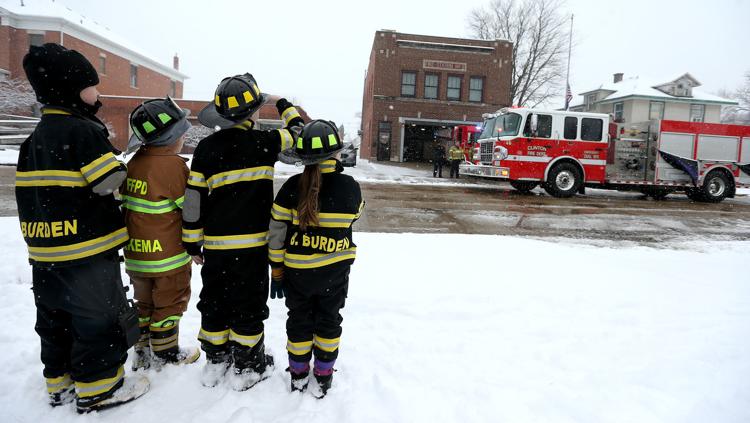 011219-Hosette-Funeral-002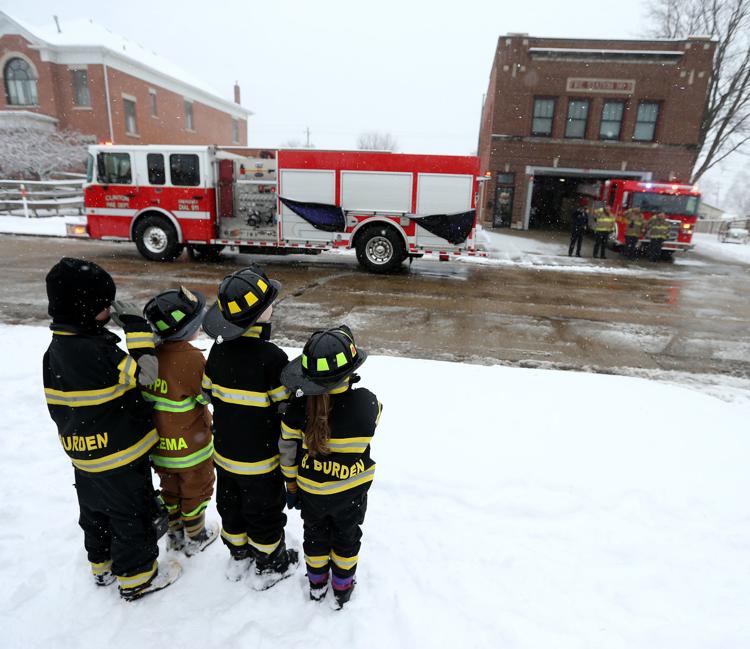 011219-Hosette-Funeral-003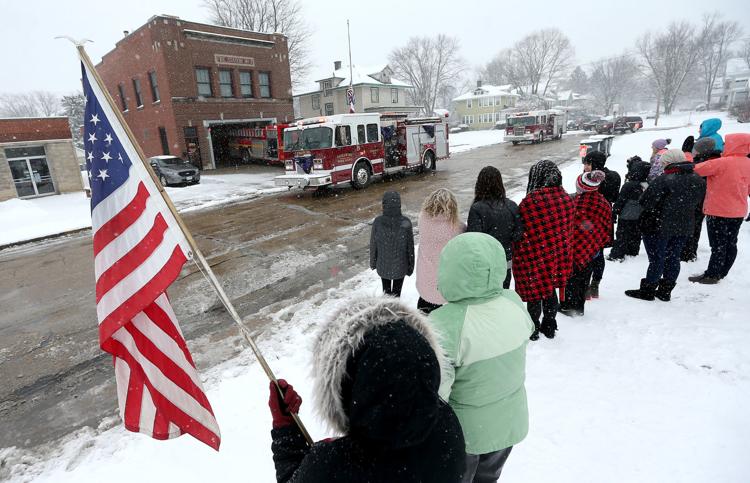 011219-Hosette-Funeral-004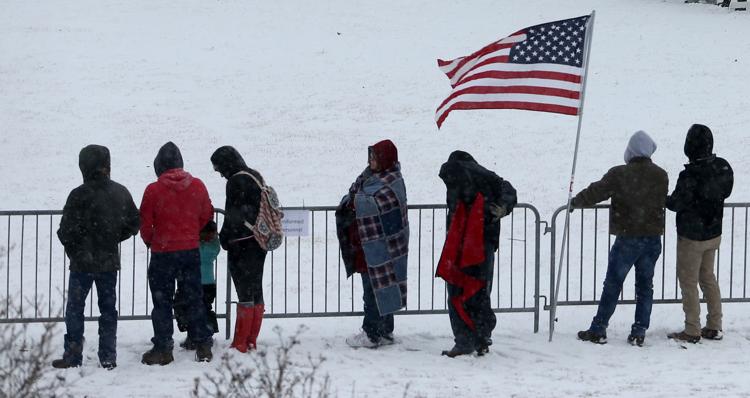 011219-Hosette-Funeral-005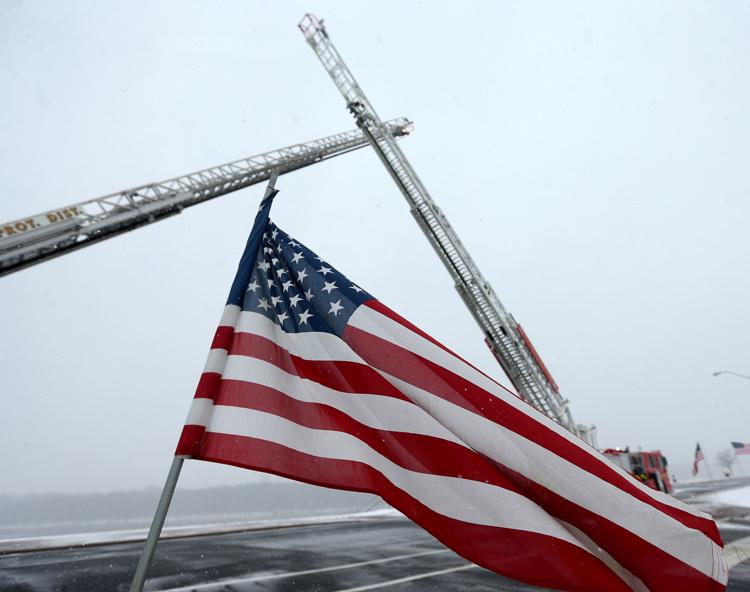 011219-Hosette-Funeral-006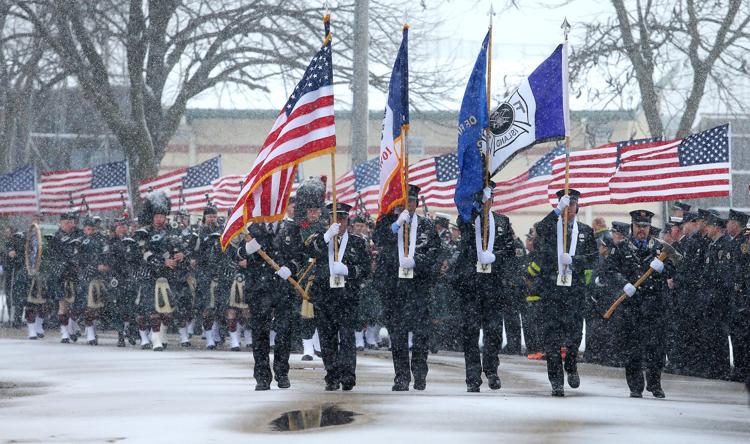 011219-Hosette-Funeral-007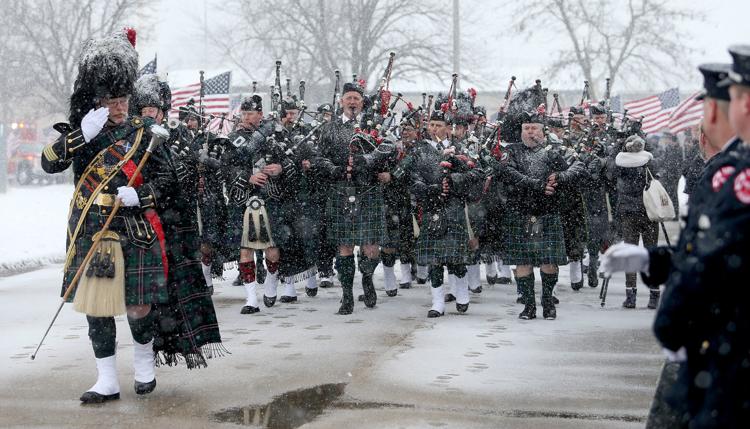 011219-Hosette-Funeral-008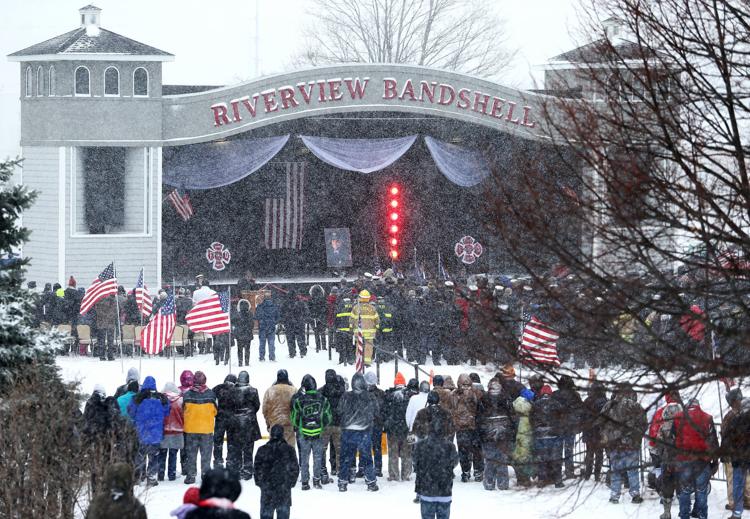 011219-Hosette-Funeral-009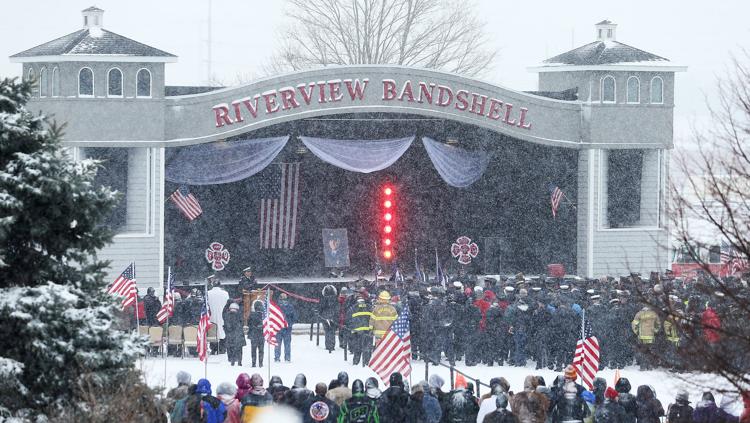 011219-Hosette-Funeral-010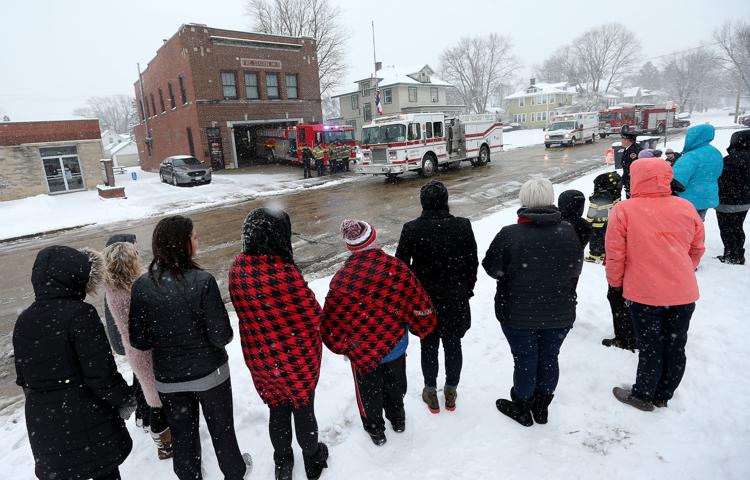 011219-Hosette-Funeral-011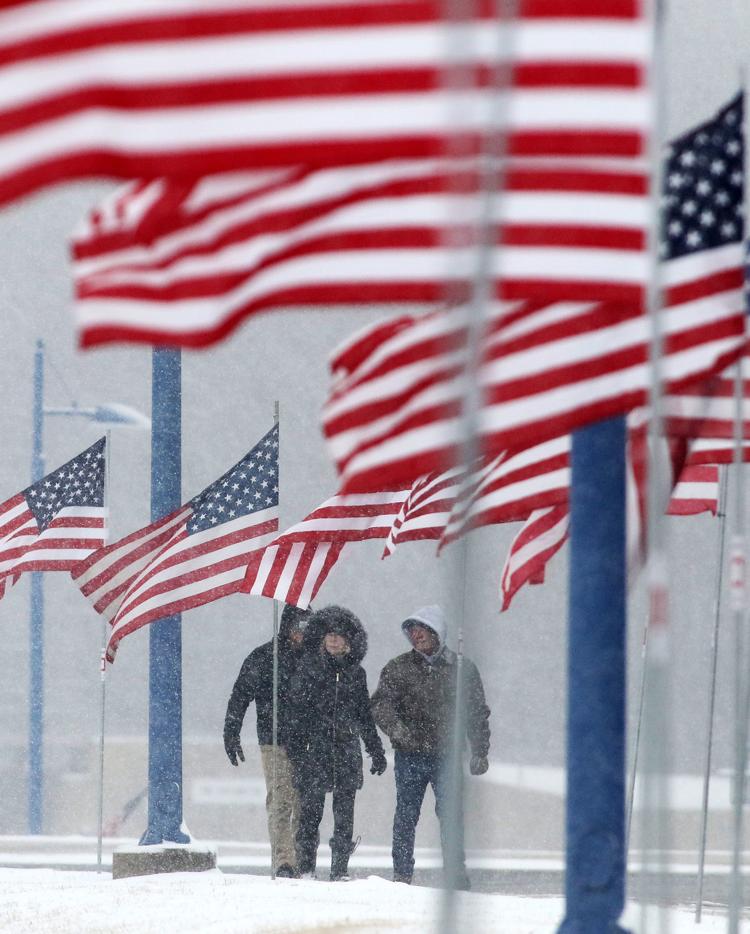 011219-Hosette-Funeral-012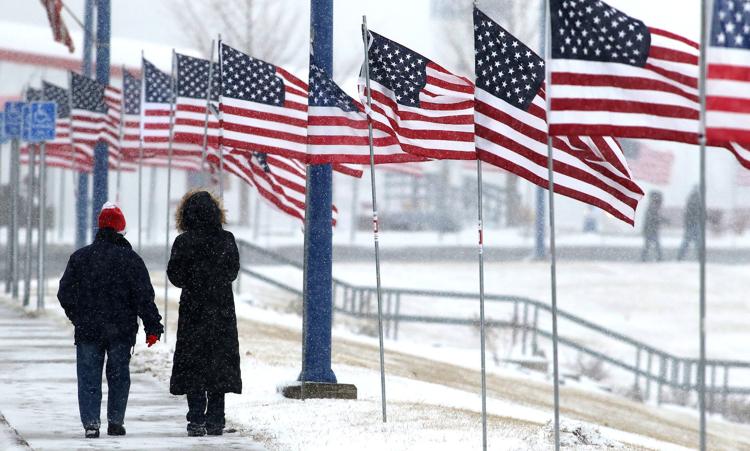 011219-Hosette-Funeral-013

011219-Hosette-Funeral-014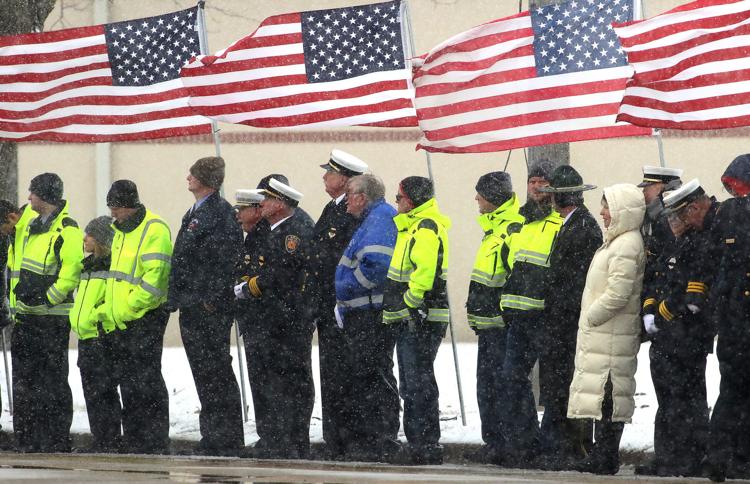 011219-Hosette-Funeral-015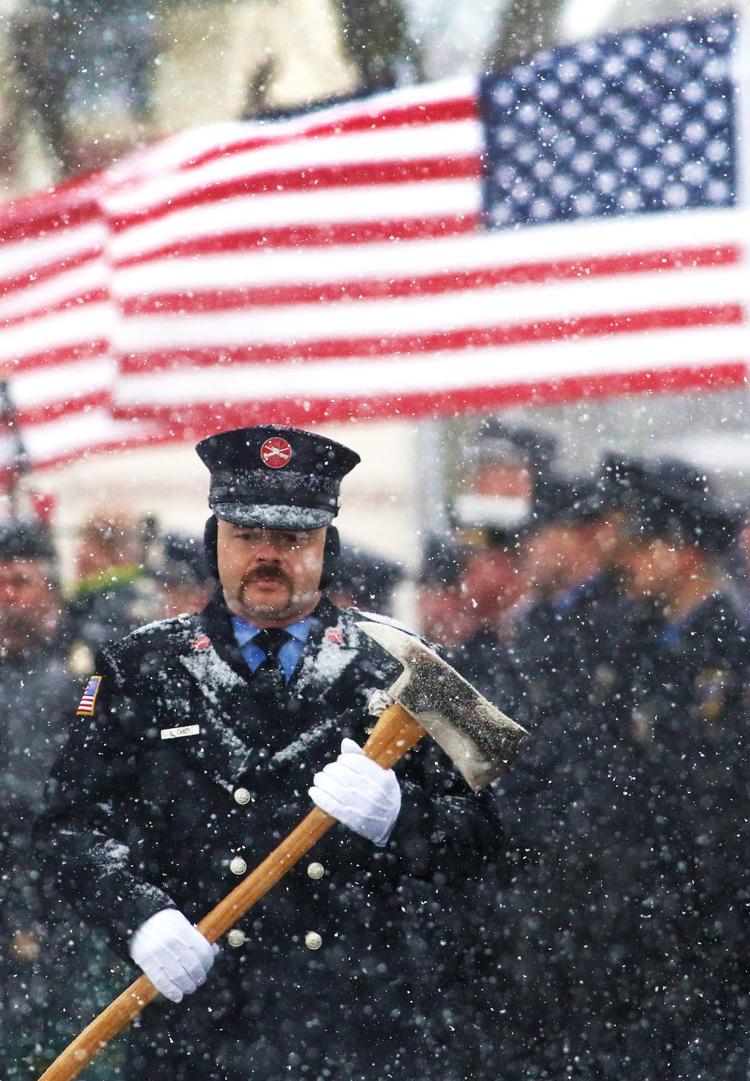 011219-Hosette-Funeral-016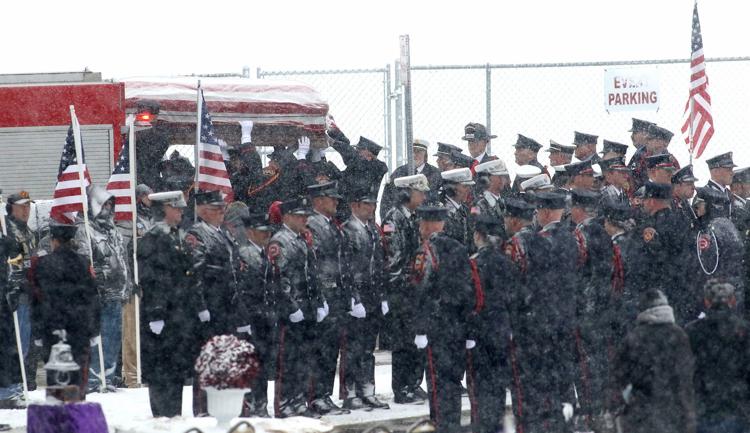 011219-Hosette-Funeral-017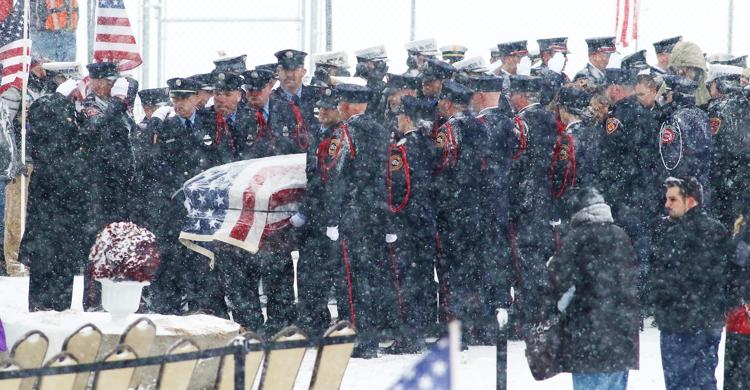 011219-Hosette-Funeral-018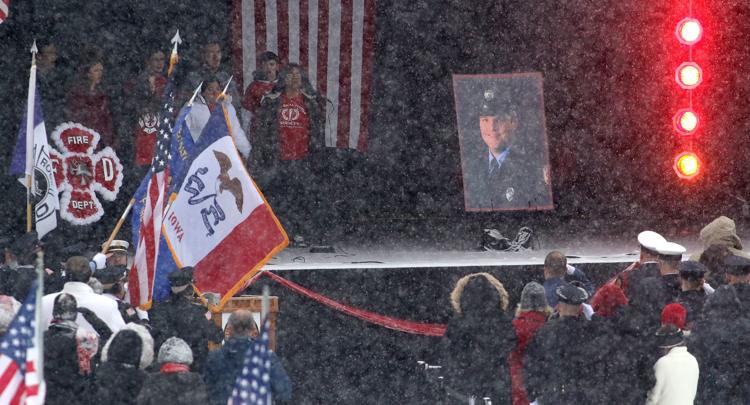 011219-Hosette-Funeral-019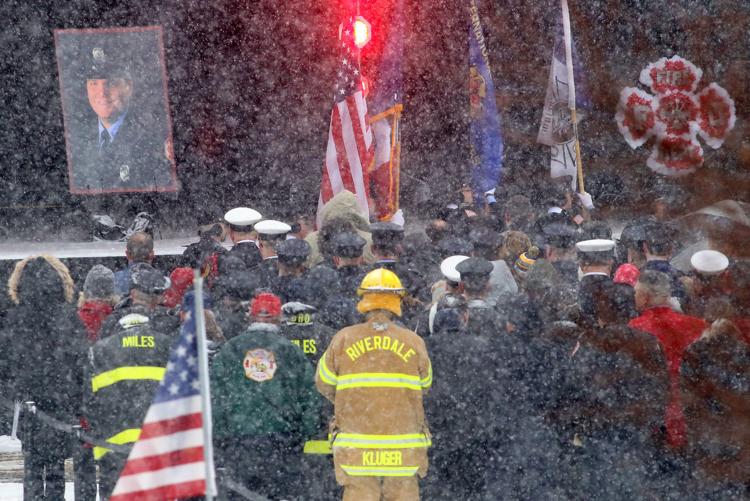 011219-Hosette-Funeral-020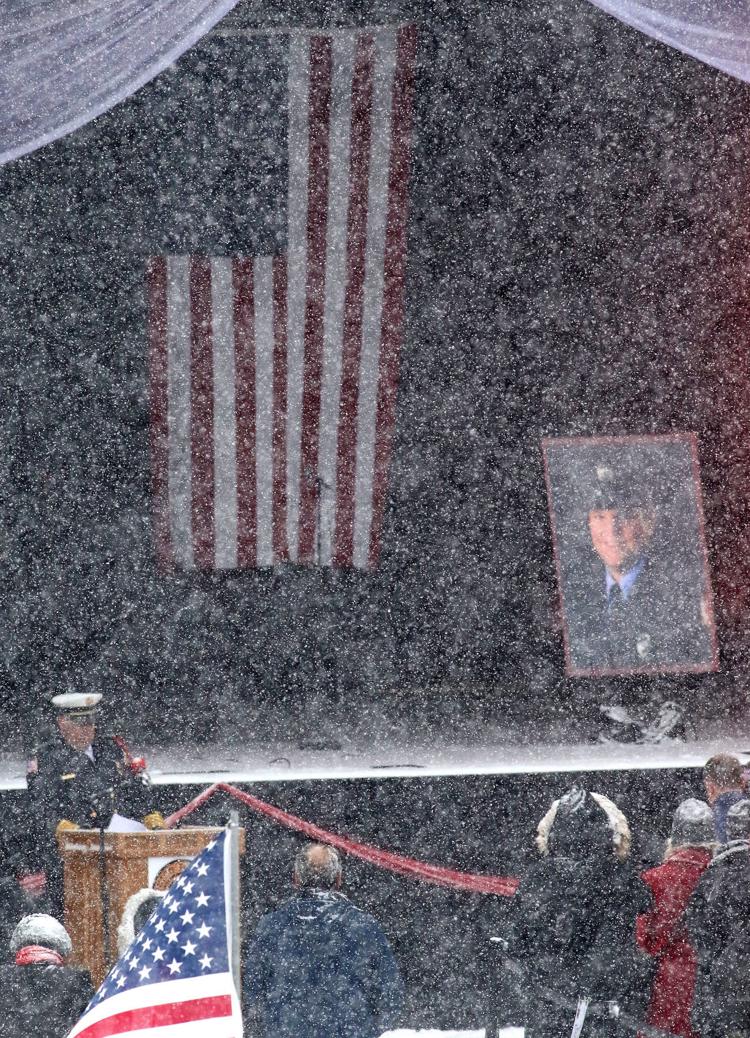 011219-Hosette-Funeral-021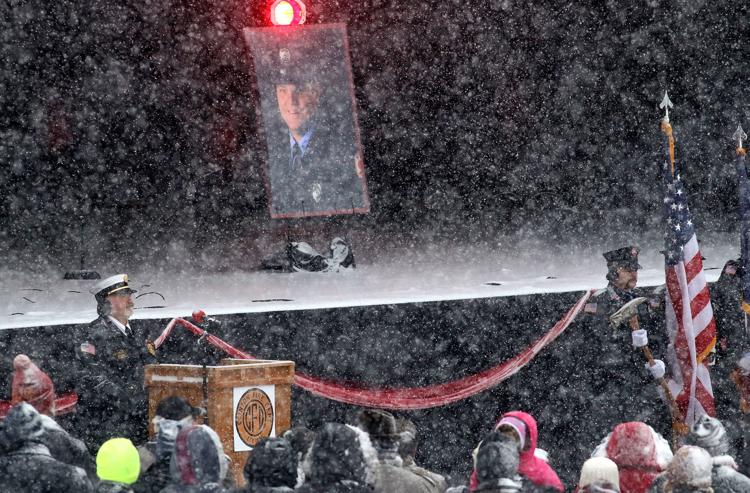 011219-Hosette-Funeral-022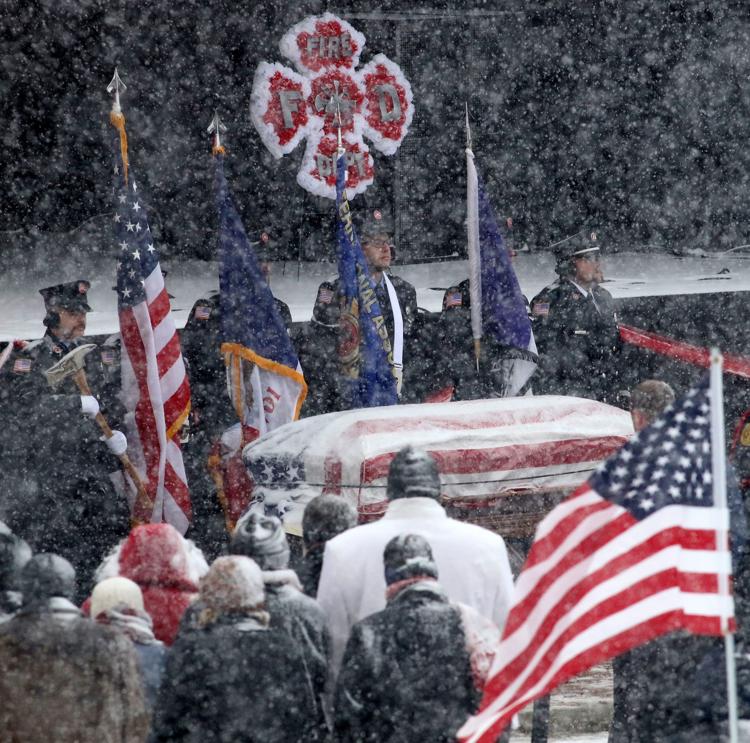 011219-Hosette-Funeral-023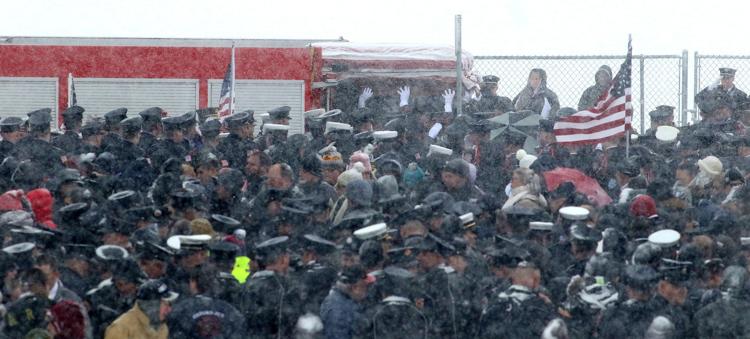 011219-Hosette-Funeral-024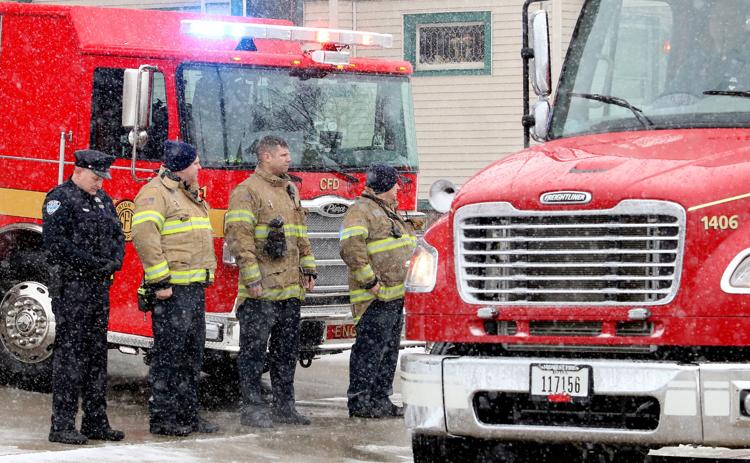 011219-Hosette-Funeral-025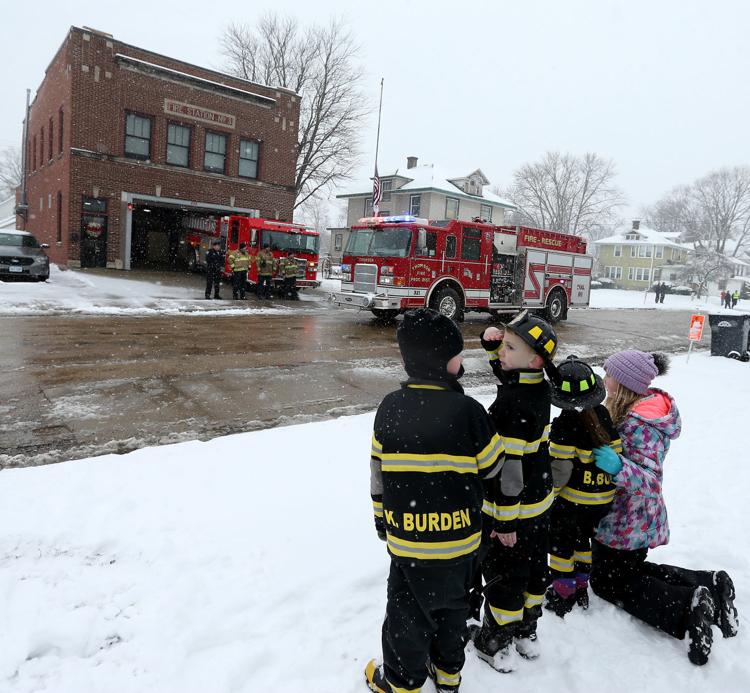 011219-Hosette-Funeral-026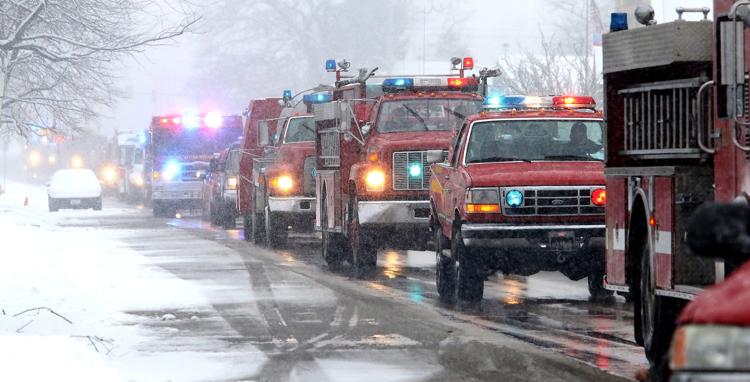 011219-Hosette-Funeral-027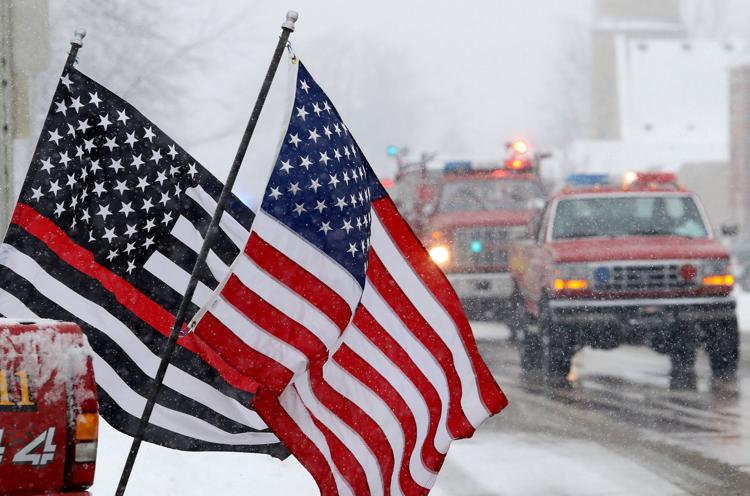 011219-Hosette-Funeral-028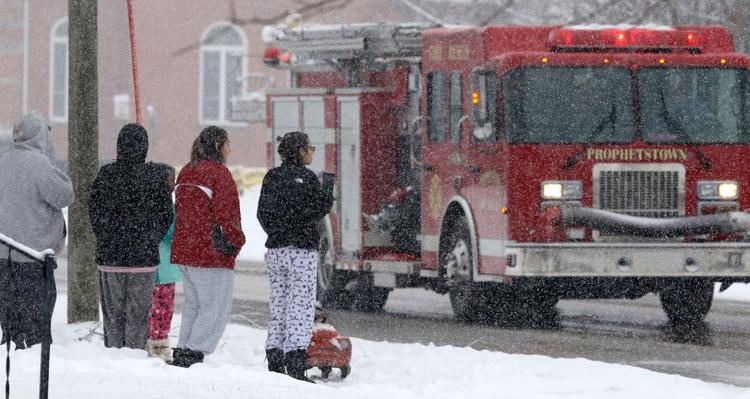 011219-qct-qca-hosette-001

011219-qct-qca-hosette-002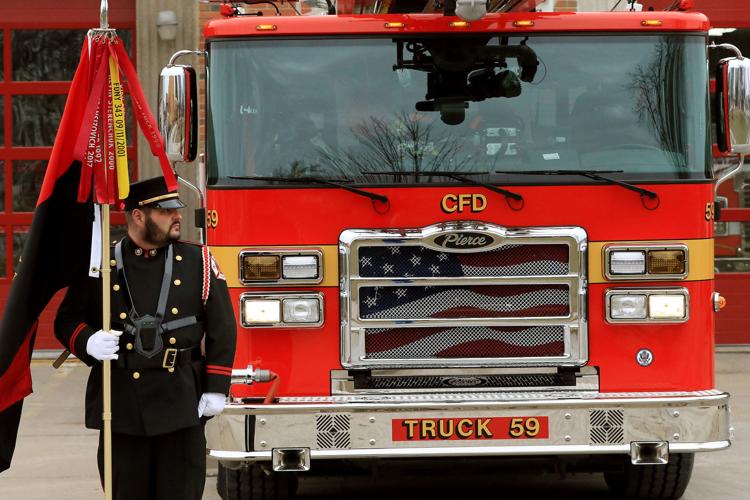 011219-qct-qca-hosette-003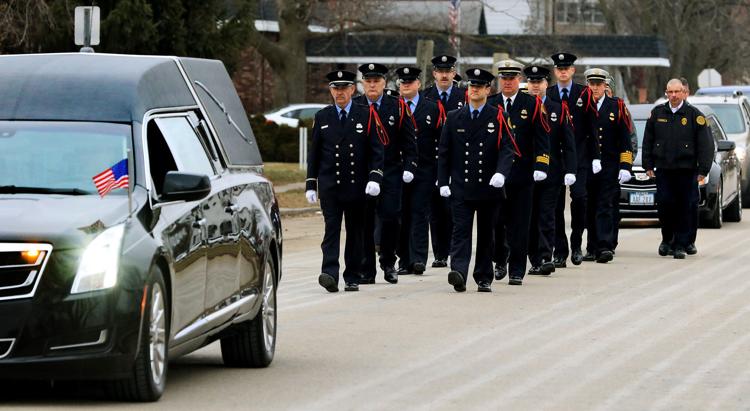 011219-qct-qca-hosette-004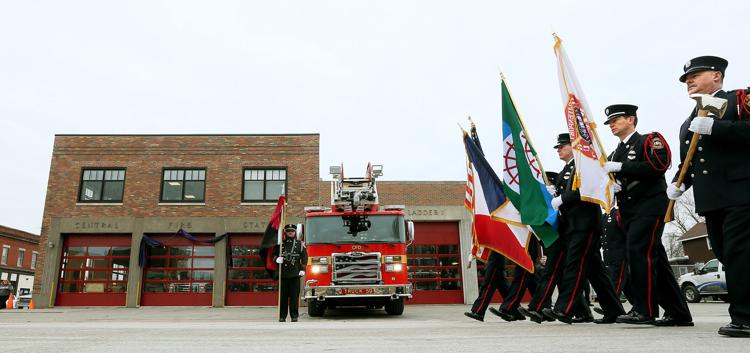 011219-qct-qca-hosette-005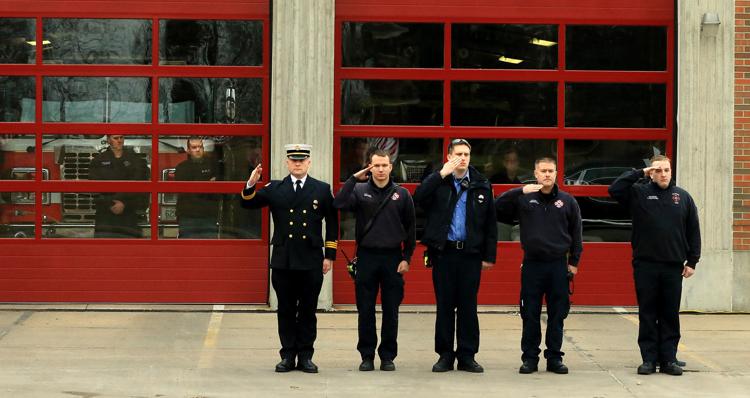 011219-qct-qca-hosette-006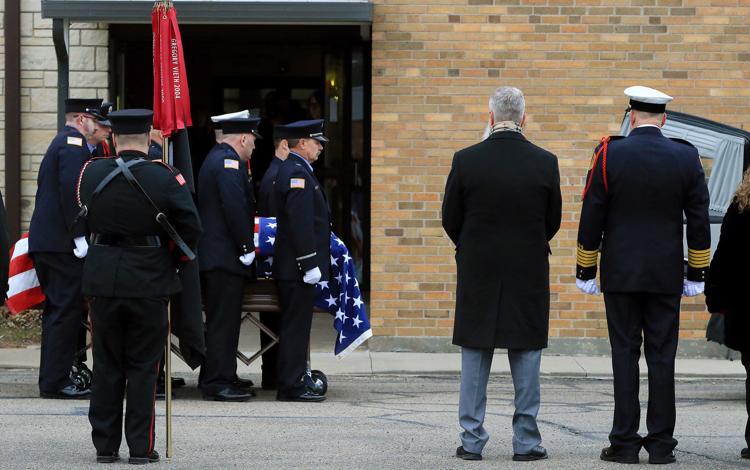 011219-qct-qca-hosette-007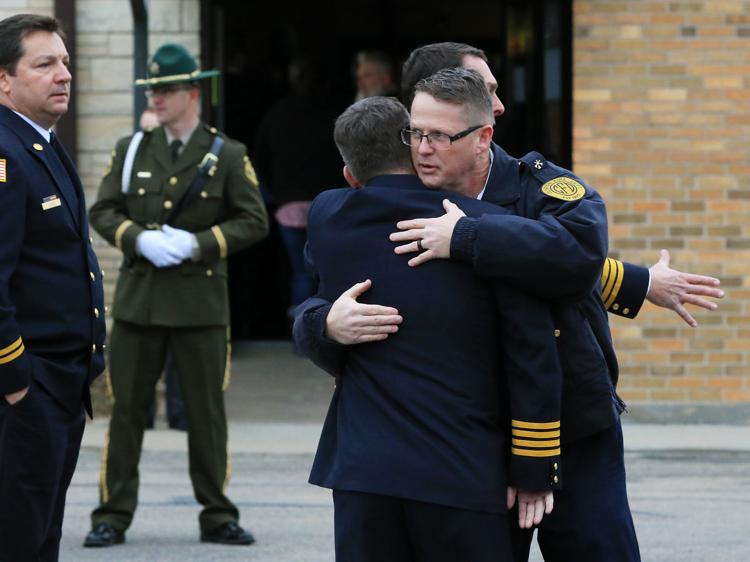 011219-qct-qca-hosette-008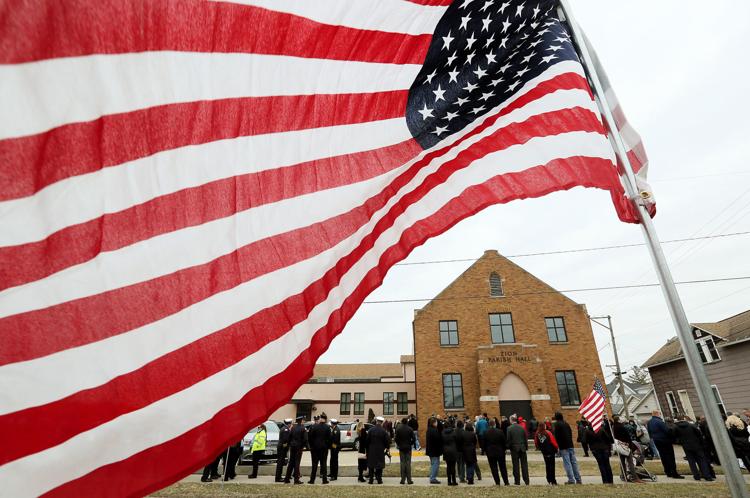 011219-qct-qca-hosette-009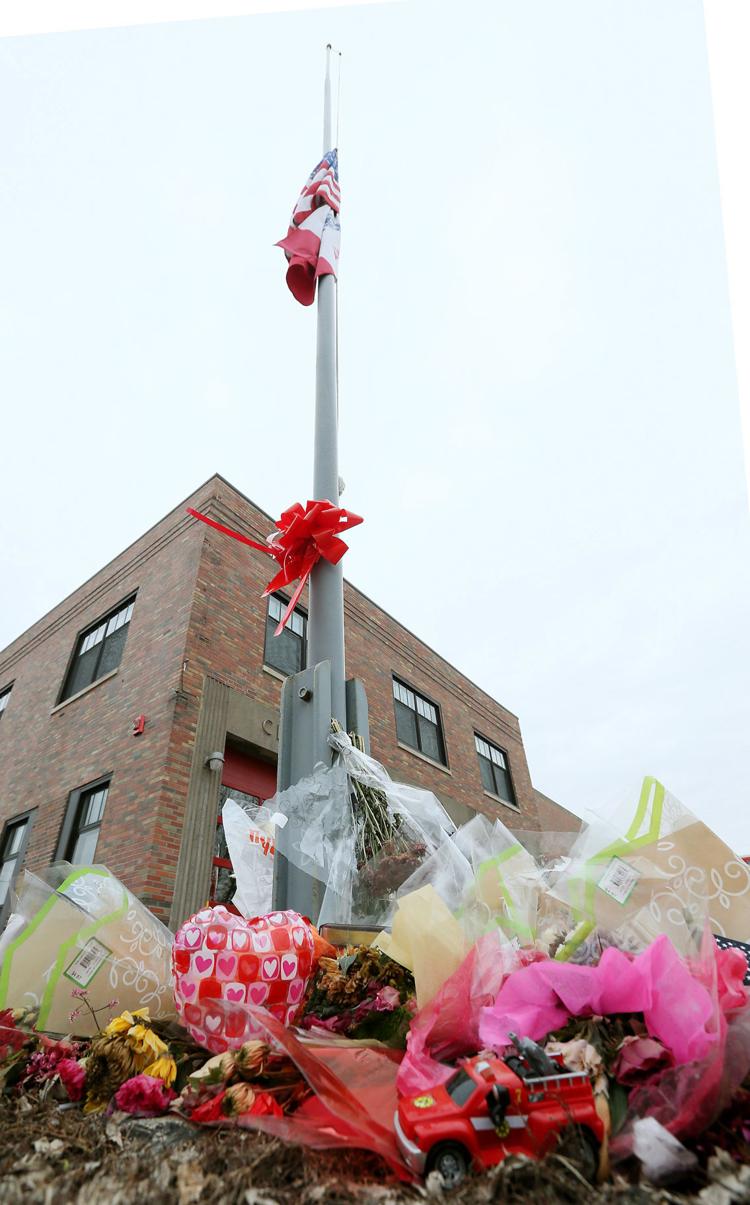 011219-qct-qca-hosette-010
011219-qct-qca-hosette-011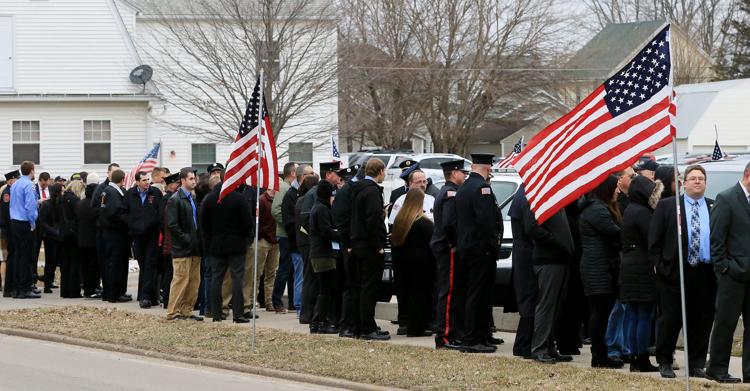 011219-qct-qca-hosette-012

011219-qct-qca-hosette-013