We can't have nice things.
The shredded causeway to Credit Island in Davenport looks like it was at the epicenter of the latest California earthquake. That's what 90 days of being submerged in floodwaters will do to asphalt.
On an exceedingly hot walking tour of the island Wednesday with Parks Director Chad Dyson, we encountered all sorts of damage: Fallen or washed-up trees with giant root balls attached, concrete parking posts that fell to their sides when the dirt beneath them washed away.
The silt on the floor and in the window sills of the old lodge is several inches thick, and the doors on the storage garages bowed inward from the pressure of the Mississippi's current. A section of fencing along a ball diamond was destroyed by debris, and the electricity to the island was still out.
We even encountered someone's duck blind; chair still inside and a cabinet still secured by a padlock.
Credit Island looks rough. But it's still lovely.
Among the challenges for Mayor Frank Klipsch's Flood Task Force is to entertain options for the future of Davenport's largest park. With 420 acres, a disc-golf course, rugby, soccer, baseball and softball fields, picnic shelters, playgrounds, a lodge, restrooms and a hard driving surface that circles the whole thing, Credit Island isn't exactly low-maintenance. But what decent public park is, right?
Among the difficult questions before the task force is this one: How much of Credit Island should be restored and should any part of it be left to Mother Nature's pleasure?
"Access to the island is a must," Dyson said. "How that is to be done is part of what the mayor's task force is looking at."
He talked about composite materials that can withstand flooding better than asphalt and about the possibility of needing an engineering study to make sure the lodge is structurally sound before it's put back into commission. Of course, nothing is free, so a decision will have to be made on how much money is invested in the park going forward.
Alderman Rick Dunn's 1st Ward includes Credit Island, and he said, basically, that I'm overthinking it.
You have free articles remaining.
"As far as I'm concerned, go in and clean it up like we do anything else," he said. "Maybe the ball diamonds can go. They don't get much use anymore. They'll have the road put back together with some rock in the next few days.
"As far as the lodge goes, we built it to flood. It did what it was supposed to do, and now we'll do what we're supposed to do."
And that is why it's hard to imagine the mayor's task force doing much of anything about Credit Island, except to decide how much money to spend on the road leading to it. The rear-view mirror reflects the correctness of the decision a decade ago to abandon the golf course on the island. And Dunn no doubt is correct about the ball diamonds being underused.
That basically leaves the maintenance of the roadway and parking areas, the care of the lodge, which is booked for weddings this fall, and the mowing of playground areas.
"My opinion is this is an historical park that is well-loved, especially on the west side of the community," said Dyson, the parks director. "Regular maintenance isn't a burden to our department. There could be an opportunity to naturalize it. Some of that we have done, such as removing the golf course.
"With the sand that washed up, we have some new beaches we didn't have. The idea of camping has been tossed around, but we'd be replicating what's available at West Lake."
When post-flood images first emerged of the damage at Credit Island, things looked bad. Anything covered in giant, downed trees always looks expensive. But those trees didn't come from the island. They simply washed up along the causeway, which Dunn correctly pointed out already is in better shape.
In a city where taxpayers already are burdened with costly flood cleanup, the park appeared to be another tax on resources. But it deserves more credit.
072019-qct-qca-ickes-001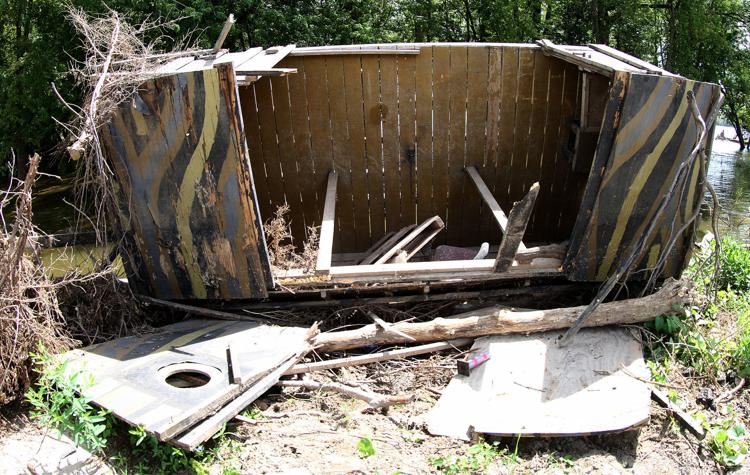 072019-qct-qca-ickes-002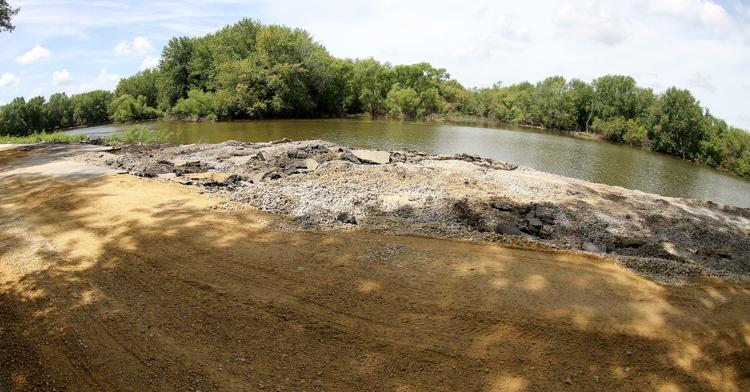 072019-qct-qca-ickes-003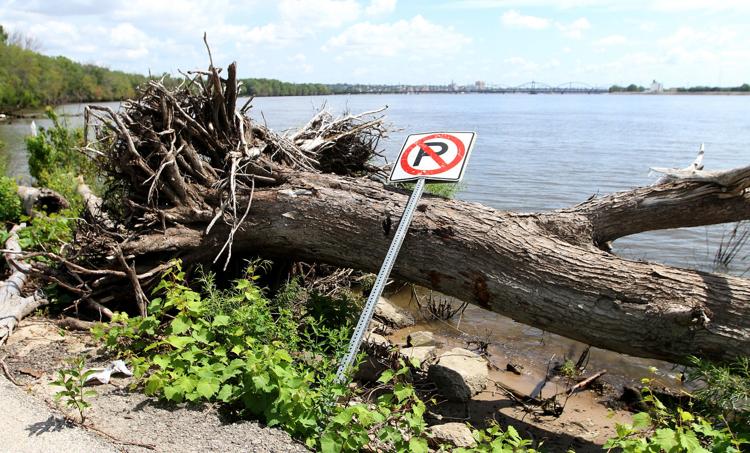 072019-qct-qca-ickes-004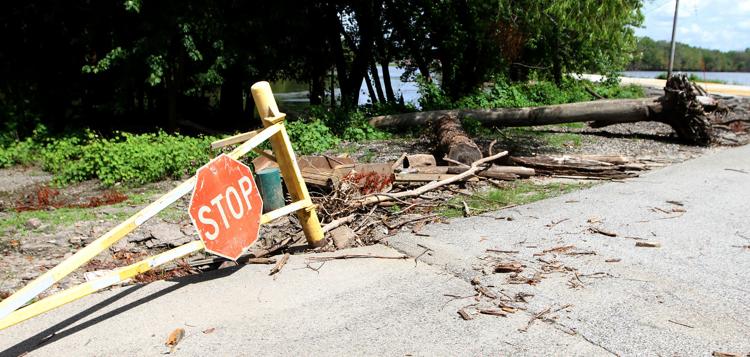 072019-qct-qca-ickes-005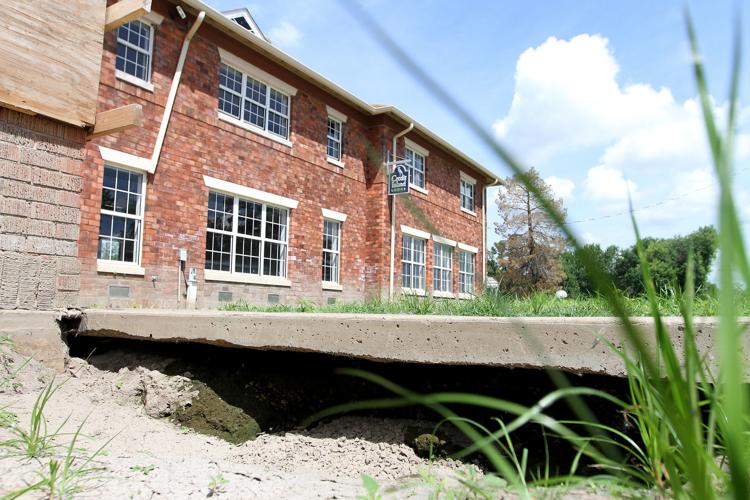 072019-qct-qca-ickes-006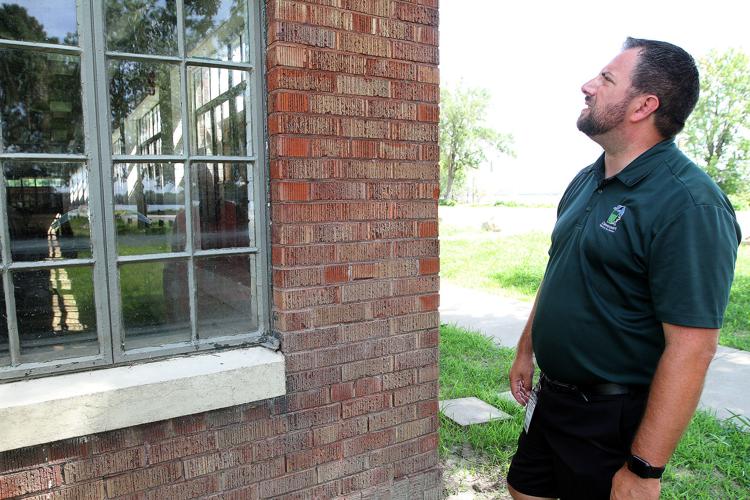 072019-qct-qca-ickes-007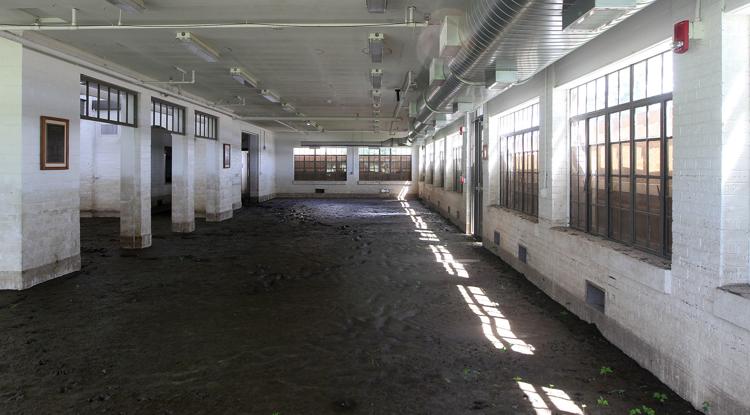 072019-qct-qca-ickes-008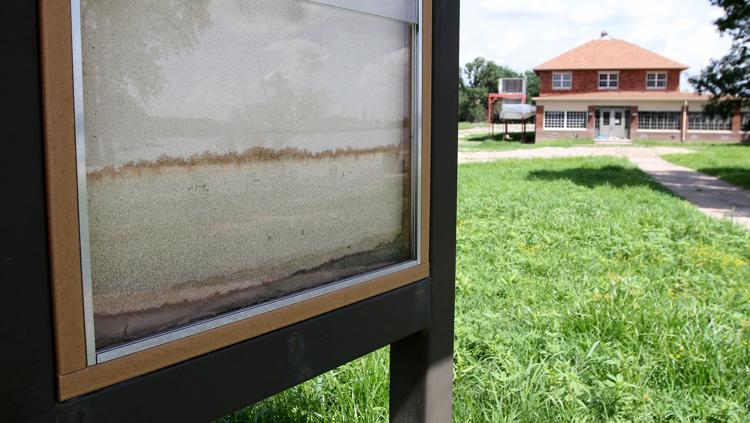 072019-qct-qca-ickes-009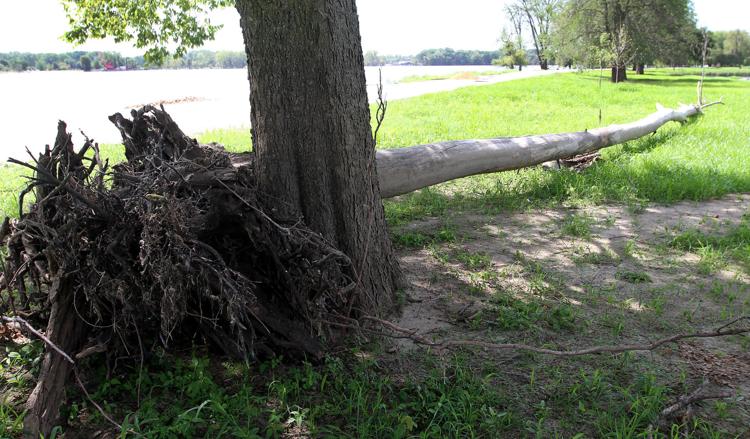 072019-qct-qca-ickes-010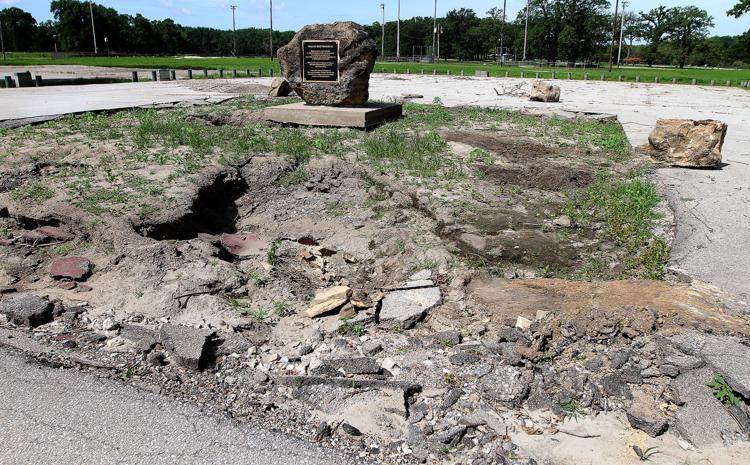 072019-qct-qca-ickes-011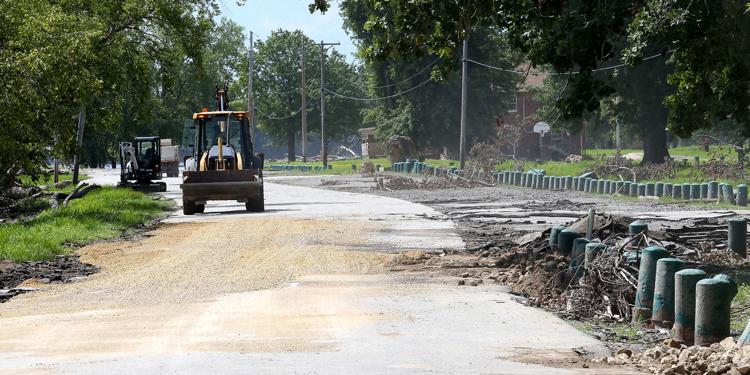 072019-qct-qca-ickes-012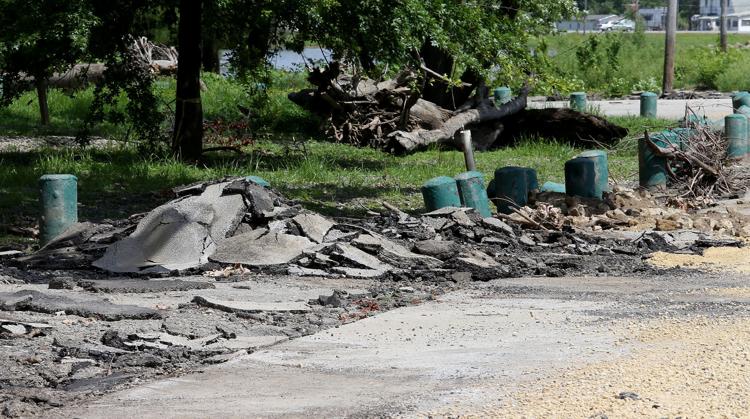 072019-qct-qca-ickes-013
072019-qct-qca-ickes-014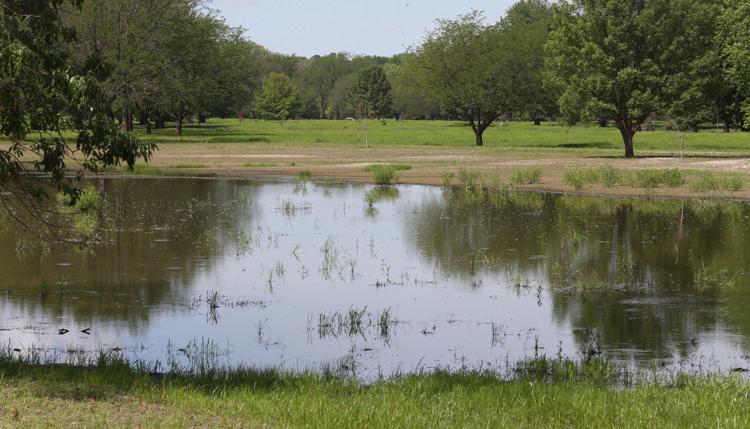 061919-qct-qca-Credit-Island-013
061919-qct-qca-Credit-Island-014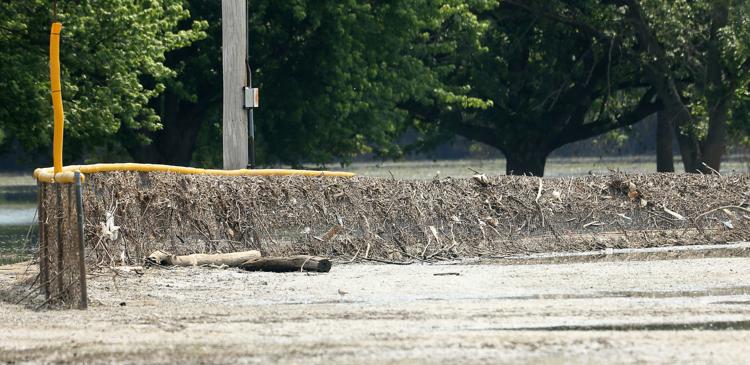 061919-qct-qca-Credit-Island-015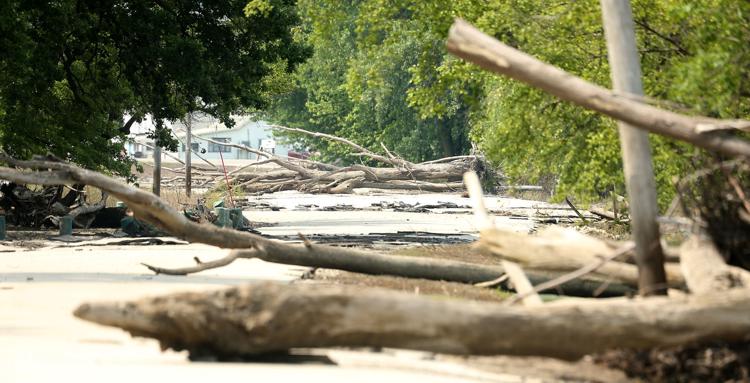 061919-qct-qca-Credit-Island-016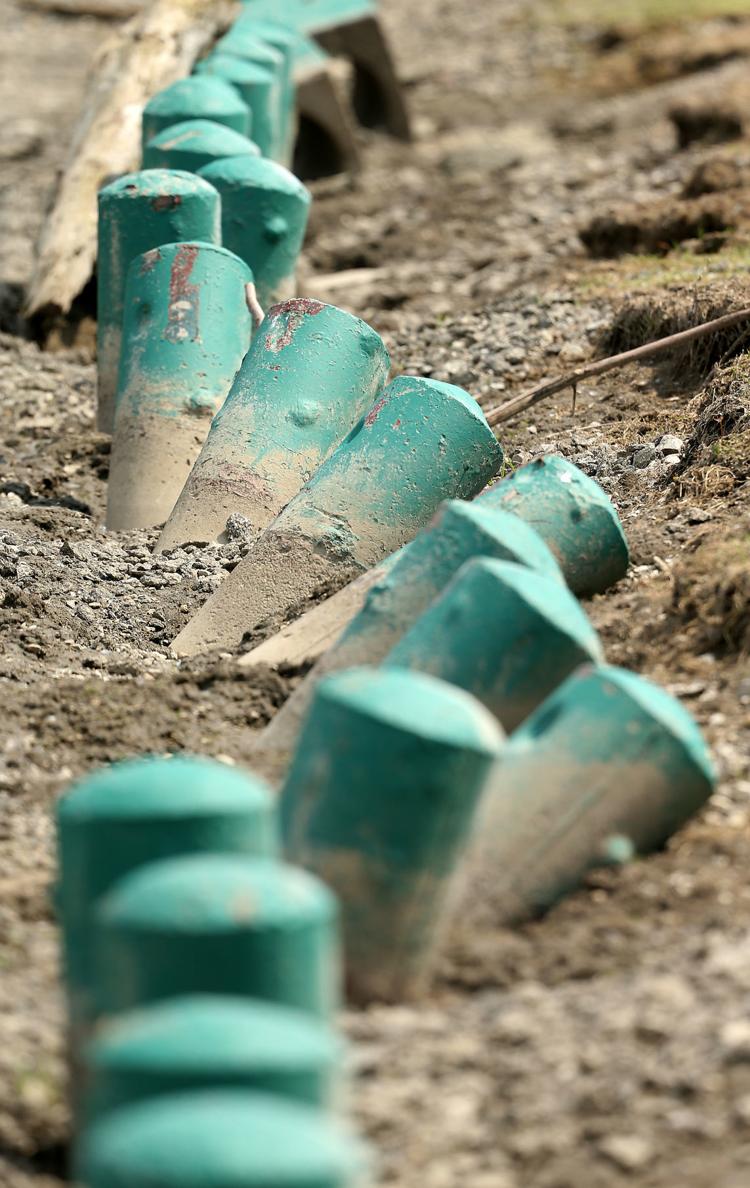 061919-qct-qca-Credit-Island-017

061919-qct-qca-Credit-Island-018

061919-qct-qca-Credit-Island-019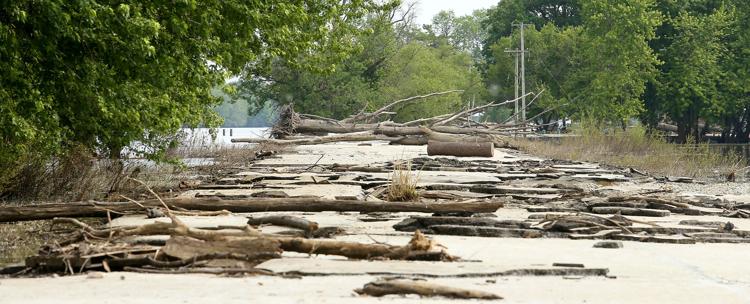 061919-qct-qca-Credit-Island-008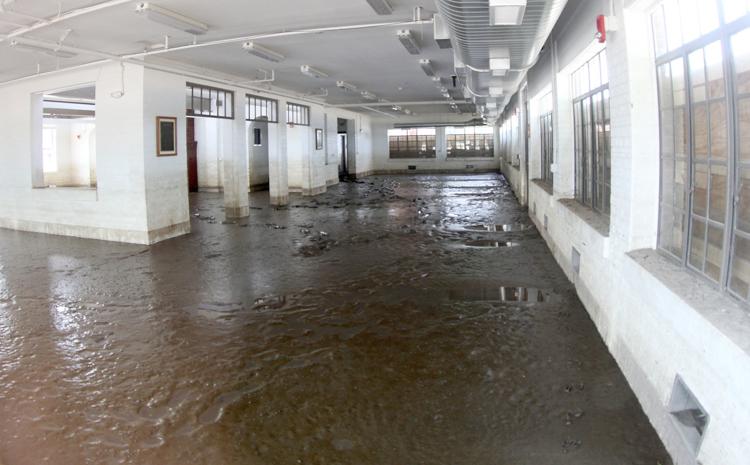 061919-qct-qca-Credit-Island-007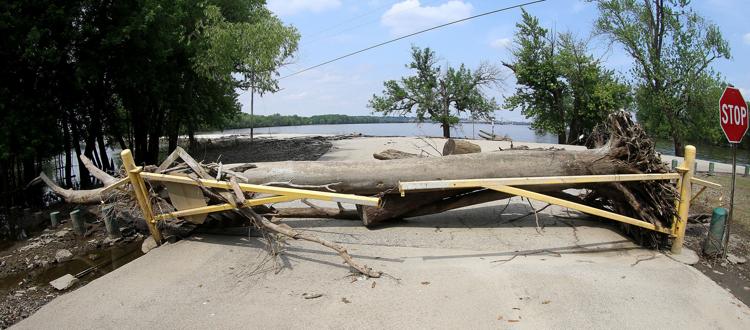 061919-qct-qca-Credit-Island-006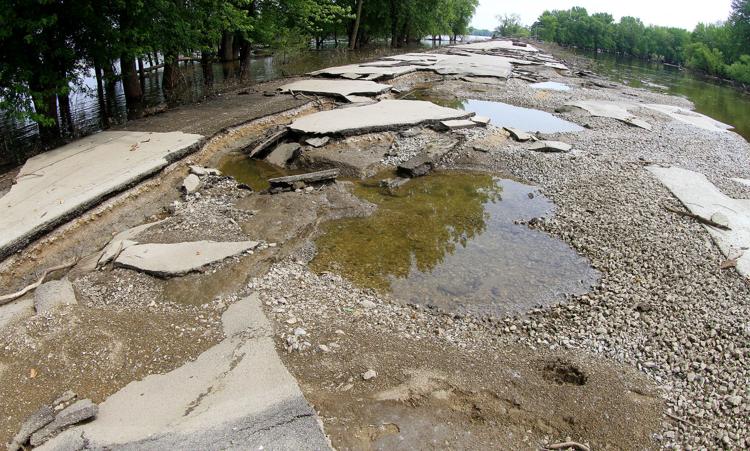 061919-qct-qca-Credit-Island-005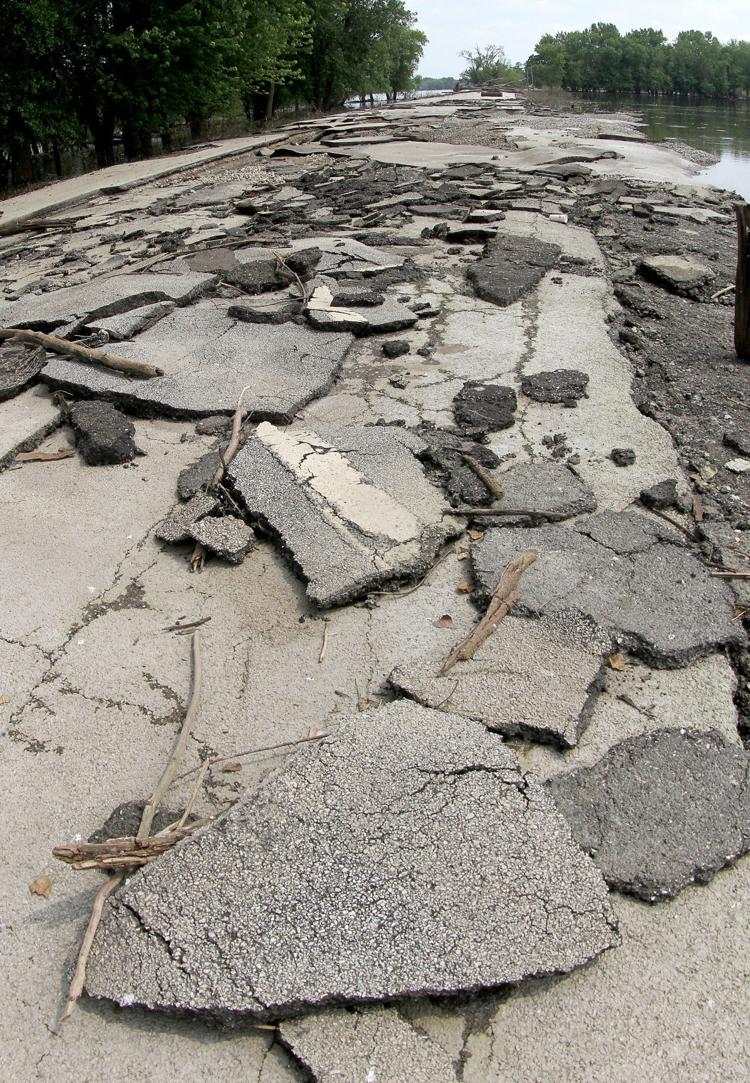 061919-qct-qca-Credit-Island-004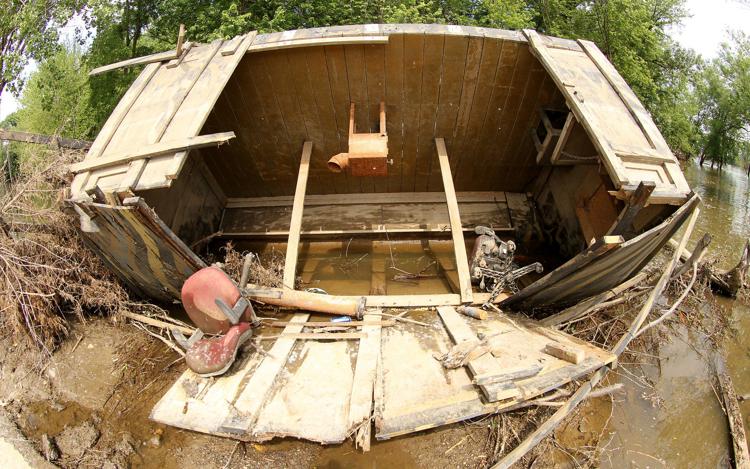 061919-qct-qca-Credit-Island-003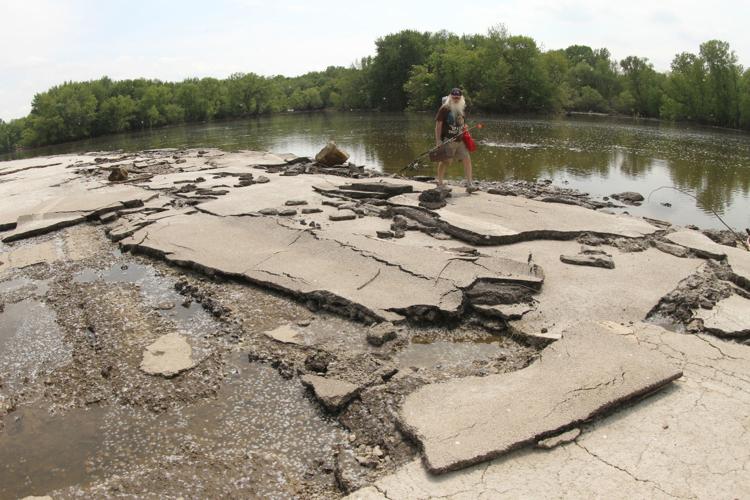 061919-qct-qca-Credit-Island-002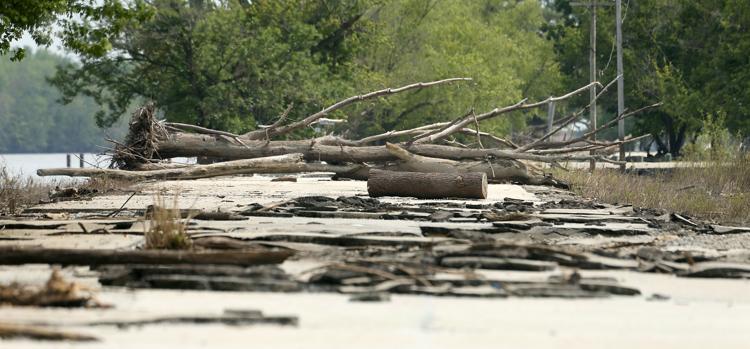 061919-qct-qca-Credit-Island-001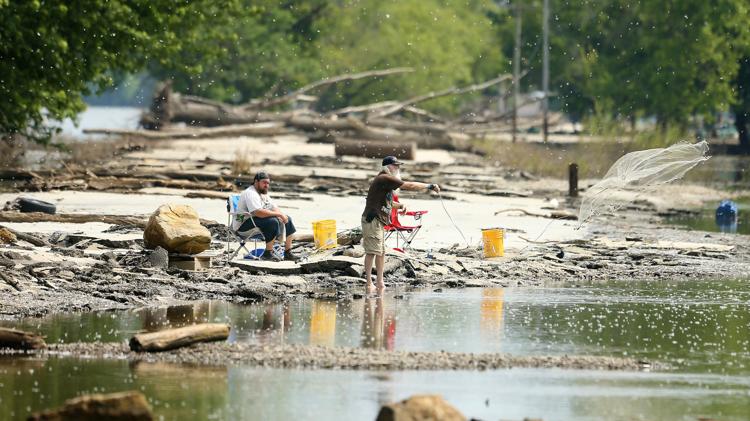 061919-qct-qca-Credit-Island-012
061919-qct-qca-Credit-Island-011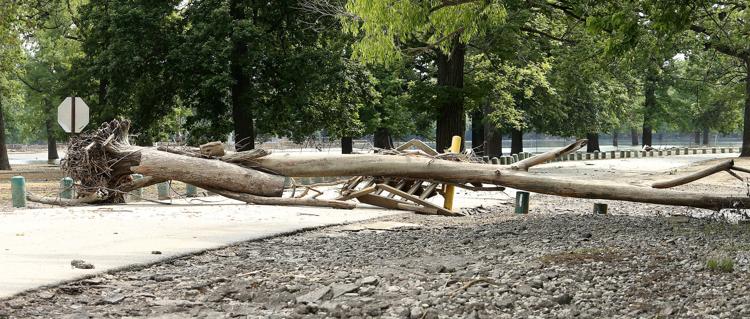 061919-qct-qca-Credit-Island-010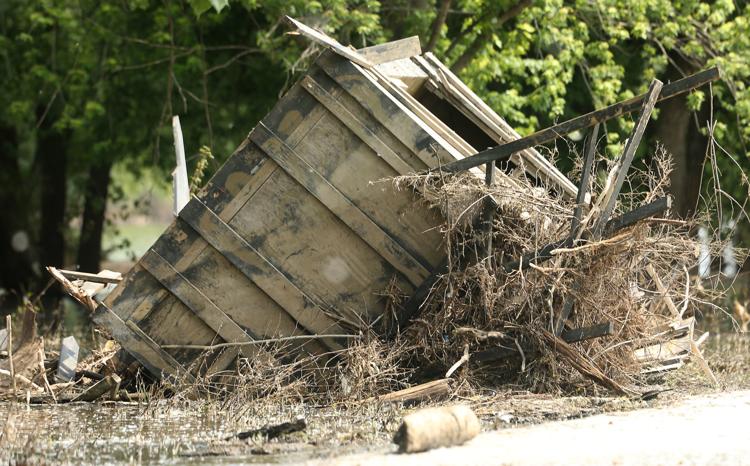 061919-qct-qca-Credit-Island-009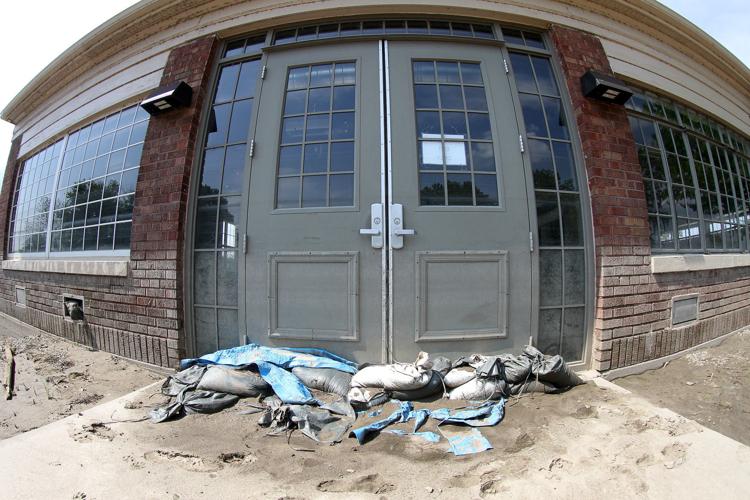 061919-qct-qca-nahant-001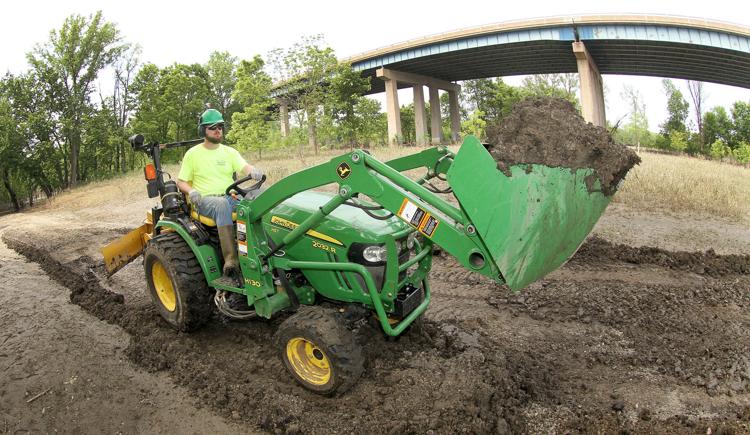 061919-qct-qca-nahant-002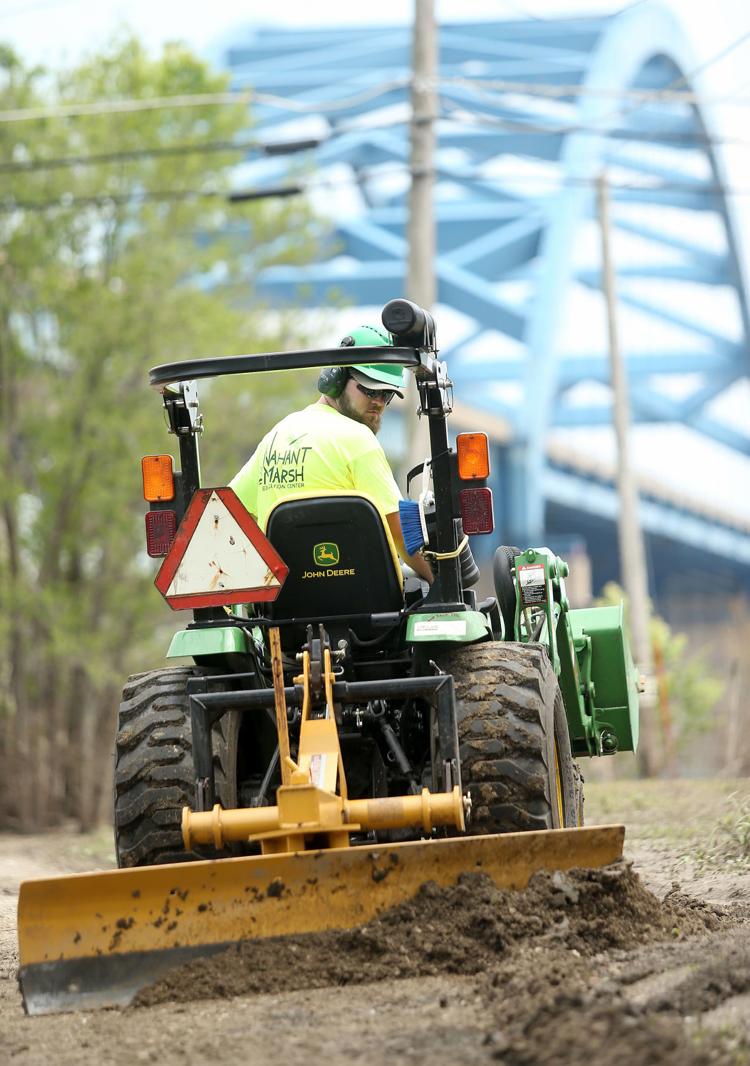 061919-qct-qca-nahant-003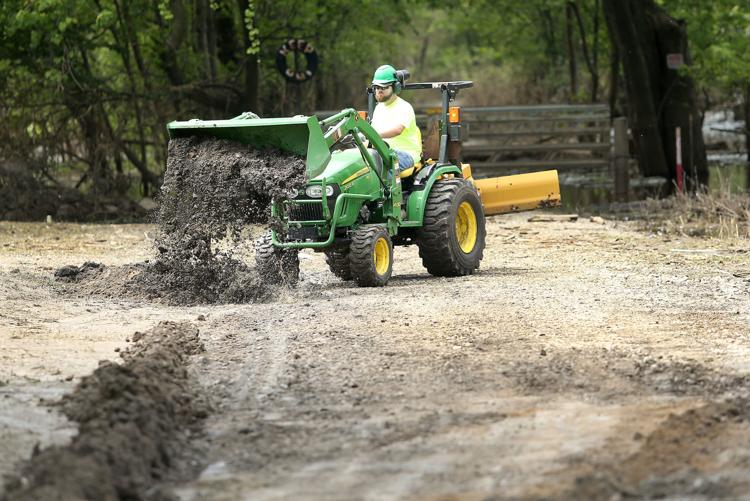 061919-qct-qca-nahant-004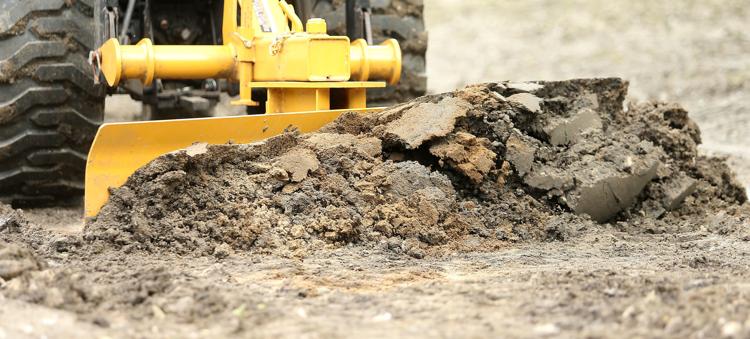 061919-qct-qca-Credit-Island-001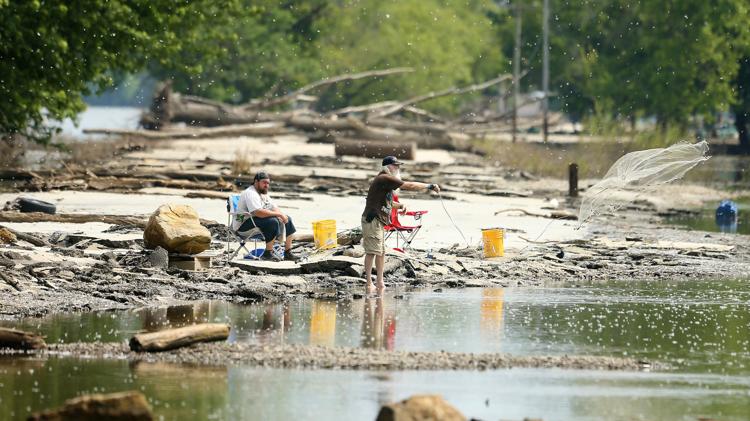 061919-qct-qca-Credit-Island-002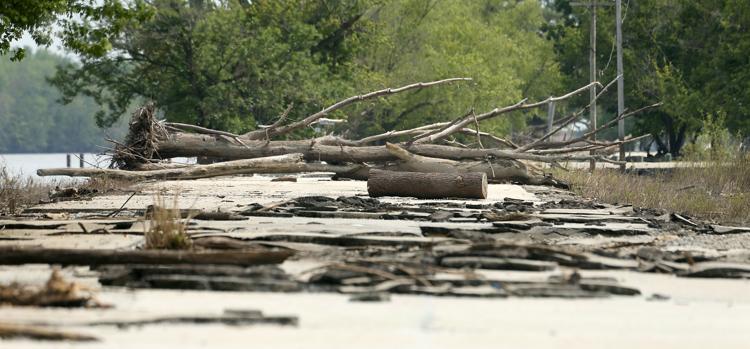 061919-qct-qca-Credit-Island-003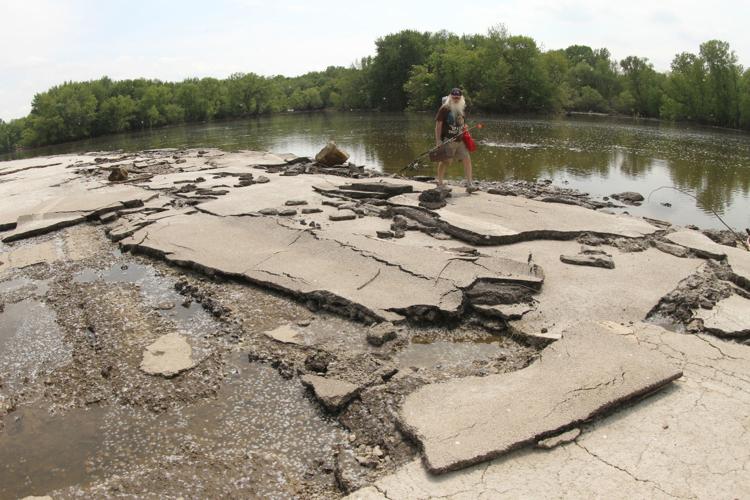 061919-qct-qca-Credit-Island-004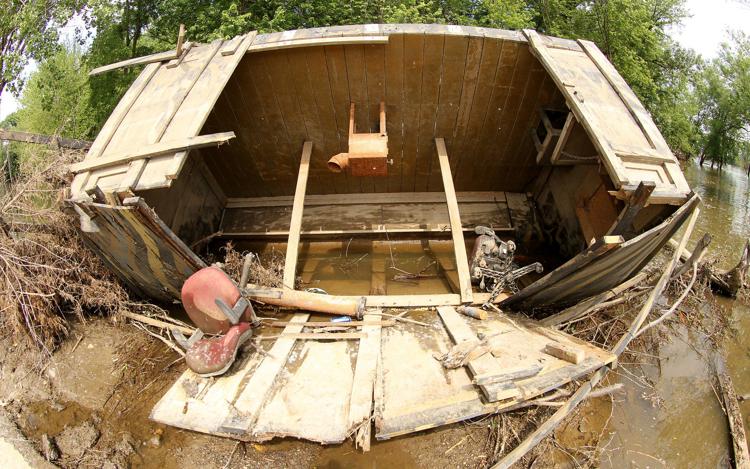 061919-qct-qca-Credit-Island-005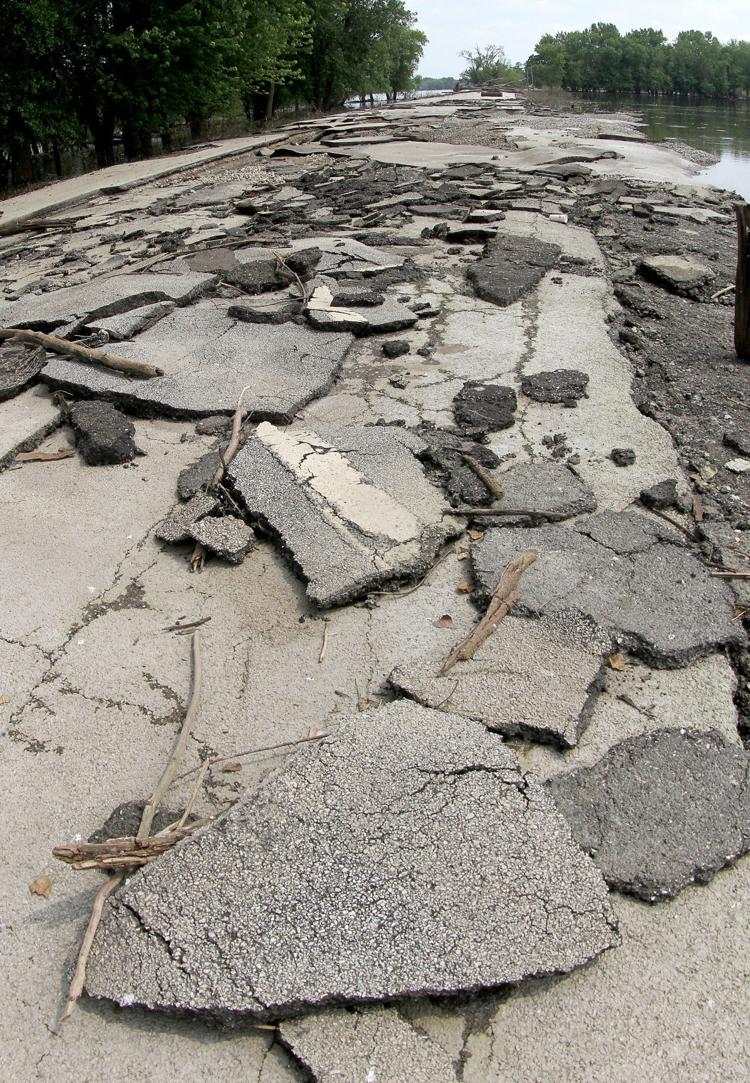 061919-qct-qca-Credit-Island-006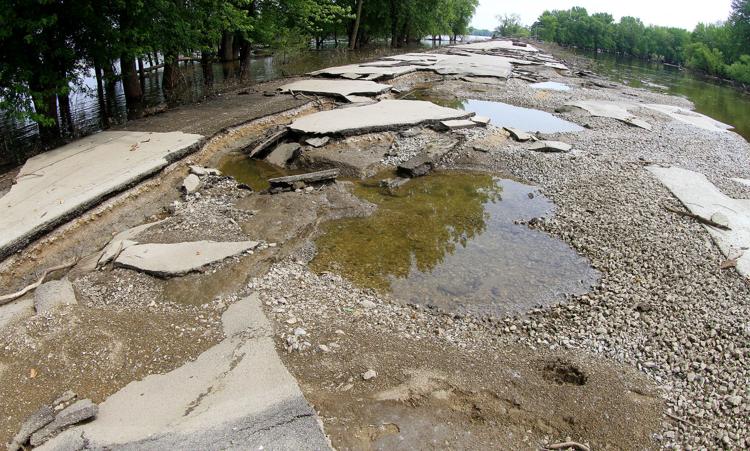 061919-qct-qca-Credit-Island-007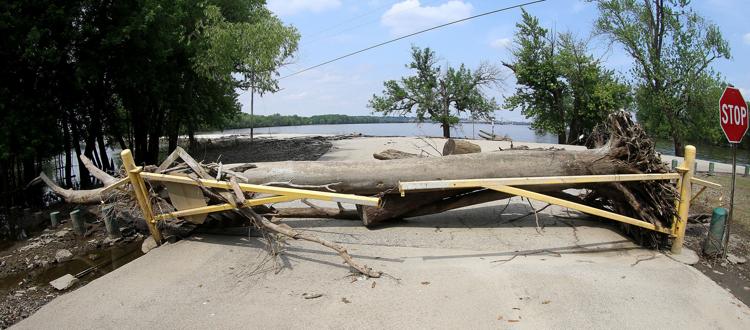 061919-qct-qca-Credit-Island-008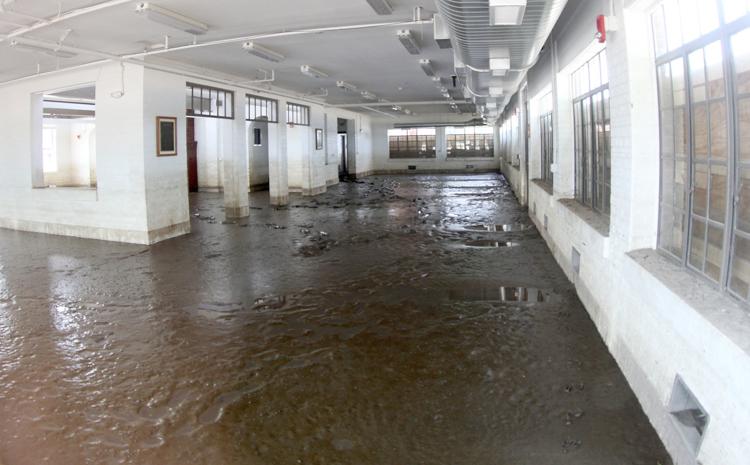 061919-qct-qca-Credit-Island-009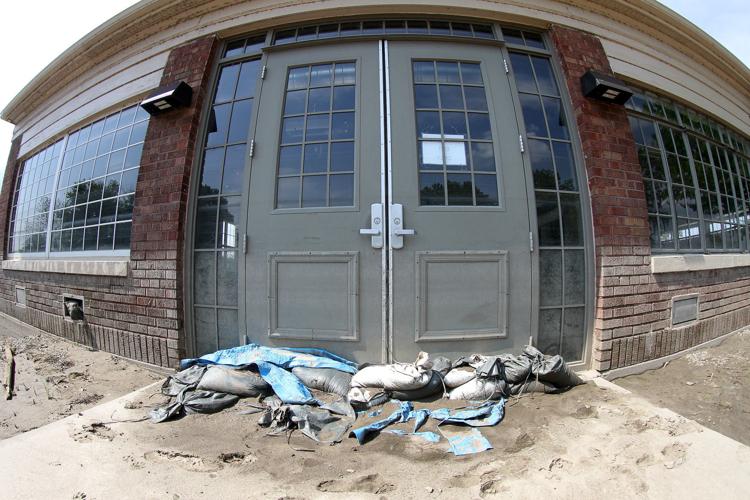 061919-qct-qca-Credit-Island-010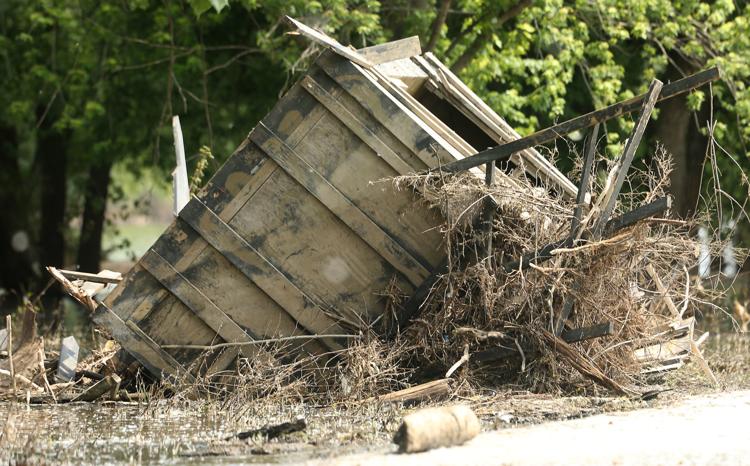 061919-qct-qca-Credit-Island-011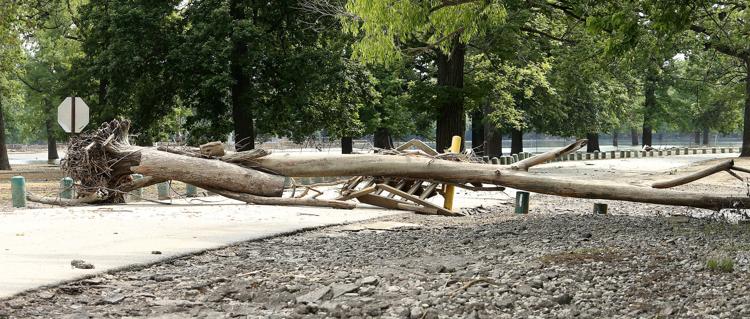 061919-qct-qca-Credit-Island-012
061919-qct-qca-Credit-Island-013
061919-qct-qca-Credit-Island-014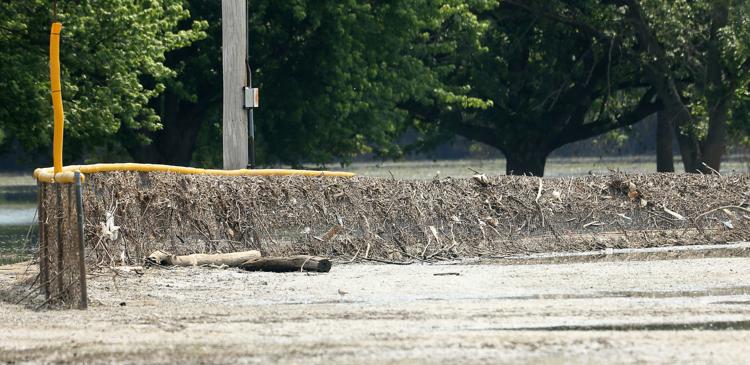 061919-qct-qca-Credit-Island-015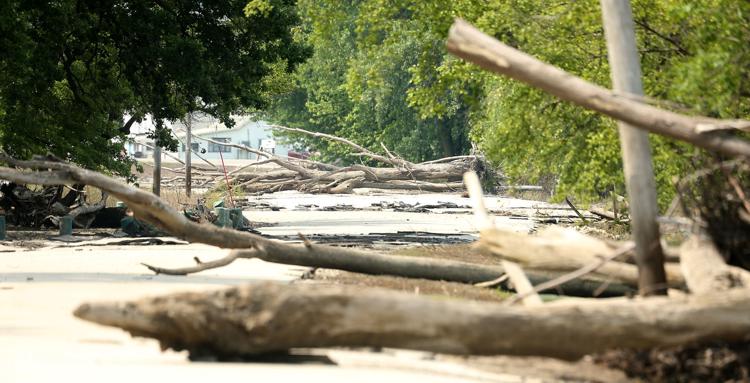 061919-qct-qca-Credit-Island-016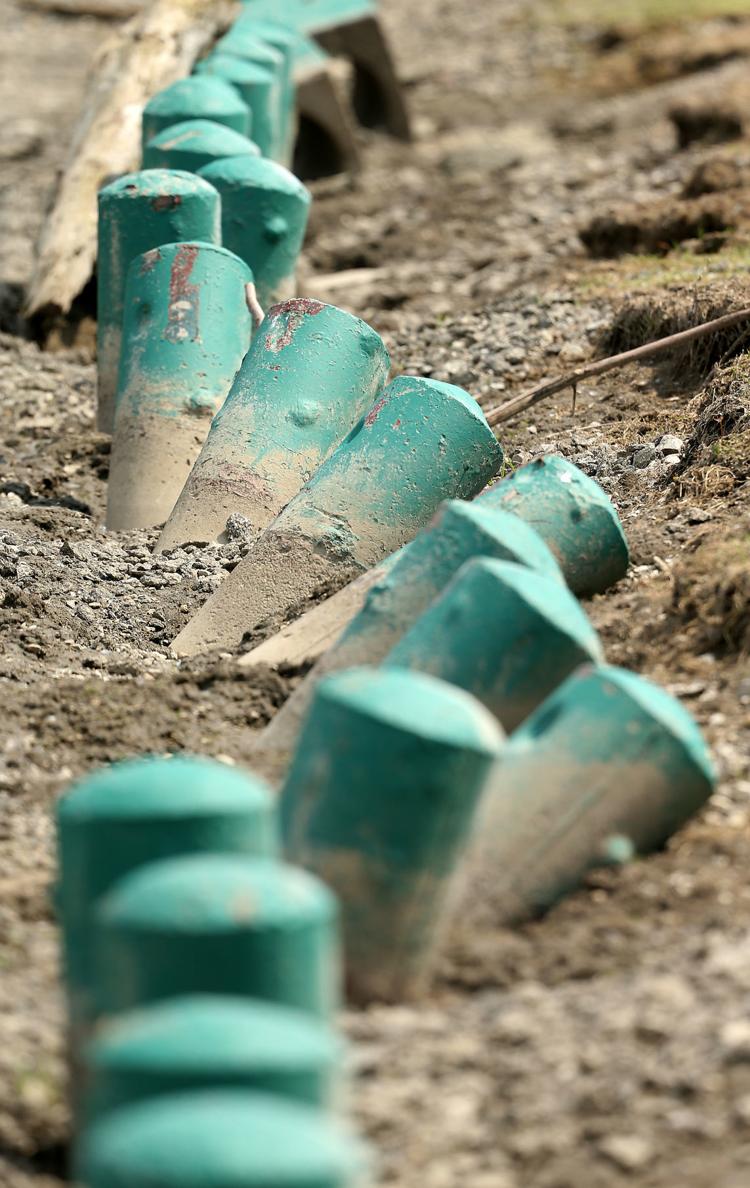 061919-qct-qca-Credit-Island-017

061919-qct-qca-Credit-Island-018

061919-qct-qca-Credit-Island-019