The Quad-Cities needs to stretch its profile as a regional destination with a brand that is recognizable by national and international visitors, the Visit Quad-Cities president and CEO told Scott County supervisors at their meeting Tuesday. 
"We have to induce people to come here. People aren't necessarily just going to find us," Dave Herrell said during an update at the county board committee-of-the-whole meeting. "The Quad-Cities is challenged as it relates to national and international identity ...."
Herrell said both brand identity and civic pride are weaknesses that need addressed to drive tourism and, ultimately, economic development to the region.    
"If you build a destination where people want to visit, you will build a destination where people want to live," he said. "That's a quote I live by." 
Every day an estimated 3,200 people are visiting the Quad-Cities for business travel, meetings and conventions, sporting events, reunions and more, he said. That adds up to about 1.6 million visitors a year, but Herrell's goal is to "go for north of two million" in annual visitors. Tourism supports 8,140 hospitality jobs.  
He wants the region's collective hotel/motel tax to grow from $6.3 million a year to more than $10 million. He also believes the Quad-Cities' 53.6 percent hotel occupancy rate can surpass 60 percent. "Des Moines tracks at 65 percent," he said, adding that he and his staff are "highly competitive."
Two supervisors share direct connections with the Visit Quad-Cities's work, including John Maxwell, whose Cinnamon Ridge Farms in Donahue is a regular stop in the agri-tourism tours offered for international and national visitors. Chairman Tony Knobbe also spearheads The Gathering of the Green, an event that draws John Deere enthusiasts from around the world. He thanked Visit Quad-Cities staff for their increased involvement in keeping the event, launched by all volunteers, alive and growing.   
But Herrell said Visit Quad-Cities will need a future budget of between $2.5 million and $3 million to achieve its goals and increase the number of visitors. By comparison, he said the current $1.57 million annual budget is less than the $2.1 million that Galena, Ill., spends on tourism. 
The bureau has hired international consultant Resonance to assist it in place branding and strategy. In addition, he said there will be a new focus on technology, including its social media platform with more videos and stories selling the Quad-Cities' brand.
"If we are not embracing innovation and technology and trying to figure out how people can consume us, we're sunk," he said. 
Herrell added that the region must recognize what an asset it has in the Mississippi River and elevate it, particularly for national and international visitors. 
He also described civic pride as a challenge and a weakness the bureau will have to tackle. "We need to get people here talking about how great the Quad-Cities is. That it is a vibrant destination. That it's a wonderful place to visit."
032118-GATHERING-OF-THE-GREEN-001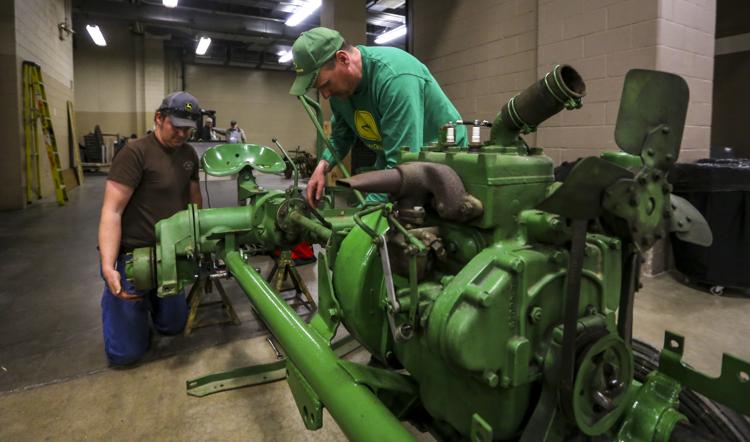 032118-GATHERING-OF-THE-GREEN-002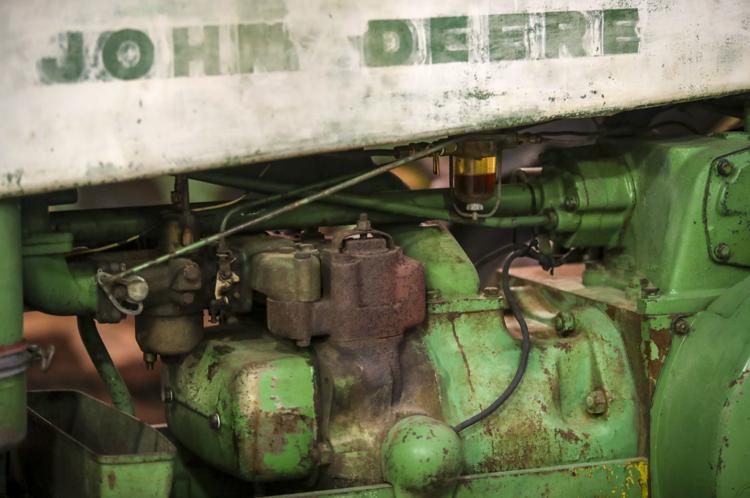 032118-GATHERING-OF-THE-GREEN-003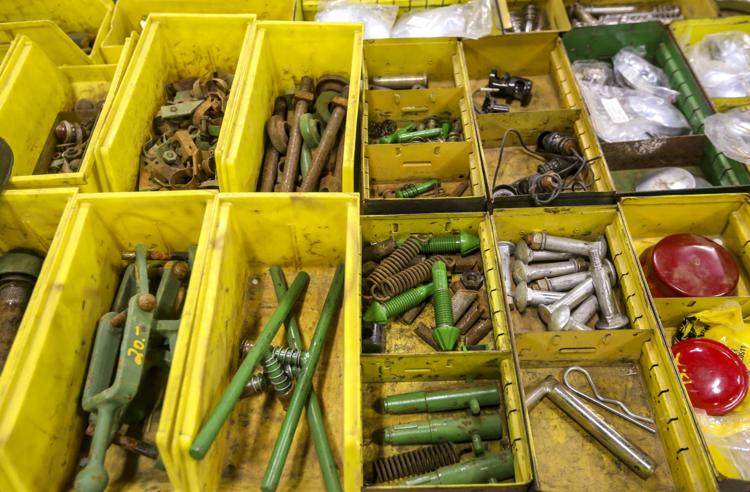 032118-GATHERING-OF-THE-GREEN-004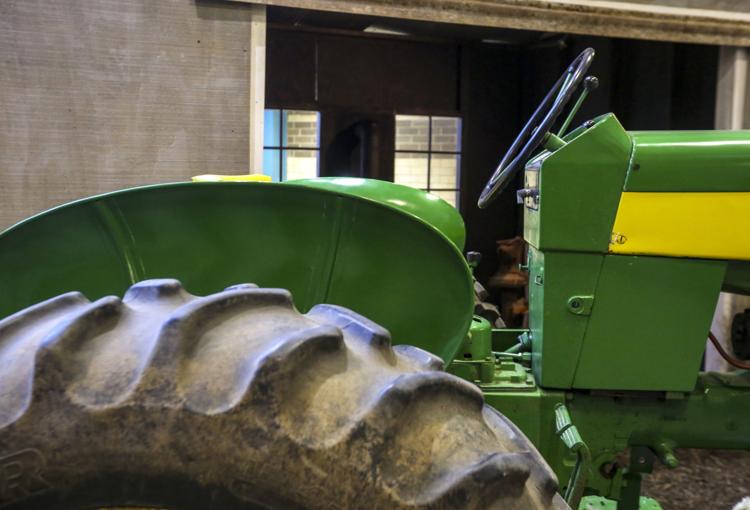 032118-GATHERING-OF-THE-GREEN-005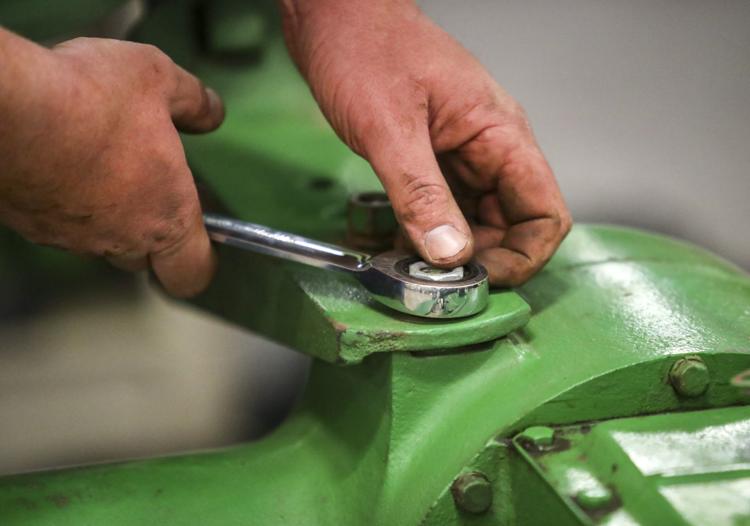 032118-GATHERING-OF-THE-GREEN-006
032118-GATHERING-OF-THE-GREEN-007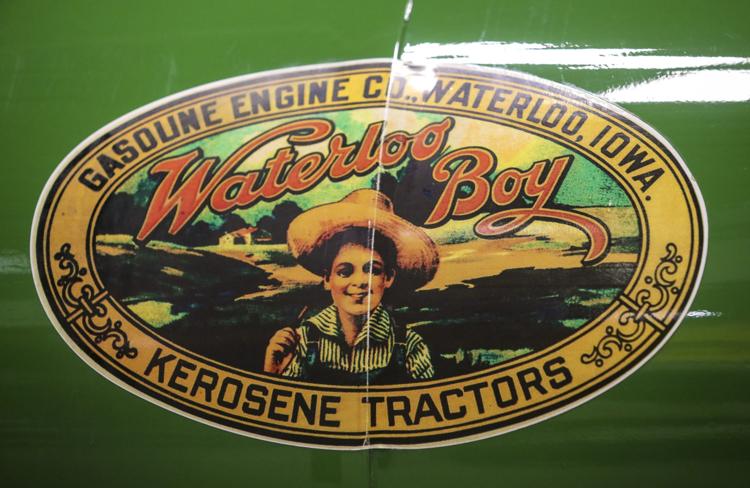 032118-GATHERING-OF-THE-GREEN-008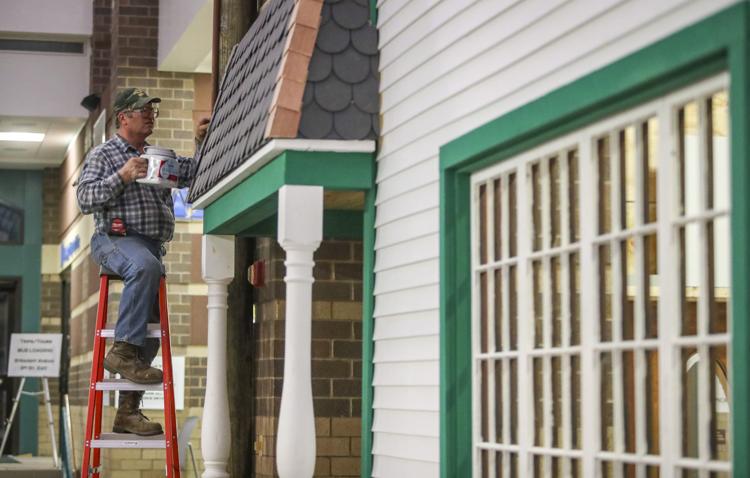 032118-GATHERING-OF-THE-GREEN-009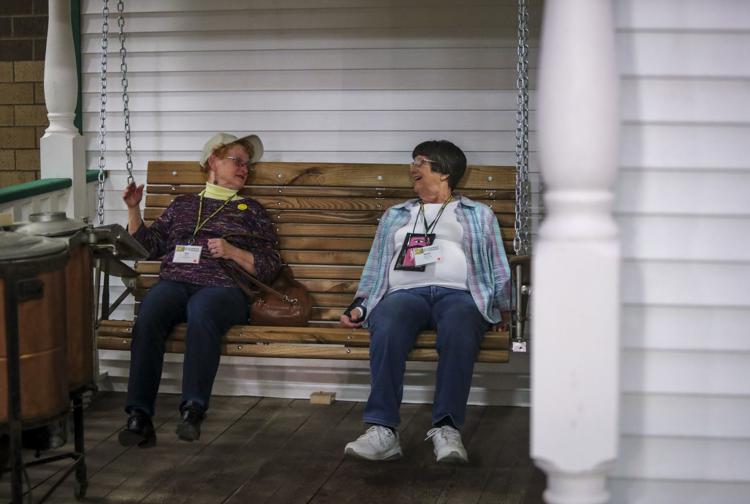 032118-GATHERING-OF-THE-GREEN-010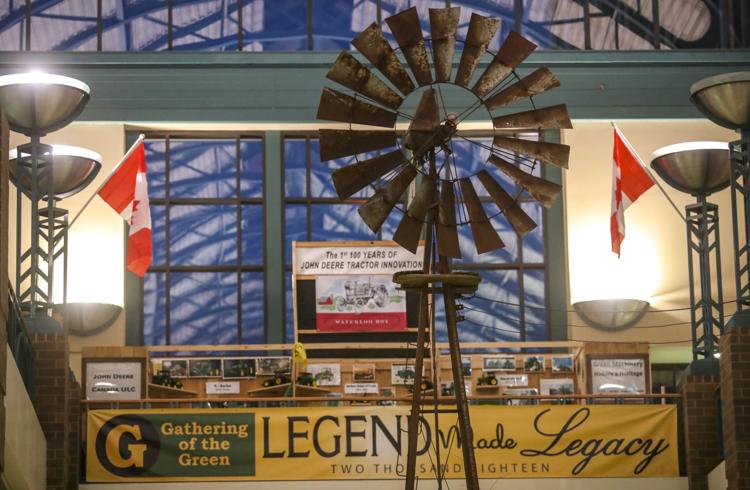 032118-GATHERING-OF-THE-GREEN-011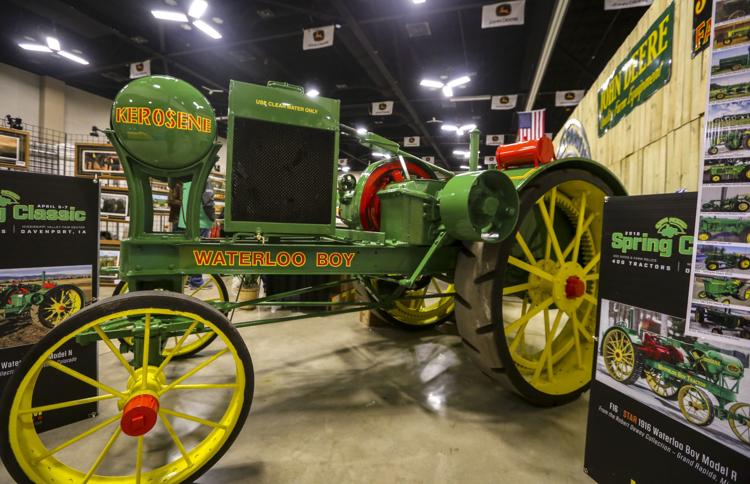 032118-GATHERING-OF-THE-GREEN-012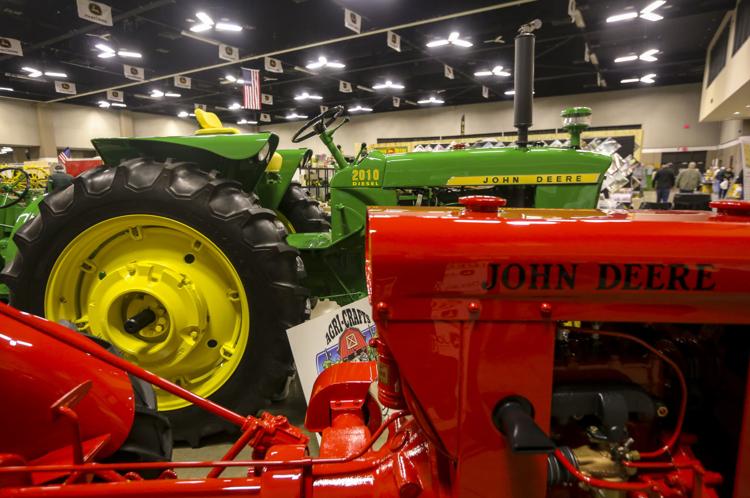 032118-GATHERING-OF-THE-GREEN-013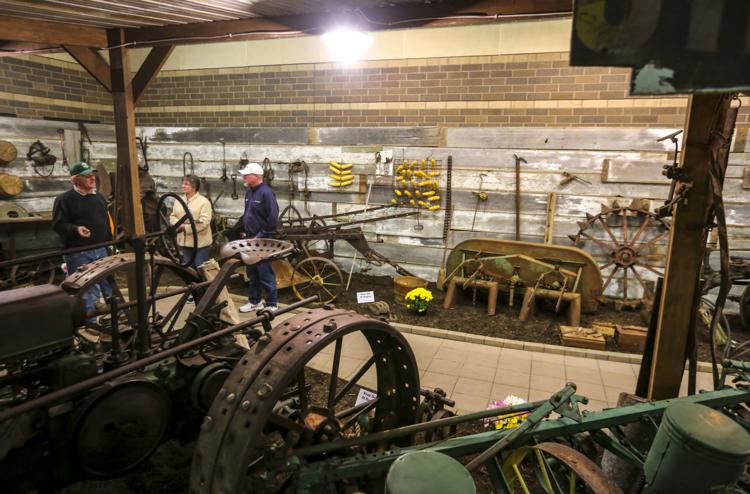 032118-GATHERING-OF-THE-GREEN-014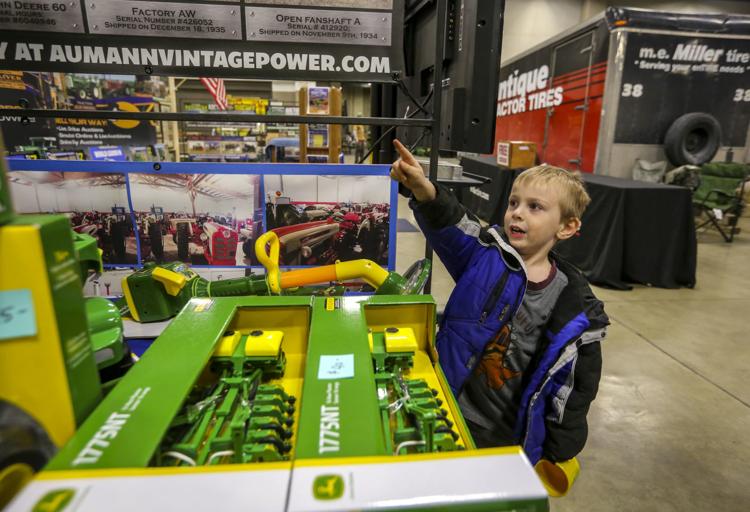 032118-GATHERING-OF-THE-GREEN-015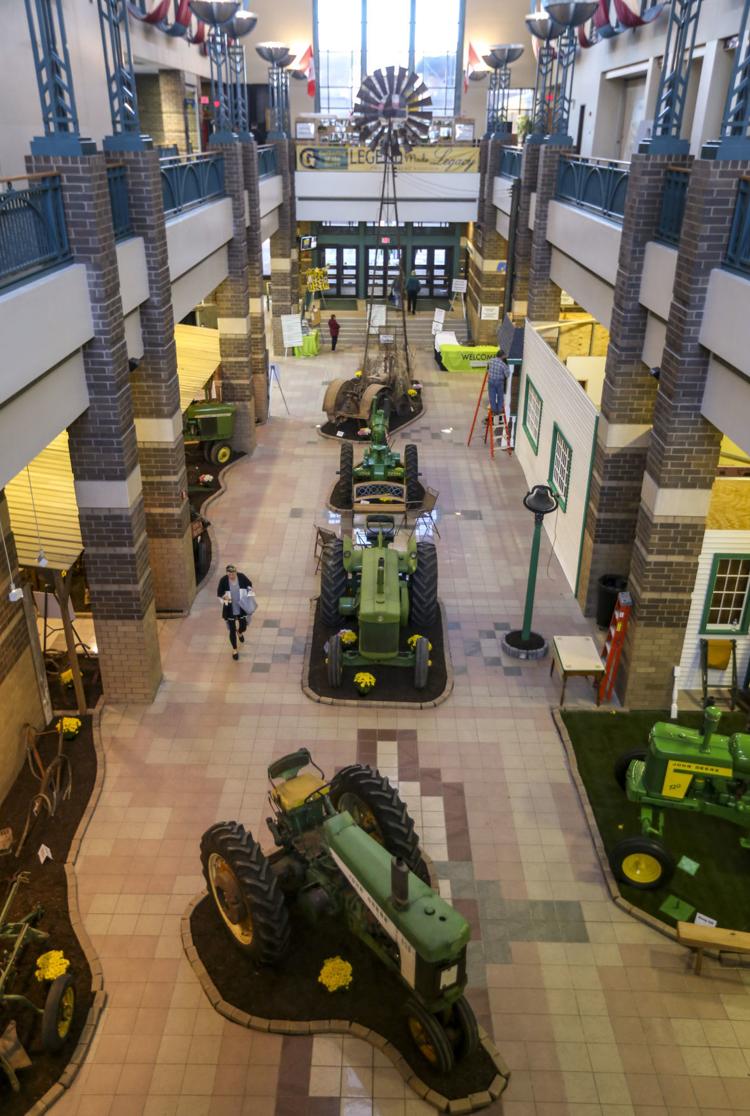 032118-GATHERING-OF-THE-GREEN-016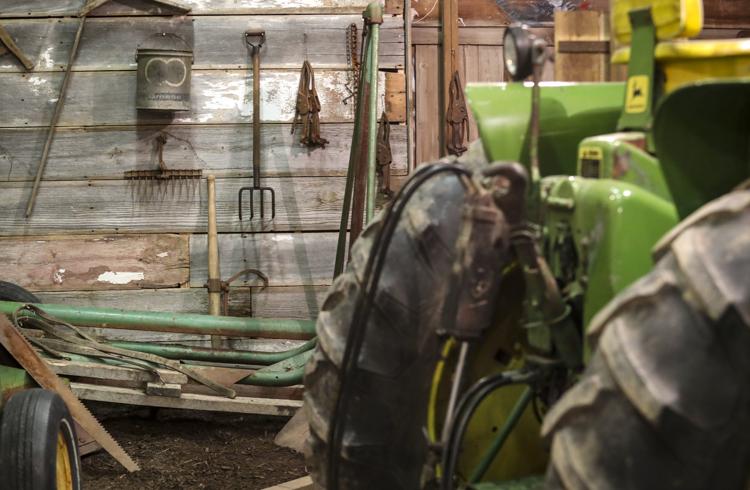 032118-GATHERING-OF-THE-GREEN-017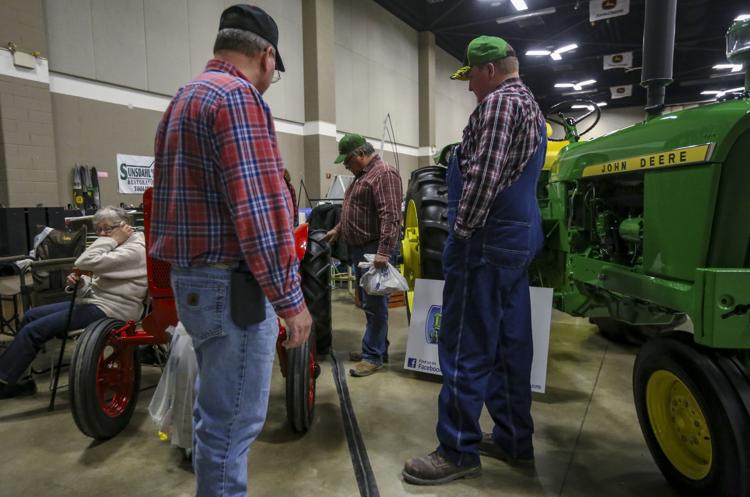 032118-GATHERING-OF-THE-GREEN-018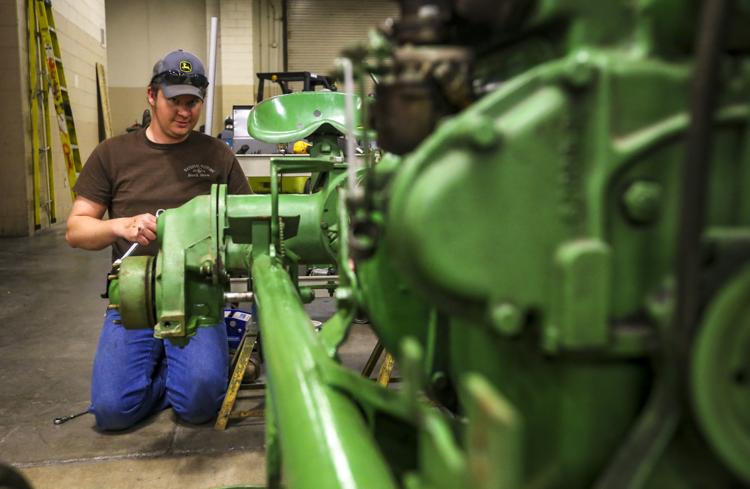 032118-GATHERING-OF-THE-GREEN-019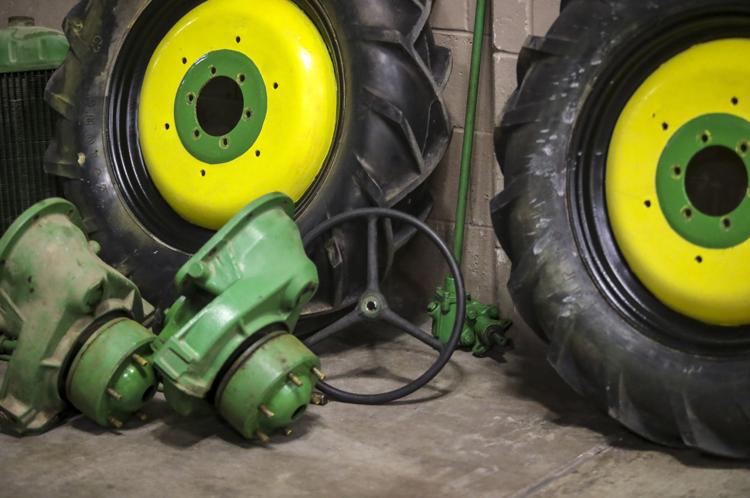 032118-GATHERING-OF-THE-GREEN-020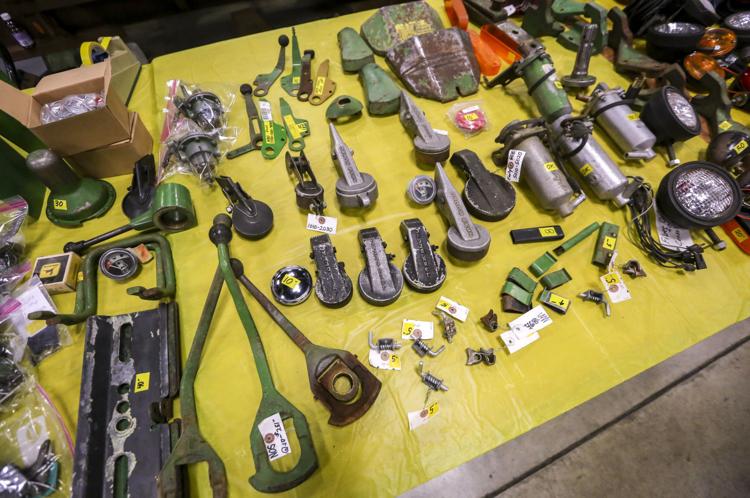 032118-GATHERING-OF-THE-GREEN-021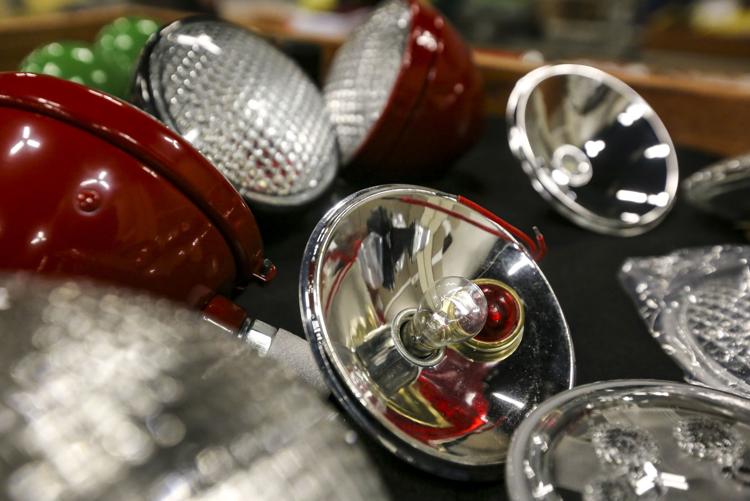 032118-GATHERING-OF-THE-GREEN-022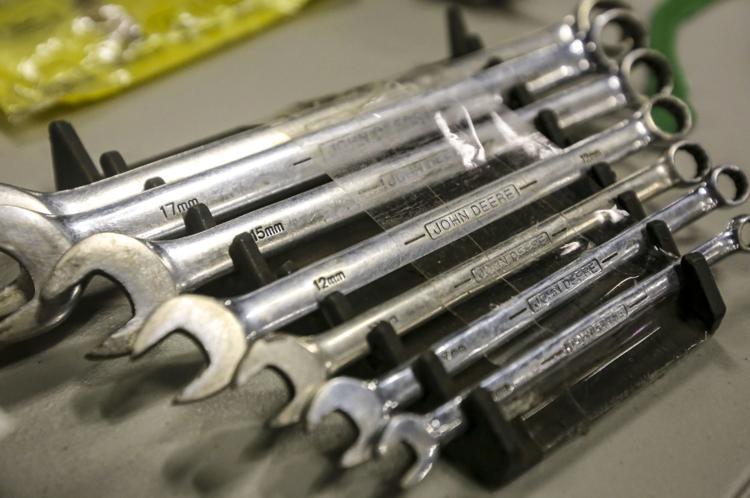 032118-GATHERING-OF-THE-GREEN-023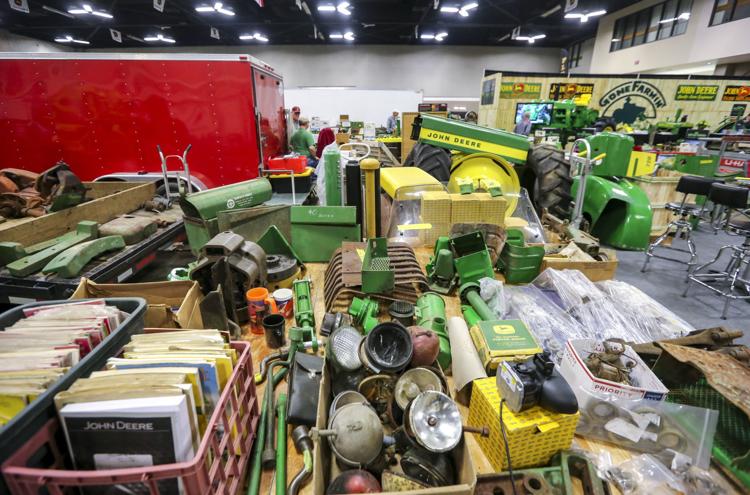 032118-GATHERING-OF-THE-GREEN-024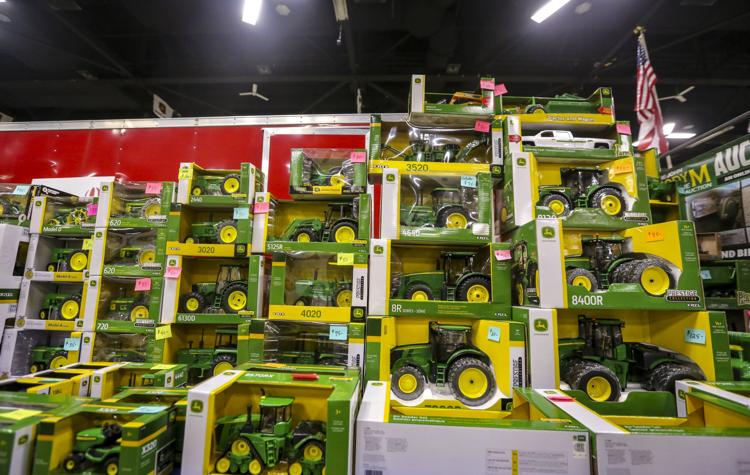 032118-GATHERING-OF-THE-GREEN-025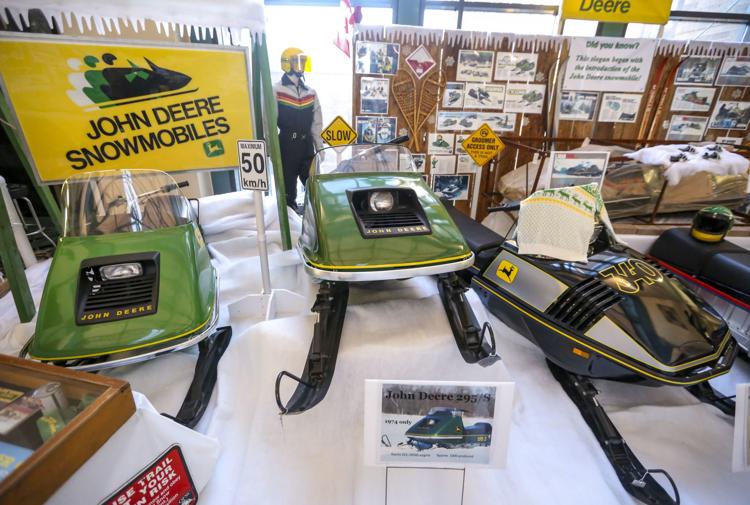 032118-GATHERING-OF-THE-GREEN-026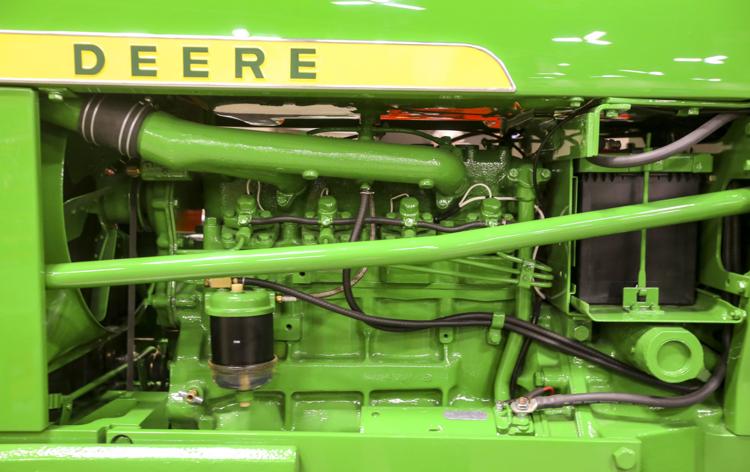 032118-GATHERING-OF-THE-GREEN-027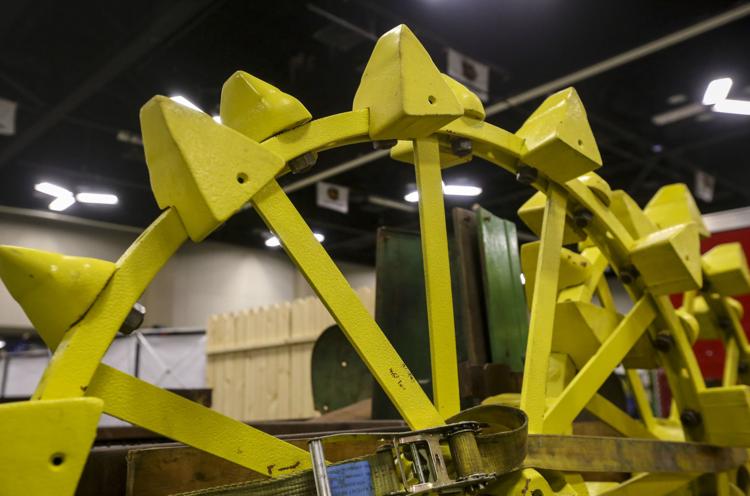 032118-GATHERING-OF-THE-GREEN-028