Stand on the bluff and look south.
Spreading before you, higher than your head, threads of big bluestem prairie grass bend in the breeze. Yellow tufts of goldenrod and blue daisy-like flowers sway among tangled stems.
This spot just below the mausoleum at Davenport's Fairmount Cemetery off Rockingham Road is what nearly all of Iowa looked like at the time of European settlement — vast stretches of grasses and forbs (flowers) that the settlers had no name for.
Today, less than one-tenth of 1 percent remains. In Scott County, this roughly three-acre spot at Fairmount is probably the largest remnant of original prairie that is left, said Brian Ritter, executive director of Nahant Marsh Education Center.
The precious nature of this site is why a group of volunteers, headed by Ritter, has been working for about four years to preserve, restore and conduct an inventory of its plants.
"It's important for us to see that area protected," he said.
Student researchers have so far documented about 120 different plant species, most of them native. "And where you have plant diversity, you have insect diversity," Ritter explained, adding that the area is rife with butterflies.
The reason the hillside has survived is that it is "too steep to do anything with," he said.
But the prairie is losing out to trees and other invasive, non-native plants. Based on aerial maps from the 1930s, the prairie was closer to 10 acres at that time.
With that in mind, clearing out invasive trees and other plants has been the volunteer group's top priority.
Armed with saws and a chemical to apply to the stumps so the plants don't grow back, volunteers have worked evenings and on weekends to remove very aggressive, non-native black locust trees, white mulberry trees and "an absolute ton of Oriental bittersweet, a super-invasive vine," Ritter said.
Controlled burns also have been conducted. This spring following a burn, "there was just a carpet of spiderwort — blue flowers everywhere," Ritter said.
You have free articles remaining.
He hopes that as trees are removed, seeds of long-dormant prairie plants will reassert themselves.
And seeds are harvested from existing plants to be used to replenish spots at Fairmount and elsewhere. Some plants found at Fairmount, such as New Jersey tea and two kinds of wild roses, are fairly rare for Scott County, Ritter said.
The number of volunteers who show up for work days/nights range from five or six to 30. On Wednesday, for example, there will be a work crew from Deere & Co., and members of the Augustana College environmental club also have helped out.
Cemetery welcomes help; support group formed
The interest and volunteer effort surrounding the prairie are welcomed by Carvel and Barbara Morgan, who supervise Fairmount and Pine Hill cemeteries.
"Prairie and wildlife — it's really important to see it thrive and to promote it," Carvel Morgan said.
To help with restoration, the Morgans have founded a support group called Friends of Fairmount Cemetery and Prairie Restoration and are in the process of applying for nonprofit, 501(c)3 status, he said.
The reason for a nonprofit support group is that it can take donations and apply for grants to help with work, such as buying chainsaws and chemicals. The group also will raise money for interior repair work in the cemetery mausoleum.
A meeting of the group will be at 4:30 p.m. Wednesday in the cemetery's crematorium for anyone who would like to learn more or join.
Davenport Fairmount Cemetery prairie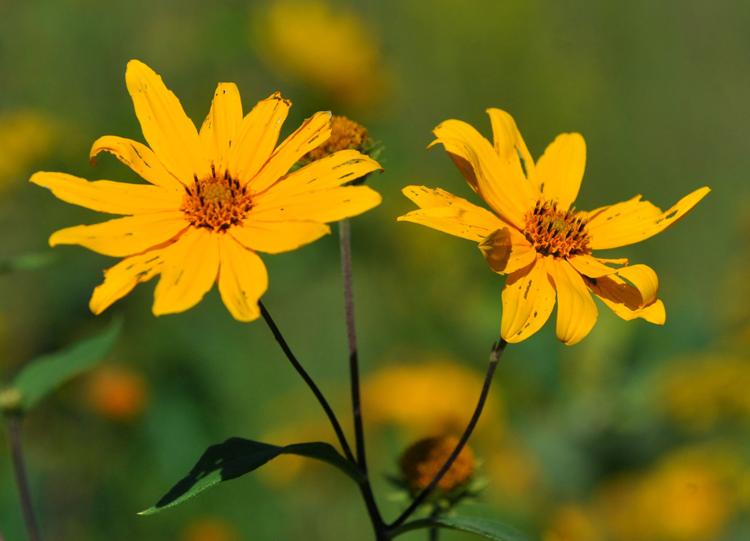 Davenport Fairmount Cemetery prairie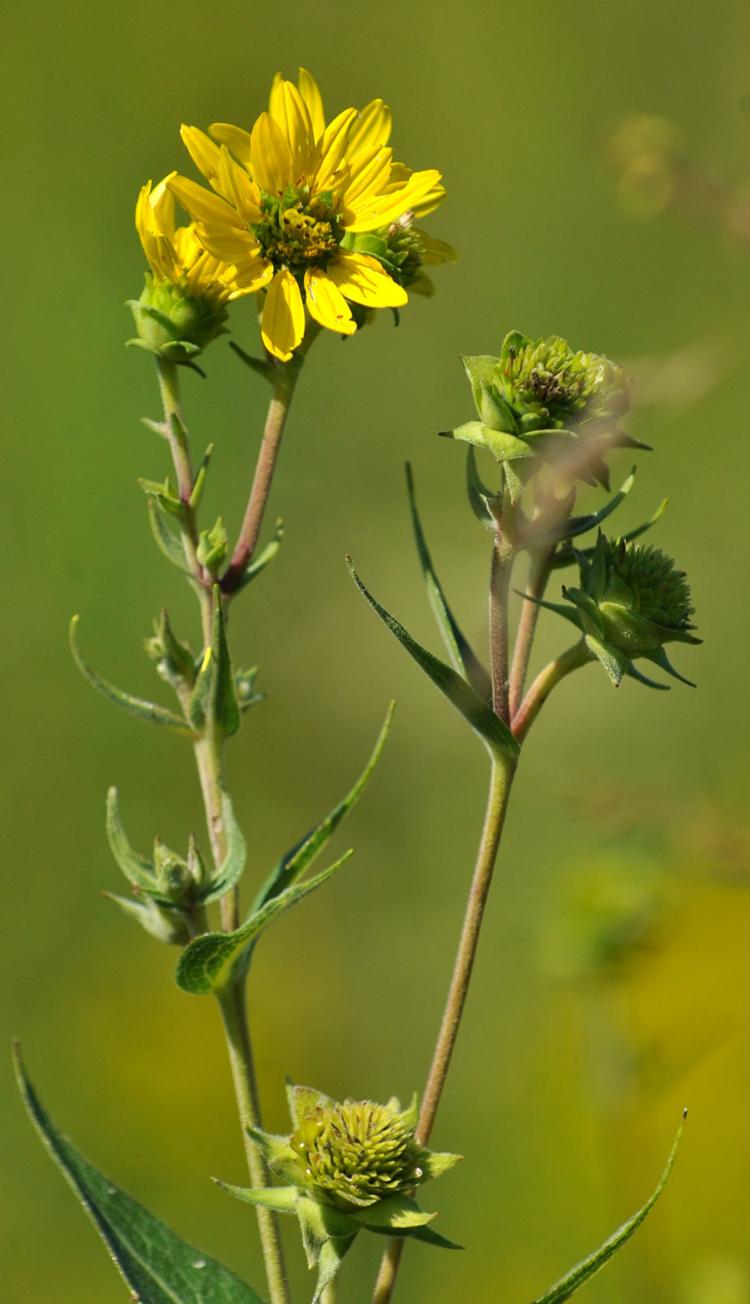 Davenport Fairmount Cemetery prairie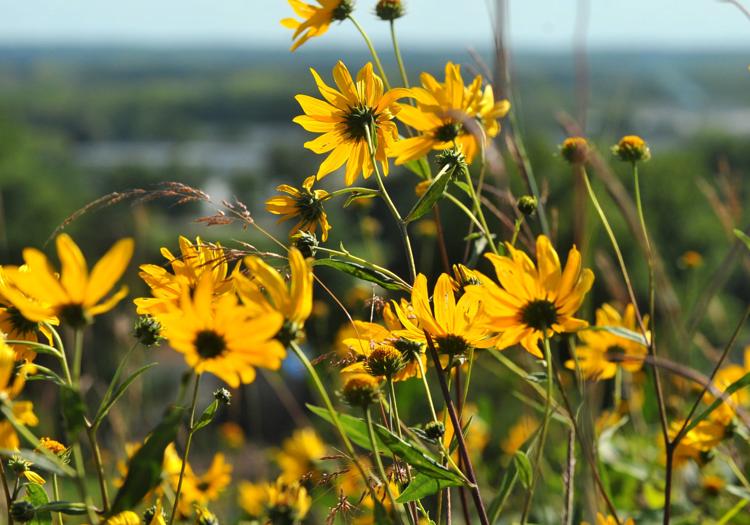 Davenport Fairmount Cemetery prairie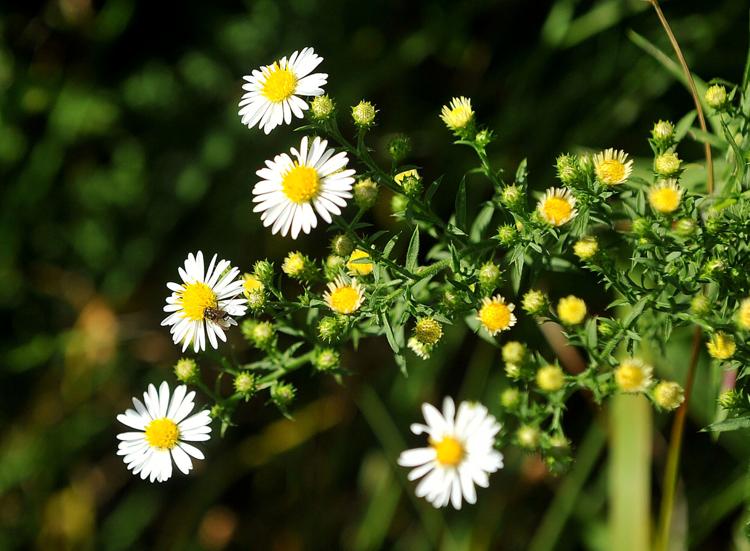 Davenport Fairmount Cemetery prairie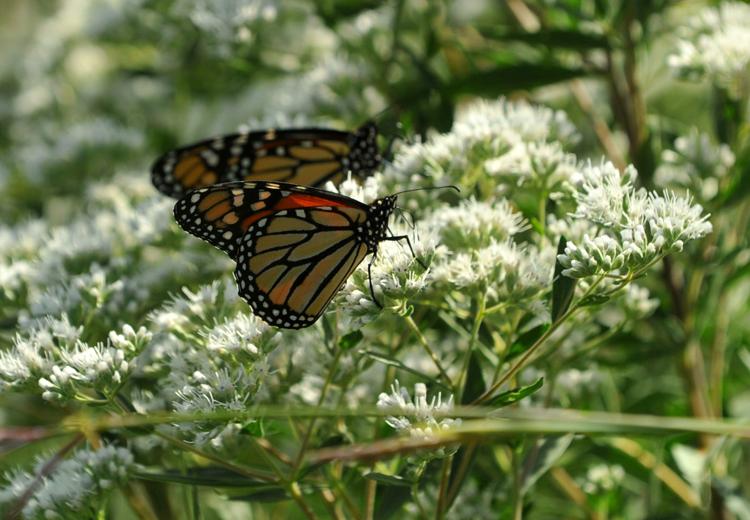 Davenport Fairmount Cemetery prairie

Davenport Fairmount Cemetery prairie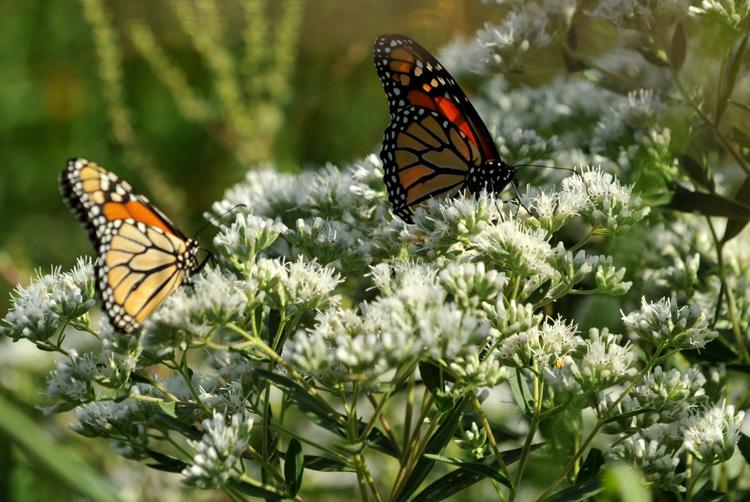 Davenport Fairmount Cemetery prairie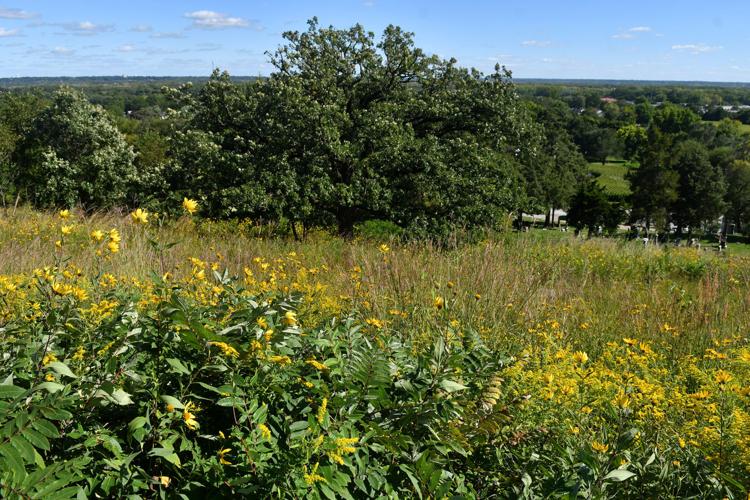 Davenport Fairmount Cemetery prairie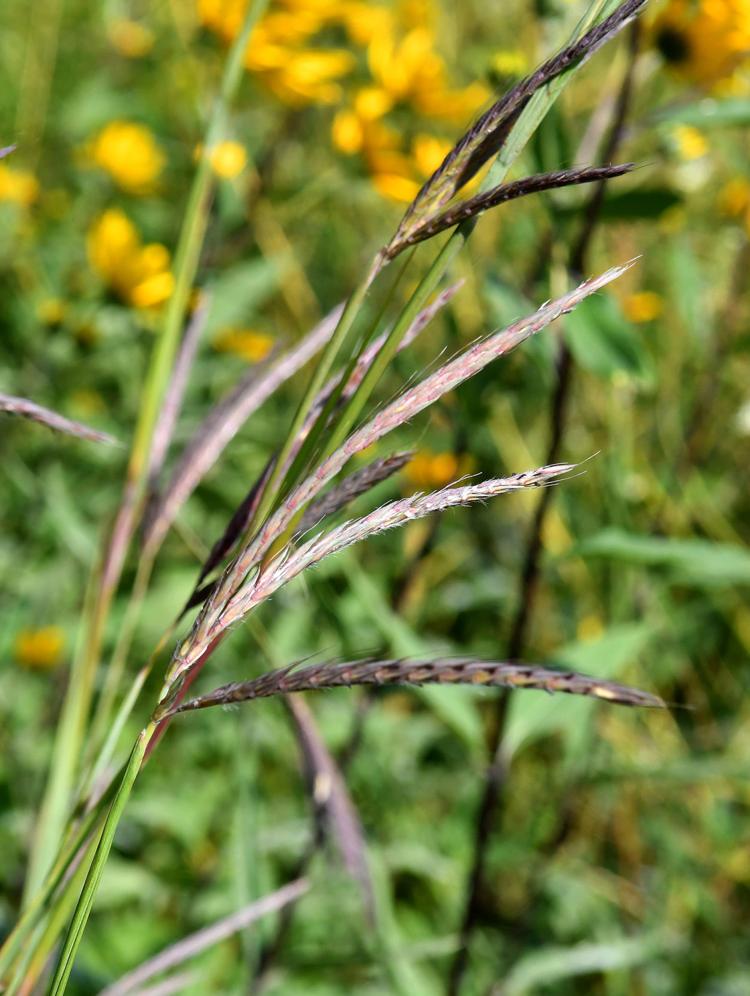 Davenport Fairmount Cemetery prairie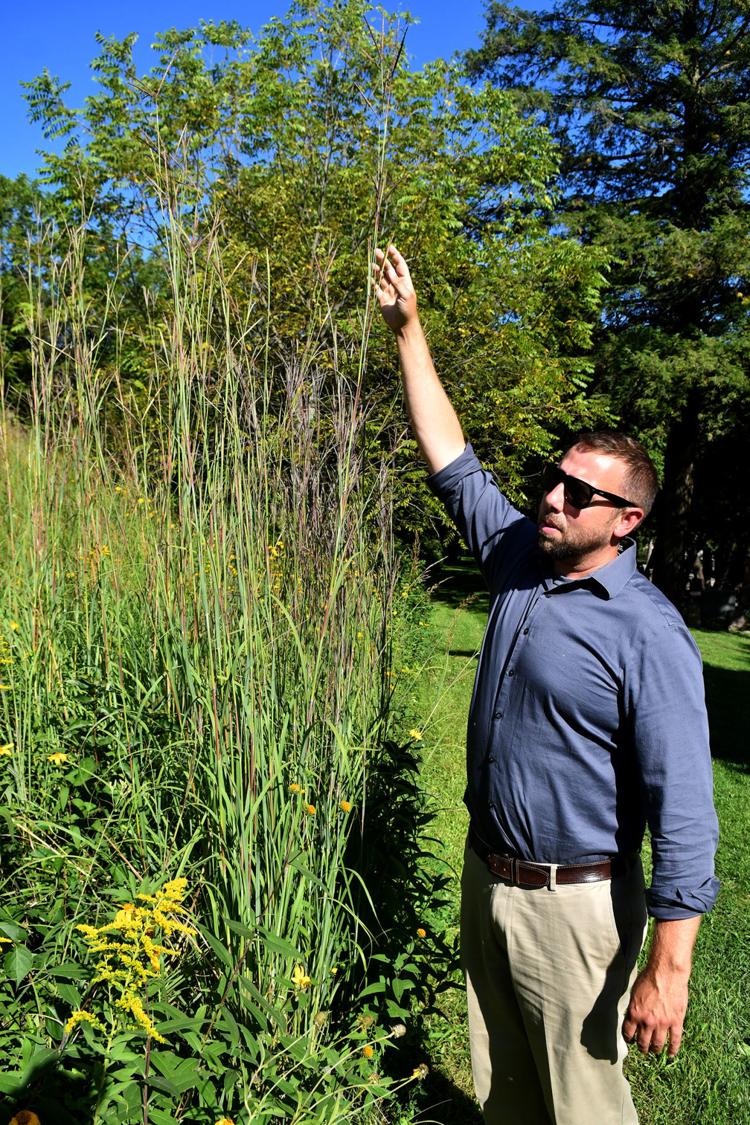 Davenport Fairmount Cemetery prairie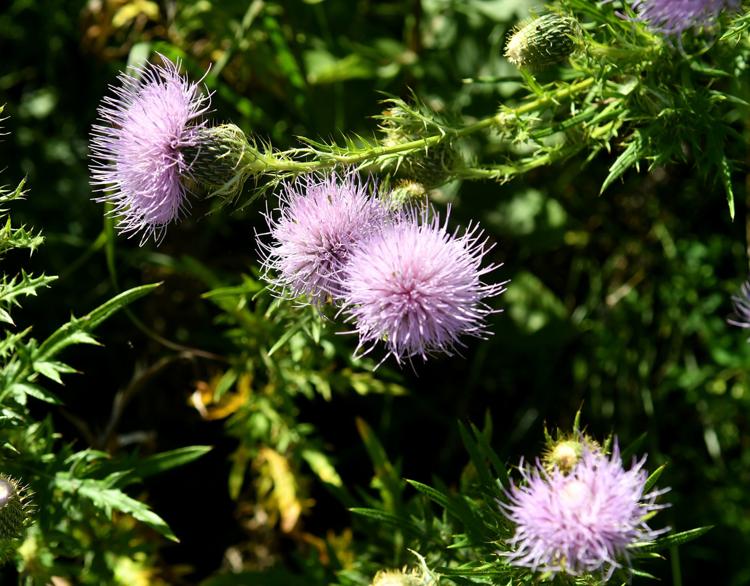 Davenport Fairmount Cemetery prairie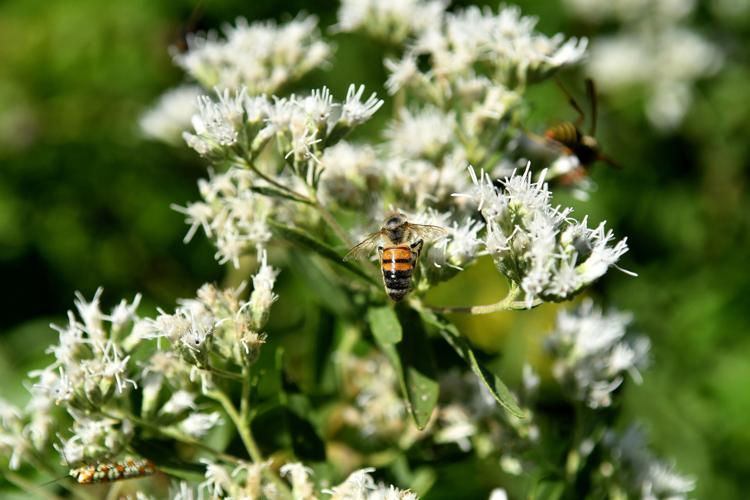 Davenport Fairmount Cemetery prairie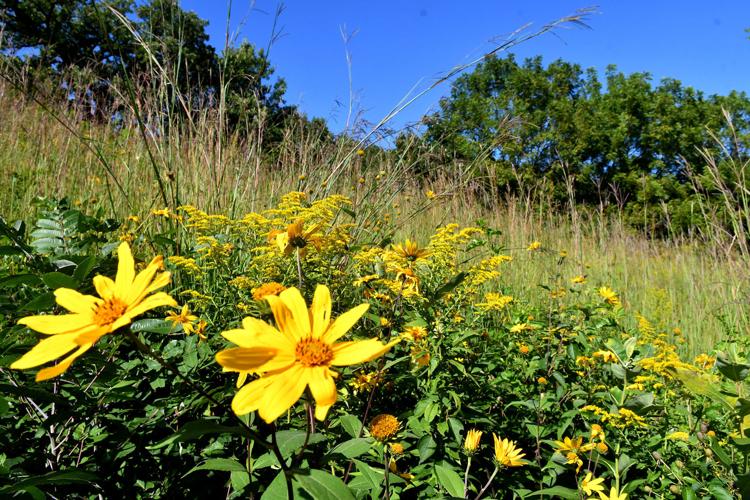 Davenport Fairmount Cemetery prairie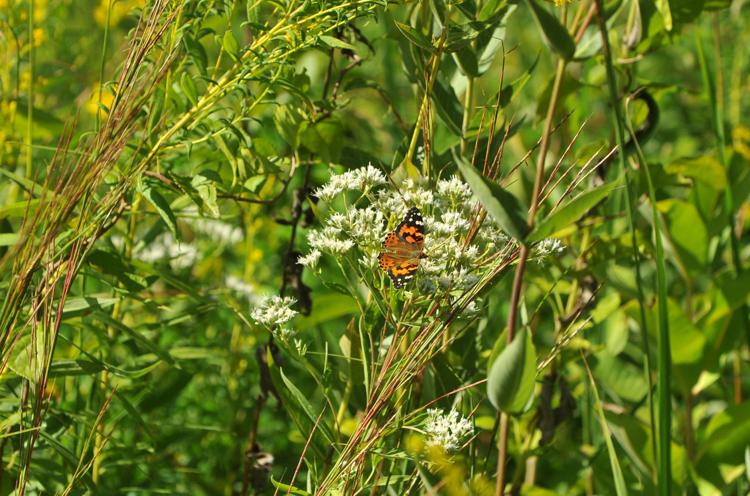 Davenport Fairmount Cemetery prairie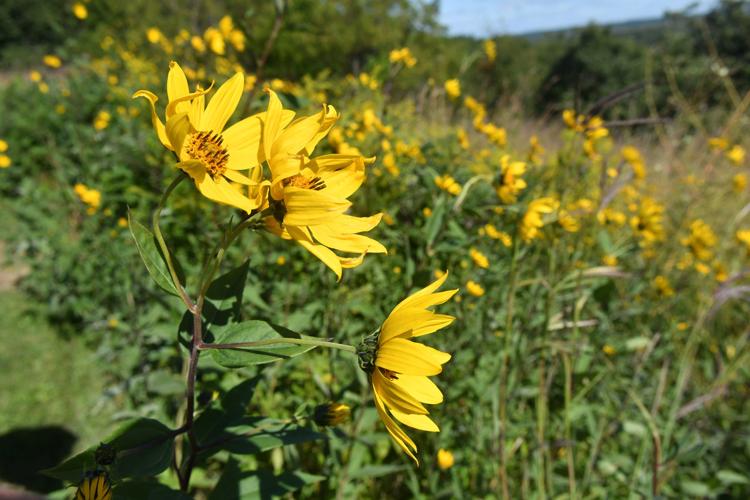 Davenport Fairmount Cemetery prairie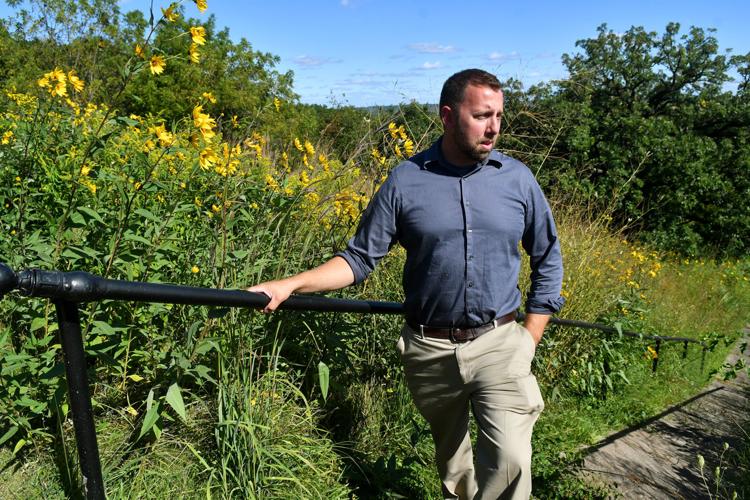 Davenport Fairmount Cemetery prairie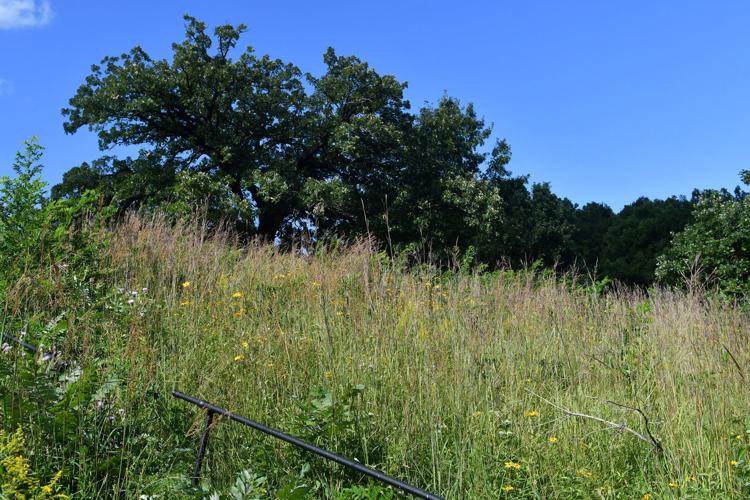 Davenport Fairmount Cemetery prairie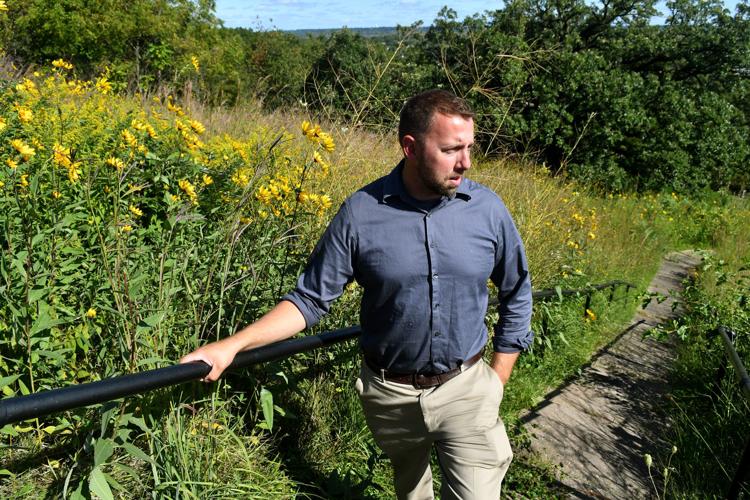 Davenport Fairmount Cemetery prairie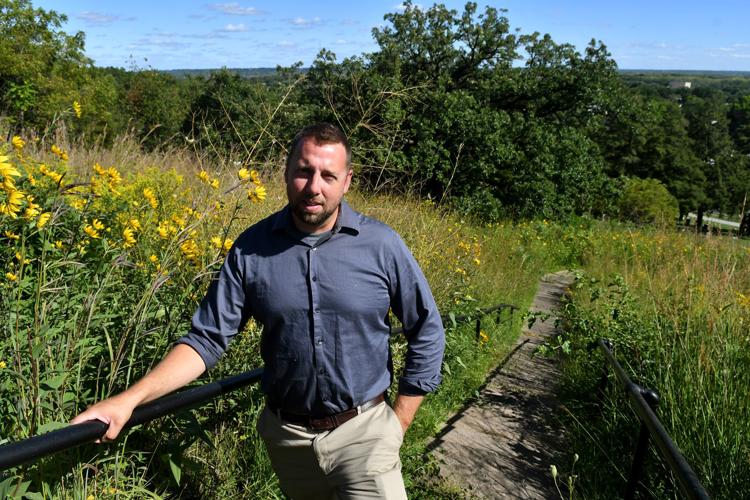 040119-qct-qca-fairmount-004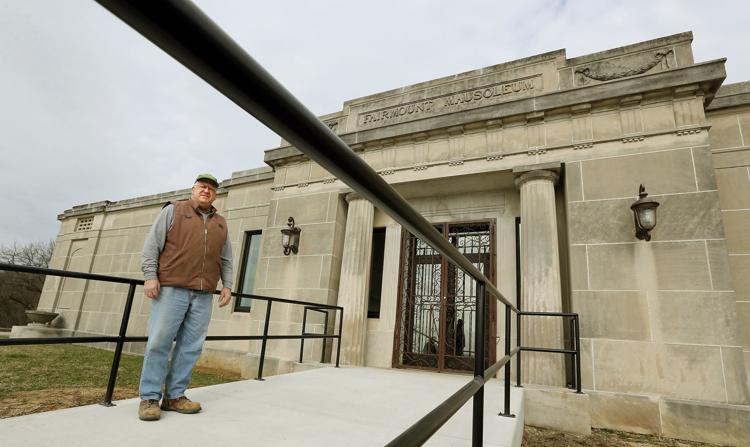 040119-qct-qca-fairmount-001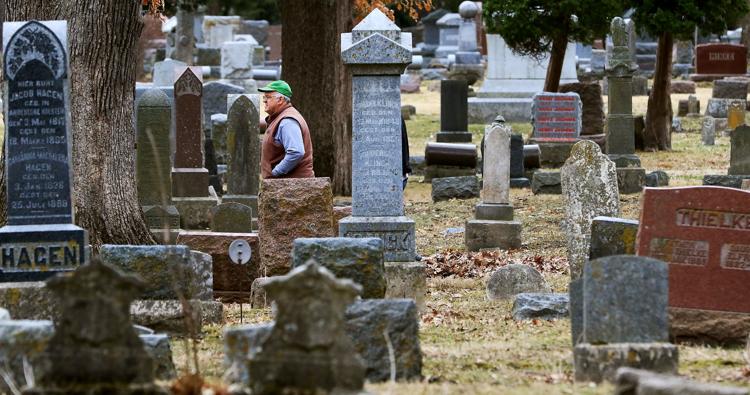 040119-qct-qca-fairmount-003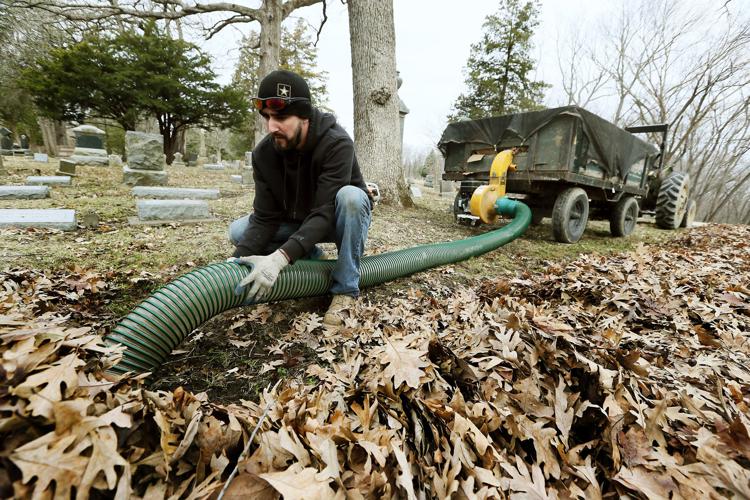 040119-qct-qca-fairmount-005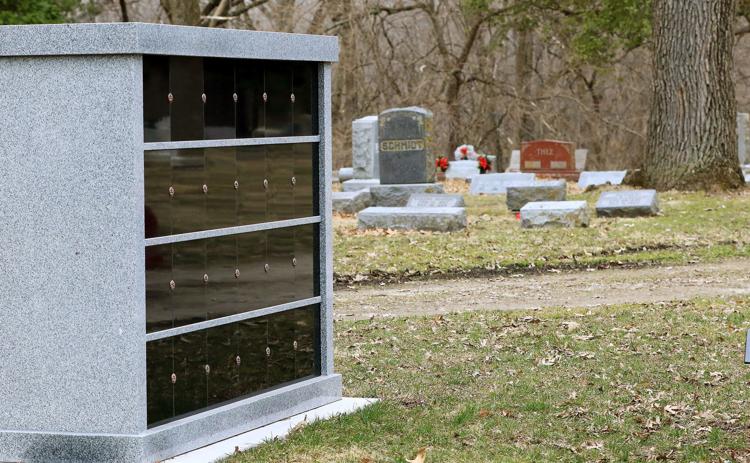 040119-qct-qca-fairmount-002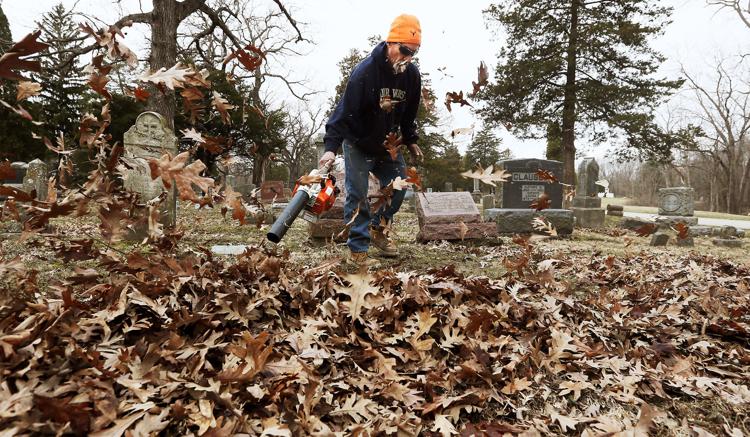 070317-Fairmount-Cemetery-008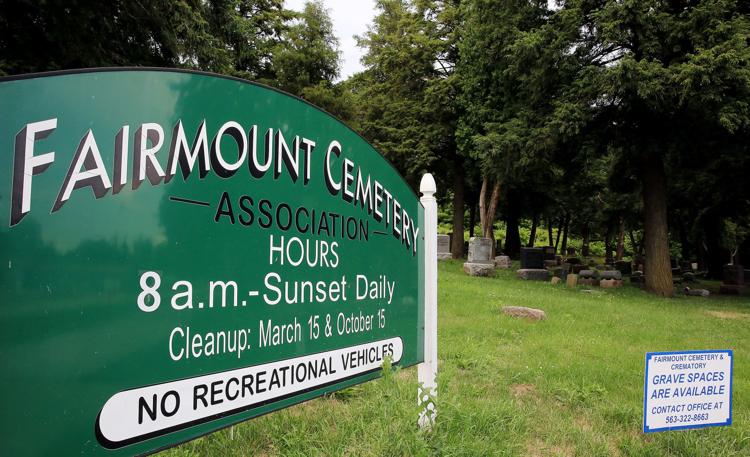 Fairmount Cemetery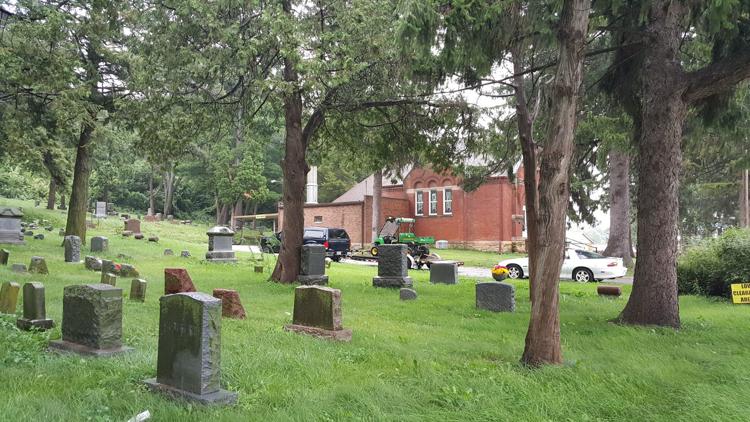 071117-Fairmount-Cemetery-002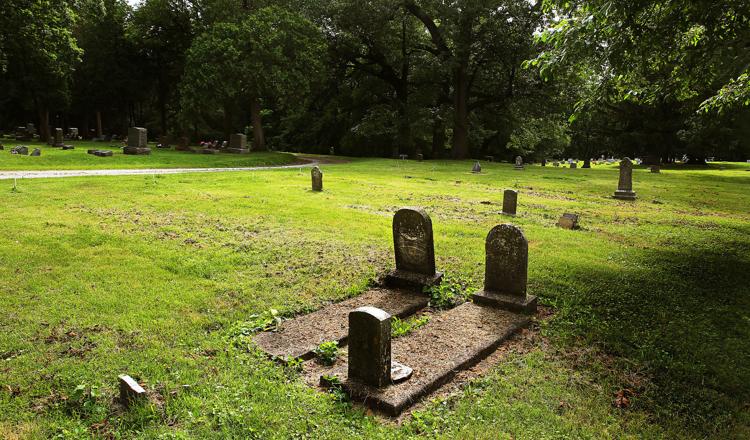 Fairmount Cemetery 02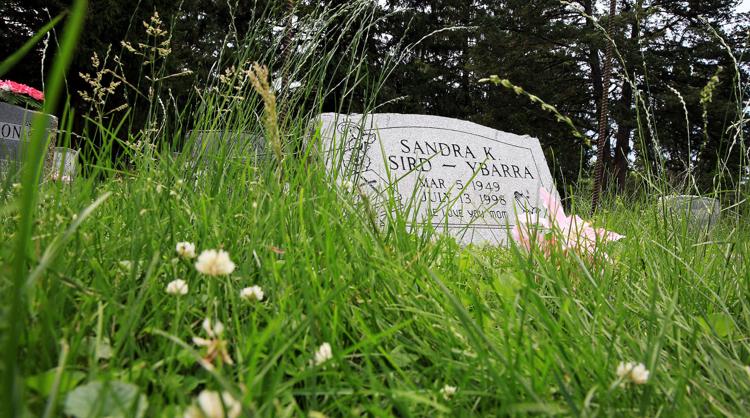 Fairmount Cemetery 04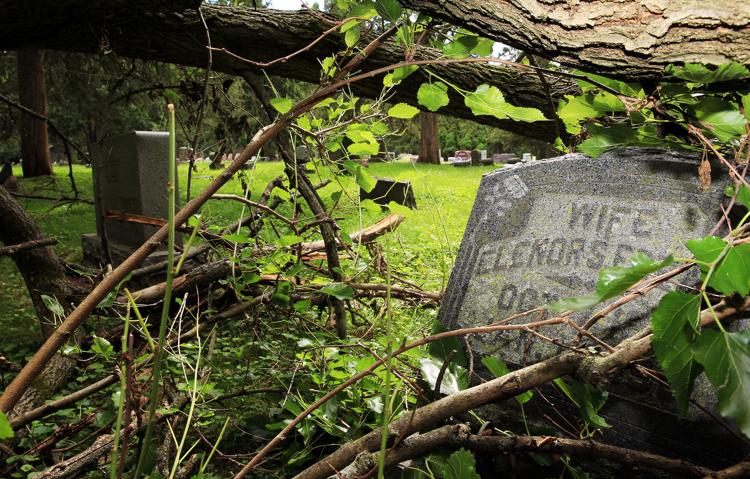 Fairmount Cemetery 05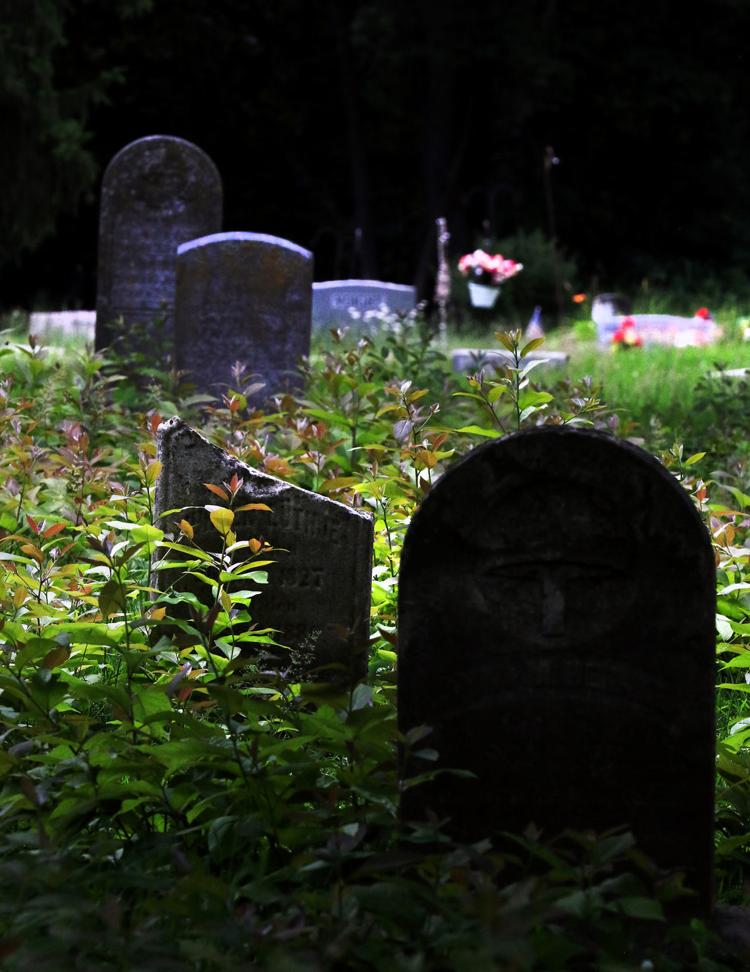 Fairmount Cemetery 06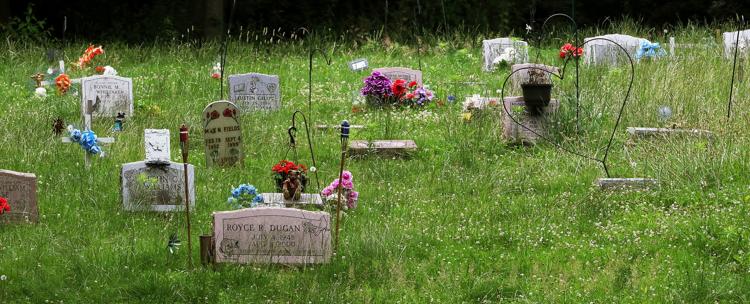 Fairmount Cemetery 07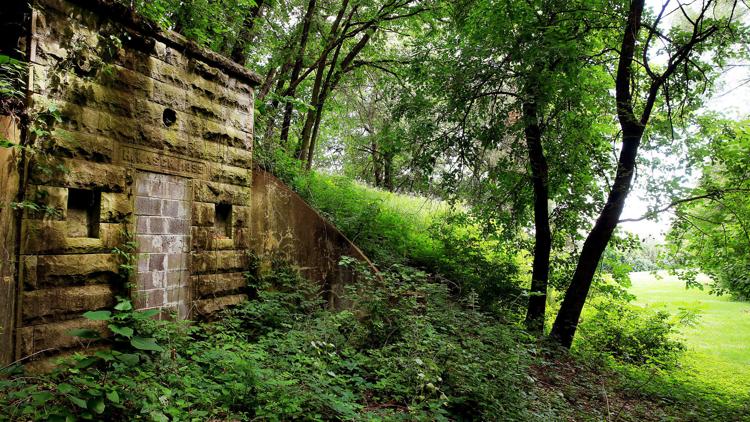 Fairmount Cemetery 08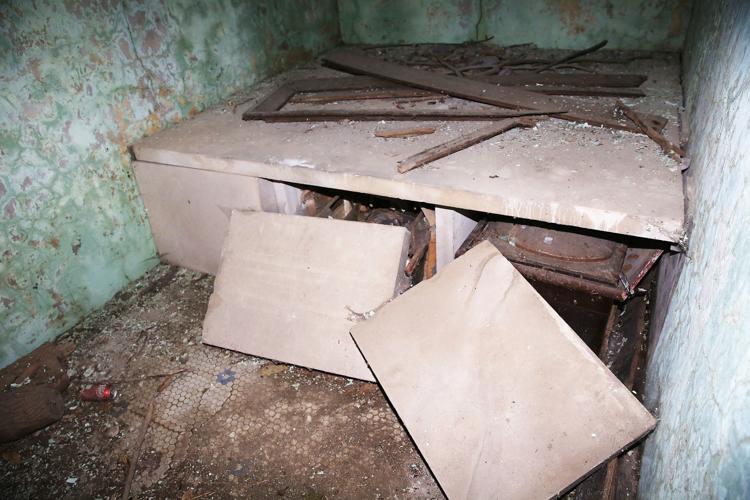 Fairmount Cemetery 14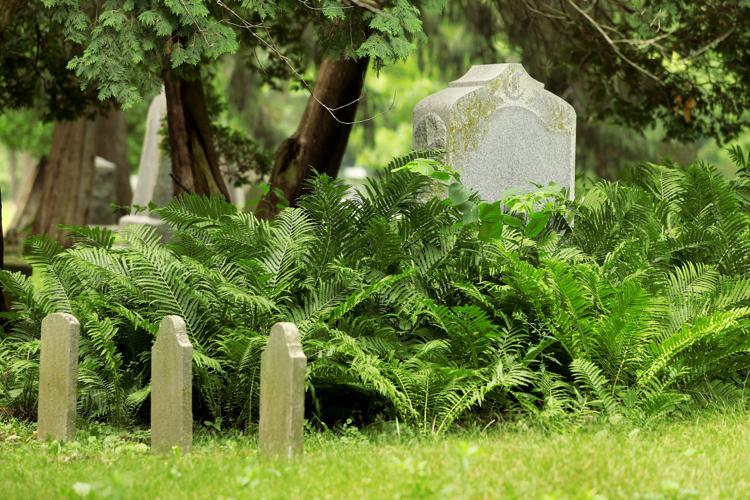 Fairmount Cemetery 15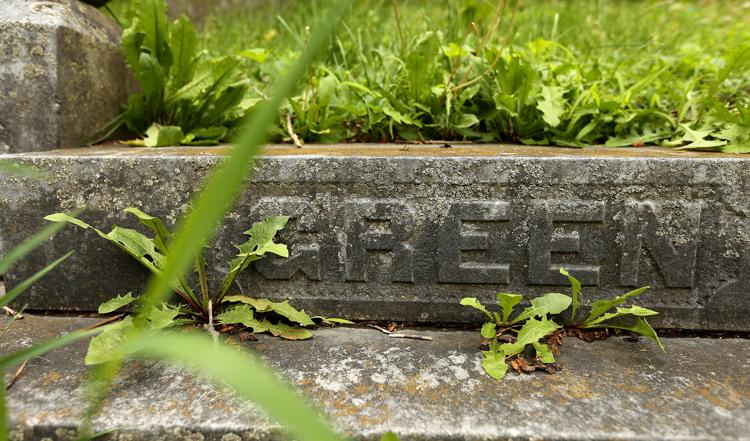 Fairmount Cemetery 16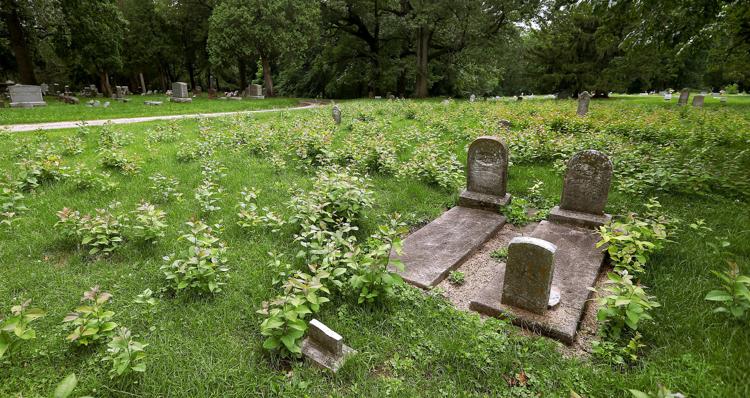 Fairmount Cemetery 17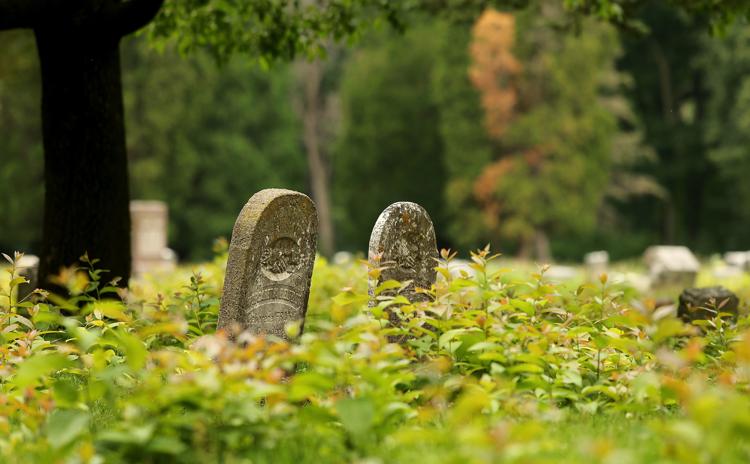 Fairmount Cemetery 18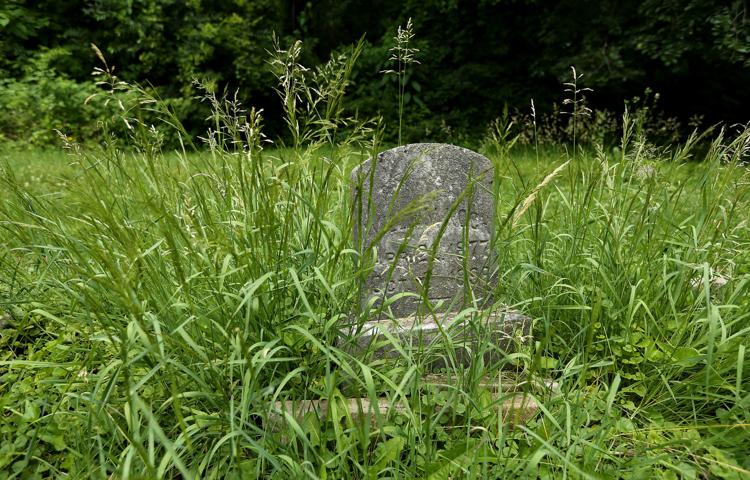 Fairmount Cemetery 19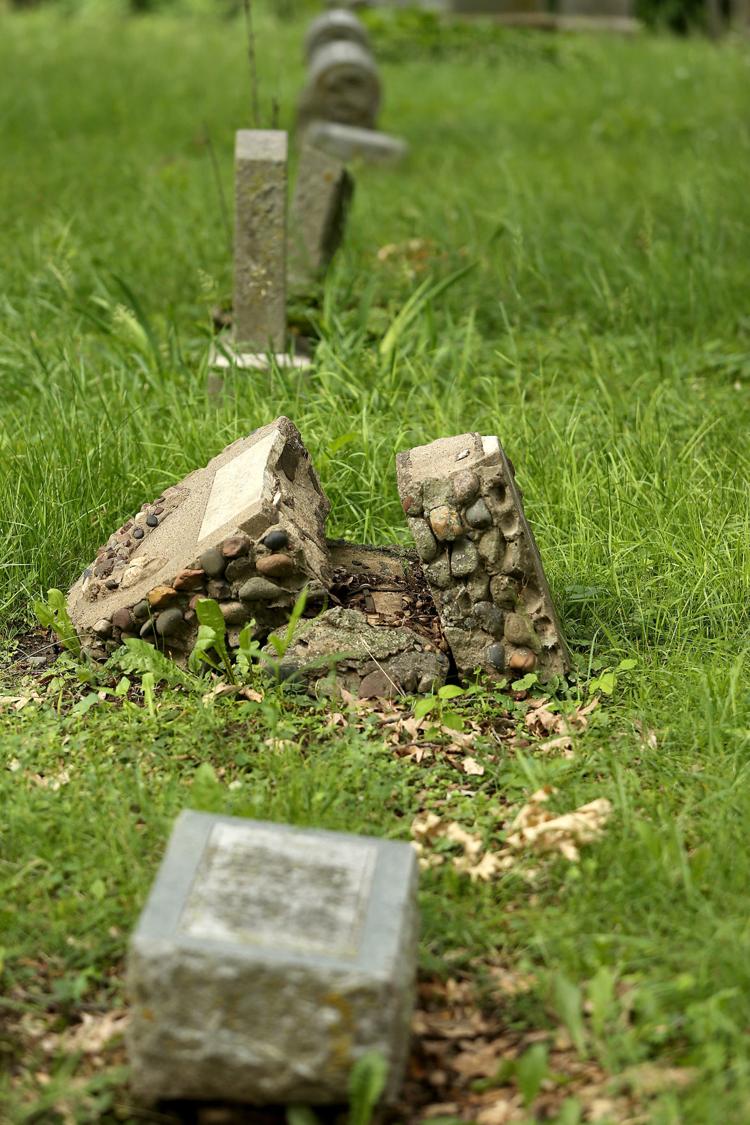 Fairmount Cemetery 11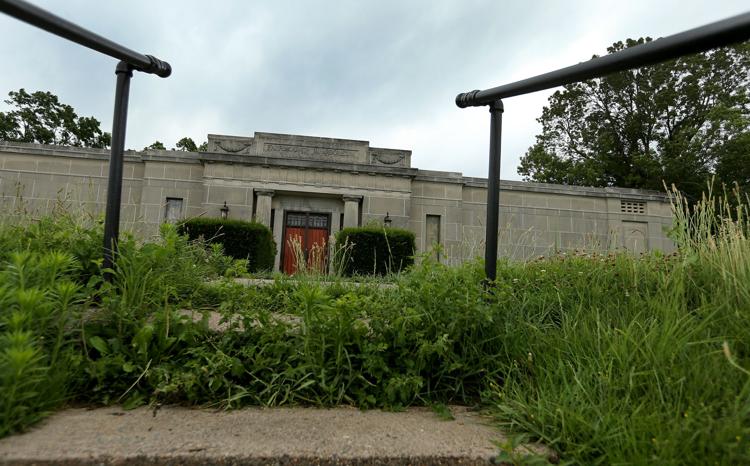 Fairmount Cemetery 20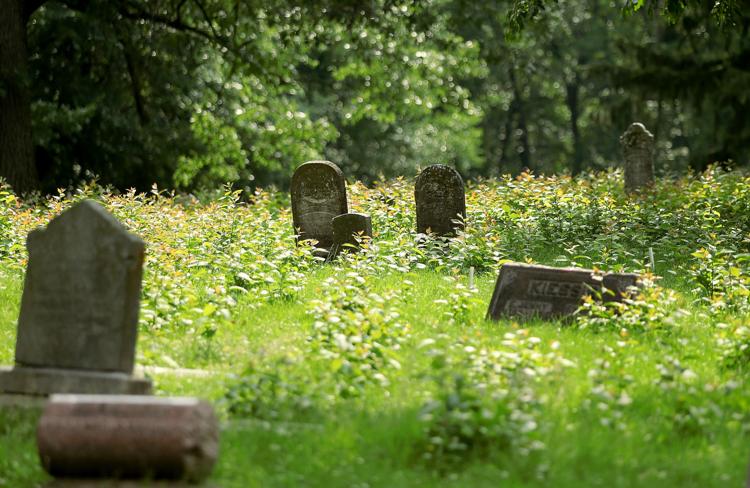 Fairmount Cemetery 21