Using the terms "100-year" or "500-year" is a misleading and likely outdated way to describe the severity of floods, given that extreme weather events appear to be happening with greater frequency, Dave Donovan, coordinator of the Scott County Emergency Management Agency, said Monday.
A 100-year flood is one that has a 1 percent chance of happening in any given year.
It is a term used primarily as the basis for the National Flood Insurance Program. A line had to be drawn somewhere to make the FEMA (Federal Emergency Management Agency) maps, and a 1 percent annual risk of being flooded was the line FEMA drew. Being in or out of the 100-year flood zone is one of the requirements for mandatory flood insurance purchase, Donovan explained.
But in ordinary conversation, people often take the term to mean that if you have a 100-year flood, then you are good for the next 99, and that's not right. Donovan said.
Scott County has developed "inundation" maps that, based on land elevation, show where water goes when the Mississippi River hits various flood stages at Lock and Dam 15 in Rock Island. Thursday's record crest of 22.7 feet put Davenport well past the 100-year mark used by FEMA, more in the range of the 500-year flood, Donovan said. A 500-year flood is an event that has a 1 in 500 chance of occurring in any given year.
The maps for Davenport do not take into account any temporary levee protection with HESCO barriers or sandbags simply because they are temporary and their location could change from year to year.
You have free articles remaining.
The term 100-year flood was the government's attempt at reducing repetitive losses, Donovan said. Anyone with property in a floodplain needs to understand that, he said.
Since the 100-year flood level is statistically computed using past data, as more data comes in, the level of the 100-year flood will change. As more data are collected, or when a river basin is altered in a way that affects the flow of water in the river, scientists re-evaluate the frequency of flooding.
Because the Quad-Cities has had record flooding in 1965 and 1993 and now in 2019, the 1 in 100 chance appears to be more a 1 in 26-28 chance, Donovan said.
050619-qct-flood-js-001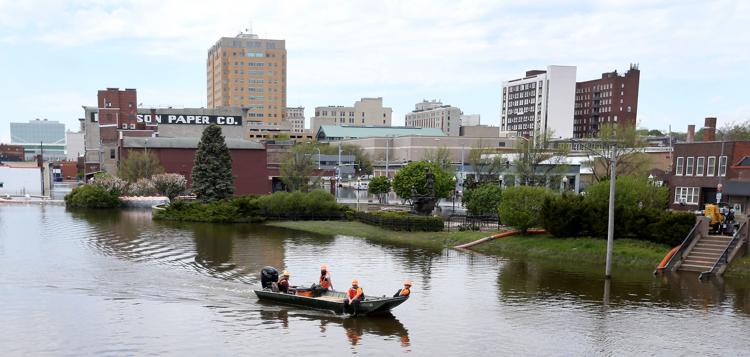 050619-qct-flood-js-002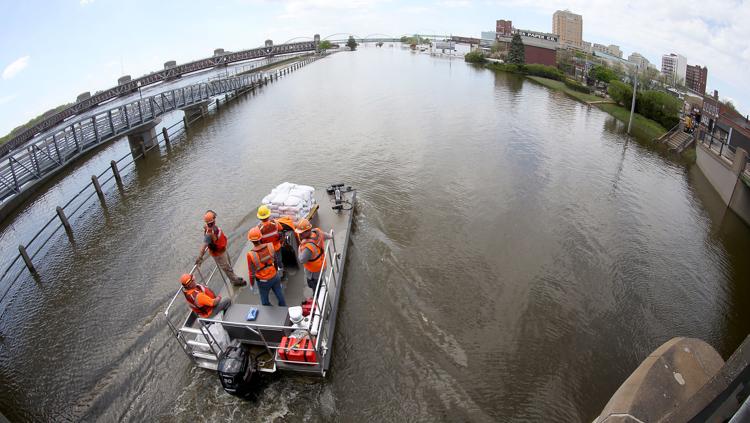 050619-qct-flood-js-003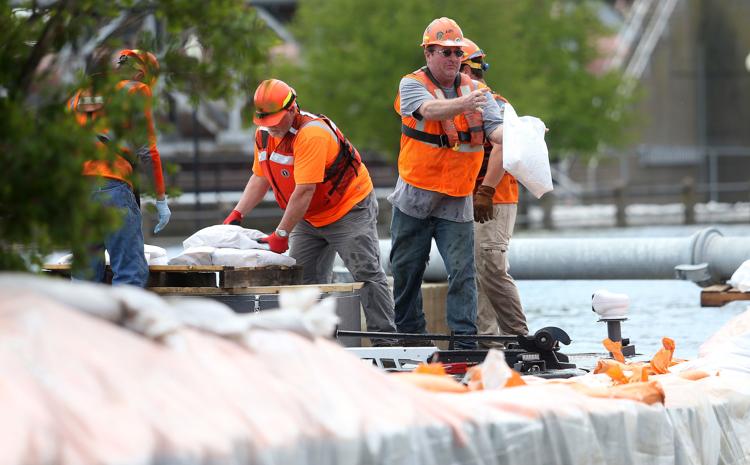 050619-qct-flood-js-004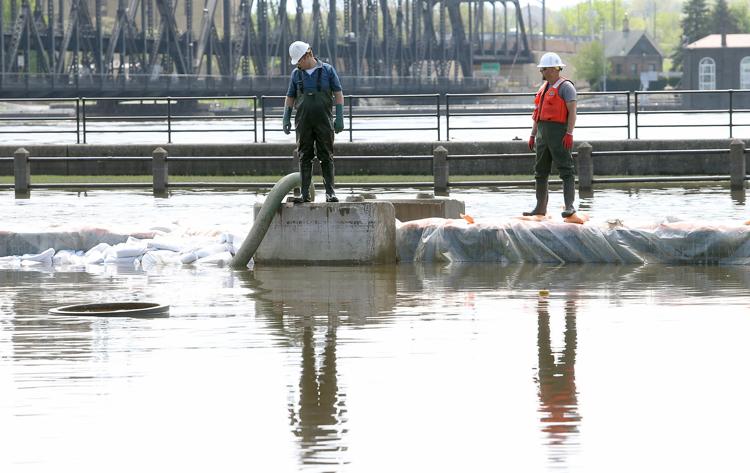 050619-qct-flood-js-005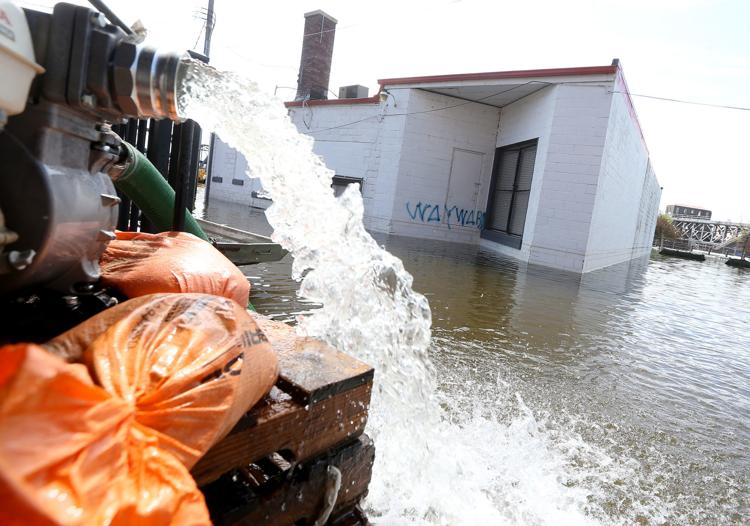 050619-qct-flood-js-006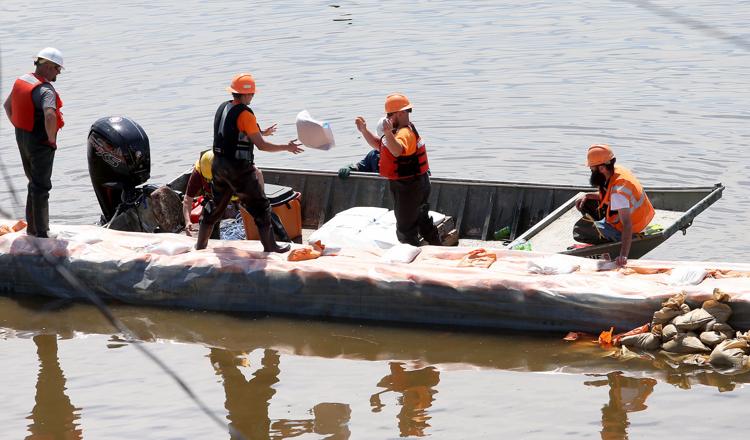 050619-qct-flood-js-007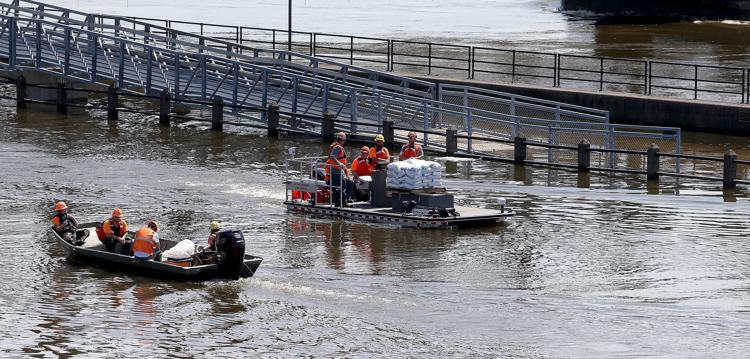 050619-qct-flood-js-008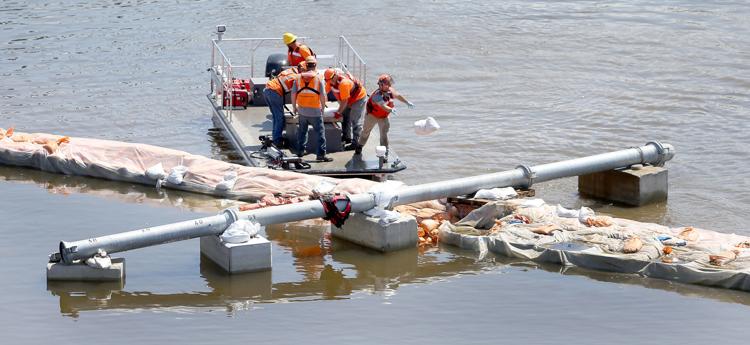 050619-qct-flood-js-009

050619-qct-flood-js-010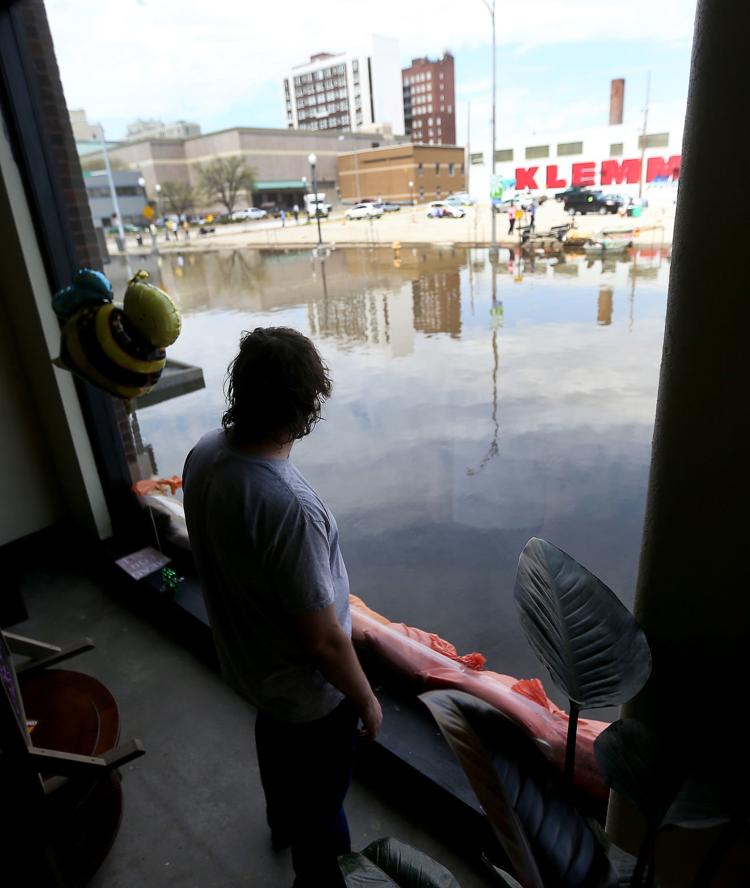 050619-qct-flood-js-011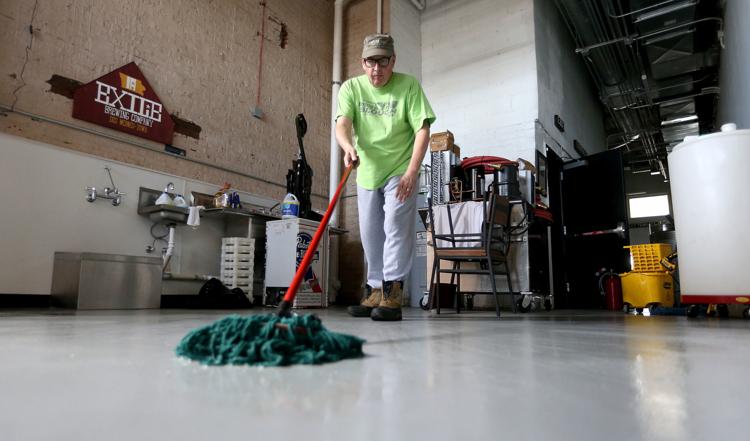 050619-qct-flood-js-012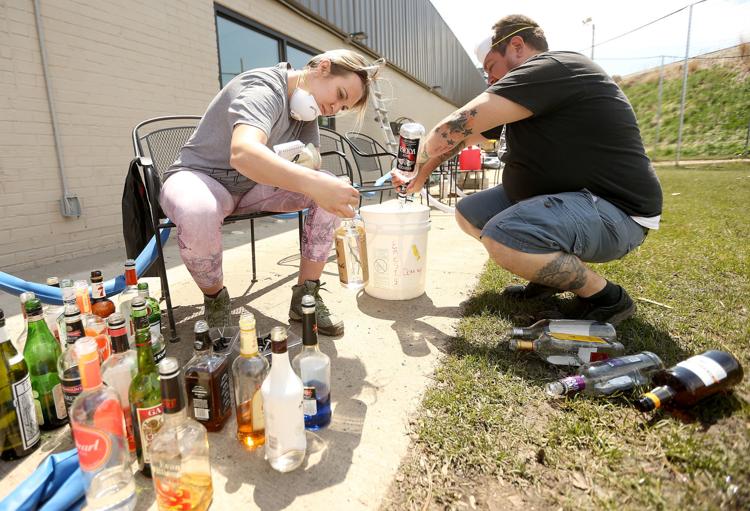 050619-qct-flood-js-013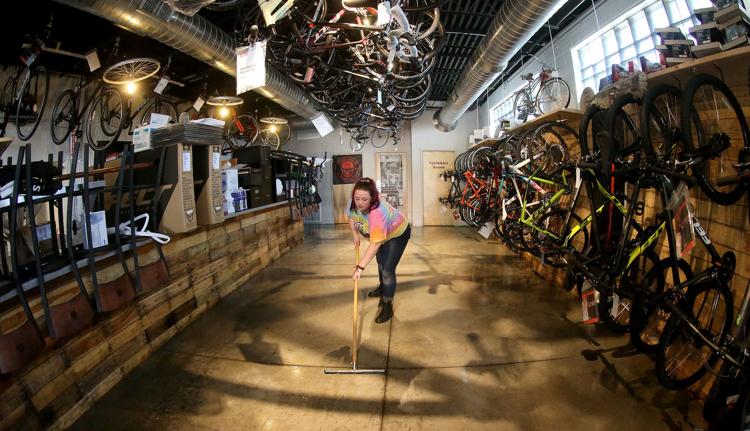 050619-qct-flood-js-014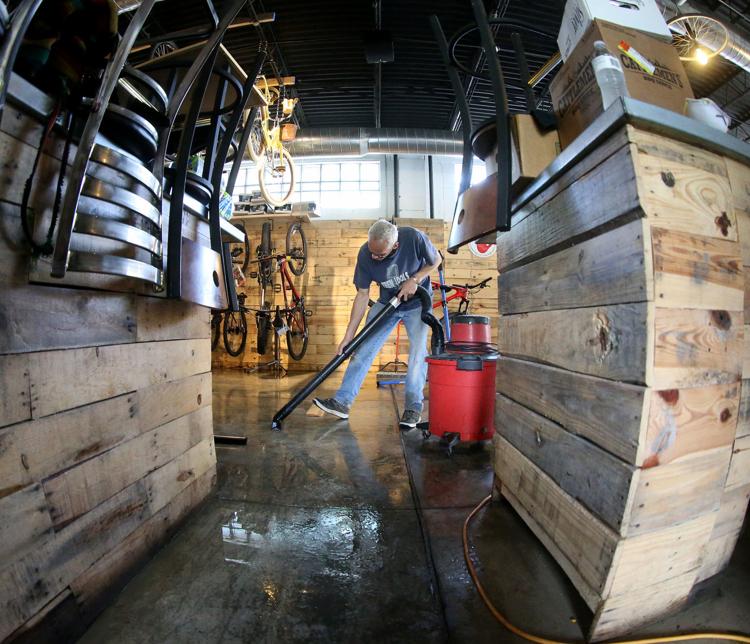 050619-qct-flood-js-015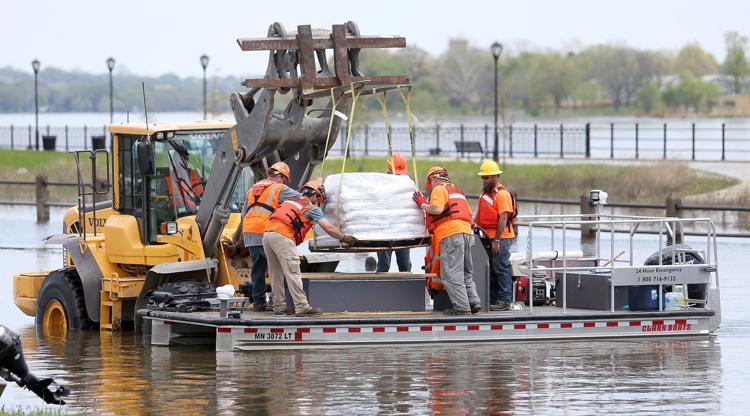 050519-qct-qca-flood-001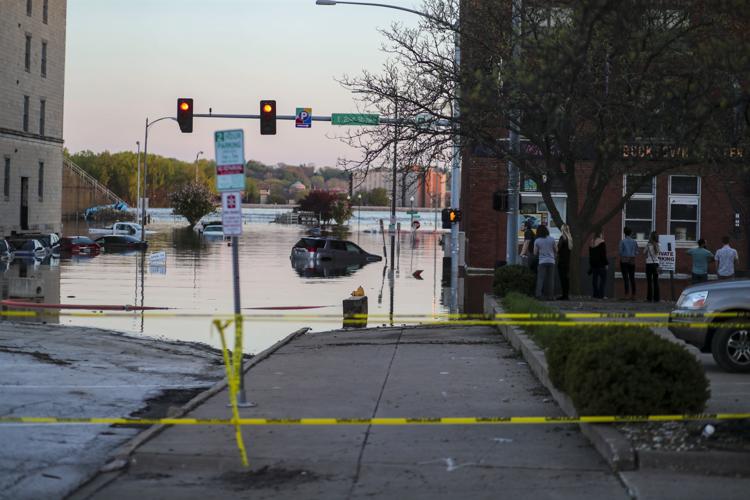 050519-qct-qca-flood-002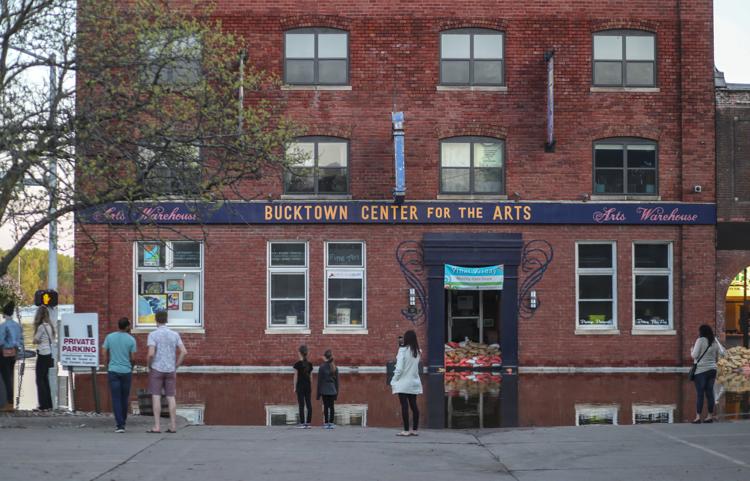 050519-qct-qca-flood-003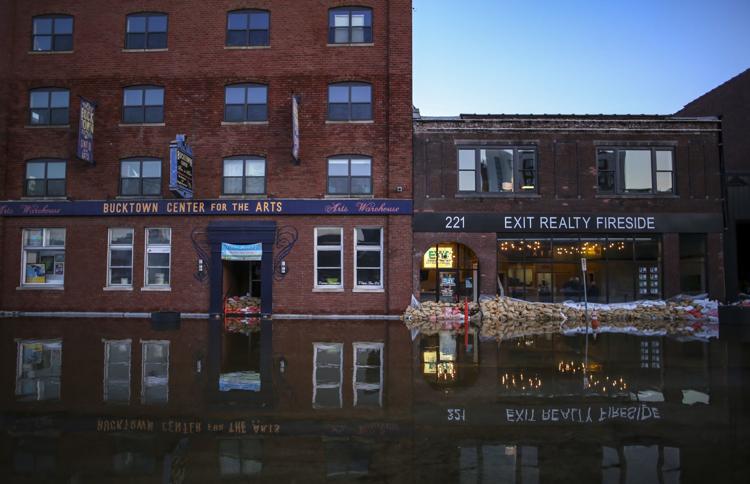 050519-qct-qca-flood-004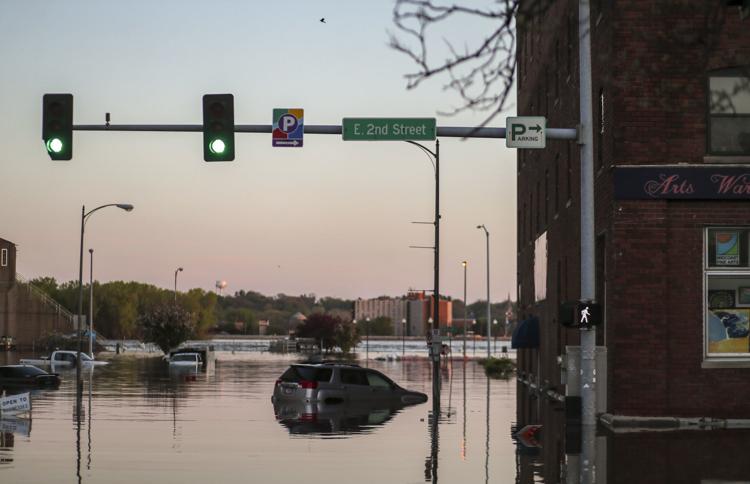 050519-qct-qca-flood-005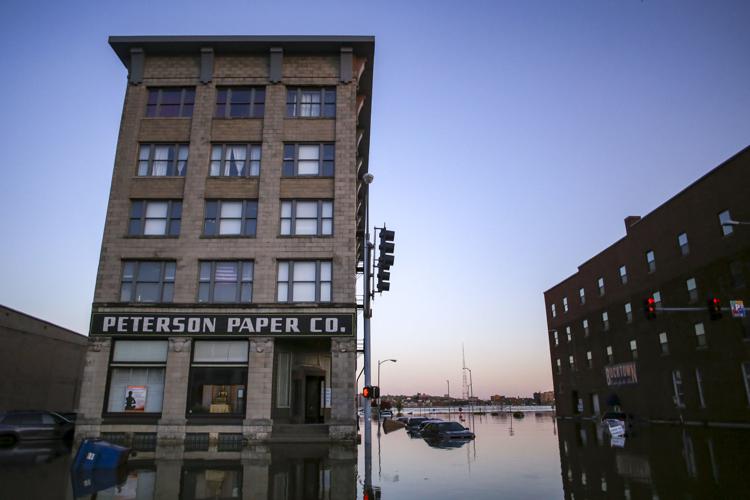 050519-qct-qca-flood-006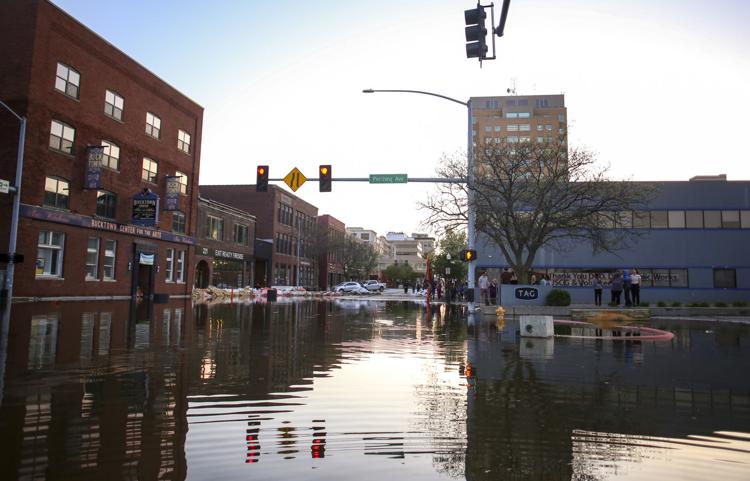 050519-qct-qca-flood-007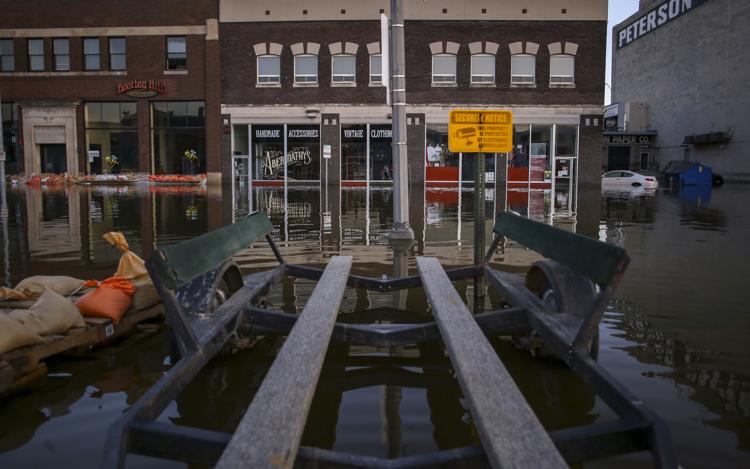 050519-qct-qca-flood-008
050519-qct-qca-flood-009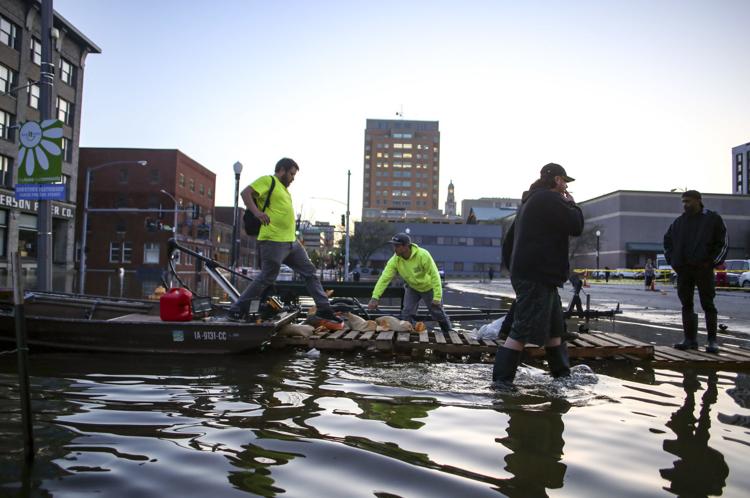 050519-qct-qca-flood-010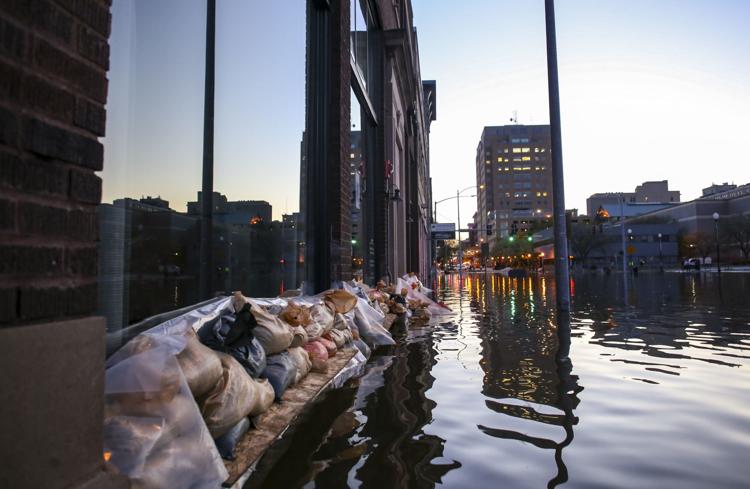 050519-qct-qca-flood-011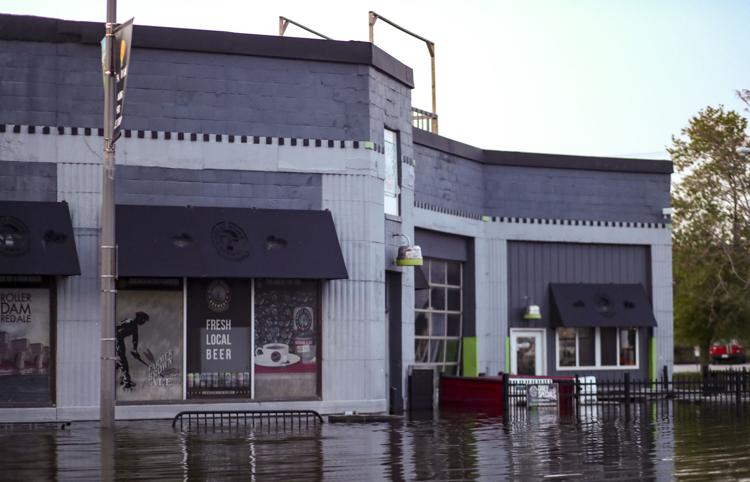 050519-qct-qca-flood-012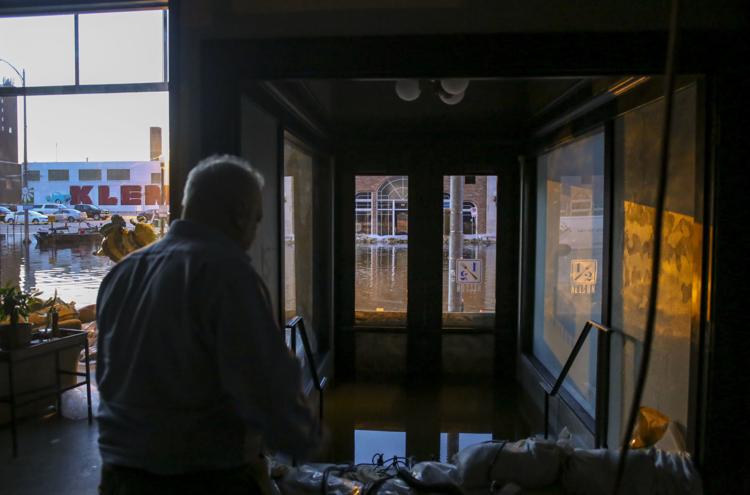 050519-qct-qca-flood-013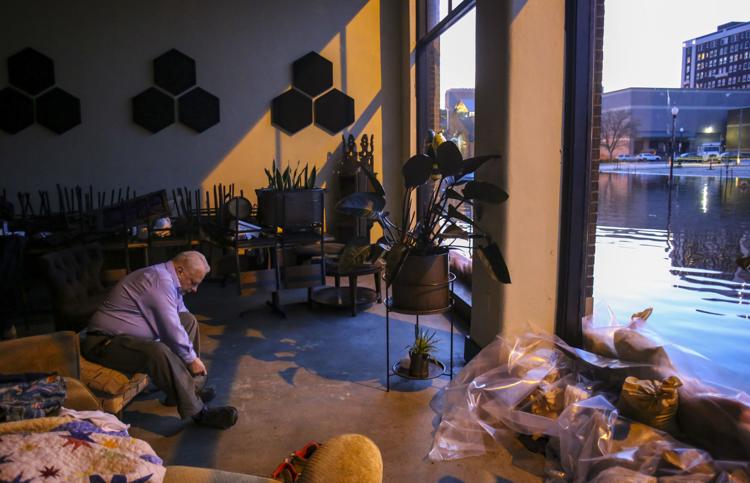 050519-qct-qca-flood-014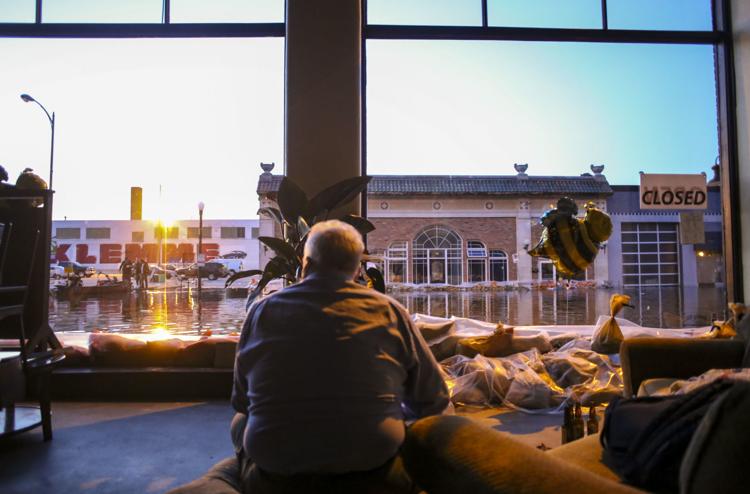 050519-qct-qca-flood-015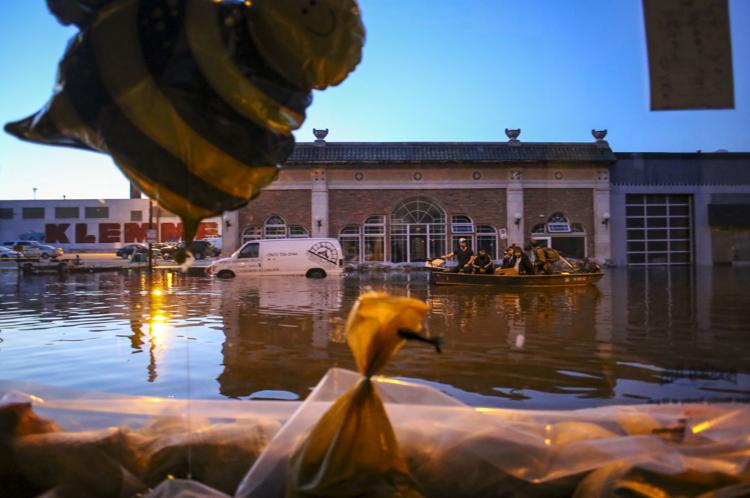 050519-qct-qca-flood-016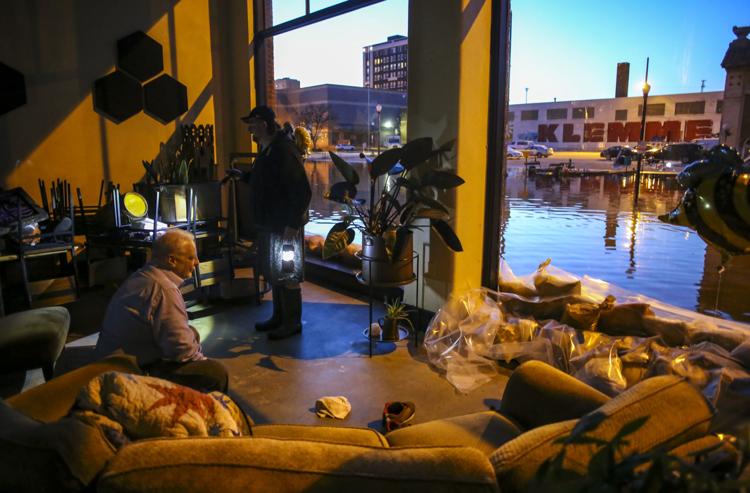 050519-qct-qca-flood-017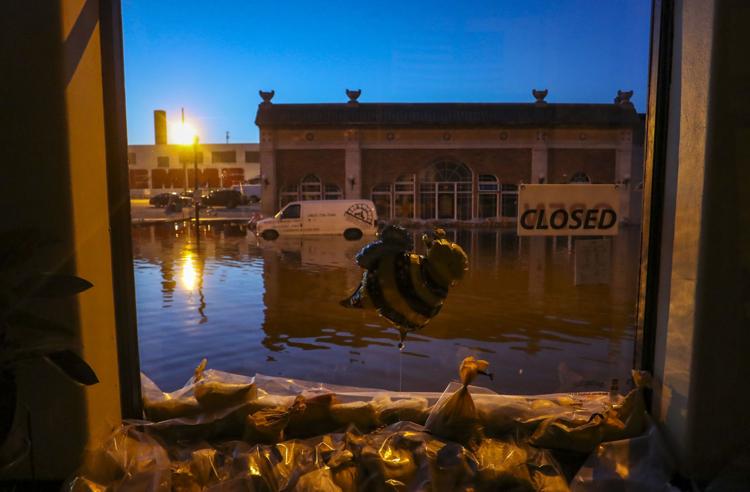 050519-qct-qca-flood-018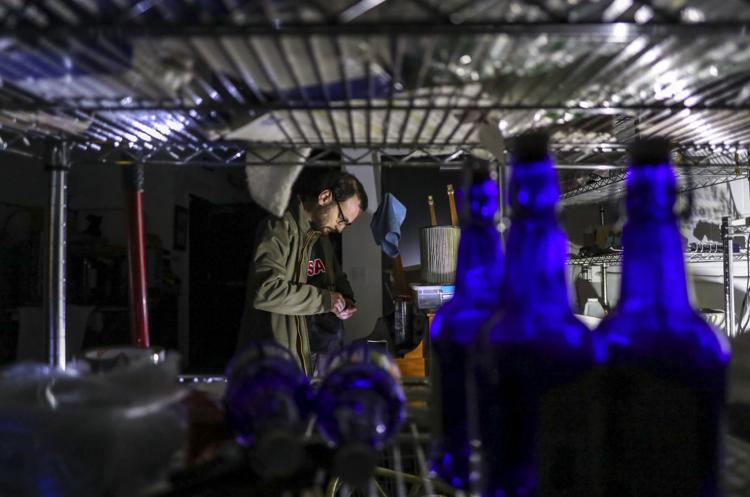 050519-qct-qca-flood-019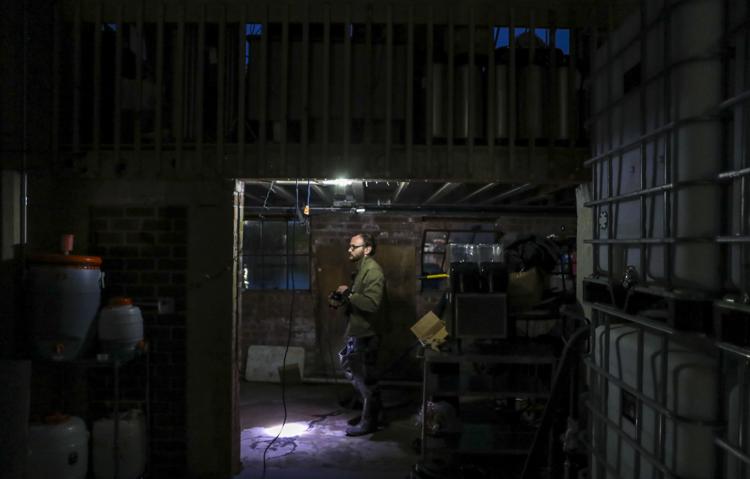 050519-qct-qca-flood-020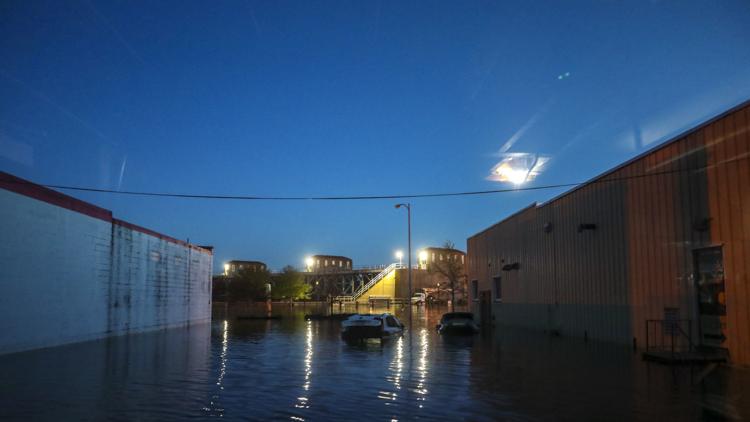 050519-qct-qca-flood-021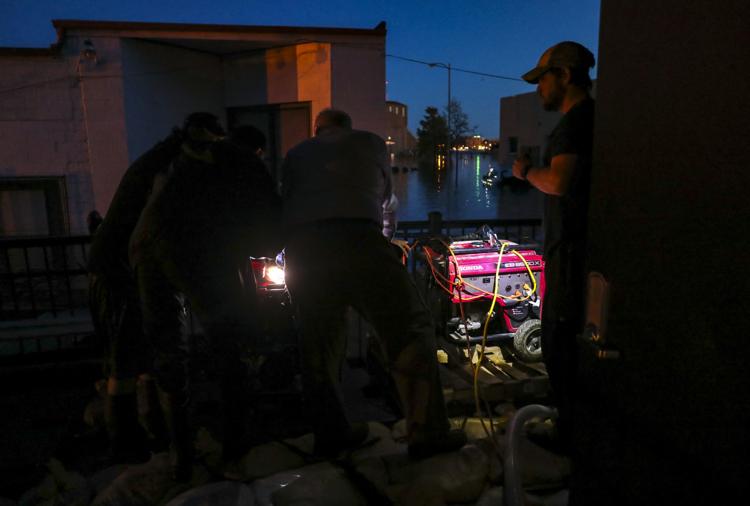 050519-qct-qca-flood-022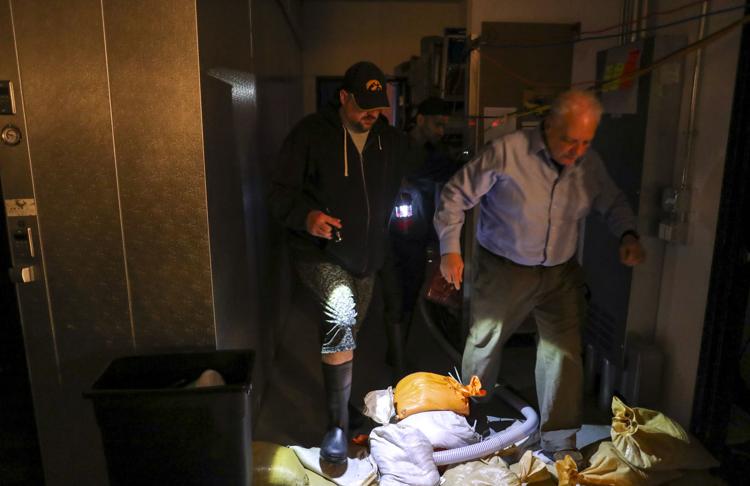 050519-qct-qca-flood-023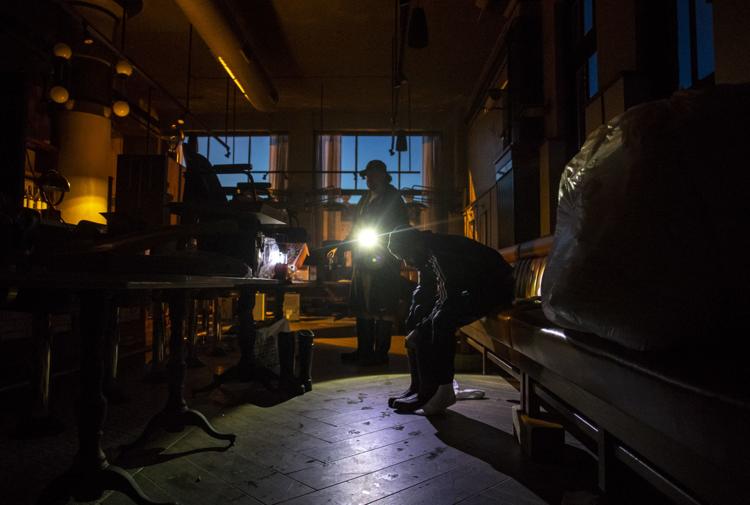 050519-qct-qca-flood-024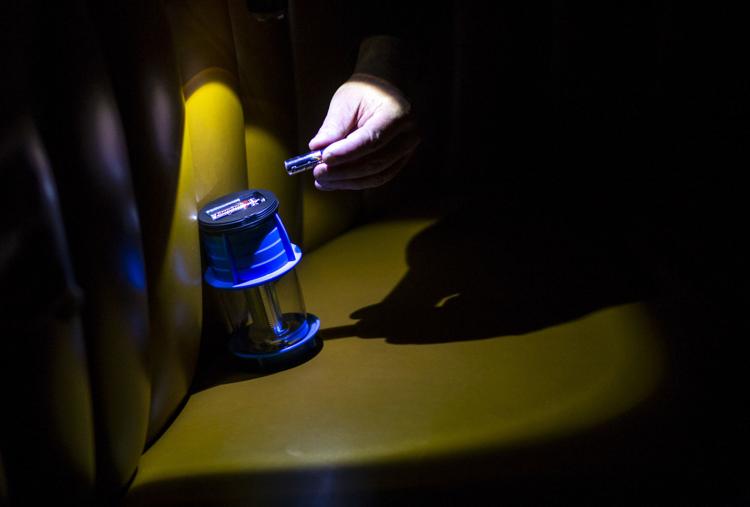 050519-qct-qca-flood-025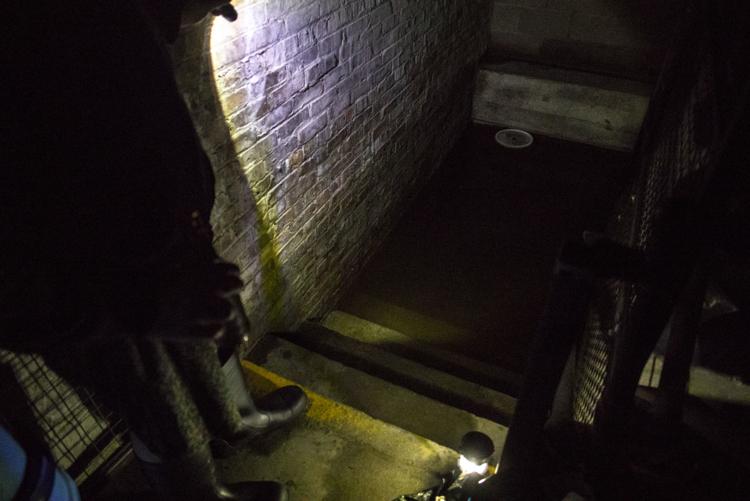 050519-qct-qca-flood-026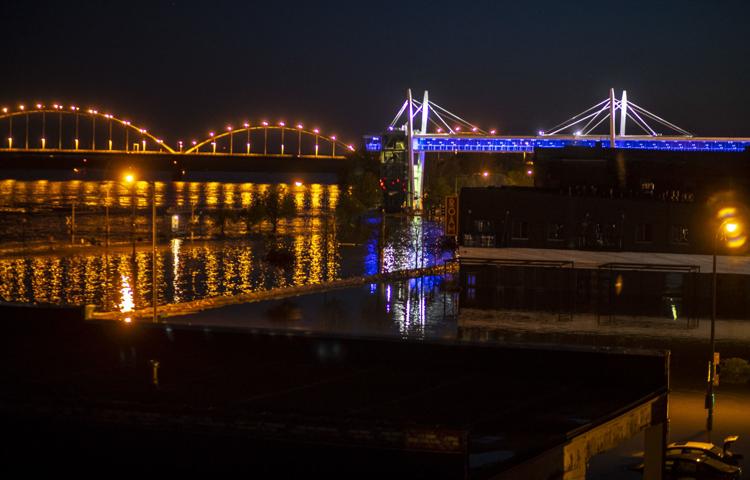 050519-qct-qca-flood-027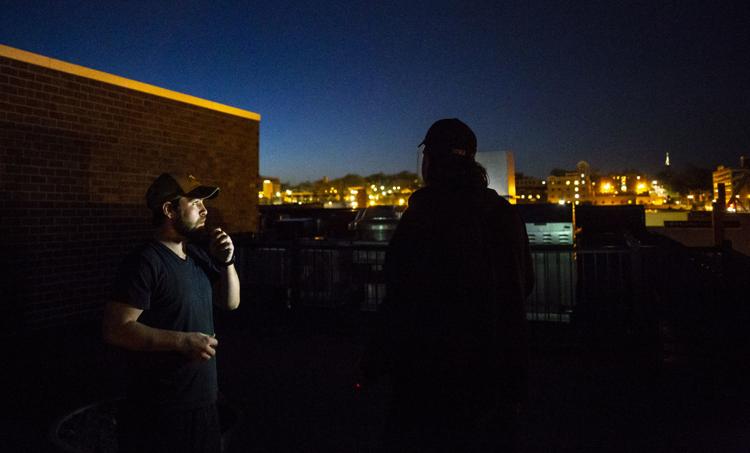 050519-qct-qca-flood-028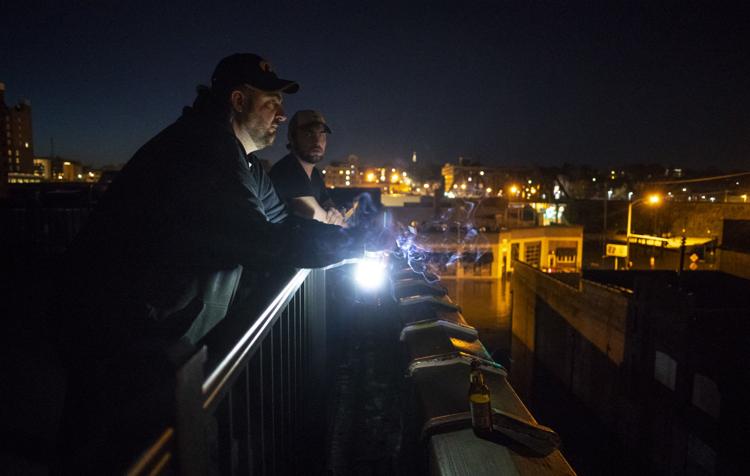 050519-qct-qca-flood-029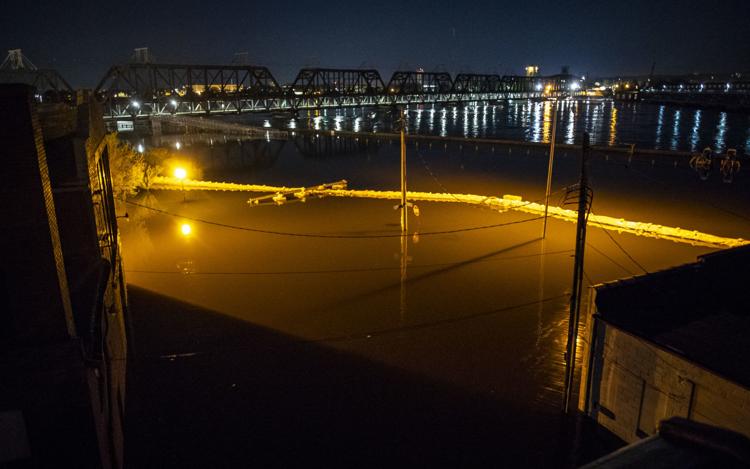 050519-qct-qca-flood-030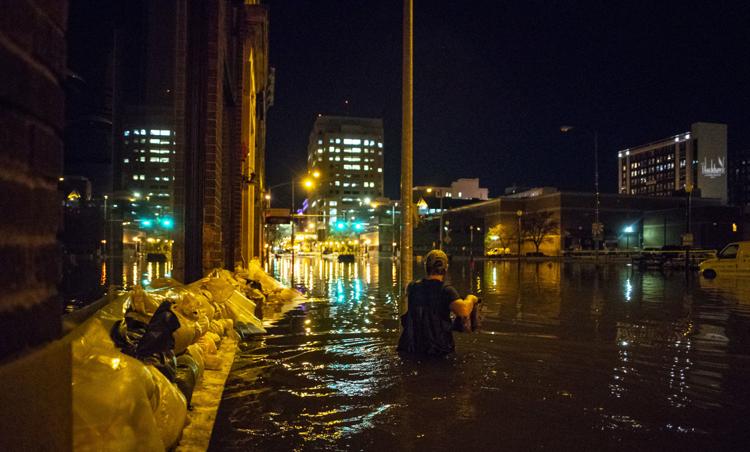 050519-qct-qca-flood-031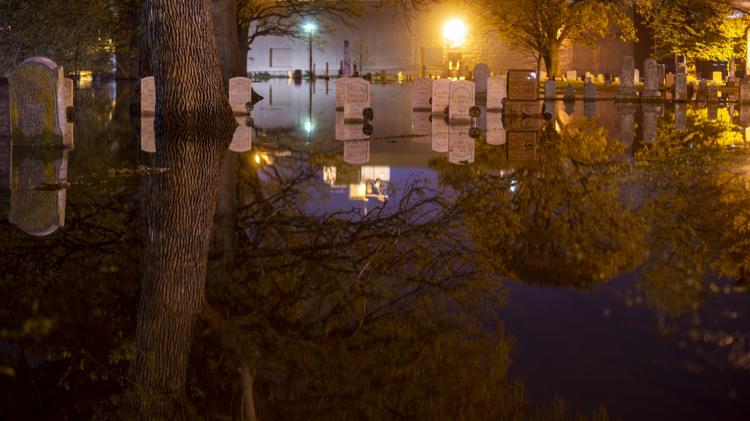 050519-qct-qca-flood-032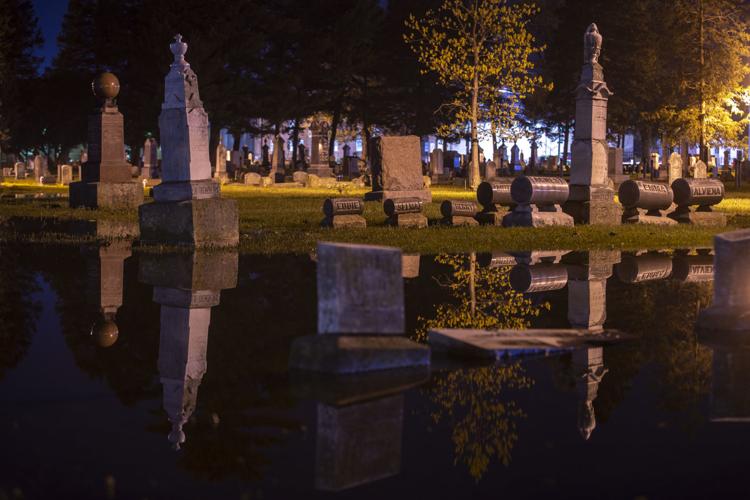 050519-qct-qca-flood-033