In the mid-1980s, Joyce's 14-year-old son revealed to her and her husband Jack that he was gay. Although the Wileys loved Jason unconditionally, he struggled. As much as they accepted him, their support wasn't enough. Jason needed friends.
In March of 2000, the Davenport City Council became the first governmental body in the Quad-Cities to pass an ordinance banning discrimination…
The Wileys came to realize the need for a support group for gay and lesbian young people and, as their son graduated and moved on, they worked with their pastor to set up a place where they could meet. In time, this led to the founding of a nonprofit organization called Quad-Citians Affirming Diversity, dedicated to supporting and advocating for gay, lesbian, bisexual and transgender young people and others, and educating the public.
Joyce Wiley directed the group from 1990 to 2017 and, when she died, her long-time friend Kathy Bowman, of Bettendorf, realized how much history had disappeared with her. Bowman also understands how important it is to preserve the history so future generations will understand how gay rights and acceptance evolved.
Bowman and others have now formed a nine-member steering committee that is conducting video interviews of current and former GLBTQ residents of the Quad-Cities area to document their stories of growing up, coming out and living in the Quad-Cities. Six interviews have been finished so far.
Allies, volunteers, community activists and religious/spiritual leaders who have been active in the GLBTQ community also are being sought.
And the committee is looking for documents, articles, pictures, videos and memorabilia related to GLBTQ+ history. Examples are pictures from important events, newspaper articles, pictures of the gay bars that have come and gone, maybe even a flag from a Gay Pride parade or program from a Red Ribbon dinner.
If you are interested in being interviewed or have documents, pictures, or  memorabilia that you would like to contribute, contact Pastor Rich Hendricks at the Metropolitan Community Church, Davenport, 563-324-8281, or Mike Hetrick at Quad-Citians Affirming Diversity, 309-786-2580.
"We want to preserve this history so that future generations know that this (gay rights/acceptance) ... didn't miraculously happen with the snap of the fingers," Clayton Peterson, a member of the committee from Rock Island, said. "It takes work, and just one or two people" made a big difference, he said.
Following are excerpts from four interviews conducted by the steering committee that is gathering LGBTQ+ history in the Quad-Cities.
Not only will the interviews document history, but they will be helpful to people trying to understand the issues, and themselves, he said.
"There are so many people affected by this, or who could be affected by this. When I came out, I thought I was the only person who felt this way. Kids feel insecure, feel they are 'too different' to be loved.
"I don't think we should forget where we've been," Peterson said. "Gay wasn't just invented in 1960. They were there. They just lived in a closet."
Committee members have talked with representatives of the Putnam Museum and Davenport Library about being repositories of what they collect. The Putnam already has begun an LGBTQ+ collection and will take whatever Bowman's group comes up with, Christina Kastell, curator of history and anthropology at the museum, said.
The Wileys' story was that their son did not want to be gay. While they accepted him, "he did not find that to be enough because he was seeing at school and all around him in society a definite bias against people who were gay and he did not want to be a part of that," Jack Wiley said.
"He was scared, really scared. He began to have mental issues and we almost had a suicide."
During Jason's senior year at Bettendorf High School he shared with a friend he thought he could trust, and "the first thing she did was spread it all over the school." 
Part of the reason the Wileys were so immediately supportive of their son was that in 1982, the Rev. Alan Egly, pastor at their church, the Unitarian Universalist Congregation of the Quad-Cities, had given a powerful sermon about the "pink triangle," the symbol used by the Nazis to identify homosexuals for persecution. Egly framed the issue as one of human rights, supported by United Nations principles, and the Wileys took that to heart.
Because of Jason, they decided to form the support group at the church.
Through word of mouth, young people and parents began coming from as far away as Dubuque and Geneseo. The Wileys were swamped. The group outgrew the church.
With Egly's help, they created the nonprofit Quad-Citians Affirming Diversity and Joyce Wiley "devoted a major part of her life to running it," her husband said.
"There were literally thousands of youth who came to events and proms and meetings. Many, many have said, 'She saved my life.'"
"We did not anticipate when we started this thing that this (equal rights, acceptance) would happen in our lifetime." 
The AIDS crisis, role of Dr. Katz
Another story Bowman and her committee hopes to document is the devastating effect of the AIDS crisis and the huge role played by Dr. Louis Katz, an infectious disease specialist who project supporter John Bowman calls a "godsend."
New treatments have made it possible to live a long life with the HIV virus that causes AIDS, but there was a time — from the early 1980s when it first appeared until the mid-90s — when it was a vicious, universally lethal infection.
When the first case of AIDS was confirmed in the Quad-Cities in the 1980s, Katz — known nowadays for his work on COVID-19 — was the only specialist in the area. At a time when some hospitals, doctors and nurses were afraid of, or refused to see, AIDS patients, Katz went out looking for people suffering from the disease, according to a 2018 Quad-City Times interview.
He dropped by their homes when they were too sick to make it to the hospital. If they didn't have insurance, he found a way to treat them anyway.
"These are people that were dying," Katz told a reporter.
At some point during three decades of service, Katz treated hundreds of AIDS patients, virtually every patient in the area. During the peak of the crisis, he put himself on call 24/7 and was in communication with hundreds of patients at a time.
His work and that of nurse Sandee Millage laid the foundation for the Genesis Health System to open the Community Health Care Virology Clinic in 1995.
"I think we need to realize just how bad the AIDS crisis was," Gary Lee Lawson, 80, of Ft. Lauderdale, Florida, said in his interview for the project.
"My partner got AIDS in the spring of 1984; he had hiccups for two months night and day. Paul was 6-foot, three inches tall and 225 pounds. When he passed, he was 93 pounds."
061018-qct-qca-pride-001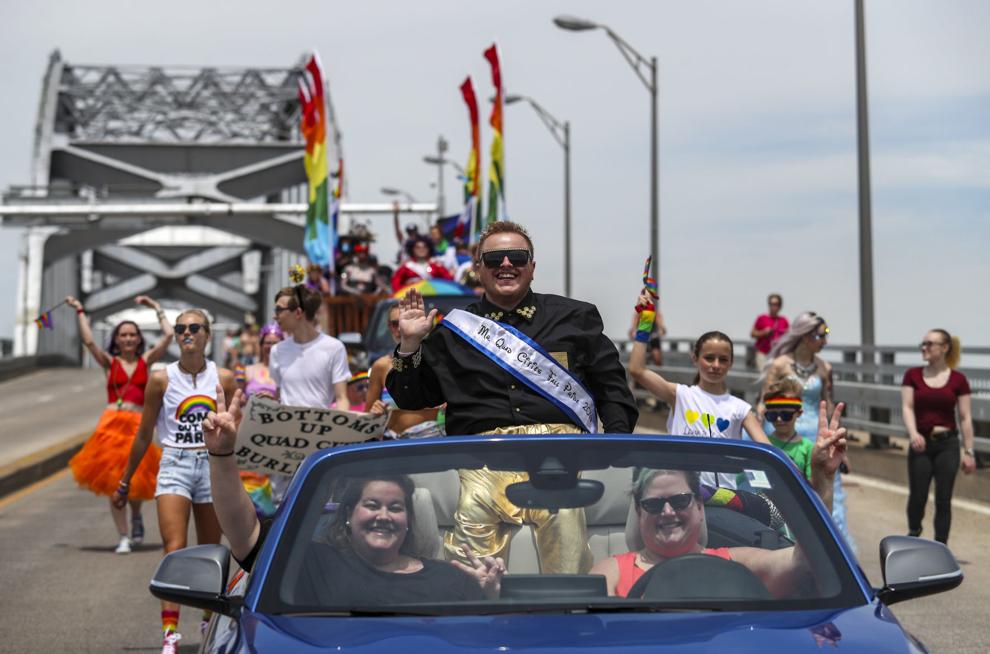 061018-qct-qca-pride-002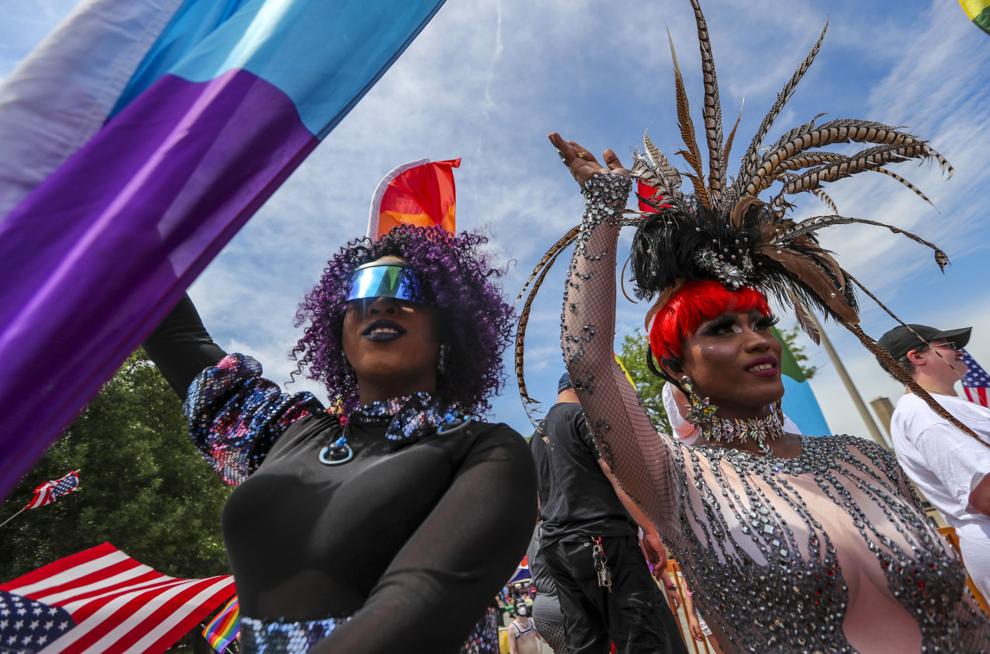 061018-qct-qca-pride-003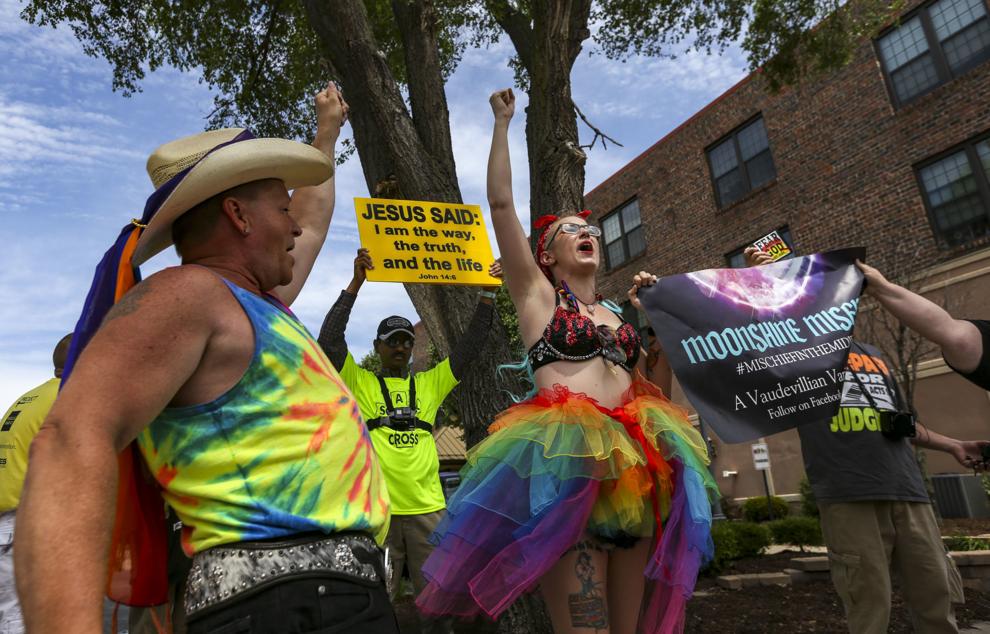 061018-qct-qca-pride-004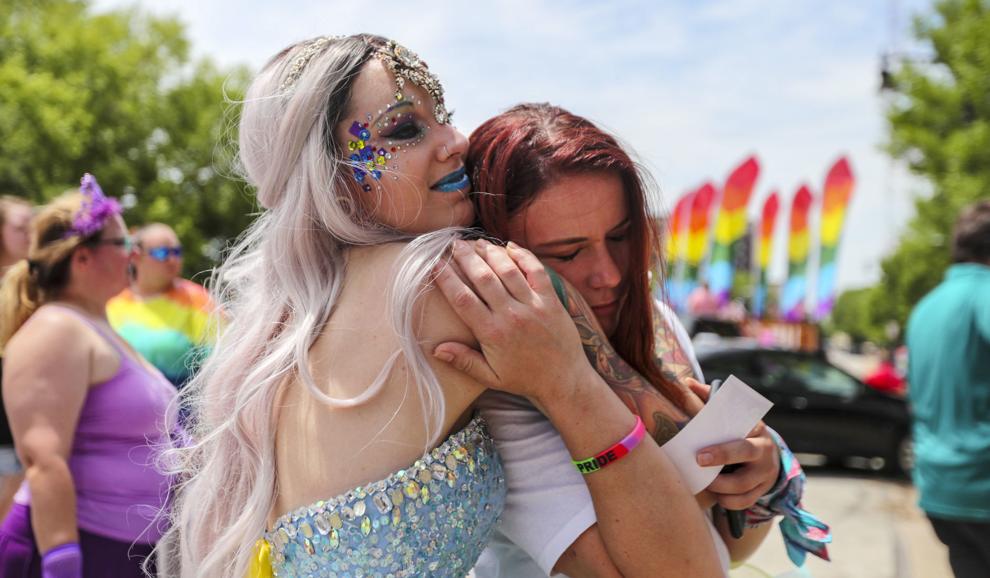 061018-qct-qca-pride-005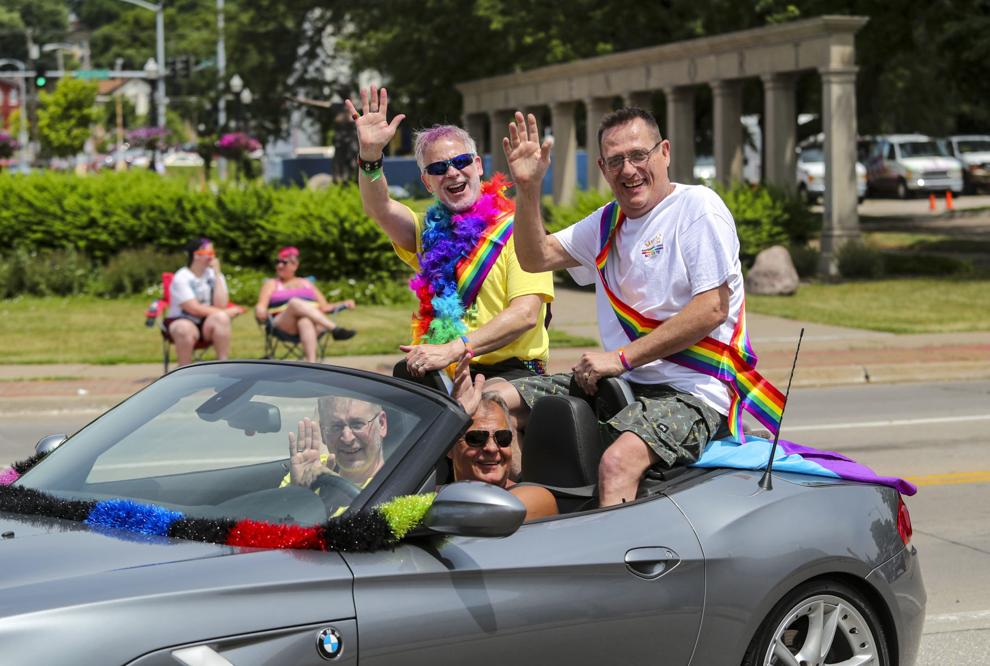 061018-qct-qca-pride-006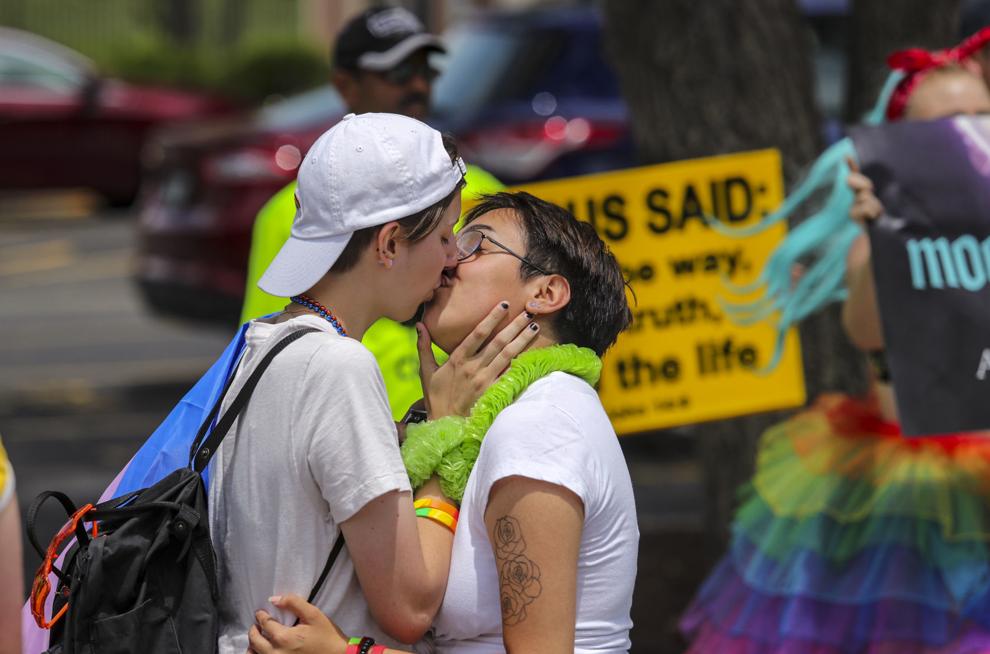 061018-qct-qca-pride-007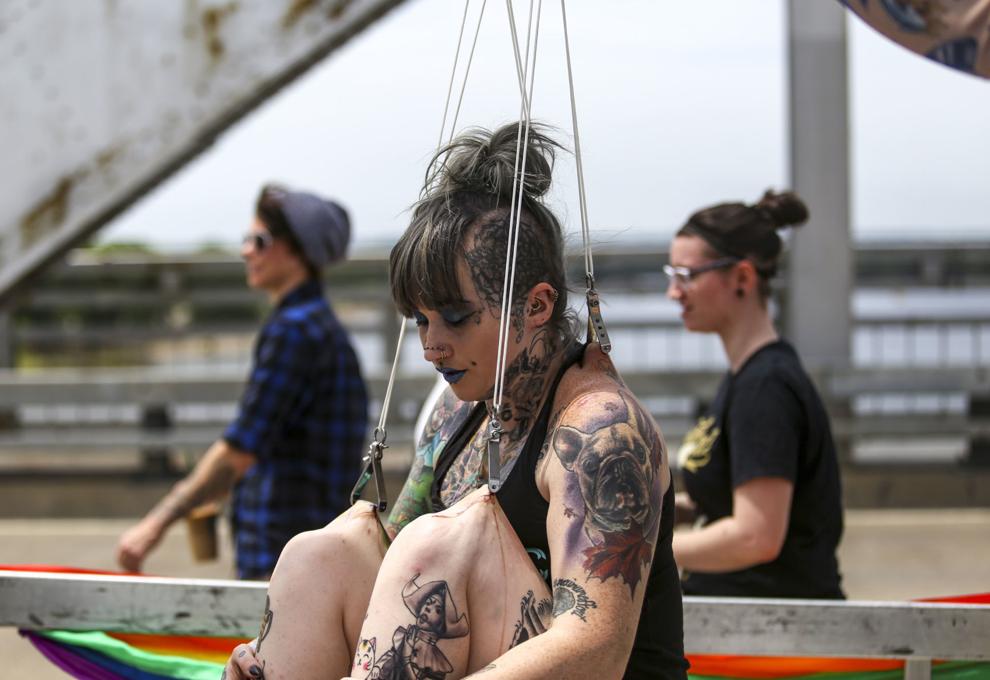 061018-qct-qca-pride-008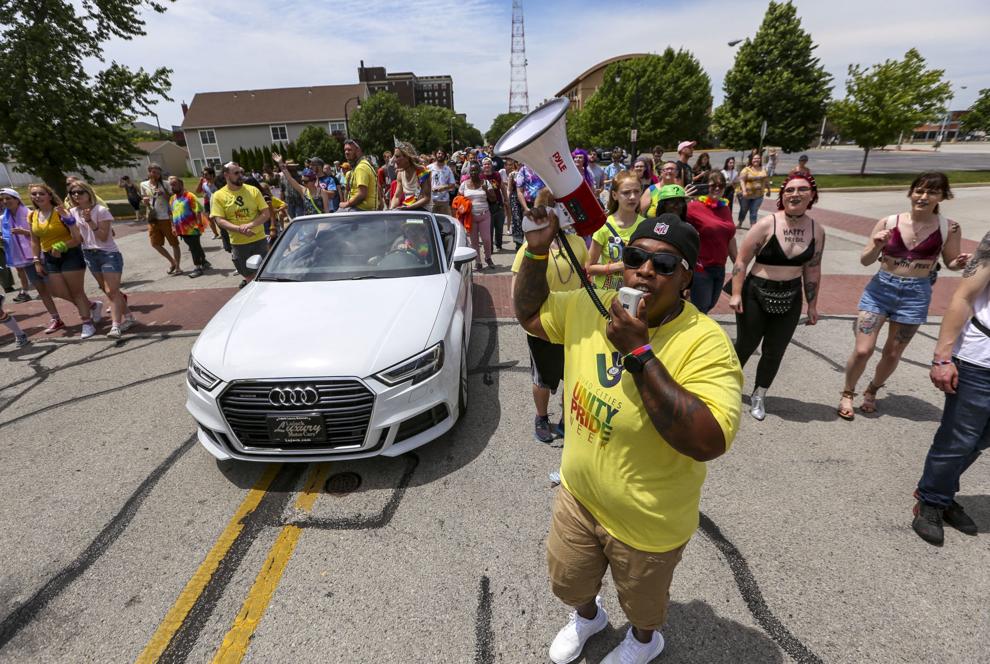 061018-qct-qca-pride-009
061018-qct-qca-pride-010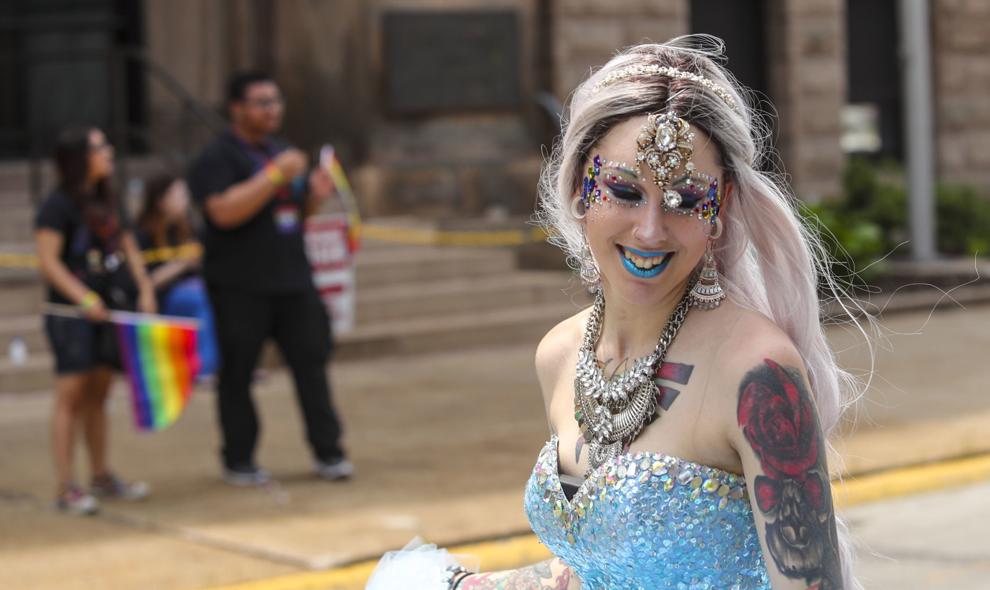 061018-qct-qca-pride-011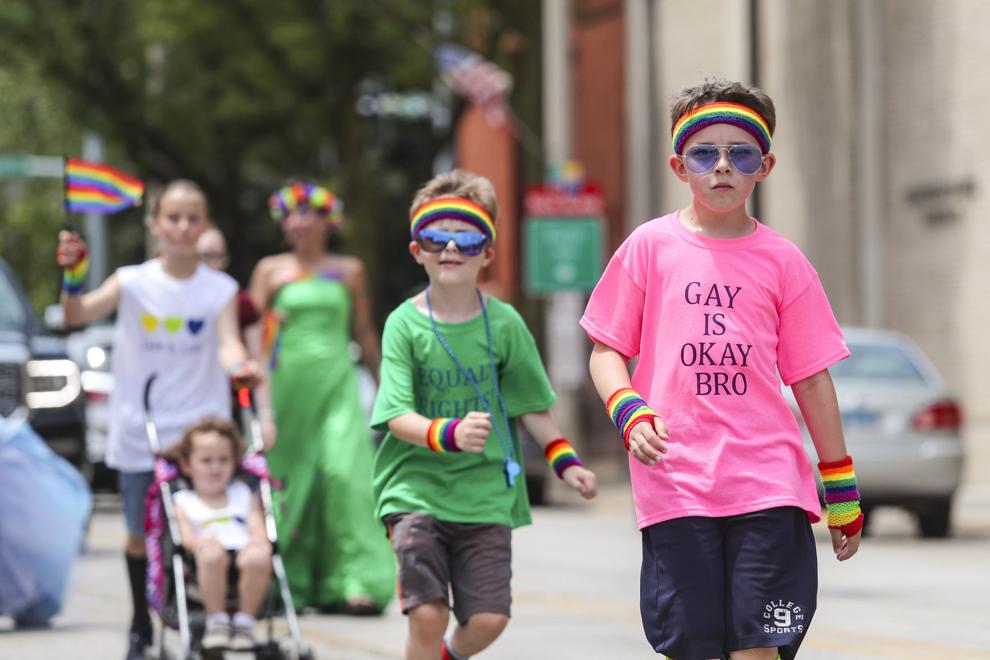 061018-qct-qca-pride-012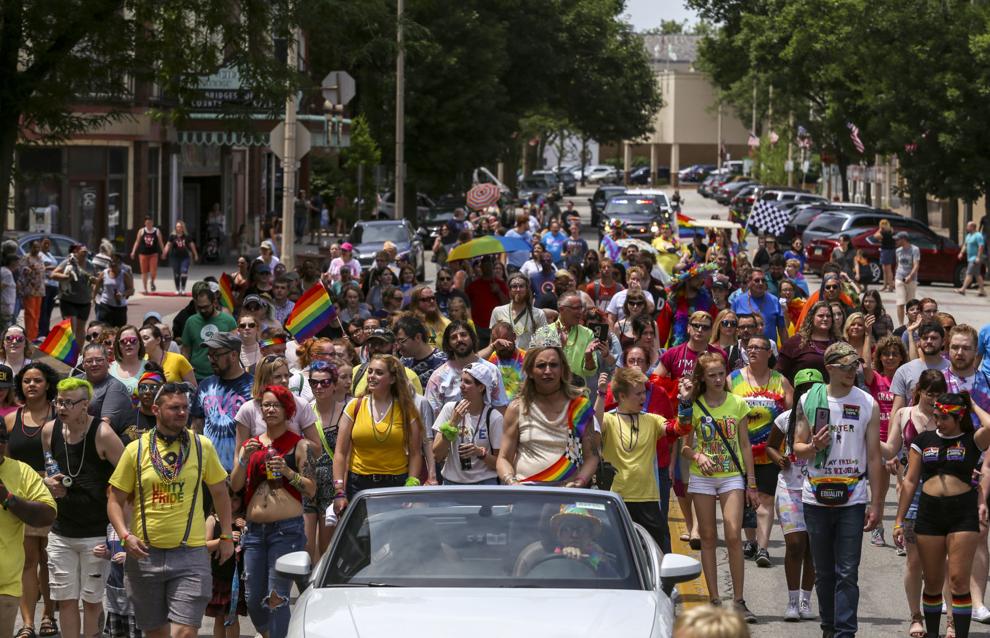 061018-qct-qca-pride-013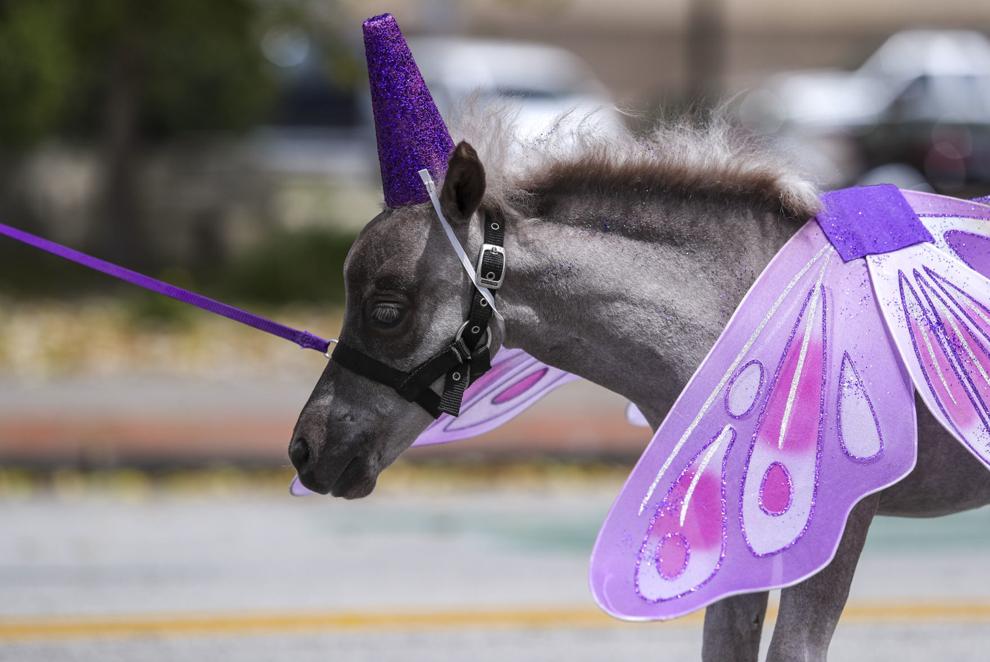 061018-qct-qca-pride-014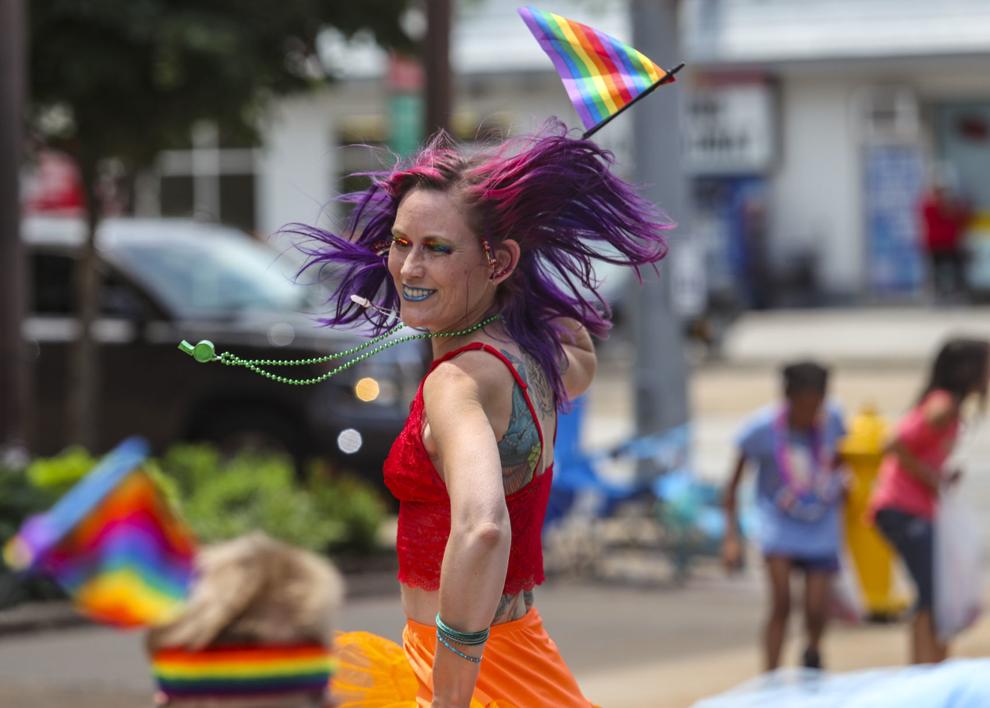 061018-qct-qca-pride-015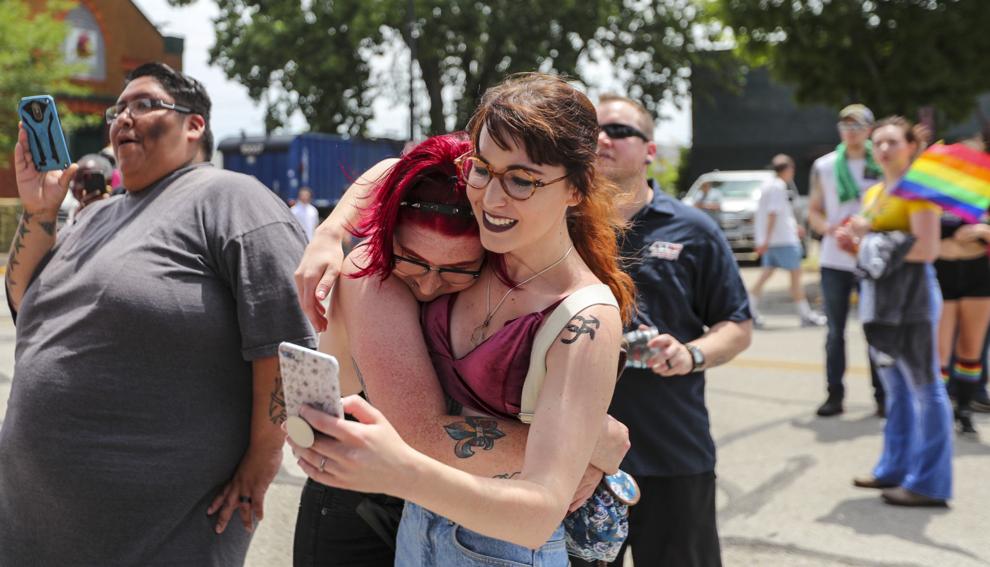 061018-qct-qca-pride-016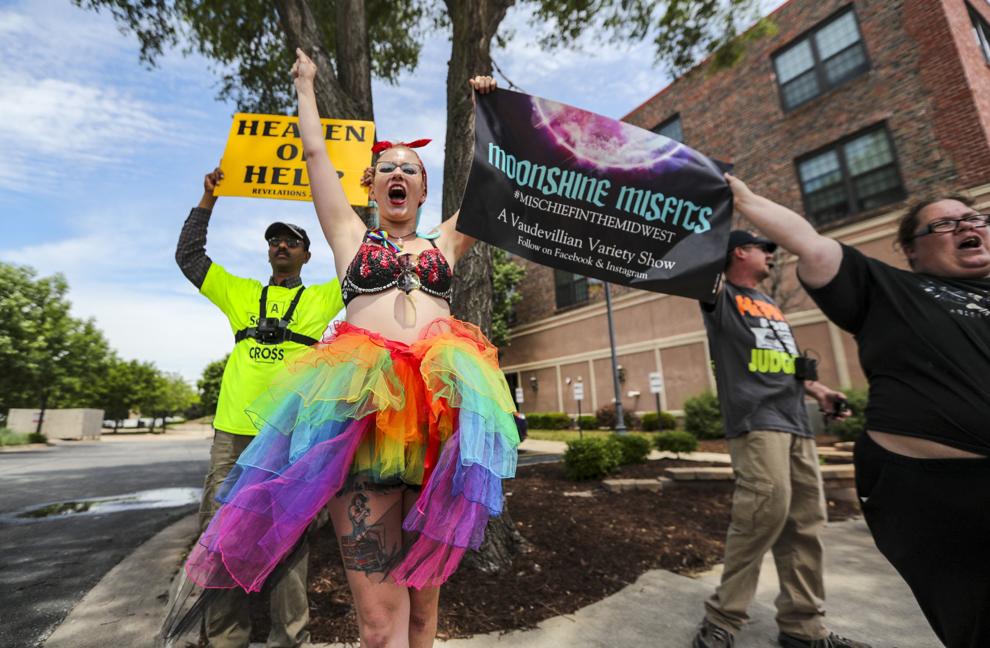 061018-qct-qca-pride-017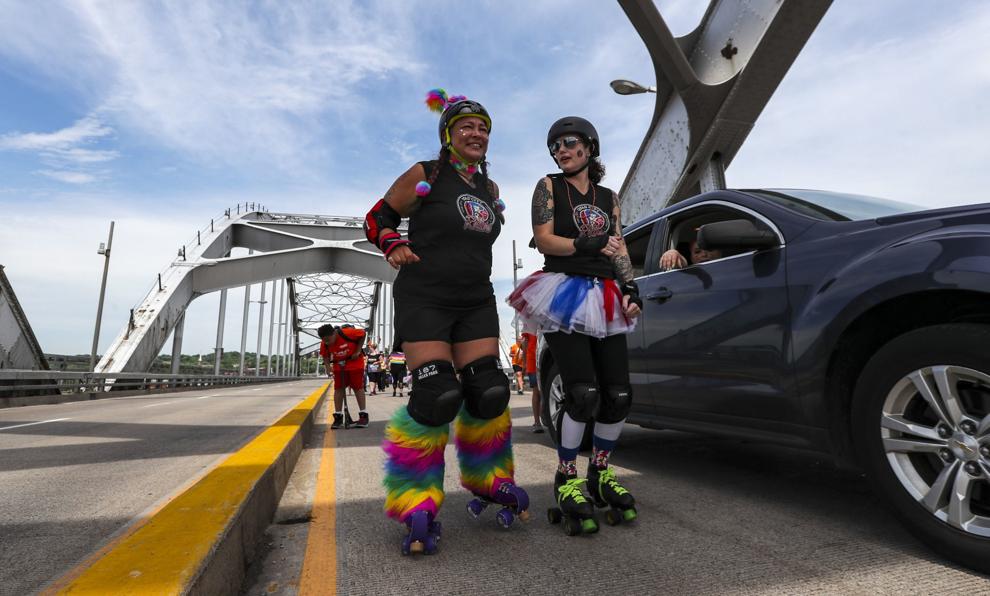 061018-qct-qca-pride-018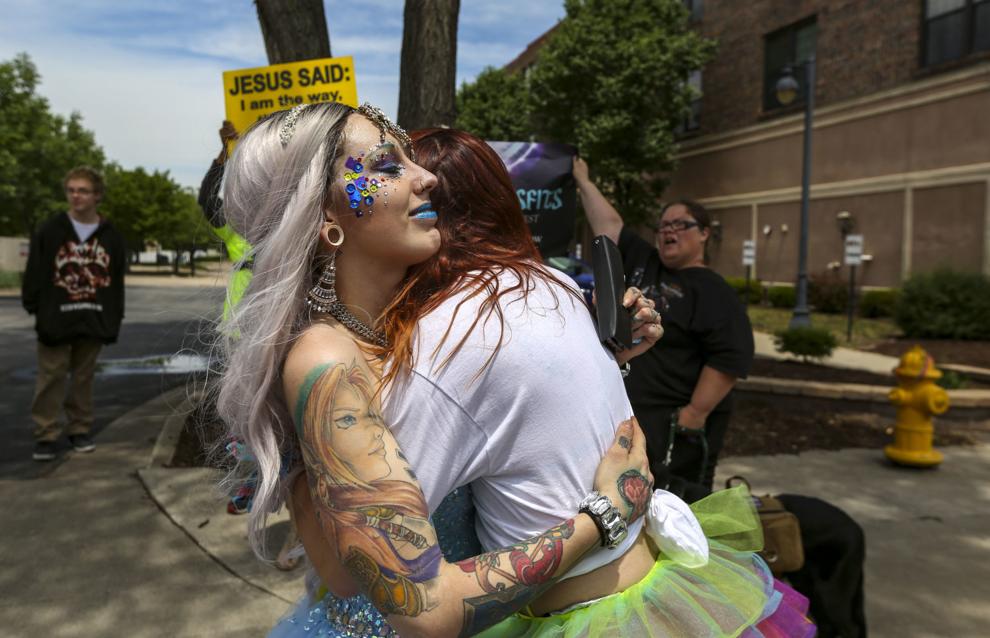 061018-qct-qca-pride-019
061018-qct-qca-pride-020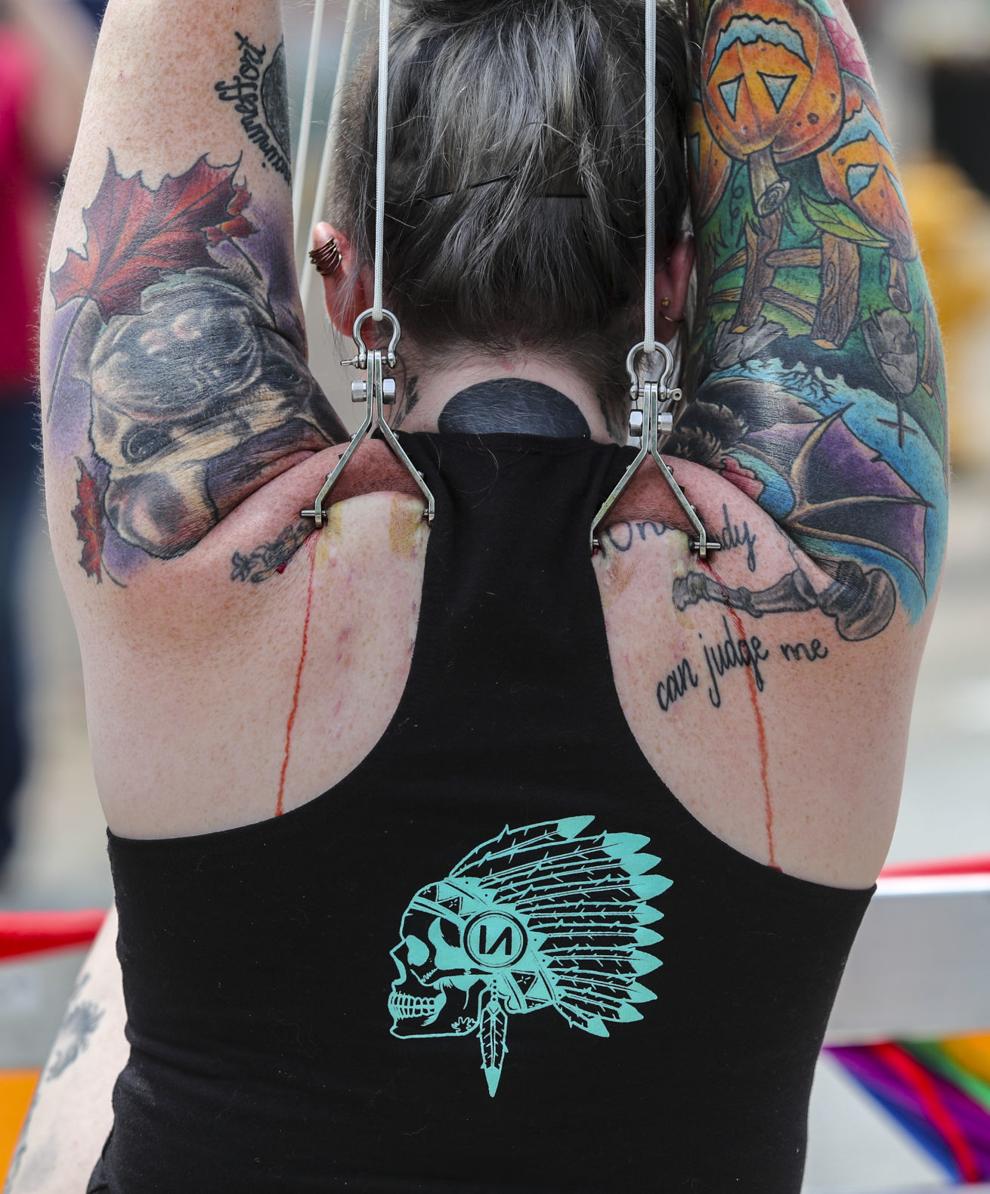 061018-qct-qca-pride-021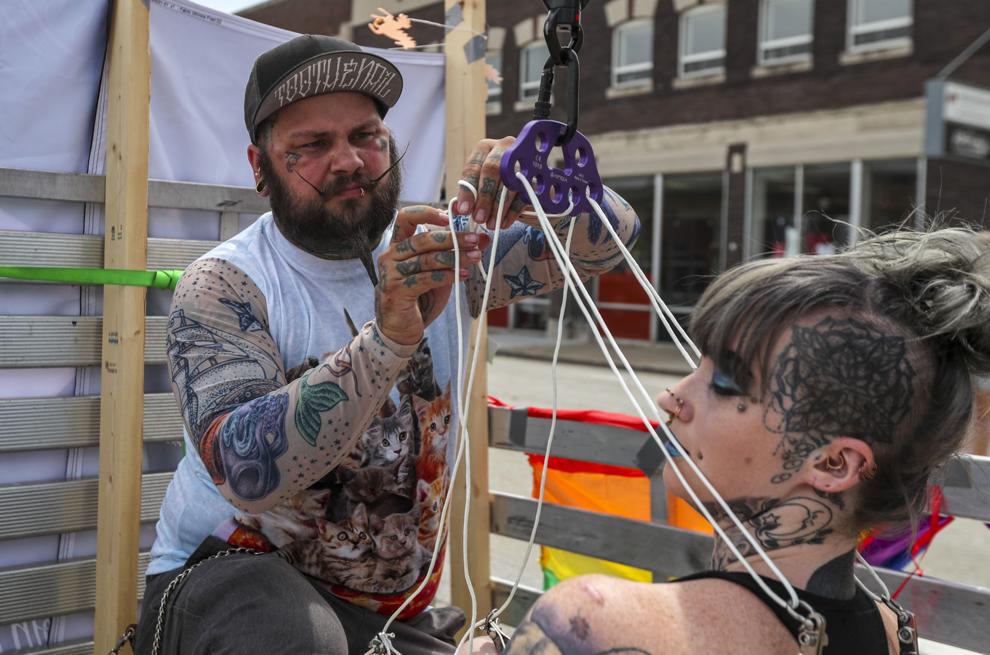 061018-qct-qca-pride-022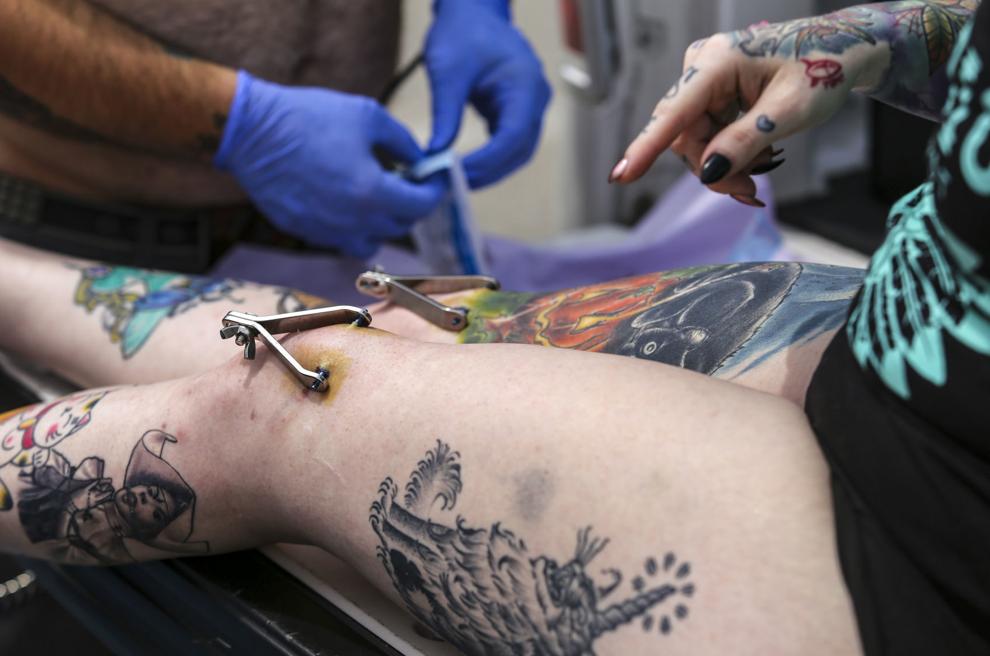 061018-qct-qca-pride-023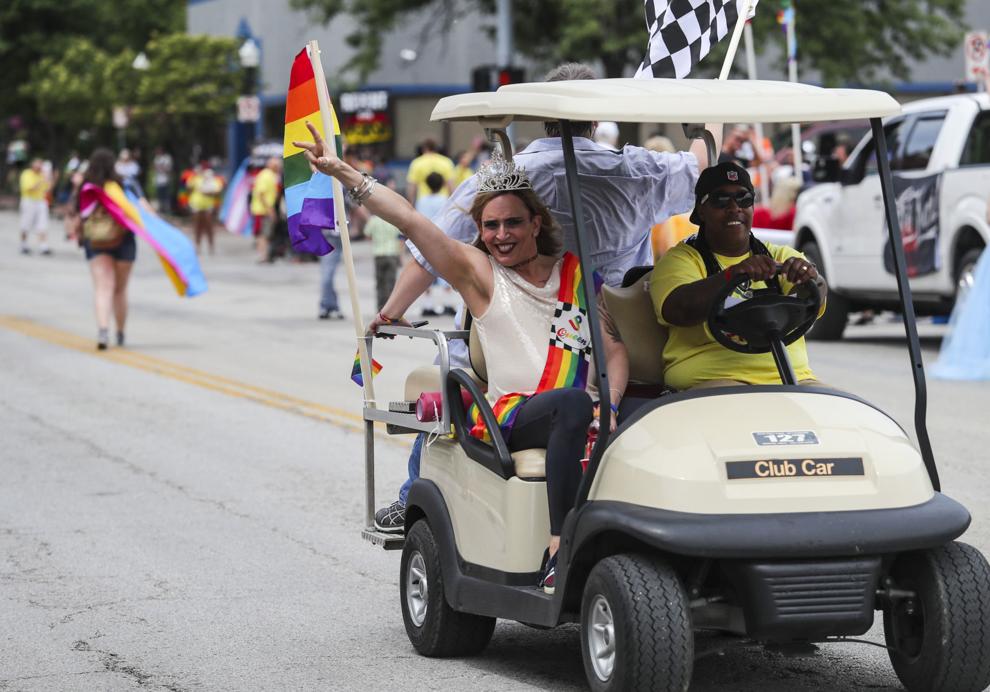 061018-qct-qca-pride-024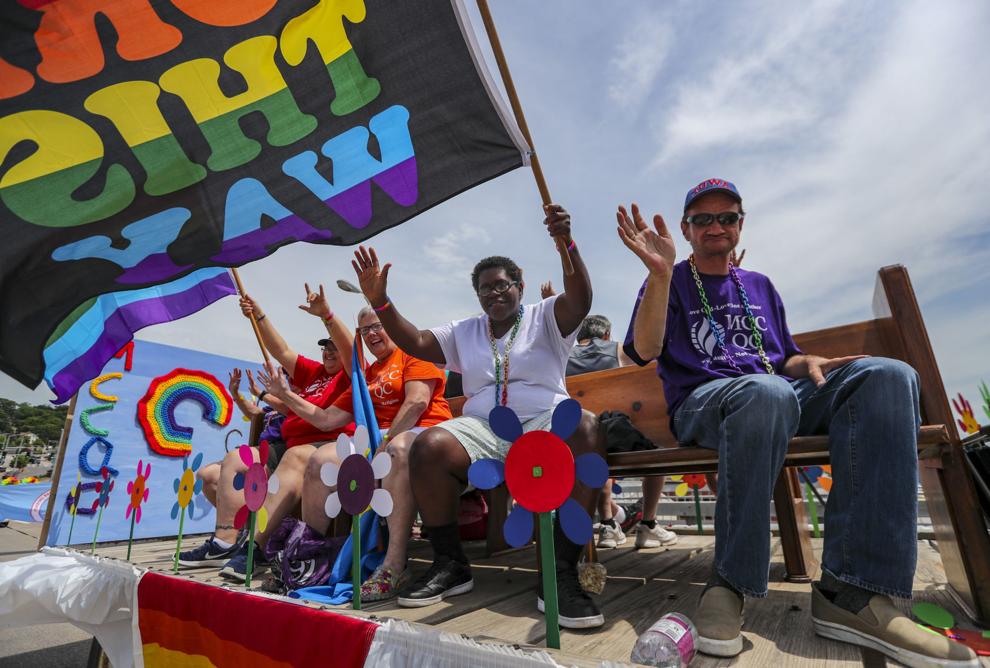 061018-qct-qca-pride-025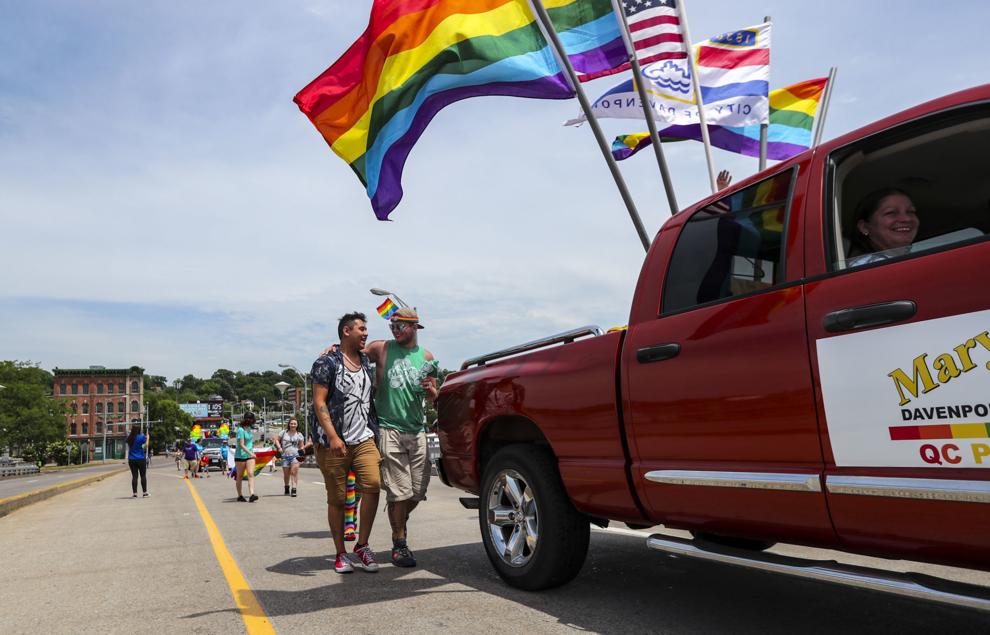 061018-qct-qca-pride-026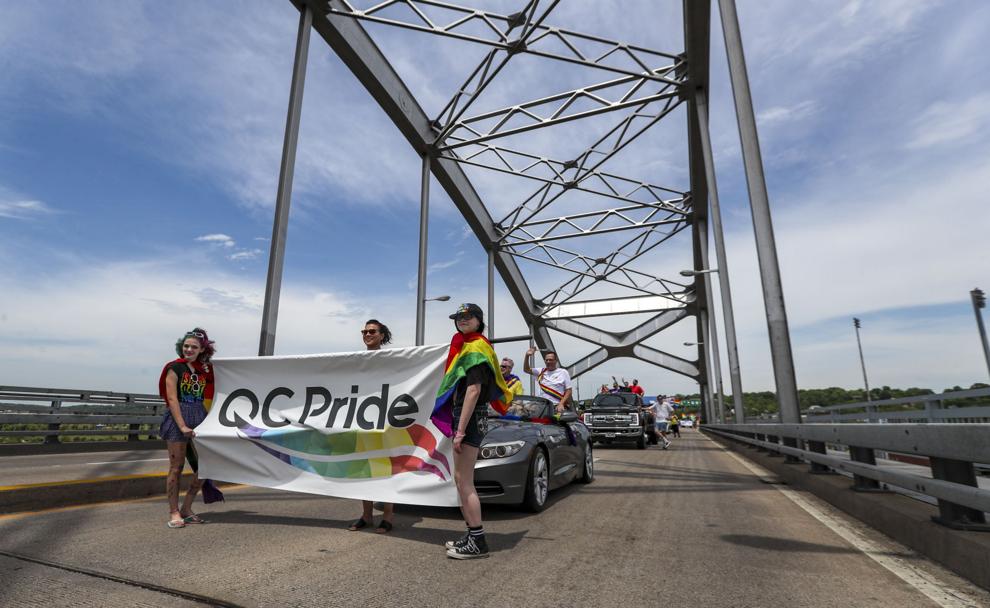 061018-qct-qca-pride-027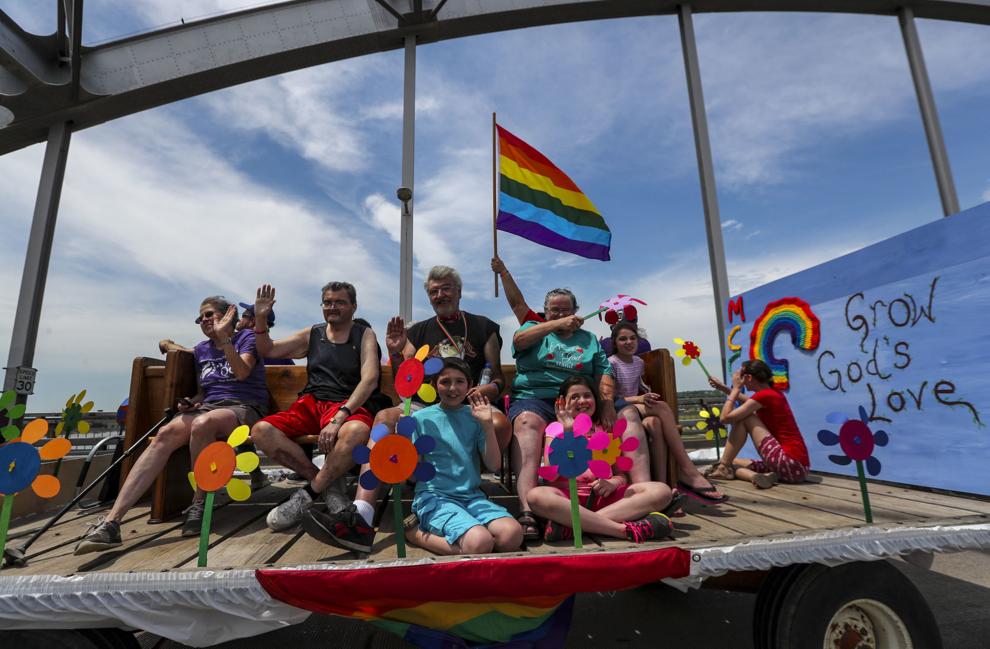 061018-qct-qca-pride-028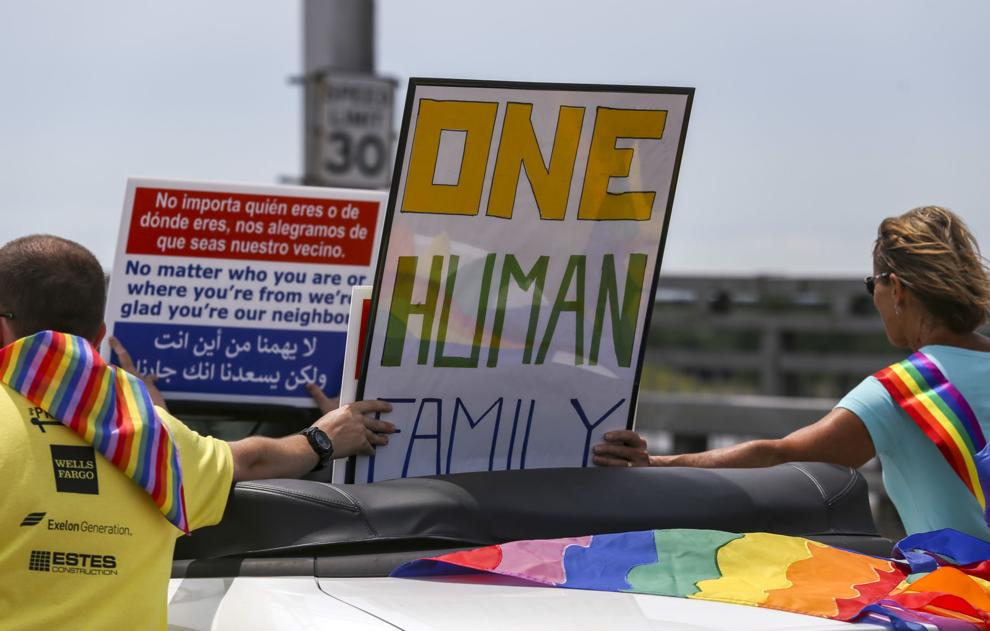 061018-qct-qca-pride-029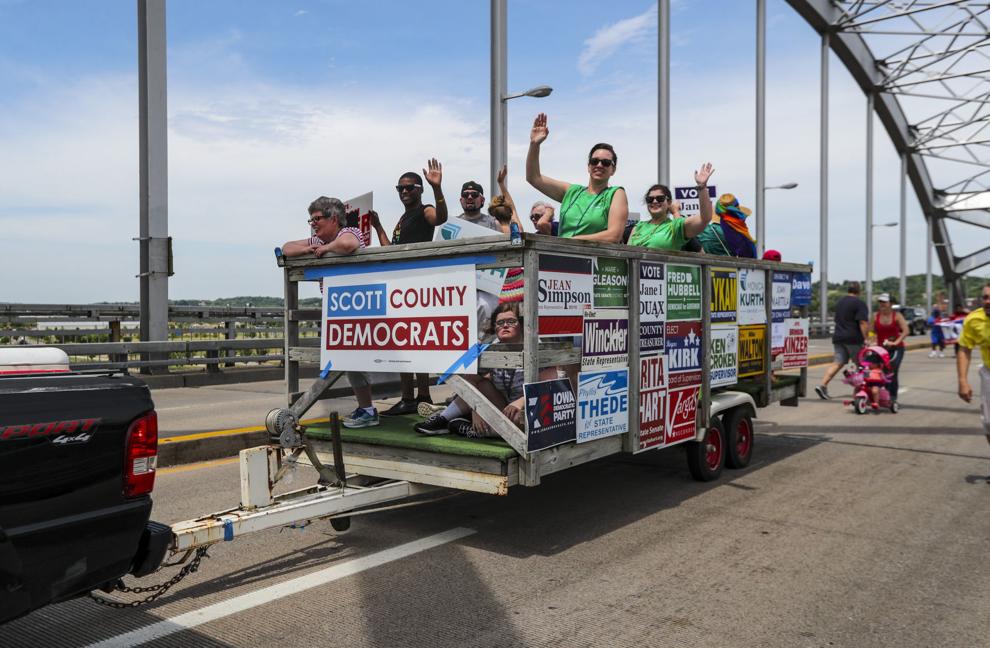 061018-qct-qca-pride-030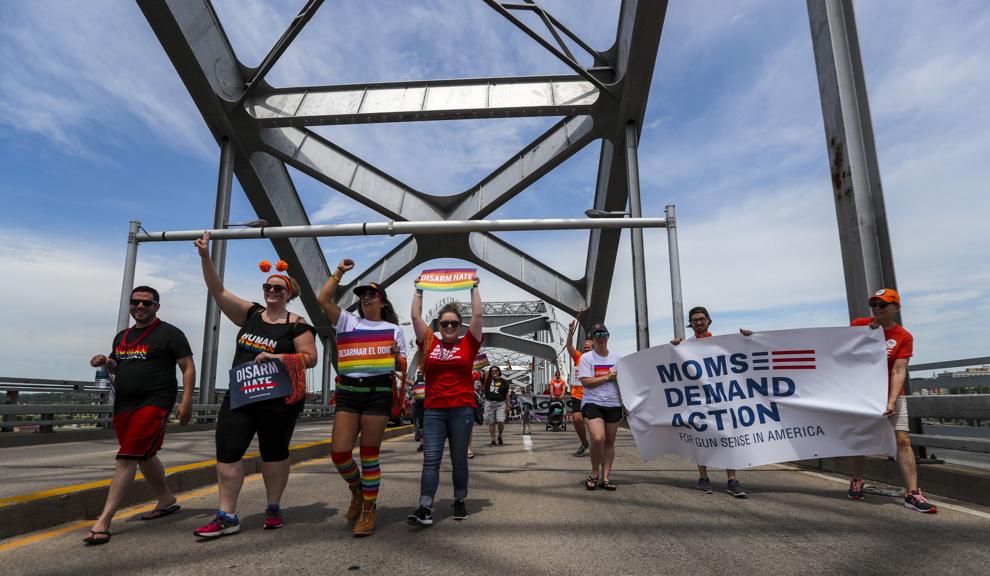 061018-qct-qca-pride-031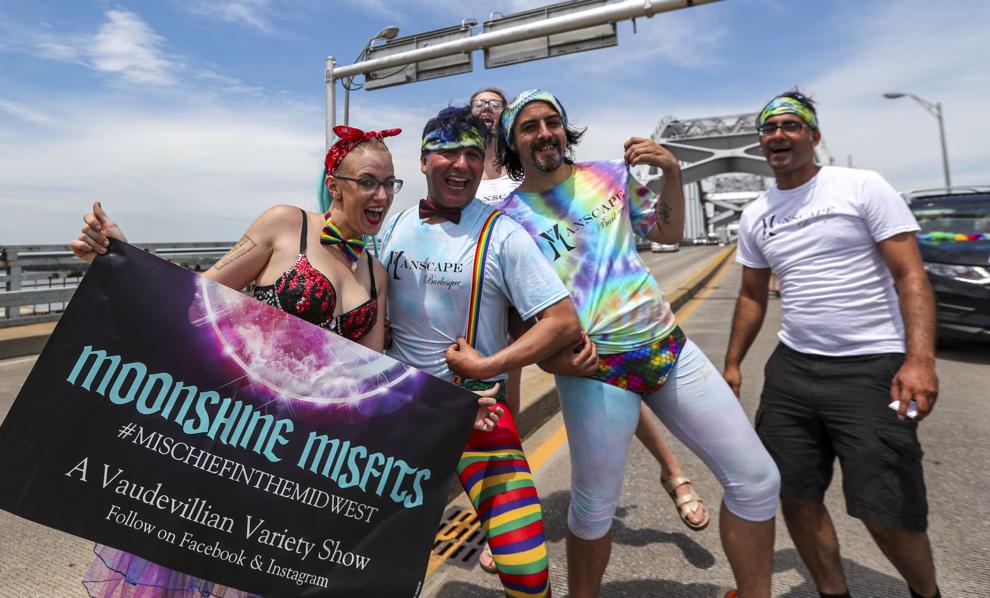 061018-qct-qca-pride-032
061018-qct-qca-pride-033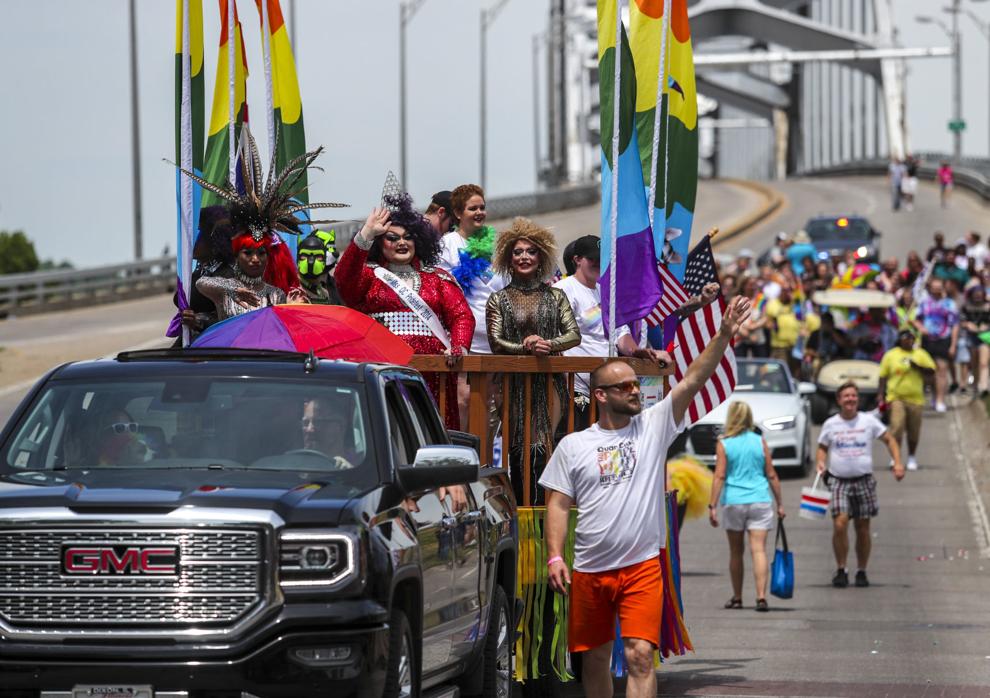 061018-qct-qca-pride-034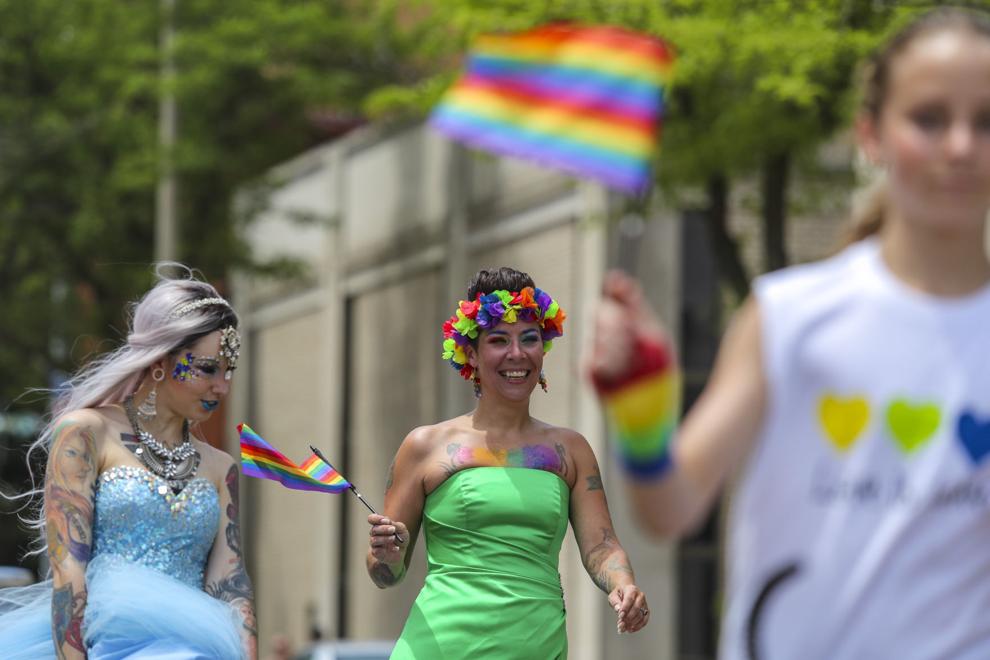 061018-qct-qca-pride-035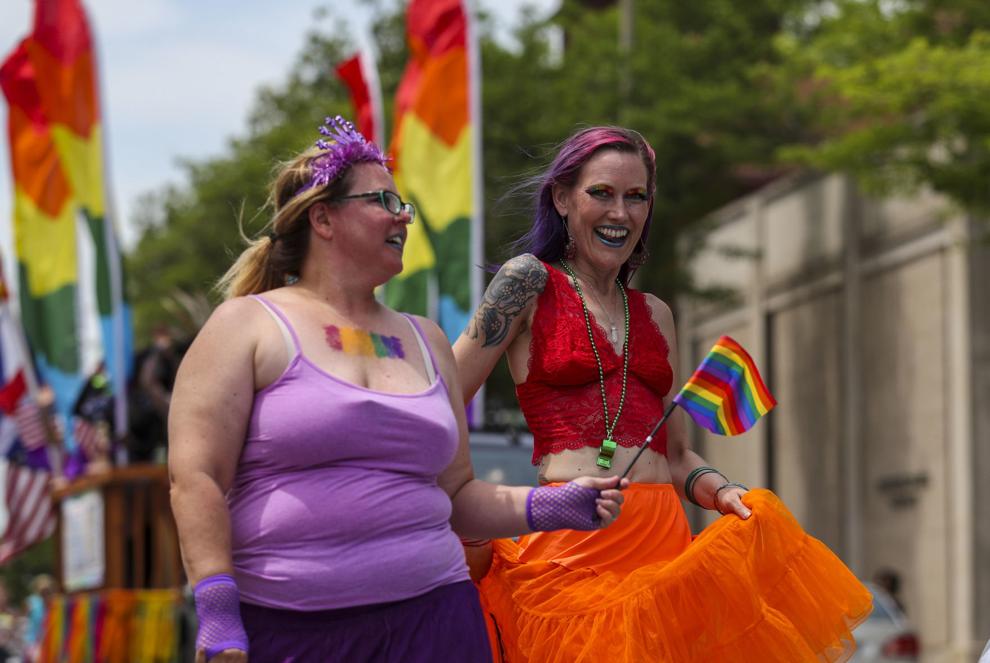 061018-qct-qca-pride-036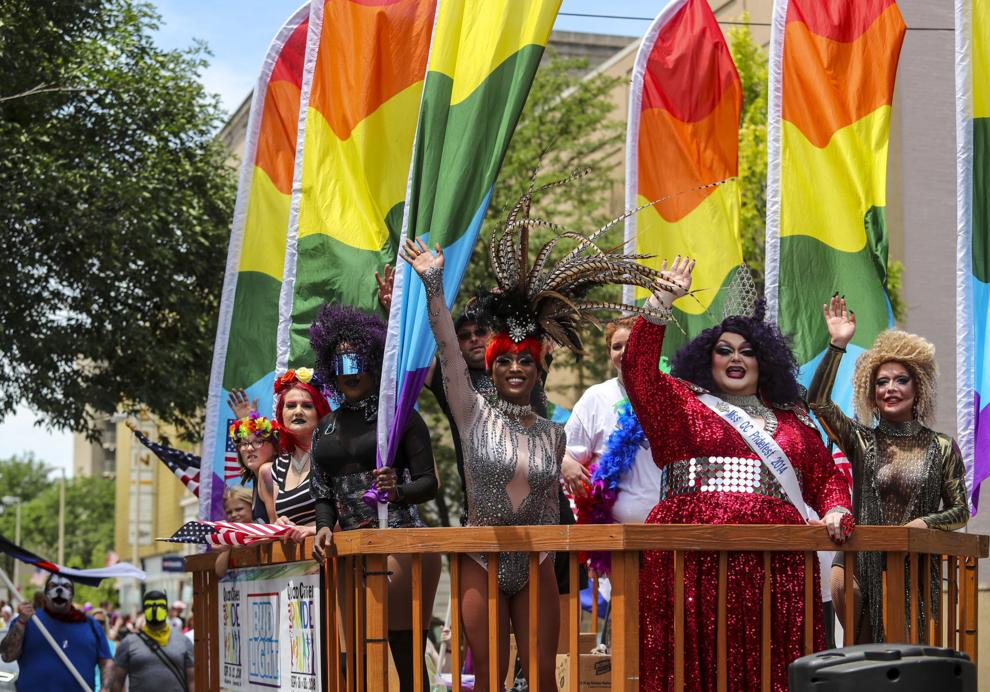 061018-qct-qca-pride-037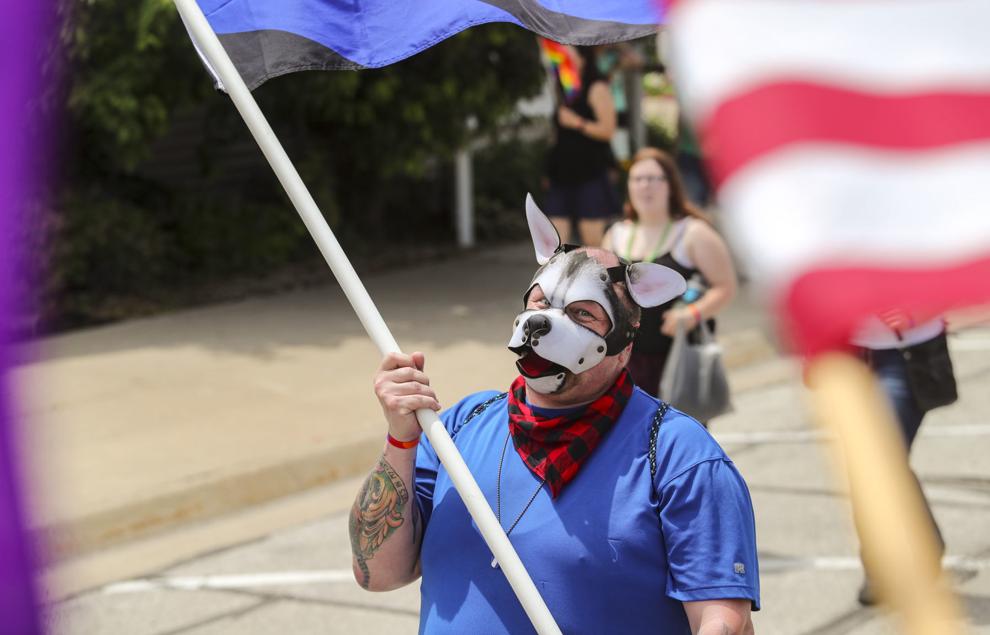 061018-qct-qca-pride-038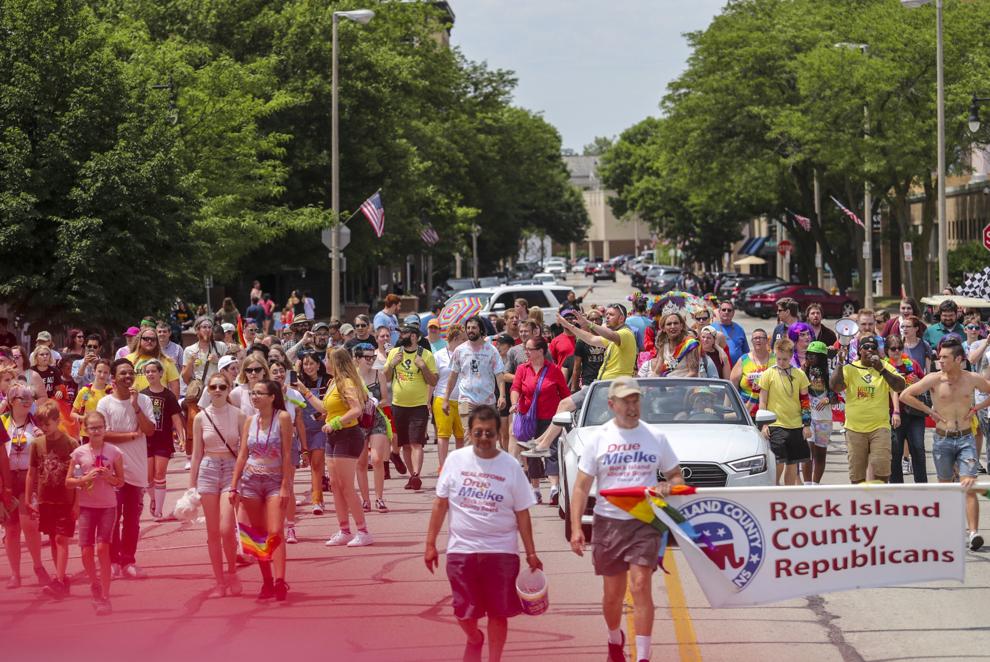 061018-qct-qca-pride-039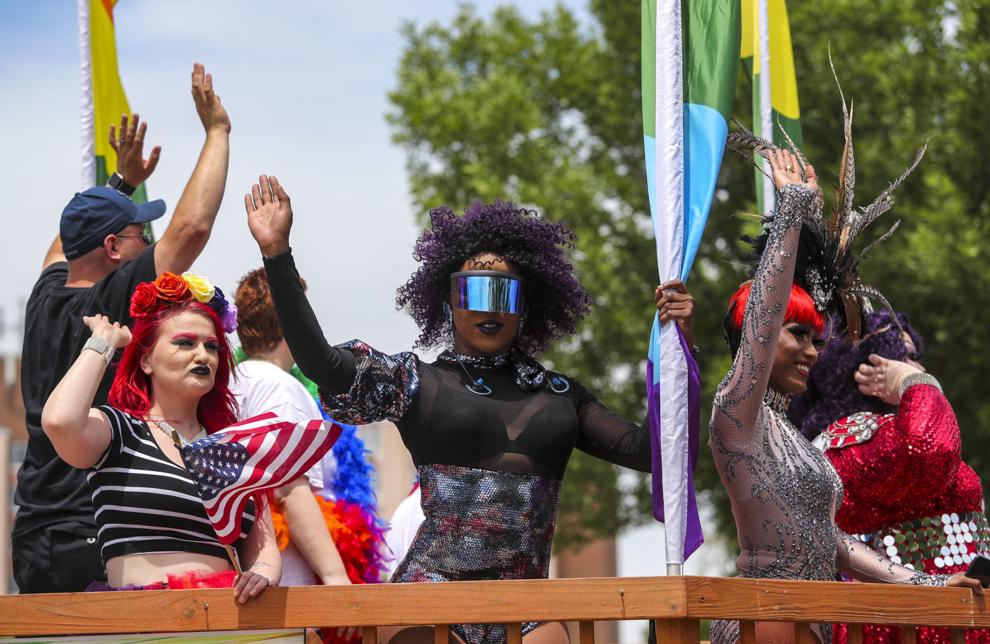 061018-qct-qca-pride-040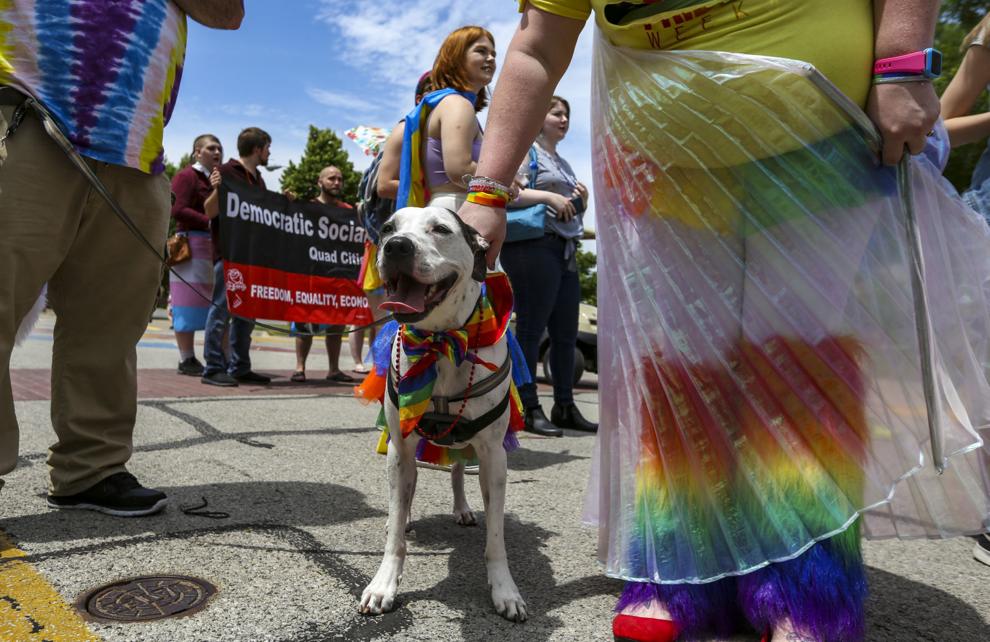 061018-qct-qca-pride-041