Charles Ray says he's sleeping in his truck these days. 
Until Friday morning, he lived in the same cramped, one-bedroom apartment that he's had for the last 16 years. With the help of his son and his son's girlfriend, all of his things have been put in storage until he moves into a new place, which he expects to happen within two weeks.
"I'm better off than some of these guys that got kicked out up there," Ray said Friday, a few hours after he was forced to move out with all of his possessions. "They ain't got no place to go and they ain't got no vehicle to sleep in."
Ray, a 76-year-old Army veteran, is one of at least a dozen people who as of this week still lived in seven now-shuttered apartment buildings near Davenport's Junge Park. The buildings are part of an ongoing bankruptcy case that concerns scores of rental properties across the Quad-Cities.
Last inspected by city officials in August, Ray's building and the others have recently fallen into major disrepair. When a cold snap brought sub-zero temperatures to the region last month, a boiler in one 24-unit building blew, spraying water onto electrical panels and forcing an emergency evacuation. Residents have also reported loss of heat, electricity and water over recent weeks. And they say criminals have broken in on several occasions, seeking shelter or scrap metal.
In early February, city officials ordered Ray's building and the other six to be vacated within 30 days — a condition many tenants say they learned of only when the main doorways were placarded with ominous signs warning them to leave under threat of fine or jail. On Friday morning, public works employees and police were on site to fulfill that promise while contractors boarded up windows with plywood sheets.
The road that led the city to shutter the buildings is long and complicated. But over the last few months, the rental license for the buildings has lapsed, city inspectors were not able to finish their checks and several safety hazards have been raised.
"It's very unfortunate for the people there," Rich Oswald, Davenport's neighborhood services director, said in an interview. "It's not something we see every day. We have a lot of great rental properties in Davenport. A lot of safe, quality rentals."
'We've been living in torture in this place'
The seven buildings near Junge Park sit on both sides of a dead-end road in the 3500 block of North Main Street. First built in 1966, two trios of eight-unit buildings bear the names "Georgetown" and "Yorktowne" in white lettering over red brick. A larger building on the east side of the street called "Fisher Crest" once housed roughly two dozen units and a rental office.
Scott County land records show the seven buildings were acquired by J.P. Apartments Cooperative for $2.1 million between February and September of 2009, while the country was still reeling from one of worst housing market crashes in U.S. history. The company is one of three owned by Erik Jones, a longtime landlord for hundreds of rental units in the area. He also owns properties under companies named JP Rentals and Jones Lease Properties, all of which are wrapped up in an ongoing bankruptcy case.
Bankruptcy filings in federal court show the assets owned by the rental companies in this case amount to about 437 individual and multiple family units, spanning across the Quad-Cities. The rentals are in Rock Island, Moline, Davenport, Bettendorf, Milan, Colona, Silvis and others.
In all, the rental companies are estimated to own about $26.4 million in real estate and have liabilities totaling more than $29.1 million.
Attempts to contact Jones directly were unsuccessful. A JP Rentals office worker who answered the phone late Friday morning said the company has had no hand in managing the properties for the past six months. Later Friday, an email signed "Erik" was sent to a Quad-City Times reporter, saying the properties had been under third-party control since April 2018.
"First Midwest Bank appointed Newport Advisors out of Chicago to manage the property, which included maintenance, rent collection, and compliance with city and government regulations," the email read. "Effective January 17, 2019, a settlement agreement was signed releasing the properties to First Midwest Bank.  Due to this agreement and the receivership status, maintenance of the property is the responsibility of Newport Advisors."
A follow-up email requesting an interview was not returned.
Court records show Davenport buildings were indeed placed under the control of Chicago-based Newpoint Advisors. Earlier phone calls to Newpoint have gone unreturned, but officials with Davenport's public works department say the company had attempted to help those still living in the buildings by putting them in touch with local social service agencies.
Victor Lightner, 50, says he lived in his apartment for four years, paid his rent on time every month and kept a clean place. The way he tells it, though, the tenants were blindsided and left to fend for themselves.
"They just left us astray," Lightner said. "They didn't care."
As of Wednesday, Lightner planned to temporarily live with his adult daughter in Bettendorf while he figures out what to do next. And although moving is a hardship for him, he says it's better than living in a place without heat or running water.
"We've been living in torture in this place," Lightner said. "It was terrible how (the owner) just got up and left us — especially to the tenants that were paying him faithfully."
'It can go downhill very quick'
A lack of local management.
That's how conditions in the buildings deteriorated in the few short months since inspectors last walked through, said Oswald, Davenport's neighborhood services director.
"You're looking at seven buildings," he said. "It can go downhill very quick if you don't have strong management."
Last year, Davenport officials updated the housing and rental enforcement policies in part to raise the city's standards for landlords. Under the policy, landlords pay a license fee plus the cost of inspections done by the city.
How well a landlord's building is kept up determines how often city officials come to inspect them, which is meant to encourage landlords to keep places up to code to save money in fees from the city. Inspection schedules range from two to four years, with properties that receive better marks inspected less frequently.
"The less we have to be there, the less it costs us," Public Works Director Nicole Gleason said. "So we want to make sure that's reflected in how the charges are done."
Most of the time, Gleason said, landlords comply with requests from the city to fix issues that arise. The system is designed so that property owners who fail to meet those standards are sanctioned until they make repairs or sell their properties, she said.
"It all comes down to life, safety and being compliant with the code. And if you can't at a minimum do those things, then it's not gonna be affordable for you to maintain that (inspection) cycle," Gleason said.
When it comes to poor living conditions in rental properties, Gleason said residents should report problems to the public works department to ensure landlords are held to the proper standards. And while she called the situation on Main Street "unfortunate," she said the city doesn't get involved in private agreements between tenants and their landlords over civil matters. 
One of the most important things tenants can do, she added, is keep good records of their rental agreements and report issues to the city so that landlords who aren't abiding by the rules can be held accountable.
'It's a horrible way to live'
A native of Moline, Ray has spent nearly all his life in the Quad-Cities. The only exception came between 1963 and 1966, when the Army sent him to Korea to work in the kitchen, fix things and drive around in a 175mm Howitzer tank.
He's been looking for a place to go until renovations are finished at his next apartment. But as a retired veteran with health issues and an income of only $830 per month, his options are limited.
"I can't afford a hotel or a motel," he said.
In the week leading up to Ray's move, he was — like his neighbors — without any running water. Calls were made to the contacts he'd been given, he said, but the situation was never remedied. The pipes had burst and his meter exploded this winter.
When his son, John Ray, and his son's girlfriend, Rebecca Gohn, came to help him move, they poured water into the toilet tank to flush it.
"It's a horrible way to live when you pay your rent every month," Gohn said.  "He's never missed his rent ever in 16 years."
When it all comes down to it, the elder Ray says he thinks he and his neighbors should be compensated for the cost of moving his things. And he wants the $300 security deposit he says he never got back.
But he's not holding his breath. 
"There ain't too much more to say about it," he said.
030919-qct-qca-jprentals-002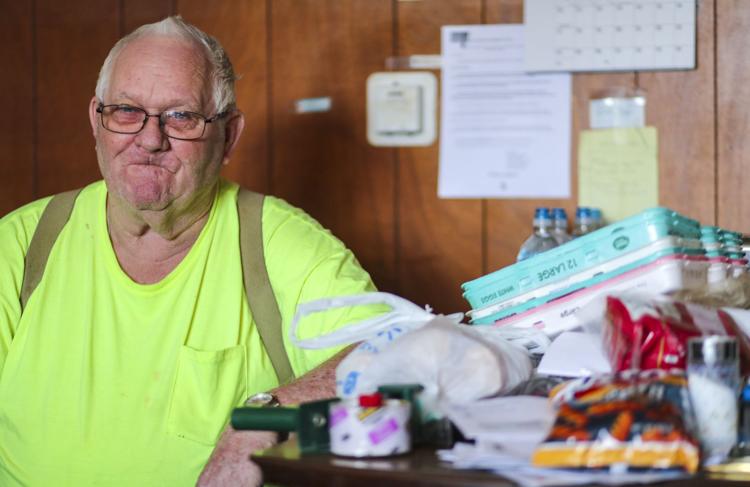 030919-qct-qca-jprentals-003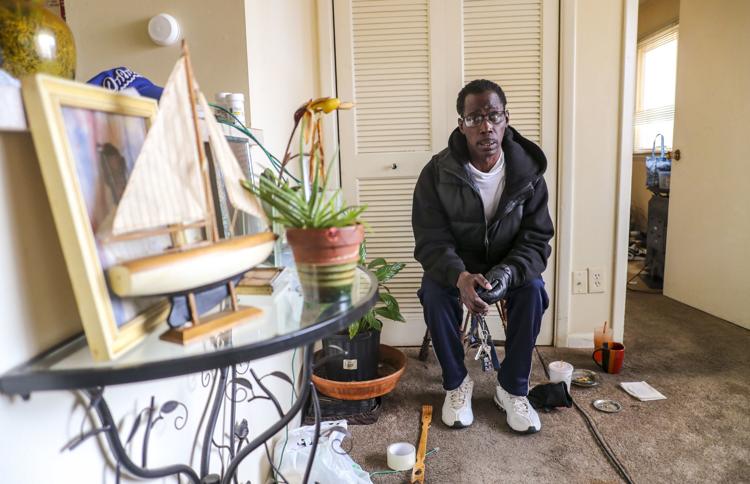 030919-qct-qca-jprentals-004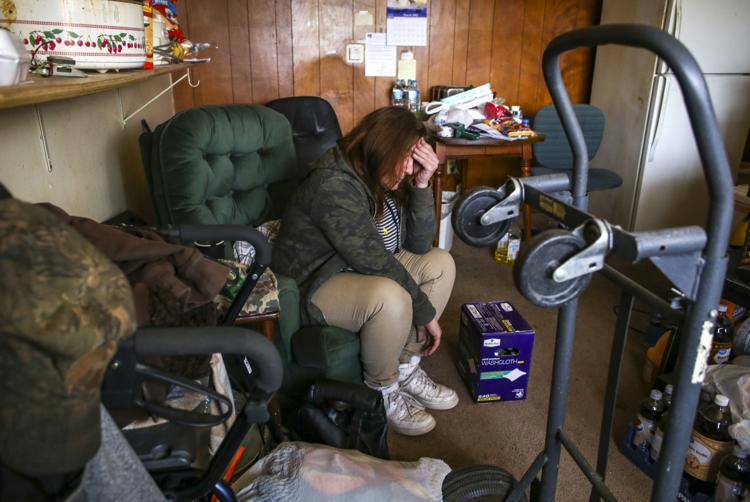 030919-qct-qca-jprentals-005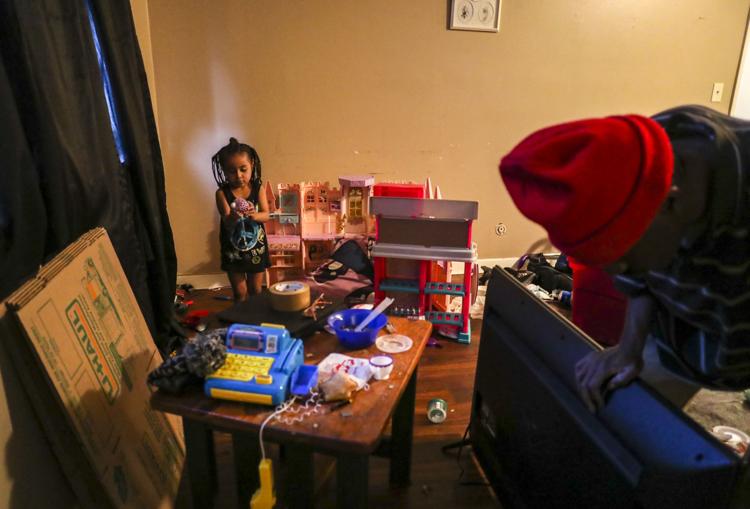 030919-qct-qca-jprentals-006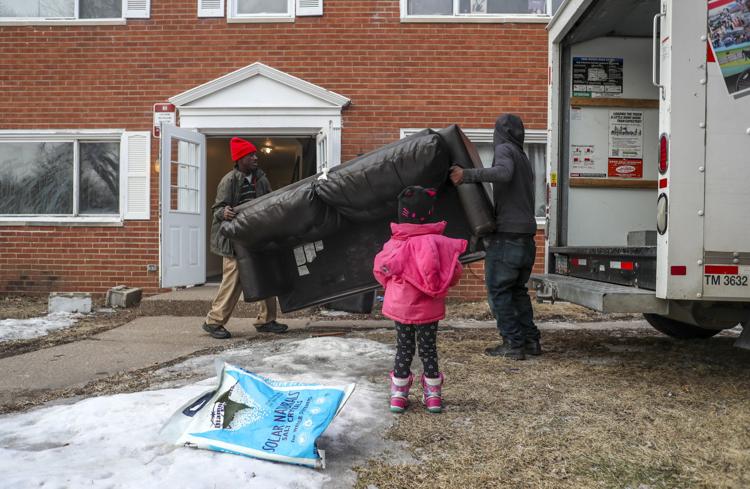 030919-qct-qca-jprentals-007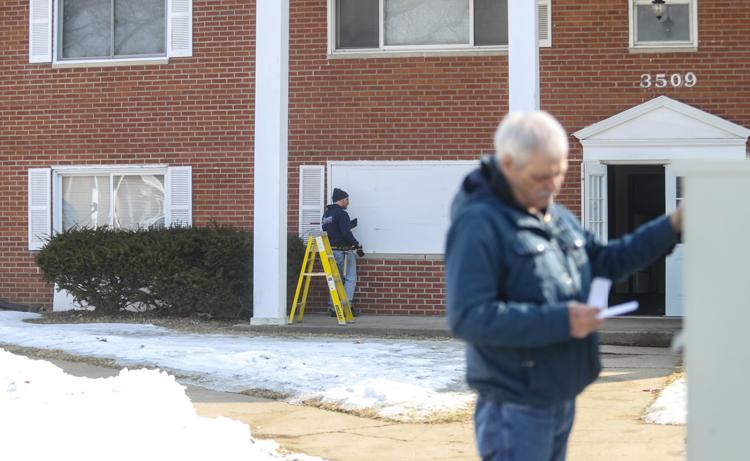 030919-qct-qca-jprentals-008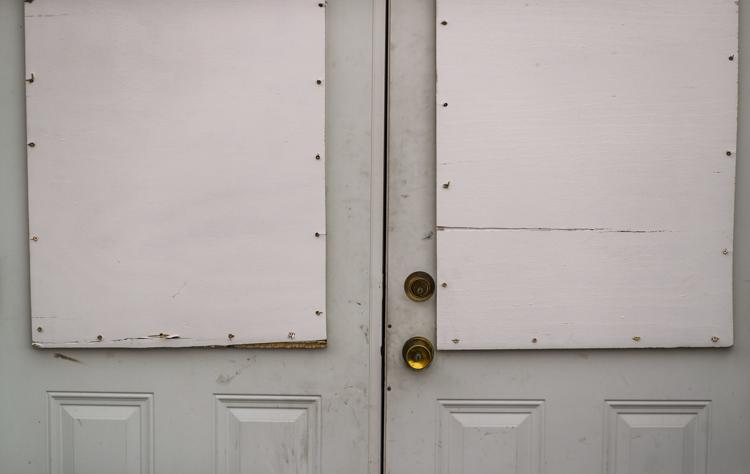 030919-qct-qca-jprentals-009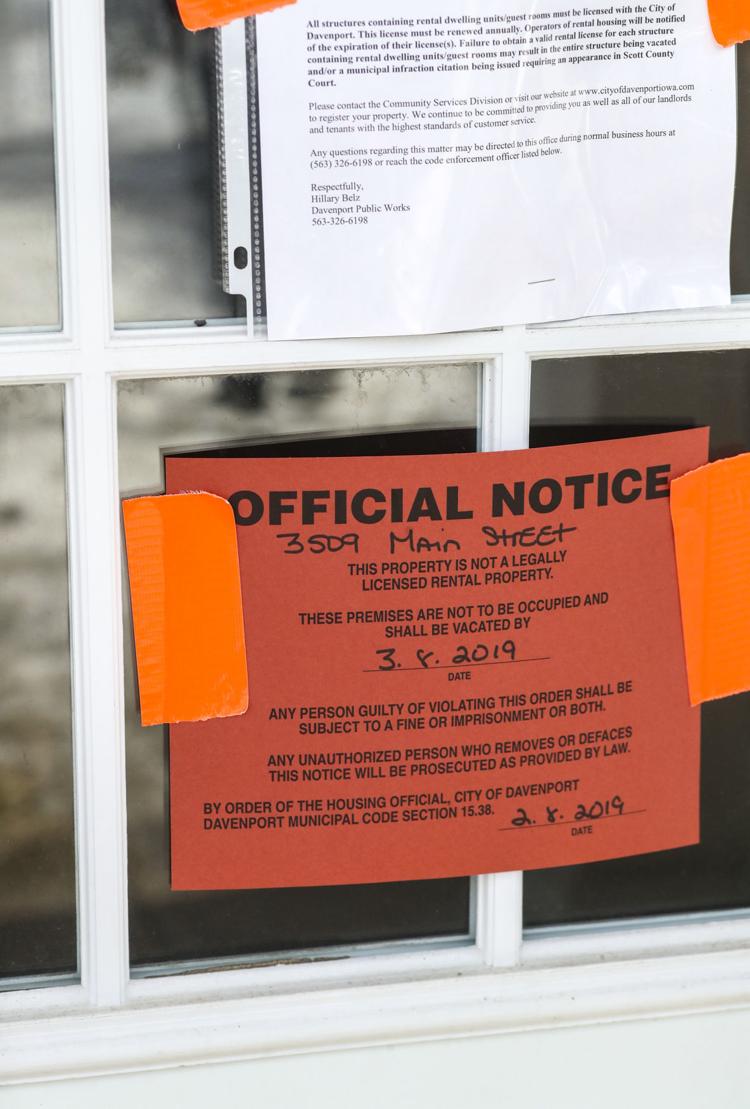 030919-qct-qca-jprentals-010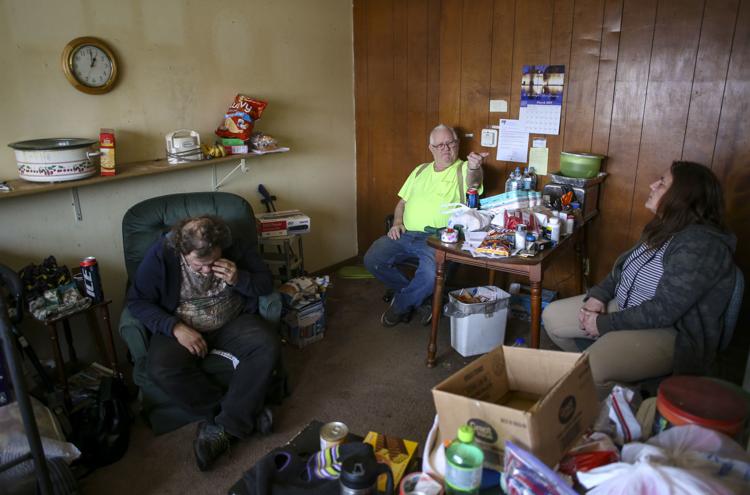 030919-qct-qca-jprentals-011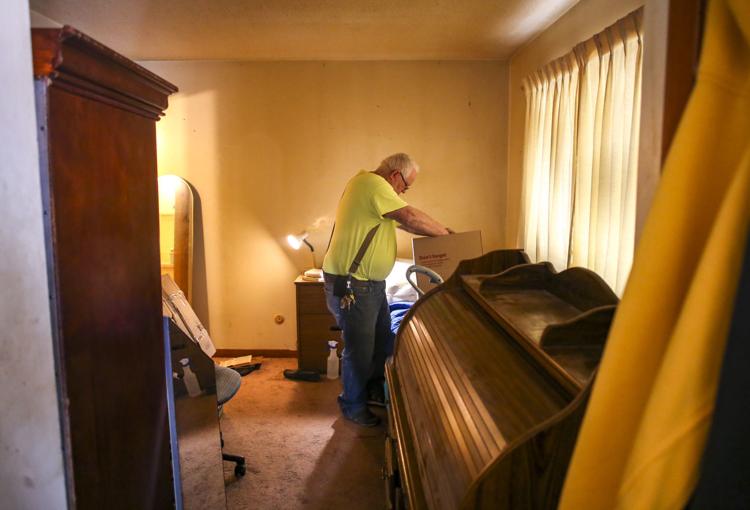 030919-qct-qca-jprentals-012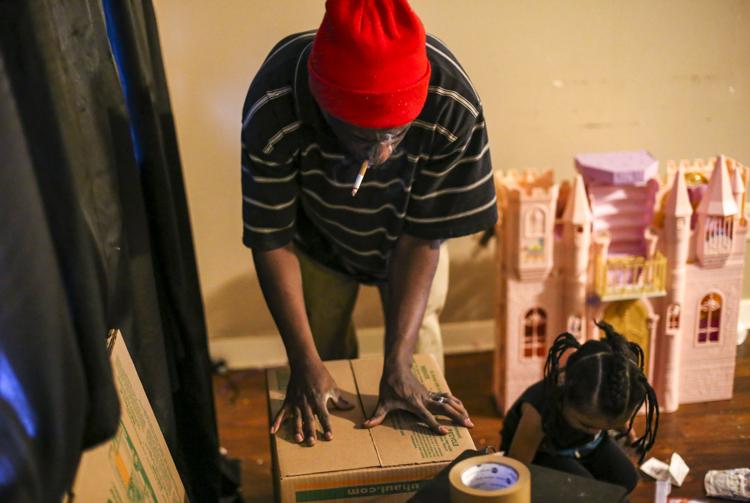 030919-qct-qca-jprentals-013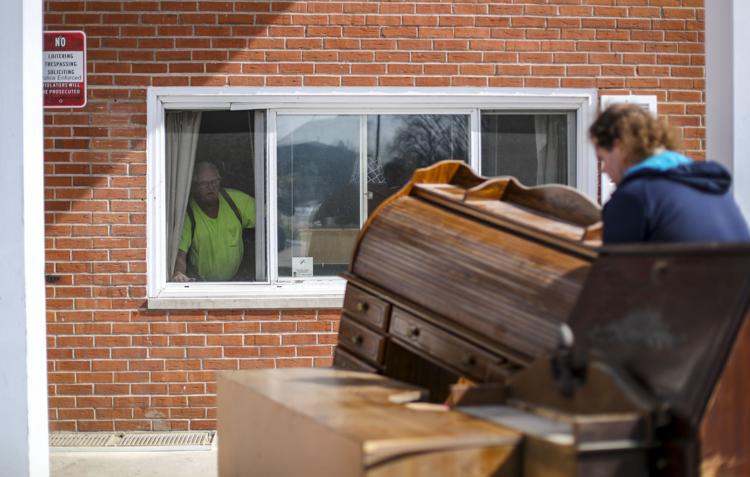 030919-qct-qca-jprentals-014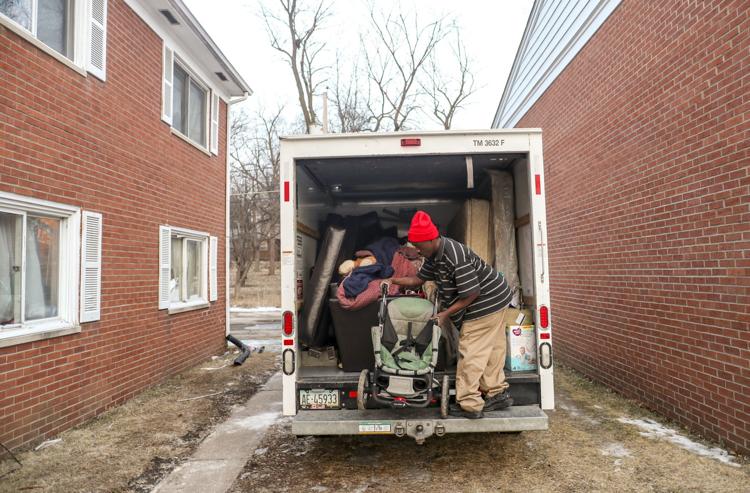 030919-qct-qca-jprentals-015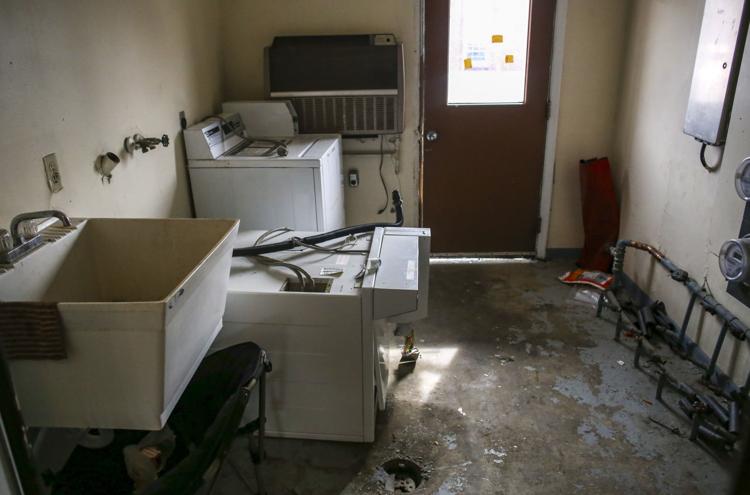 030919-qct-qca-jprentals-016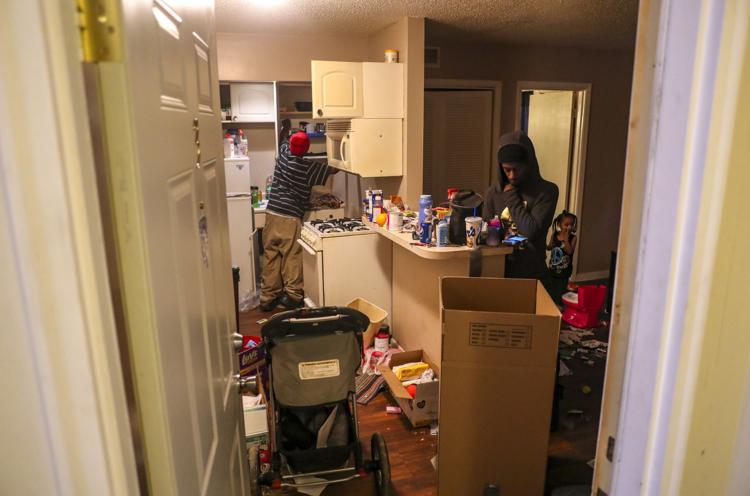 030919-qct-qca-jprentals-017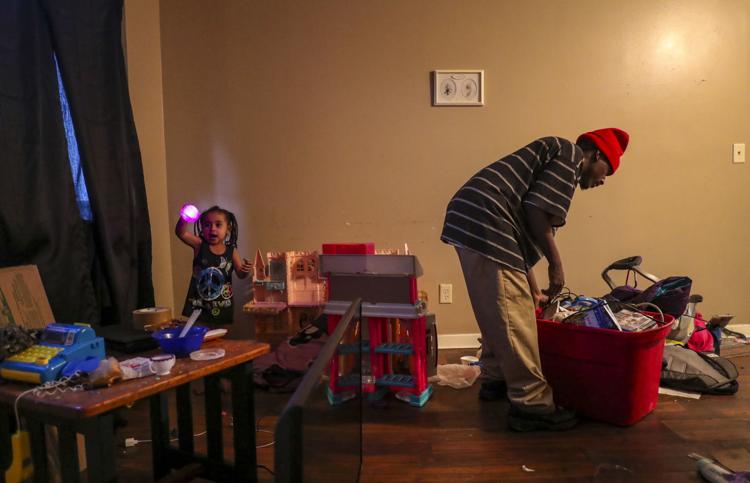 030919-qct-qca-jprentals-018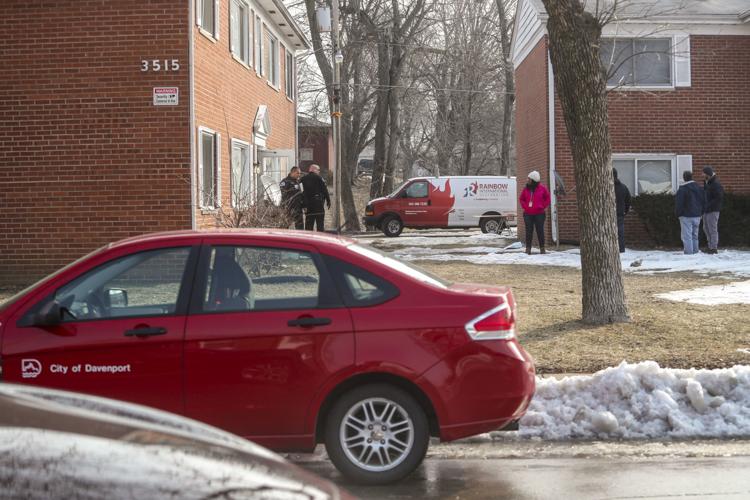 030919-qct-qca-jprentals-019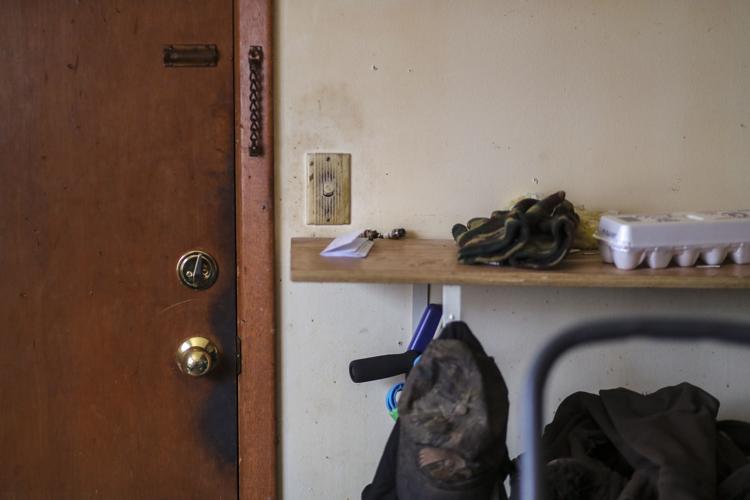 030919-qct-qca-jprentals-020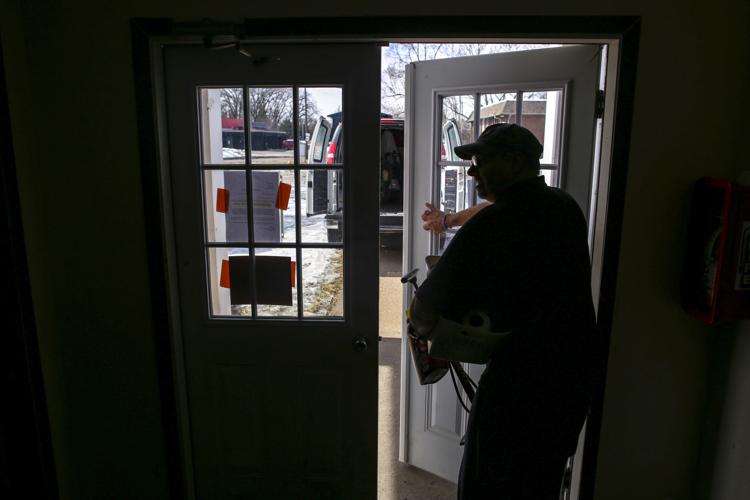 030919-qct-qca-jprentals-021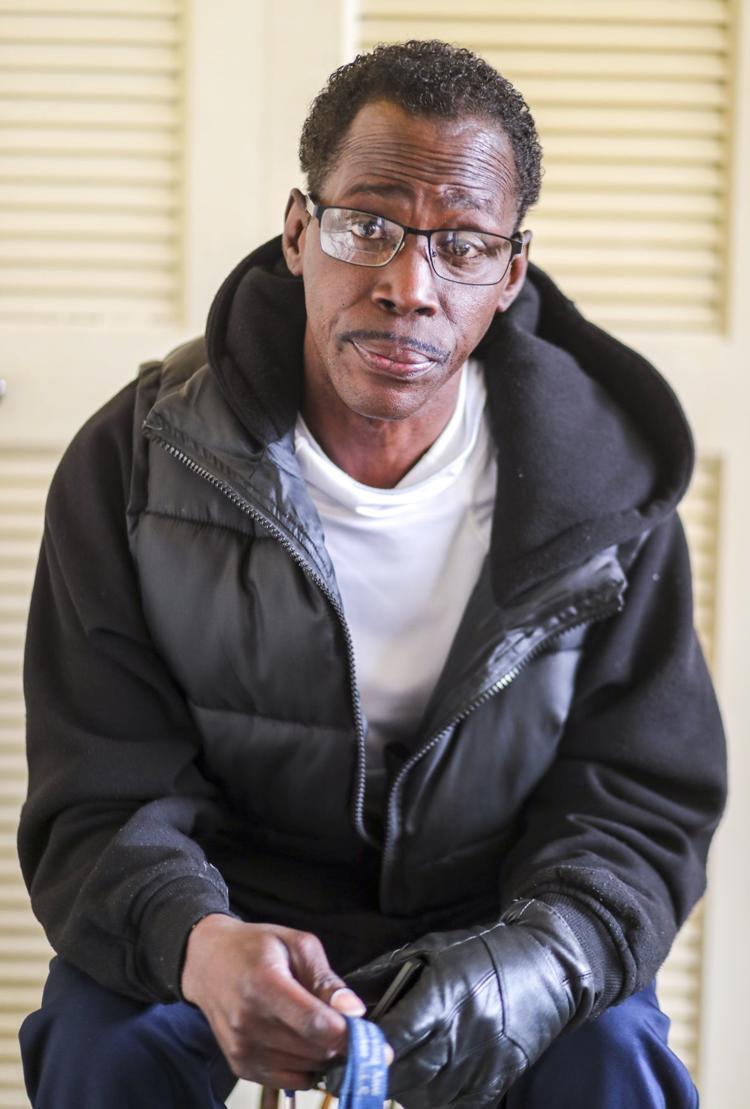 030919-qct-qca-jprentals-022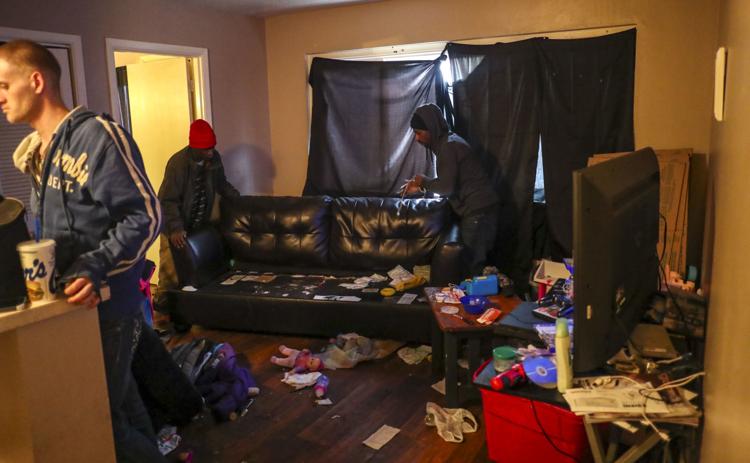 030919-qct-qca-jprentals-023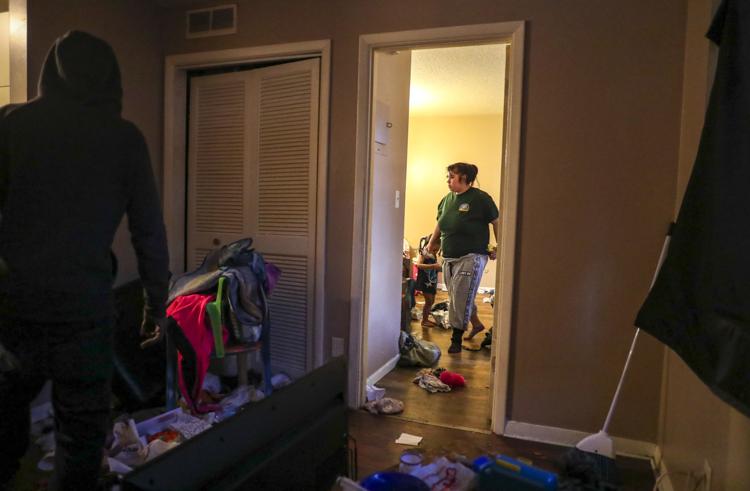 030919-qct-qca-jprentals-024