One of the most intact historic blocks in downtown Davenport — a row of five buildings all listed on the National Register of Historic Places — is nearing the homestretch of being totally rehabbed, with developers closing in on Hibernian Hall.
One of the most intact historic blocks in downtown Davenport — a row of five buildings all listed on the National Register of Historic Places …
Y&J Properties is about three months away from creating 11 loft apartments and two ground-floor commercial spaces in the hall, located in the middle of the 400 block on Brady Street between 4th Street and the railroad embankment at 5th Street.
The three-story hall with its prominent arch was constructed in 1889 by the Davenport chapter of the Ancient Order of Hibernians, an Irish Catholic fraternal society that originated in Ireland. Its purpose was to protect and promote the interests of Irish-American Catholics, according to "The Early Celtic Heritage of Davenport." (The ornate sign at the door calls the building "Hibernian Hall," but it is sometimes spelled without the "n" on the end.)
Its renovation is a $2 million project, Joe Erenberger, of Y&J, said.
Two buildings to the north — an 1862 home and an 1882 livery, also owned by Y&J — were finished earlier this year.
The home built by a Dr. Philip Worley is the oldest building on the block, according to Marion Meginnis, Davenport's 3rd Ward alderman, in her role as an independent consultant for developers such as Y&J Properties seeking historic tax credits.
The home, after a little remodeling, is rented to a tenant, Erenberger said.
The livery, or place where people boarded their horses and carriages for a fee, was built in 1882 by Worley's nephew, Charles Worley, Meginnis said.
The livery was rehabbed earlier this year for about $1.5 million into six, two-story loft apartments, Erenberger said. The units began renting in March and the last one is to be leased this month.
The remaining two buildings on the block — to the south of Hibernian Hall — are the circa 1895 Forrest Block building, rehabbed in 2010 into 24 market rate apartments by Restoration St. Louis, and the former 1923 Democrat newspaper building that was rehabbed in 2013 into 21 apartments by Bettendorf developers Tim Baldwin and Pat Sherman working as Bluffstone.
That this historic mostly commercial block would remain intact, much less be rehabbed into new uses, would have sounded like a pipe dream in 1991.
At that time, the Forrest Block building — so named because it was built by early entrepreneur John Forrest — had been empty and open to the elements since the 1980s, and was on the verge of being torn down to make way for a parking lot.
That did not happen, and it is one of the triumphs of Quad-City historic preservation that it remained standing long enough for Amrit and Amy Gill, whose company had restored the Hotel Blackhawk, to come along and see its potential. The Gills also had the wherewithall to accomplish the project and have since restored several other major Davenport properties.
But even as late as 2014, when Y&J bought Hibernian Hall and the adjoining  house and livery from Ron Bellomy, the future of those three properties was cloudy.
The Worley home had long been Bellomy's residence, and he operated his sprawling Riverbend Antiques business for 43 years in the lower floor of Hibernian Hall, in the buildings behind his home, and in the former livery. As his business wound down, the future of those buildings was in question.
"I don't know what would've happened to these buildings" if Y&J hadn't bought them, Meginnis said.
Two long-time tenants of Hibernia Hall, Davenport School of Yoga and Trash Can Annie, a vintage clothing business, have both relocated, so Y&J is looking for new tenants for its commercial space, Erenberger said.
In addition to Erenberger, Y&J partners are Manoj and Manisha Baheti, Tom Piehl and Levi Richie.
070518-qct-qca-livery-001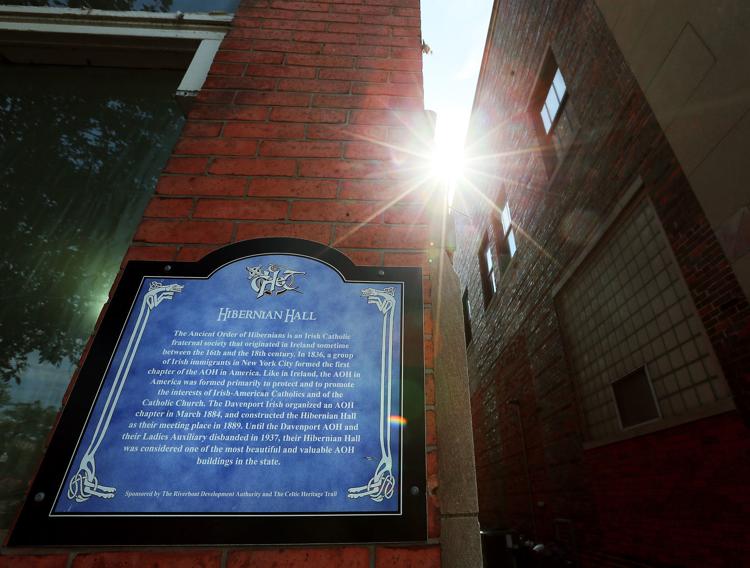 070518-qct-qca-livery-002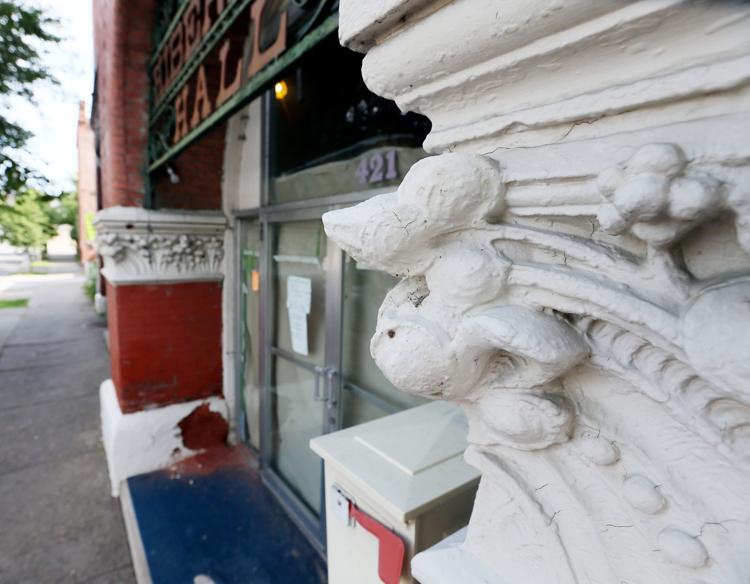 070518-qct-qca-livery-003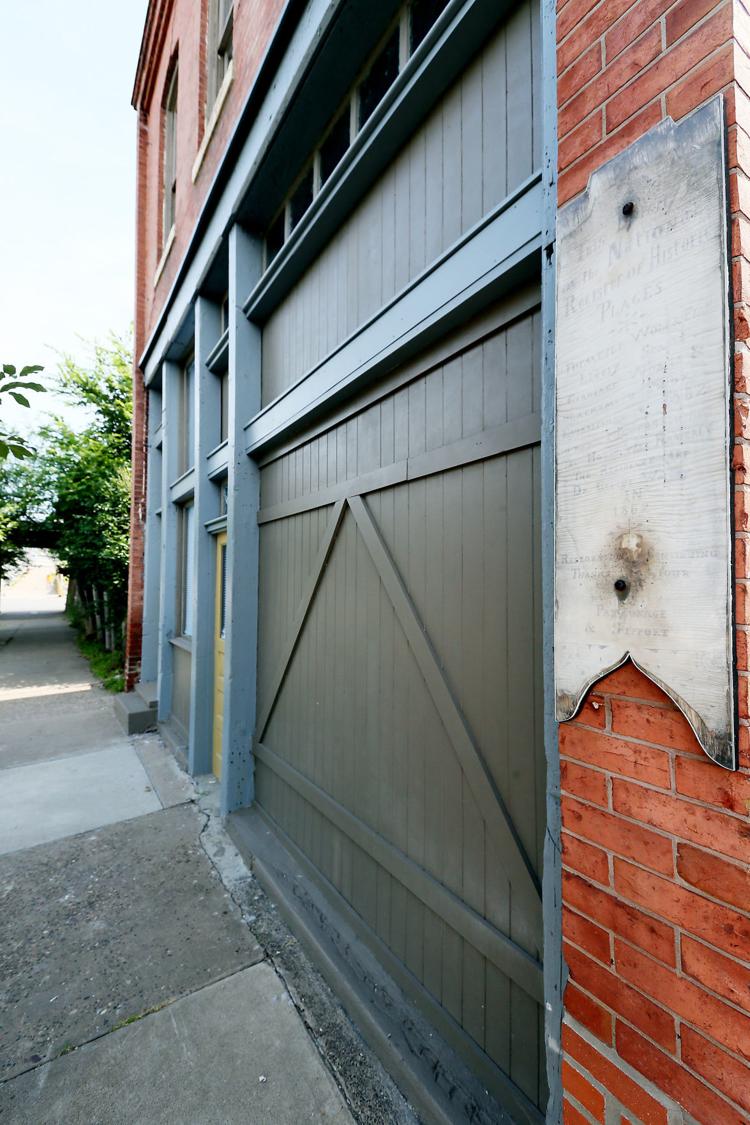 070518-qct-qca-livery-004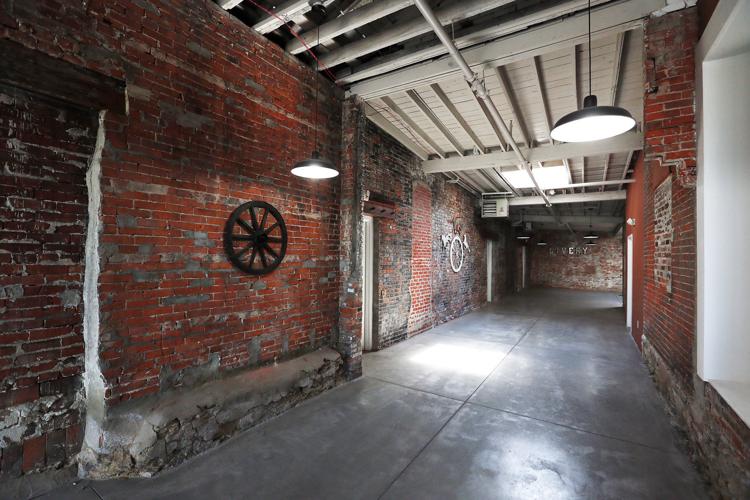 070518-qct-qca-livery-005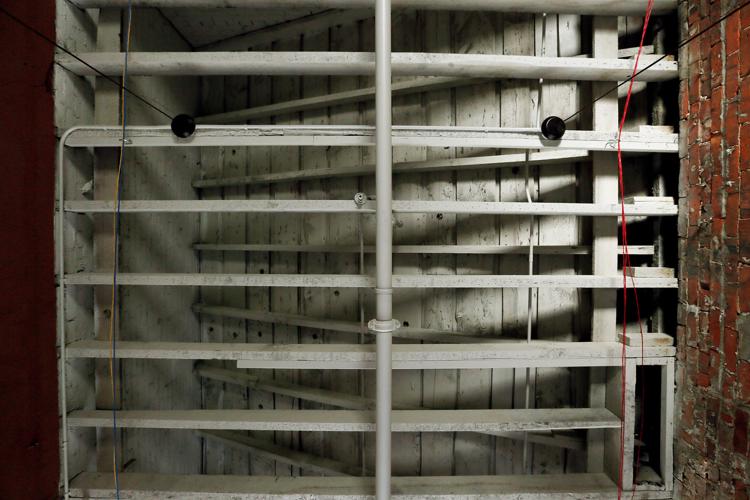 070518-qct-qca-livery-006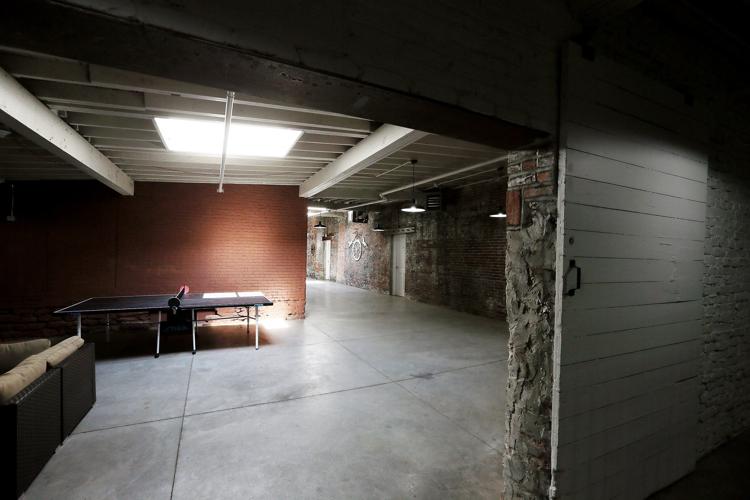 070518-qct-qca-livery-007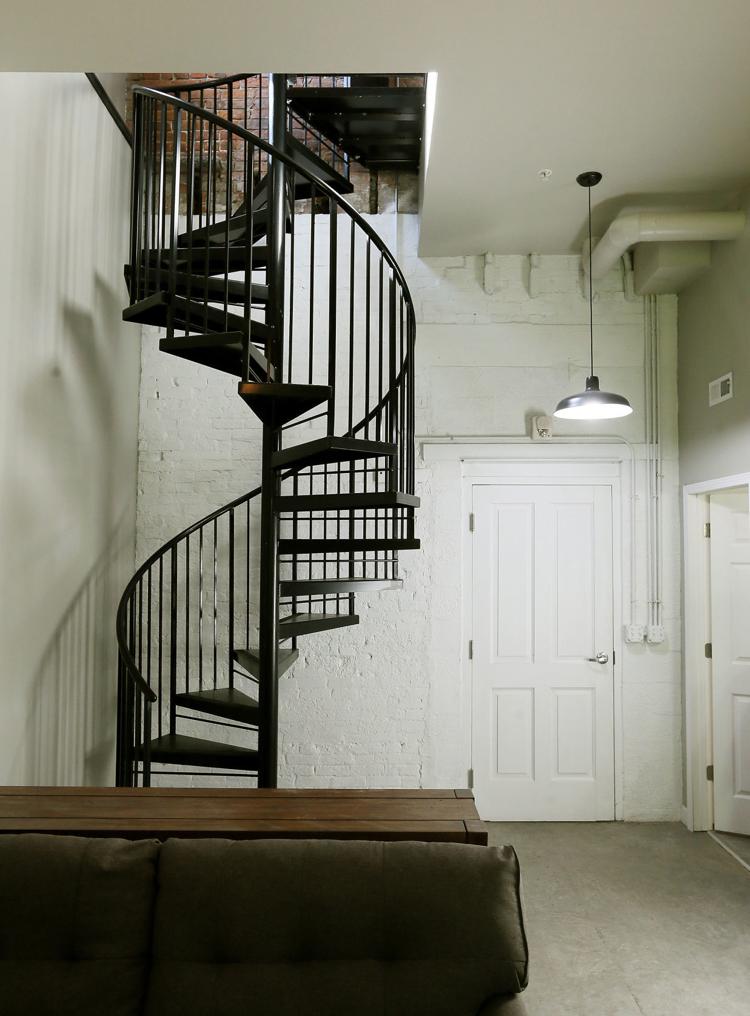 070518-qct-qca-livery-008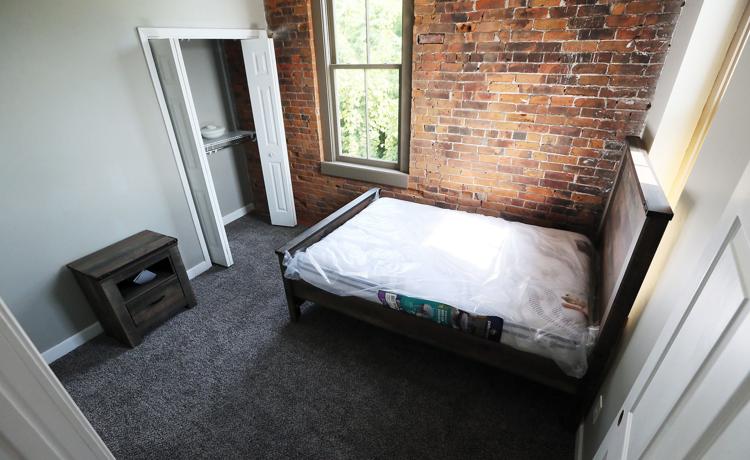 070518-qct-qca-livery-009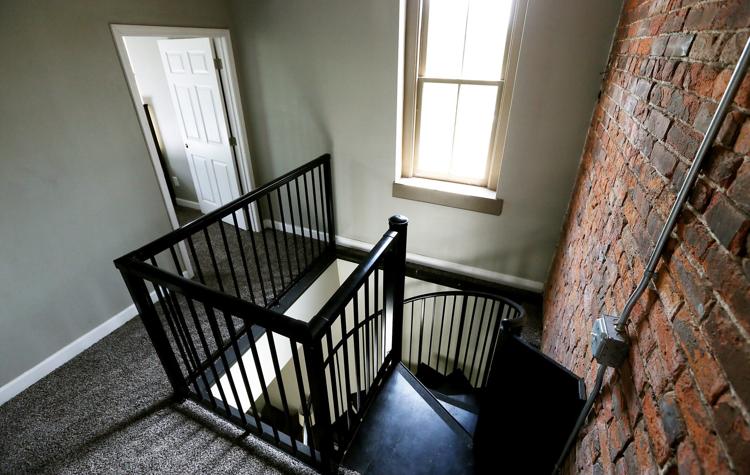 070518-qct-qca-livery-010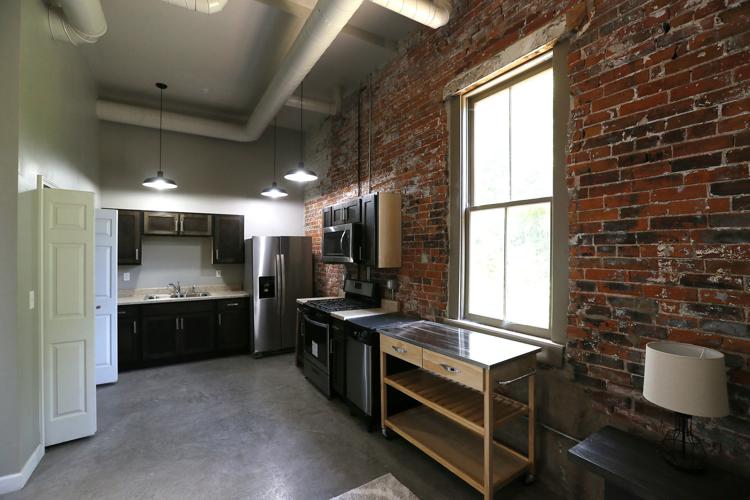 070518-qct-qca-livery-011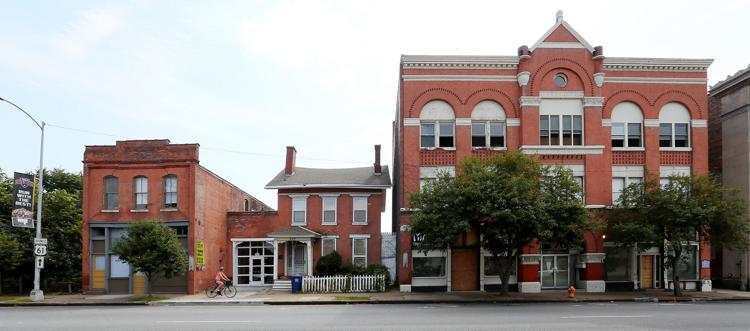 070518-qct-qca-livery-012