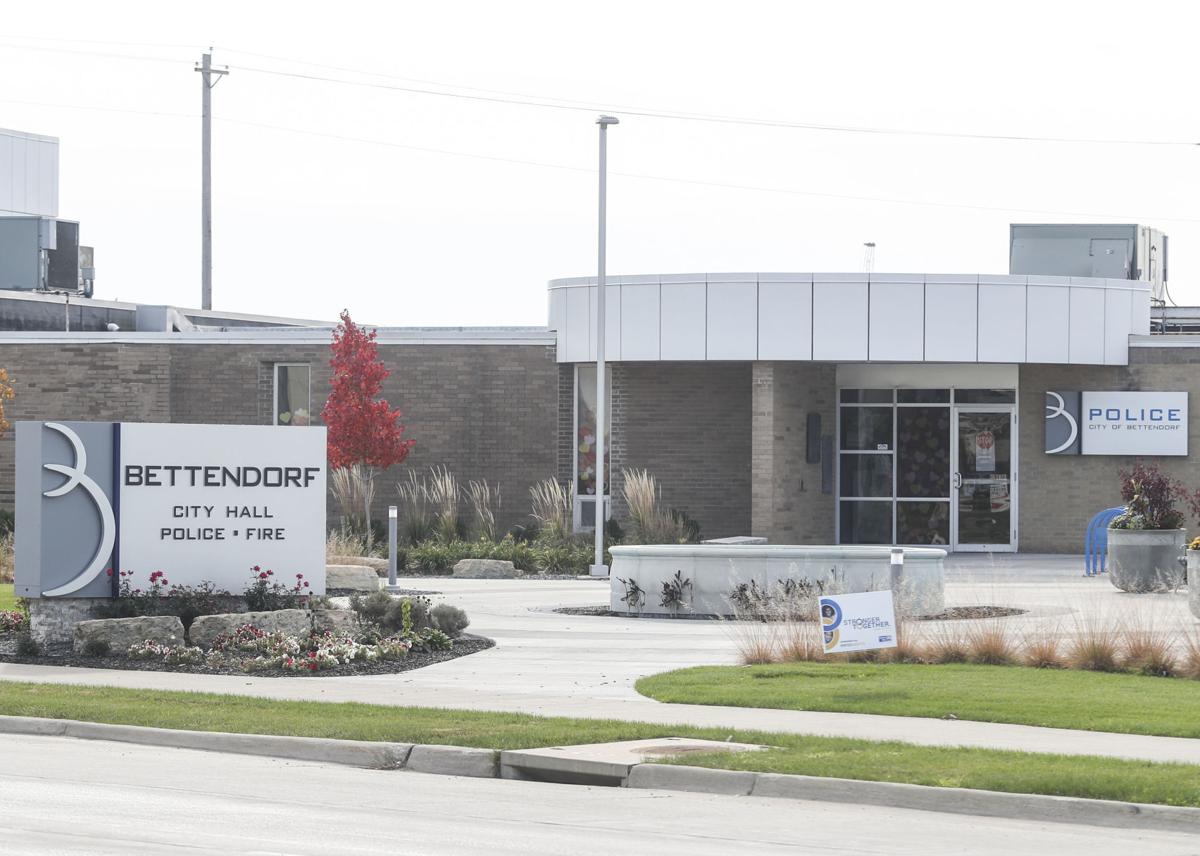 For Bettendorf City Council elections Nov. 2, just one race is contested. 
Incumbent at-large council member Lisa Brown, a retired higher-education administrator, faces a challenge from Jean Dickson, a Pleasant Valley School Board member and attorney. 
Second Ward Alderman Scott Naumann and 4th Ward Alderman Greg Adamson, both incumbents, are unconstested for their reelection bids. 
At-Large 
Lisa Brown
Brown, 59, has served on the Bettendorf City Council for 18 years over the last two decades since she was first elected in 1999.
An advocate for parks and recreation, before her time on the council, she got involved with the Bettendorf Parks Foundation when her children were younger before being elected to the city's park board.
She then served on the city council from January 2000 until her resignation in May 2014, according to city records. After Gary Mohr was elected to the Iowa House of Representatives in 2016, she was appointed to fill the vacant seat in February 2017 and won election later that year. 
"In the beginning, it was the green stuff," Brown said of her experience with city work. She spent a total of nine years combined on the foundation and as an elected member of the park board, she said.
Brown worked in higher education, retiring in 2014 after a 24-year tenure as dean of students for Scott Community College.
Brown recalls volunteering to establish Friendship Park in Bettendorf. The city purchased land and volunteers helped build the park. Brown said the city allowed neighborhood kids to submit names. One girl suggested "Friendship Park" on account of the new friends she made spending weekends volunteering, Brown said.
Brown said if elected she wanted to continue staying ahead of development in fast-growing areas of Bettendorf, keeping up with roads and other infrastructure, public safety, traffic needs and city amenities, especially in the parks department. 
Areas surrounding the TBK Bank Sports Complex and northeast Bettendorf, Brown said, are growing particularly quickly. 
"Just the amount of commercial that's out there is just incredible," Brown said. "It far surpassed what we thought."
For parks, she said she's excited for the city's movement on the Community Center. The city asked for proposals from area developers to revamp or replace the mid-20th-Century building. Putting money into the pool and municipal fitness center are two goals she said she would be active in continuing on the council. 
"I've got a lot of knowledge of Bettendorf's history to help me make good decisions," Brown said. "I think we're growing so fast that we're having to make important decisions quickly that concern infrastructure for our city's future population growth."
Brown graduated from the University of Iowa with a master's in higher education administration and a bachelor's of education and recreation administration. In addition to city work, Brown also is an active participant of Bettendorf's Rotary Club.
Jean Dickson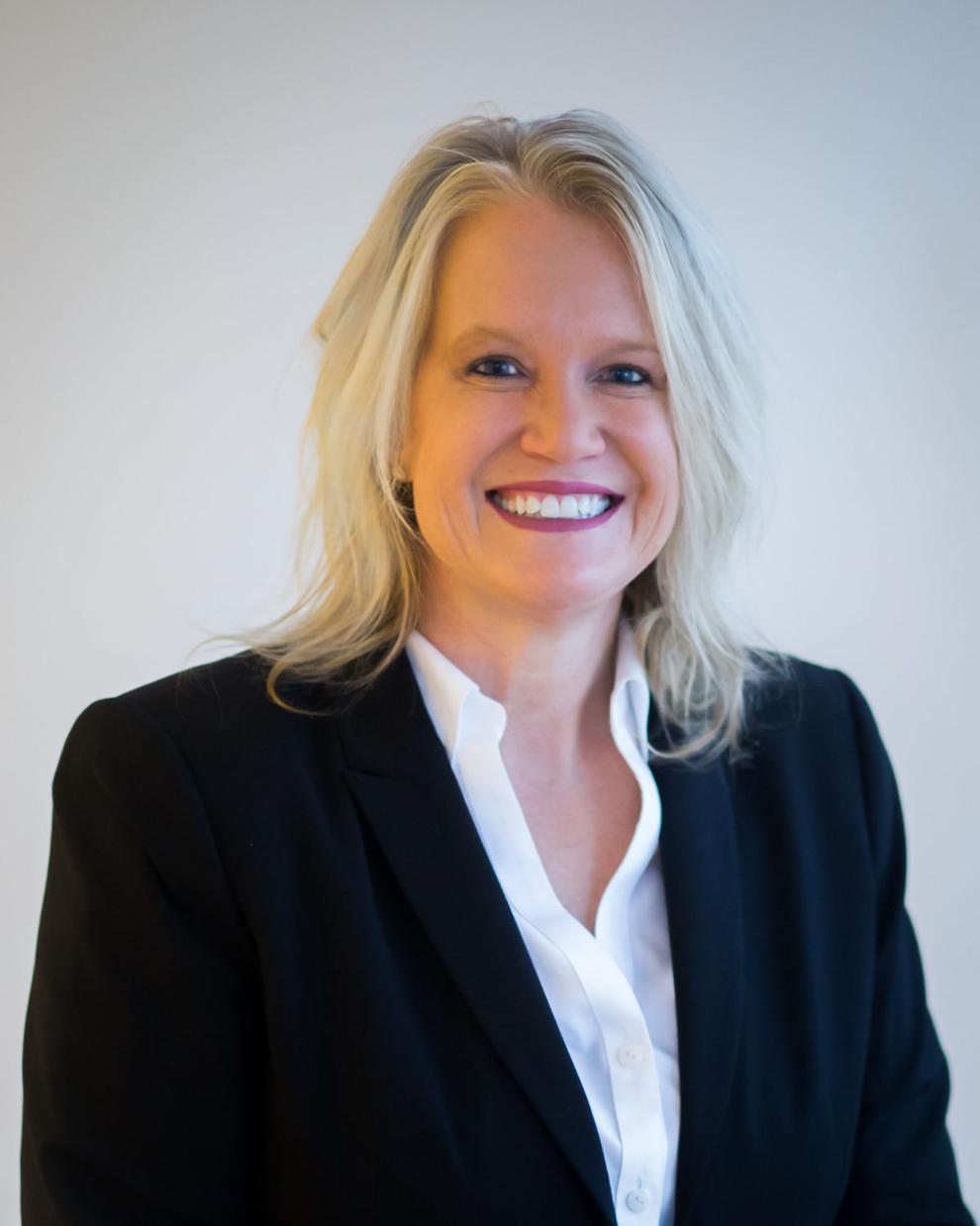 Dickson, 53, points to her experience on the Pleasant Valley School Board and part of the Bettendorf Civil Service Commission in her run for the at-large council seat. 
A school board member since 2013, Dickson said she's overseen growth in the Pleasant Valley district, including the opening of Hopewell and Forest Grove schools. 
In her experience with the civil service commission, she — as part of a three-person group — recommends hirings for city positions to the council, including in the police and fire department. 
Looking ahead, if elected, she said she hopes to leverage her existing relationships in order to make decisions facing the council, adding that she would be another "strong voice" for the community. 
"I do have firsthand knowledge and experience with a lot of department heads in law enforcement, and I have those cultivated relationships in place, even though I haven't been on council," Dickson said, adding that she decided to run for the at-large position based on relationships she has throughout the city, not just in the Pleasant Valley area.
For city priorities, she said she thought the council was headed in a good direction and that maintaining city services with population growth would be a key issue to address in future years. 
"If we're going to flourish we can't ignore the challenges that come with constant growth," Dickson said. "... I think the biggest challenge is continuing to grow but maintain a high level of quality of city services and keep taxes and fees under control."
Dickson was arrested in 2019 on an Operating While Intoxicated charge, during her terms as a board member. The district supported her after the incident, and kept her in her spot on the school board. 
Dickson said in an interview that the incident was "a very humbling experience that I owned completely." 
"I have been sober since," Dickson said. "I spent time in The Abbey, which is in Bettendorf, so I have a pretty diverse experience with the city of Bettendorf, but it is something that I've been very open about, and I was open with not only the school district but also the city because I had involvement with the city back then. I think what's important is that I'm open and honest about it, which I have been and I will continue to be."
Dickson graduated from Luther College in 1989 and graduated from the University of Iowa College of Law in 1992. She was a judicial clerk for the Iowa Court of Appeals for one year and has worked in private practice with the law firm of Betty, Neuman & McMahon, PLC, in Davenport since 1993.
She is a former president of the Scott County Bar Association. In 2019, she was a finalist for a vacancy with the Iowa Court of Appeals.
Dickson lives in Bettendorf and has two children.
2nd Ward
Scott Naumann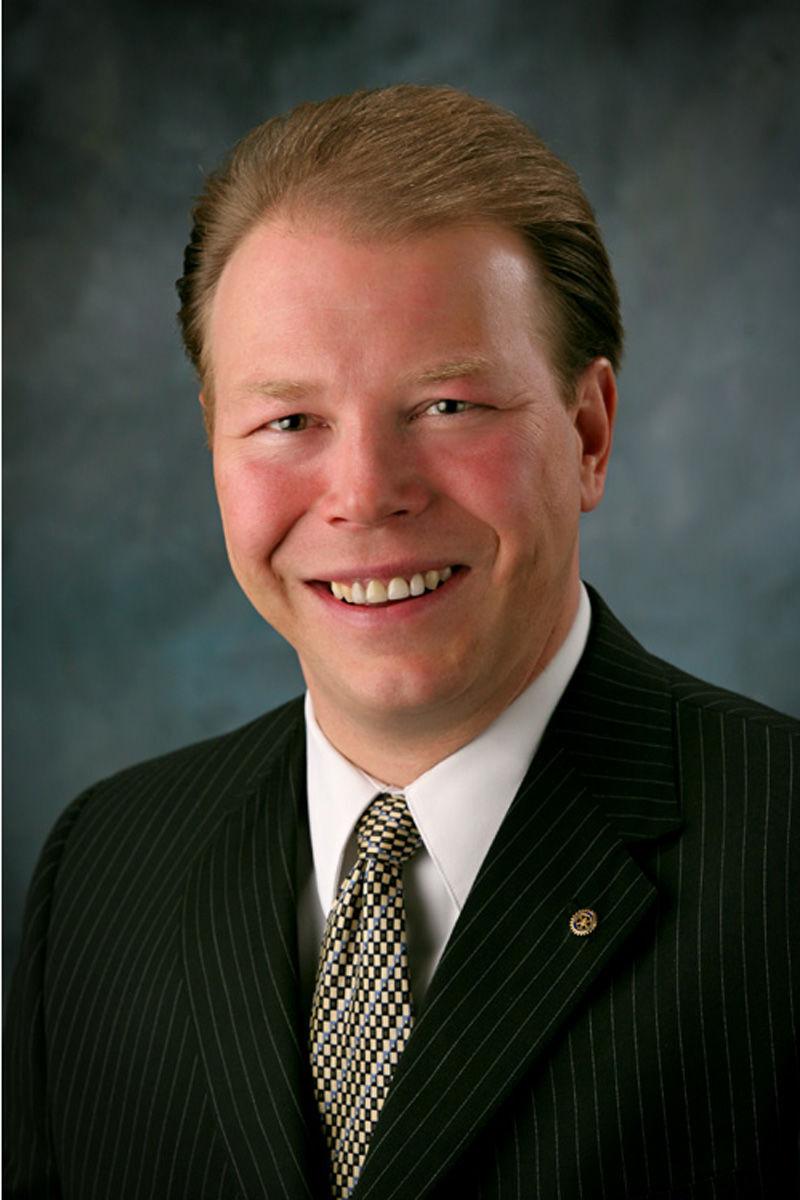 Naumann, 53, was first elected to the Bettendorf City Council in 2009. He is the director of business development for Point Builders, LLC. He also operates and performs in a Quad-Cities murder mystery company, It's a Mystery.  Naumann was selected to serve a one-year term on the National League of Cities' Information Technology Committee. He's also on the board of directors for the Handicapped Development Center.
4th Ward
Greg Adamson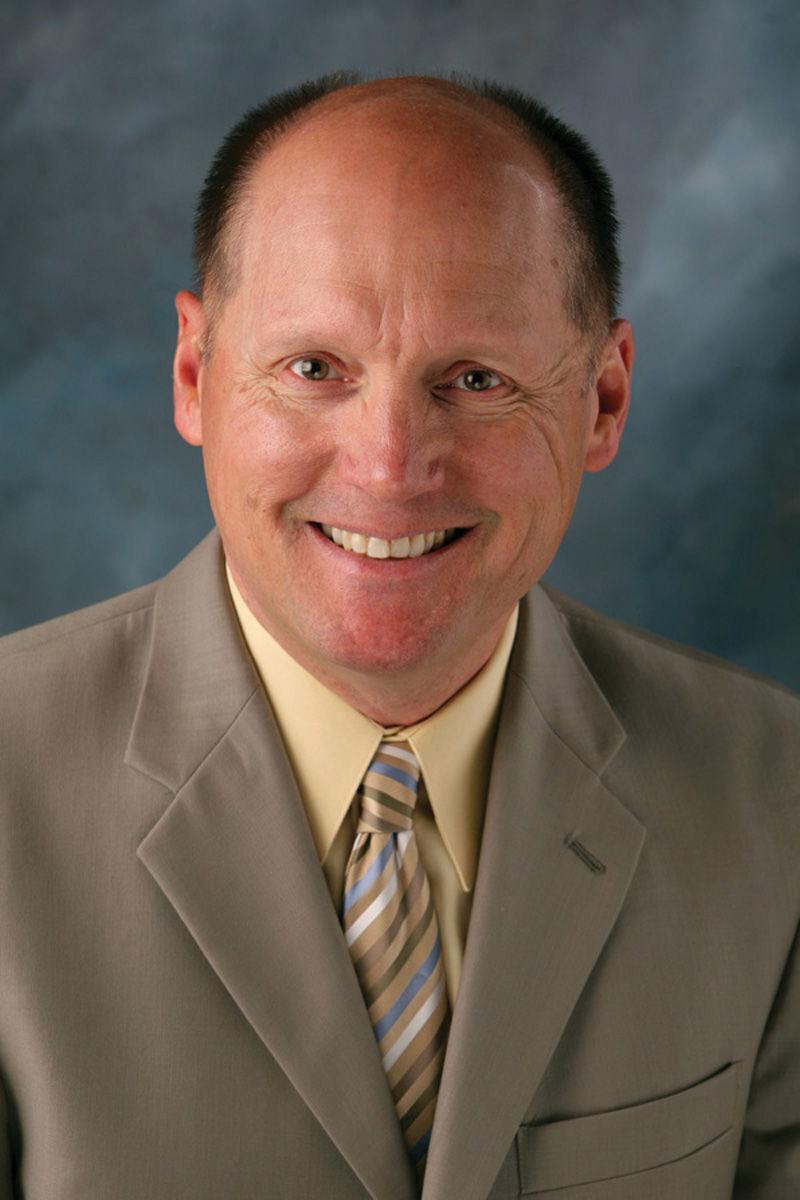 Adamson, 73, is a retired police officer and lieutenant colonel on the military police force. He's finishing 12 years on the Bettendorf City Council and previously was elected to the Bettendorf Park Board and the County Board of Supervisors. His priorities for Bettendorf include making sure public safety departments are well-staffed and advocating for accelerating the hiring process.