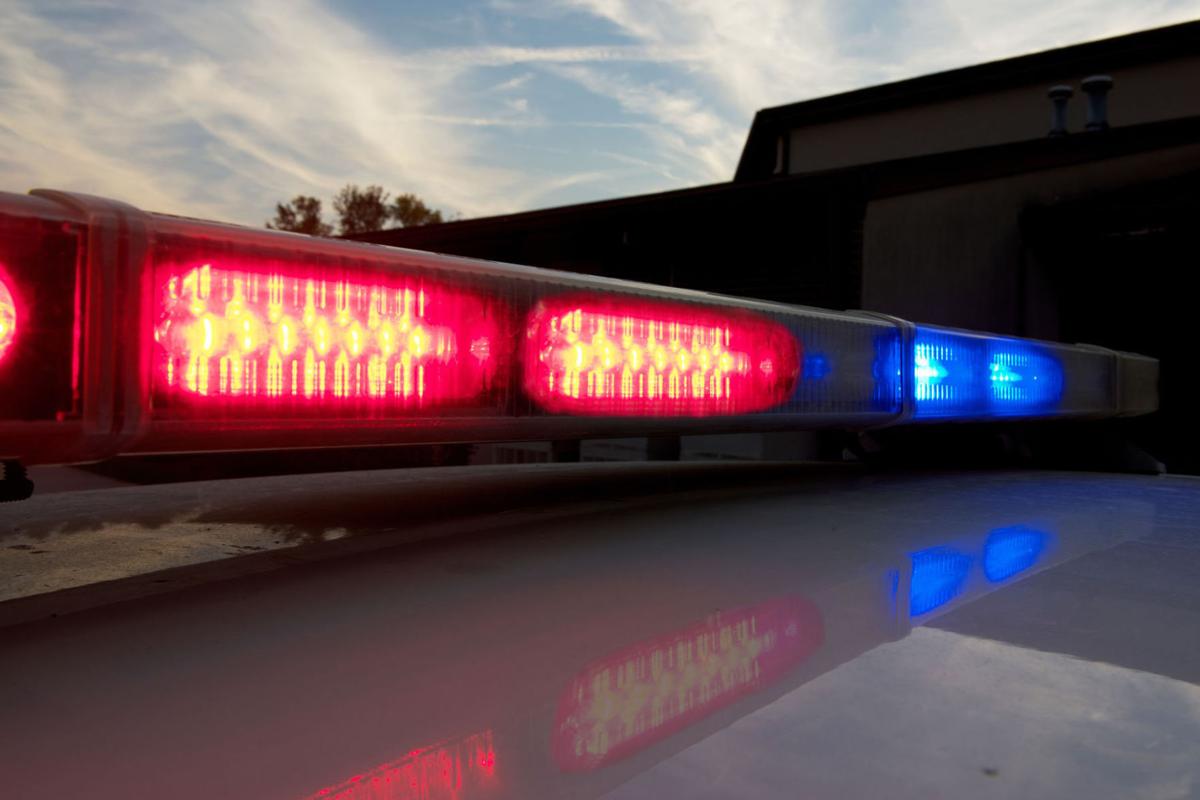 Police continue to investigate a burglary at a Davenport jewelry store where a window was broken early Tuesday.
Davenport police responded shortly after 8 a.m. to McGivern's Jewelry, 2227 Jersey Ridge Road, where someone entered the building by smashing out a window with a large rock.
You have free articles remaining.
An undetermined amount of property was stolen. Police said no further details are available, and the investigation continues. 
Owner Willie McGivern said Wednesday business continues at the store. He announced last week the store is closing, and its inventory is marked down.
He couldn't comment on the burglary because the investigation continues, but he said, "We're tough, sturdy, rugged and rarin' to go."