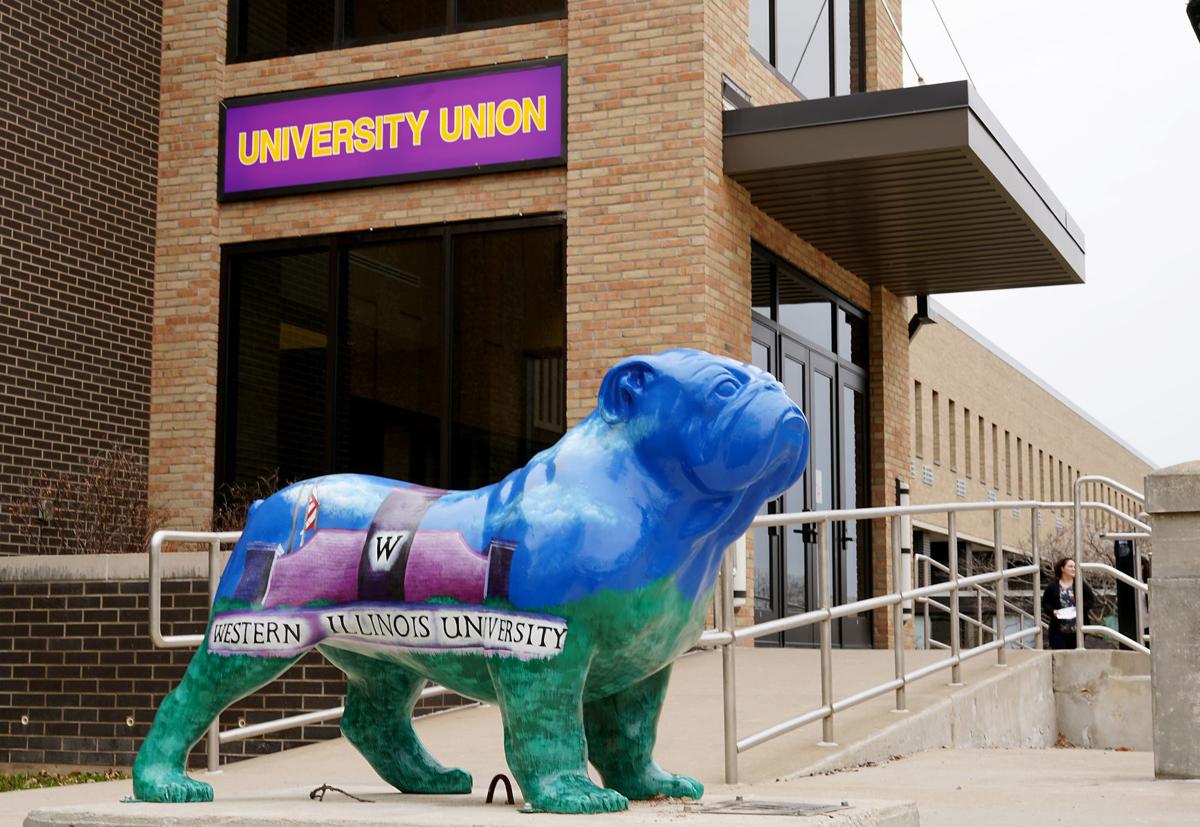 Leaders of the Western Illinois University Foundation are calling for the termination of WIU President Jack Thomas and the reinstatement of a recently fired university executive.
In a letter signed by all 10 members of the foundation's executive committee and addressed to the WIU Board of Trustees, the board was urged to "change the presidential leadership at Western Illinois University at the June 14th Trustee meeting.
"The current president has been given every opportunity to develop a plan of action that will reverse the downward trend that has accelerated during his tenure and has clearly failed."
The letter follows the termination of Brad Bainter, former vice president for advancement and public services, who also served as executive officer of the WIU Foundation.
Bainter was fired last month after he refused to resign, according to an email he sent. His position was eliminated, the university said in a subsequent press release, and his foundation and development responsibilities will be overseen by a newly created senior executive director of development. 
You have free articles remaining.
In the Executive Committee letter, dated June 3, members wrote that Bainter's treatment was evidence of a "toxic work environment throughout the university."
The members also wrote they are "extremely concerned with the recent termination" of Bainter, a move that "weakens the Foundation's charge to grow and manage gifts to the Foundation and appears to have been hastily implemented" without consulting the executive committee.
The WIU Foundation is an independently governed entity. Its mission is to support the university through gifts. The Foundation is governed by a 23-member Board of Directors, 10 of whom are designated to serve on the Executive Committee.
The letter to the WIU Board was signed by the Executive Committee's leadership, the president, secretary, and treasurer, according to positions listed on the WIU website and on the letter.
The letter asked for the reinstatement of Bainter in his previous role. Terminating Thomas and reinstating Bainter, the letter continued, "will prevent … the acceleration of the downward spiral of the university's financial situation and reputation."
A spokesperson for the university administration declined comment, citing personnel privacy.