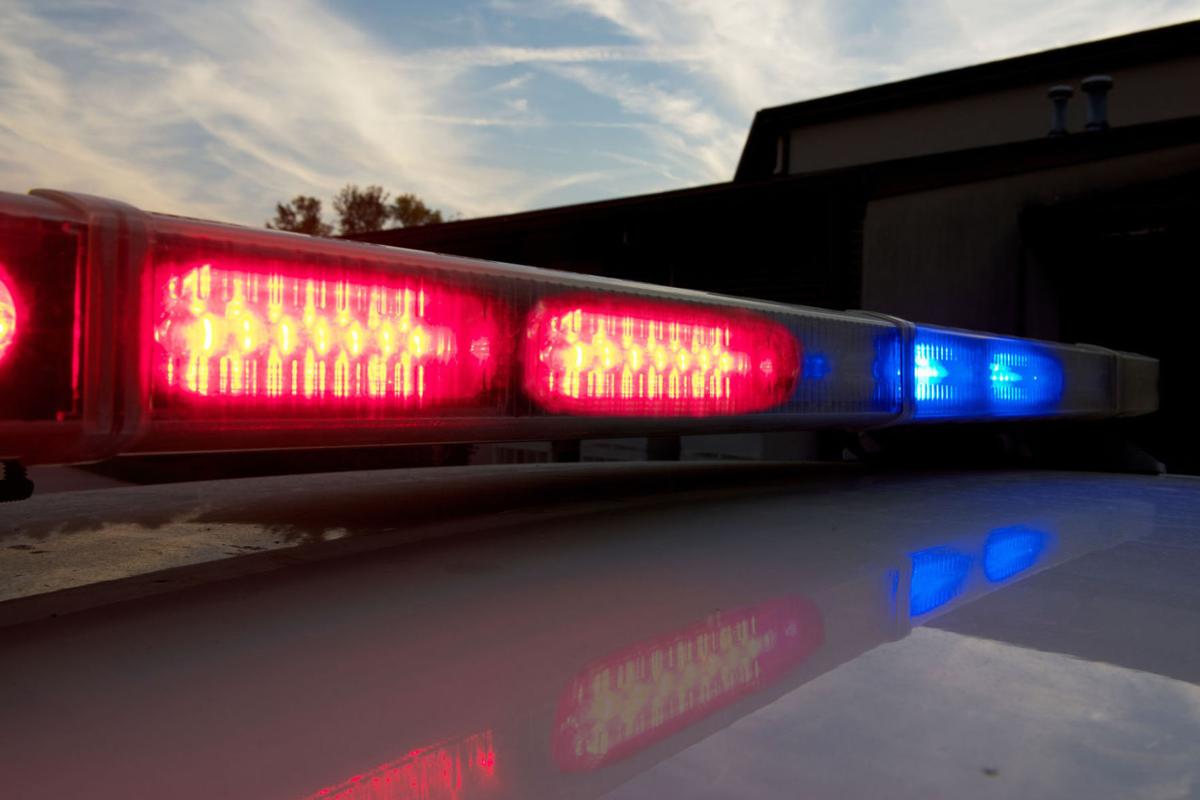 A 12-year-old boy was killed Saturday in a rollover crash in rural Bellevue, Iowa, Jackson County Deputy Russ Long said in a news release issued Saturday night.
Gavin J. Milder, of rural Clinton, was killed when he was pinned under an SUV, fitted solely for off-roading, that had rolled onto its side. 
Long said that at 4:46 p.m., Jackson County deputies and Preston emergency personnel were dispatched to a vehicle rollover on private property at 13620 462nd Ave., rural Bellevue.
The preliminary investigation indicated that there was a large gathering of "4-wheelers" on the property which included ATVs and vehicles such as trucks and SUVs used for the sole purpose of "off-roading."
You have free articles remaining.
A 15-year-old boy from Bryant, Iowa, was driving an older Chevrolet Suburban that was customized solely for off-roading. The Suburban rolled over twice and came to rest on the passenger side.
Gavin was a passenger in the rear third-row seat, which faced the back of the Suburban.
Gavin was thrown out of the Suburban and pinned underneath. He was pronounced dead at the scene by the Jackson County Medical Examiner.
The driver of the Suburban and two other passengers were not injured.
Gavin, the son of Ben and Jenny Milder, was a student at Clinton Middle School. 
The investigation is ongoing and is being conducted by the Jackson County Sheriff's Department.