MOLINE – Izabel Jernigan, a Moline High junior who's in choir and on crew for the spring musical, sings the praises of their new home, the Bartlett Performing Arts Center.
"It was very shocking coming in from the step aerobics room, which was our choir room during construction, and seeing the new room," she said. "Seeing all the windows and the brightness, the natural light, instead of yellow and gross tiles, and everything is very bland. It was just like a breath of fresh air."
New choir and band rooms are part of the new $12-million center, which opened to the public Thursday in a ribbon-cutting ceremony. It was a cooperative project funded with an $8-million grant from the Robert E. Bartlett Foundation, and the rest from the school district. The former 60-year-old auditorium was rebuilt and will host the MHS musical "Meet Me in St. Louis" March 21-23.
"With the new space, we have a new chapter of theater," junior Rayanna Hurt, who plays viola in orchestra and is also on the musical crew, said. "Decades of tradition and love, and you feel like you're leaving that, but you feel like this is the beginning of the next few decades."
"It's awesome; it's amazing," Colleen Callahan, director of choirs, said of Bartlett. The choir room has acoustic panels on the walls, many of which are (appropriately) Moline maroon-colored, which help dampen the sound, and small wood panels that refract the sound.
"It's controlled, all about the physics of the sound," she said. "We had an acoustician come in and design the acoustics of the rooms." She's happy that there's no sound bleeding between the main band and choir rooms, which are divided by two practice rooms with keyboards.
The addition includes a multi-purpose room, which will be for classes and black-box theater, and each main room has a screen so you can watch what's happening on stage, she said.
"We have more space to build sets; we have more state-of-the-art equipment," Theater and English teacher Kristin Koski said. "I just think it helps the students be more professional." There also are screens backstage for students to see what's going on.
Callahan has been at MHS five years and in the district 12 years, after working at Wilson. Koski is in her second year on faculty. "I left Davenport West because of this building," she said.
The orchestra pit also has a cover (where it didn't before), which allows them to extend the stage when there's no orchestra. The addition makes it more convenient for patrons coming from the parking lot, with a closer entrance from one end.
"I like all the new accessibility for wheelchairs," said senior Jillian Sharfe said. "My grandma could never come see the shows, never got to see me in a show, and she passed away two months ago. I was like, I wish we could have had that. I think it's great that now we do, and more people can come see it."
One stipulation of the Bartlett trust was the center must be available for other groups to use. The Quad-City Symphony has booked a concert for December 2019, as part of its Signature Series chamber-music concerts, and another special commission project in May 2020.
Koski thinks it would be ideal for Opera Quad-Cities, other theater groups and schools. The Illinois Music Education Association regional division orchestra will perform there in November 2019.
"I'm very pleased," said Ron May, who was MHS choir director for 21 years and is performing arts division chair of Davenport-based Creative Arts Academy. "For many years it was a great facility with great bones, but had grown very tired, very weary. The lighting was outdated. It's great to see everything back to state-of-the-art.
"There's so much talent at Moline High School – they'll be able to be showcased at a much better level, to give all the students involved in performing arts in Moline, stimulate them to performance in college," he said. "Since leaving Moline and coming to Creative Arts Academy over five years we've been here, it's been documented how intense inclusion of the arts raises test scores, comprehension, all levels of academic achievement."
Koski thinks the new center will serve as an incentive to attract more people to move to Moline.
"All the improvements we're making to the school show we're worth living in Moline," she said. "We're a great school district."
An open house will be Friday from 5 p.m. to 7 p.m. to show off the facility. There will be performances in the lobby, auditorium, choir room and multi-purpose room, from student groups, as well as Quad-City Singers, Music Guild, ComedySportz High School League, Wilson musical theater, Deere Middle School drama club, Penguin Project, and MHS creative writing and art classes.
Progress on Moline's Bartlett Performing Arts Center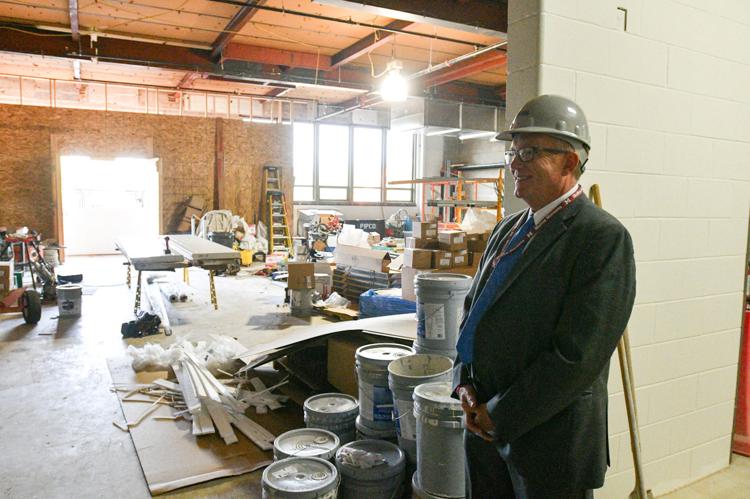 Progress on Moline's Bartlett Performing Arts Center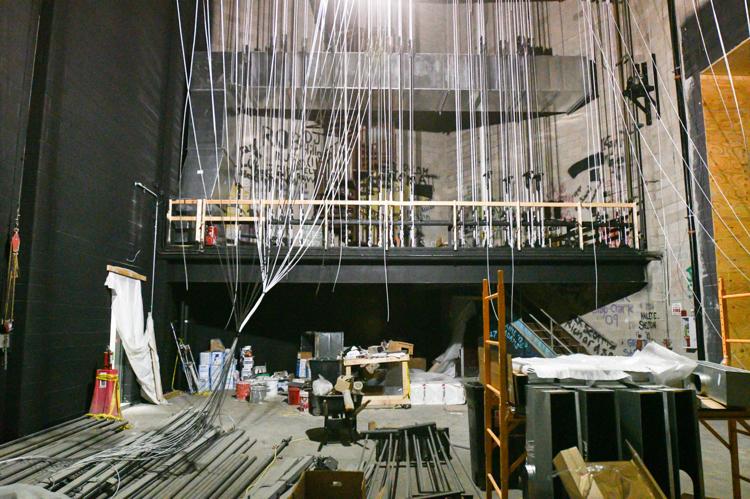 Progress on Moline's Bartlett Performing Arts Center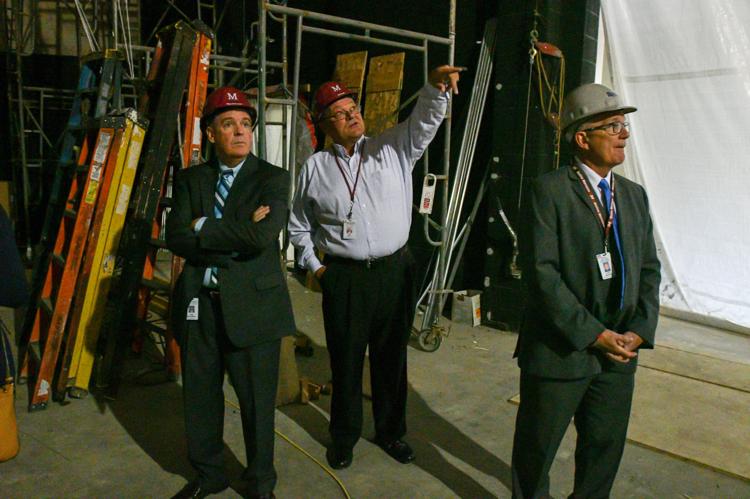 Progress on Moline's Bartlett Performing Arts Center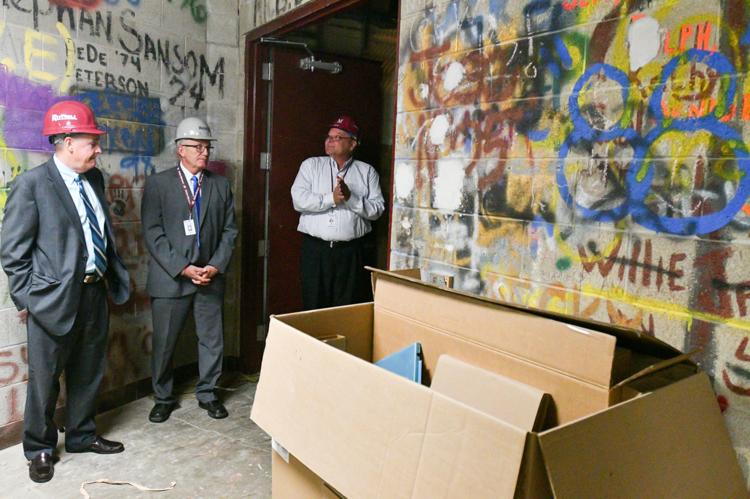 Progress on Moline's Bartlett Performing Arts Center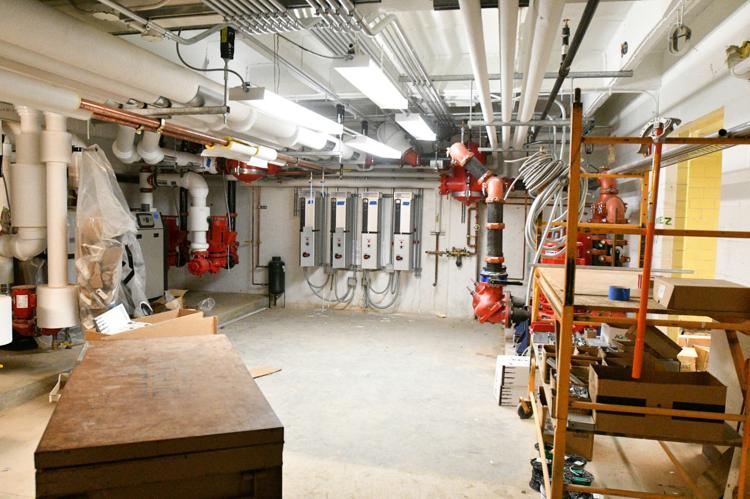 Progress on Moline's Bartlett Performing Arts Center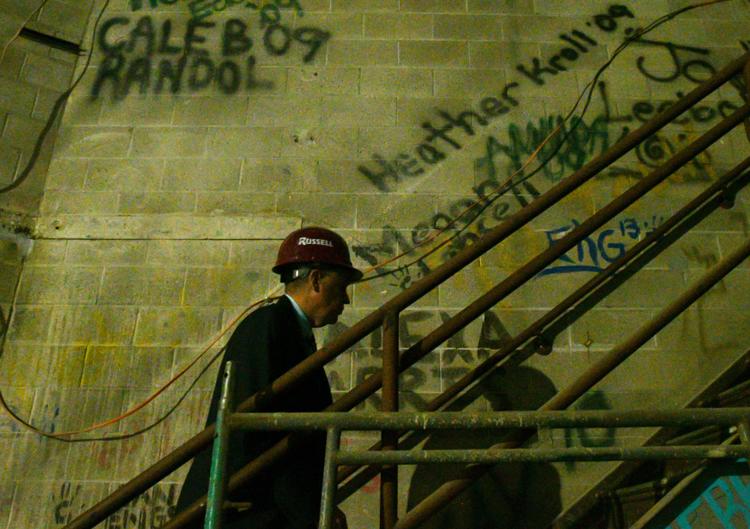 Progress on Moline's Bartlett Performing Arts Center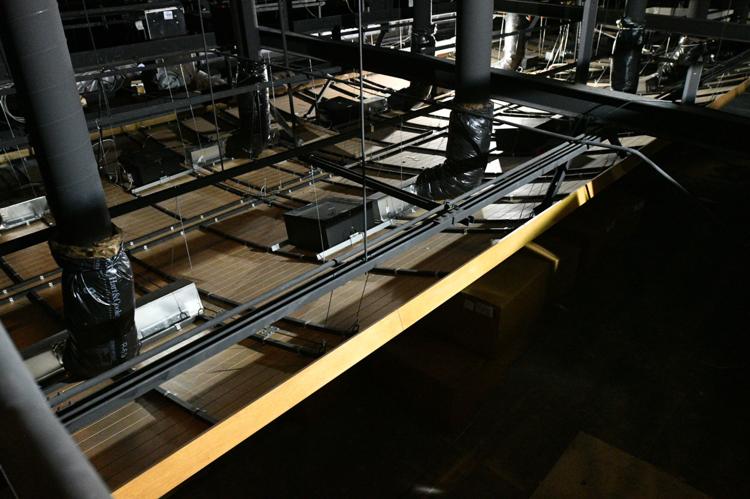 Progress on Moline's Bartlett Performing Arts Center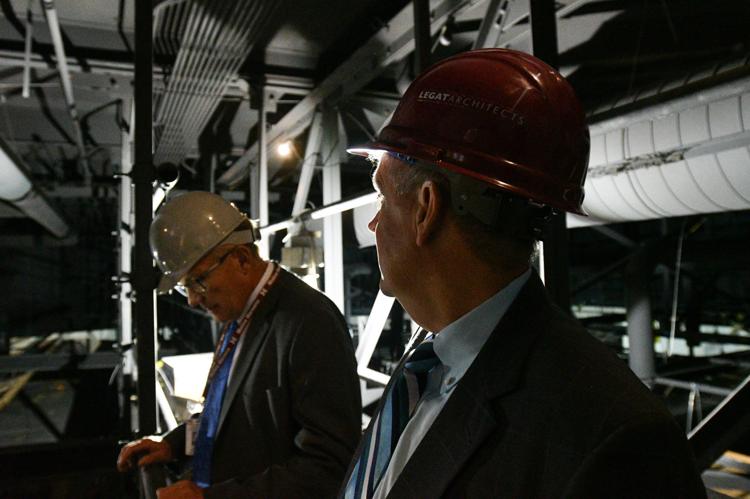 Progress on Moline's Bartlett Performing Arts Center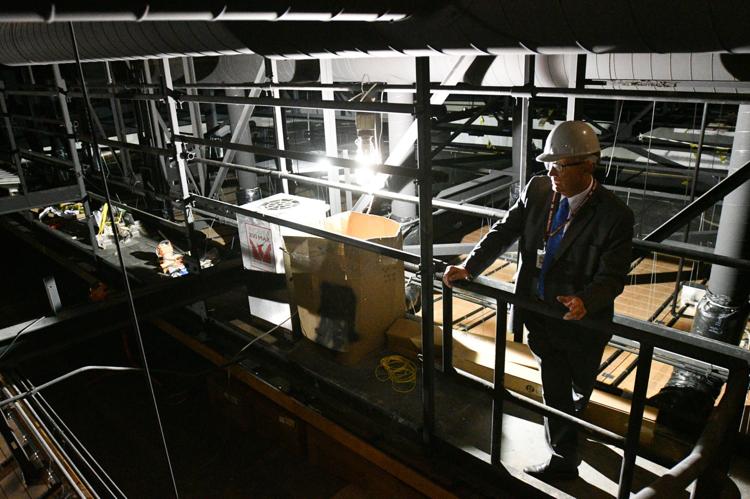 Progress on Moline's Bartlett Performing Arts Center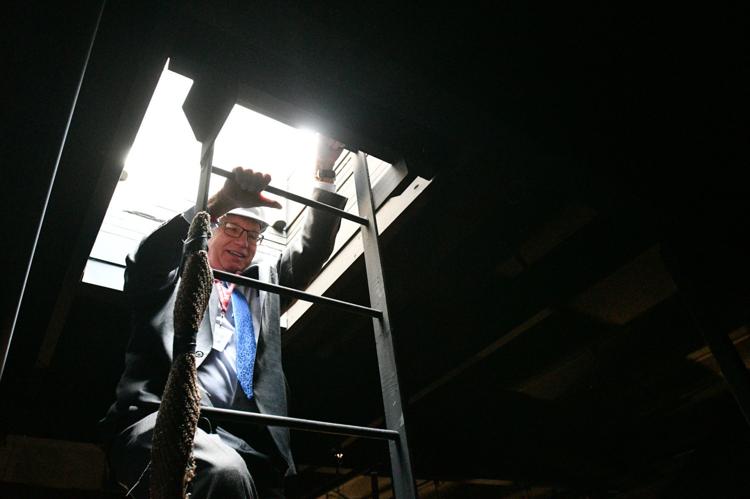 Progress on Moline's Bartlett Performing Arts Center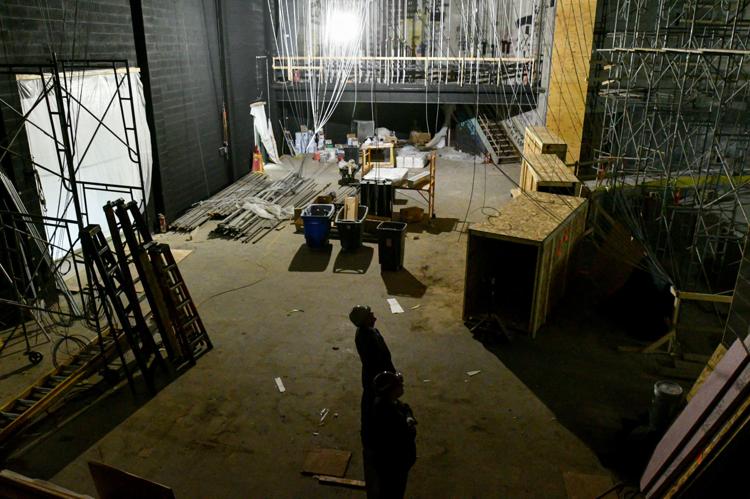 Progress on Moline's Bartlett Performing Arts Center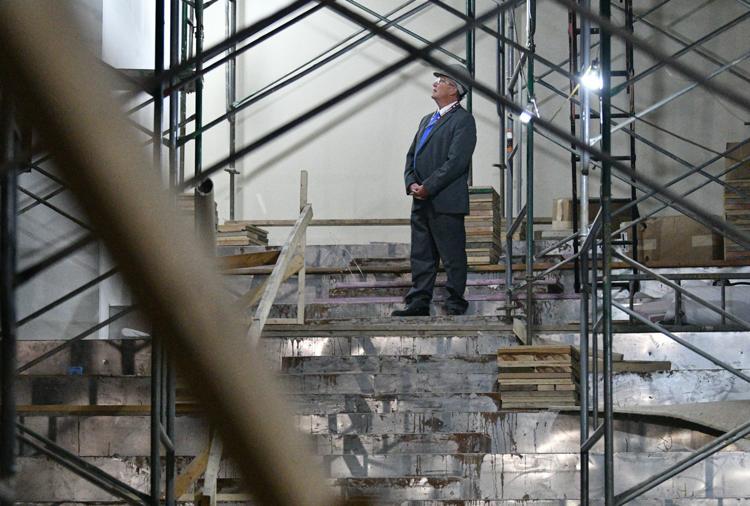 Progress on Moline's Bartlett Performing Arts Center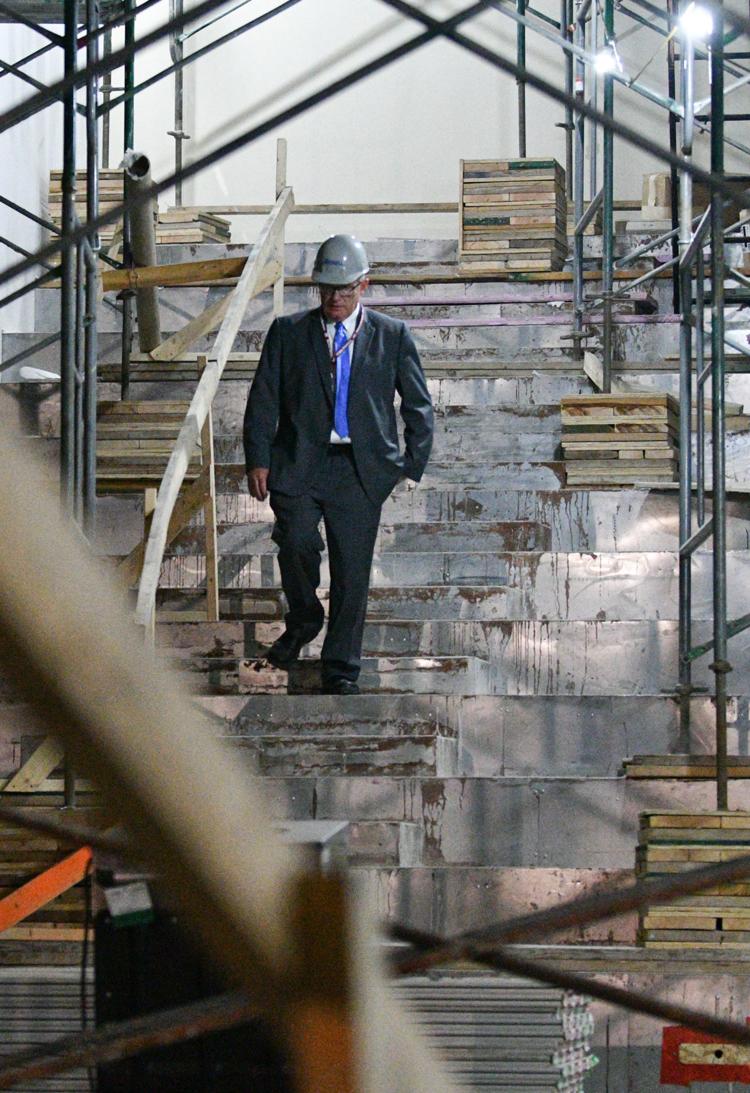 Progress on Moline's Bartlett Performing Arts Center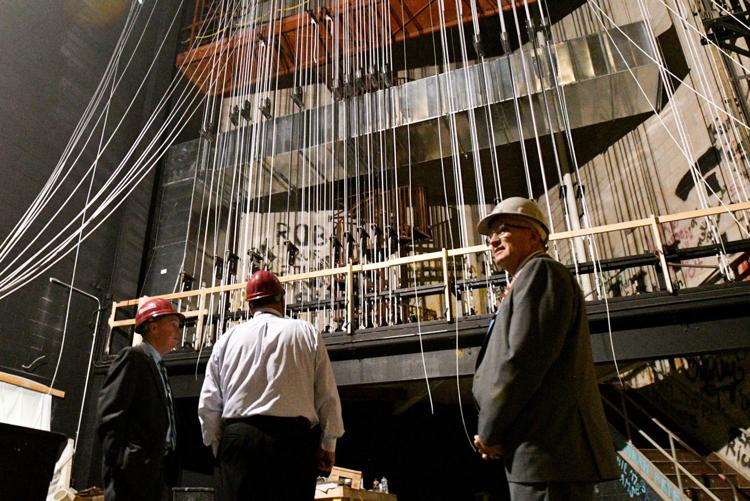 Progress on Moline's Bartlett Performing Arts Center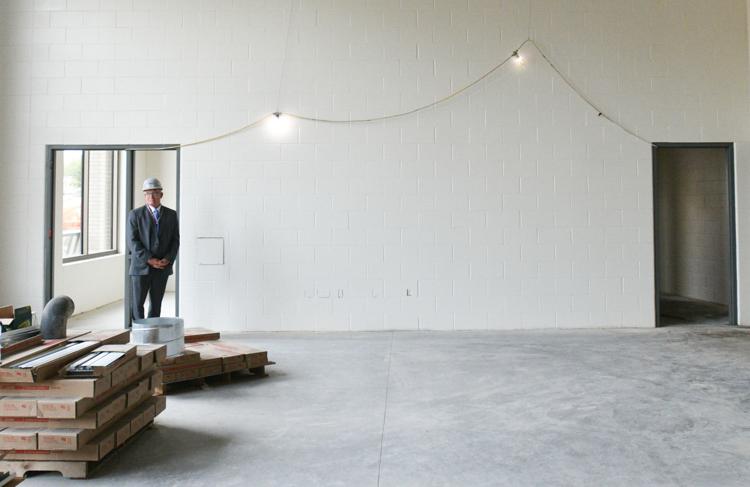 Progress on Moline's Bartlett Performing Arts Center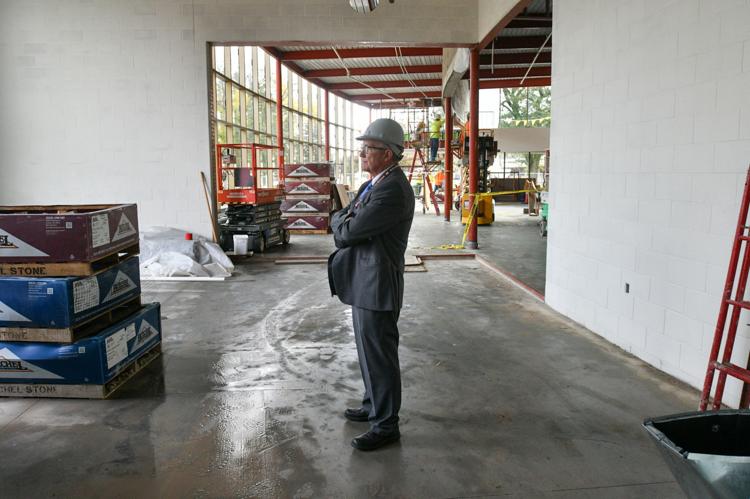 Progress on Moline's Bartlett Performing Arts Center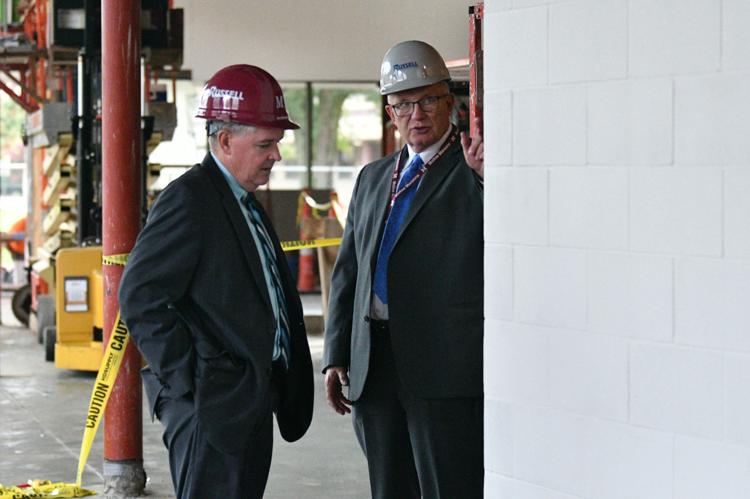 Progress on Moline's Bartlett Performing Arts Center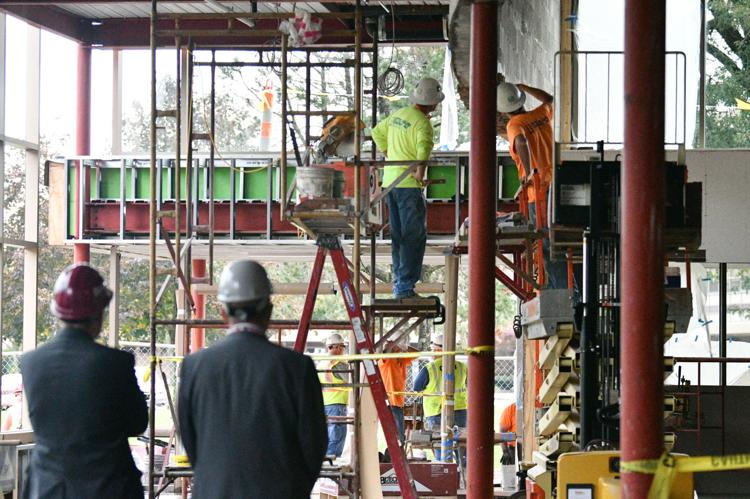 Progress on Moline's Bartlett Performing Arts Center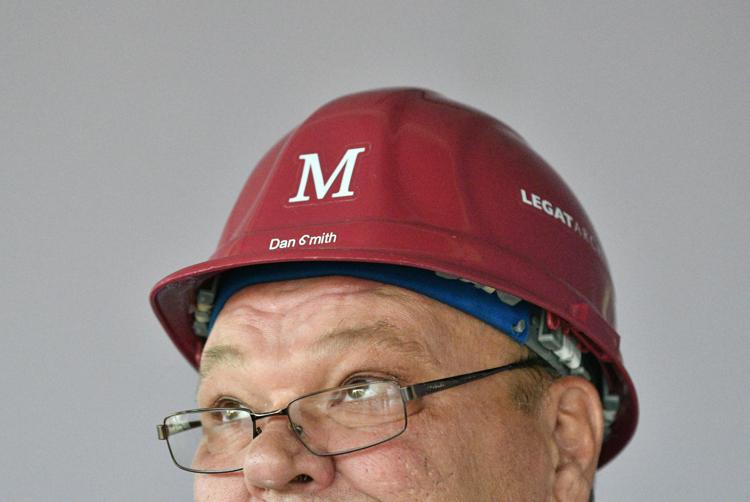 010918-MHS-GROUND-BREAKING-001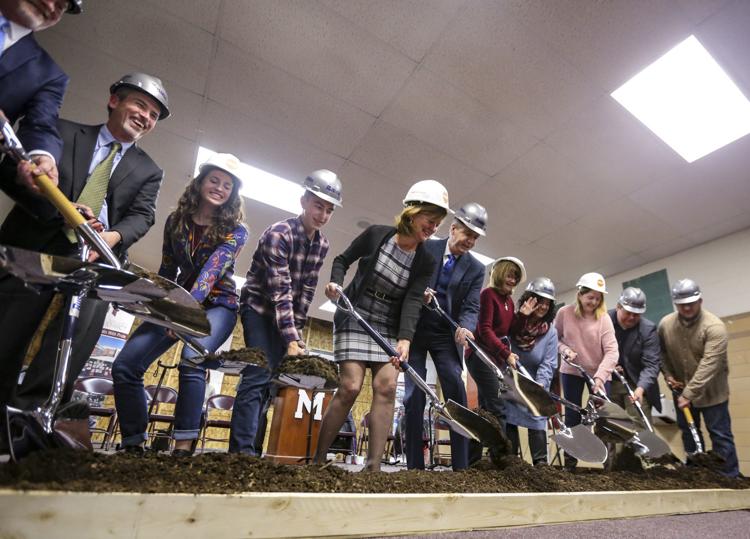 010918-MHS-GROUND-BREAKING-002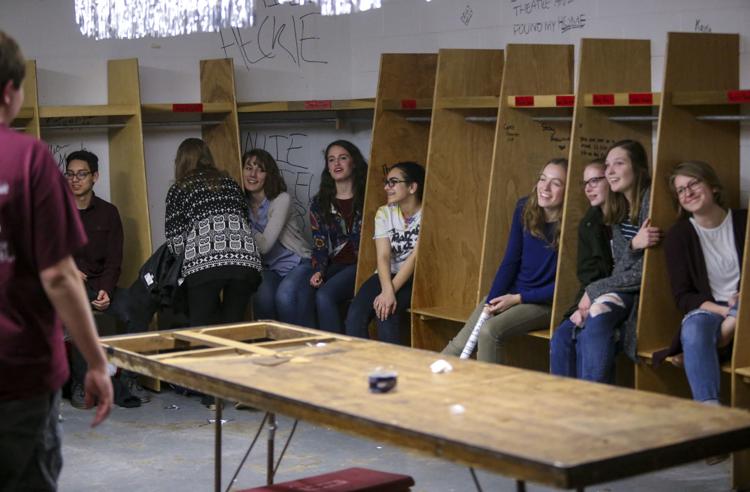 010918-MHS-GROUND-BREAKING-003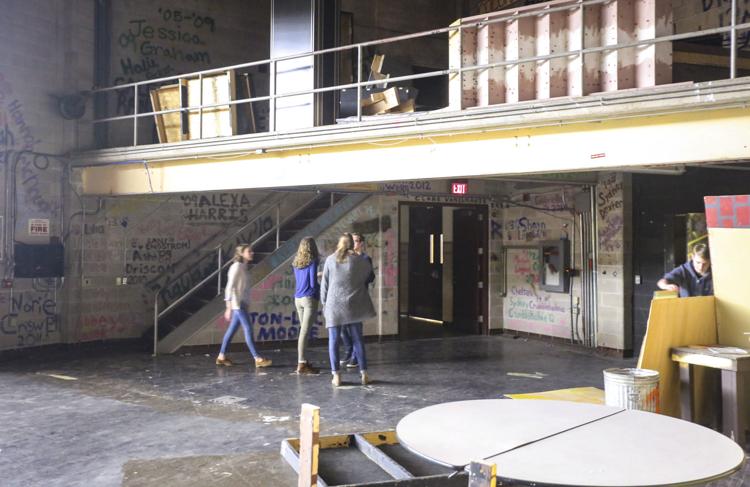 010918-MHS-GROUND-BREAKING-004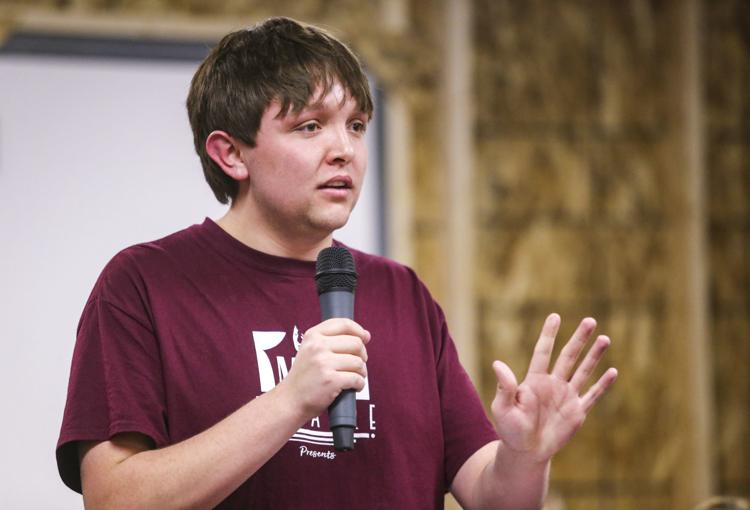 010918-MHS-GROUND-BREAKING-005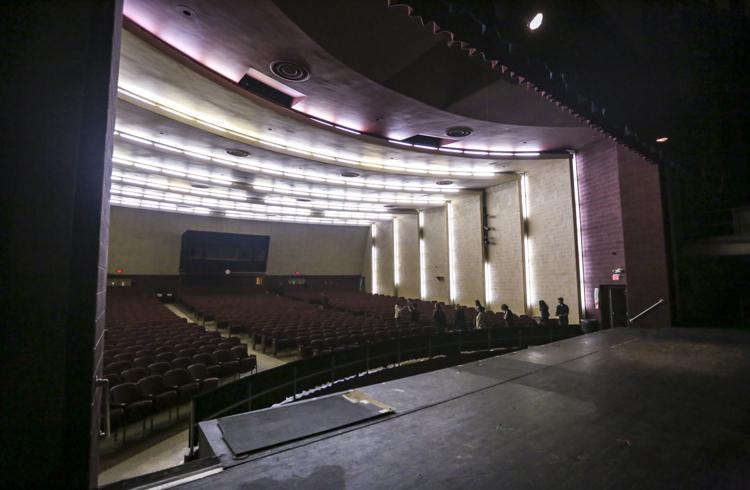 010918-MHS-GROUND-BREAKING-006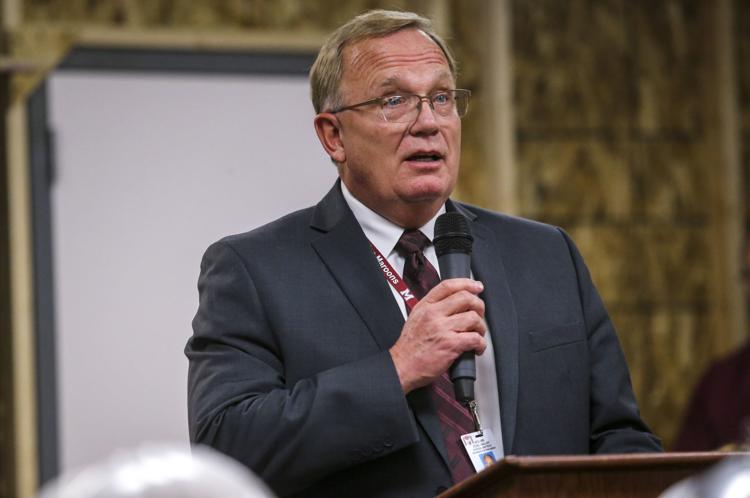 010918-MHS-GROUND-BREAKING-007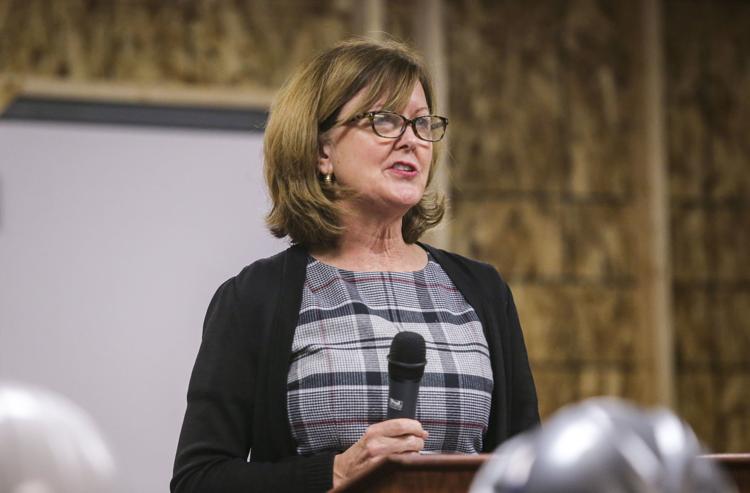 010918-MHS-GROUND-BREAKING-008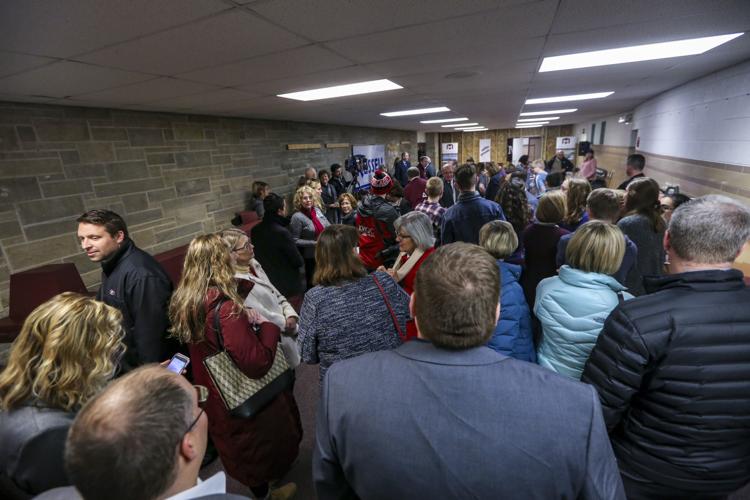 010918-MHS-GROUND-BREAKING-009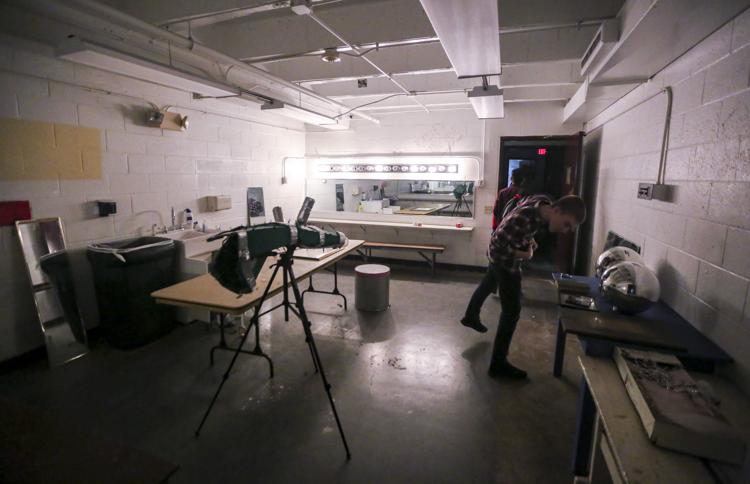 010918-MHS-GROUND-BREAKING-010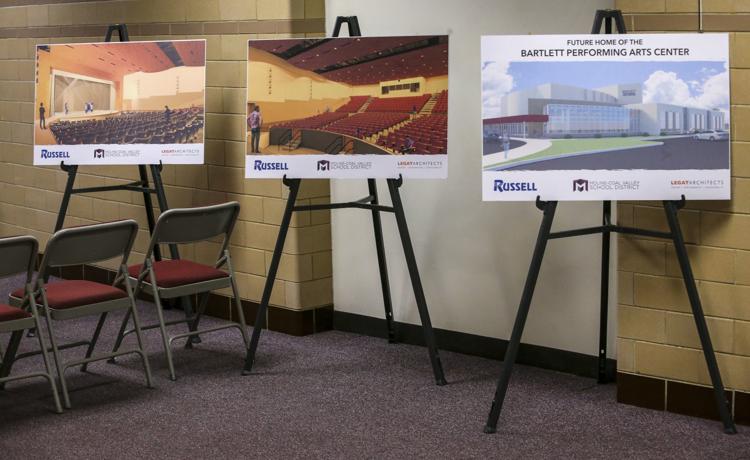 010918-MHS-GROUND-BREAKING-011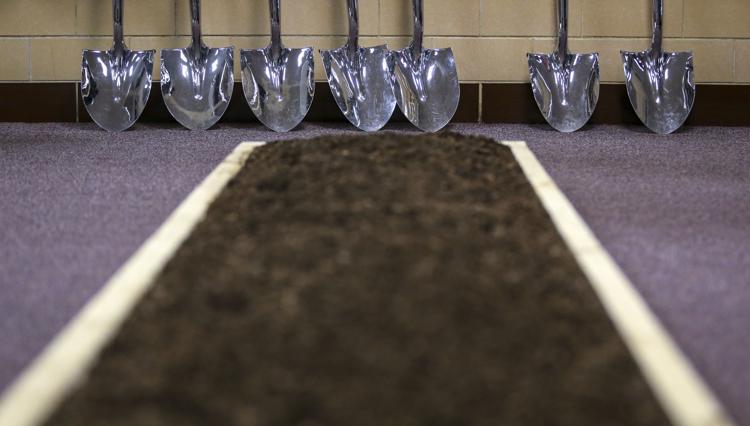 010918-MHS-GROUND-BREAKING-012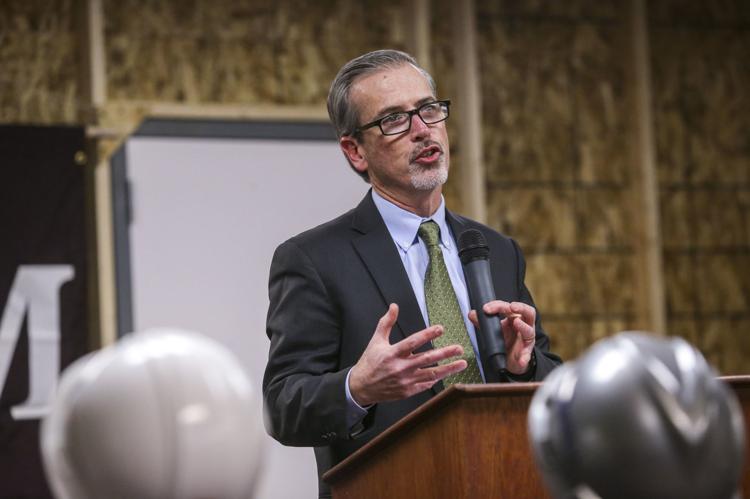 010918-MHS-GROUND-BREAKING-013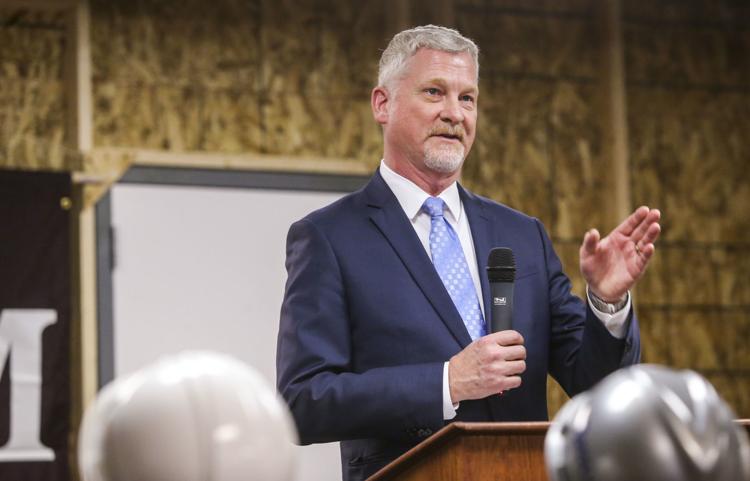 010918-MHS-GROUND-BREAKING-014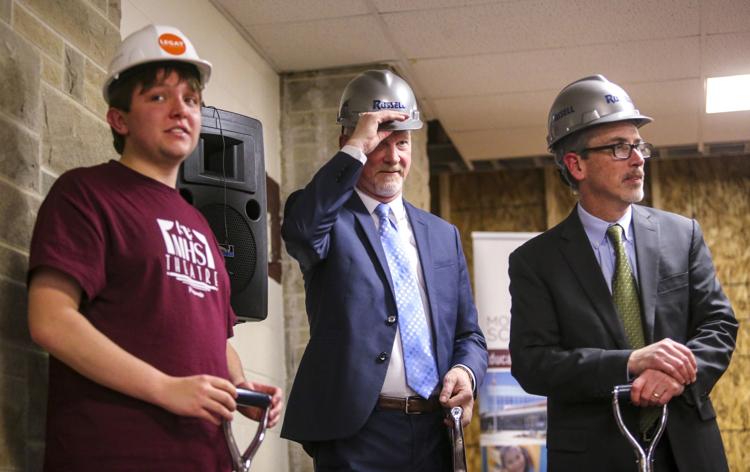 010918-MHS-GROUND-BREAKING-015