Today is Thursday, April 29, 2021. Let's get caught up.
These headlines are in the news this morning: President Biden declares "America is rising anew" in his first address to Congress; juror in Chauvin trial says verdict was "easy part"; and the NFL returns to "normal" with tonight's draft.
Read on for these stories, other top headlines, celebrity birthdays and more.
---
TOP STORIES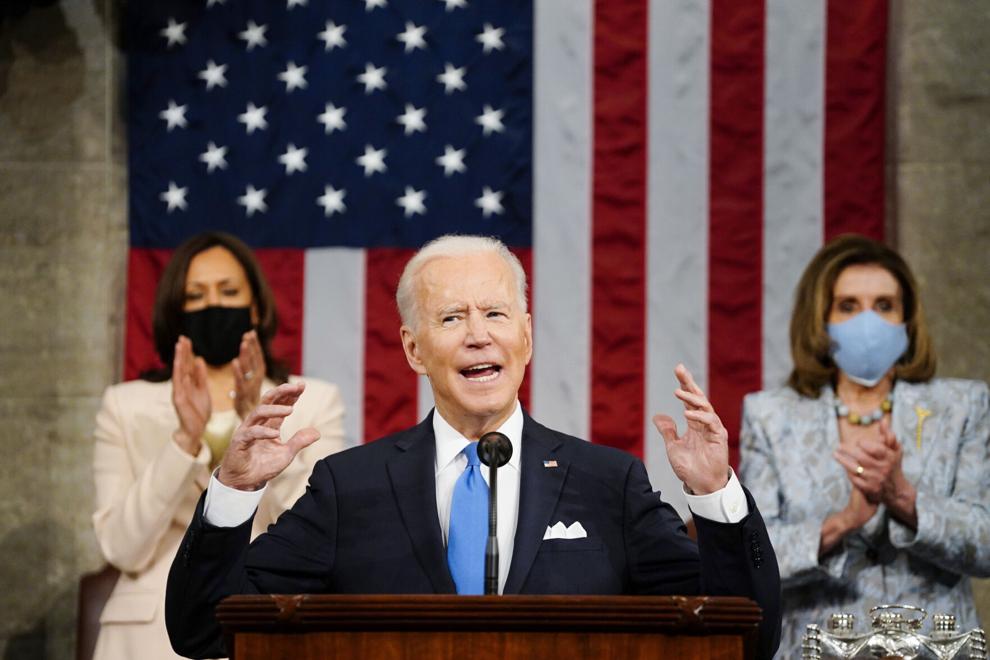 Biden's declaration: America's democracy 'is rising anew'
WASHINGTON (AP) — President Joe Biden declared that "America is rising anew" as he called for an expansion of federal programs to drive the economy past the coronavirus pandemic and broadly extend the social safety net on a scale not seen in decades.
Biden's nationally televised address to Congress, his first, raised the stakes for his ability to sell his plans to voters of both parties, even if Republican lawmakers prove resistant. The Democratic president is following Wednesday night's speech by pushing his plans in person, beginning in Georgia on Thursday and then on to Pennsylvania and Virginia in the days ahead.
In the address, Biden pointed optimistically to the nation's emergence from the coronavirus scourge as a moment for America to prove that its democracy can still work and maintain primacy in the world. Complete coverage here:
Chauvin juror: After intense trial, verdict was 'easy part'
MINNEAPOLIS (AP) — A juror who cast one of the unanimous votes to convict a white former Minneapolis police officer in George Floyd's death said Wednesday that deliberations were relaxed and methodical as he and 11 other jurors quickly talked their way to agreement in parts of just two days.
Brandon Mitchell was the first juror who deliberated to come forward publicly since Derek Chauvin was convicted April 20 of second- and third-degree murder and second-degree manslaughter, following an alternate juror who wasn't part of deliberations. Mitchell, who is Black, said the jury room was a relief after three weeks of emotional testimony that he described as "like a funeral" day after day. Read more: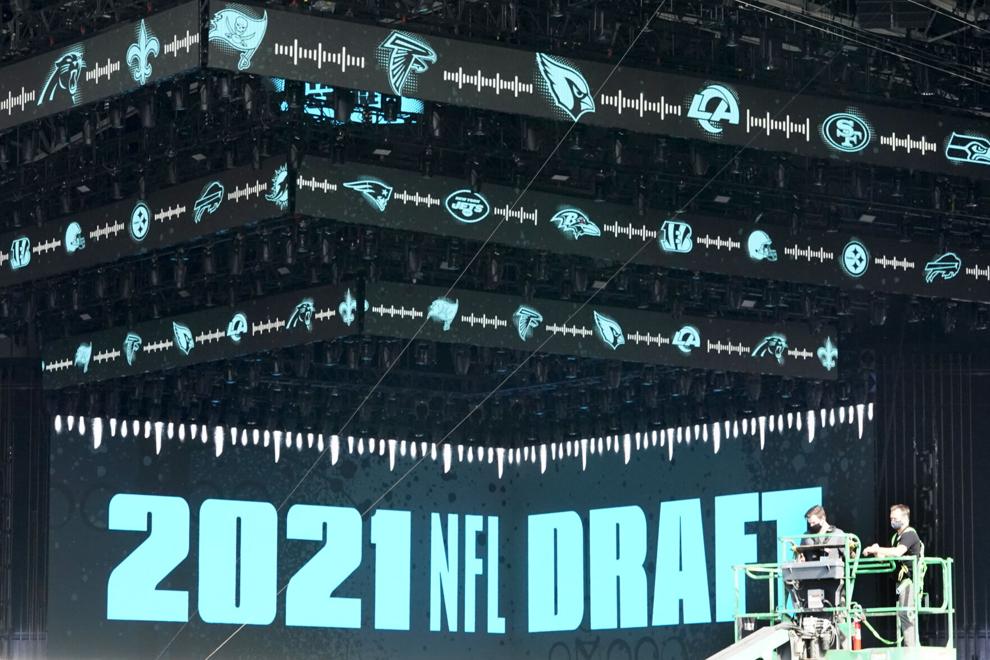 NFL seeks return to normalcy with draft on Lake Erie shores
That's not exactly the slogan for the NFL draft being staged Thursday through Saturday in Cleveland.
It's more at the top of the league's wish list as it allows some prospects and fans to attend the festivities — yes, there are those going on by the shores of Lake Erie. Read more:
Click on the links below for full versions of these stories and scroll further for a look at today in history and celebrity birthdays.
Some top headlines this morning: April 29
IMAGE OF THE DAY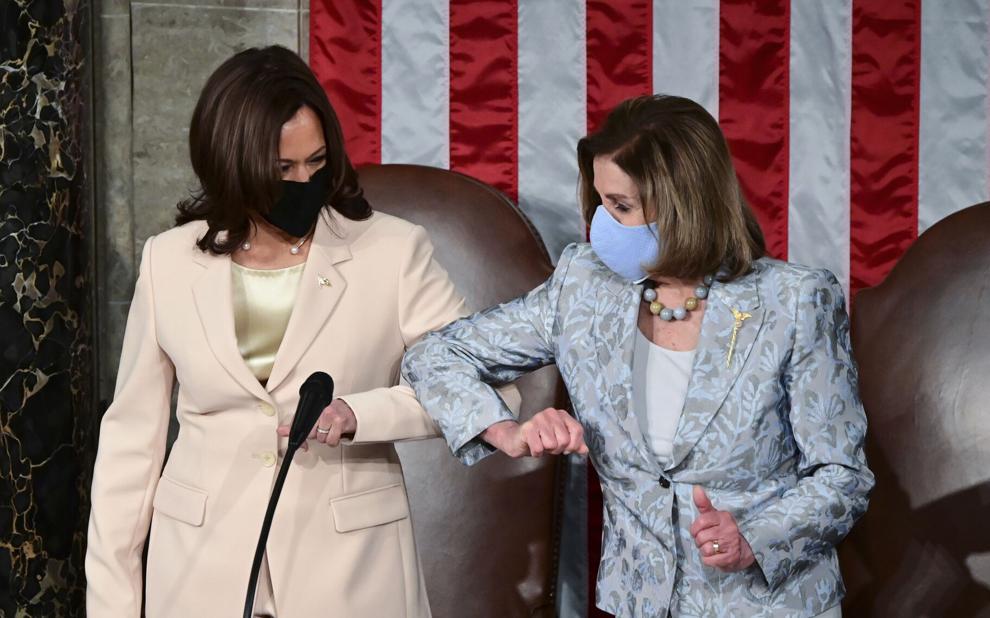 ON THIS DATE
In 1992, a jury in Simi Valley, California, acquitted four Los Angeles police officers of almost all state charges in the videotaped beating o…
In 1986, Roger Clemens set a major league record by striking out 20 batters as the Boston Red Sox defeated the Seattle Mariners. See more spor…
HAPPY BIRTHDAY TO ...