Rick Scott claims rampant fraud in Florida
Gov. Rick Scott (R-FL) accuses Democrats of trying to "steal the election" and claiming there is rampant fraud in Broward and Palm Beach counties.
As featured on
Broward and Palm Beach counties in Florida are once again at the center of a brewing controversy over vote counting as two of the highest-profile races in the state appear to be headed toward a recount.
Better Every Week sponsored by Wallace's Garden Center
Custom Player Cut Outs and Signs for the room, the yard, the stadium or any other special occasion. Easy to order, impossible to forget!
Country Financial - Mitch Dietrich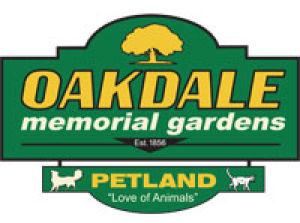 Oakdale Memorial Gardens Inc.