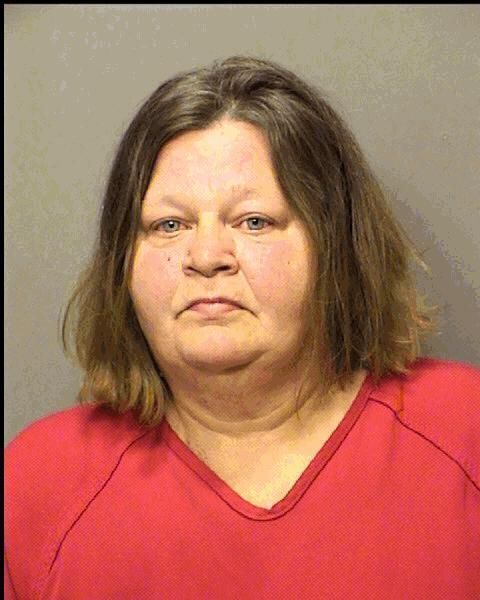 PORTAGE, Ind. — An Indiana Walmart employee turned in a wallet that had been left behind by a customer, but not before stealing the cash inside, police say.
Cynthia Sobczak, 58, of Lake Station, Indiana, was fired on the spot and then taken away to jail on a felony theft charge, according to police in Portage, Indiana.
Police said they were called to the local Walmart store on U.S. 6 at 7:45 p.m. Sunday and the alleged victim, a 59-year-old Portage man, told them he had left his wallet behind on the conveyor belt in the self-checkout area of the store.
When he returned a short time later to retrieve the wallet, he learned it had been found and turned over to the customer service center, police said. It was then he discovered all the cash had been stolen.
Video surveillance footage showed Sobczak picking up the wallet, looking inside and placing it into her Walmart smock pocket before walking into the women's washroom, the incident report says. She is seen leaving the washroom a minute later and reporting the discovery of the wallet to the floor team leader.
Sobczak first claimed she found the wallet in a bathroom stall.
"Am I going to jail?" she asked police.
When informed that police watched the surveillance video, Sobczak said, "Oh yeah, I found it on the conveyor belt. I put it in my pocket and then had to use the restroom."
She first claimed there was no cash in the wallet, but upon being shown a surveillance photo of her looking in the wallet at the cash, she lowered her head and said, "OK, I took it," police said.
Sobczak stood and pulled the cash from her pocket, according to police.
"Cynthia told me she was sorry for taking the cash and stated she wasn't sure why she did it," police said.
All the missing cash was recovered and returned to the owner of the wallet, according to police.
Today's top pics: Texas Voting Bills and more
APTOPIX Austria Scotland WCup 2022 Soccer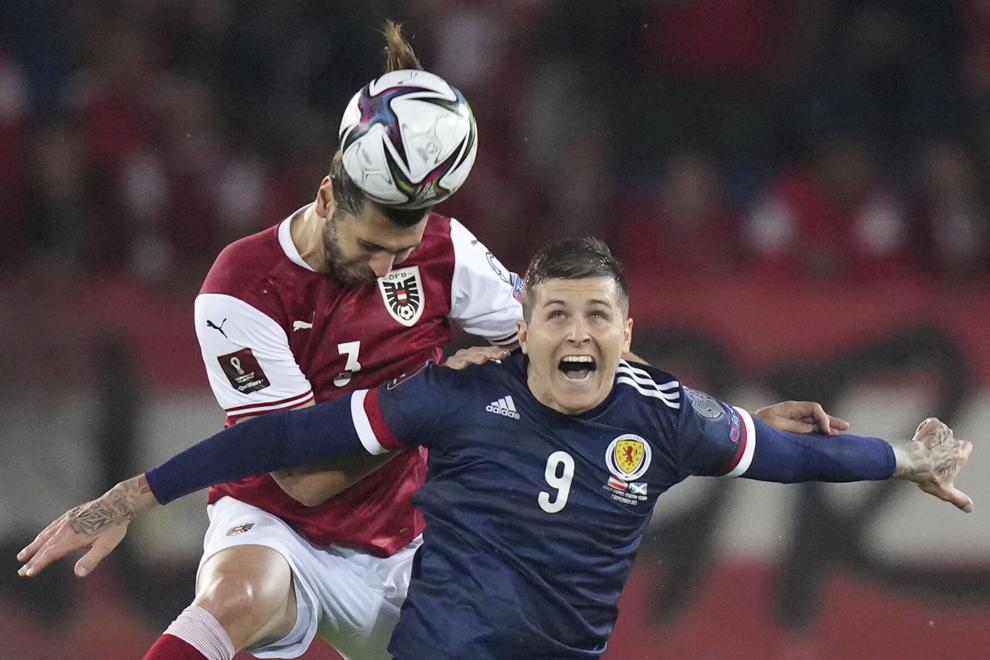 APTOPIX Ireland Serbia WCup 2022 Soccer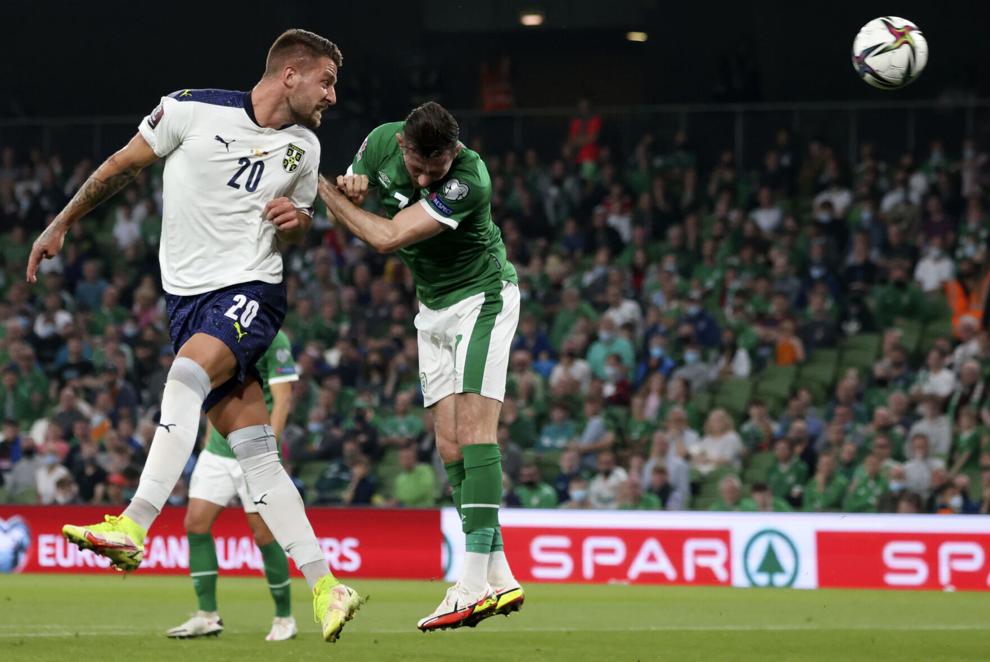 APTOPIX Bolivia National Dance Day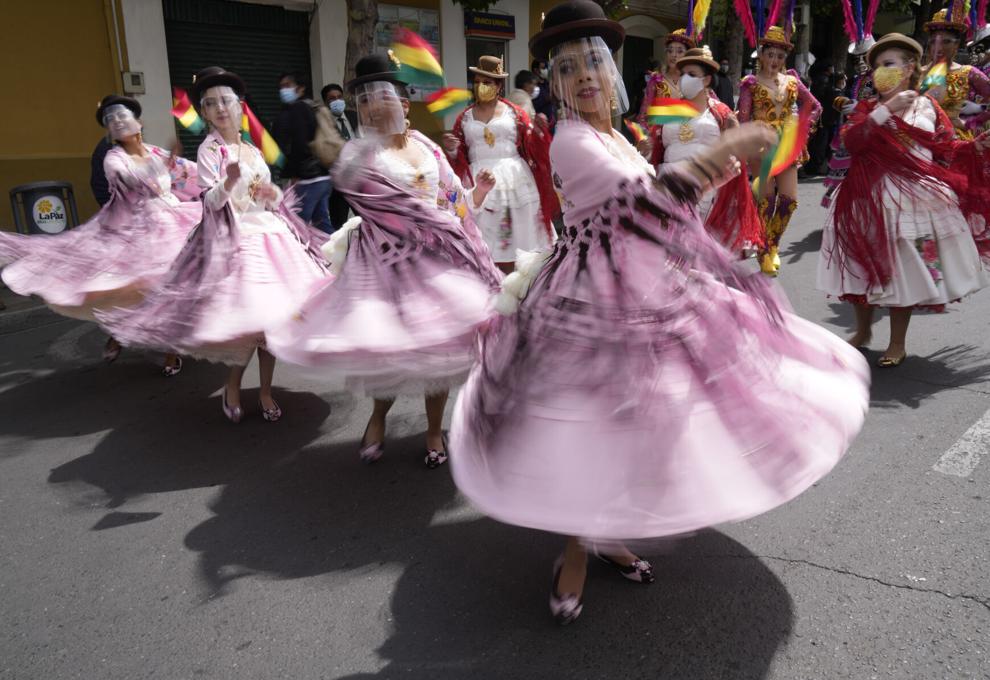 APTOPIX Voting Bills Texas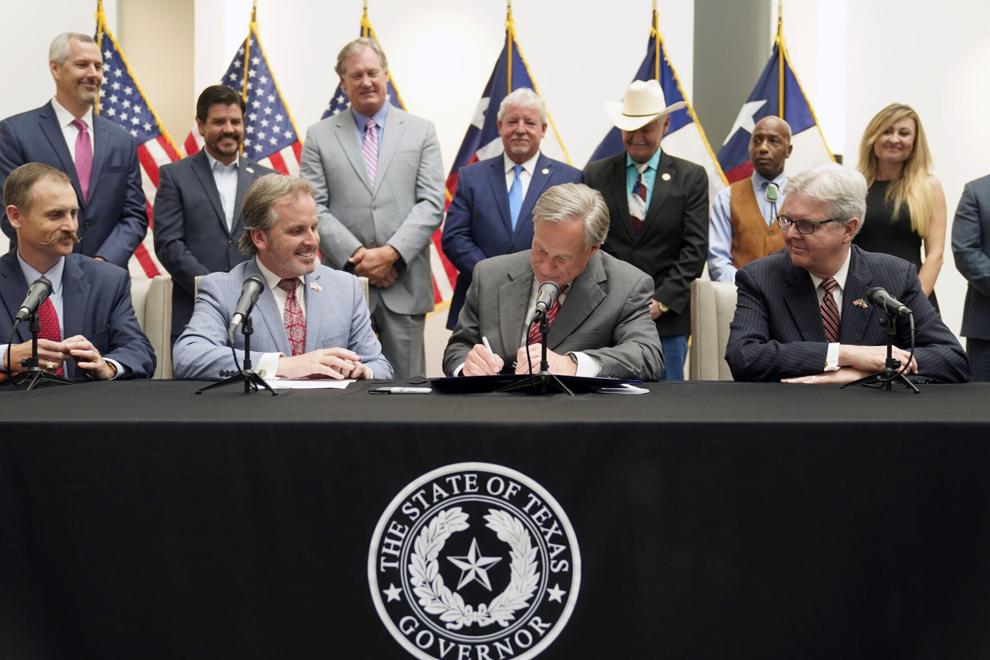 APTOPIX Netherlands Turkey WCup 2022 Soccer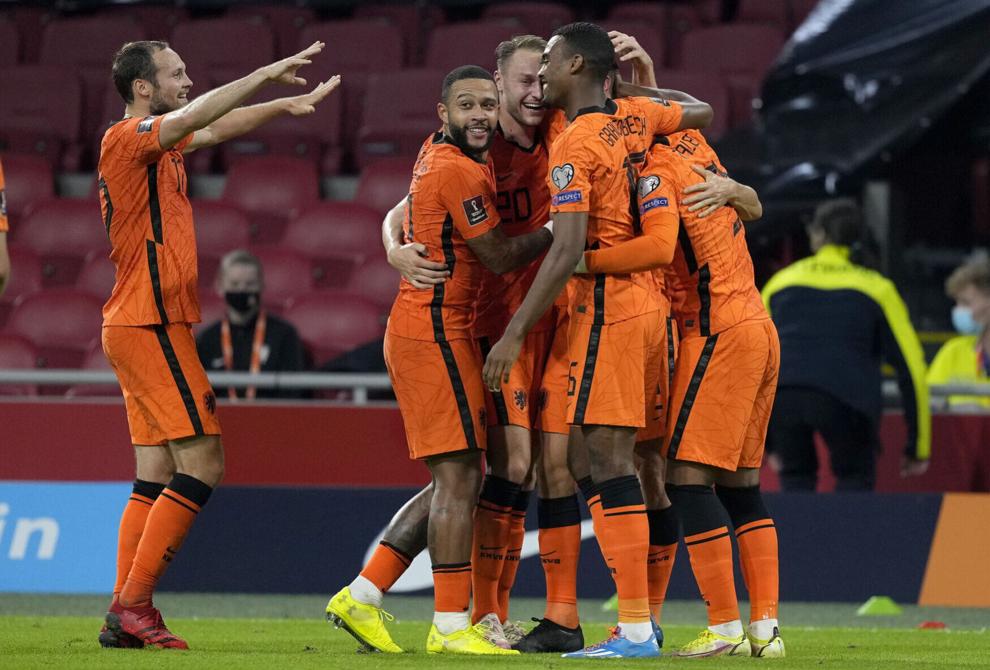 APTOPIX Biden
APTOPIX Kenya Clean Air Day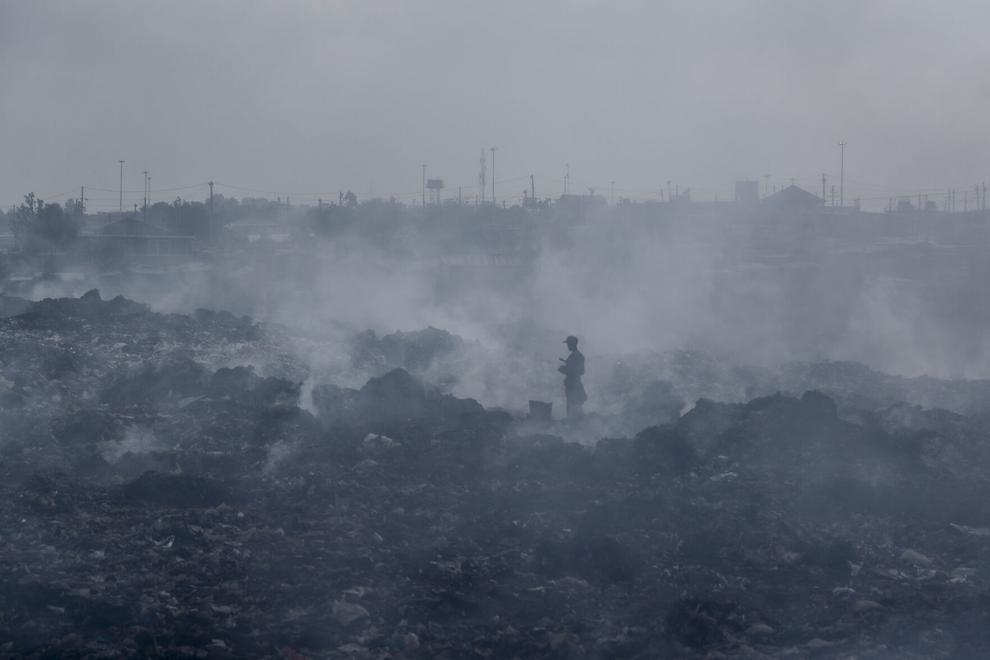 APTOPIX Greece Theodorakis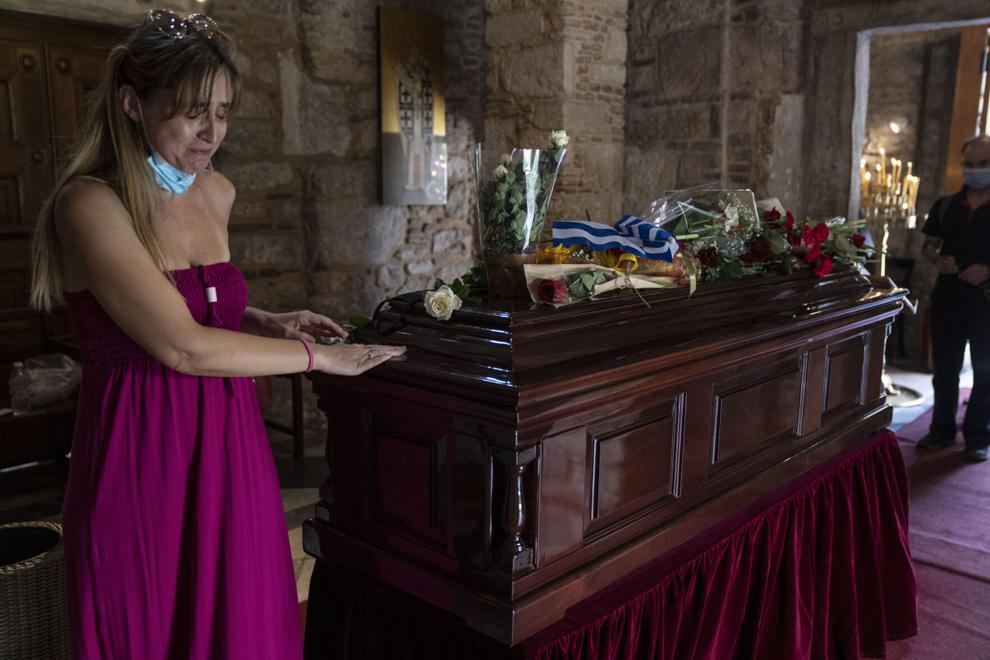 APTOPIX Brazil Independence Day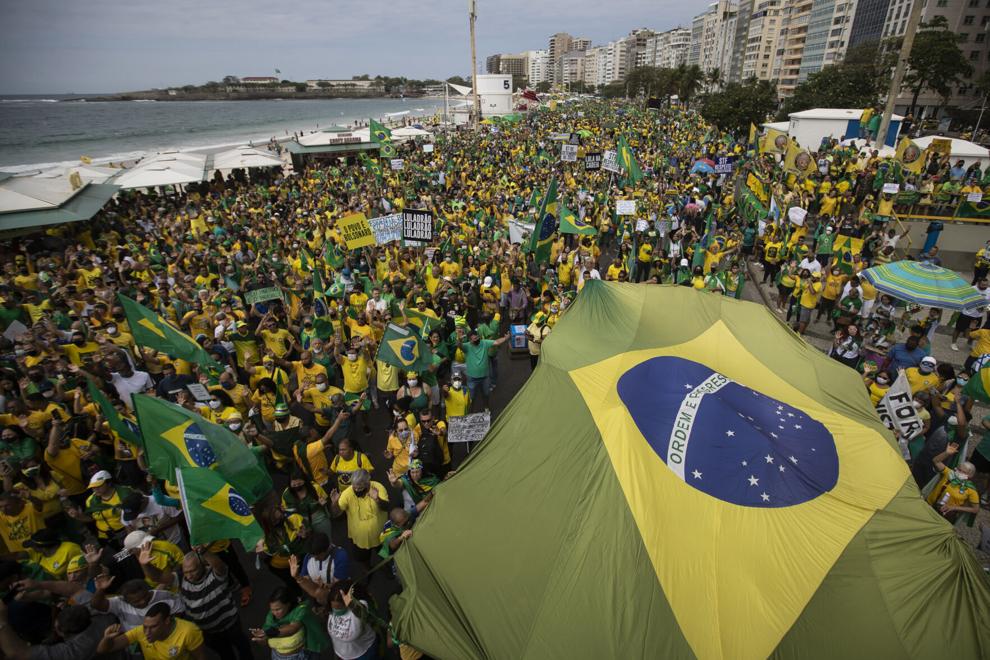 APTOPIX US Open Tennis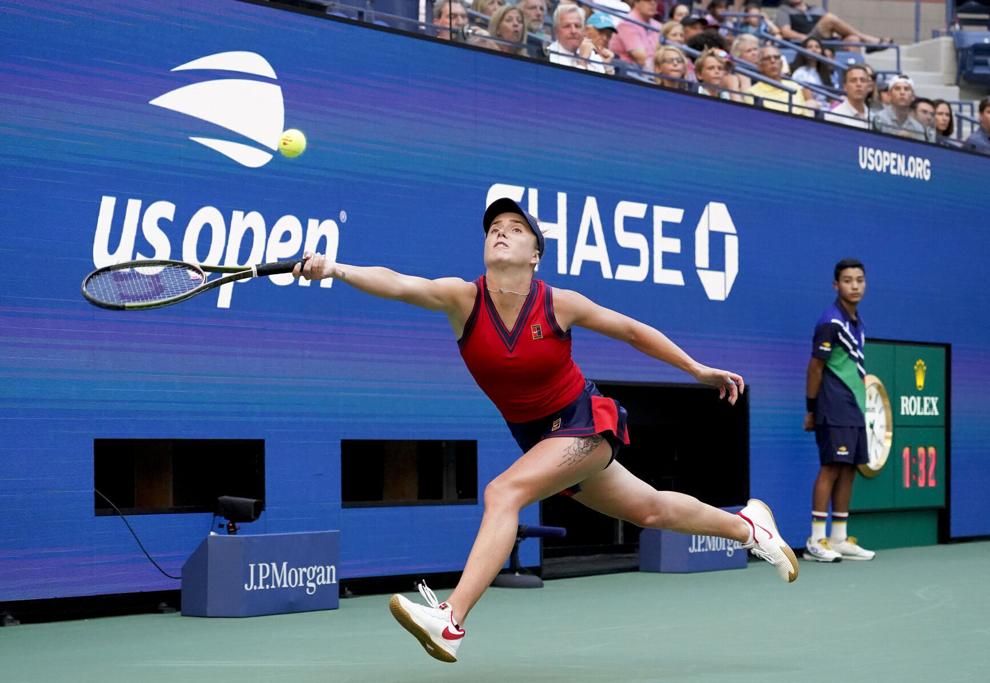 APTOPIX China Fashion Week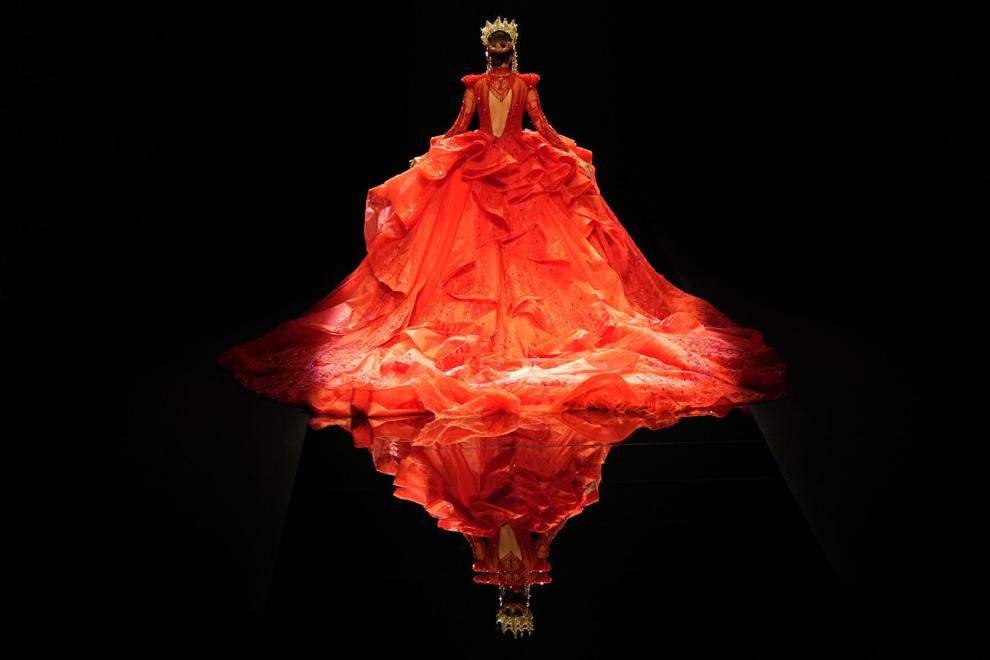 APTOPIX US Open Tennis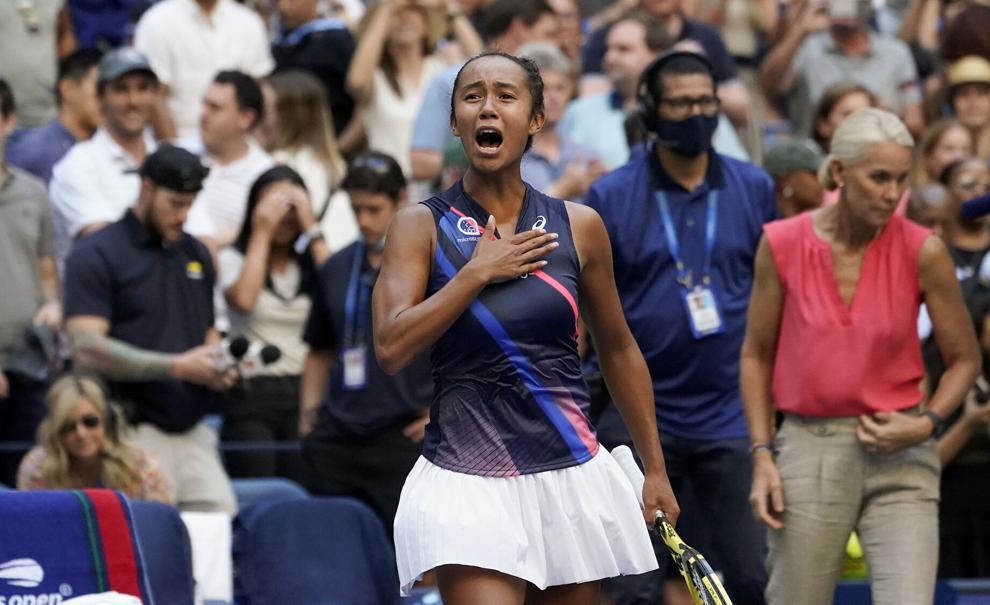 APTOPIX Hurricane Ida Louisiana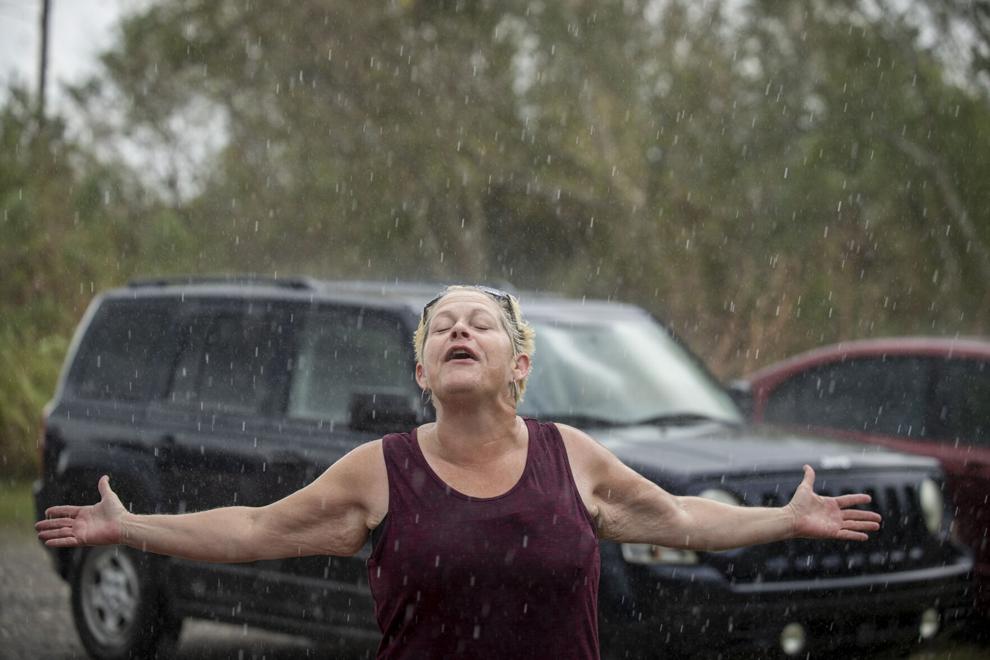 APTOPIX Virus Outbreak Spain Schools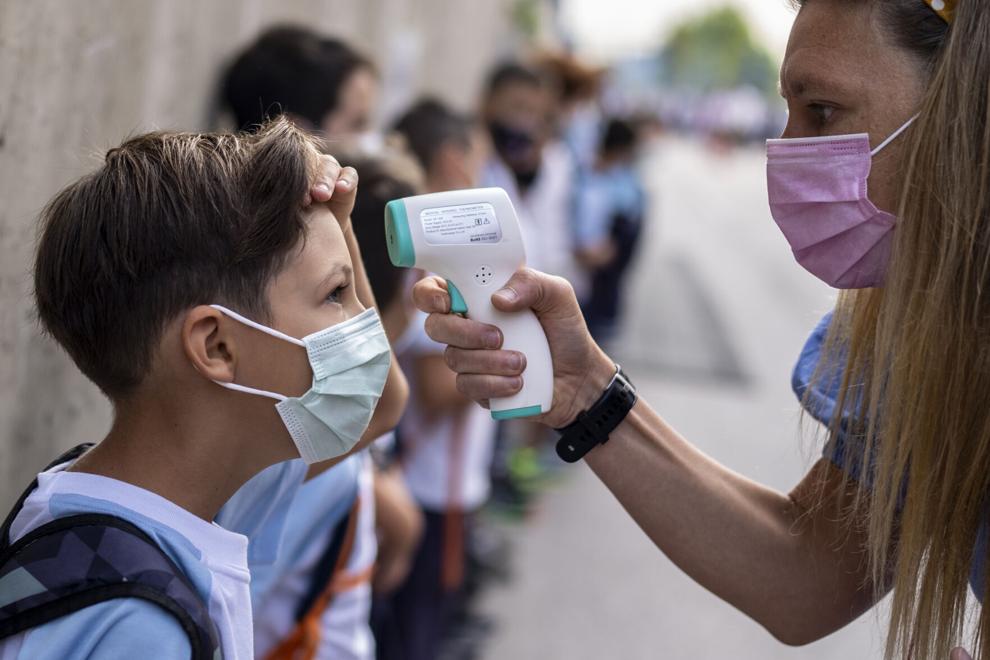 APTOPIX Reds Cubs Baseball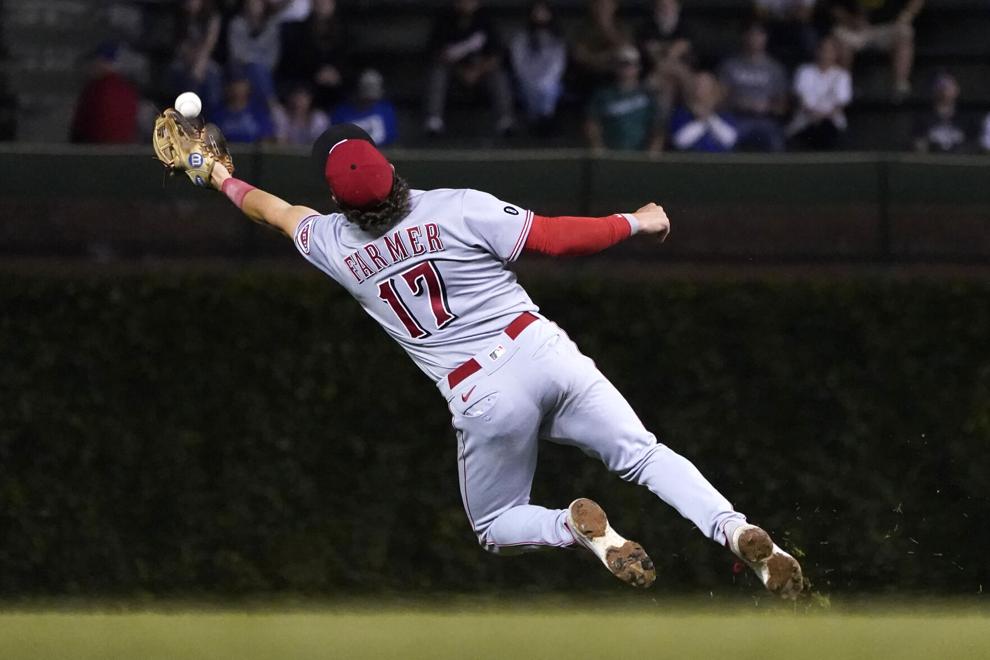 APTOPIX Mariners Astros Baseball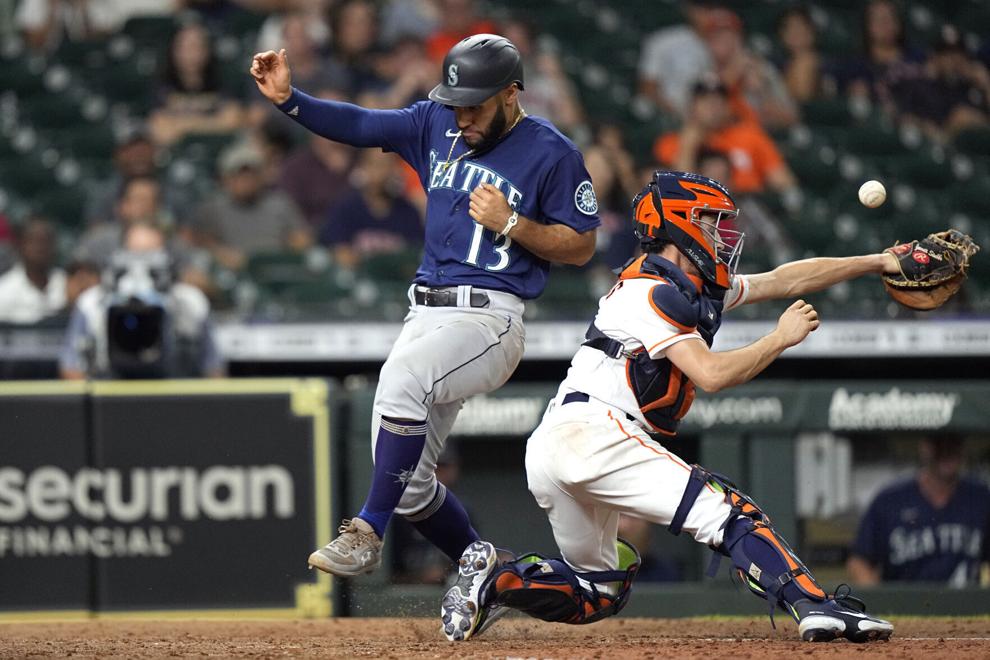 APTOPIX Philippines Storm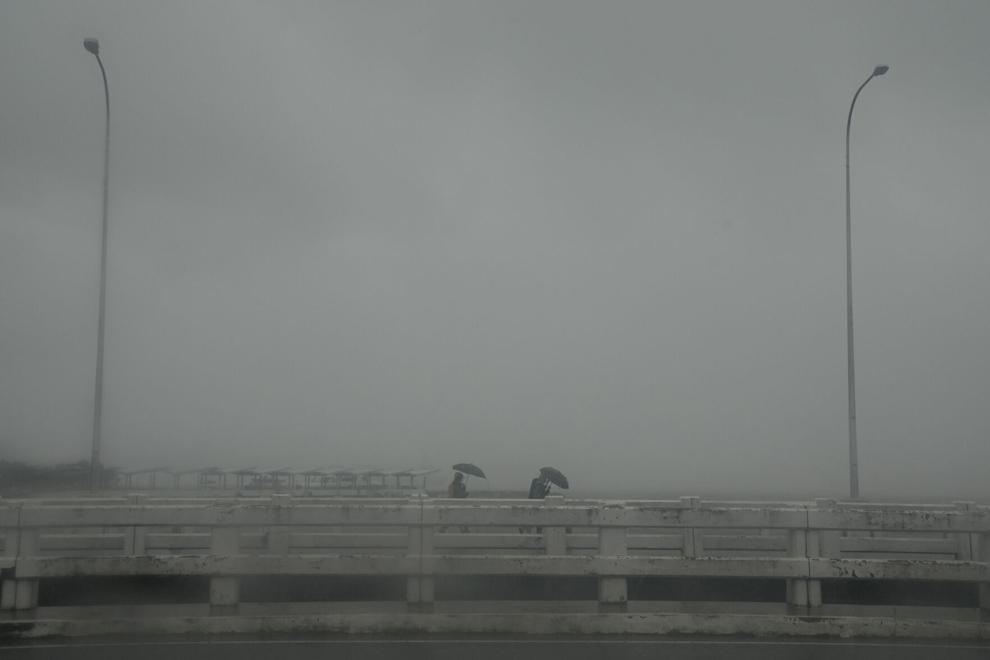 APTOPIX India Christian Festival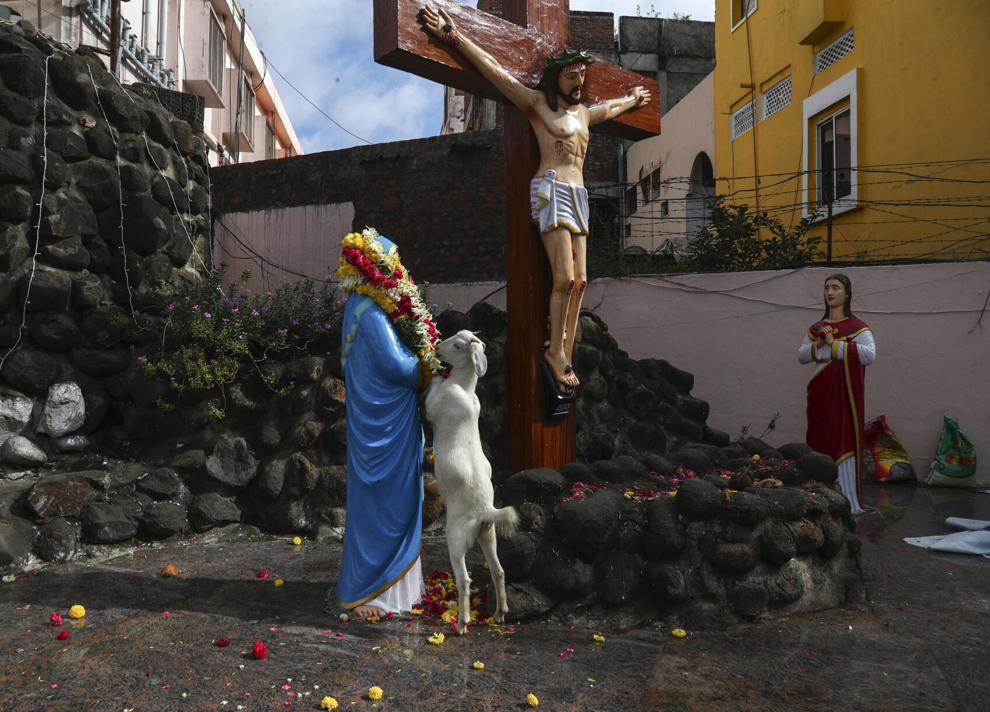 APTOPIX Mexico Earthquake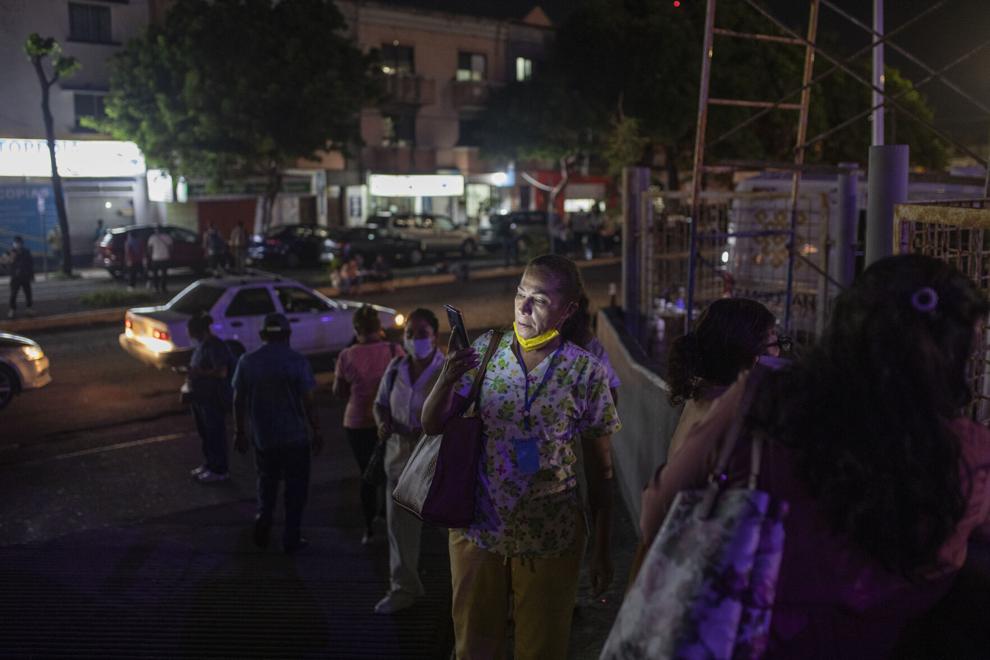 APTOPIX China Fashion Week
APTOPIX Virus Outbreak Malaysia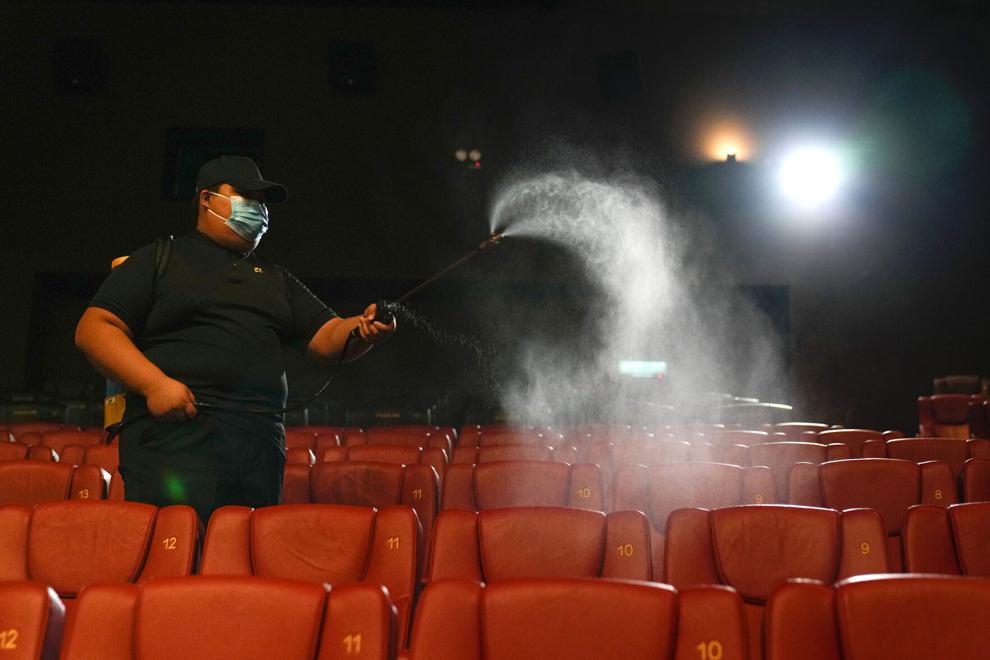 APTOPIX Italy Venice Film Festival 2021 Kapitan Volkonogov Bezhal Photo Call