A tentative deal is close to settling lawsuits brought against the television and film company co-founded by Harvey Weinstein, who has been accused of sexual misconduct by scores of women.
Adam Harris, a lawyer for studio co-founder Bob Weinstein, told a bankruptcy court judge Thursday that "an economic agreement in principal" has been reached. The amount of the settlement wasn't provided.
A person familiar with the negotiations, who spoke to The Associated Press on condition of anonymity because the deal isn't final, said it would be worth $44 million.
The New York Times said under the proposed terms, about $30 million of the $44 million would go to a pool of plaintiffs that includes alleged victims, creditors of Weinstein's former studio and some former employees. The newspaper's sources spoke on condition of anonymity because the agreement was private.
More than 15 lawsuits have been filed accusing Harvey Weinstein or the company of misconduct. The settlement would cover many of them, including a class action by alleged victims and a suit by the New York attorney general.
The scandal forced the studio into bankruptcy.
Harvey Weinstein also faces criminal charges of rape and performing a forcible sex act.
He denies all allegations of nonconsensual sex.
This story will be updated.
HARVEY WEINSTEIN
JAMES TOBACK
LOUIS C.K.
BRETT RATNER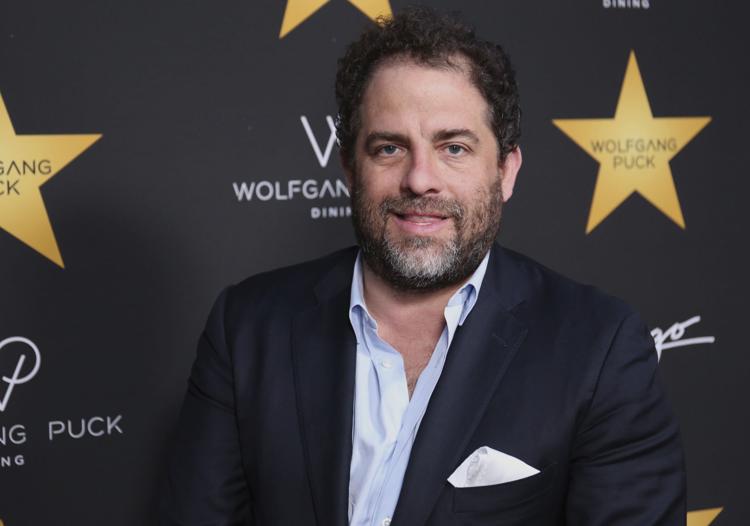 RUSSELL SIMMONS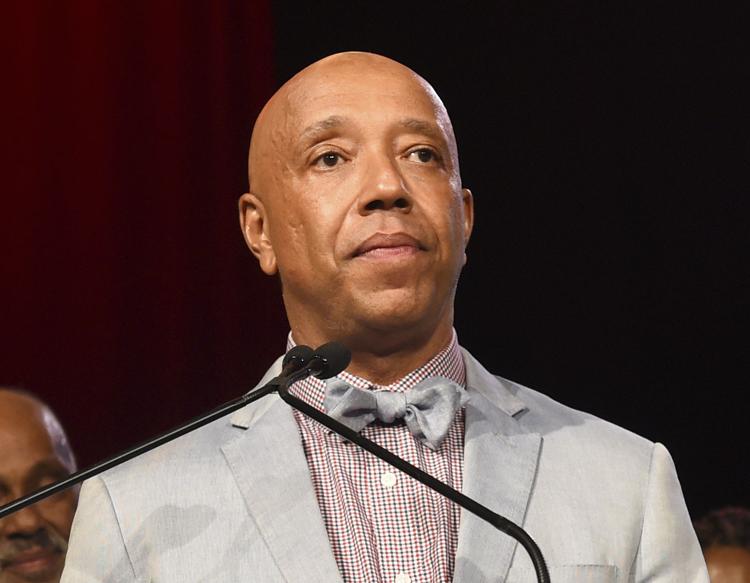 ROBERT KNEPPER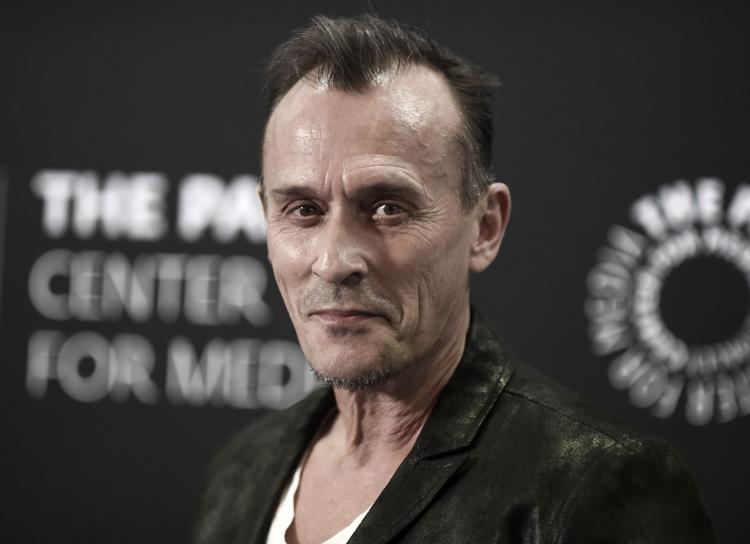 JANN WENNER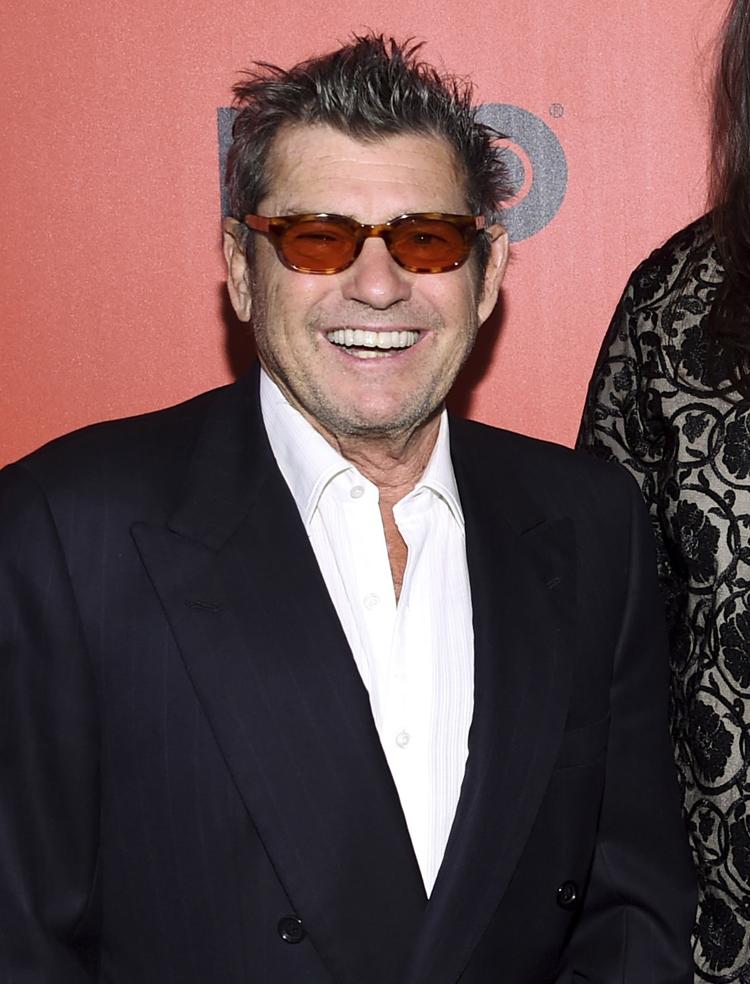 DUSTIN HOFFMAN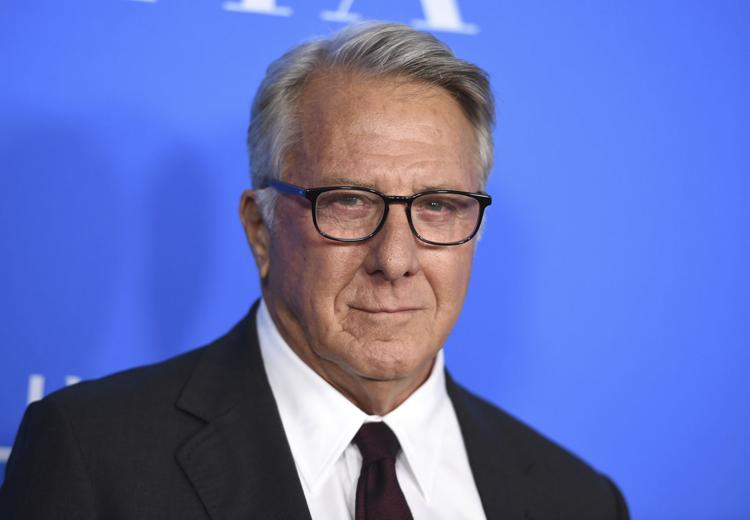 MARK HALPERIN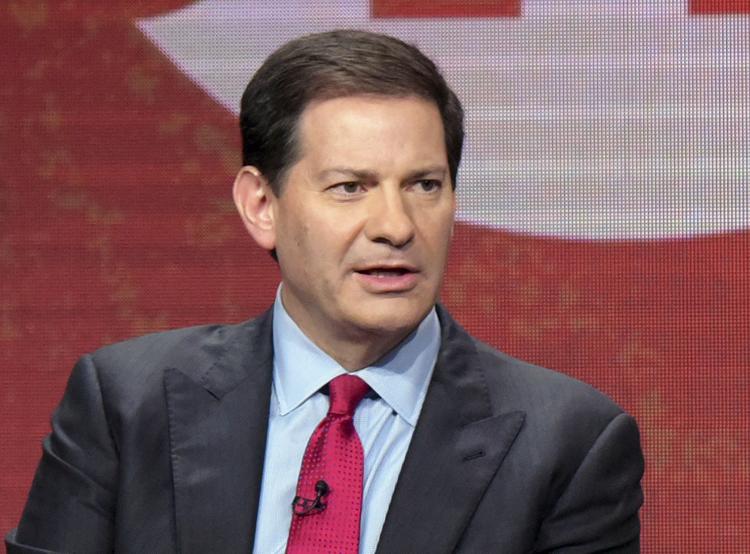 STEVEN SEAGAL
ROY PRICE
JEFFREY TAMBOR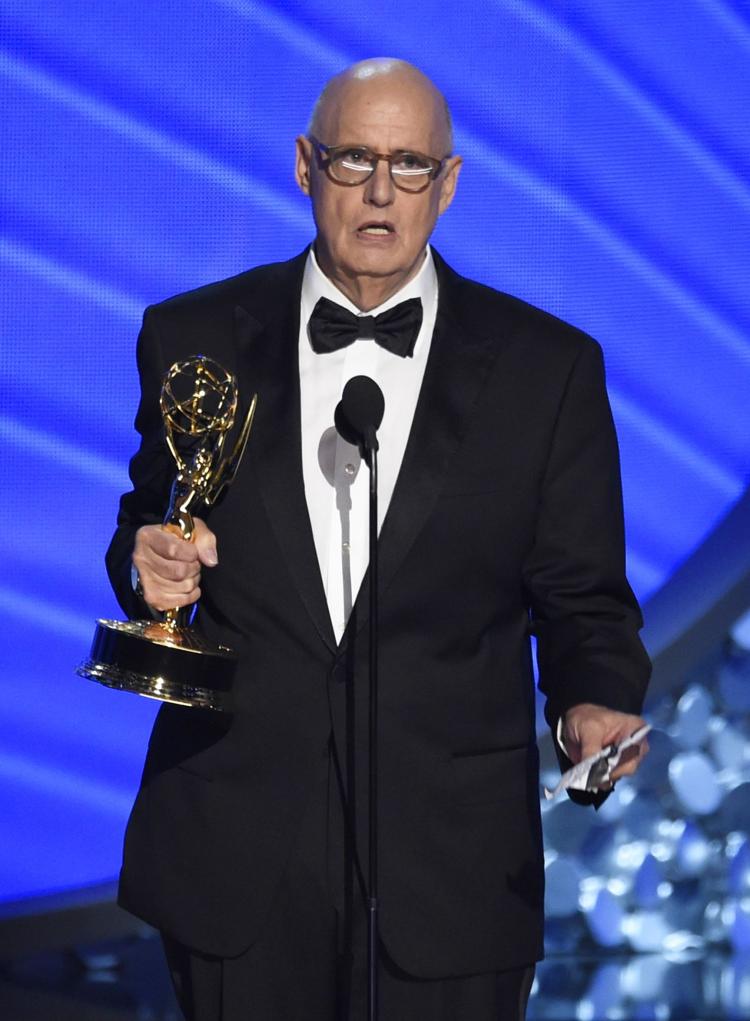 MATTHEW WEINER
NICK CARTER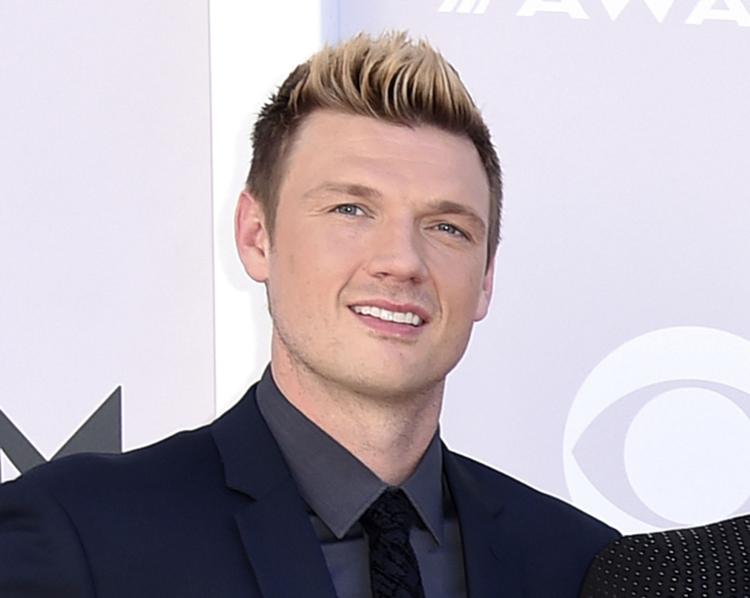 RICHARD DREYFUSS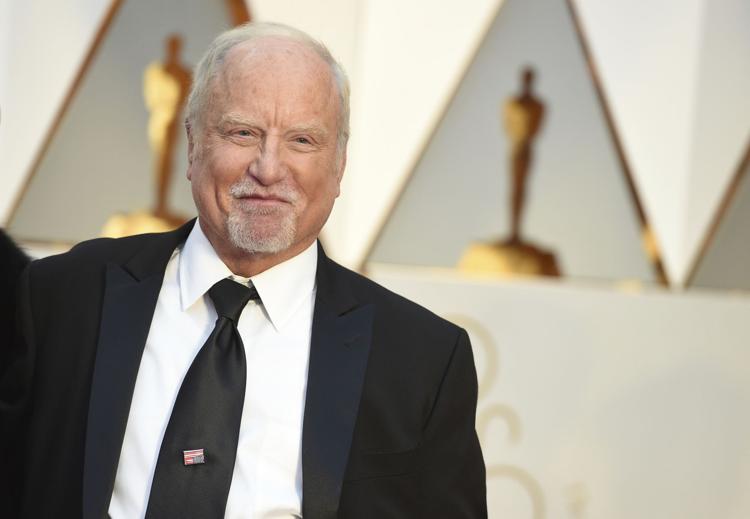 GARY GODDARD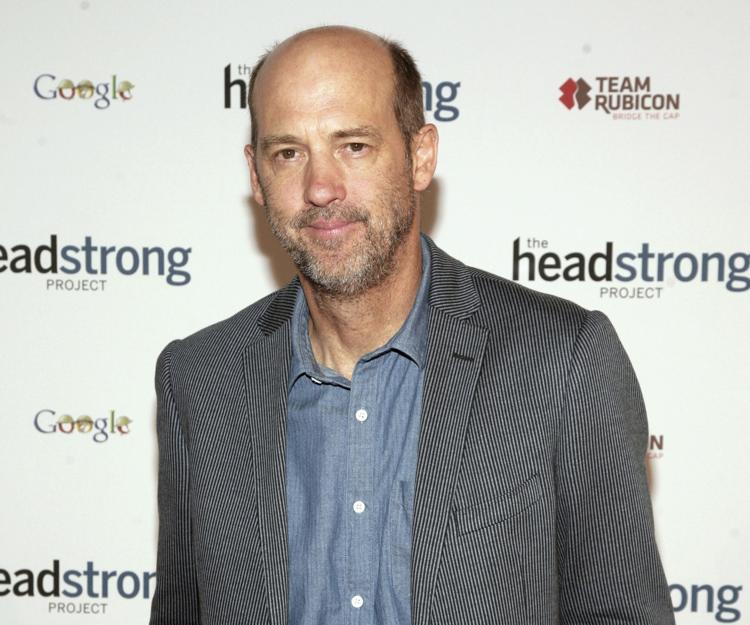 ISRAEL HOROVITZ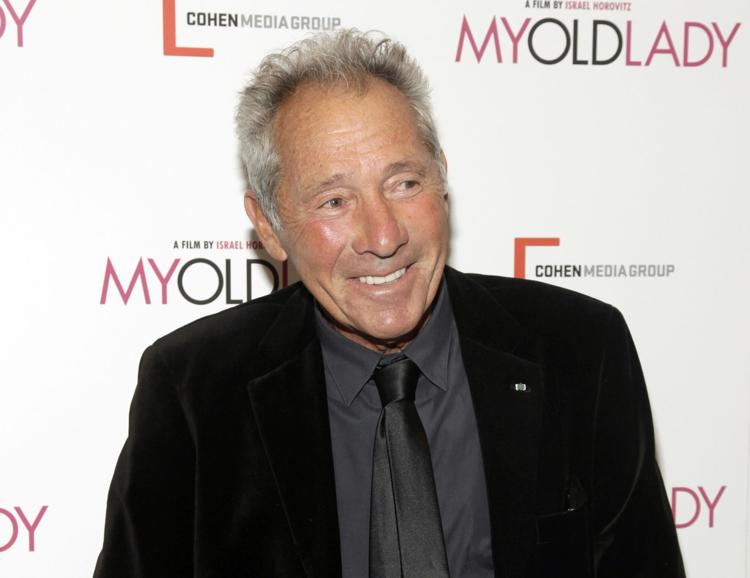 ANDREW KREISBERG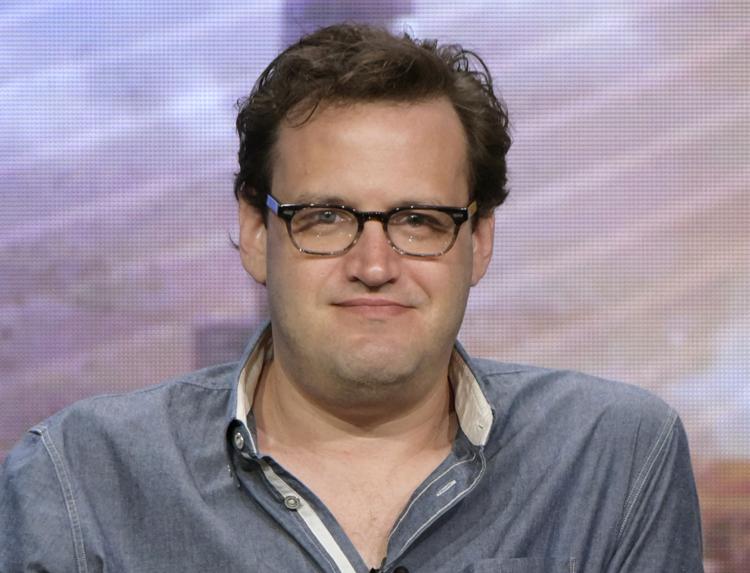 JOHN LASSETER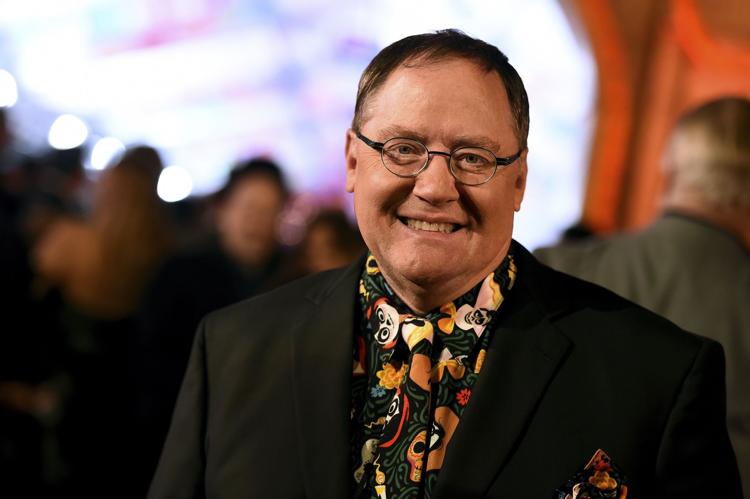 TOM SIZEMORE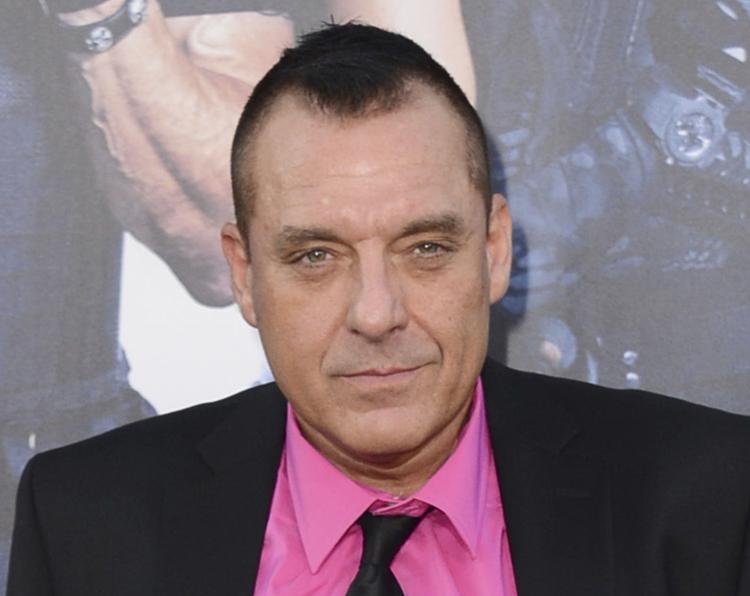 GEORGE TAKEI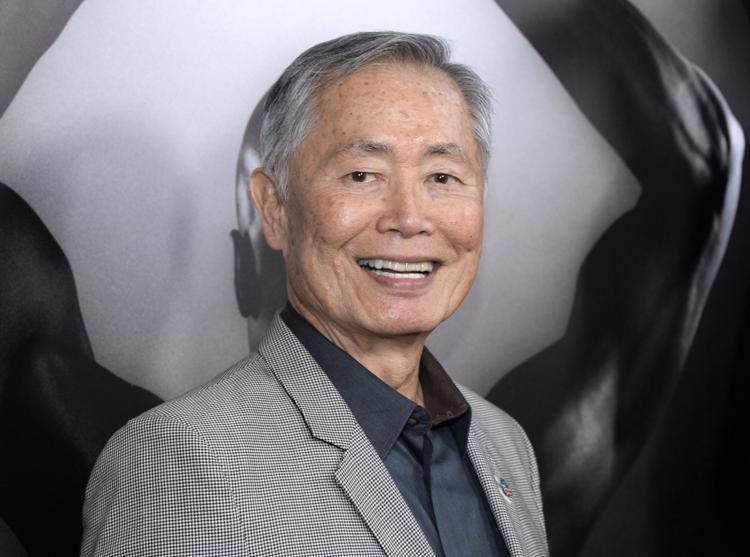 JAMES LEVINE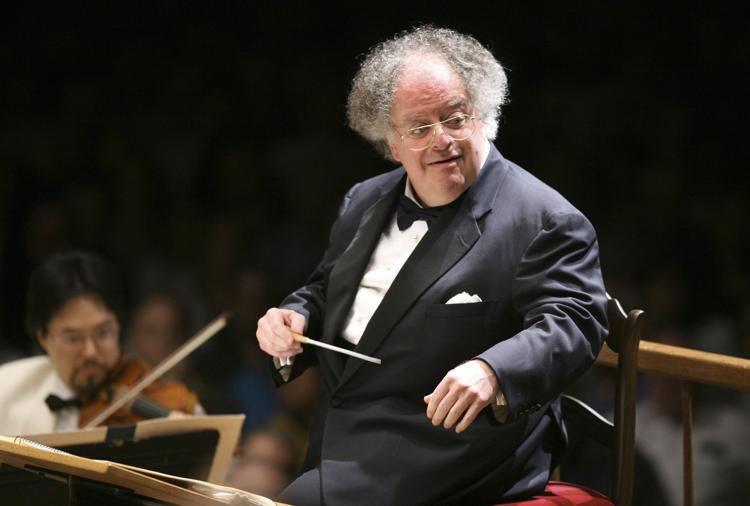 DANNY MASTERSON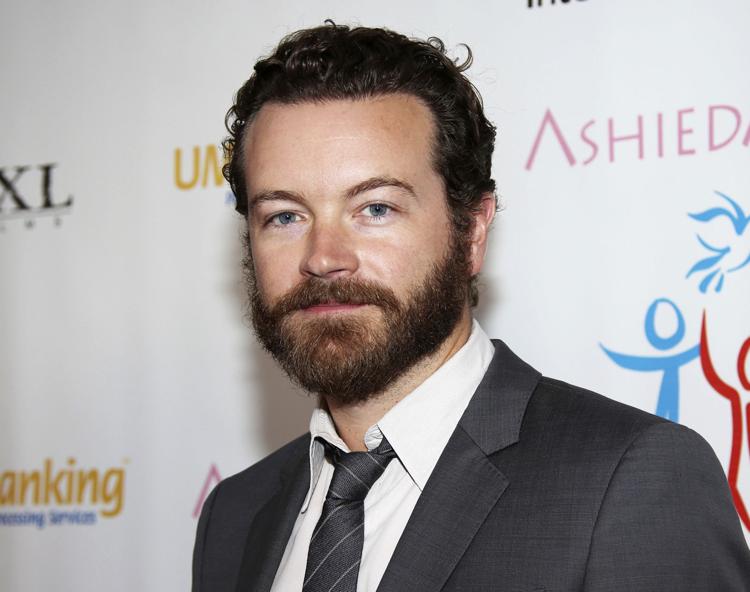 MARIO BATALI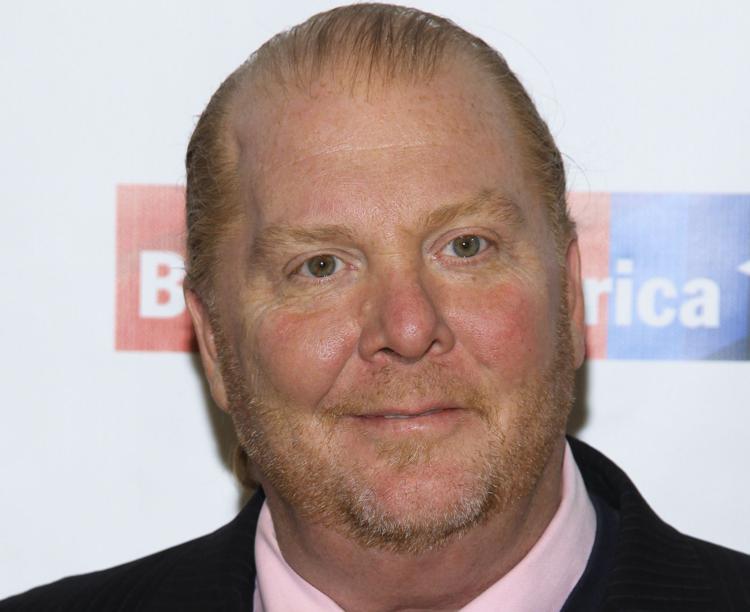 BRYAN SINGER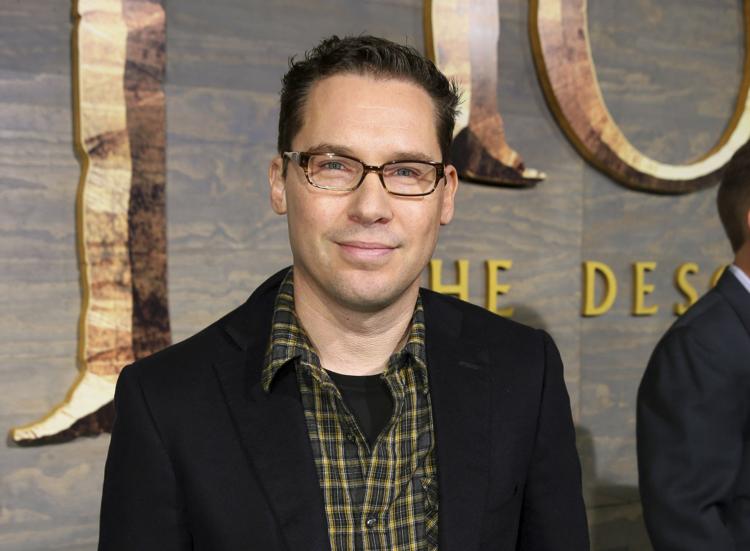 MORGAN SPURLOCK
TAVIS SMILEY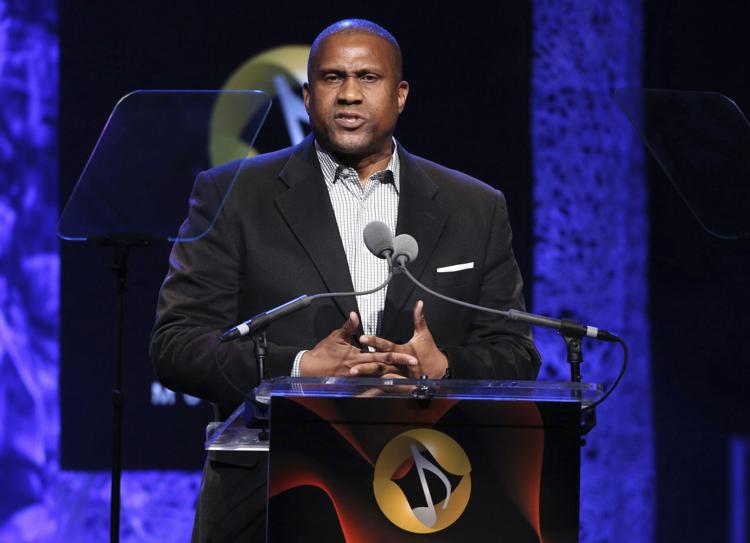 MATT LAUER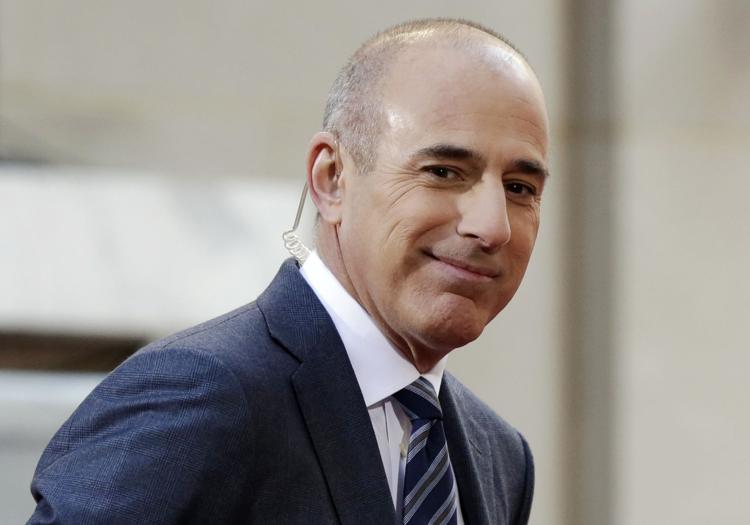 GARRISON KEILLOR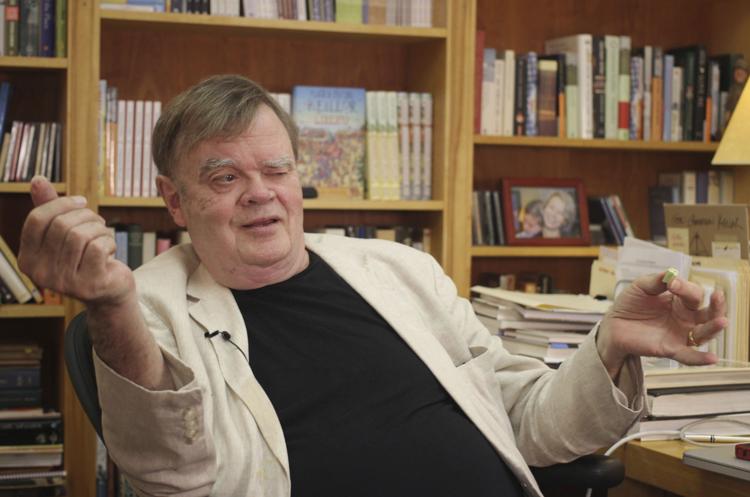 GERALDO RIVERA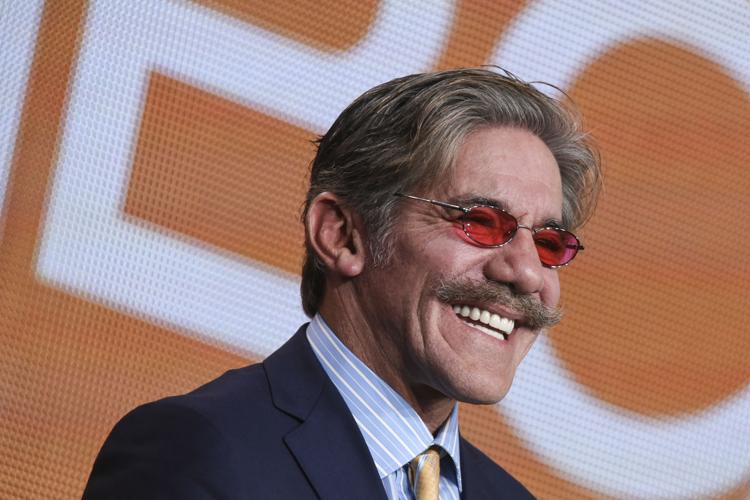 CHARLIE ROSE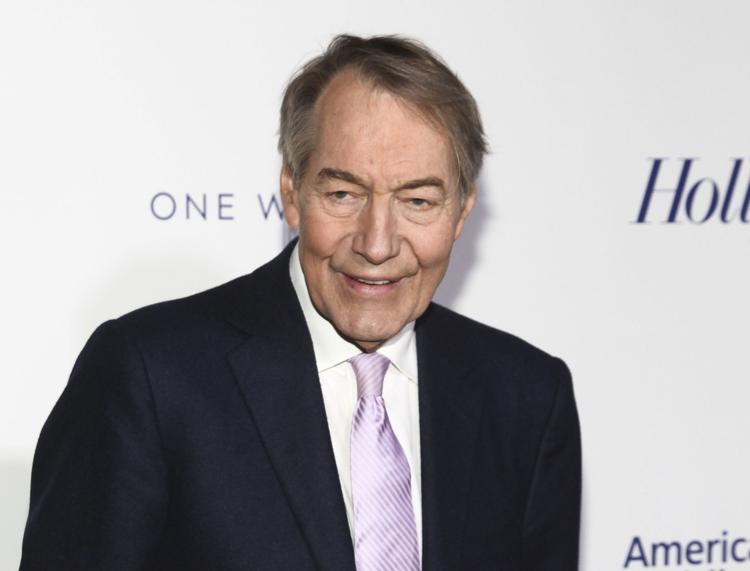 CHRIS MATTHEWS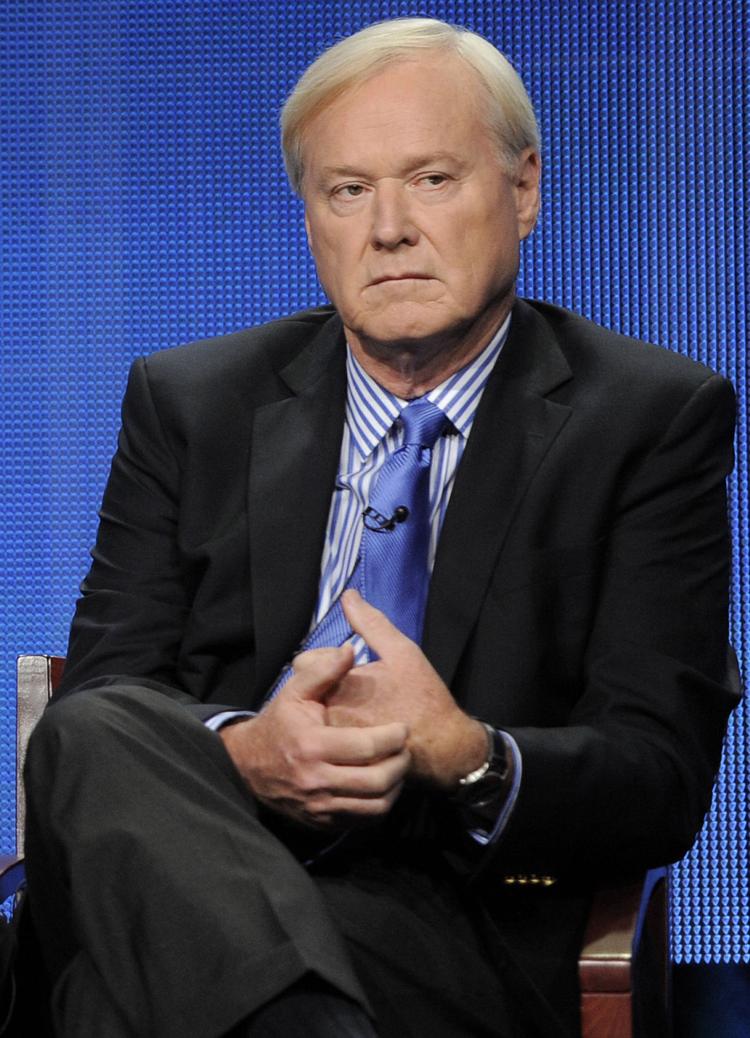 LEON WIESELTIER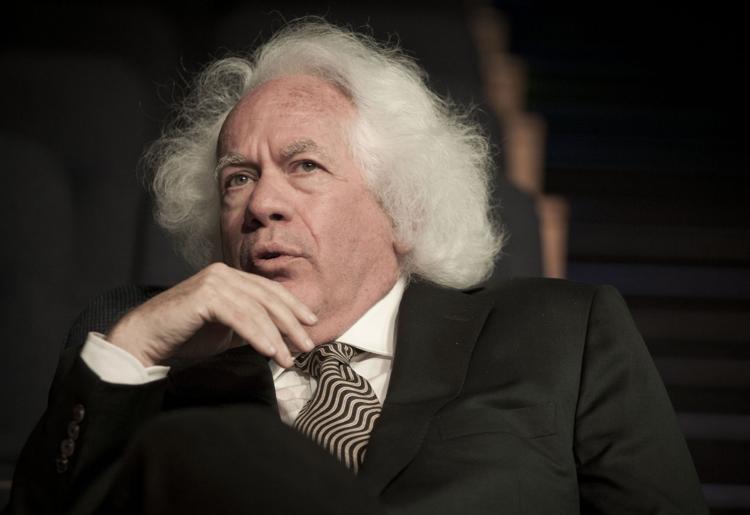 RAUL BOCANEGRA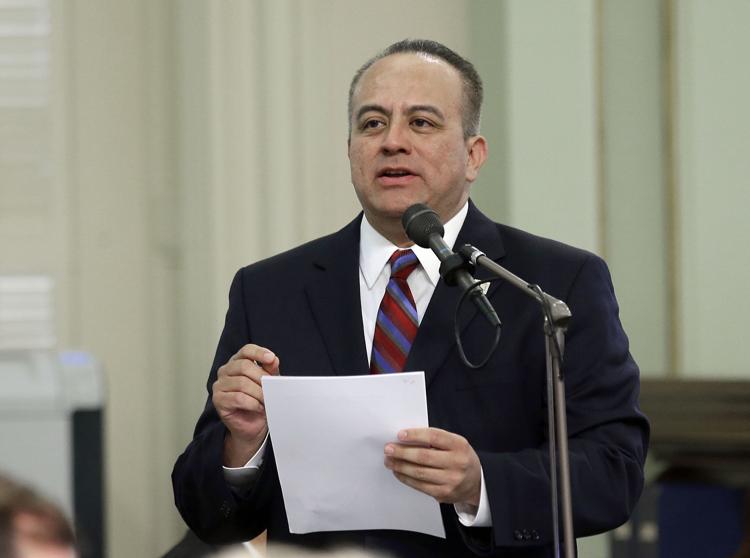 STEPHEN BITTEL, JACK LATVALA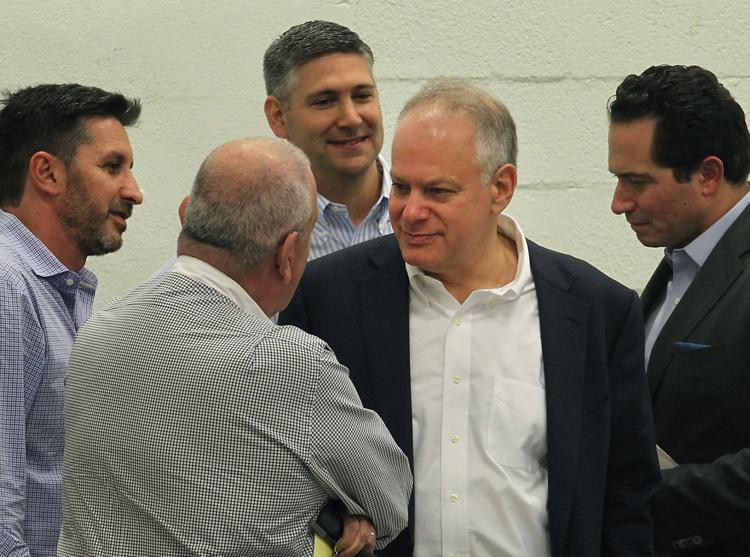 ROY MOORE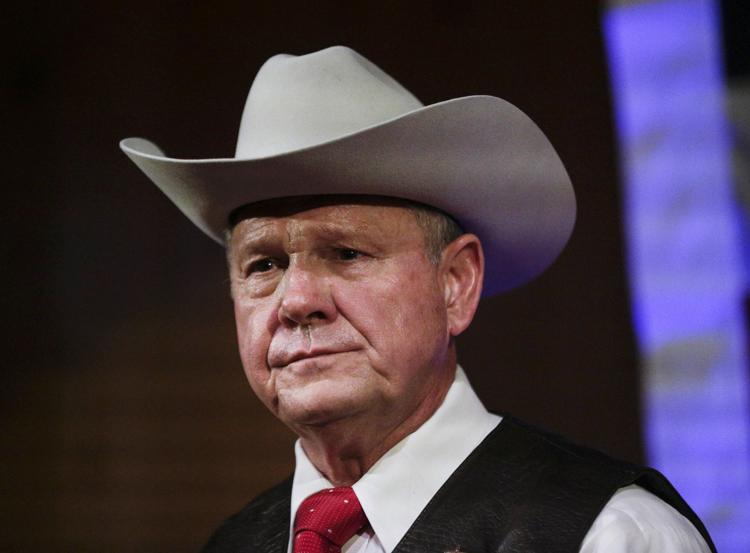 DONALD TRUMP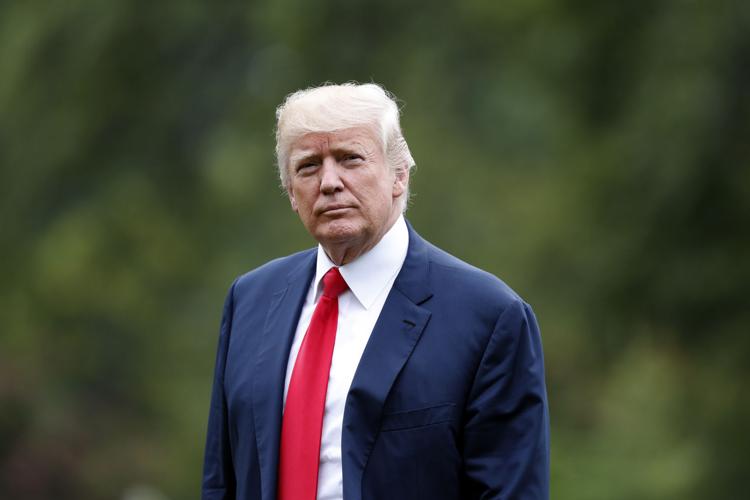 JOHN CONYERS
AL FRANKEN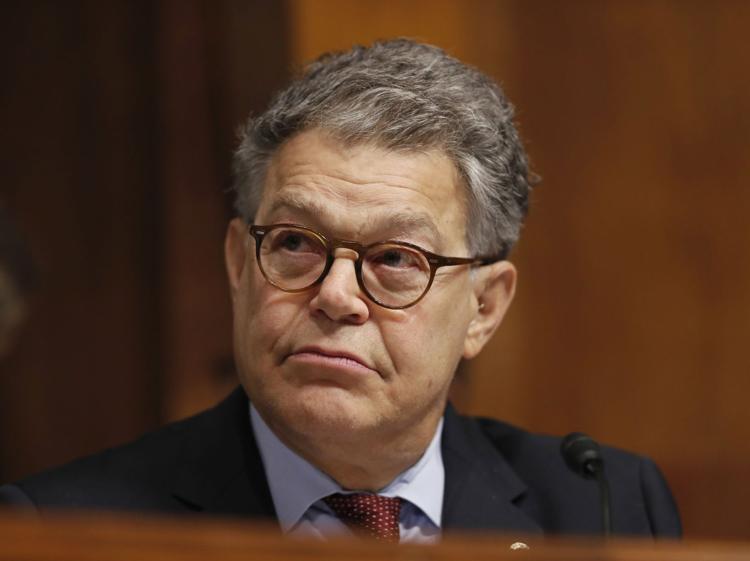 TRENT FRANKS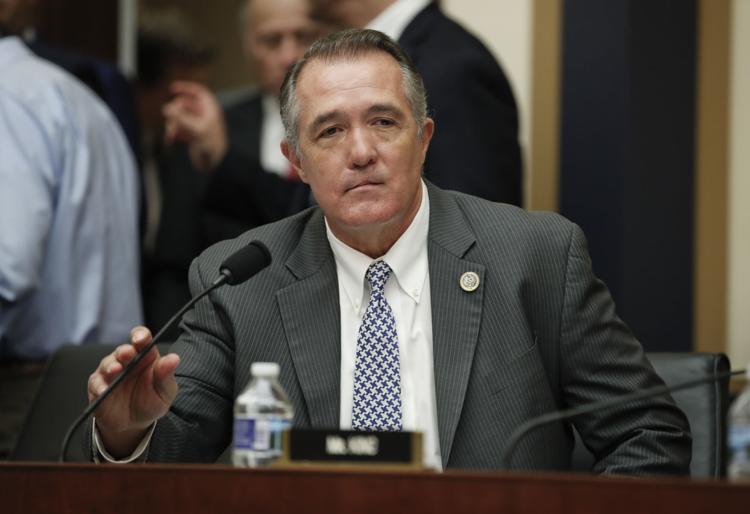 GEORGE H.W. BUSH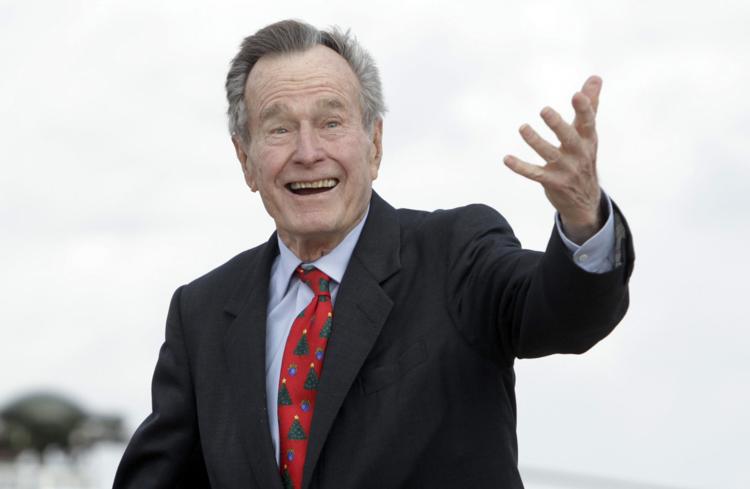 BLAKE FARENTHOLD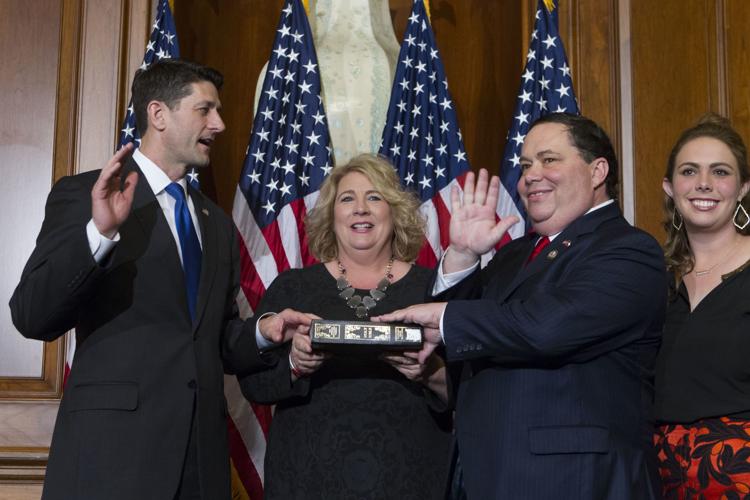 DAN SCHOEN AND TONY CORNISH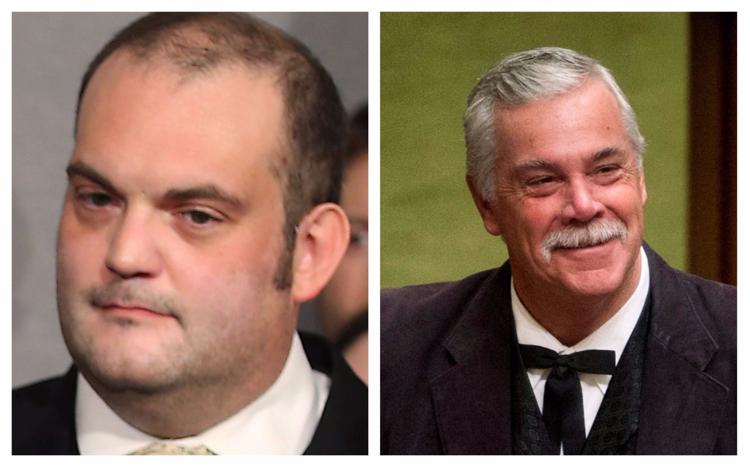 MICHAEL FALLON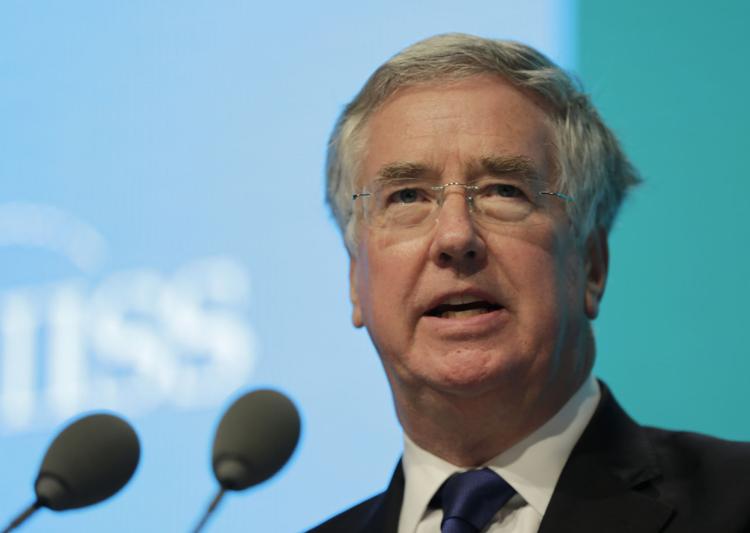 JEFF HOOVER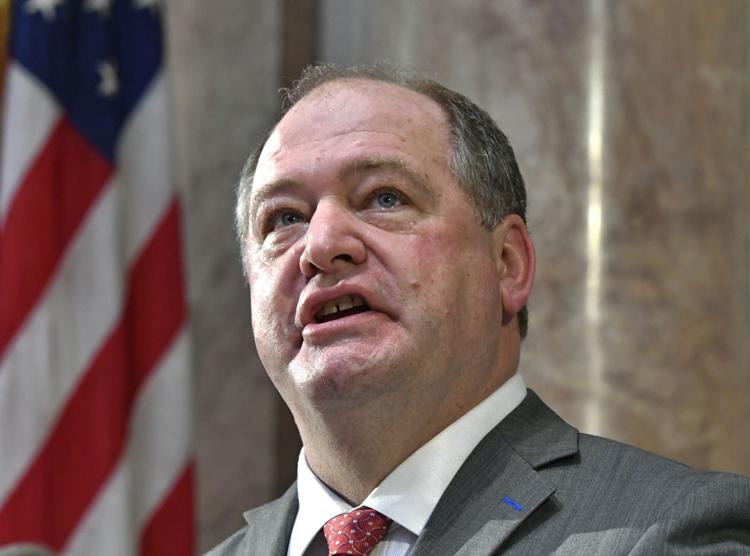 ALEX KOZINSKI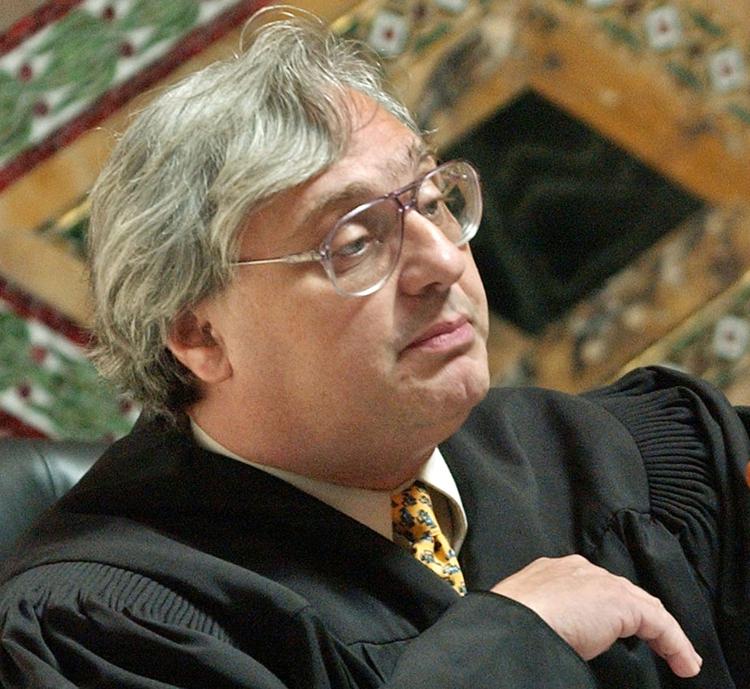 RUBEN KIHUEN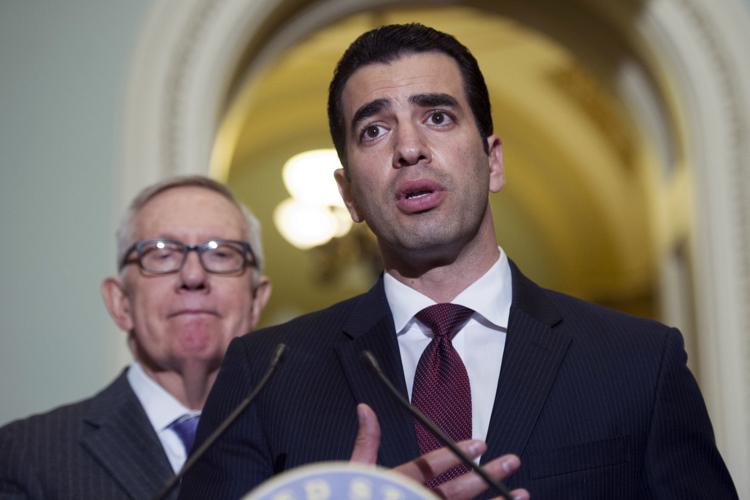 ALEX GILADY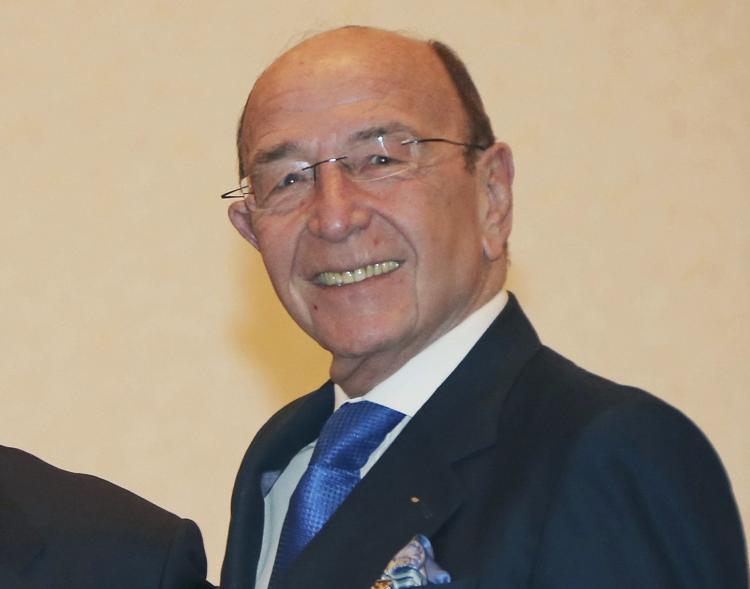 DANNY JORDAAN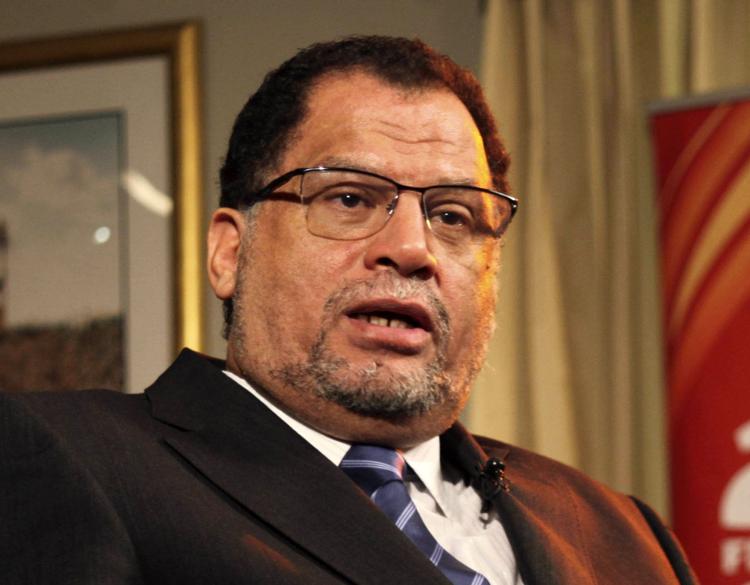 LARRY NASSAR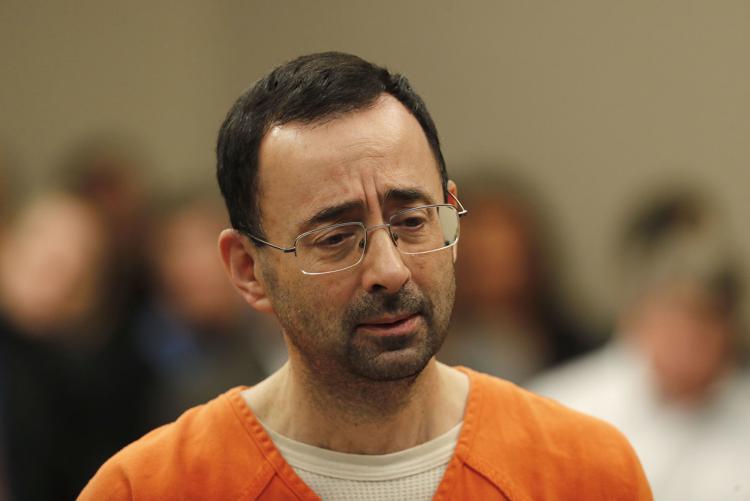 JERRY RICHARDSON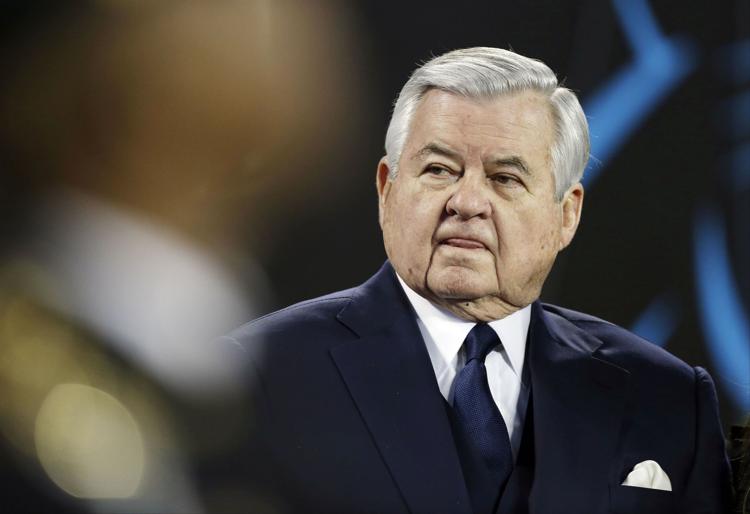 BEN VEREEN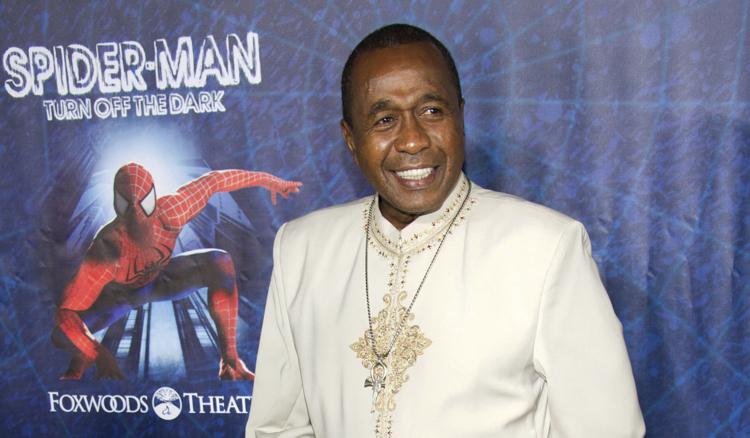 PAUL HAGGIS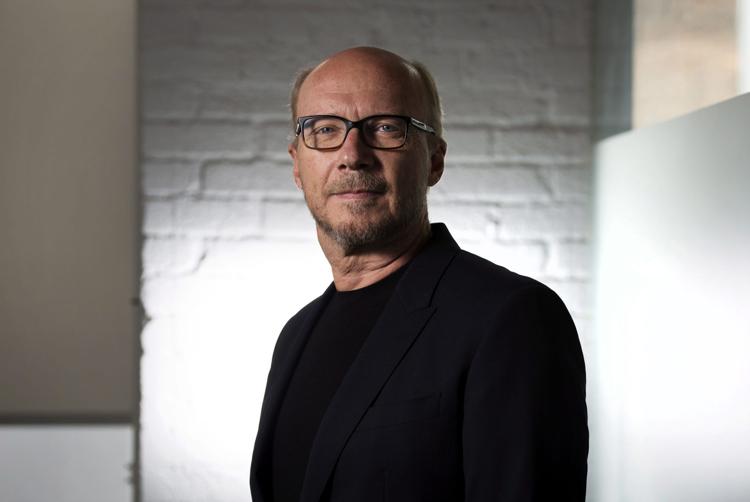 JAMES FRANCO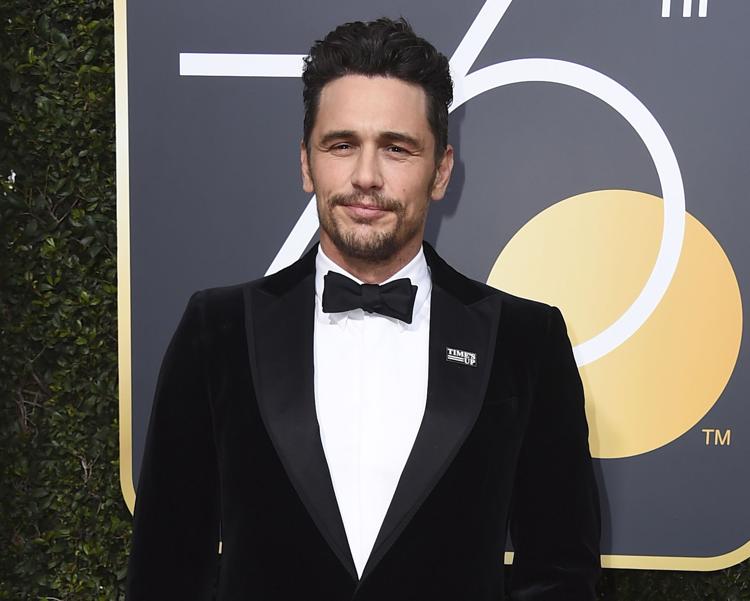 AZIZ ANSARI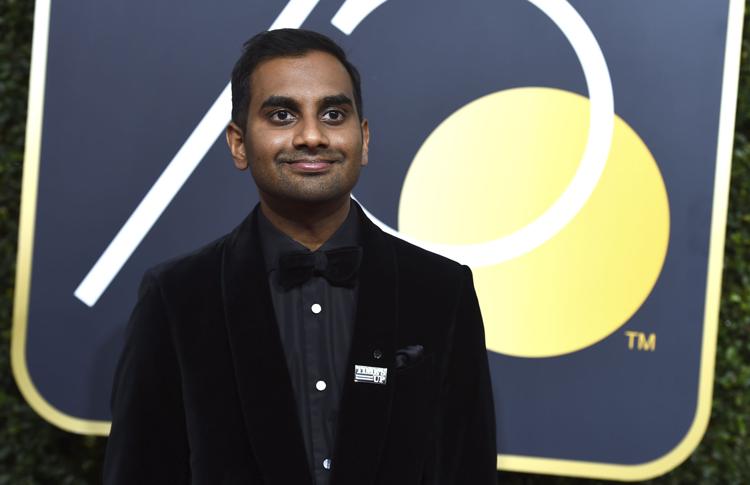 MICHAEL DOUGLAS
R. KELLY
RYAN SEACREST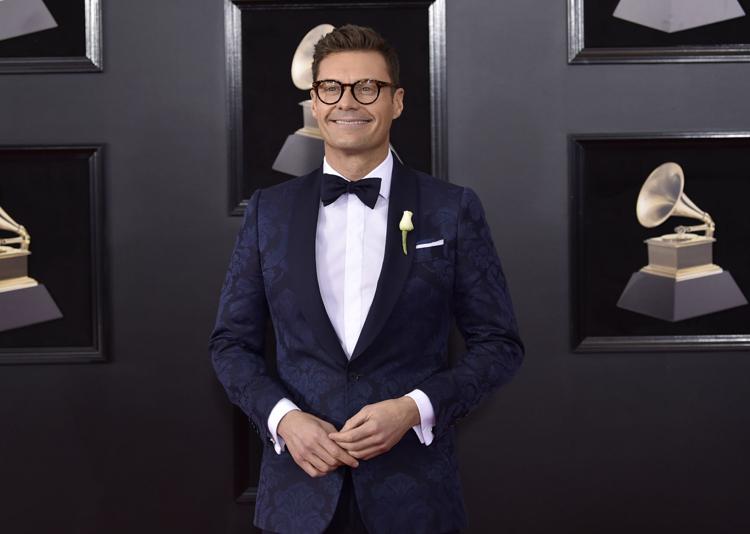 SCOTT BAIO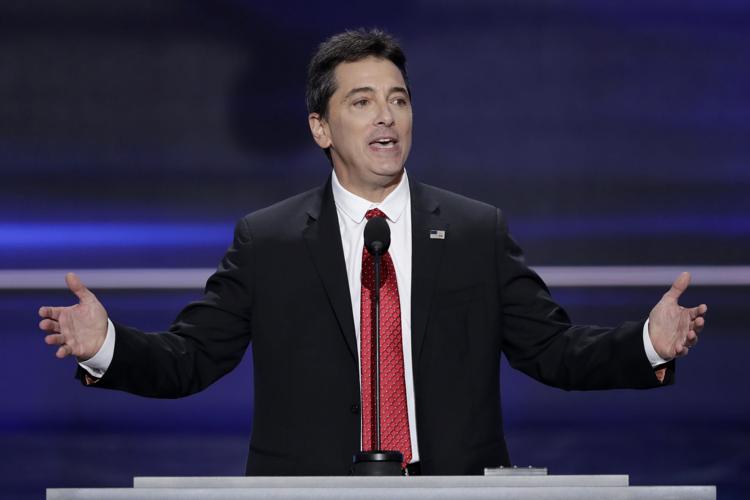 DAVID COPPERFIELD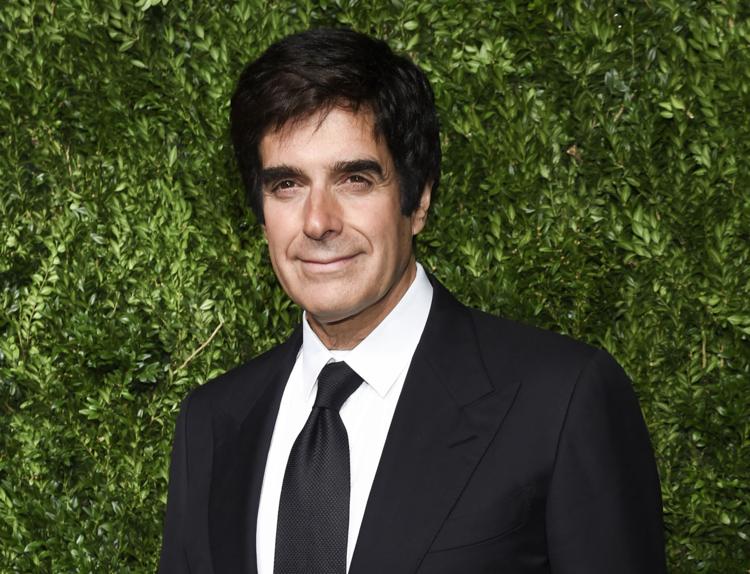 ED WESTICK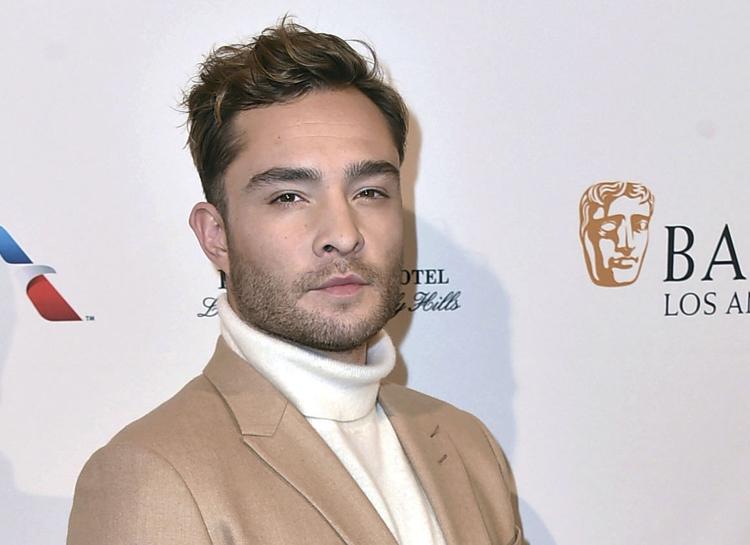 ANDY DICK
BEN AFFLECK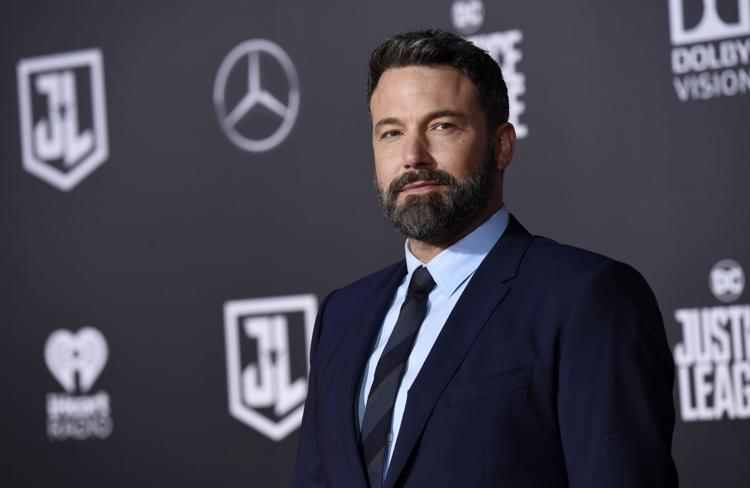 CASEY AFFLECK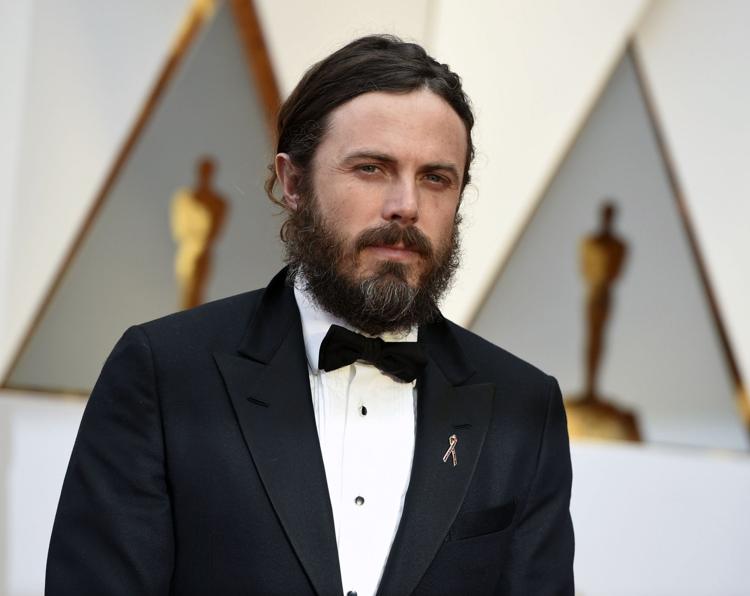 STEVE WYNN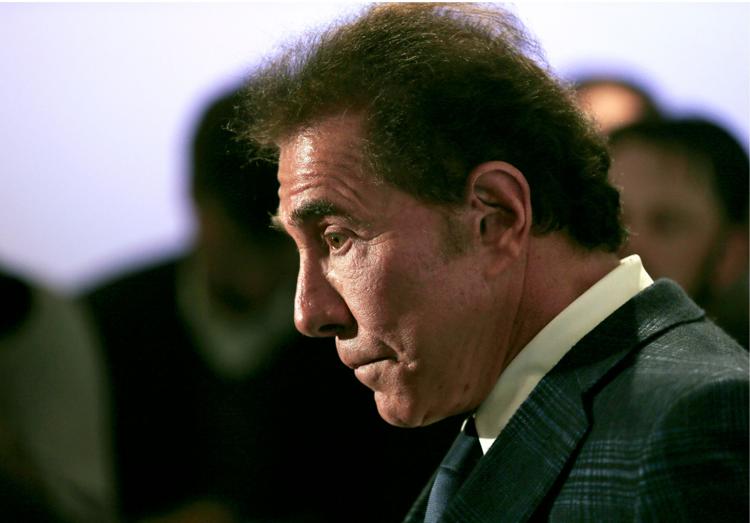 MORGAN FREEMAN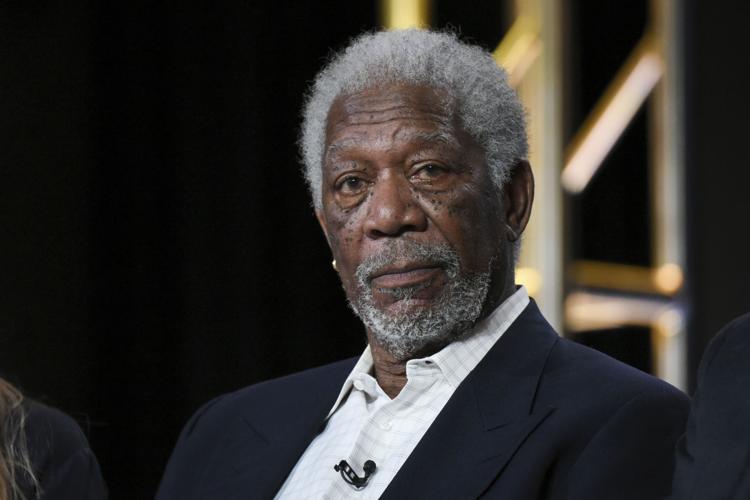 CHRIS HARDWICK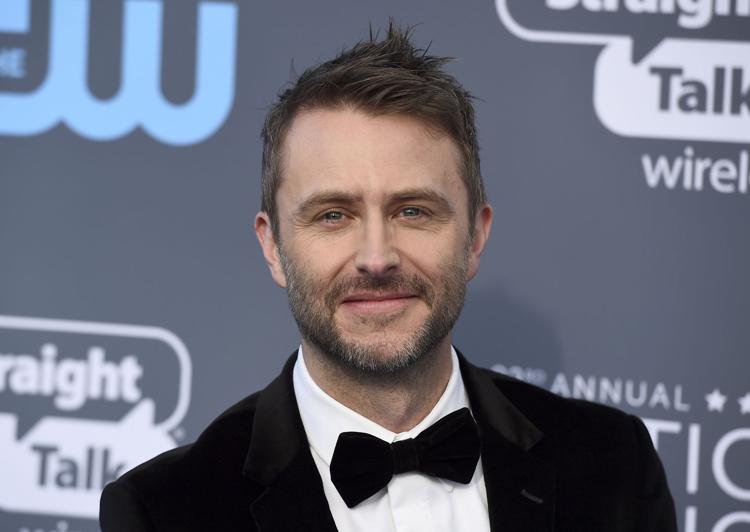 GERARD DEPARDIEU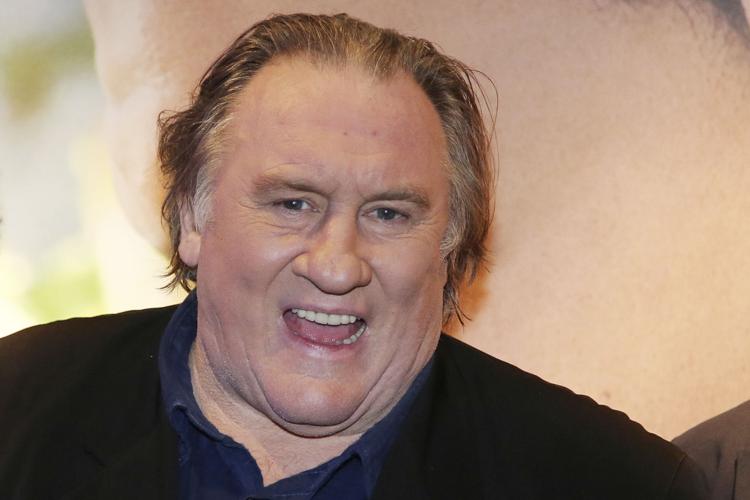 LES MOONVES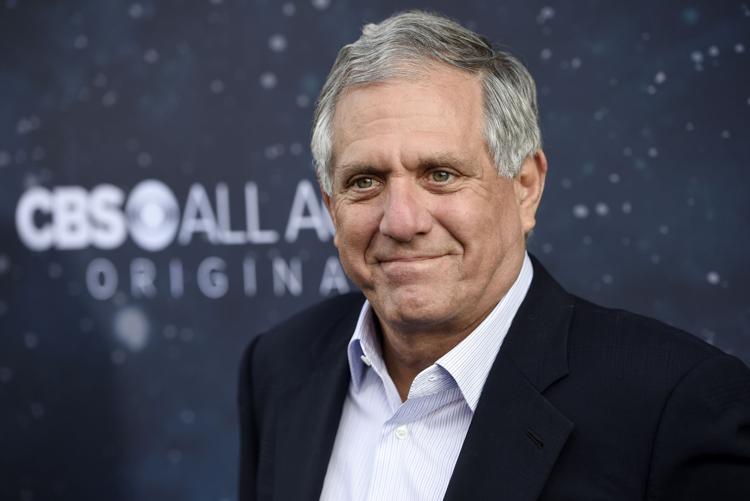 JEFF FAGER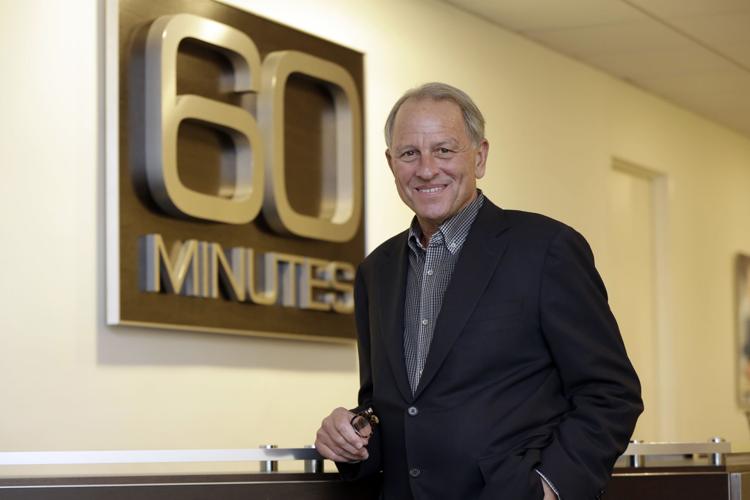 GEOFFREY RUSH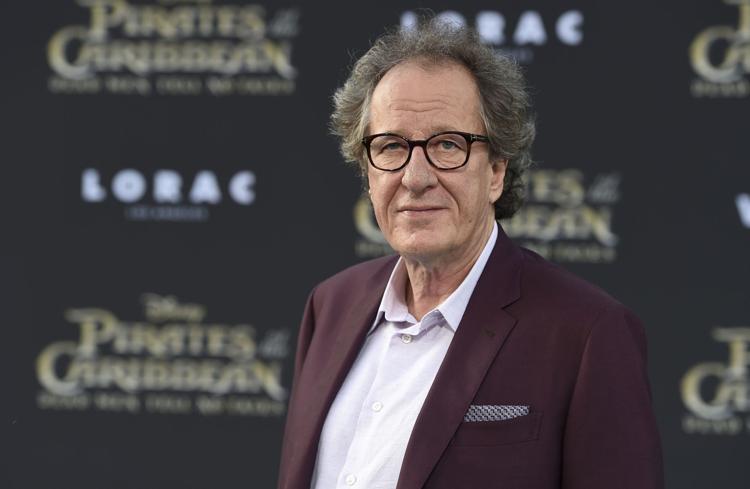 MICHAEL WEATHERLY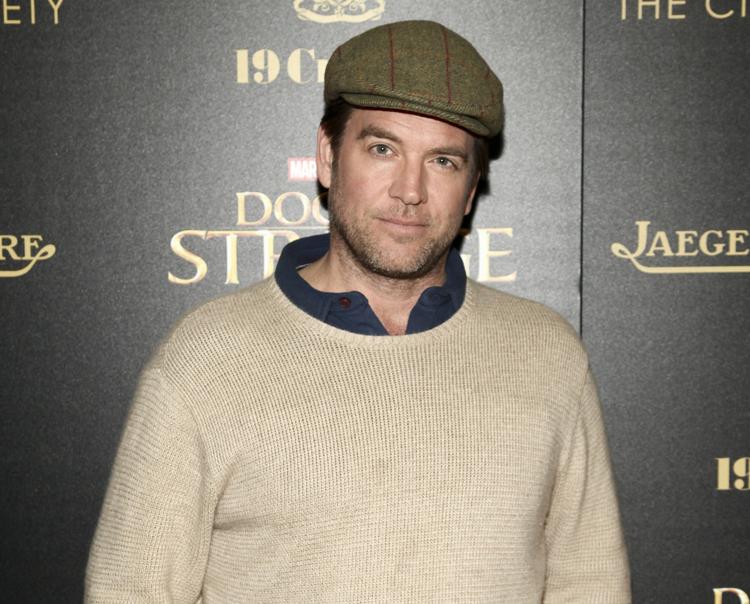 Be the first to know
Get local news delivered to your inbox!