Today is Monday, April 12, 2021. Let's get caught up.
These headlines are in the news this morning: Crowds of mourners, protesters gather in Minnesota after the family of 20-year-old man says he was shot, killed by police; an unusual treatment shows promise for kids with brain tumors; and Japan finally has its Masters champion.
Read on for these stories, other top headlines, celebrity birthdays and more.
---
TOP STORIES
Man shot, killed during Minnesota traffic stop sparks unrest
BROOKLYN CENTER, Minn. (AP) — Crowds of mourners and protesters gathered in a Minnesota city where the family of a 20-year-old man say he was shot by police before getting back into his car and driving away, then crashing several blocks away. The family of Daunte Wright said he was later pronounced dead.
The death sparked protests in Brooklyn Center into the early hours of Monday morning as Minneapolis was already on edge and midway through the trial of the first of four police officers in George Floyd's death. Brooklyn Center is a city of about 30,000 people located on the northwest border of Minneapolis.
Minnesota Gov. Tim Walz tweeted he was praying for Wright's family "as our state mourns another life of a Black man taken by law enforcement." Read more:
Unusual treatment shows promise for kids with brain tumors
For decades, a deadly type of childhood cancer has eluded science's best tools. Now doctors have made progress with an unusual treatment: Dripping millions of copies of a virus directly into kids' brains to infect their tumors and spur an immune system attack.
A dozen children treated this way lived more than twice as long as similar patients have in the past, doctors reported Saturday at an American Association for Cancer Research conference and in the New England Journal of Medicine.
Although most of them eventually died of their disease, a few are alive and well several years after treatment -- something virtually unheard of in this situation. Read more: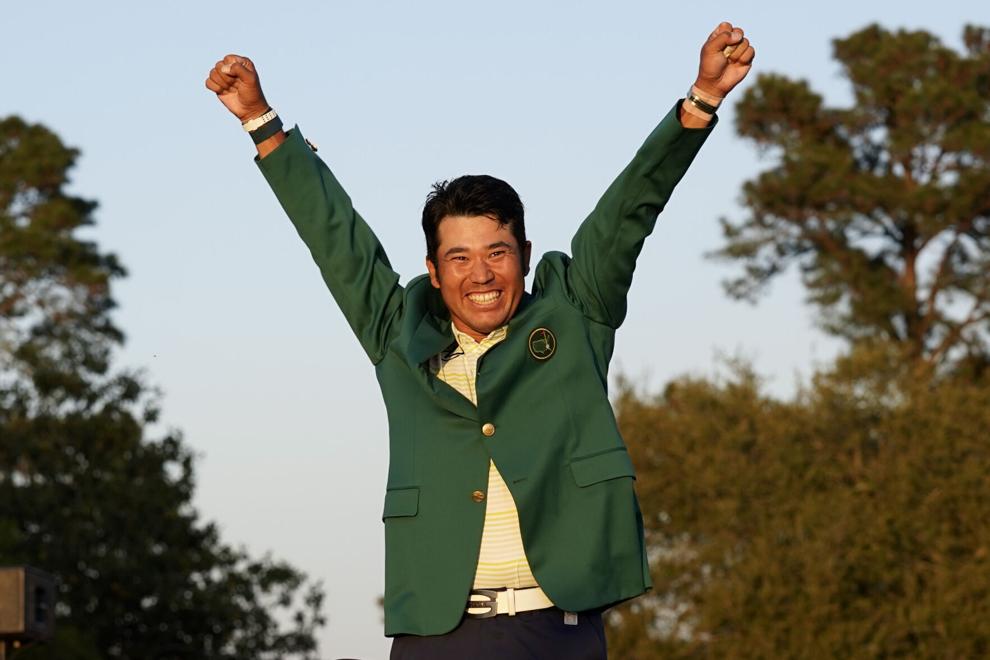 Japan's champion: Matsuyama wins the Masters for his nation
AUGUSTA, Ga. (AP) — Hideki Matsuyama almost turned down his first chance to play the Masters. It was a month after a devastating earthquake and tsunami in Japan, disasters that killed thousands and destroyed much of the region he called home in March 2011.
He decided to play a month later, only because he thought it would lift spirits.
A decade later, he lifted his country again — becoming Japan's first man to win a golf major. Matsuyama's one-shot victory over Will Zalatoris at Augusta National made him the Masters champion, easily the biggest moment for the sport in his golf-crazed homeland. Read more:
In other news today ...
The U.S. economy is poised for an extended period of strong growth and hiring, the chair of the Federal Reserve said in an interview broadcast Sunday, though the coronavirus still poses some risk.
The Biden White House is amplifying the push for its $2.3 trillion infrastructure package with the release of state-by-state breakdowns that show the dire shape of roads, bridges, the power grid and housing affordability.
The trial of a former Minneapolis police officer charged in George Floyd's death enters its third week Monday, with the state nearing the end of its case.
One of two police officers accused of pepper-spraying and pointing their guns at a Black Army officer during a traffic stop has since been fired, a Virginia town announced late Sunday, hours after the governor called for an independent investigation into the case.
More than a hundred top executives and corporate leaders gathered online this weekend to discuss their response to restrictive voting laws under consideration in several states and already enacted in Georgia, according to a statement from organizers of the meeting.
The woman arrested on suspicion of killing her three young children at her Los Angeles apartment had been involved in a custody dispute with their father, according to a newspaper report Sunday.
Hundreds gathered Sunday at the vigil for the prominent South Carolina physician, his wife and two of their grandchildren — all dead at the hands of former NFL player Phillip Adams, authorities said.
Martin Truex Jr. won a stirring, laps-long duel for the lead with teammate Denny Hamlin in the rain-delayed NASCAR Cup Series race at Martinsville Speedway on Sunday night.
Click on the links below for full versions of these stories and scroll further for a look at today in history and celebrity birthdays.
IMAGE OF THE DAY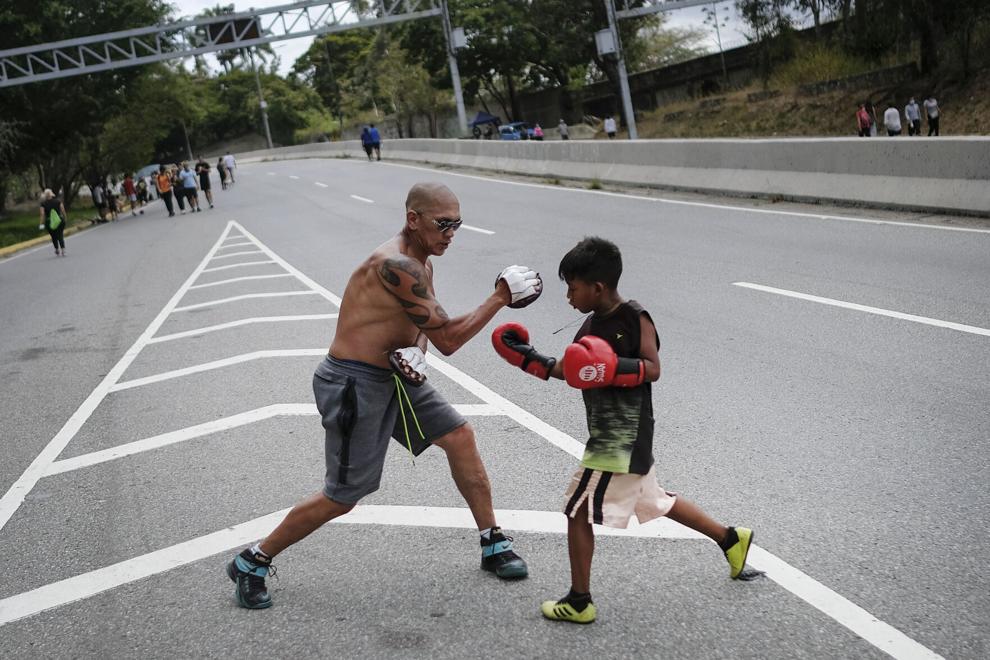 ON THIS DATE
In 1945, President Franklin D. Roosevelt died at age 63, and more events that happened on this day in history.
In 1987, Larry Mize hits a 48-foot chip shot to defeat Greg Norman on the second hole of sudden death at the Masters. See more sports moments …
HAPPY BIRTHDAY TO ...
Celebrity Birthdays: April 12
Alicia Coppola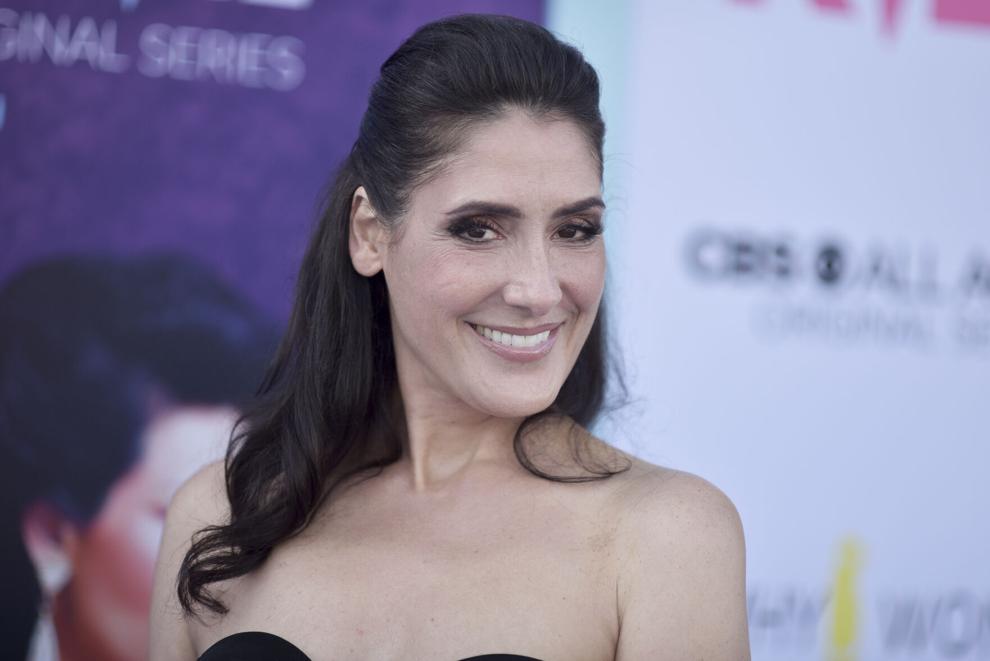 Amy Ray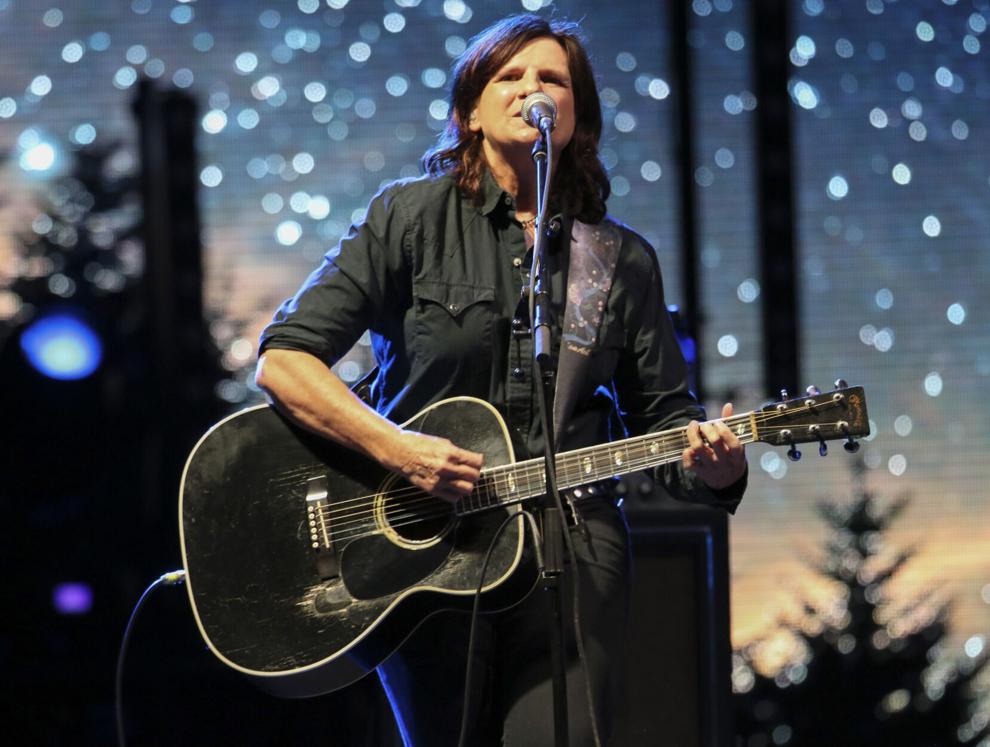 Andy Garcia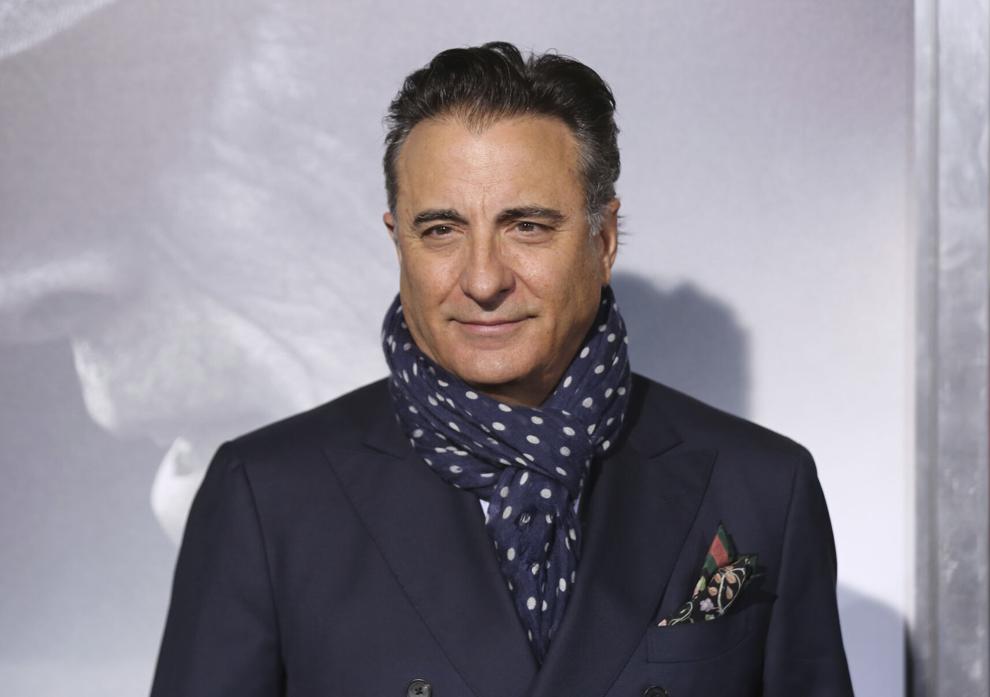 Art Alexakis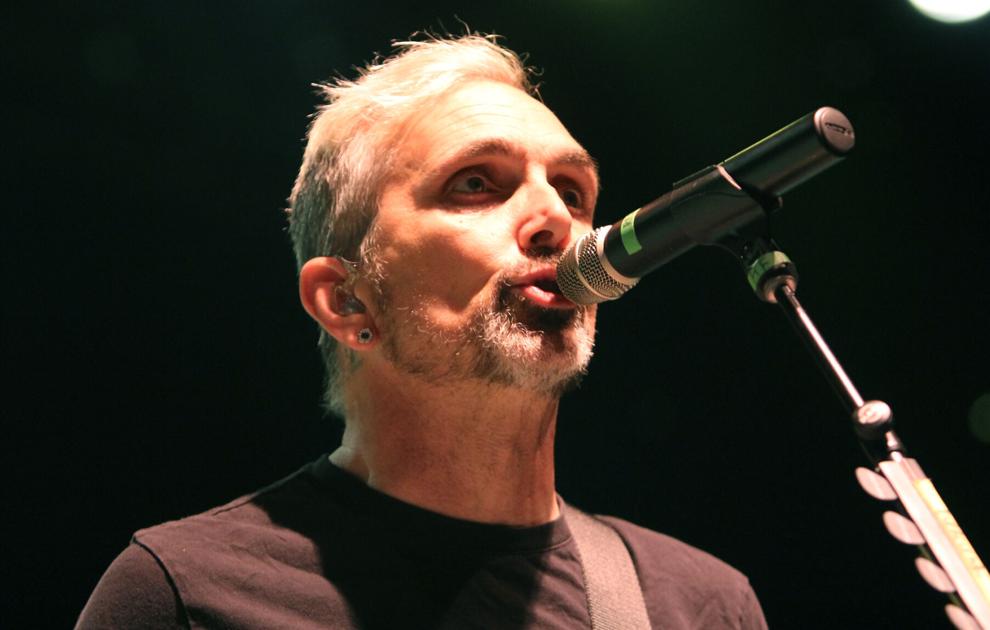 Brendon Urie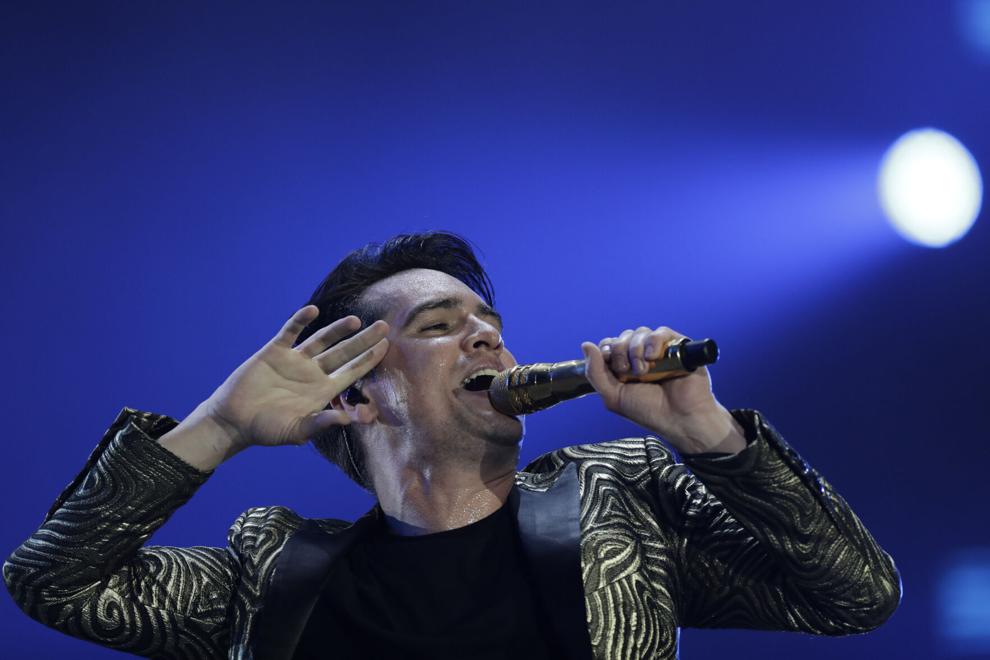 Brooklyn Decker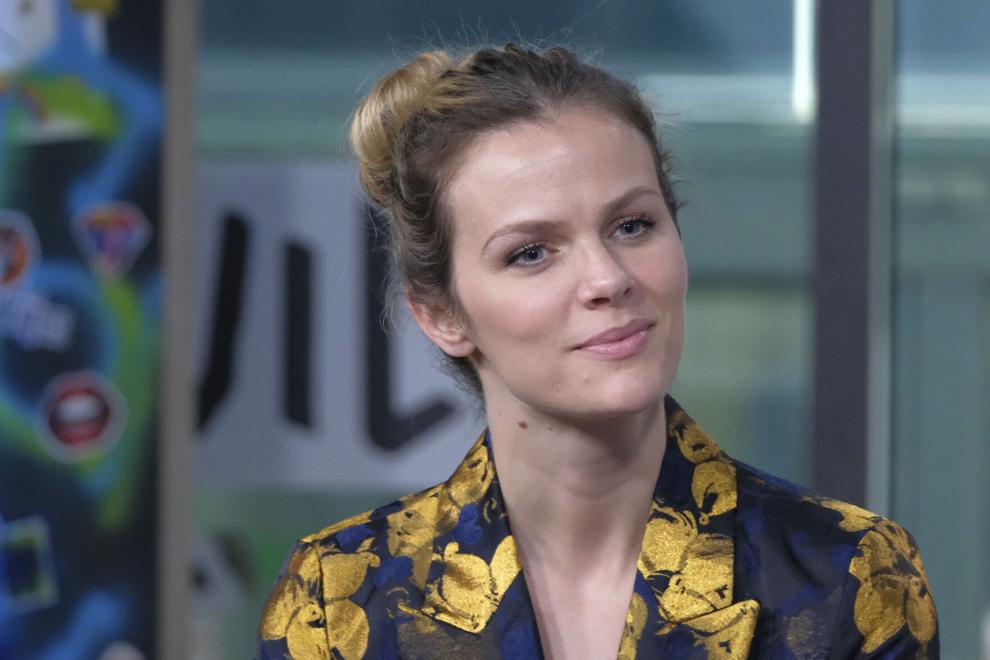 Claire Danes
Dan Lauria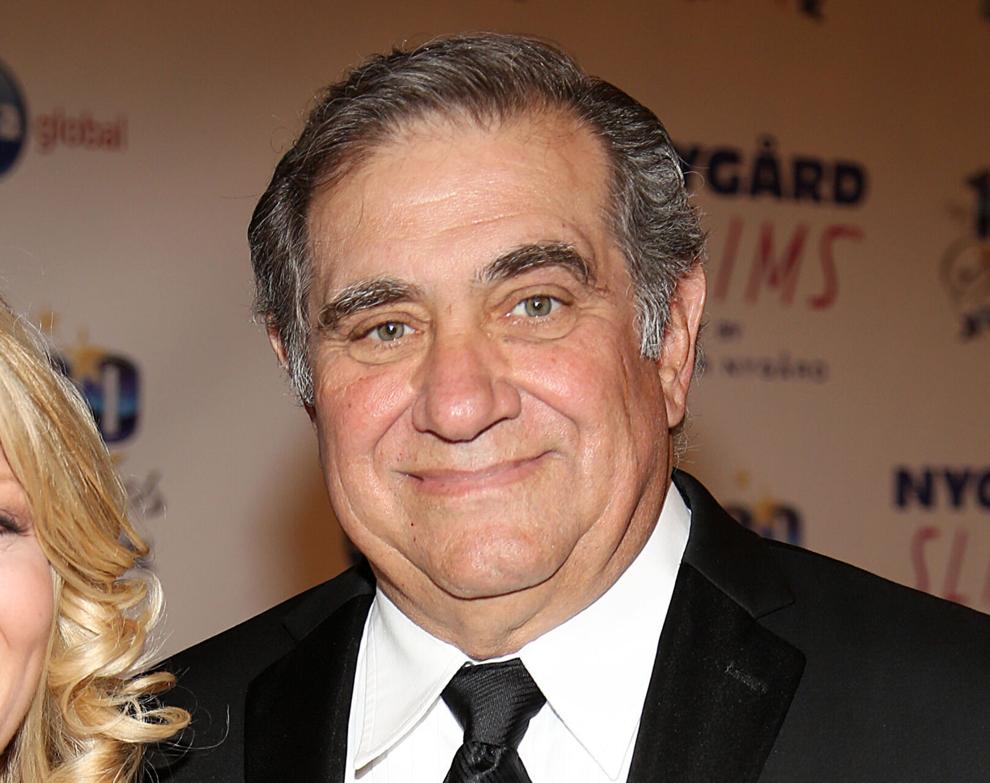 David Letterman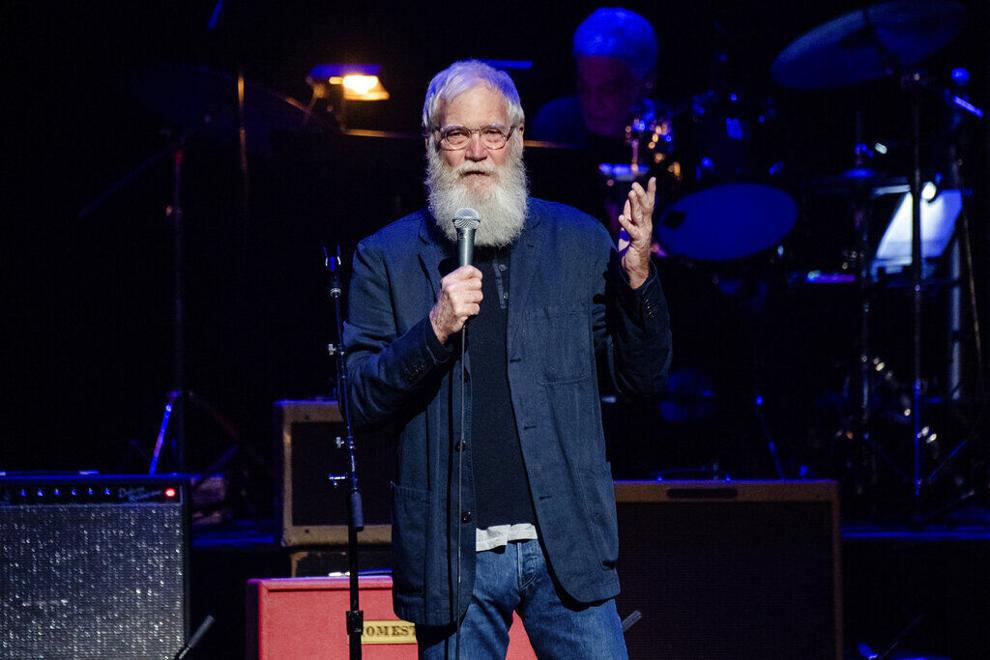 Herbie Hancock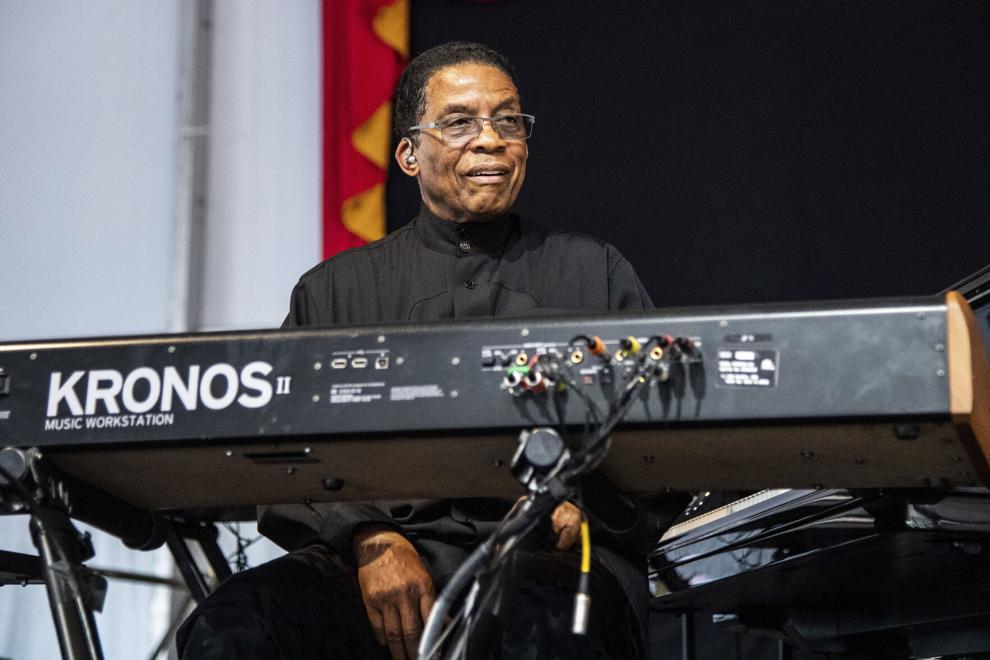 J Alexander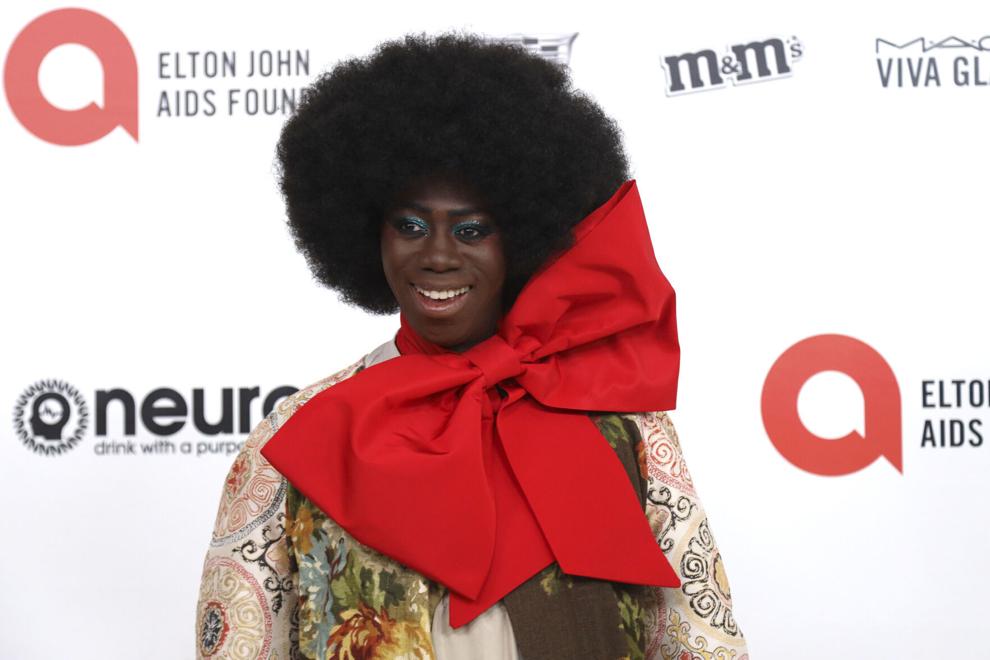 Jennifer Morrison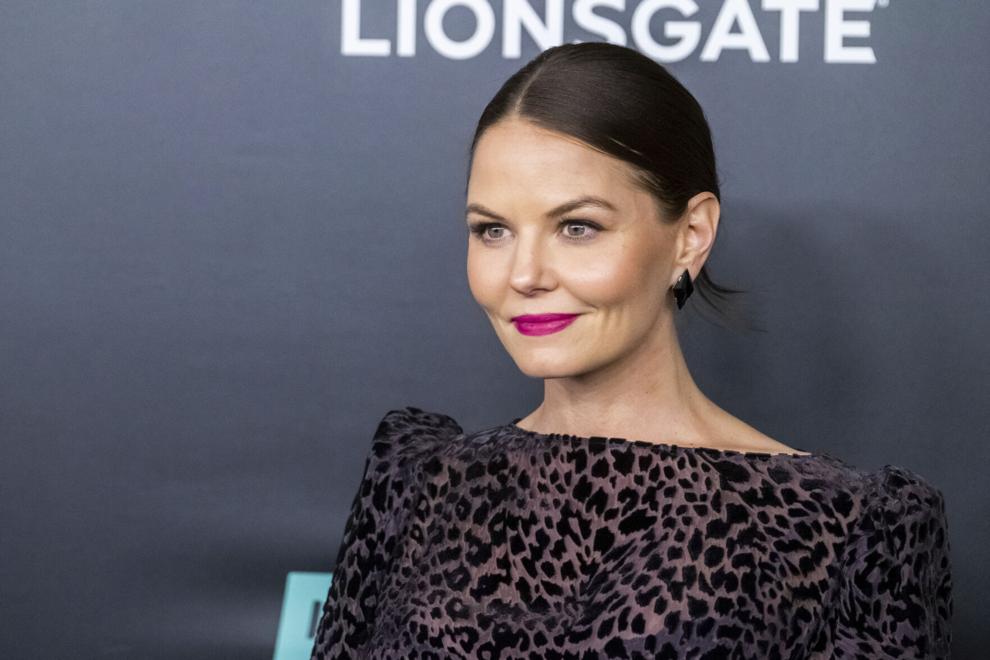 Jordana Spiro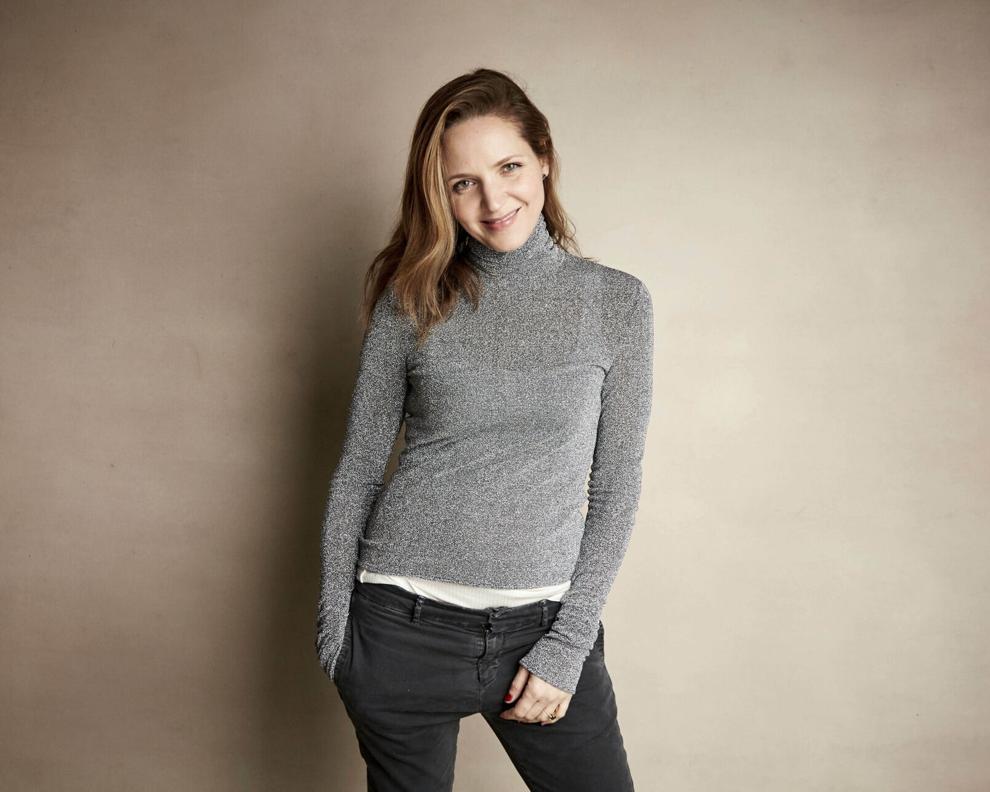 Marley Shelton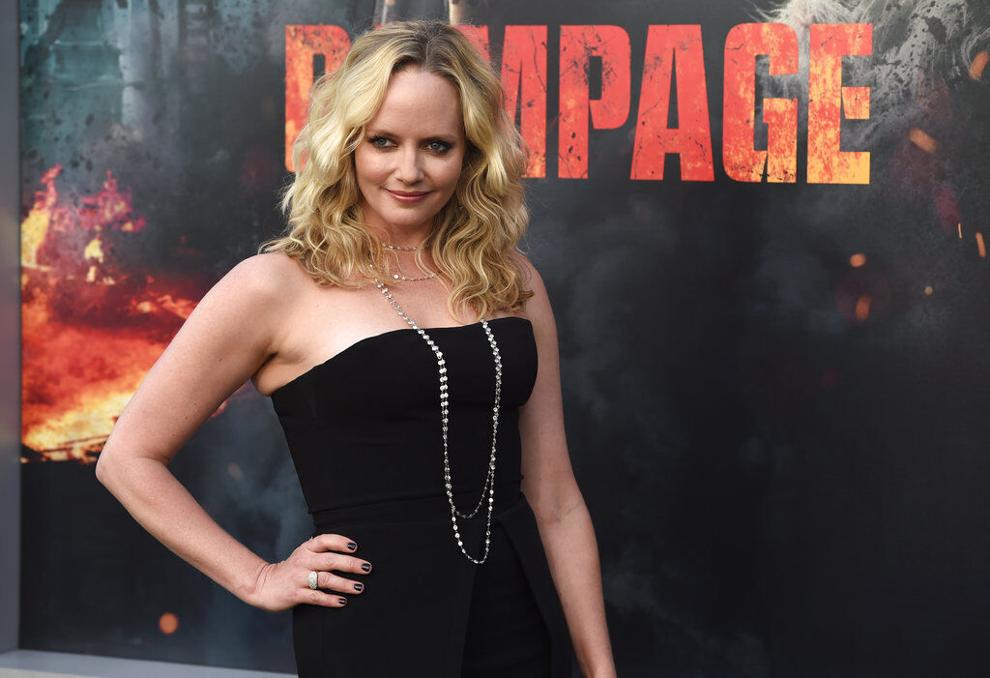 Matt McGorry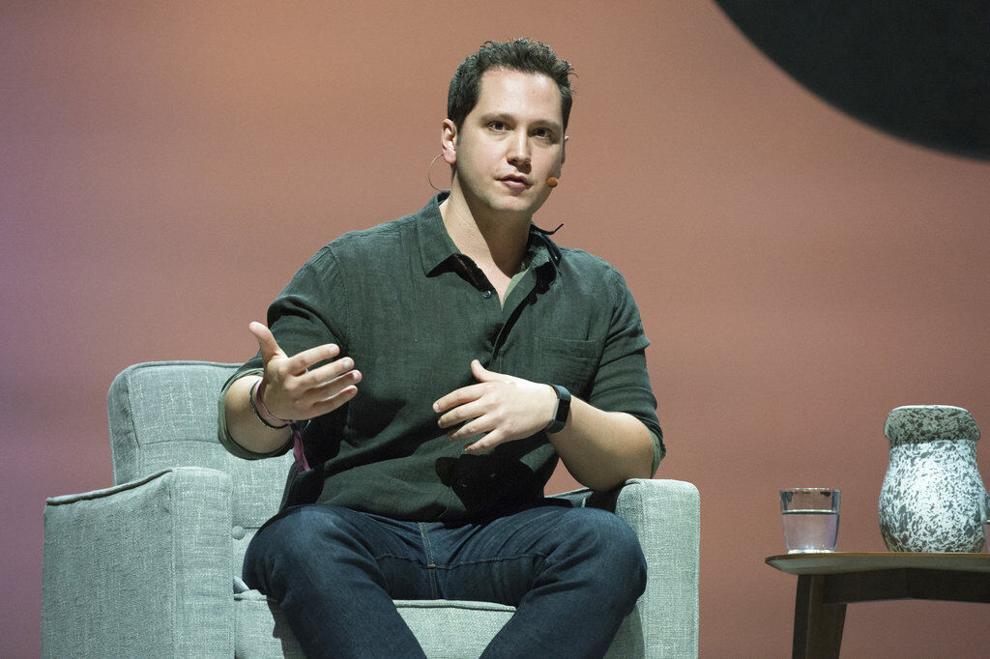 Retta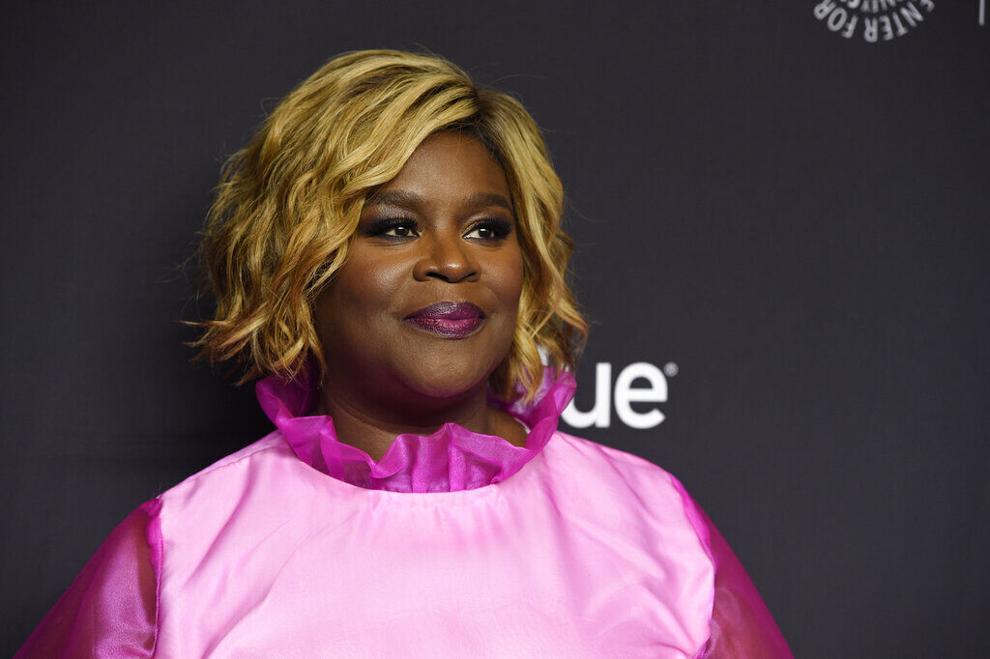 Saoirse Ronan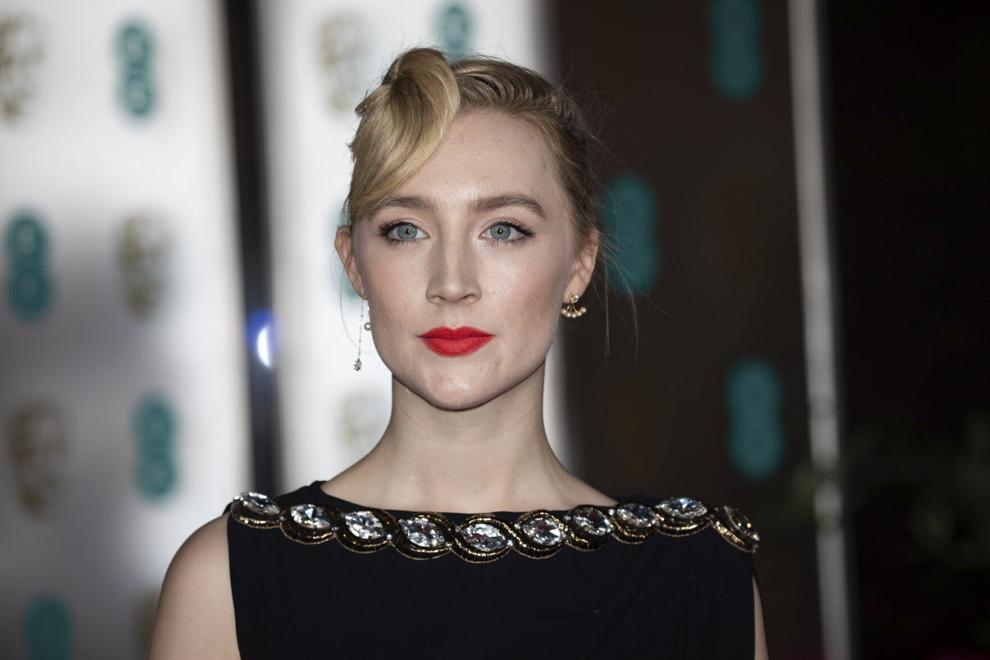 Sarah Jane Morris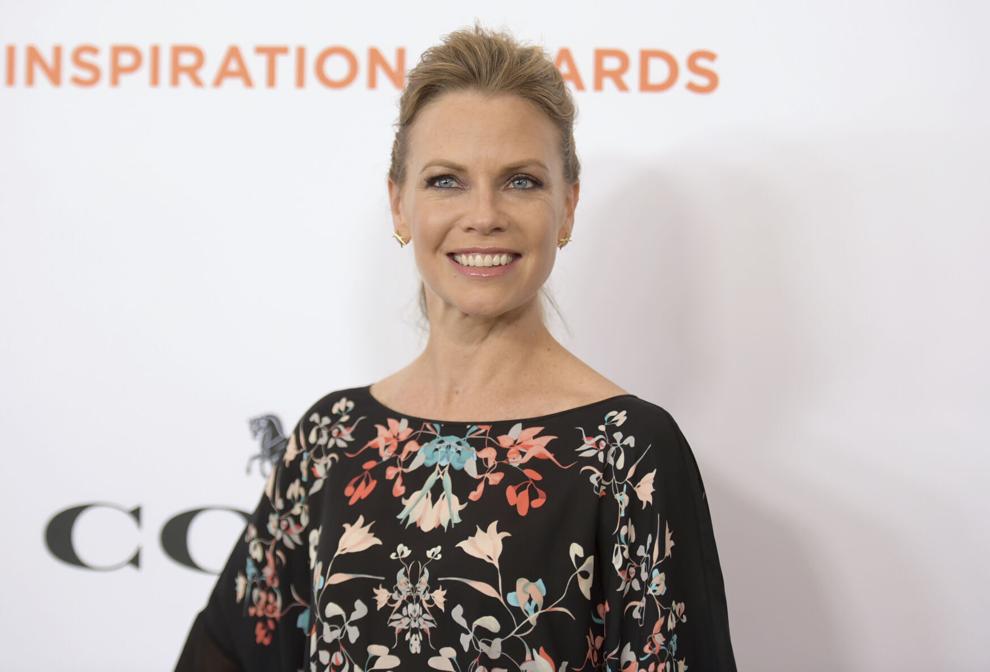 Shannen Doherty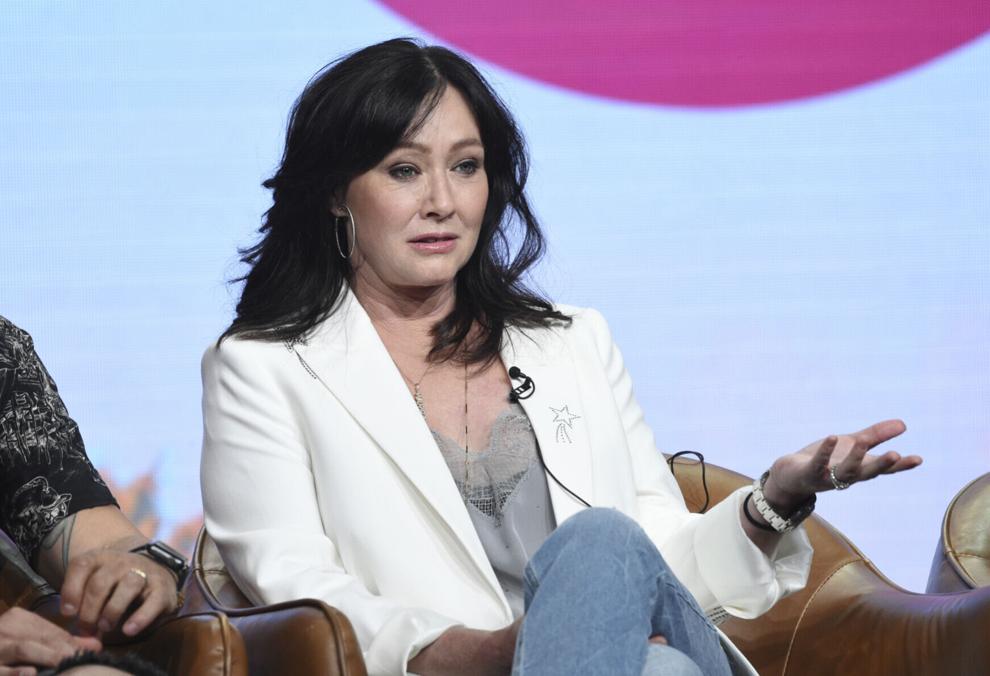 Tom Noonan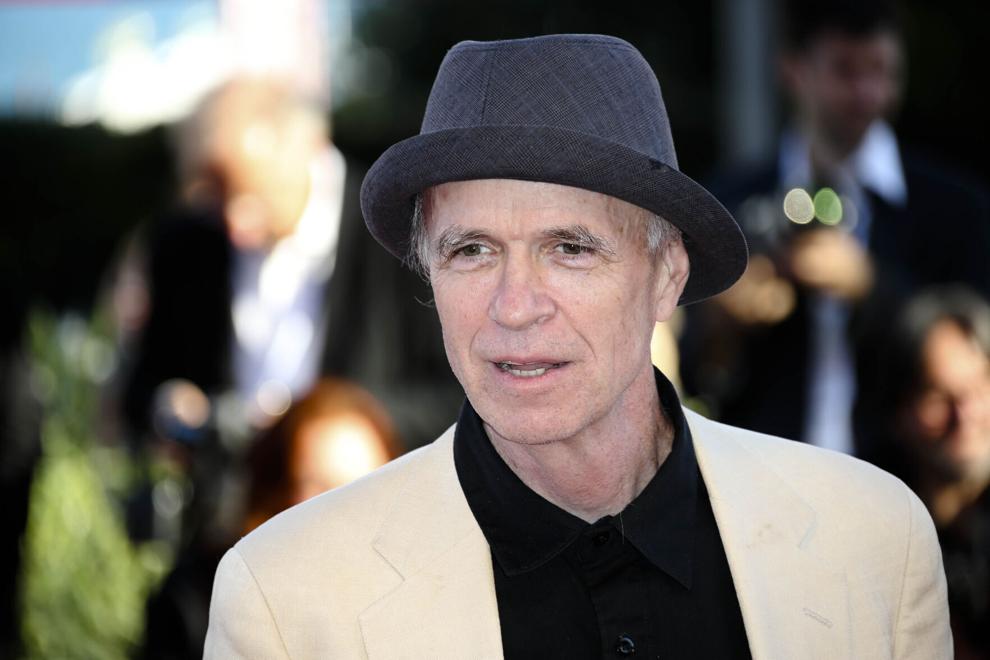 Vince Gill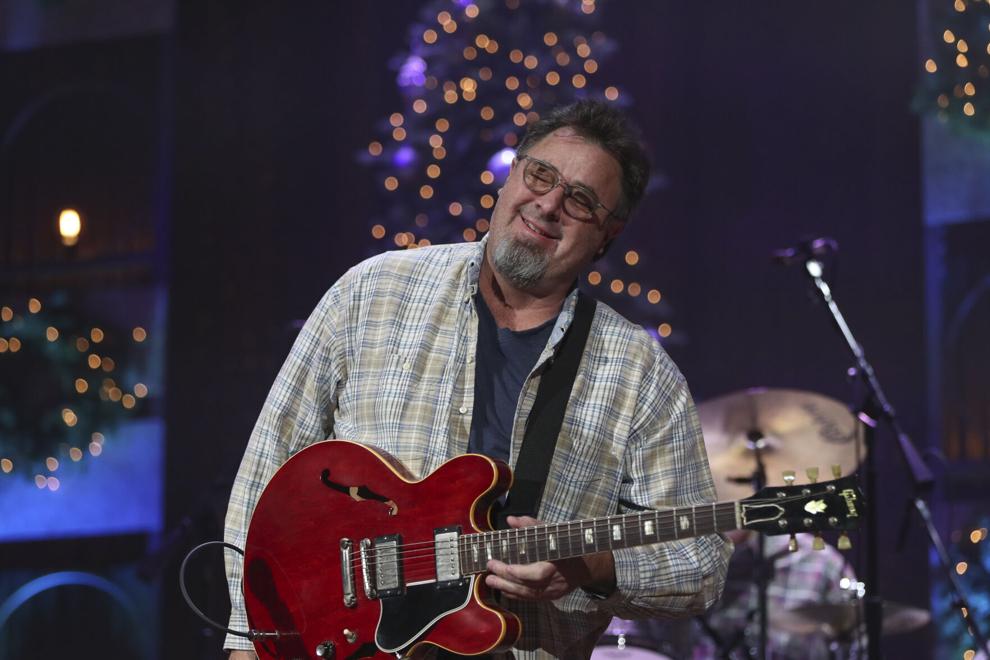 Walter Salles