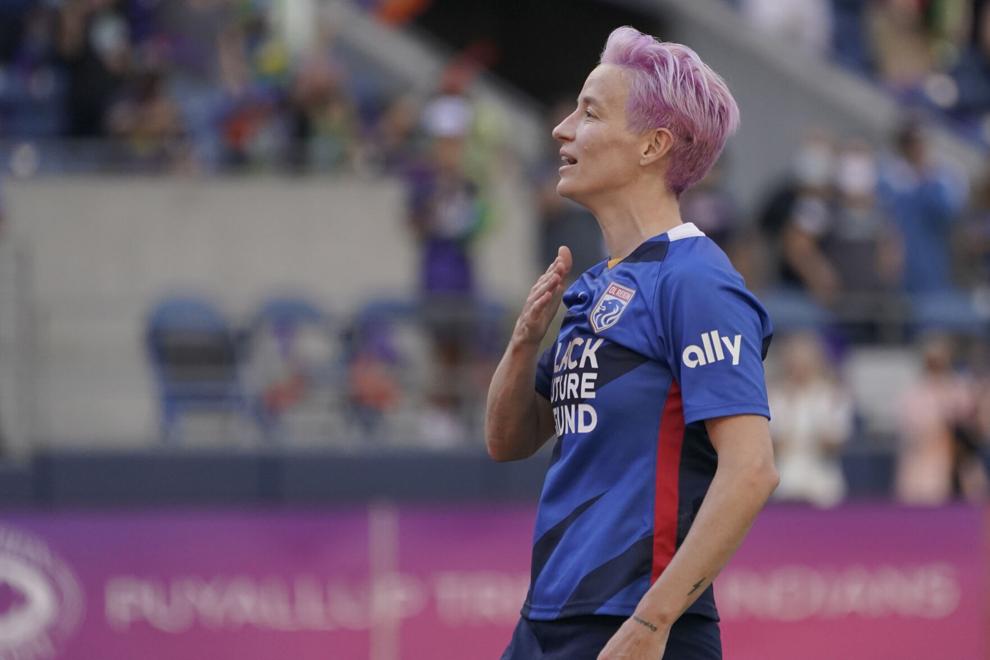 NEW YORK (AP) — The U.S. Soccer Federation said it had offered identical contract proposals Tuesday to the players' associations for the men's and women's national teams, and the governing body said it would refuse to agree to a deal in which World Cup prize money is not equalized.
The unions for the men and women are separate. Under federal labor law, they have no obligation to bargain jointly or to agree to similar terms.
The men's contract expired in December 2018. The women's agreement runs through this December.
"U.S. Soccer firmly believes that the best path forward for all involved, and for the future of the sport in the United States, is a single pay structure for both senior national teams," the USSF said in a statement. "This proposal will ensure that USWNT and USMNT players remain among the highest-paid senior national team players in the world, while providing a revenue sharing structure that would allow all parties to begin anew and share collectively in the opportunity that combined investment in the future of U.S. Soccer will deliver over the course of a new CBA."
The men's and women's unions did not immediately respond to a request for comment. Molly Levinson, a spokeswoman for the women players suing the federation, declined to comment.
After the USSF asked the men's union last week to voluntarily equalize World Cup bonus money paid to the federation by FIFA, former men's national team players declined comment or did not respond to requests for comment.
Items currently in the women's contract, such as pay for players in the National Women's Soccer League and maternity and pregnancy leave and pay, would not necessarily be dropped from USSF proposals, the federation said.
Players led by Alex Morgan sued the USSF in March 2019, contending they have not been paid equitably under their collective bargaining agreement compared to what the men's team receives under its agreement that expired in December 2018. The women asked for more than $64 million in damages plus $3 million in interest under the Equal Pay Act and Title VII of the Civil Rights Act of 1964.
U.S. District Judge R. Gary Klausner in Los Angeles threw out the pay claim in May 2020, ruling the women rejected a pay-to-play structure similar to the one in the men's agreement and accepted greater base salaries and benefits than the men. He allowed their allegation of discriminatory working conditions to go to trial.
The women asked the 9th Circuit to overrule the trial court's ruling and put their wage claim back on track. A three-judge panel is likely to hear oral arguments late this year or in early 2022.
FIFA awarded $400 million in prize money for the 32 teams at the 2018 men's World Cup, including $38 million to champion France. It awarded $30 million for the 24 teams at the 2019 Women's World Cup, including $4 million to the U.S. after the Americans won their second straight title.
FIFA has increased the total to $440 million for the 2022 men's World Cup, and its president, Gianni Infantino, has proposed FIFA double the women's prize money to $60 million for the 2023 Women's World Cup, in which FIFA has increased the teams to 32.
"U.S. Soccer will not agree to any collective bargaining agreement that does not take the important step of equalizing FIFA World Cup prize money," the federation said. "U.S. Soccer believes that the best way to achieve these important goals is by the women's and men's players' associations coming together to negotiate one contract. However, if the players' associations choose to continue to negotiate separately as they have to date, U.S. Soccer will invite the USWNTPA to sit in on the negotiations with the USNSTPA and vice versa, in the interest of full transparency."
Most federations frame their payments to players for World Cups on the FIFA amounts.
Under their labor contract, U.S. men got $55,000 each for making the 2014 World Cup roster, then split $4.3 million for earning four points in the group stage and reaching the knockout stage. That calculated to just under $187,000 per player.
The U.S. women split $862,500 for making the roster and $2.53 million for winning the 2019 World Cup, which came to $147,500 per player. If they had performed equivalently to the men, the bonus for each under their deal would have been $37,500. The women also receive payments for a post-World Cup tour that they split: $350,000 per game if they won, $300,000 if they finished second and $250,000 if they were third.
The deals also have different bonus structures for qualifying.
Women who broke barriers from the year you were born
Women who broke barriers from the year you were born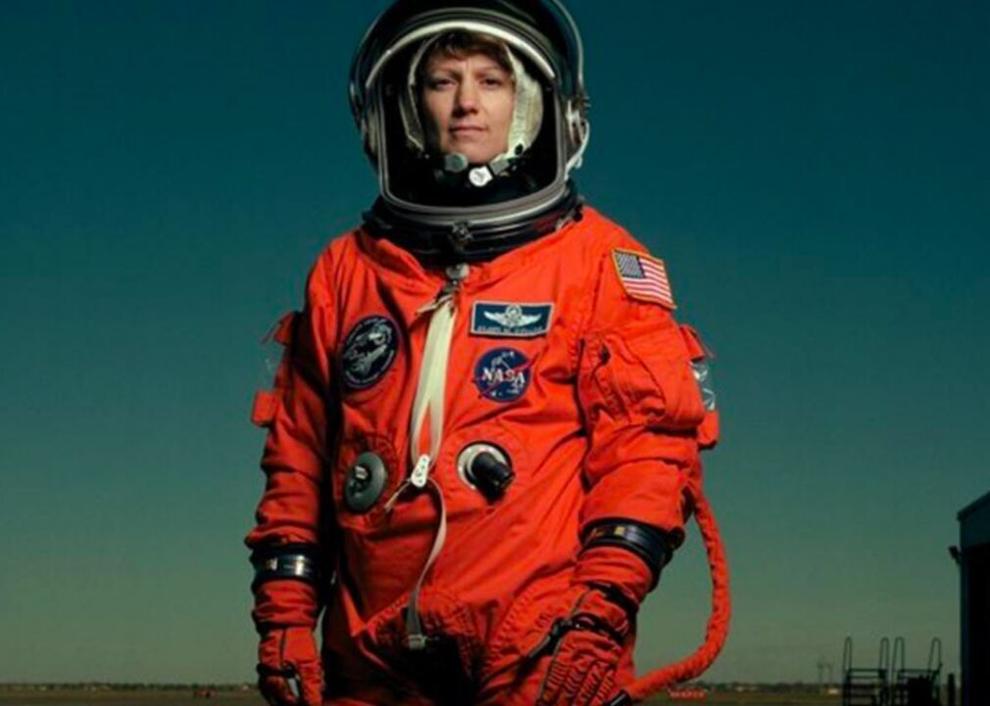 1919: Madam C. J. Walker becomes a millionaire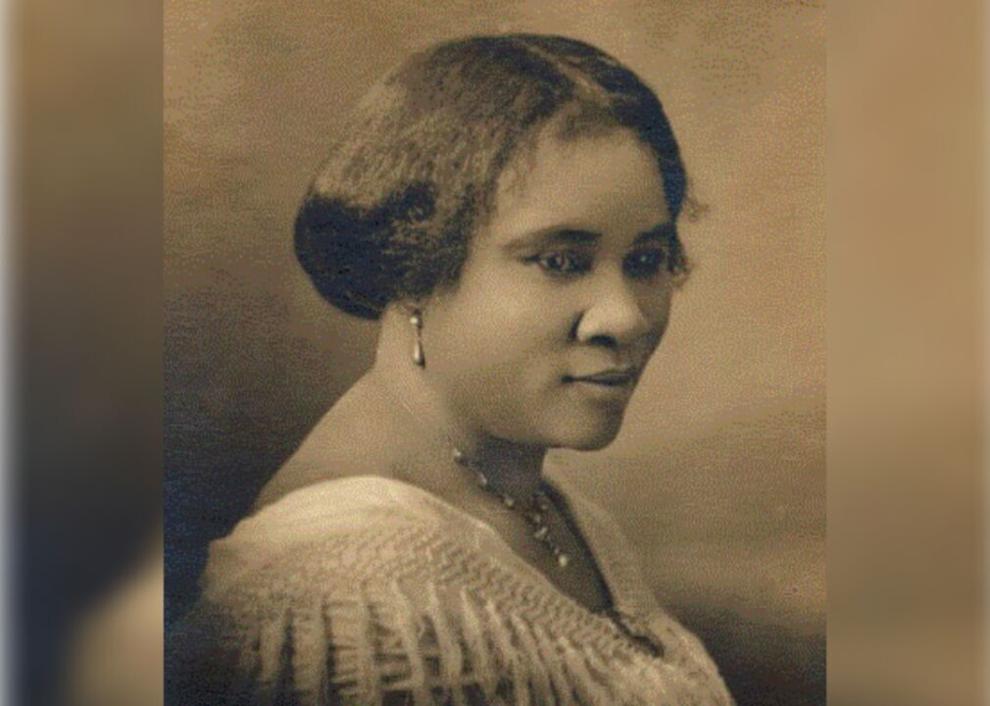 1920: Marie Luhring becomes an automotive engineer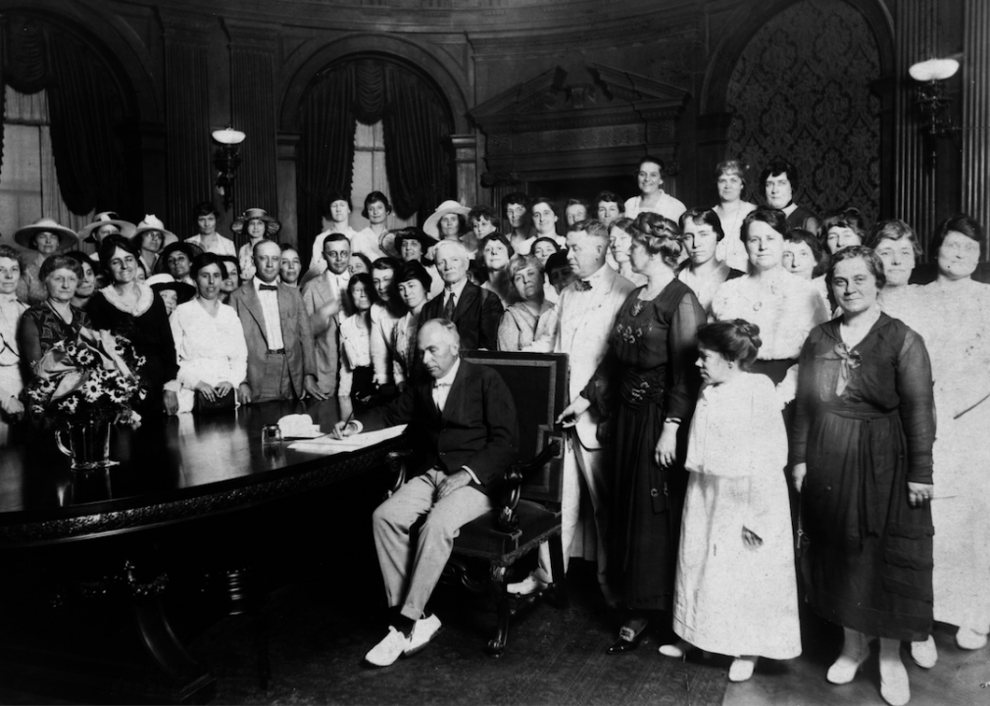 1921: Bessie Coleman earns international pilot's license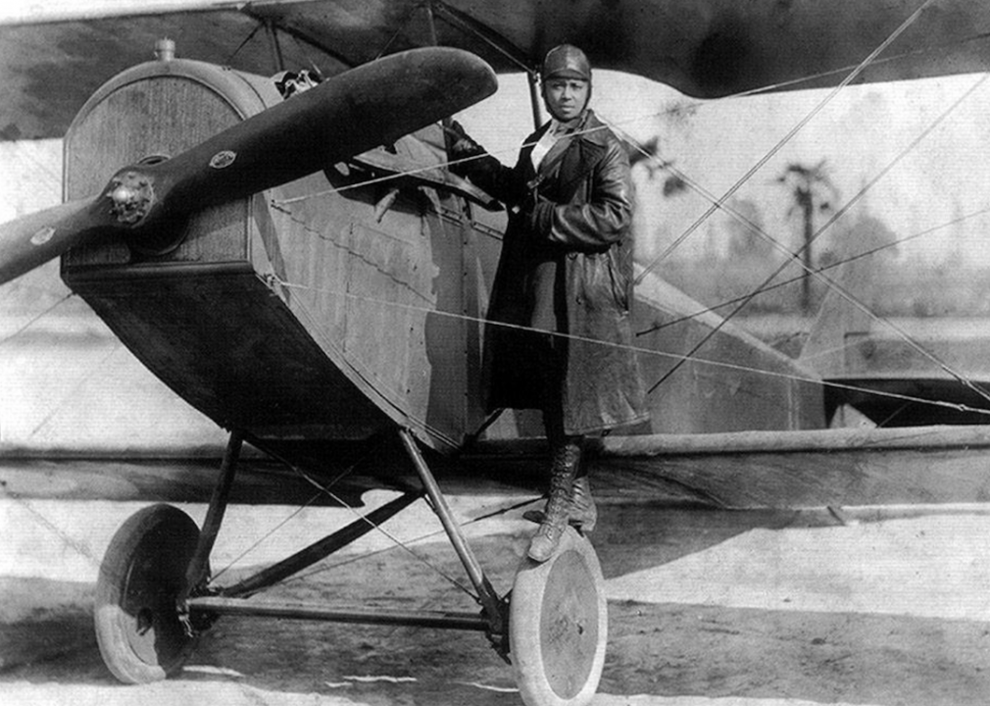 1922: Rebecca Latimer Felton appointed senator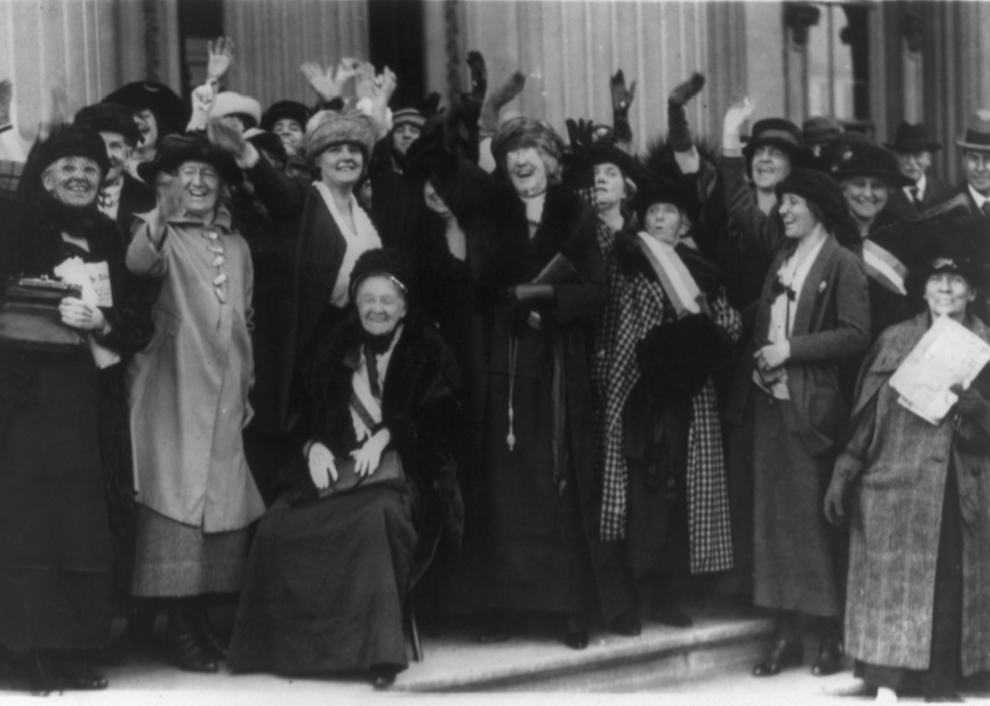 1923: Florence King wins US Supreme Court case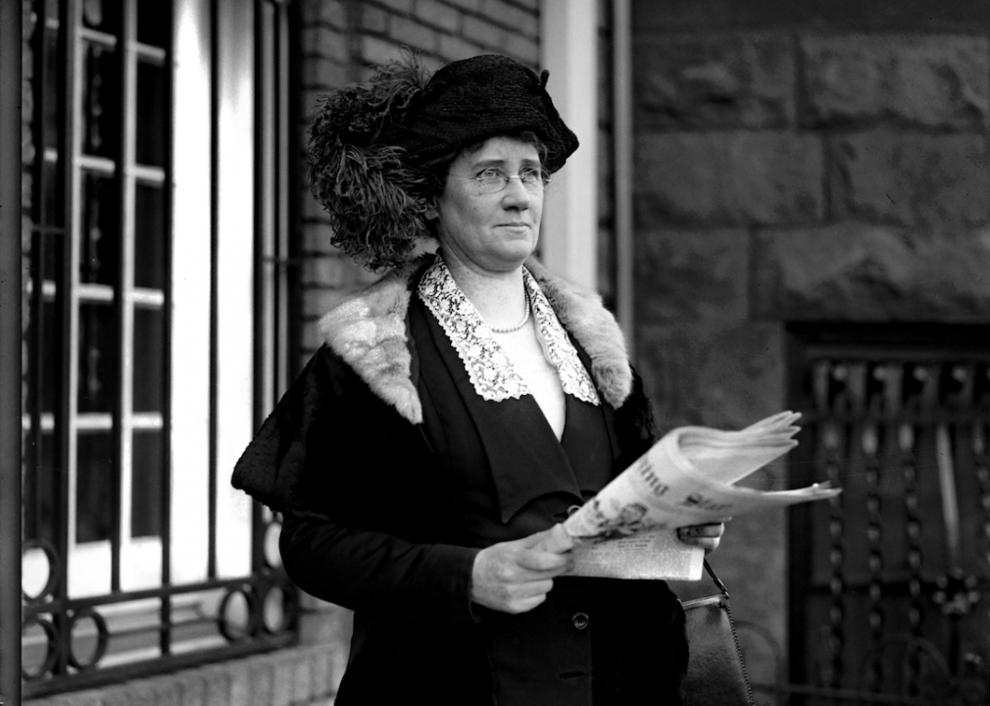 1924: Nellie Tayloe Ross elected governor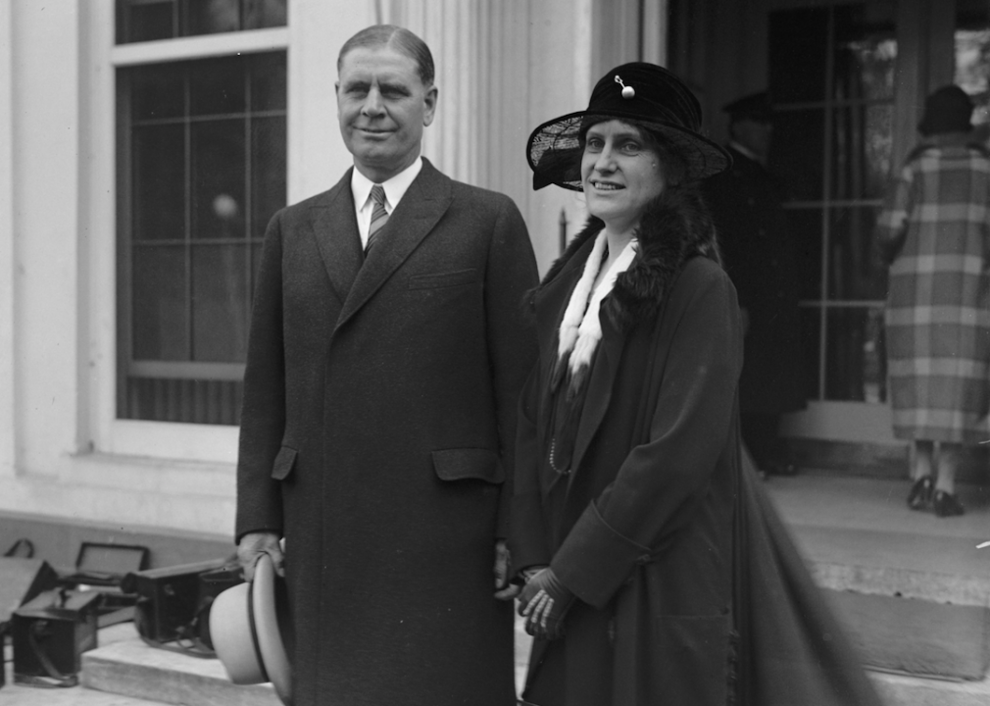 1925: Miriam "Ma" Ferguson elected governor of Texas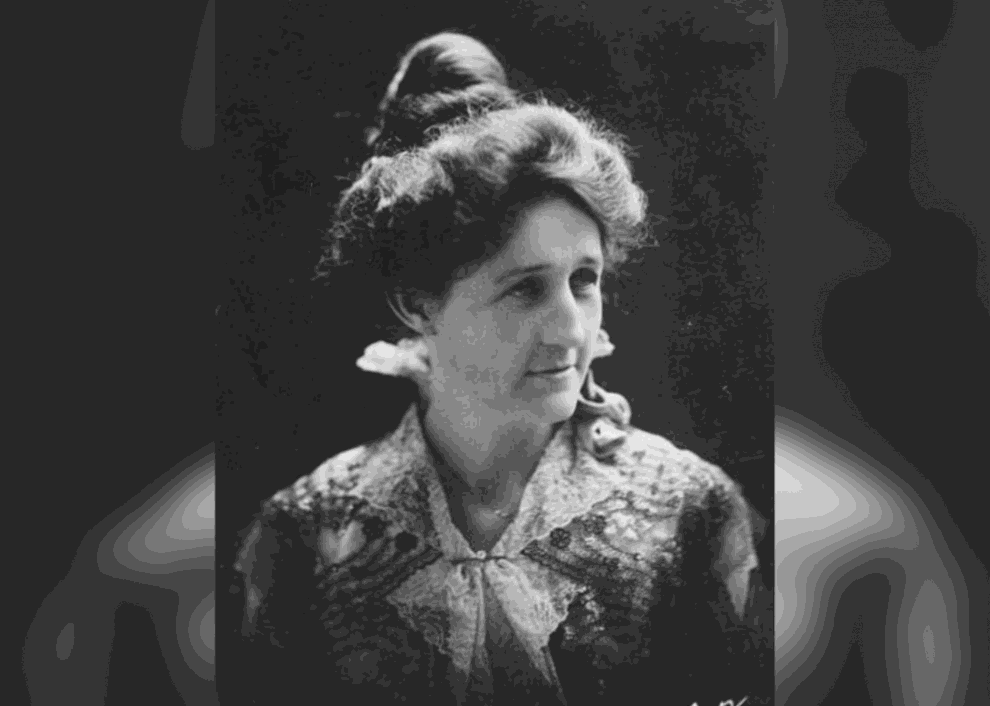 1926: Gertrude Ederle swims the English Channel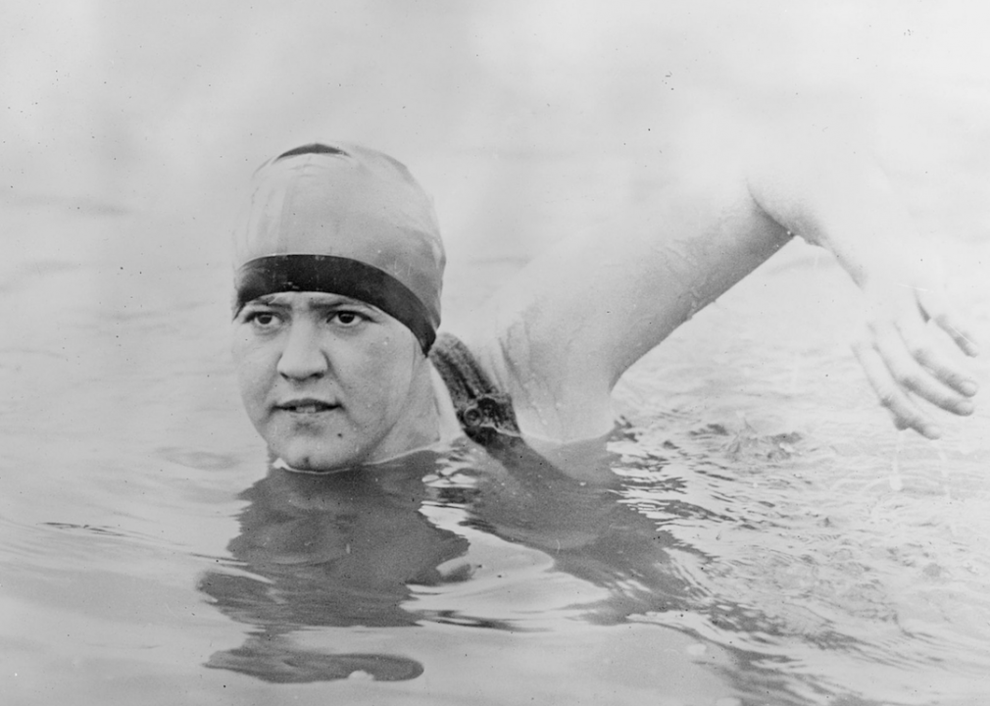 1927: Phoebe Omlie earns her transport pilot license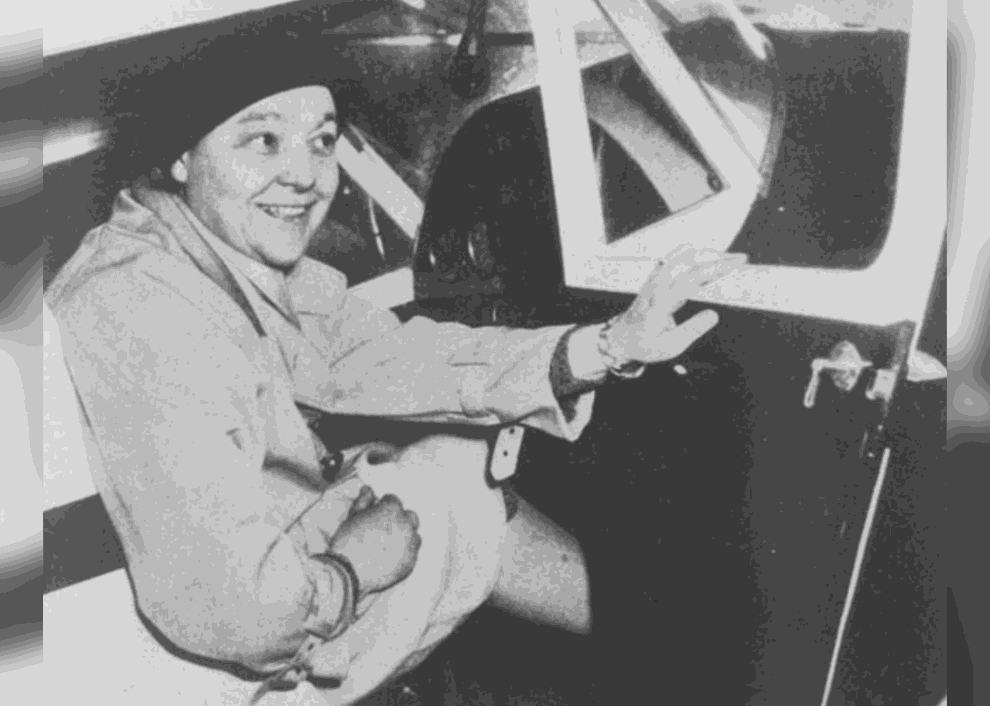 1928: Amelia Earhart flies across the Atlantic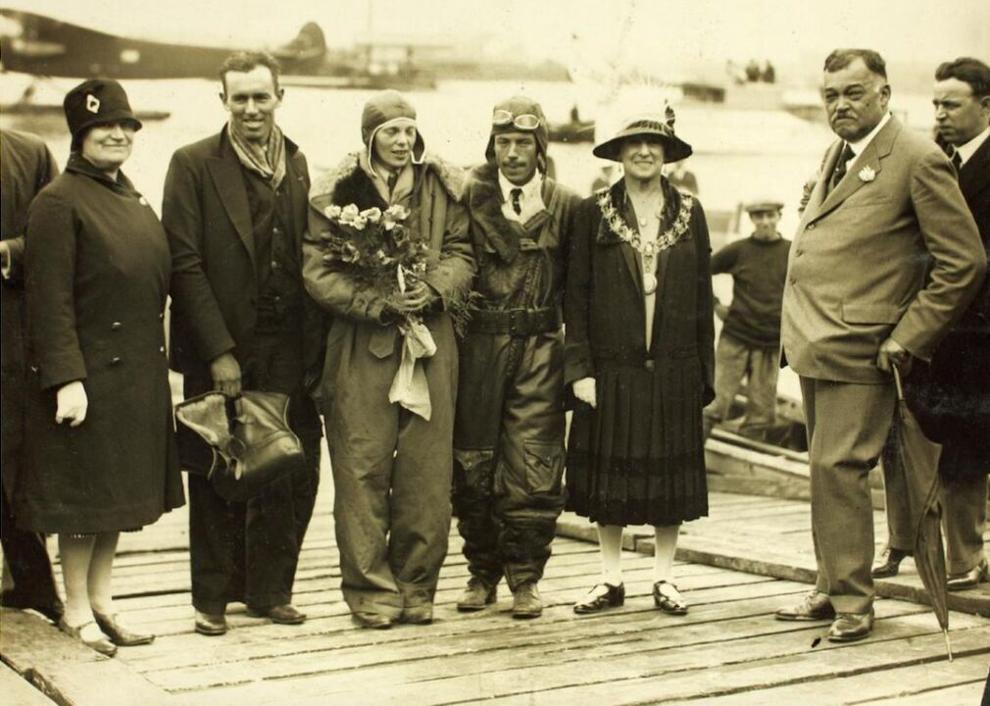 1929: Janet Gaynor wins an Oscar
1930: Emma Fahning bowls a perfect score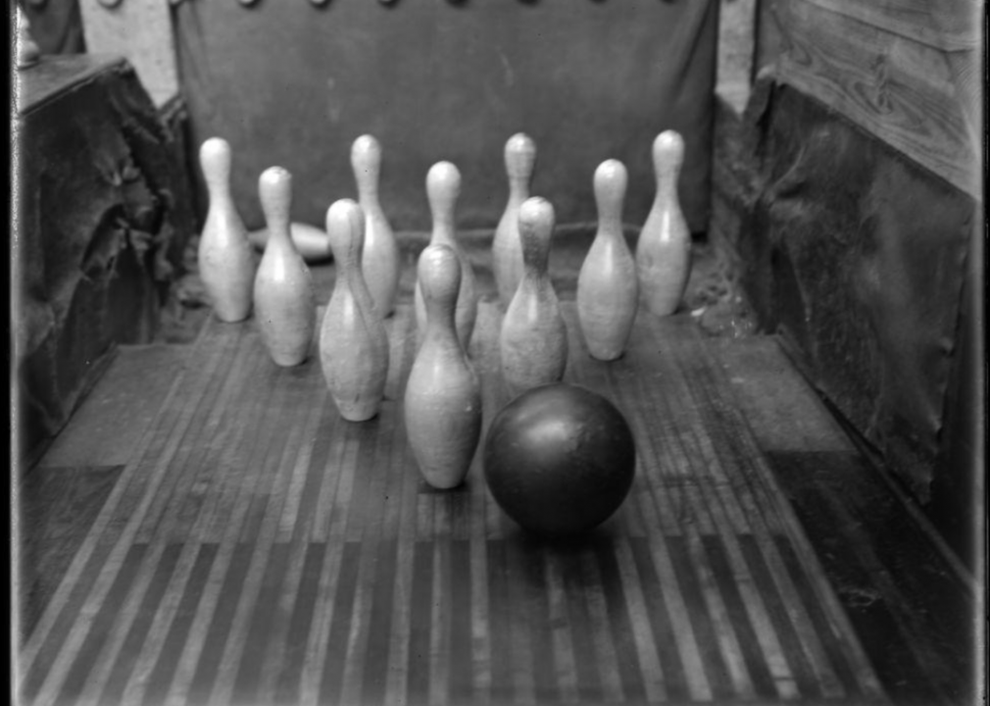 1931: Jane Addams wins Nobel Peace Prize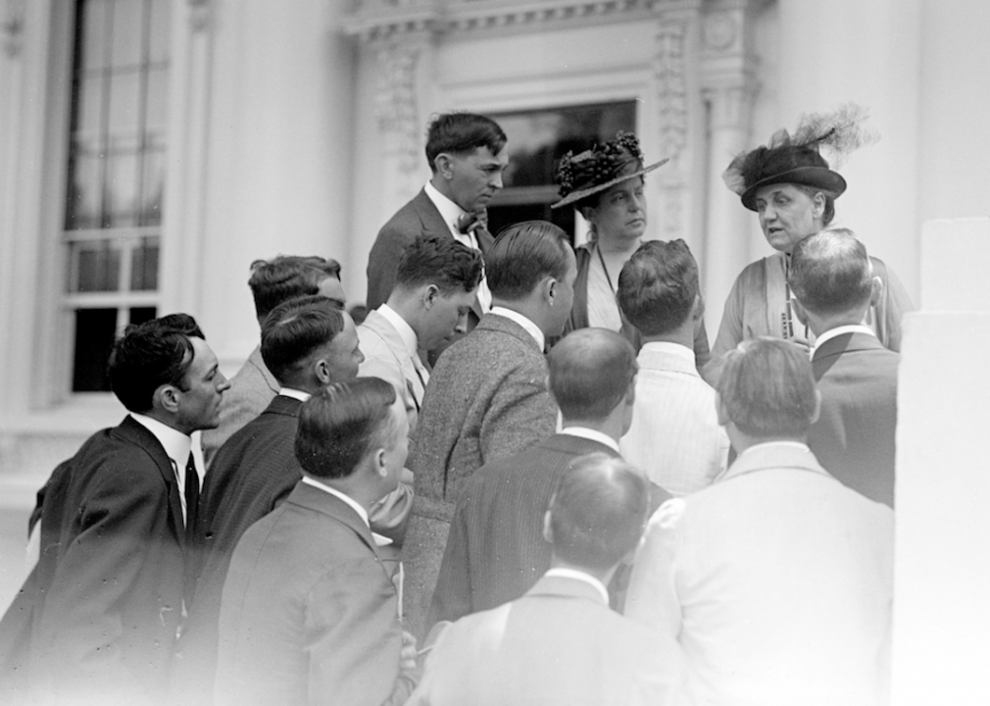 1932: Earhart flies solo across the Atlantic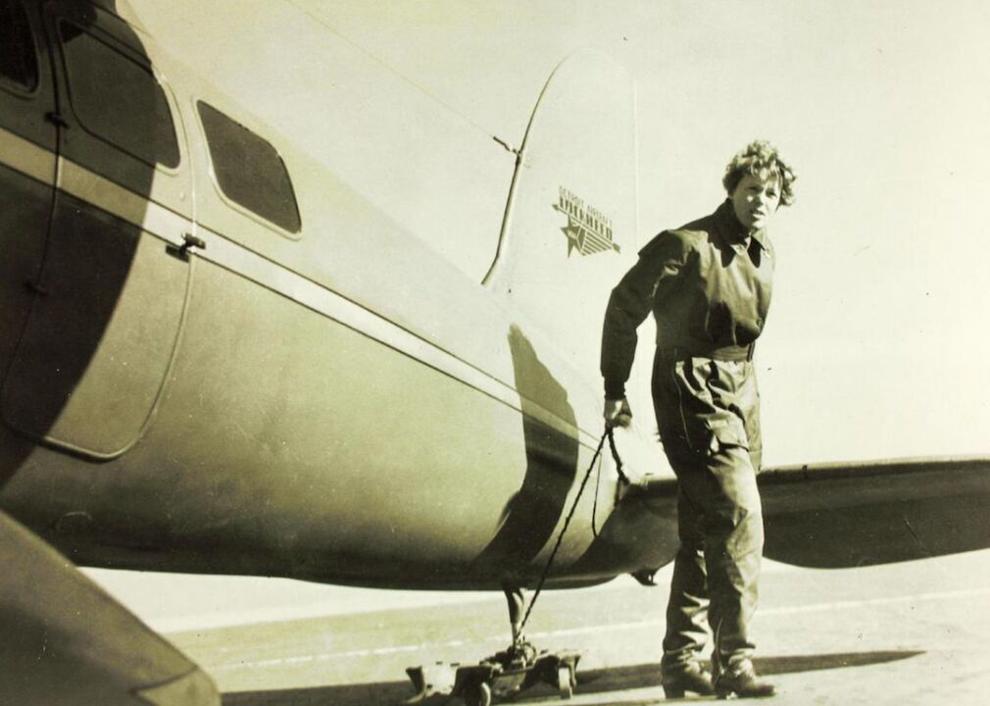 1933: Frances Perkins appointed to presidential cabinet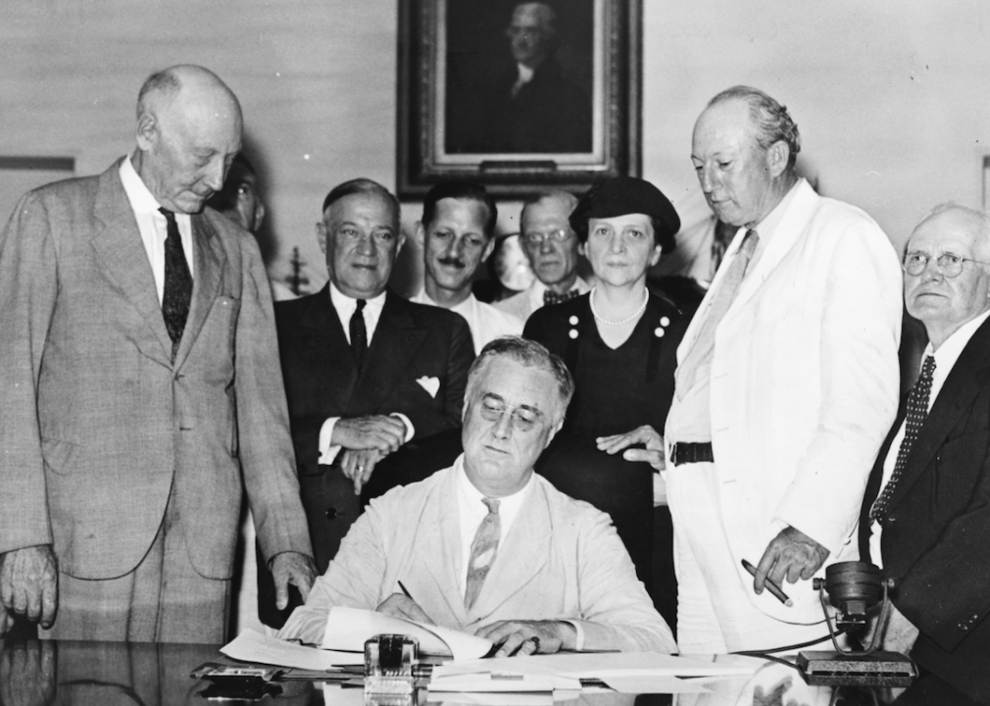 1934: Coca-Cola brings Lettie Pate Whitehead as director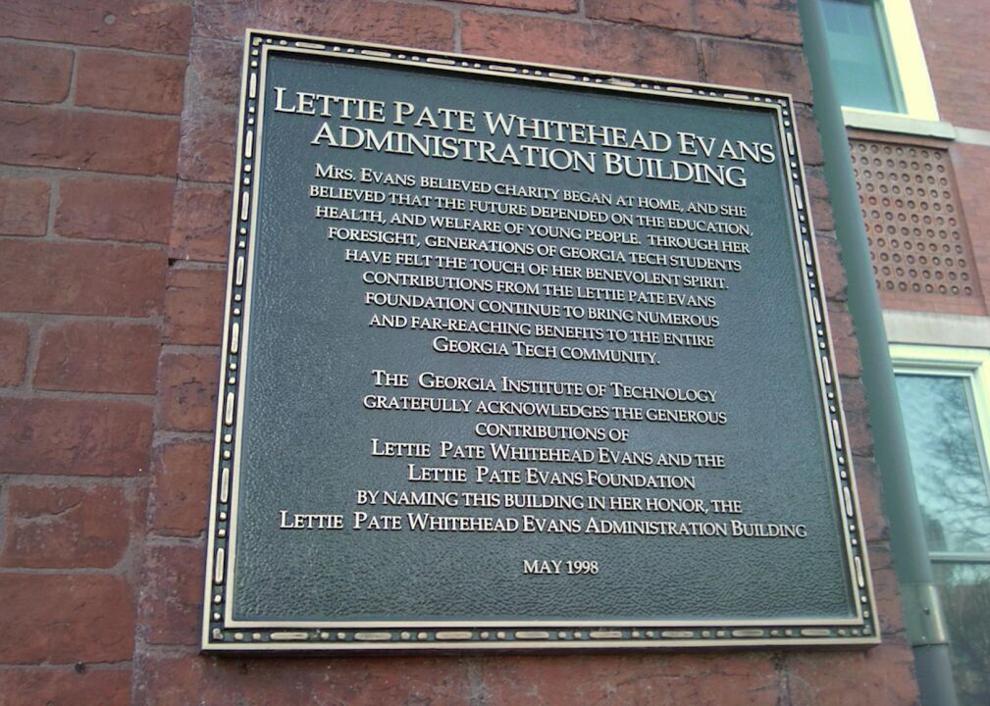 1935: Regina Jonas ordained as rabbi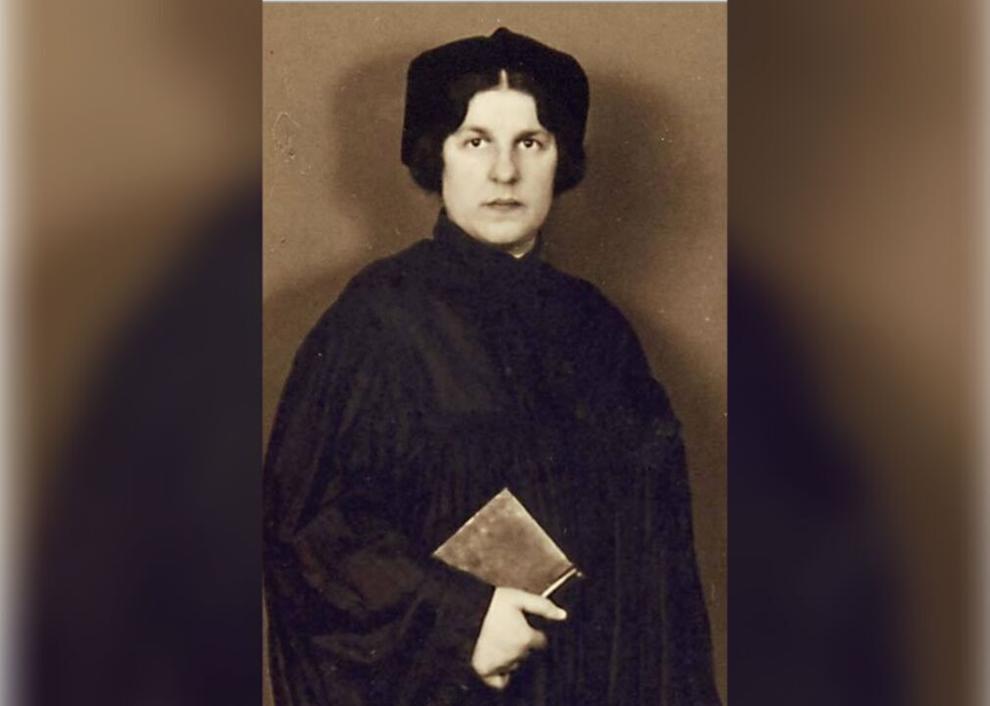 1936: Harvard Medical School accepts Fe del Mundo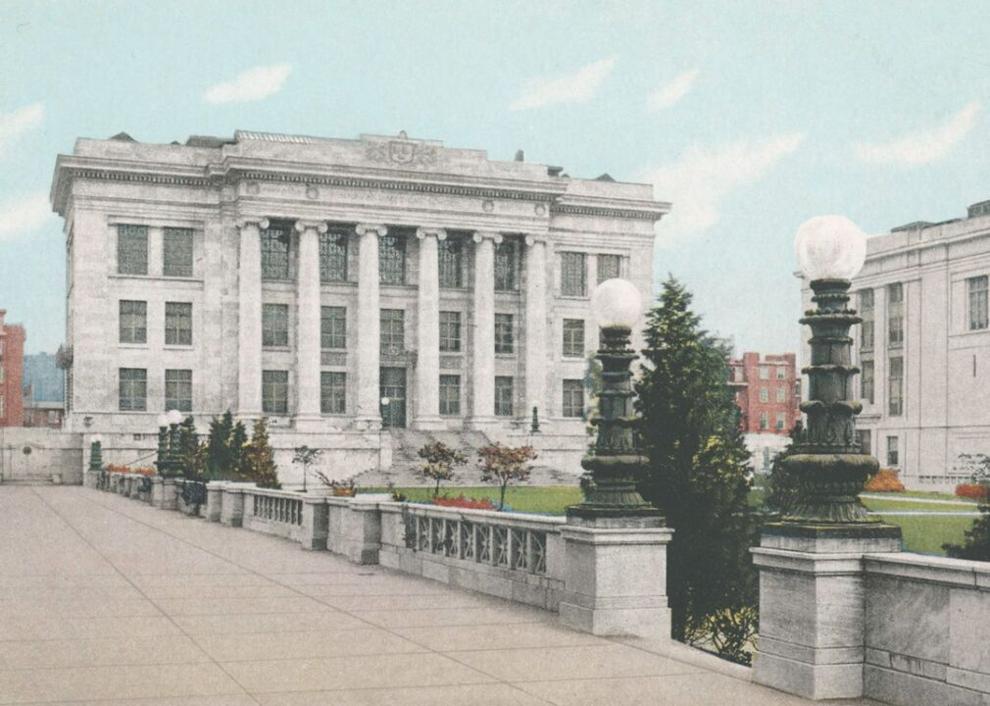 1937: Grace Hudowalski climbs the Adirondacks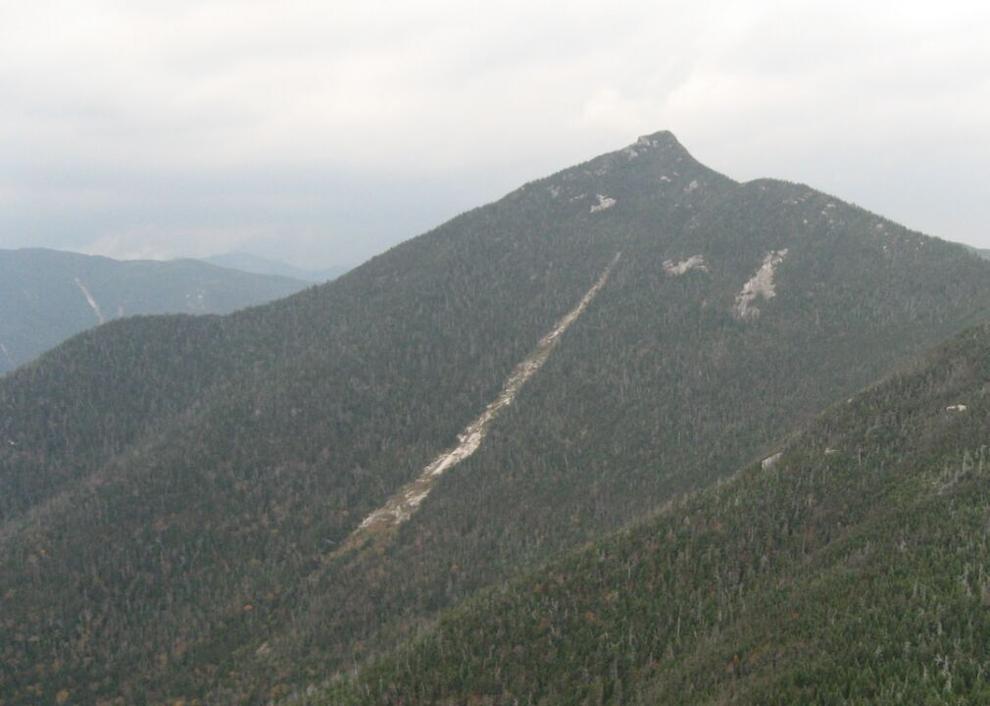 1938: Pearl S. Buck wins Nobel Prize in Literature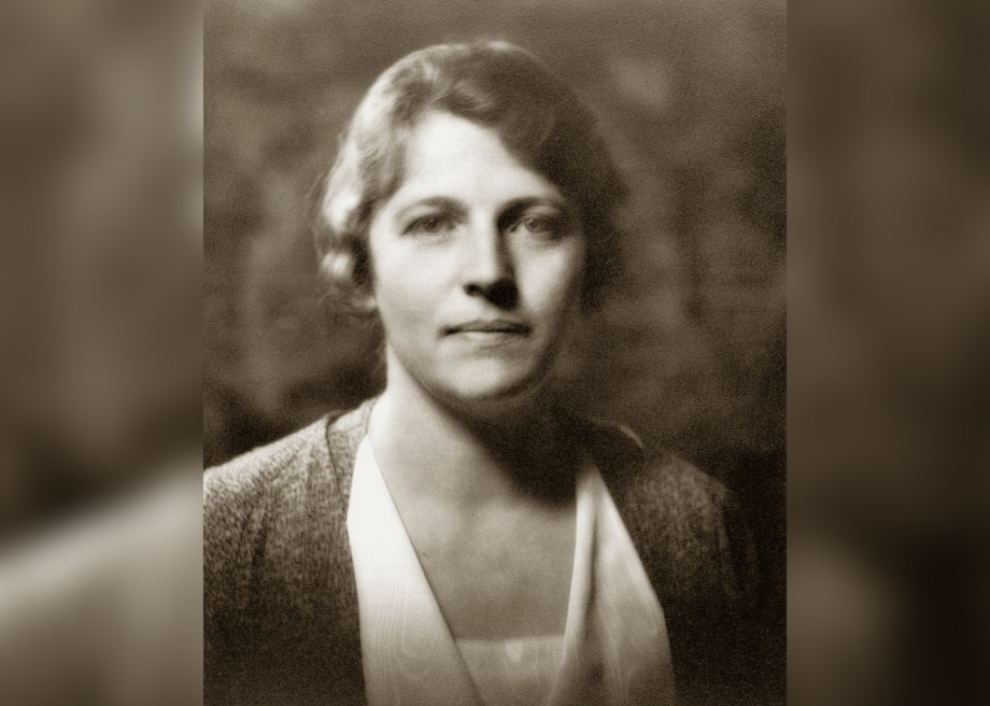 1939: Kitty O'Brien Joyner becomes NACA's first woman engineer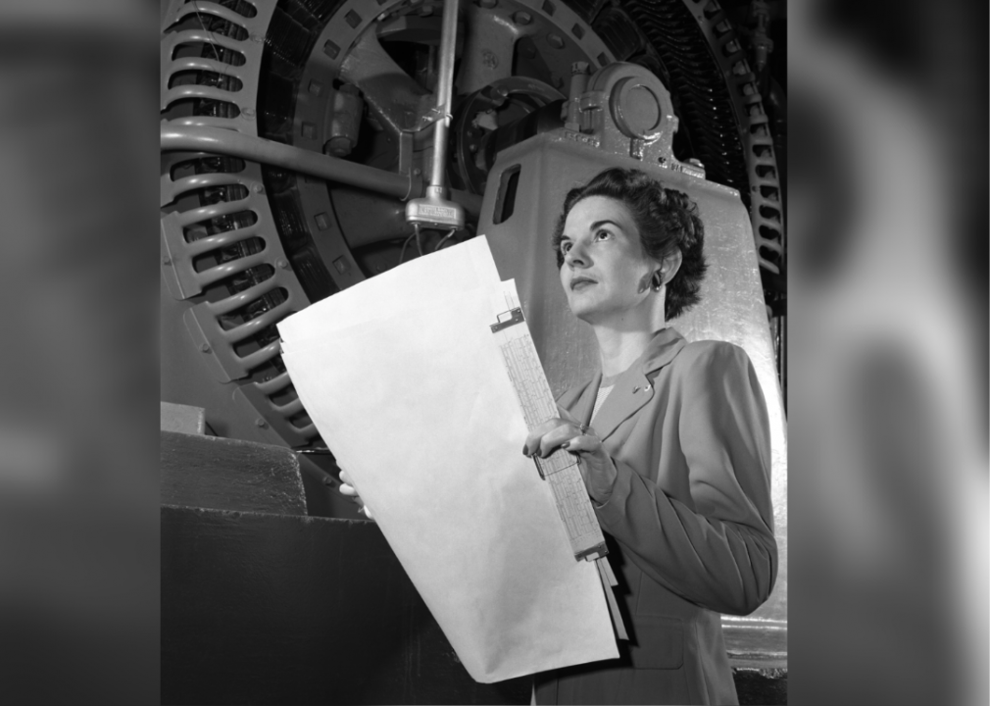 1940: Hattie McDaniel earns an Oscar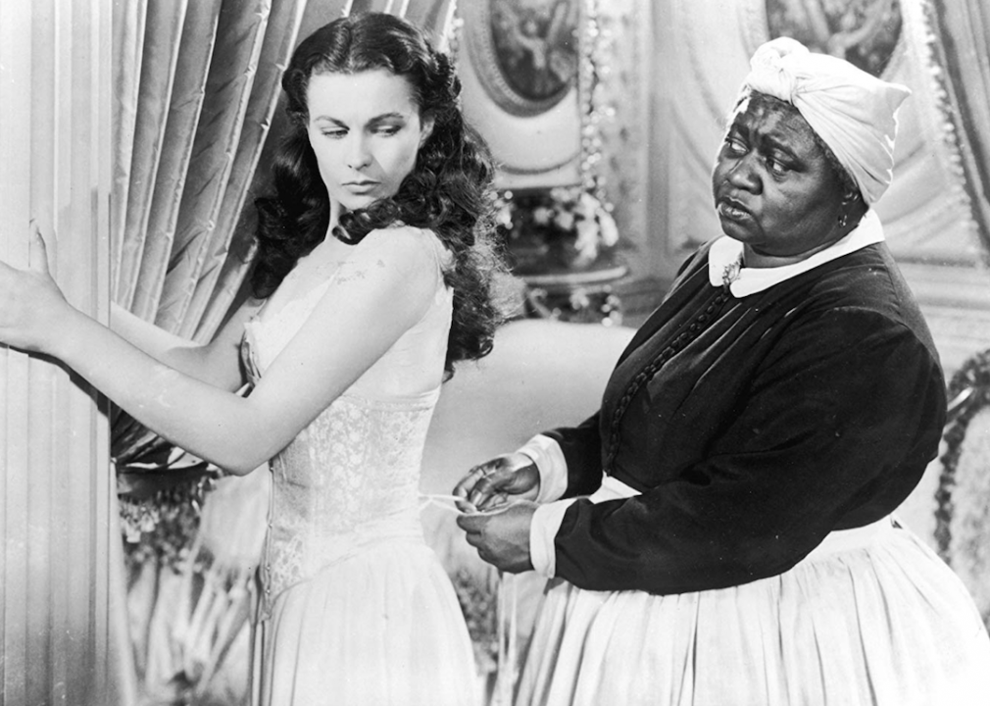 1941: War photographer Margaret Bourke-White is deployed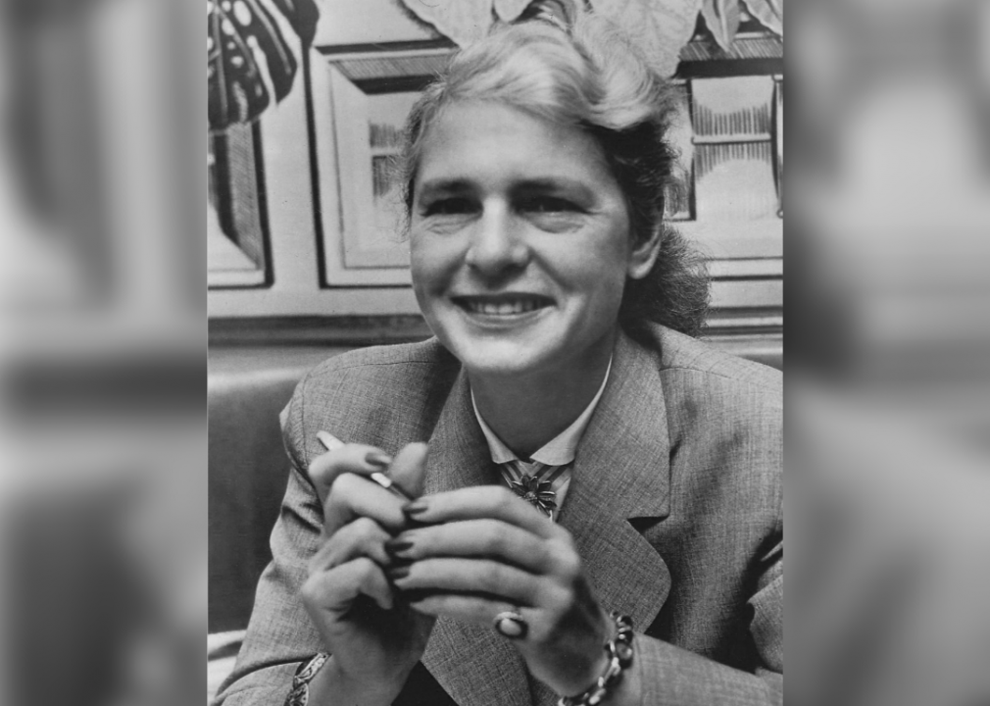 1942: Mildred McAfee becomes Navy line officer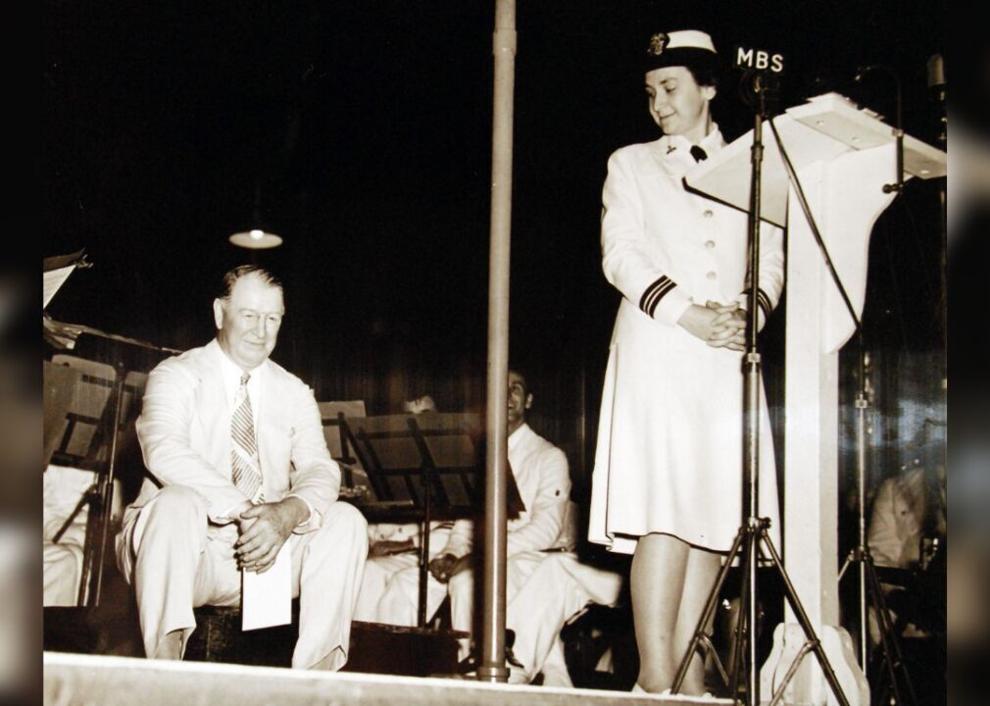 1943: Euphemia Lofton Haynes earns a PhD in mathematics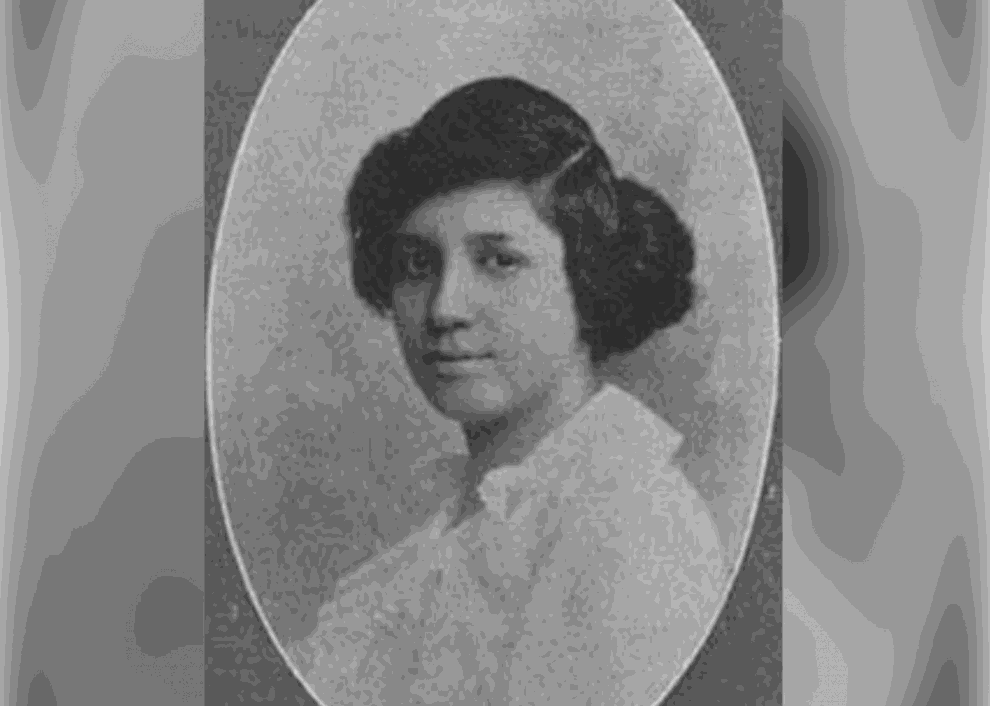 1944: Ann Baumgartner Carl pilots a jet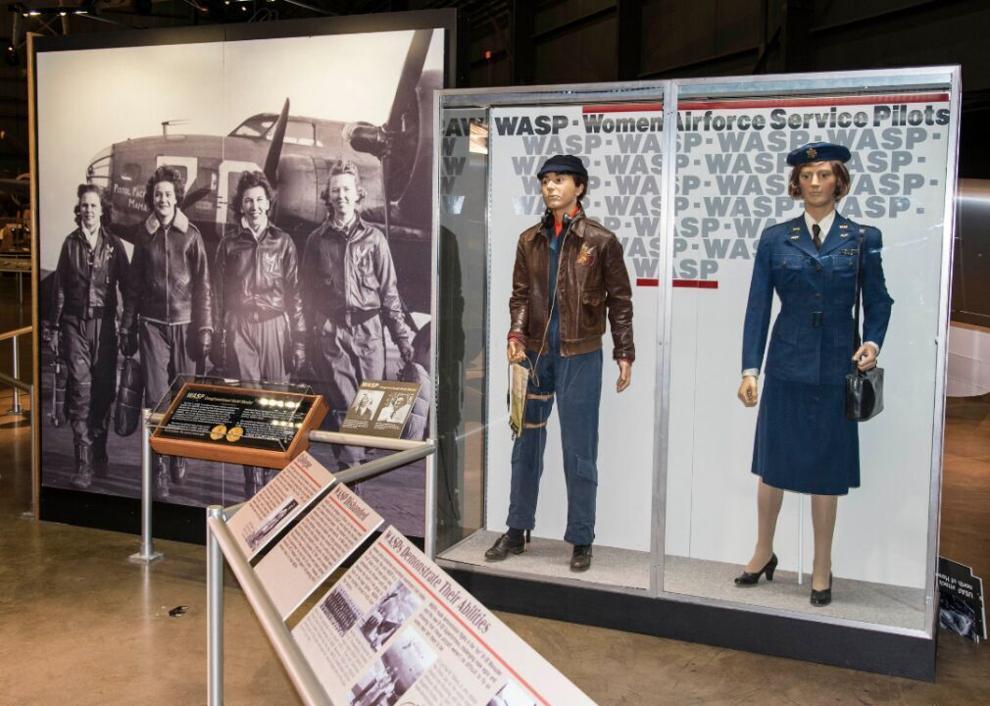 1945: Elizabeth Peratrovich helps pass anti-discrimination legislation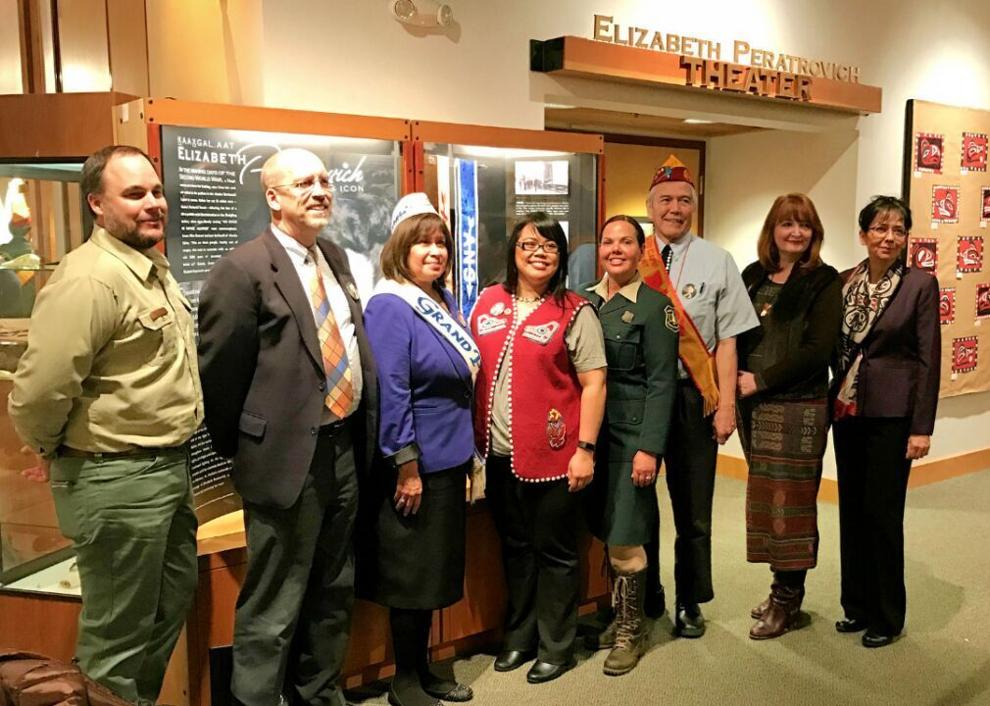 1946: Mother Frances Xavier Cabrini named a saint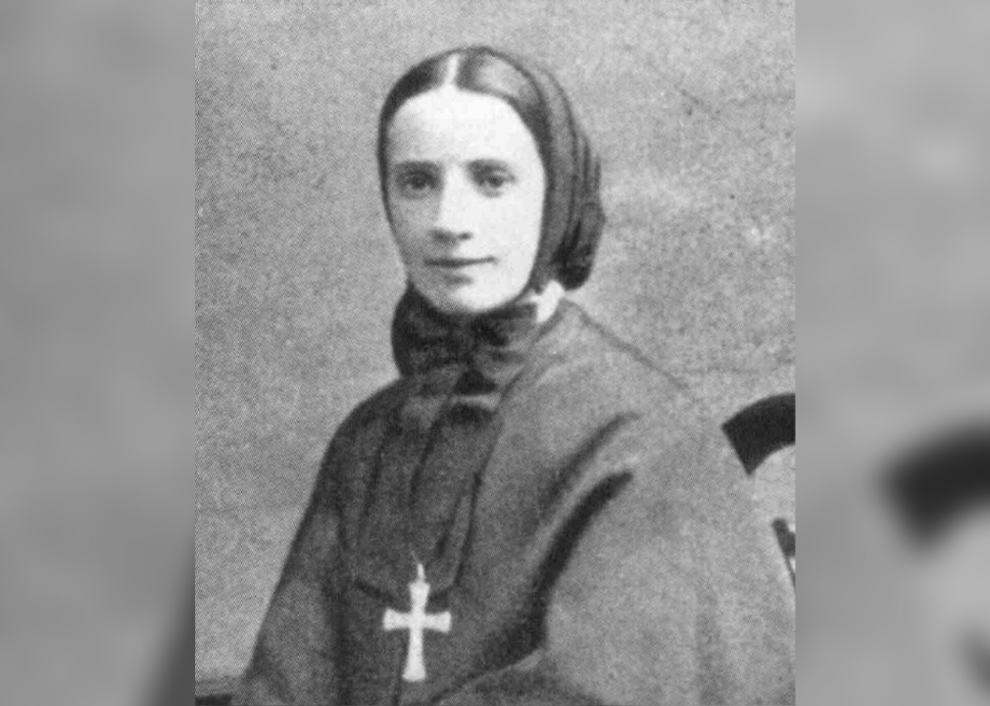 1947: Gerty Cori wins Nobel Peace Prize in medicine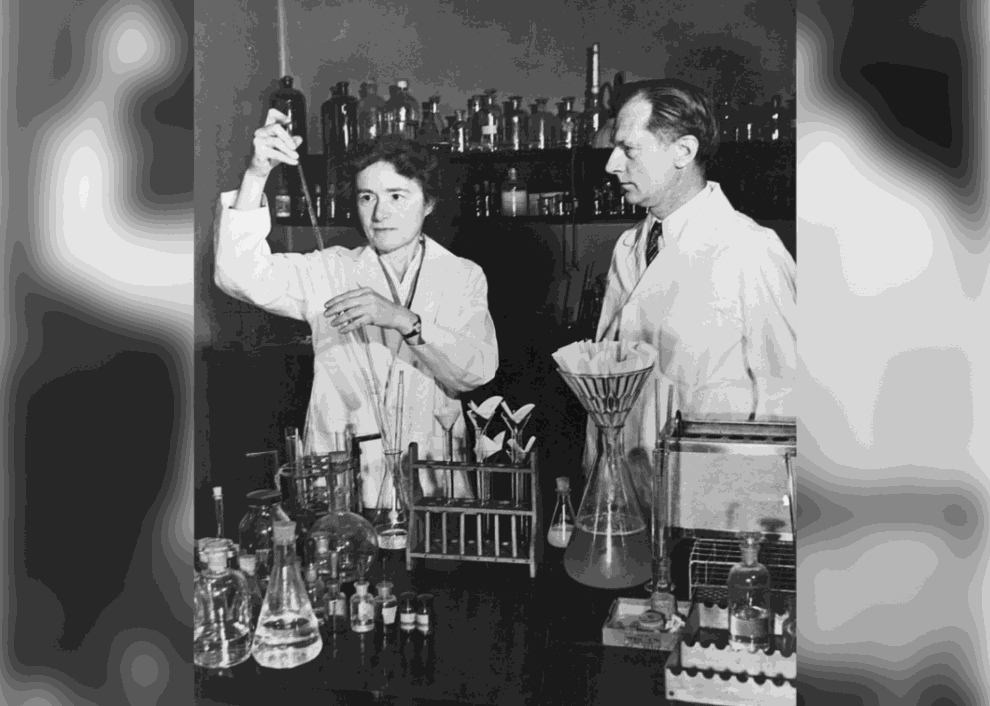 1948: Esther Blake joins the Air Force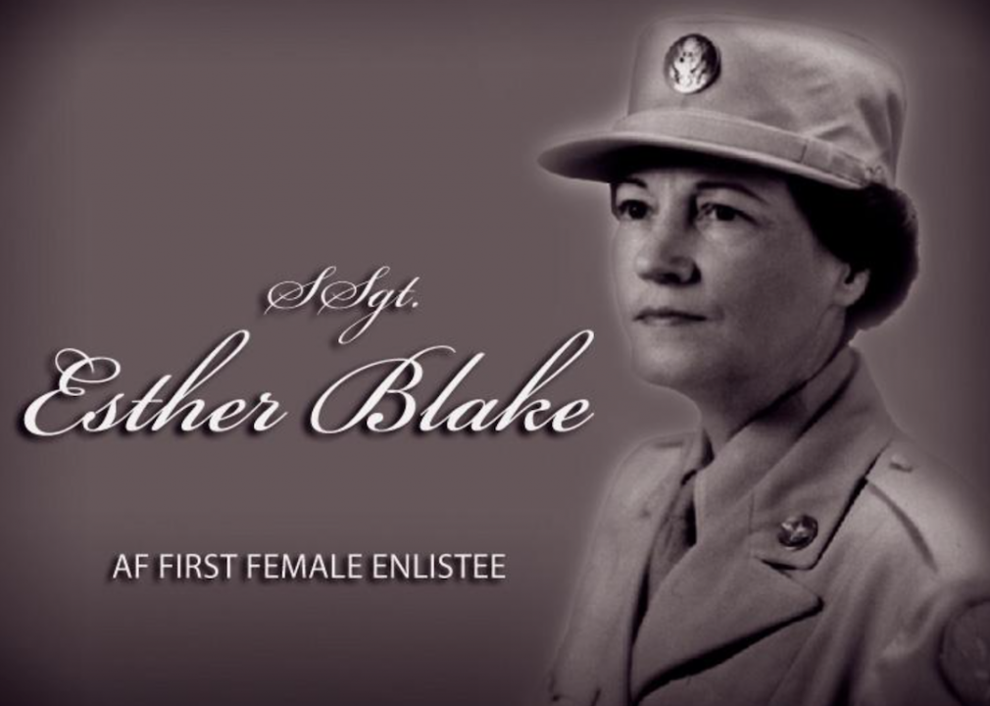 1949: Arelene Francis hosts a game show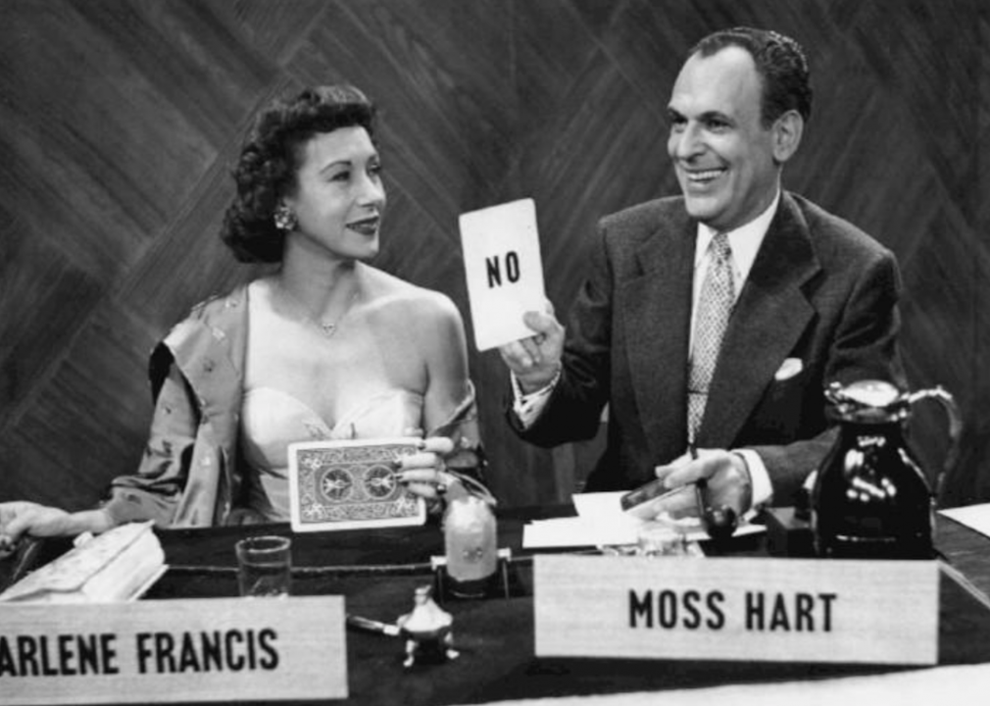 1950: Gwendolyn Brooks earns Pulitzer Prize in Poetry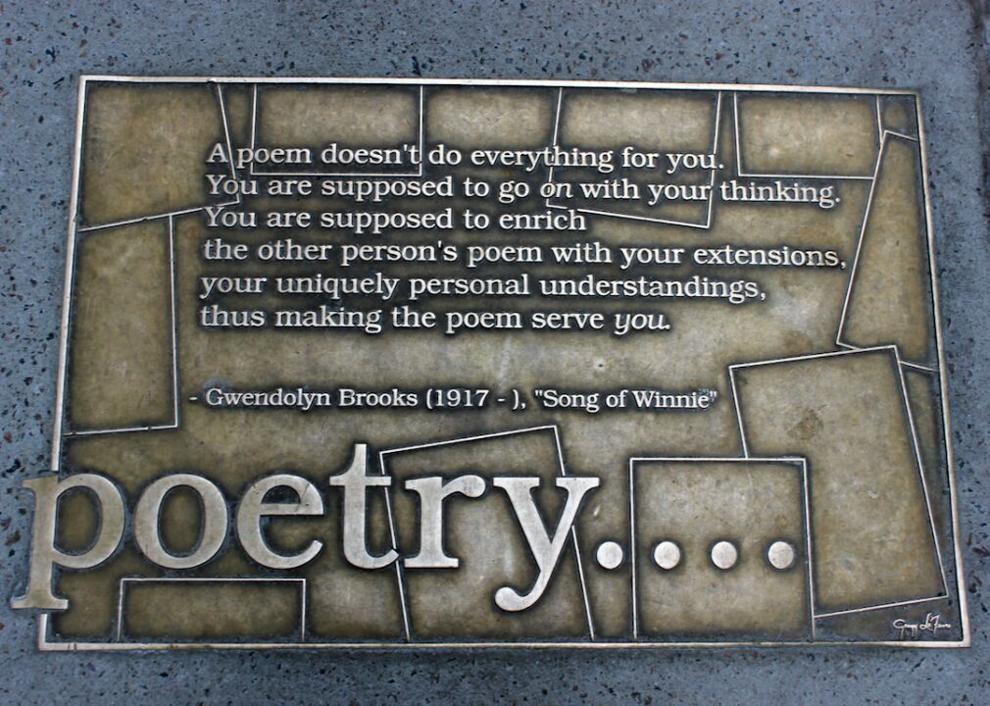 1951: Paula Ackerman conducts rabbinical services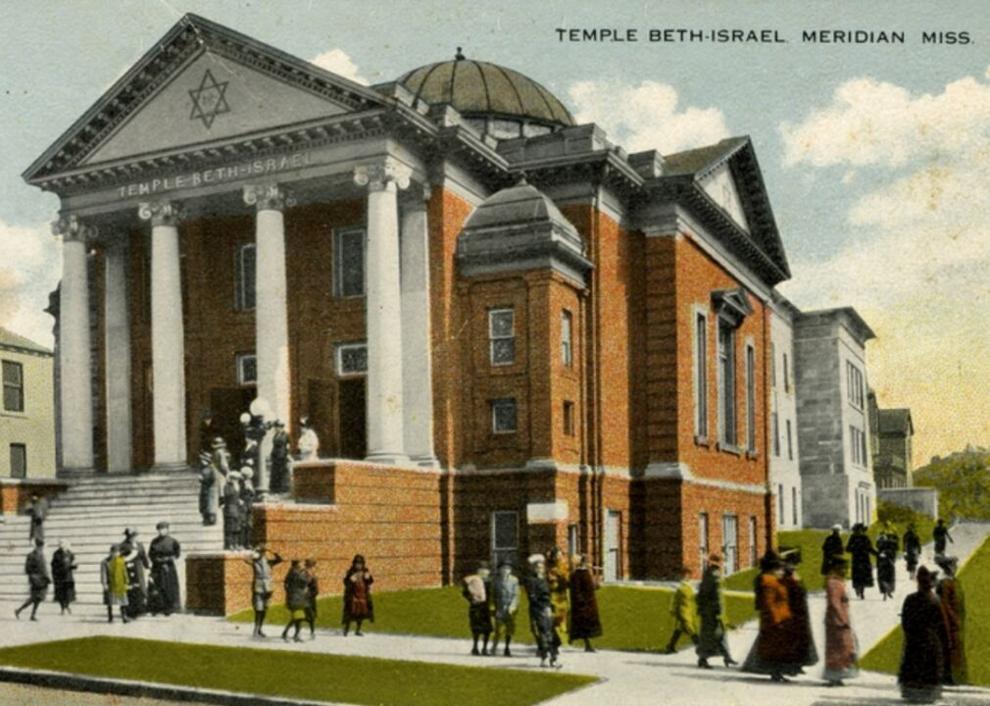 1952: NAACP gets its first woman president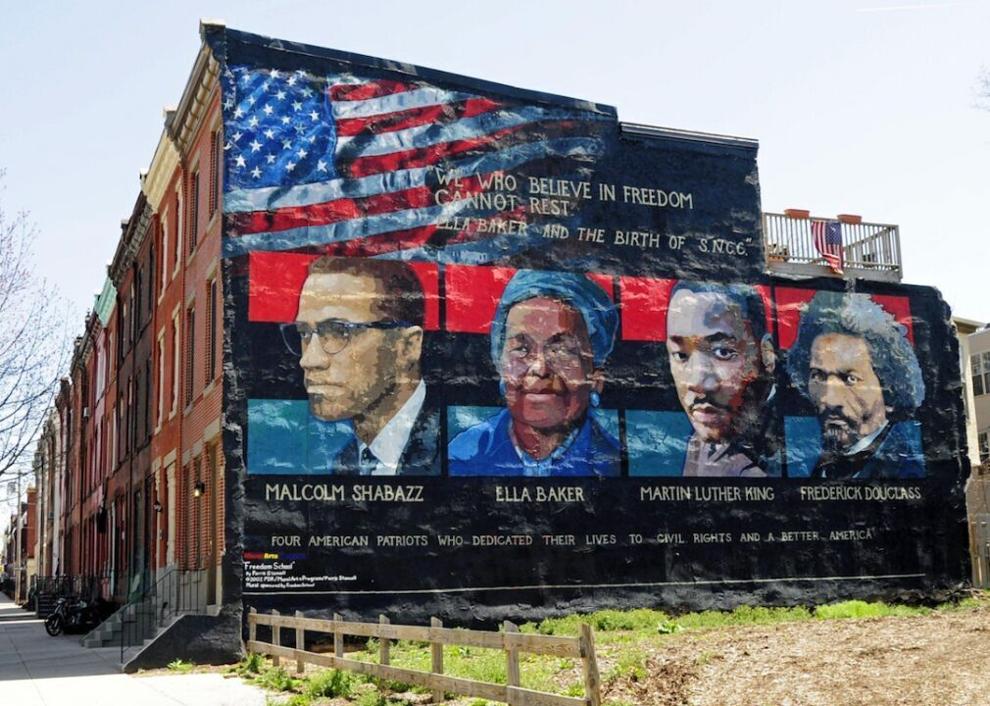 1953: Jacqueline Cochran breaks the sound barrier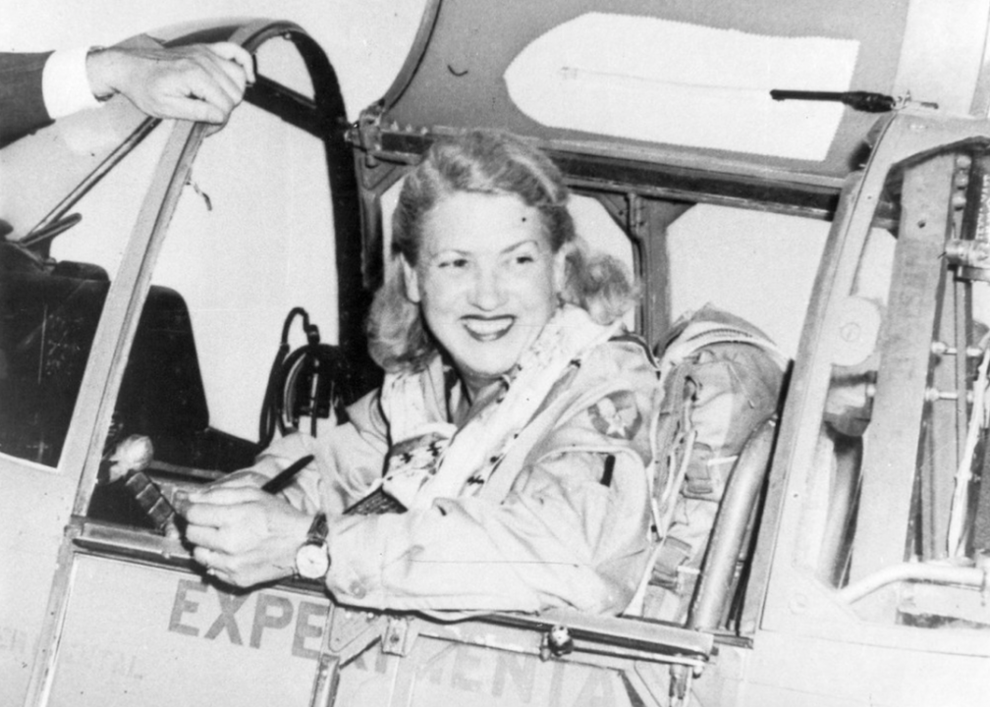 1954: Jewel L. Prestage earns a doctorate in political science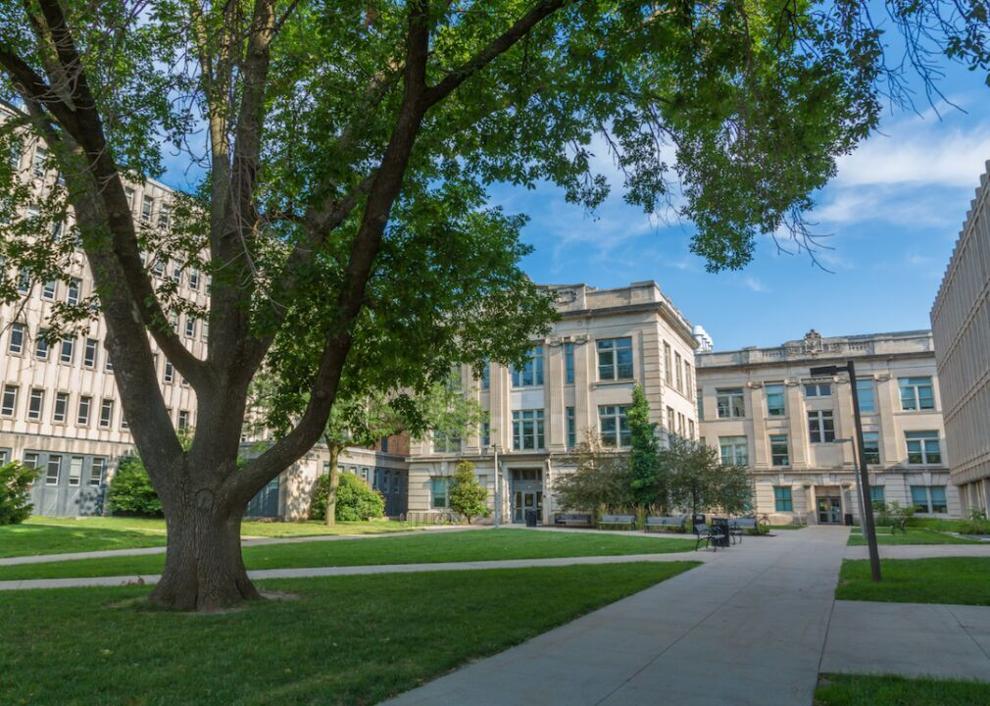 1955: Marian Anderson performs at the Met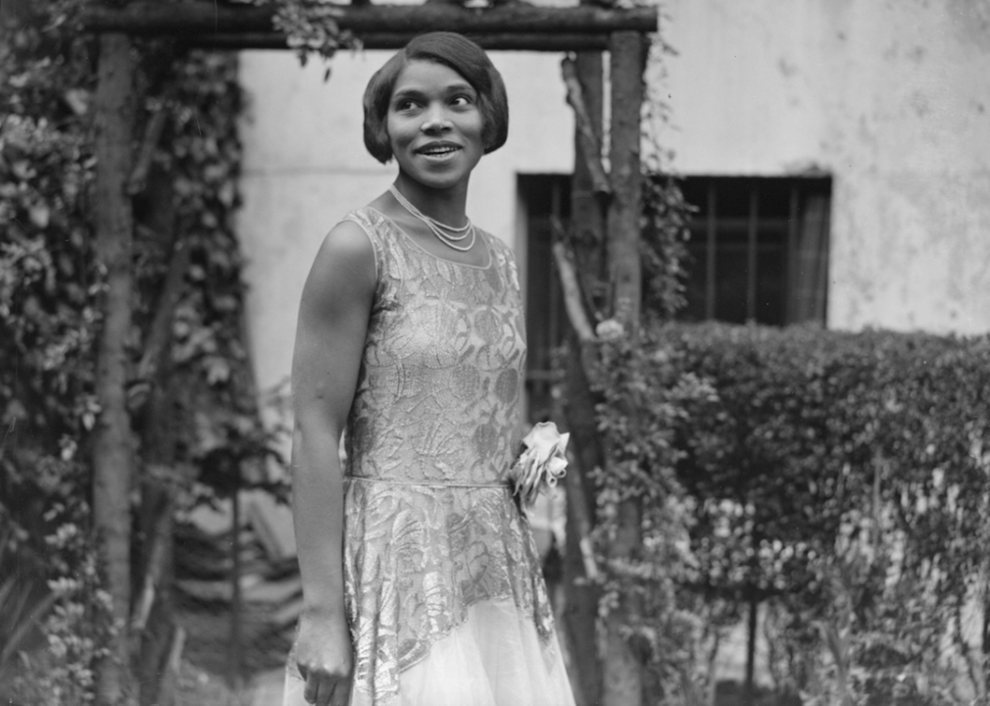 1956: First Black woman admitted to white university
1957: Althea Gibson wins Wimbledon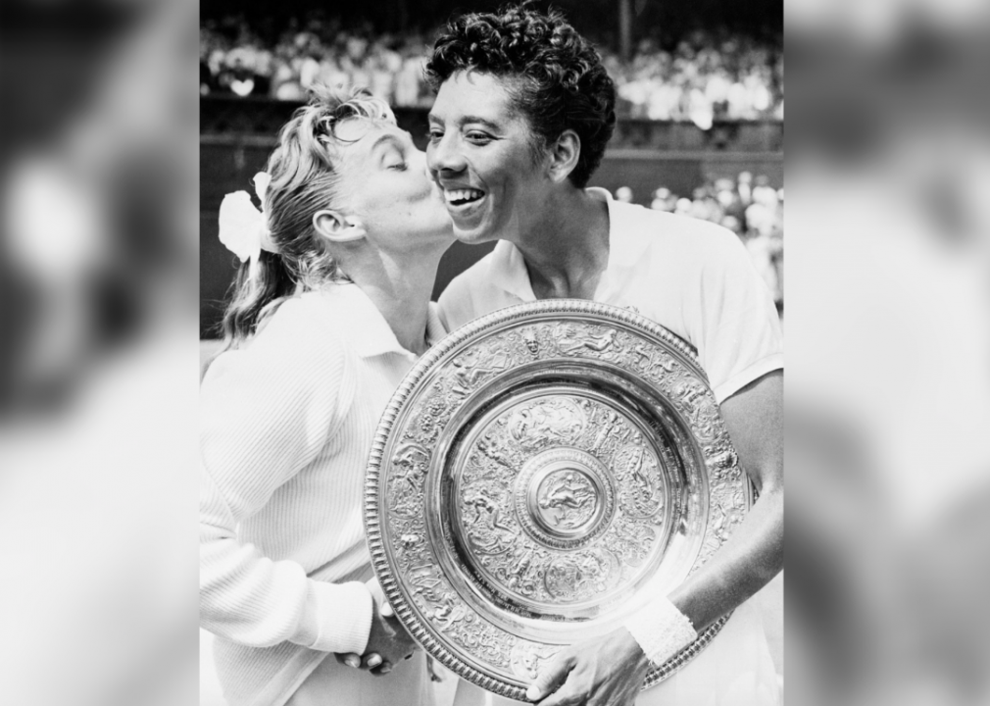 1958: First Black woman engineer starts at NASA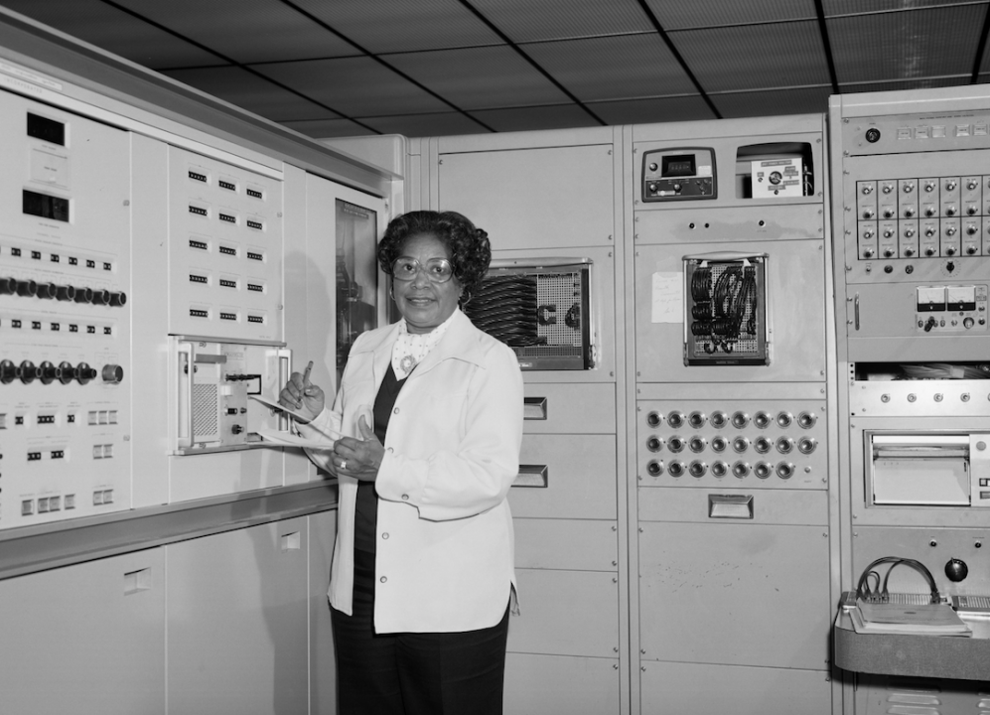 1959: Arlene Pieper finishes a marathon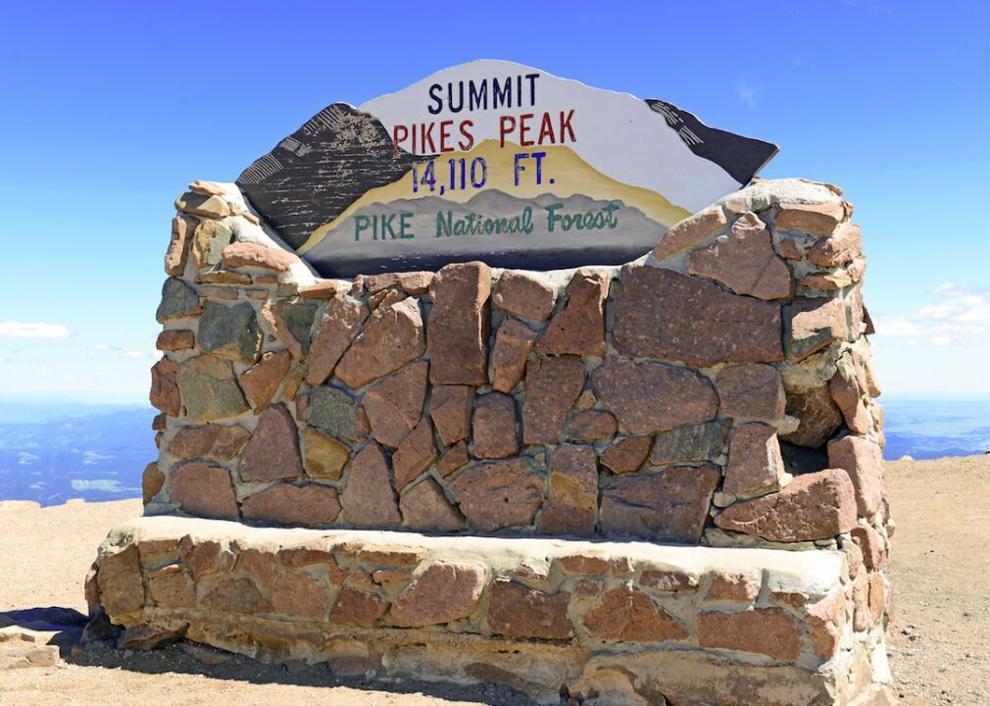 1960: Wilma Rudolph nets three Olympic gold medals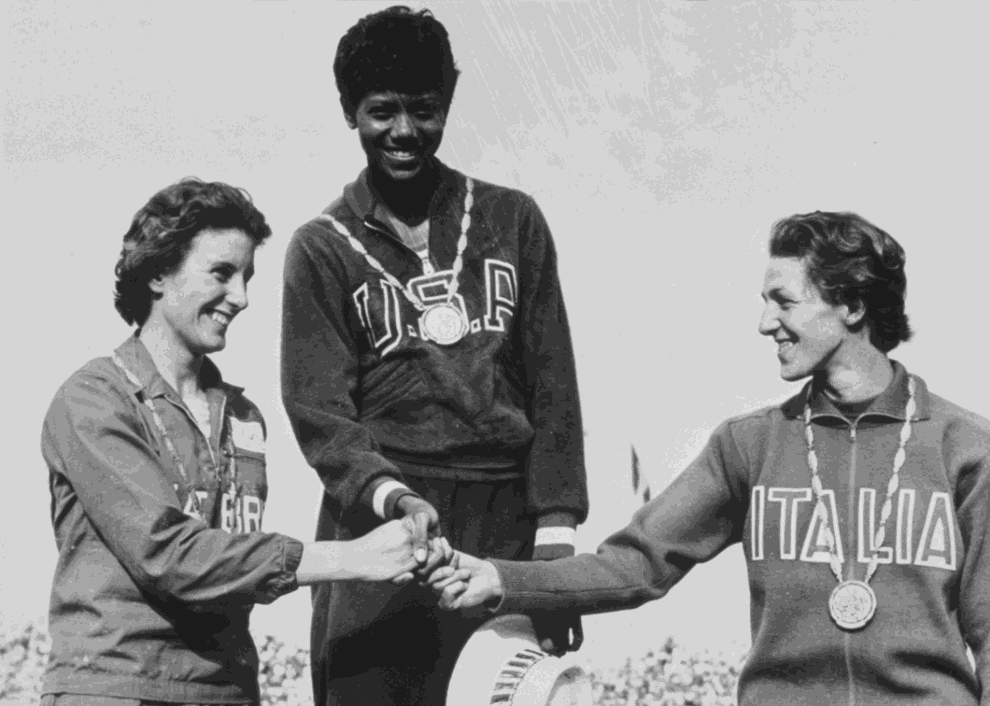 1961: Dana Ulery lands a job at NASA Jet Propulsion Laboratory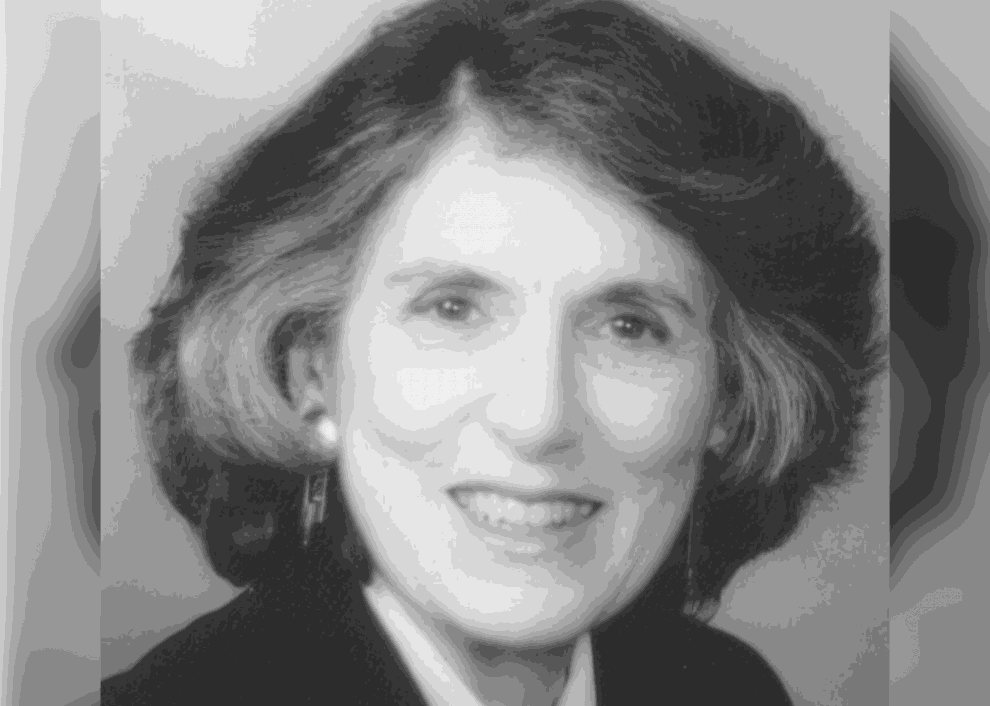 1962: Dolores Huerta lobbies for migrant workers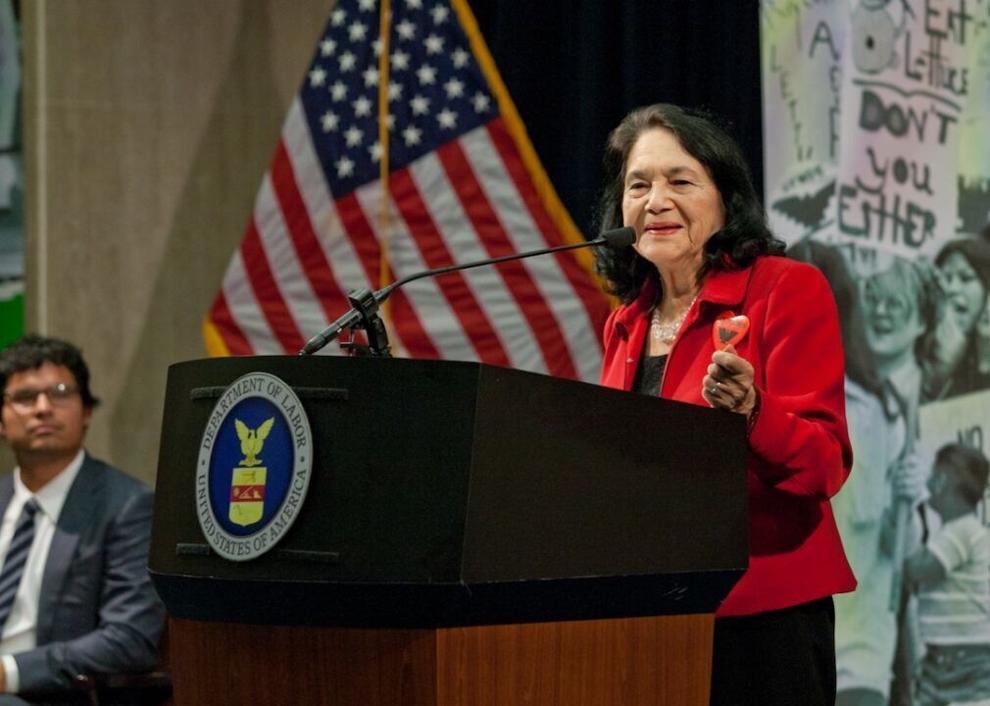 1963: Valentina Tereshkova heads to space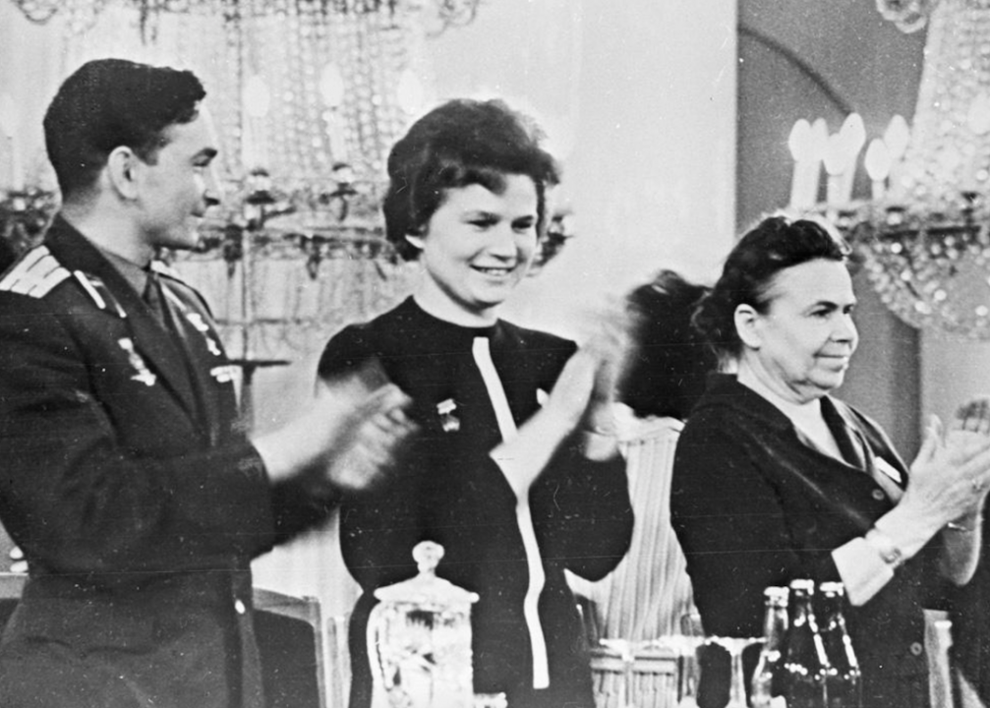 1964: Geraldine 'Jerrie' Mock flies solo trip around the world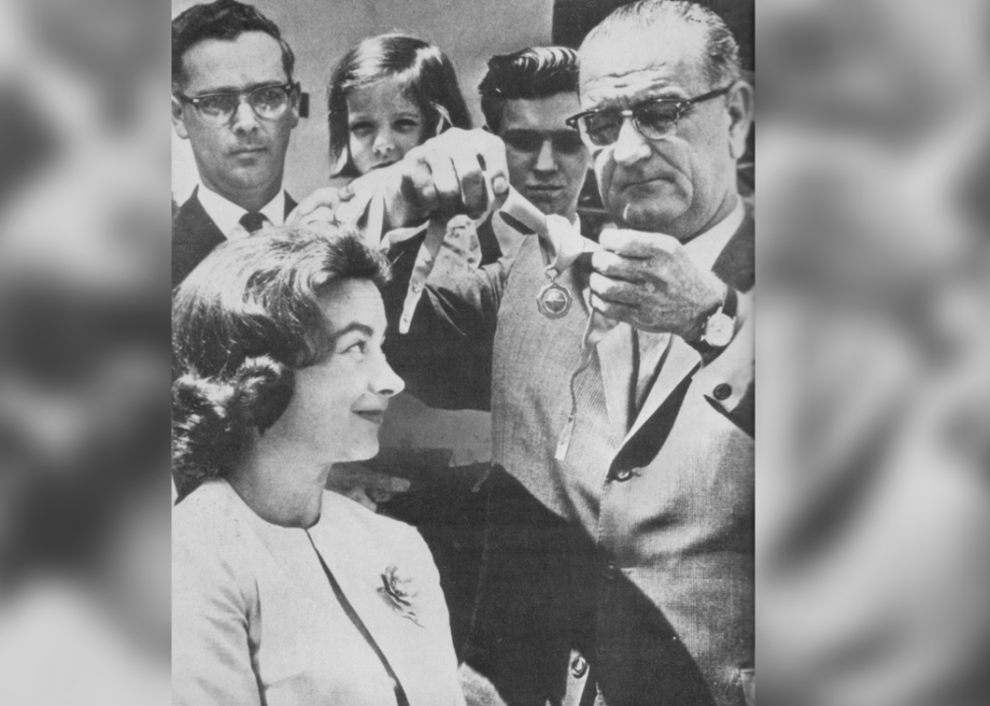 1965: Dr. Helen Taussig elected president of the American Heart Association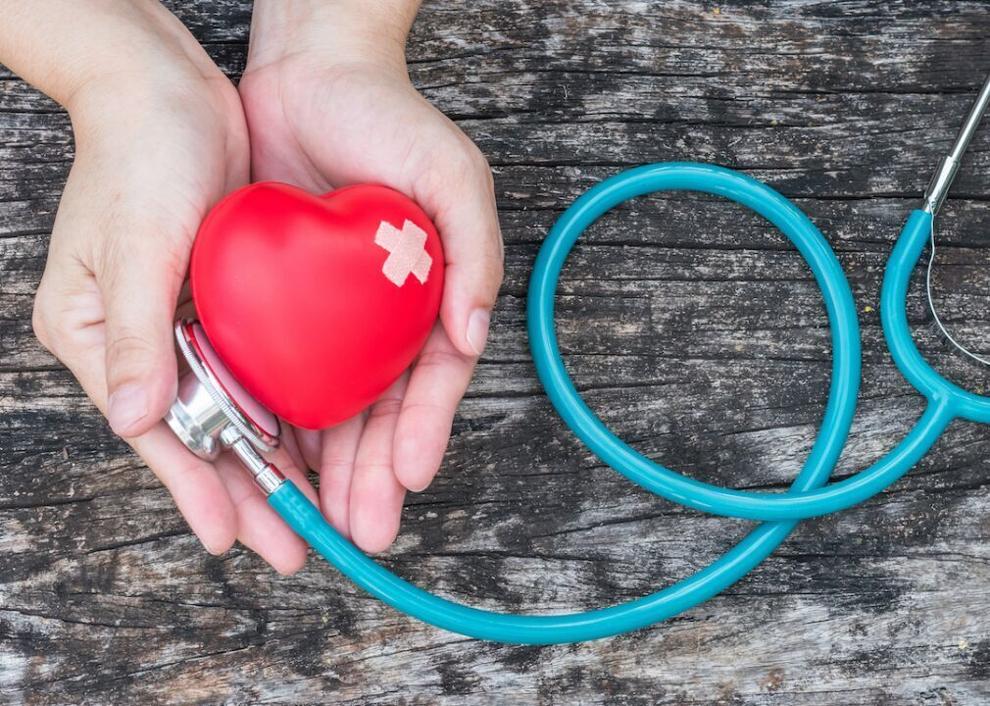 1966: Bobbi Gibb runs the Boston Marathon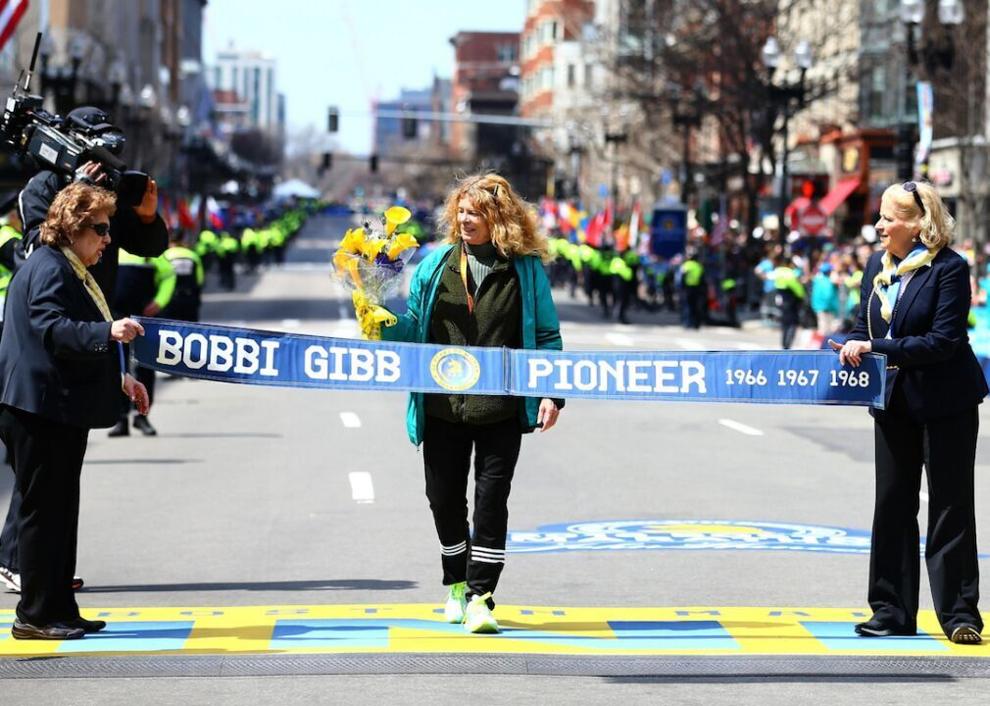 1967: Kathrine Switzer enters the Boston Marathon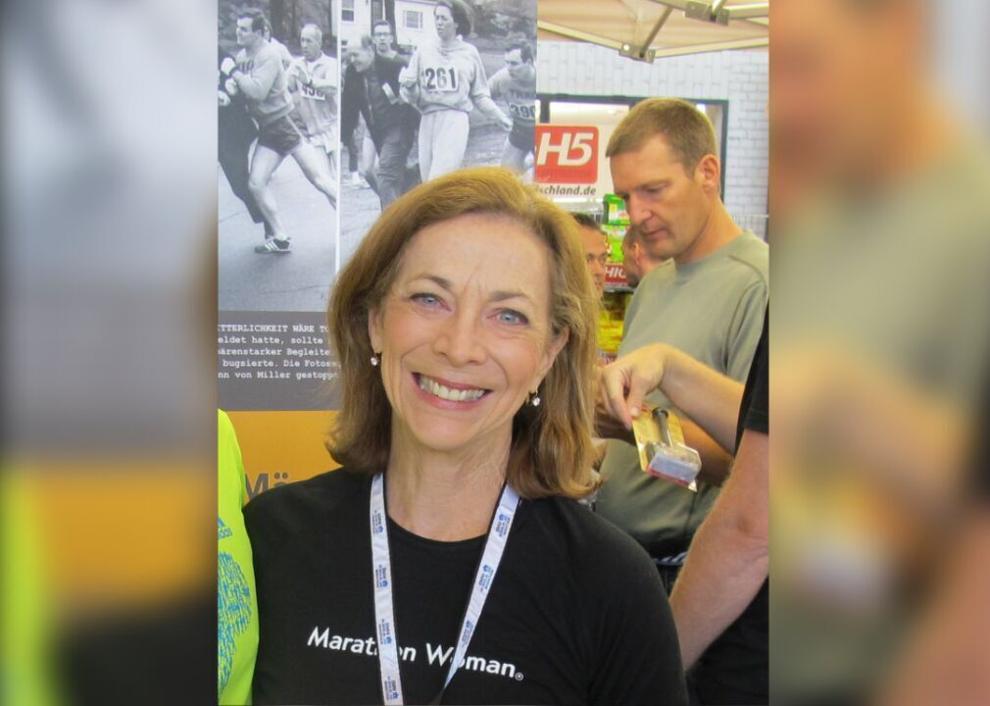 1968: Shirley Chisholm is elected to Congress
1969: Diane Crump competes in sanctioned horse race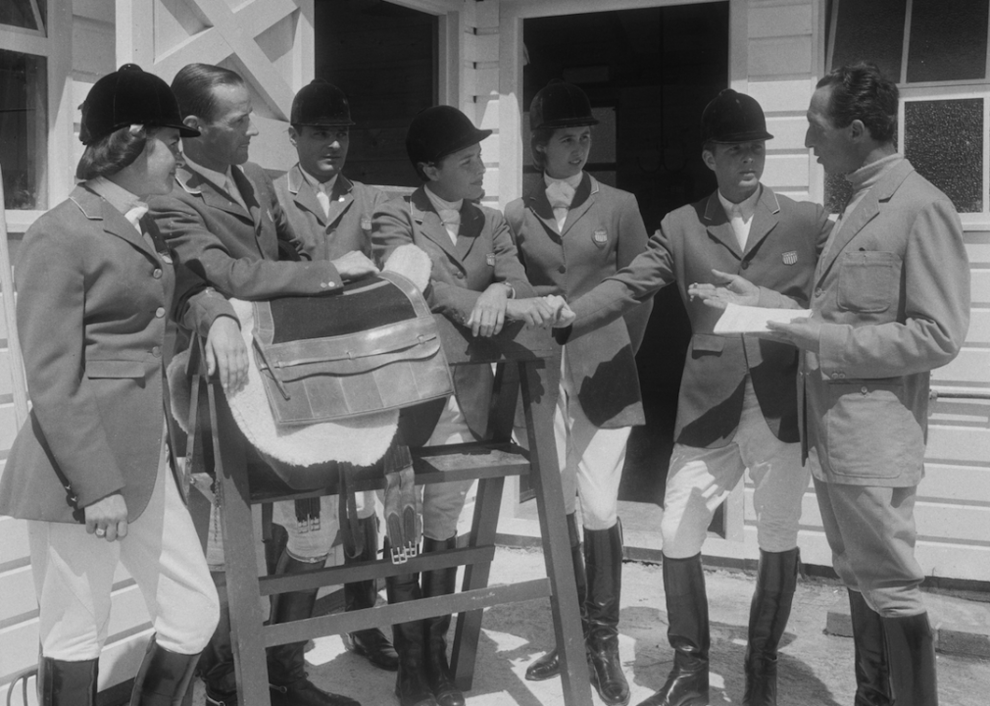 1970: Diane Crump competes in the Kentucky Derby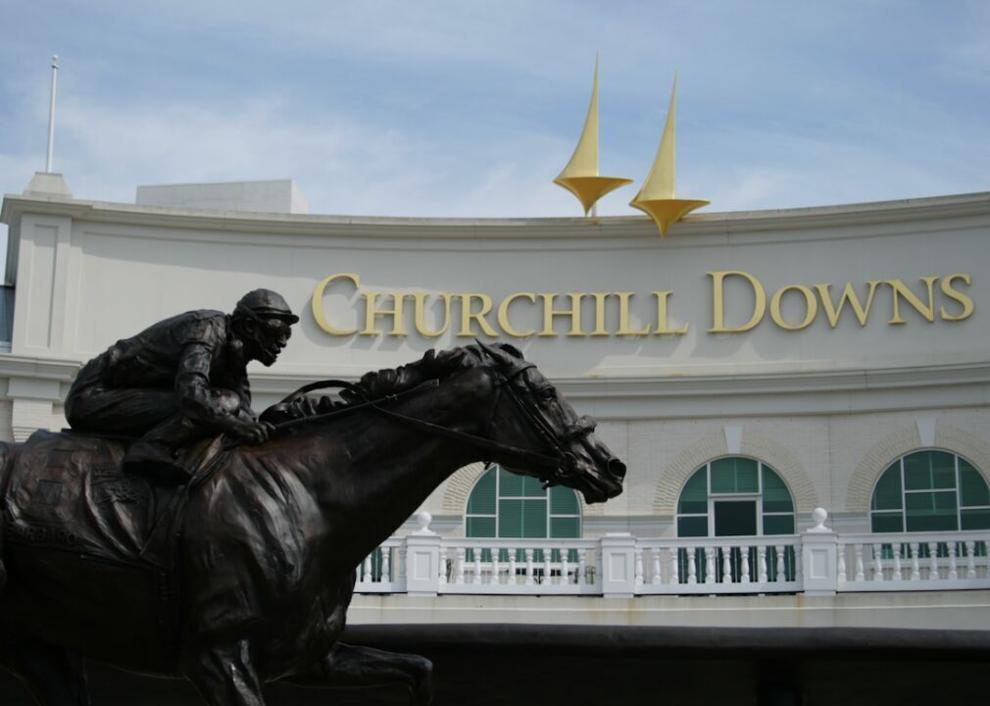 1971: First women pages begin work in the Senate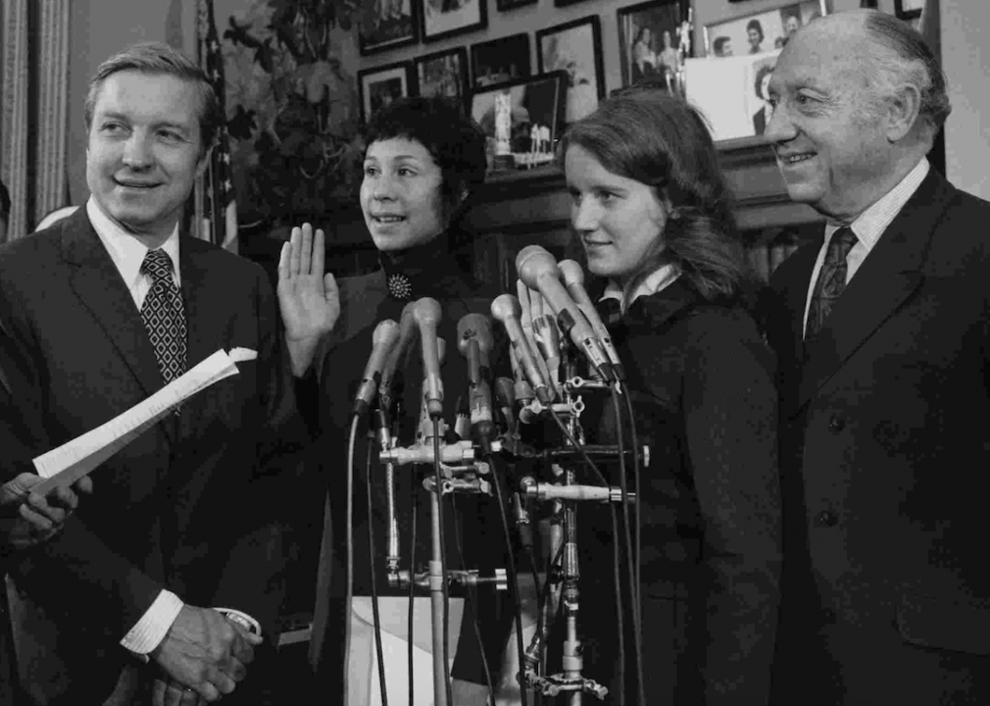 1972: Sally Priesand is ordained as a rabbi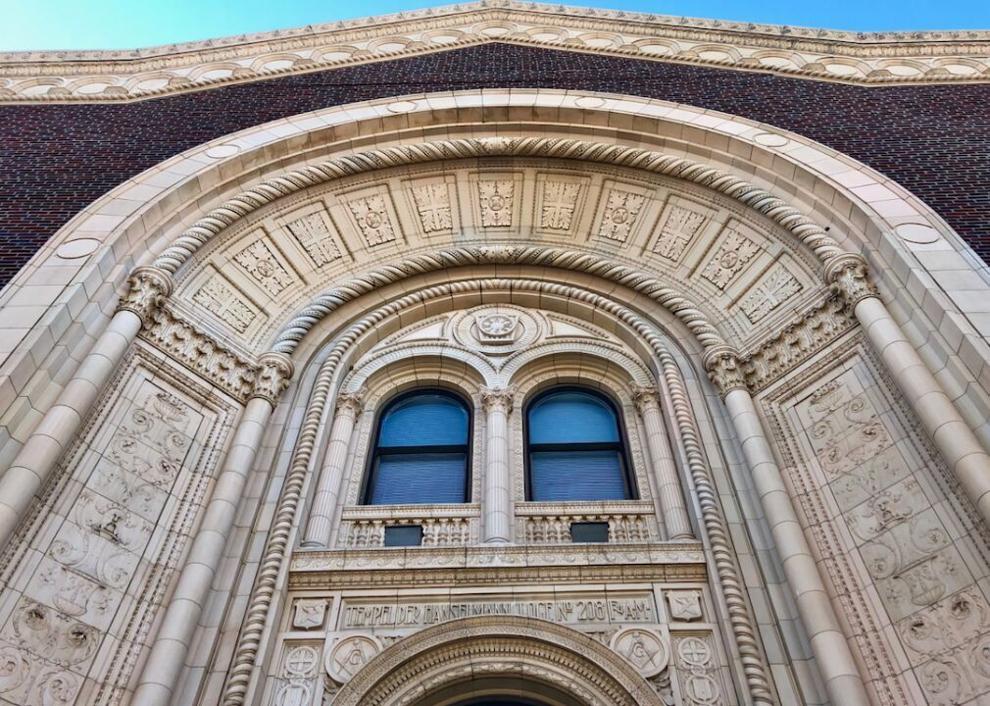 1973: Patsy Cline inducted into Country Music Hall of Fame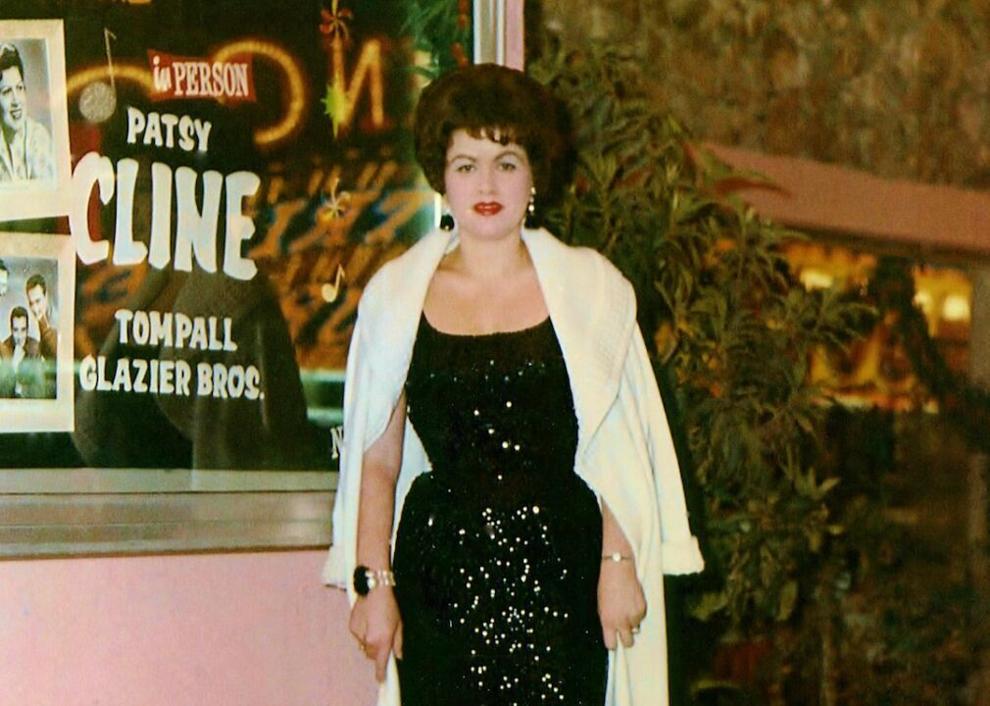 1974: Capt. Rosemary Mariner flies a tactical jet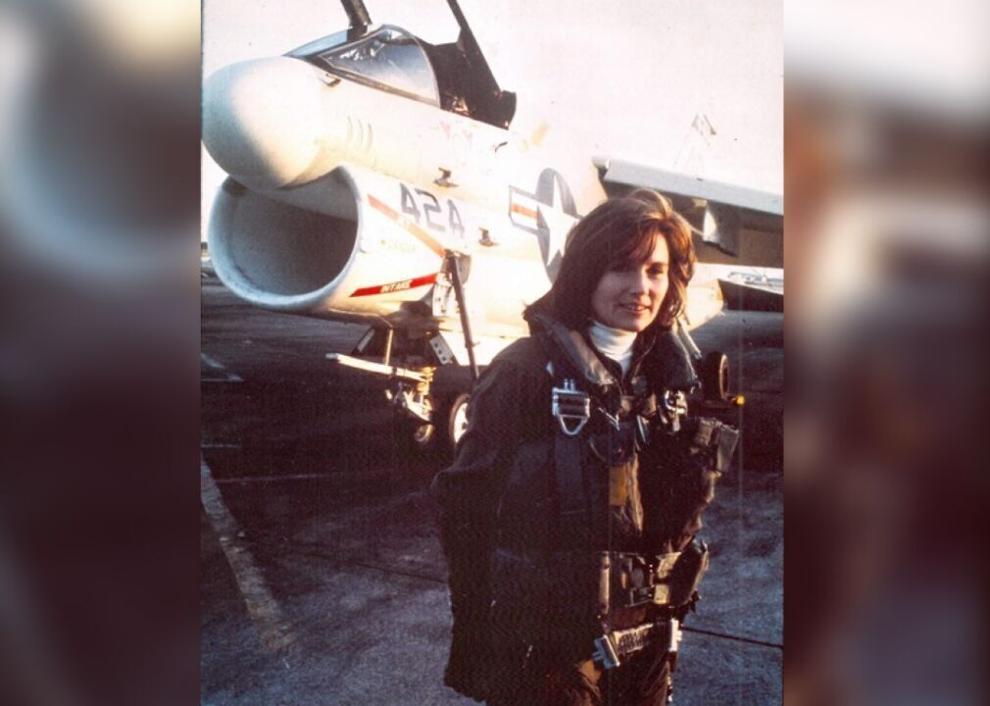 1975: Junko Tabei summits Mt. Everest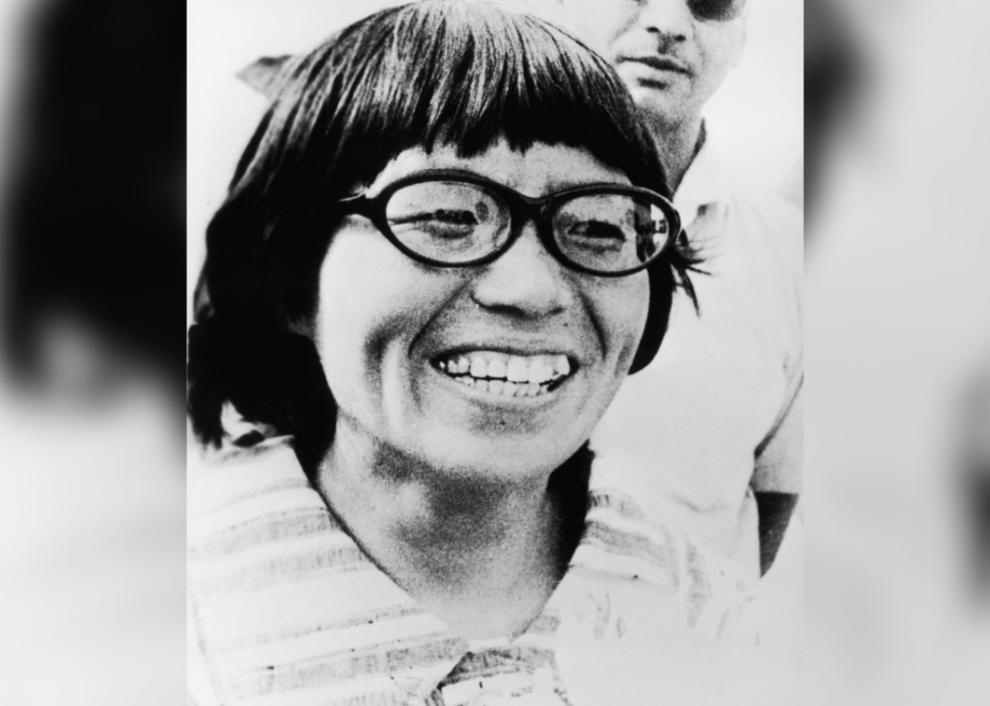 1976: Pilot Emily Howell Warner joins Frontier Airlines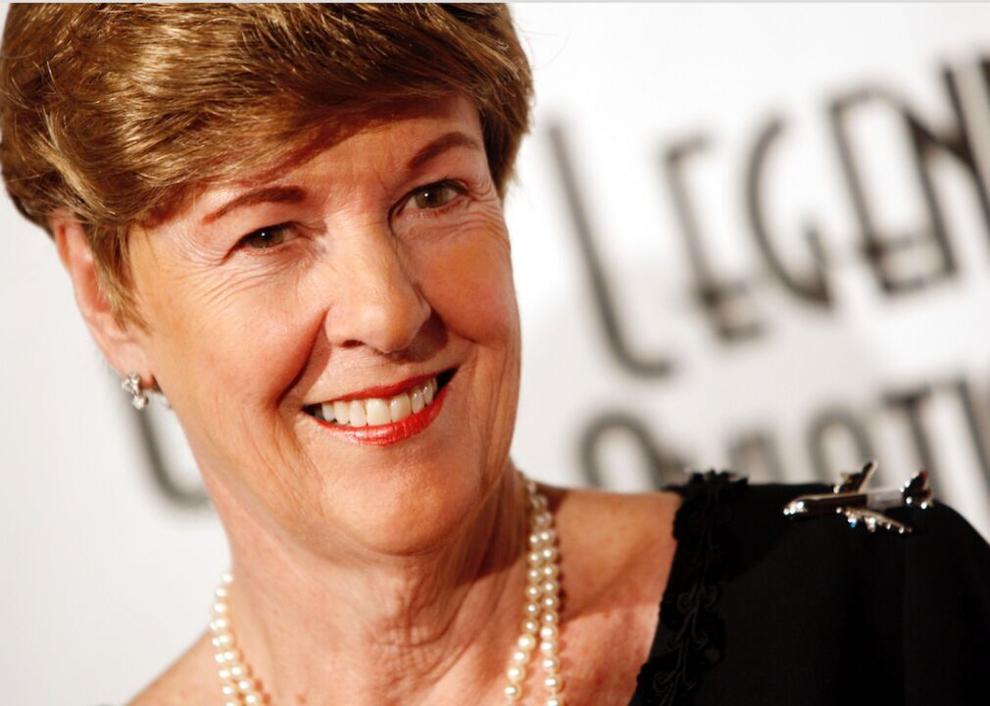 1977: Janet Guthrie races in the Indianapolis 500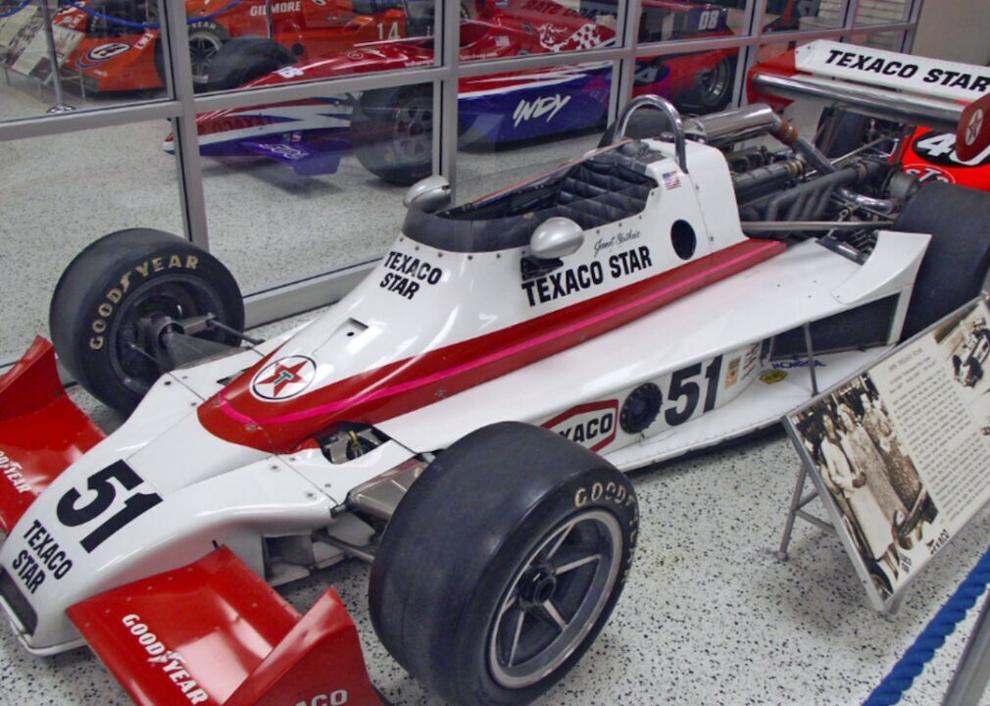 1978: Gen. Mary E. Clarke becomes two-star general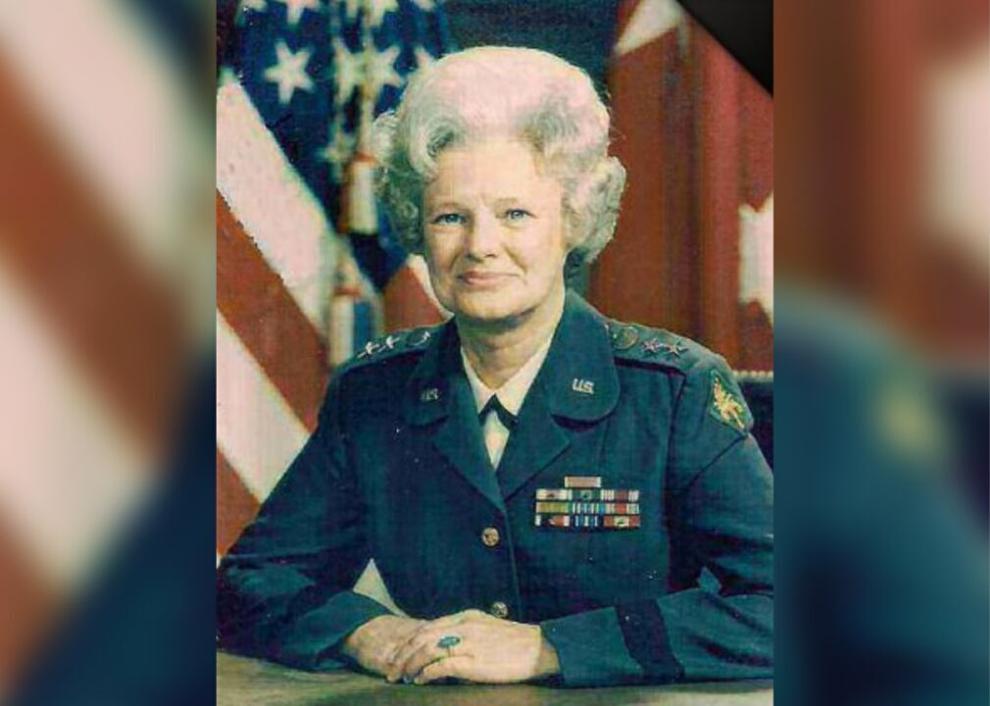 1979: Ann Meyers signed to the NBA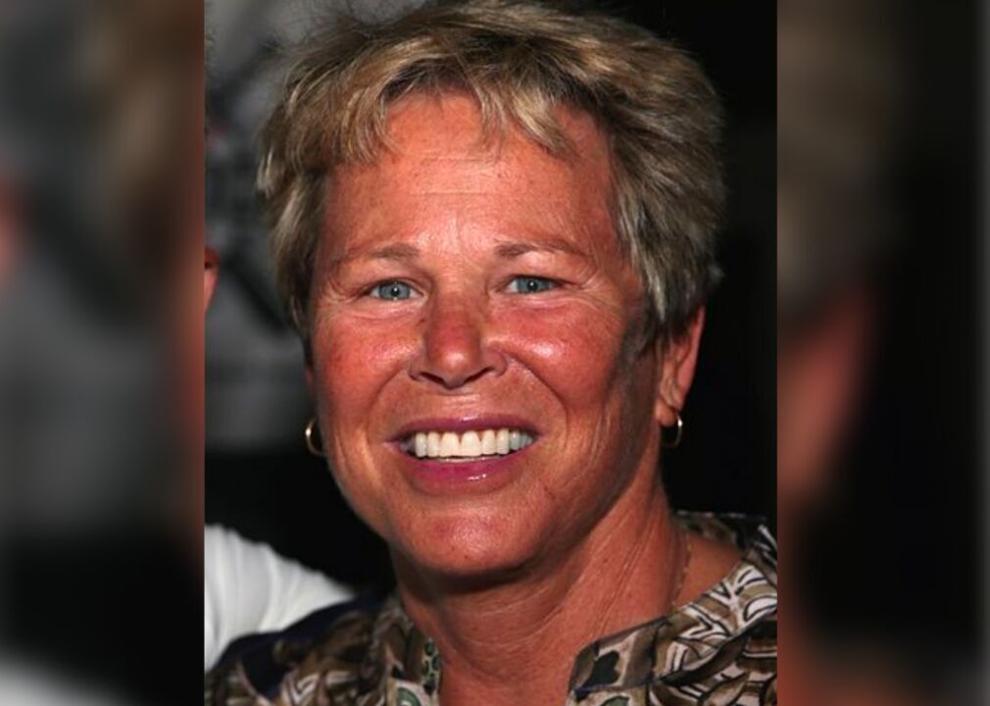 1980: Paula Hawkins is elected to Senate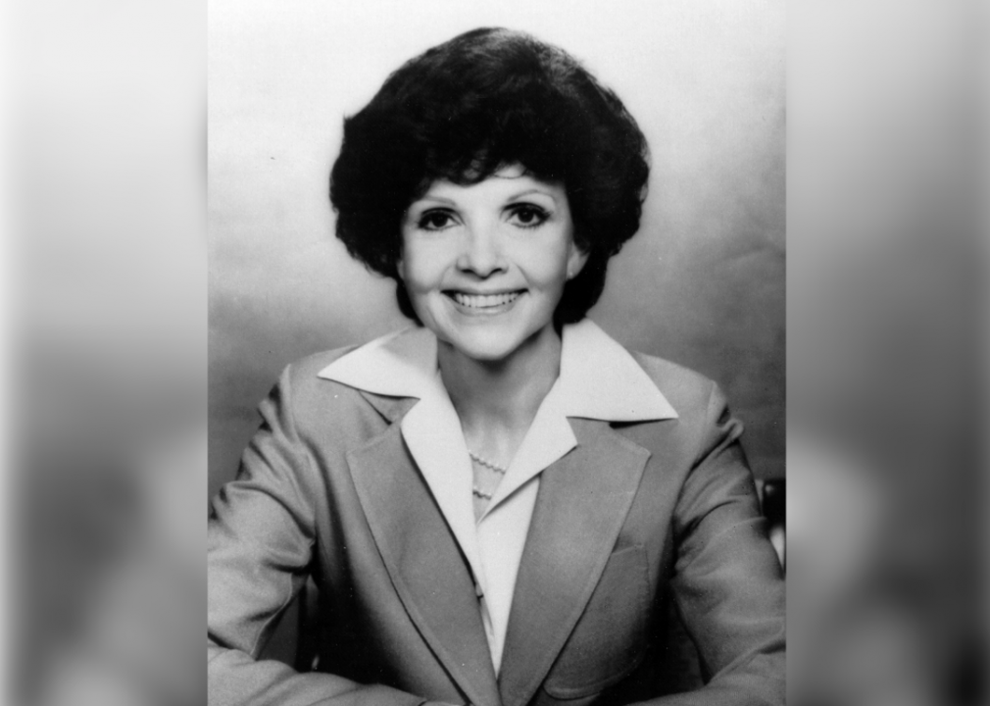 1981: Sandra Day O'Connor nominated to Supreme Court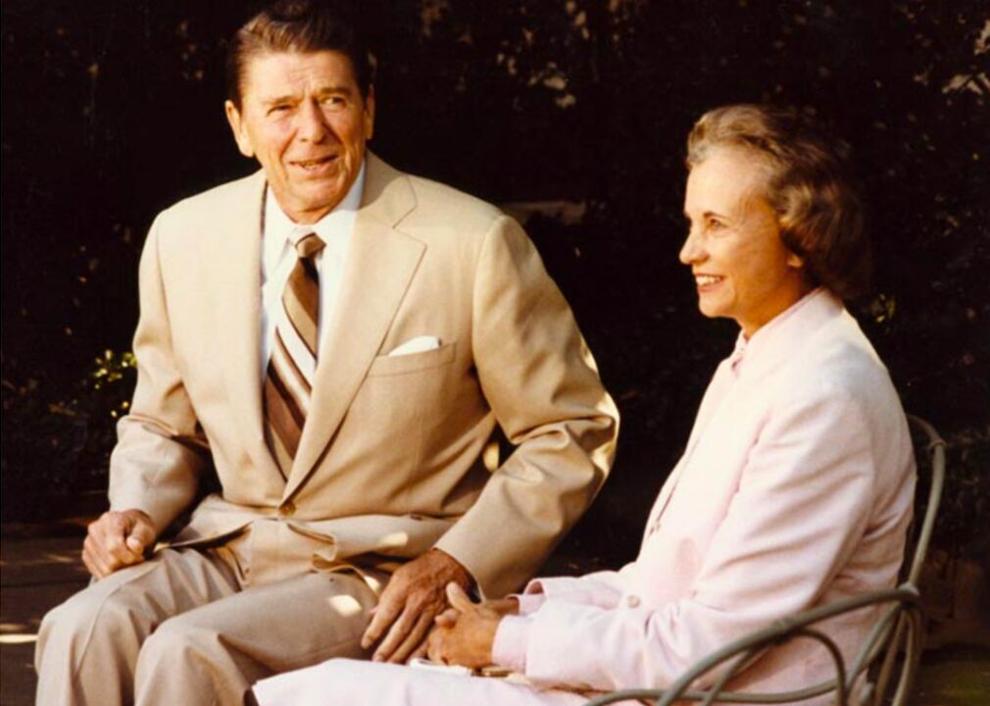 1982: First woman-designed memorial on the National Mall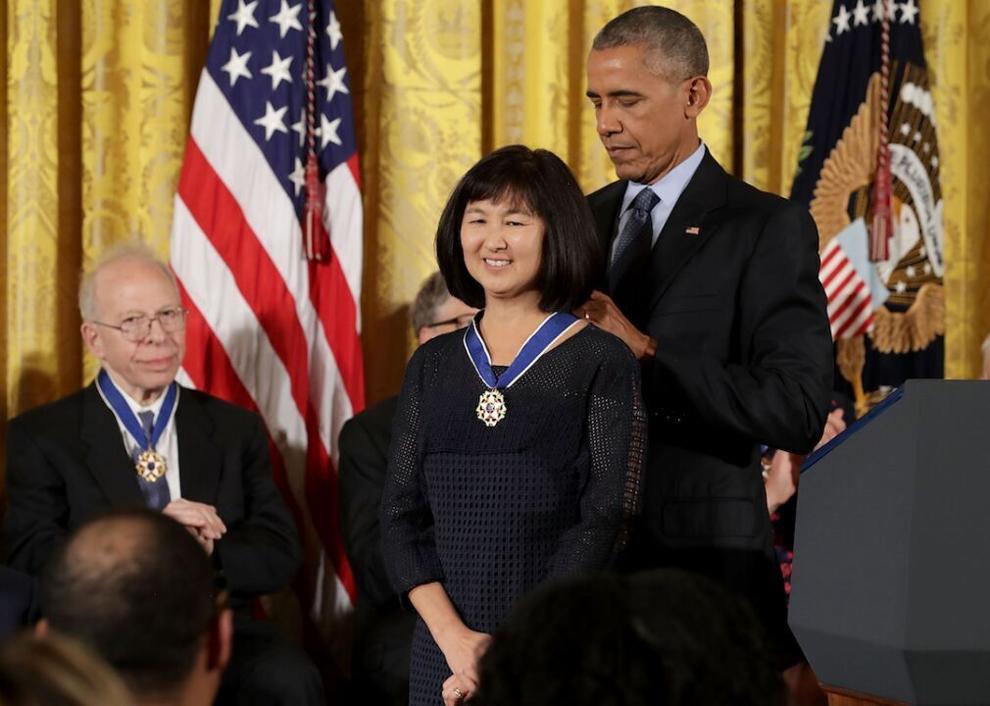 1983: Sally Ride is sent into space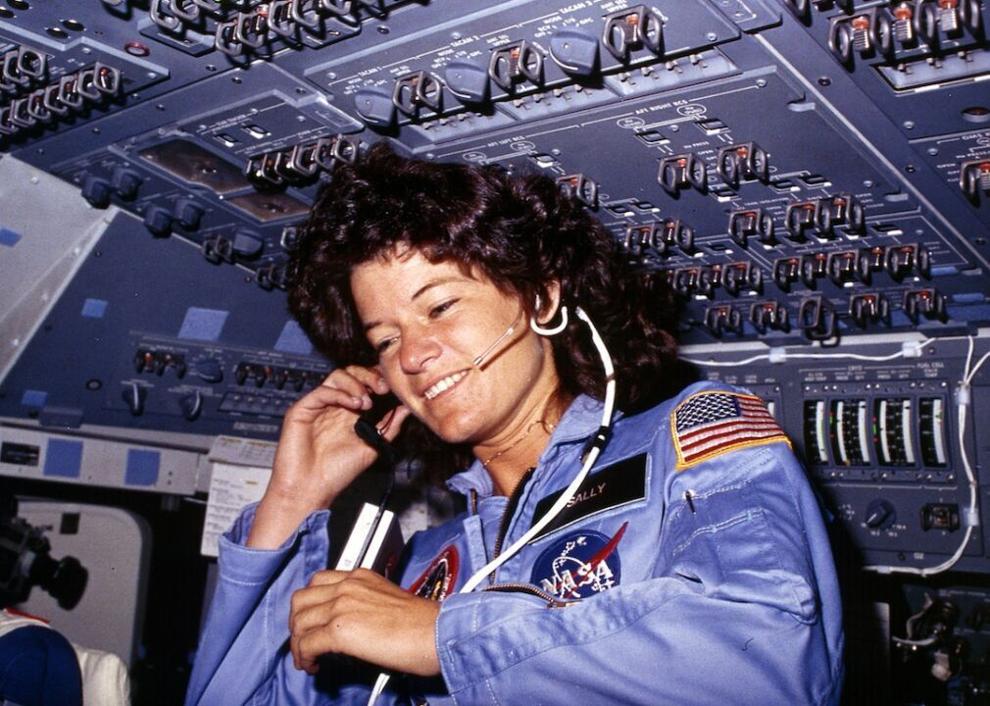 1984: Barbra Streisand wins a Golden Globe for directing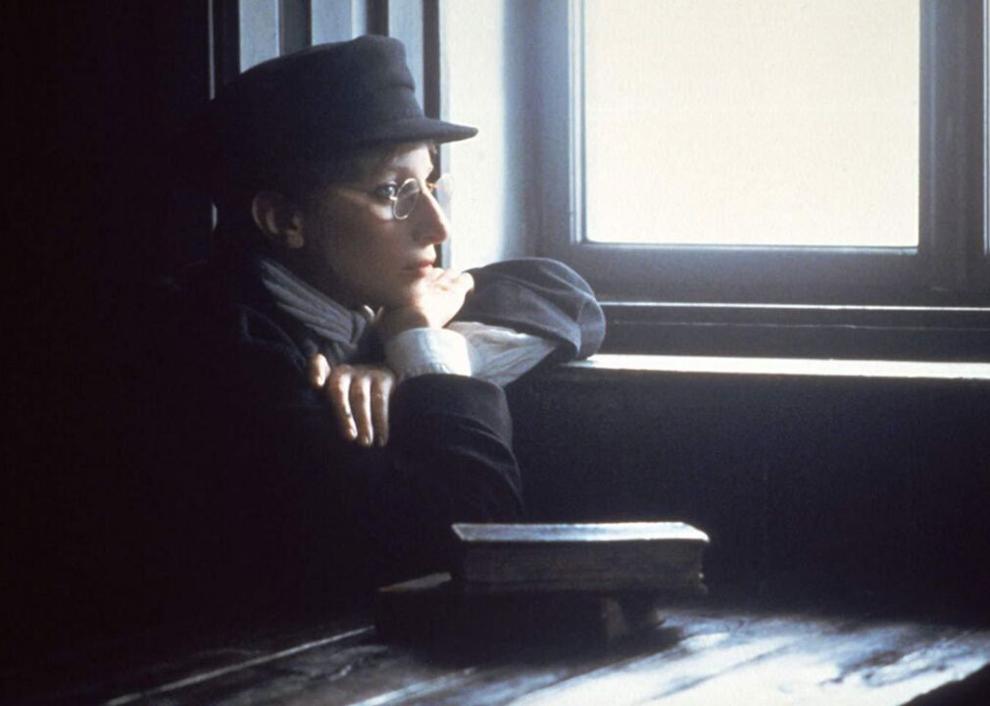 1985: Penny Harrington becomes chief of police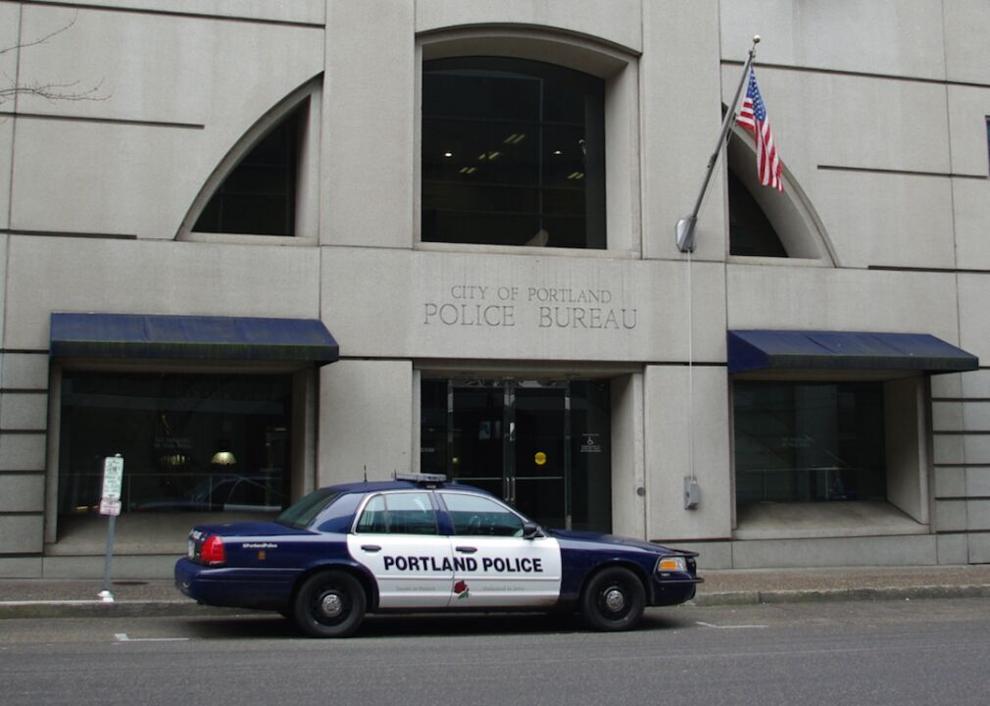 1986: Oprah Winfrey owns, produces her own talk show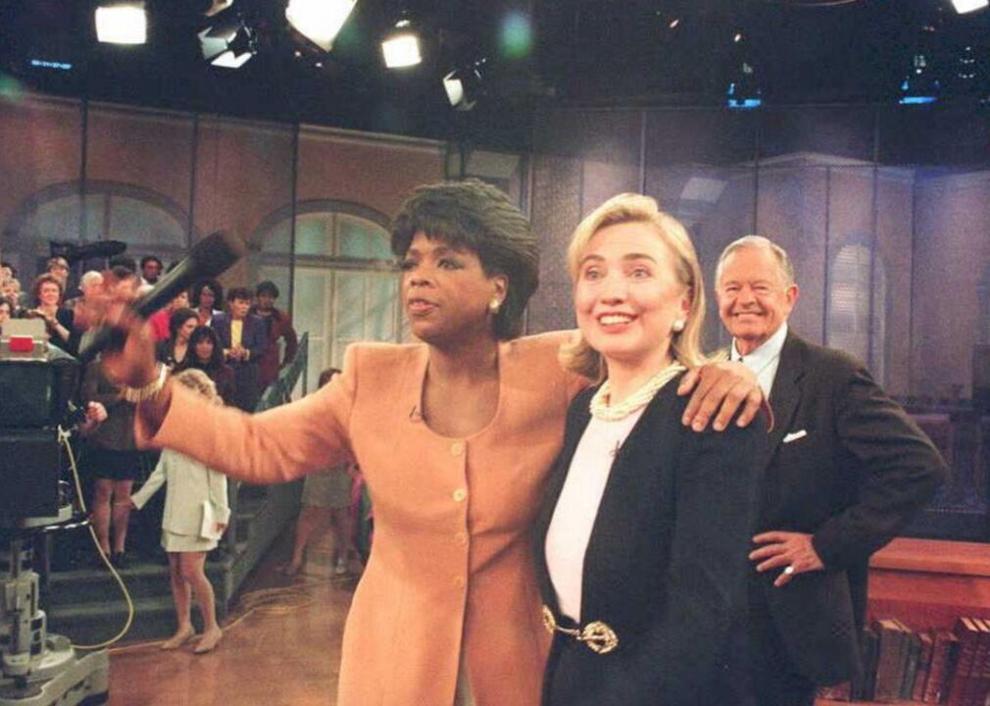 1987: Aretha Franklin elected to the Rock & Roll Hall of Fame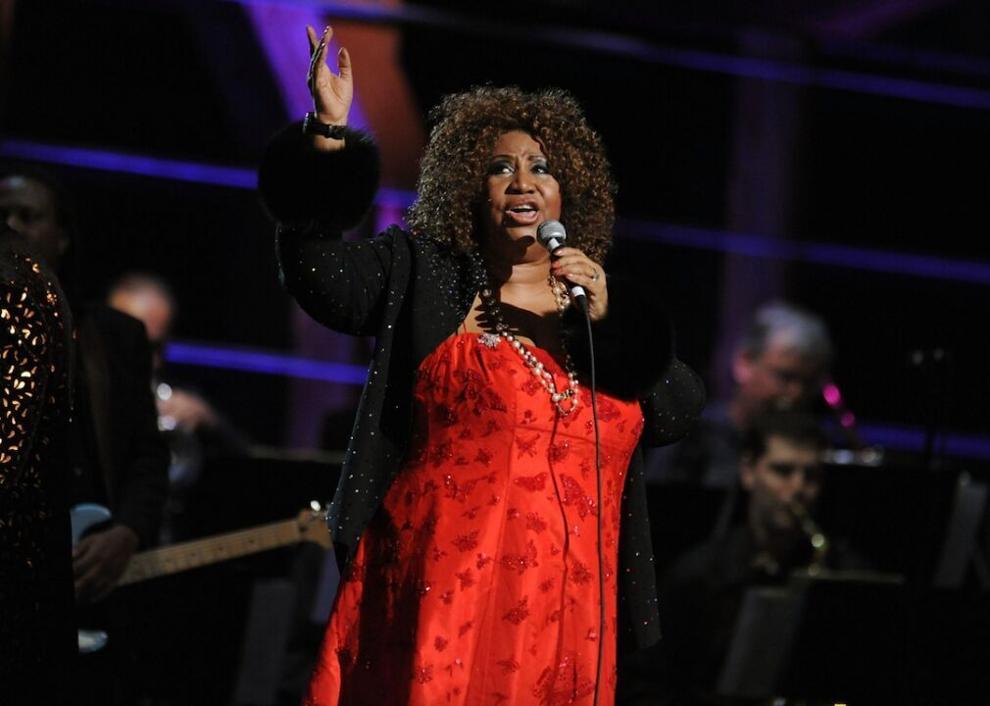 1988: Shawna Robinson wins NASCAR race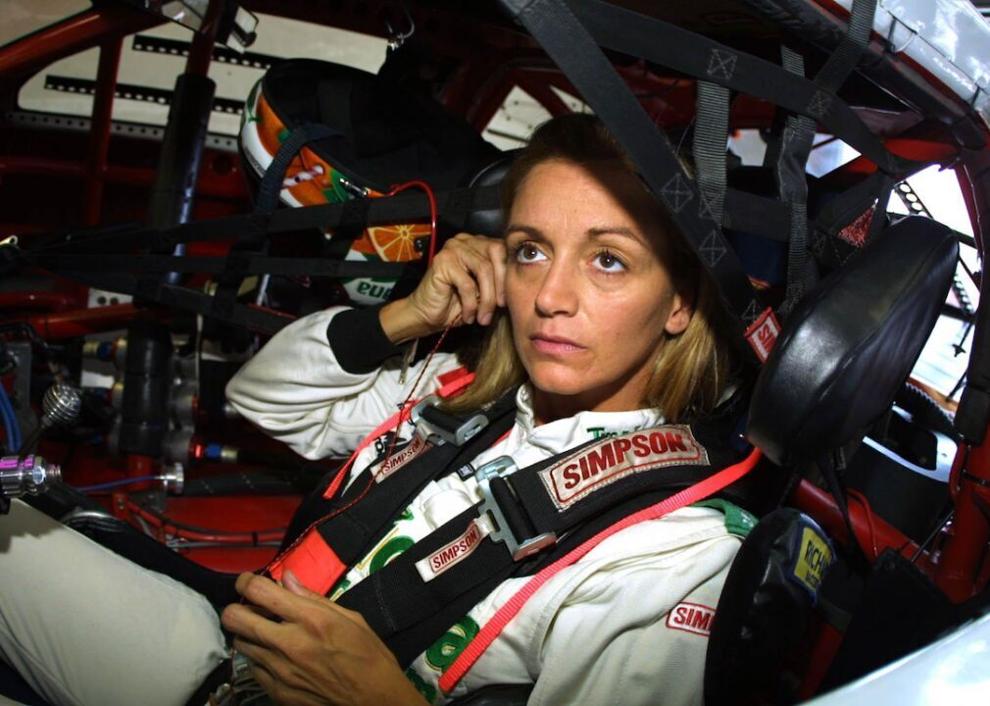 1989: Barbara Clementine Harris ordained as bishop in Episcopal Church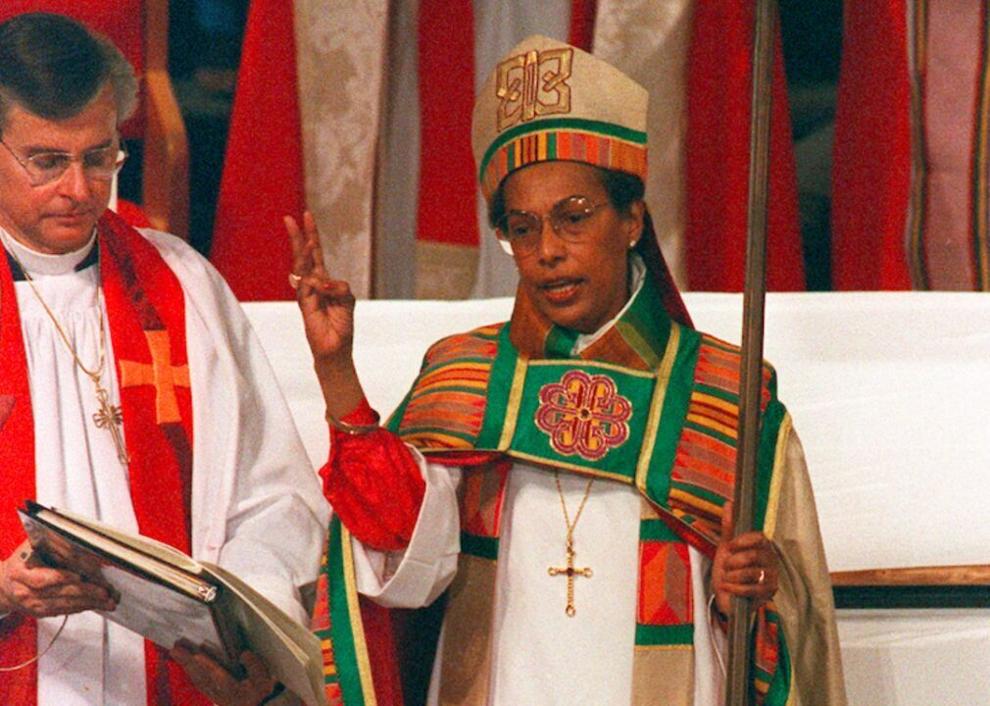 1990: Sharon Pratt Dixon elected mayor of Washington D.C.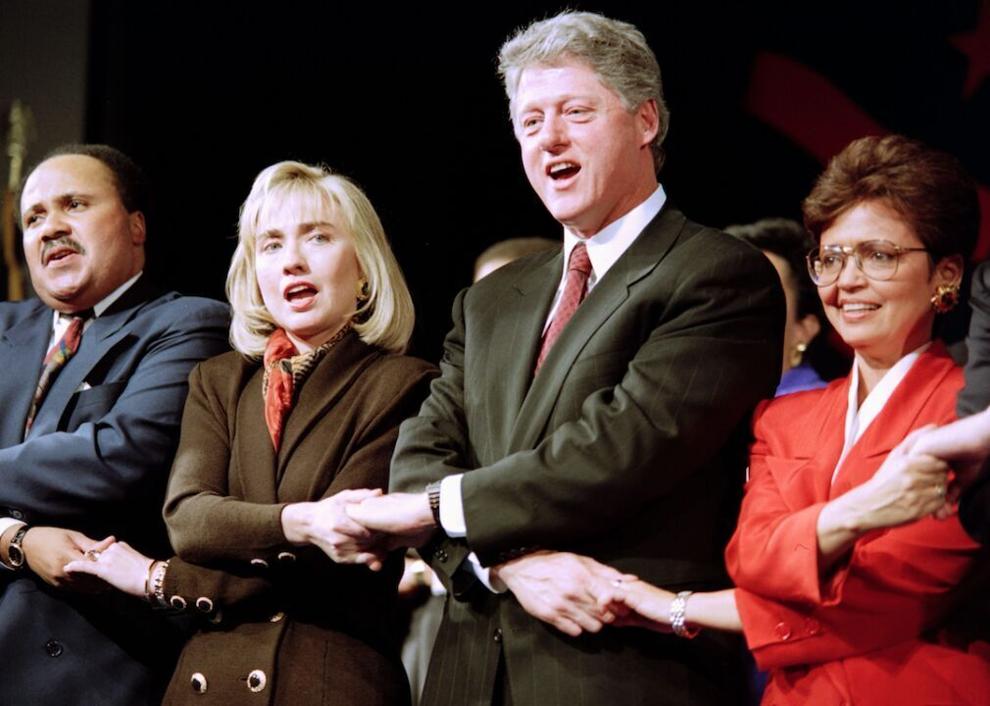 1991: Dr. Geraldine Morrow heads the American Dental Association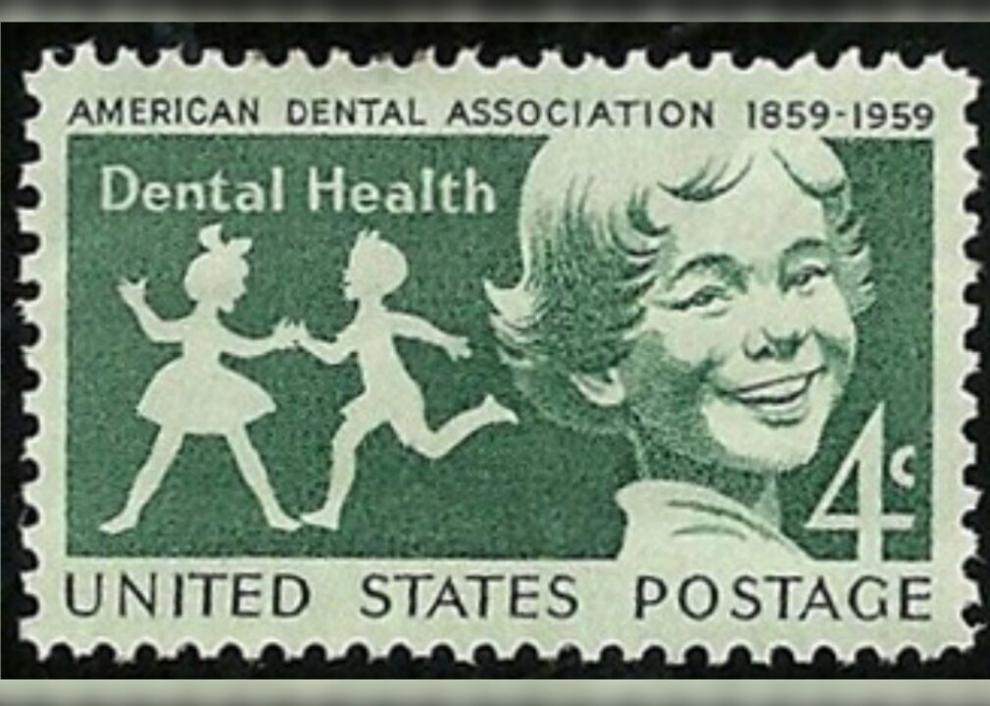 1992: Mae Jemison travels to space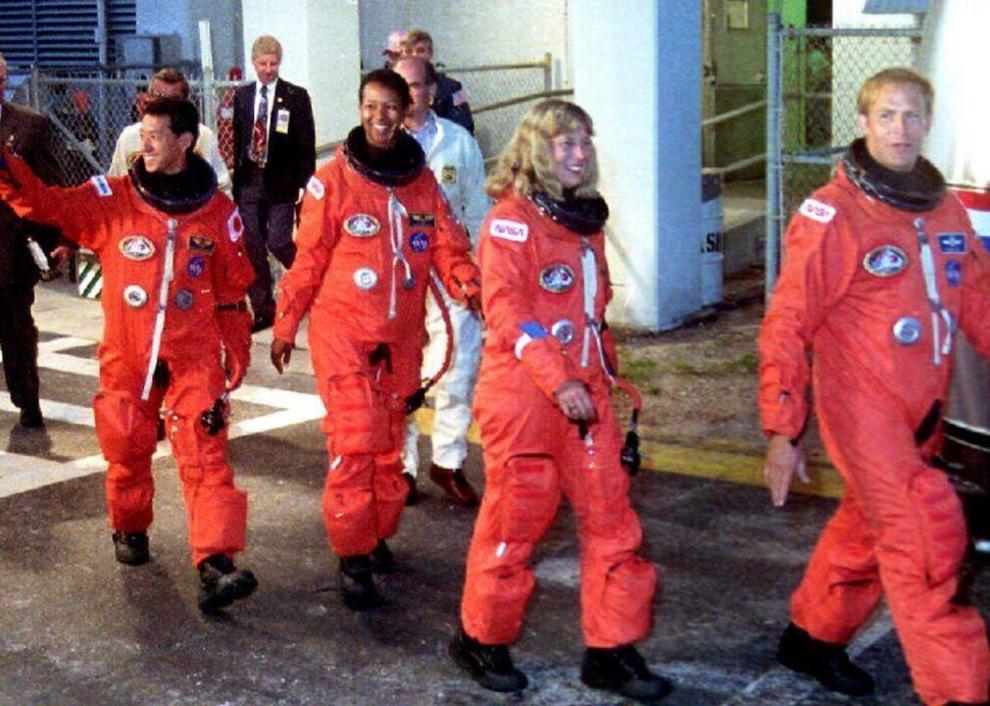 1993: Janet Reno becomes US attorney general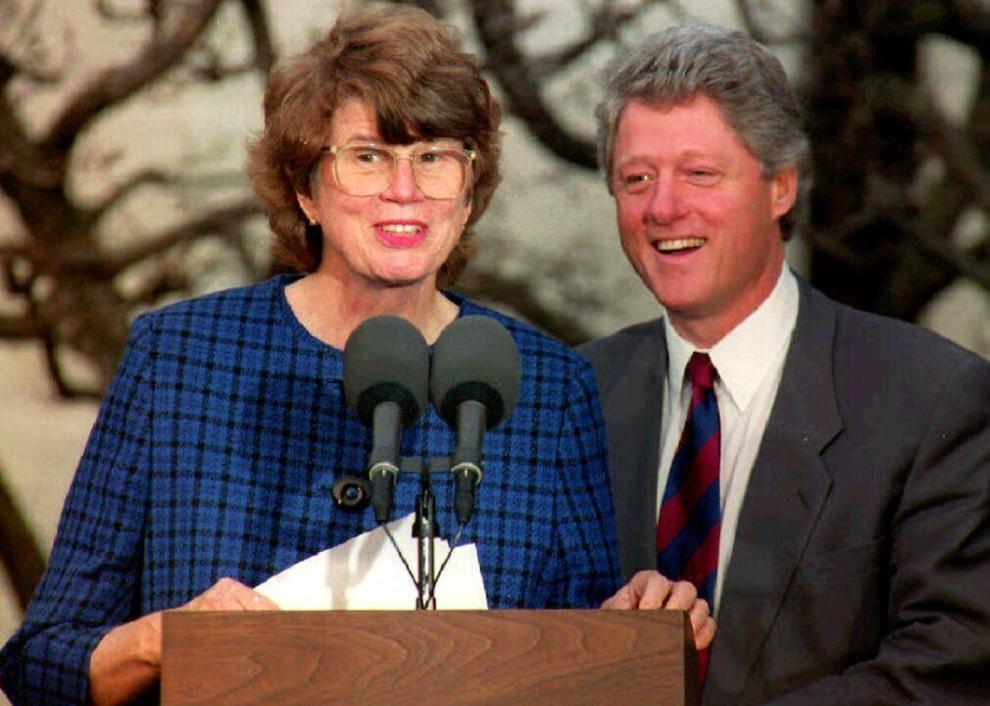 1994: Judith Rodin becomes permanent president of UPenn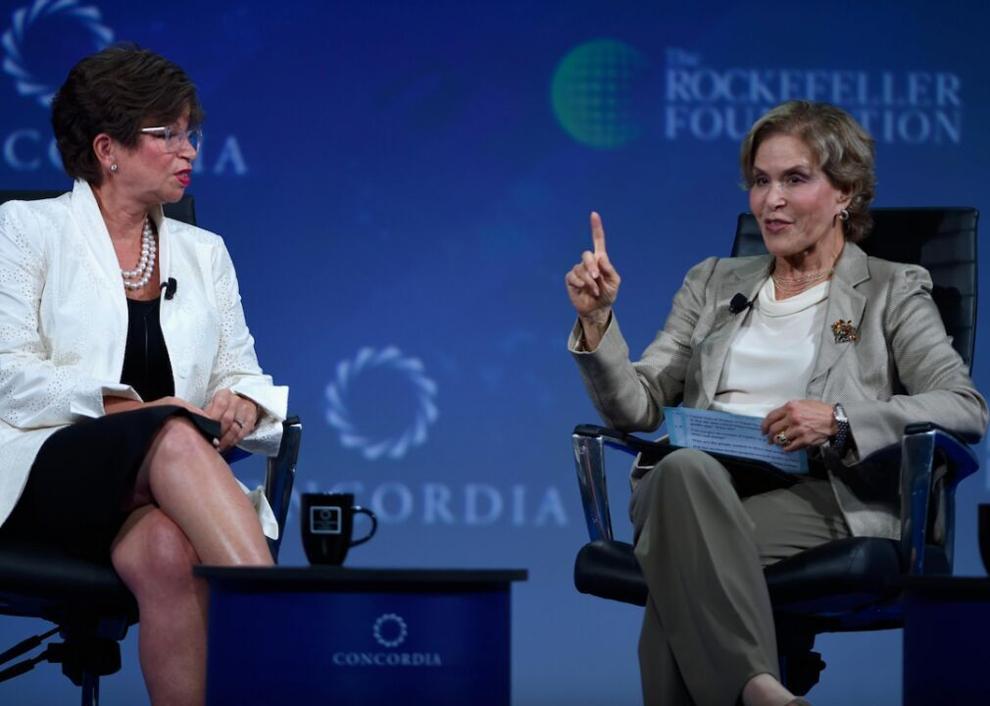 1995: Roberta Cooper Ramo becomes president of the American Bar Association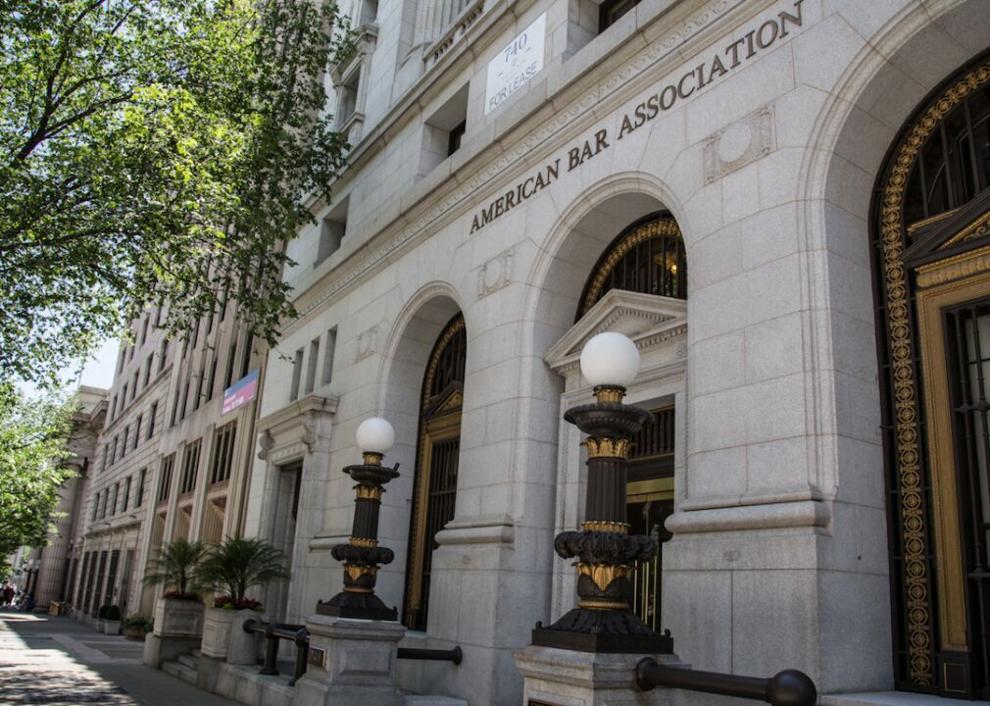 1996: Dominique Dawes wins Olympic medal in gymnastics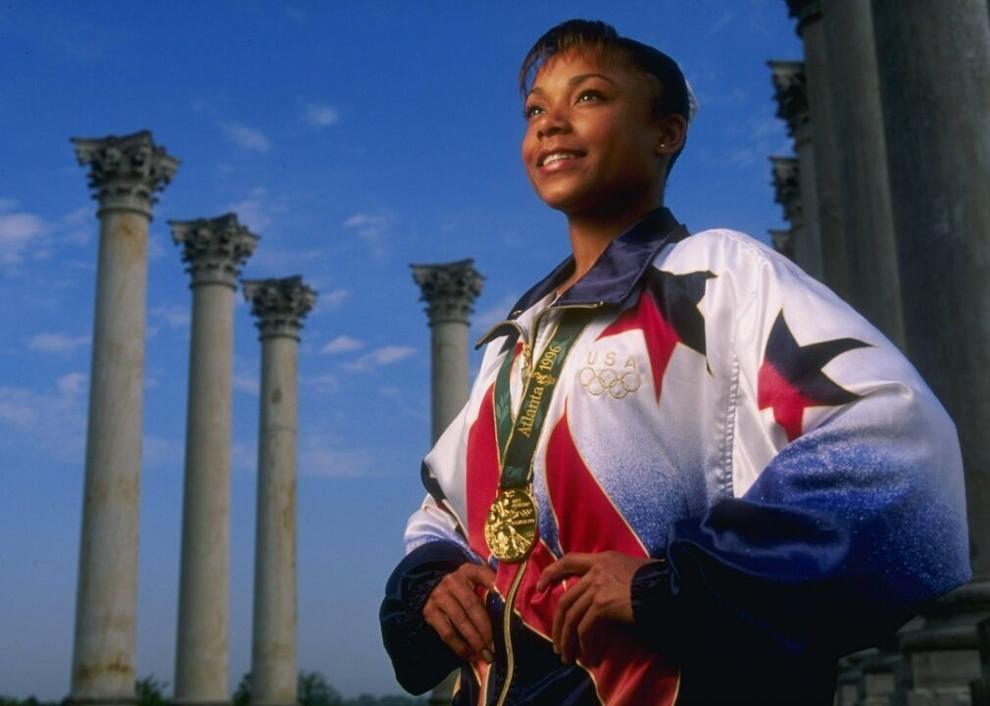 1997: Ellen DeGeneres comes out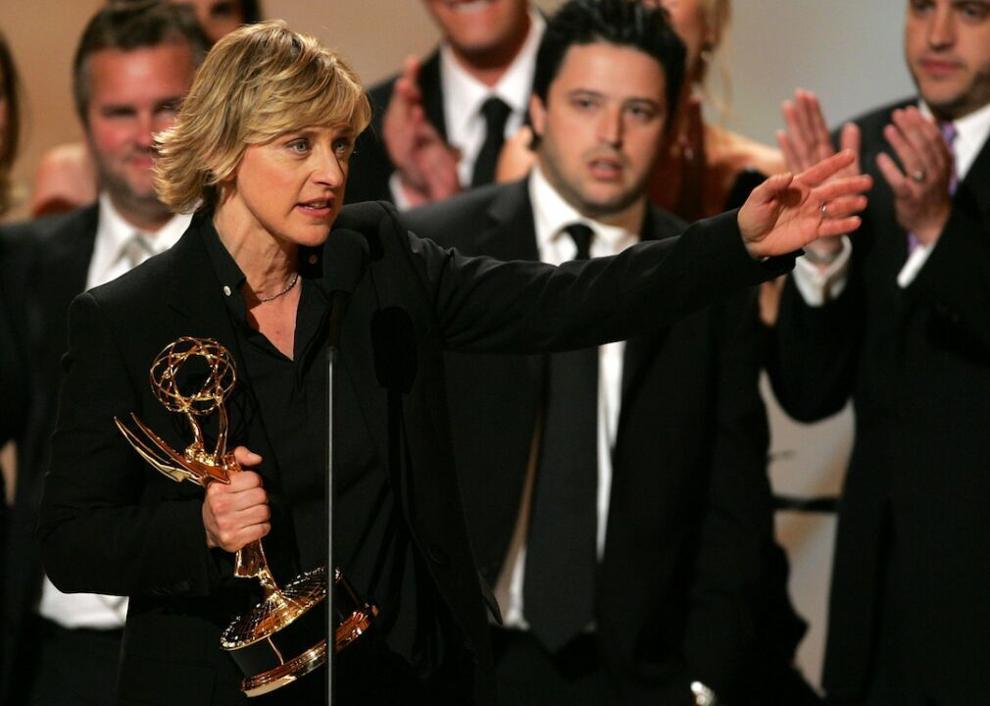 1998: Ila Borders pitches on pro men's baseball team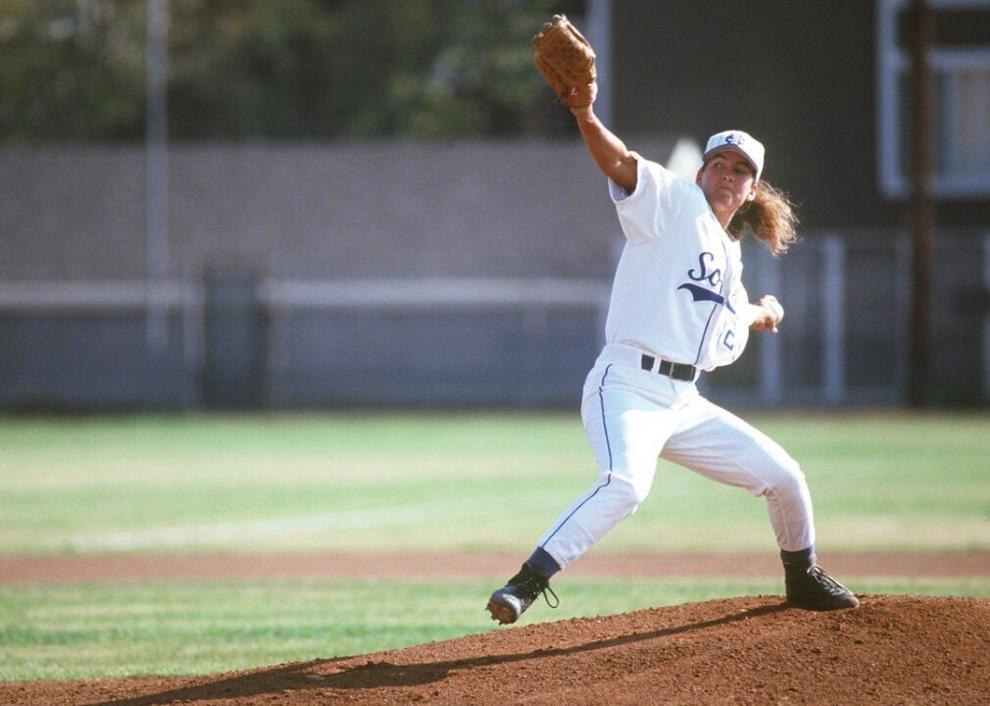 1999: Lt. Col. Eileen Collins commands NASA space shuttle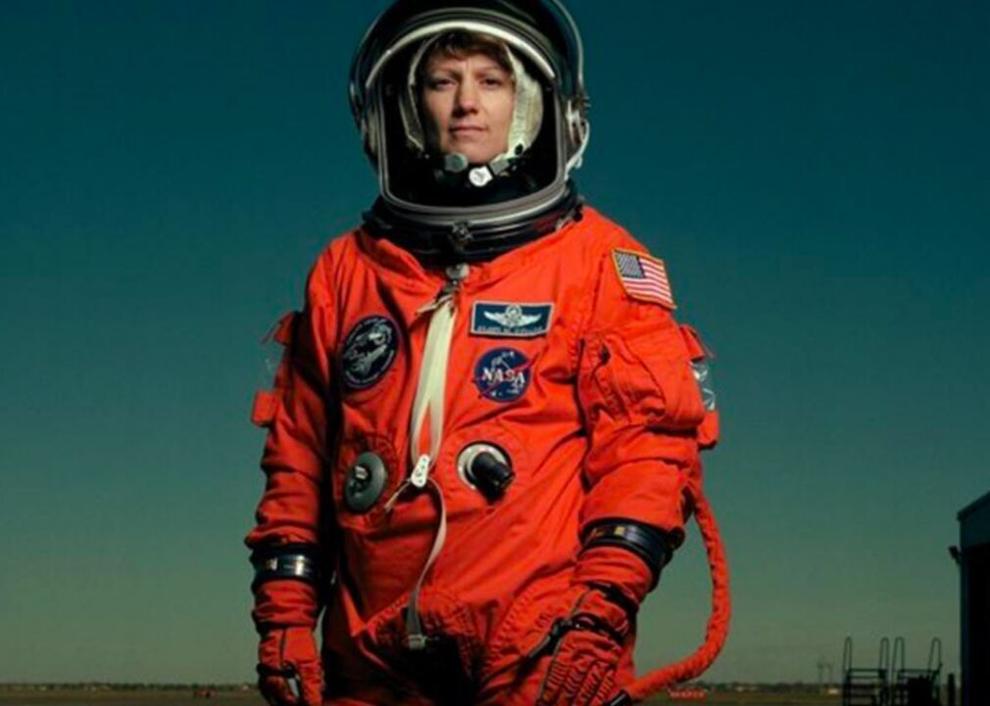 2000: Capt. Kathleen McGrath commands Navy warship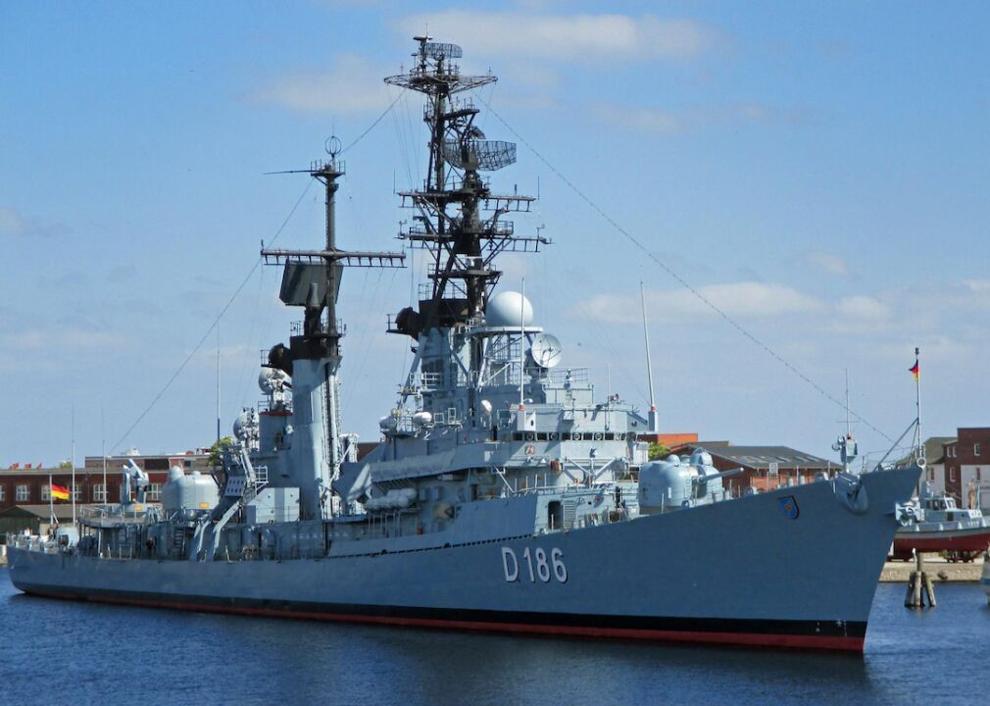 2001: Hillary Clinton elected to US Senate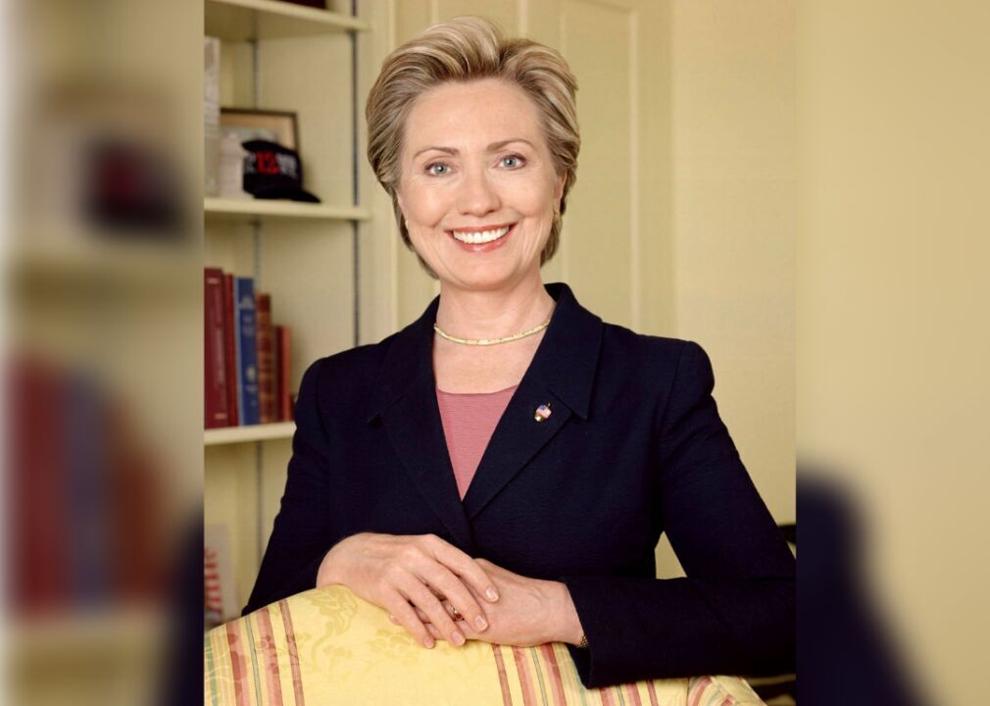 2002: Halle Berry wins Academy Award for Best Actress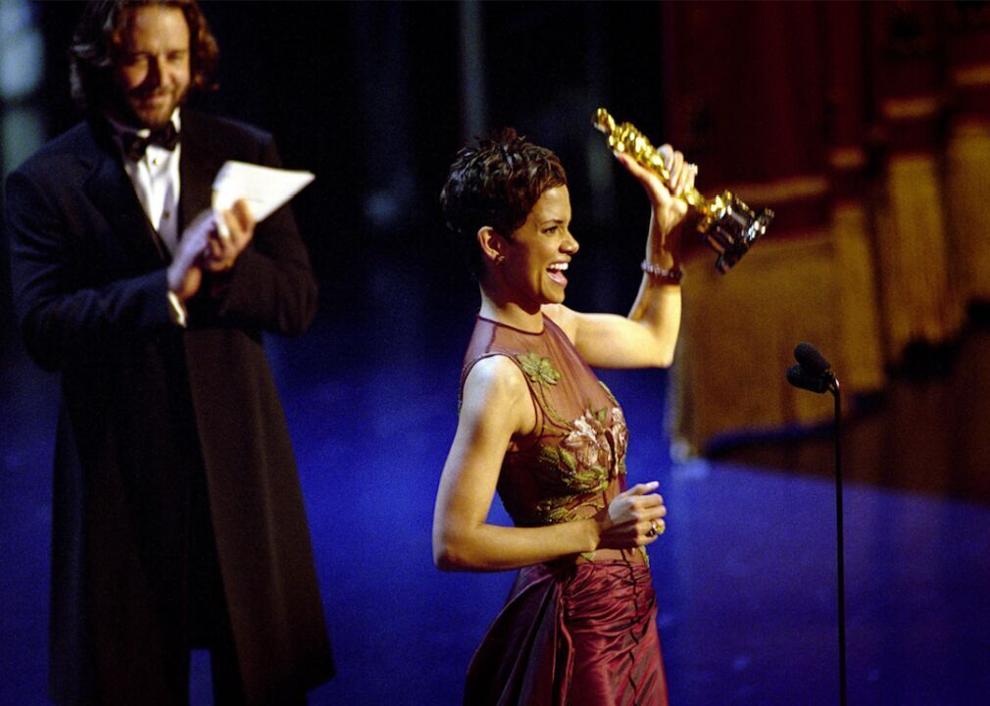 2003: Teresa Phillips coaches men's Division I college basketball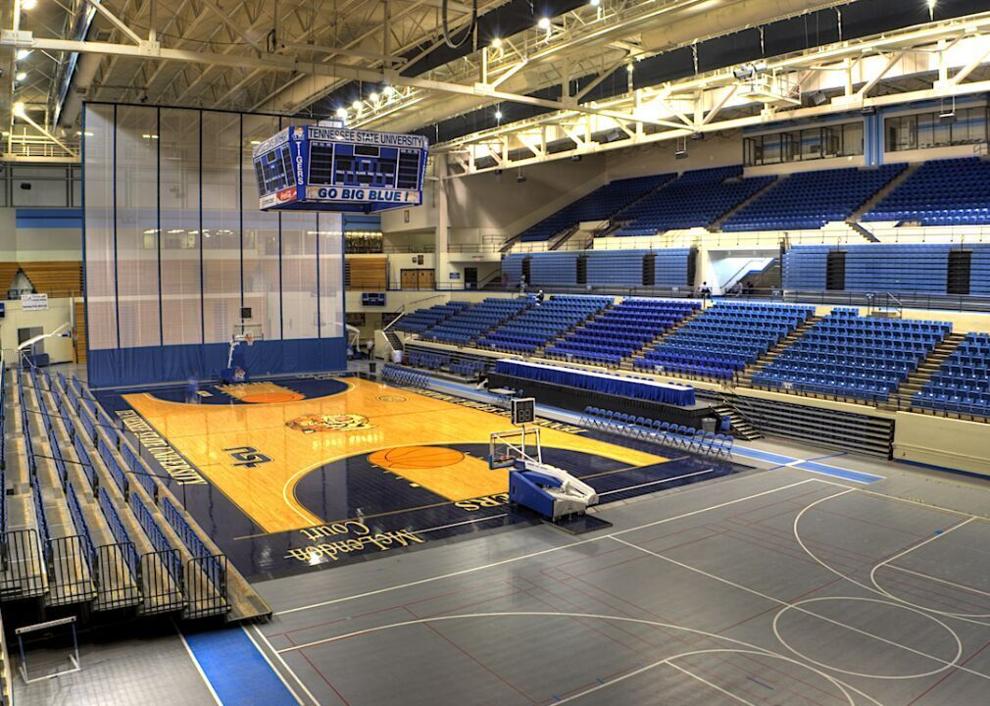 2004: Phylicia Rashad takes home a Tony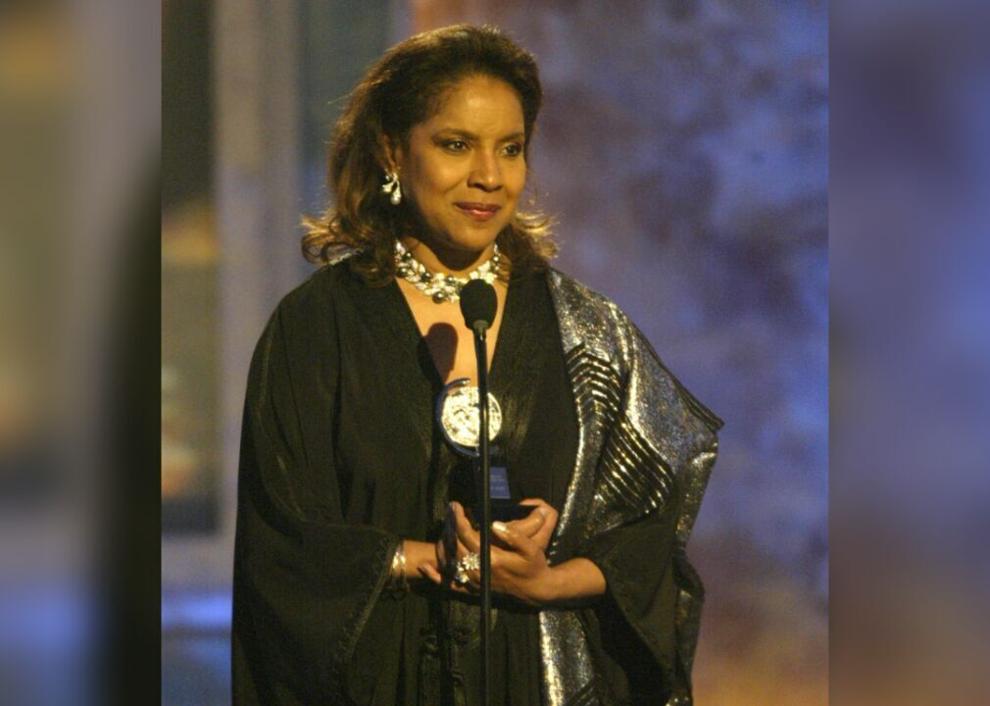 2005: Condoleezza Rice becomes secretary of state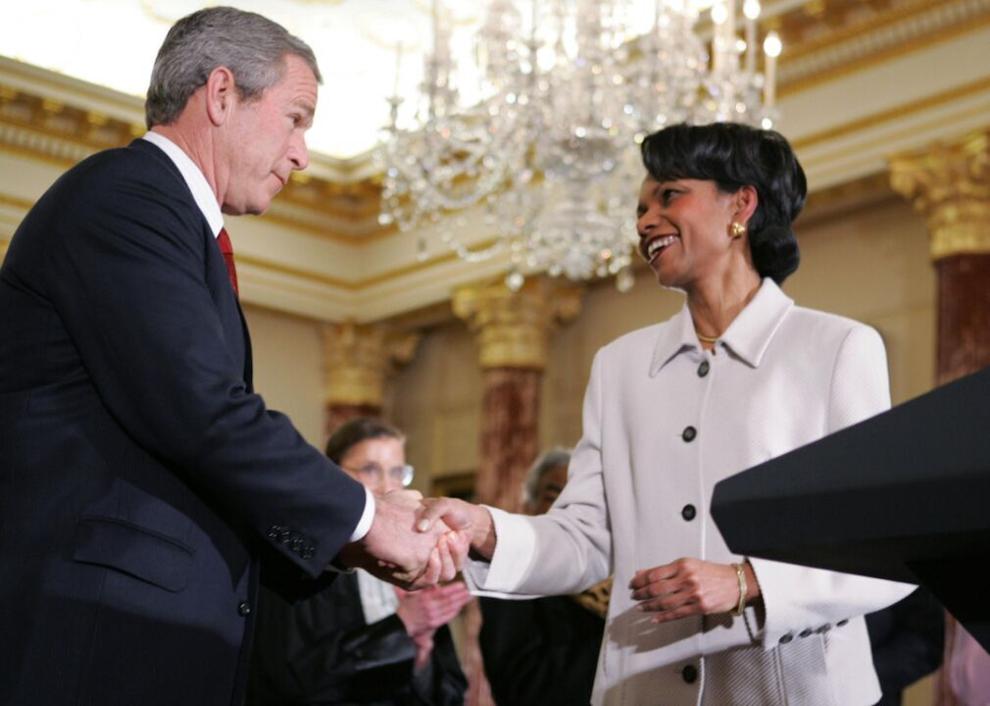 2006: Violet Palmer officiates NBA game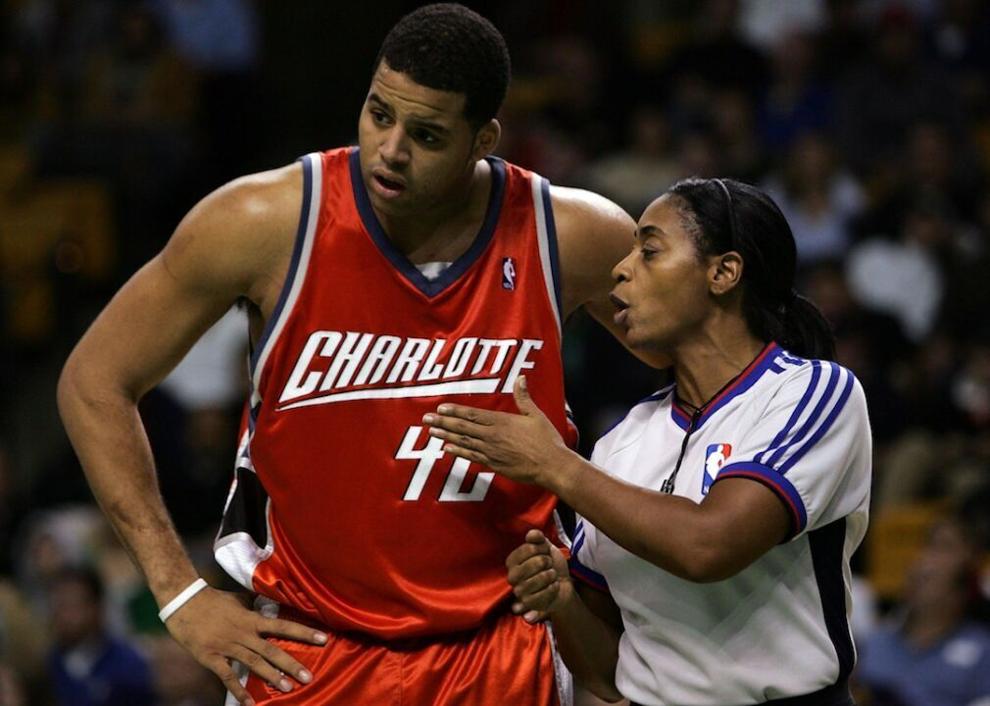 2007: Nancy Pelosi elected speaker of the House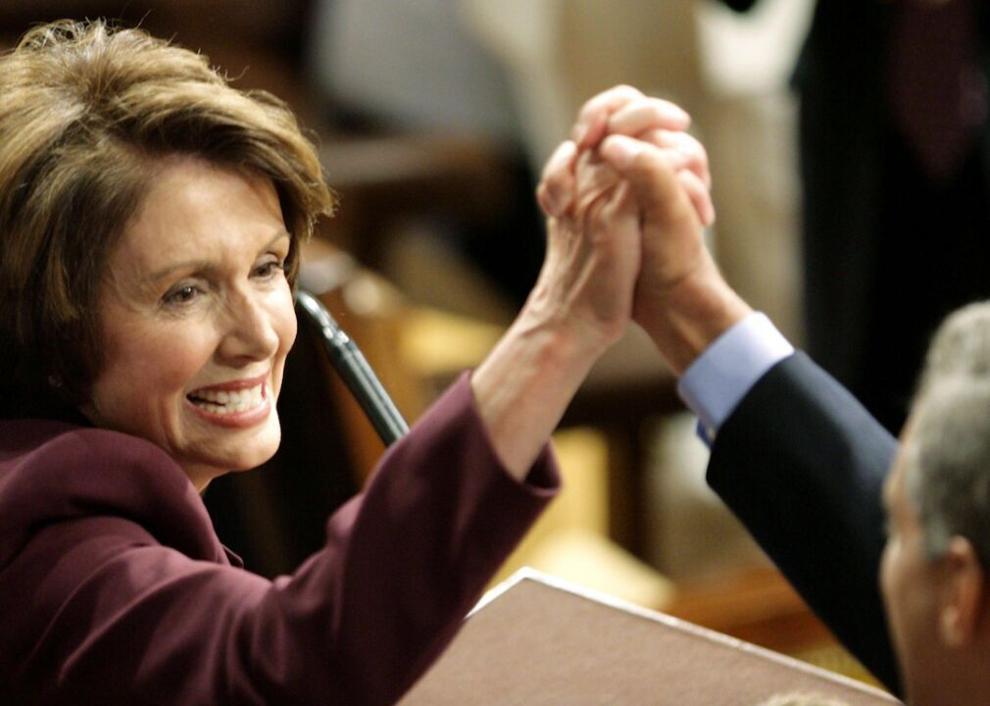 2008: Gen. Ann E. Dunwoody becomes four-star general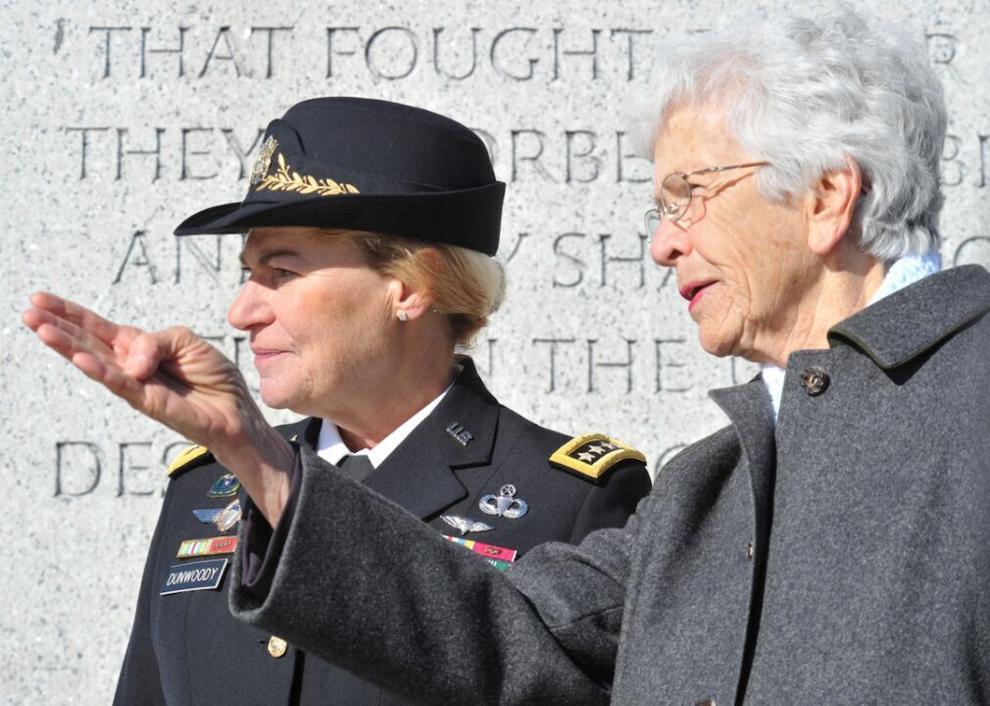 2009: Sonia Sotomayor takes her seat on the Supreme Court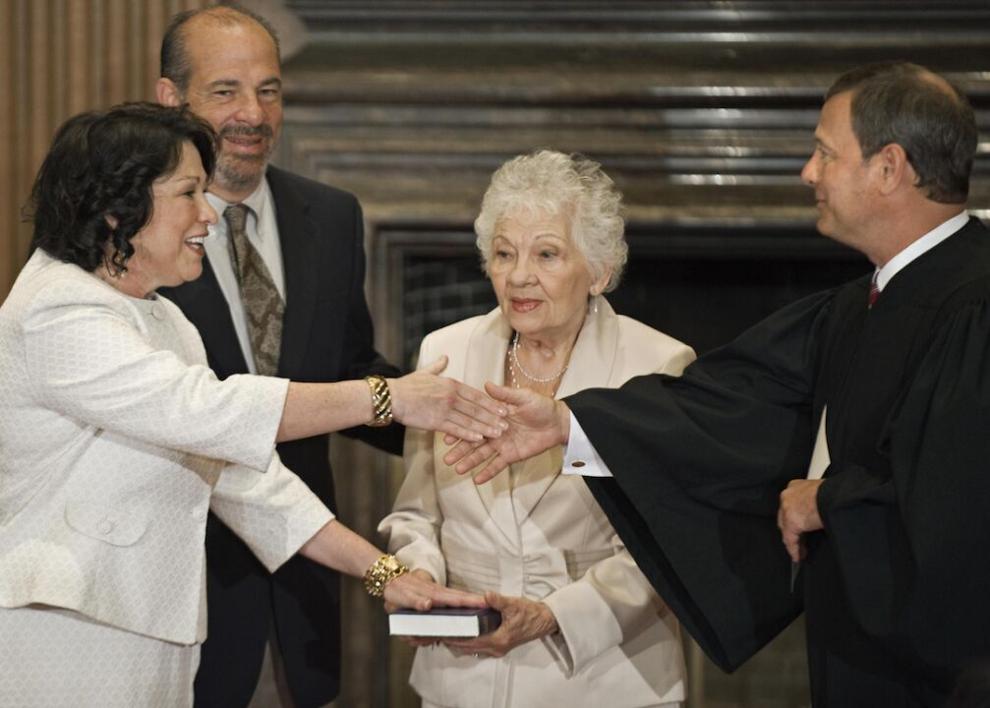 2010: Kathryn Bigelow wins Oscar for Best Director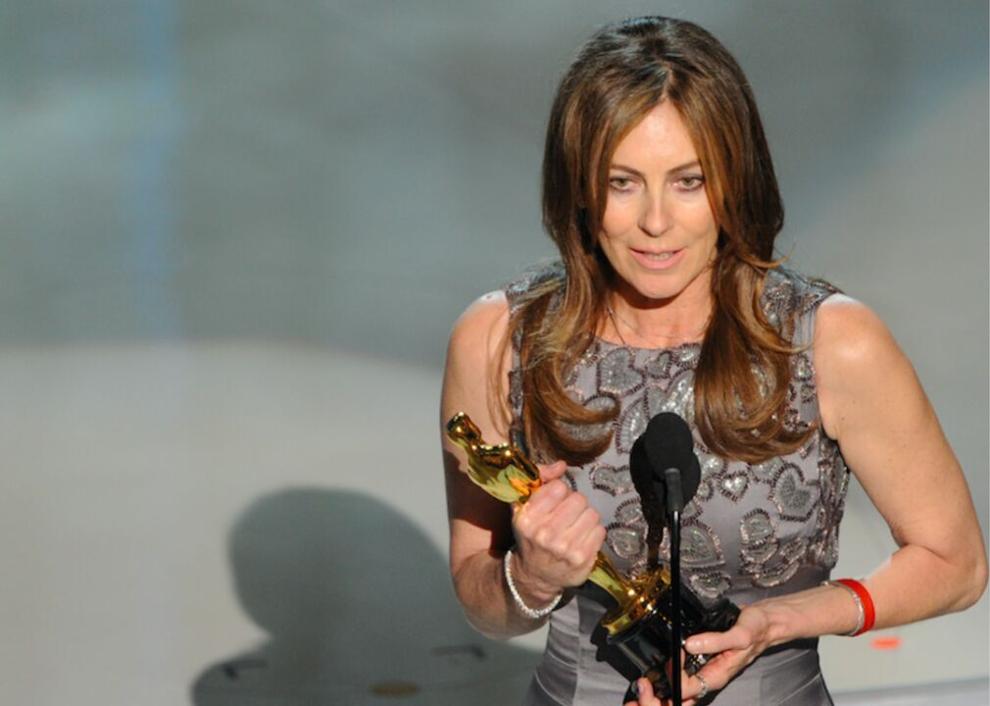 2011: Angella Reid becomes White House usher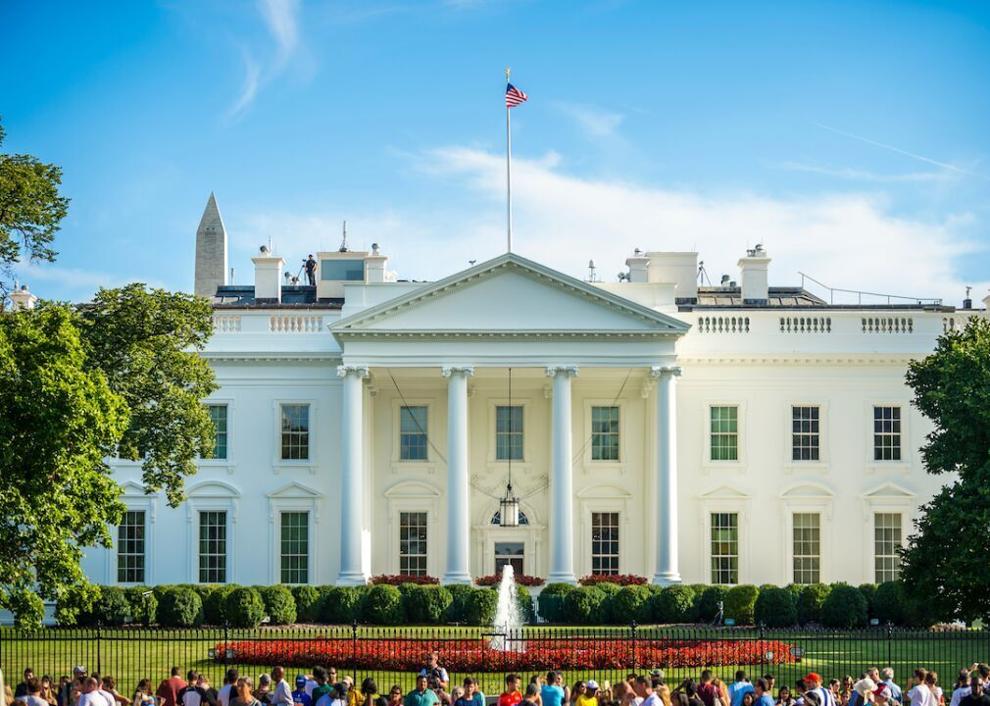 2012: Shannon Eastin officiates NFL game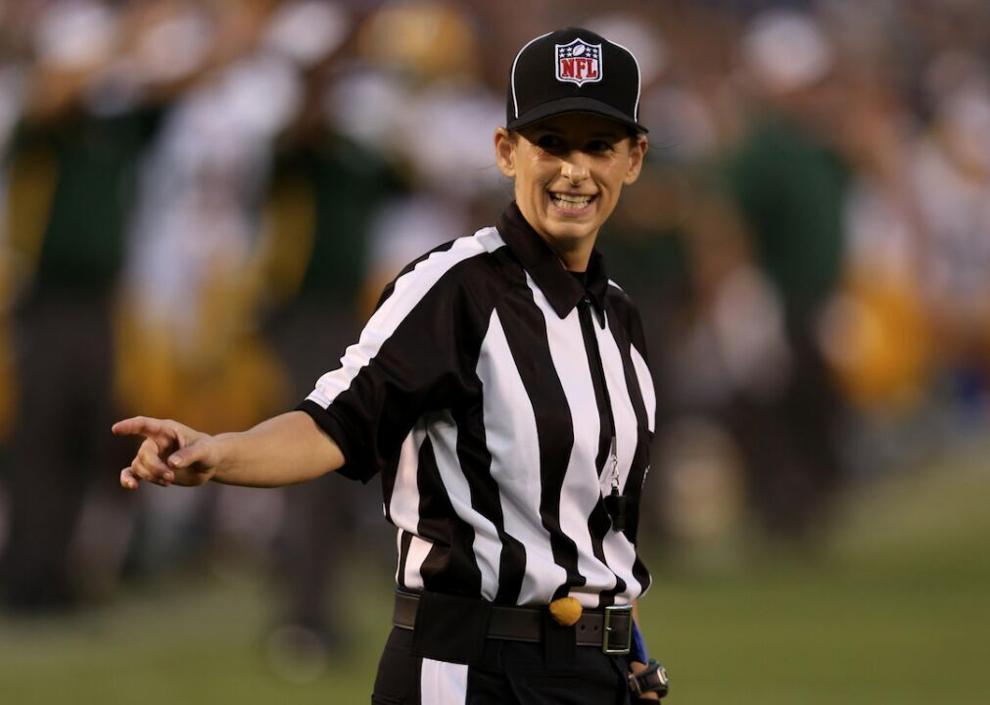 2013: Mary Barra becomes CEO of GM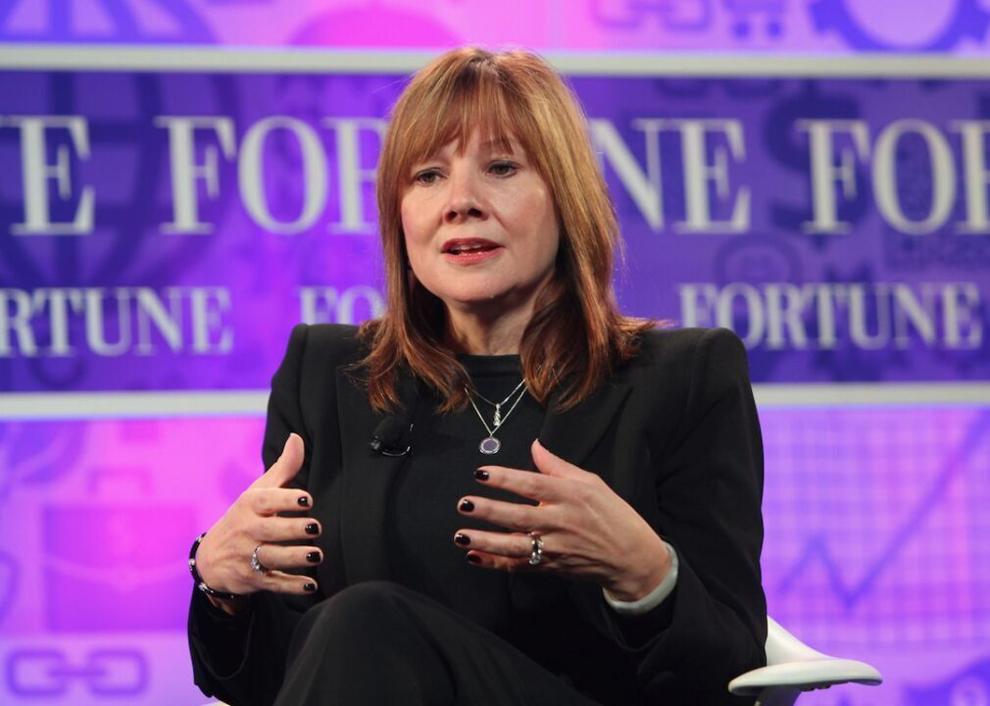 2014: Mo'ne Davis pitches Little League shutout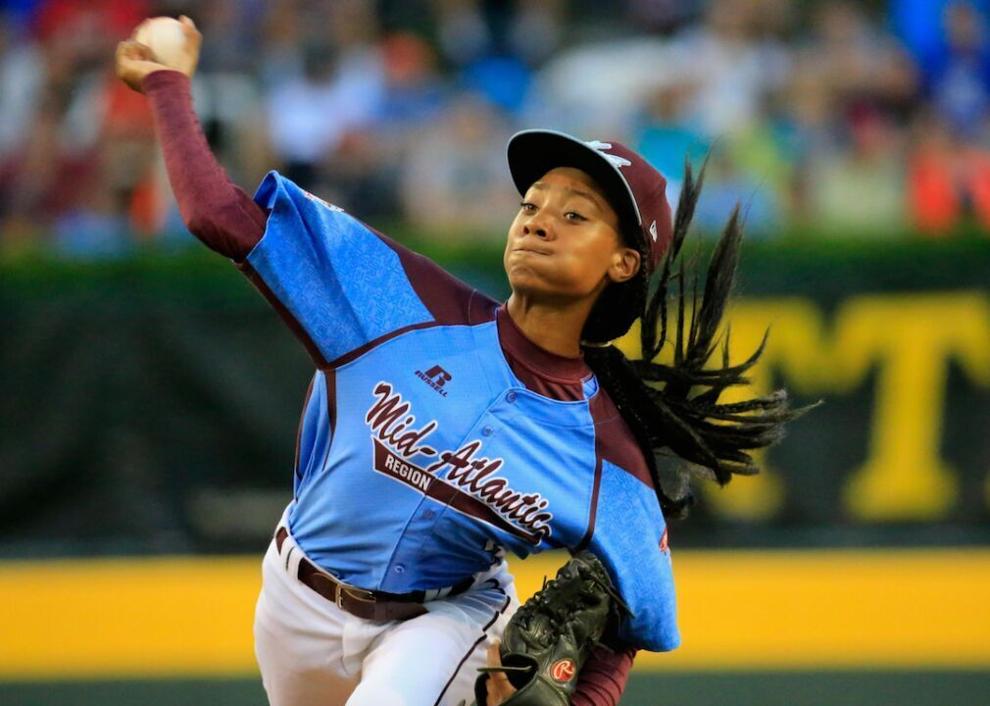 2015: Jen Welter becomes NFL coach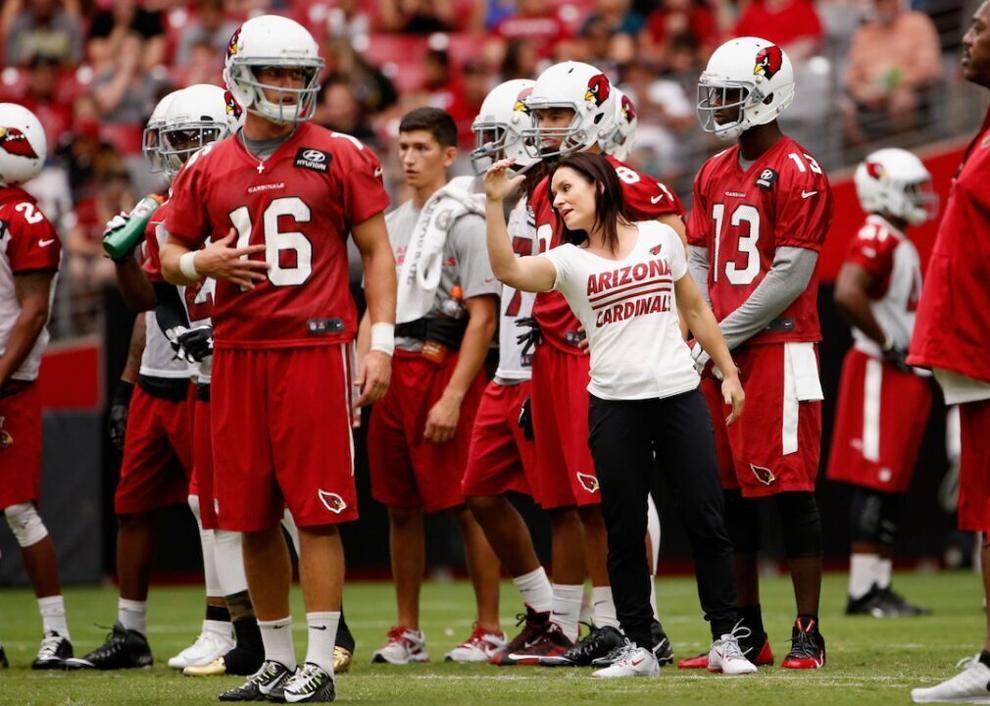 2016: Hillary Clinton wins Democratic nomination for U.S. president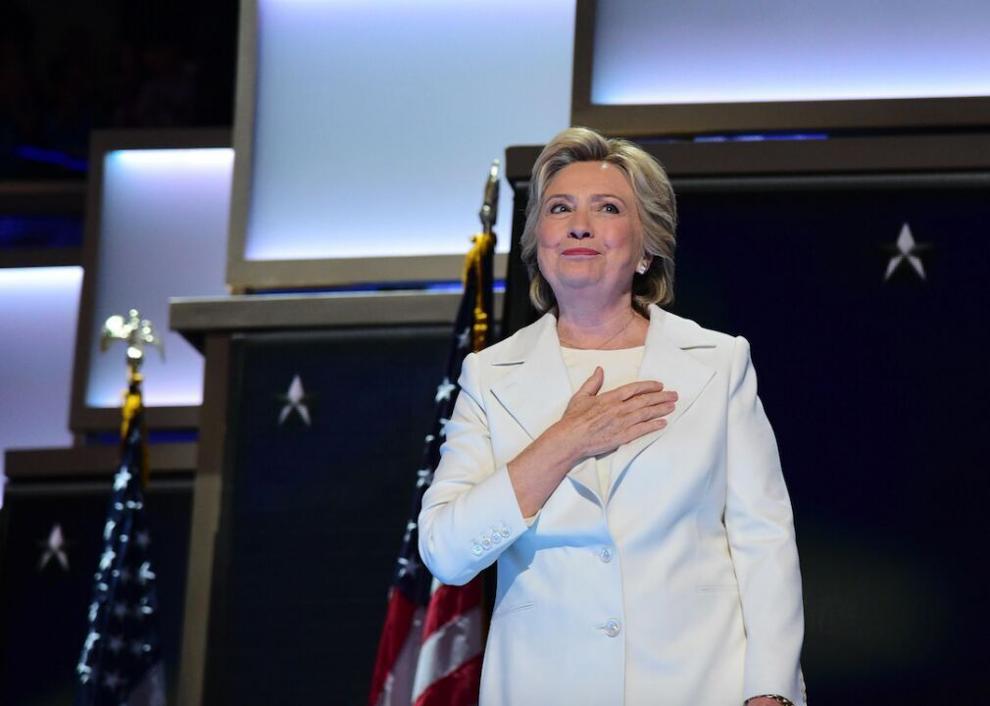 2017: Danica Roem is elected to U.S. legislature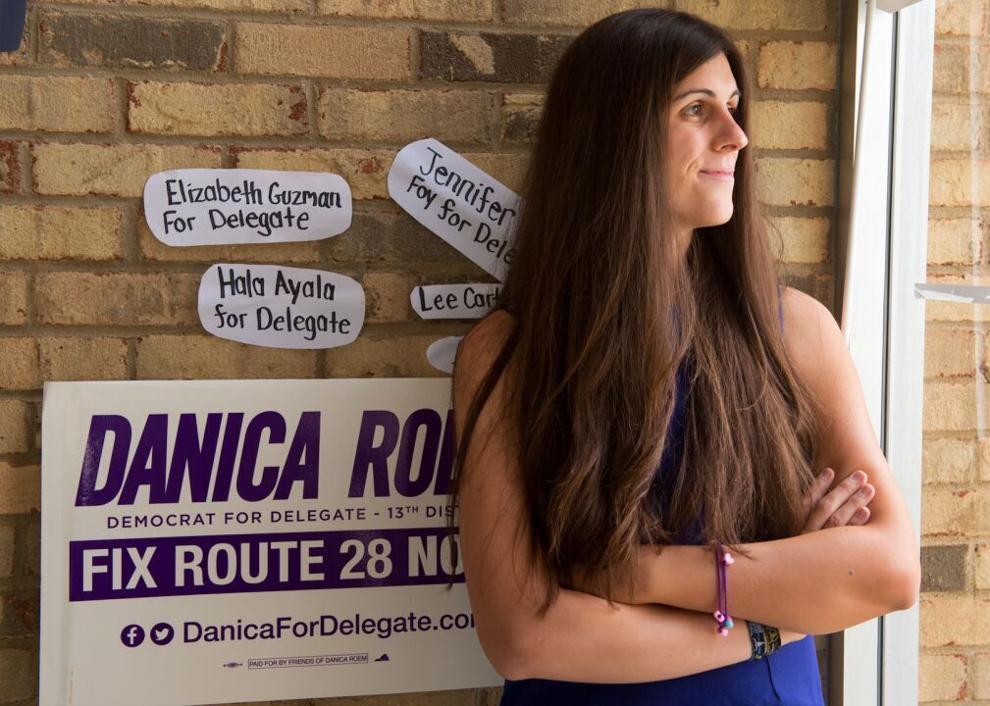 2018: First Muslim women elected to Congress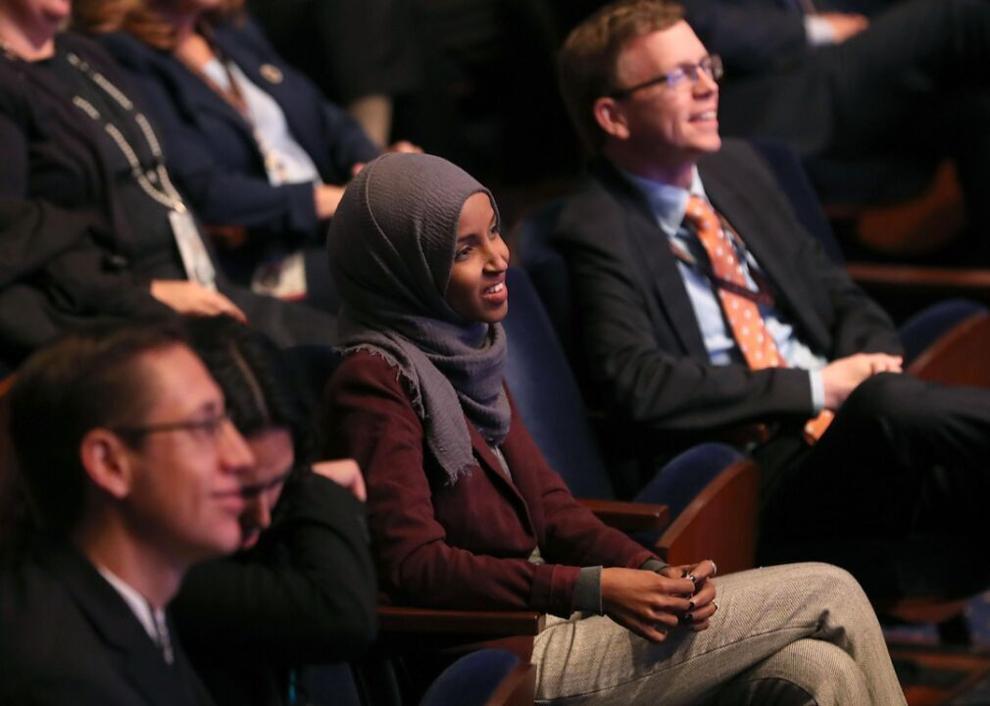 2019: Greta Thunberg became the face of climate-change activism demanding action on climate change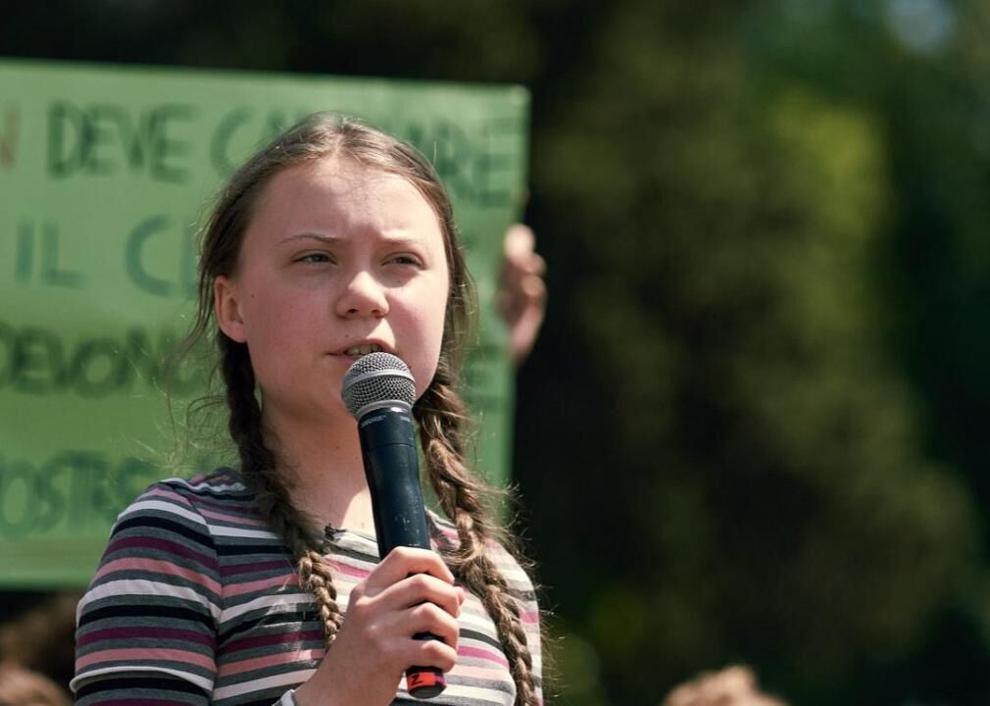 2020: Kathrin Jansen leads development of Pfizer vaccine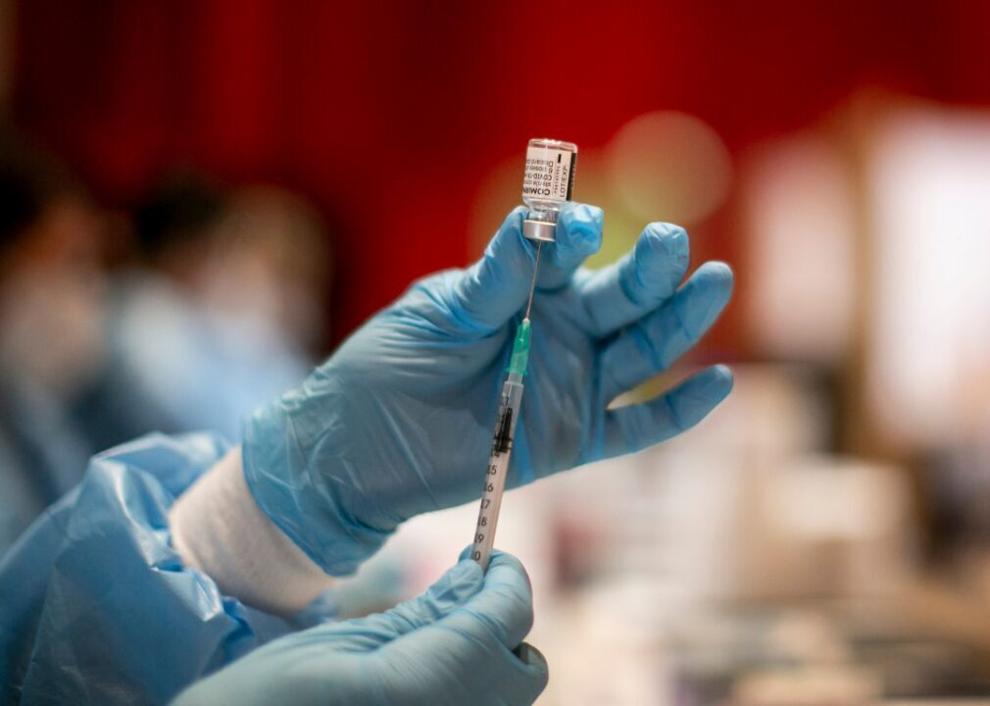 2021: Kamala Harris sworn in as first woman VP