Why a plane's engine exploded over Denver. An explainer.
A Boeing 777 operated by United Airlines had to make an emergency landing in Denver after one of its engines blew apart. Here's what happened and what it means for Boeing.
Intro
What happened?
What are investigators looking into?
How much danger were passengers in?
Have there been similar incidents?
Will this hurt Boeing?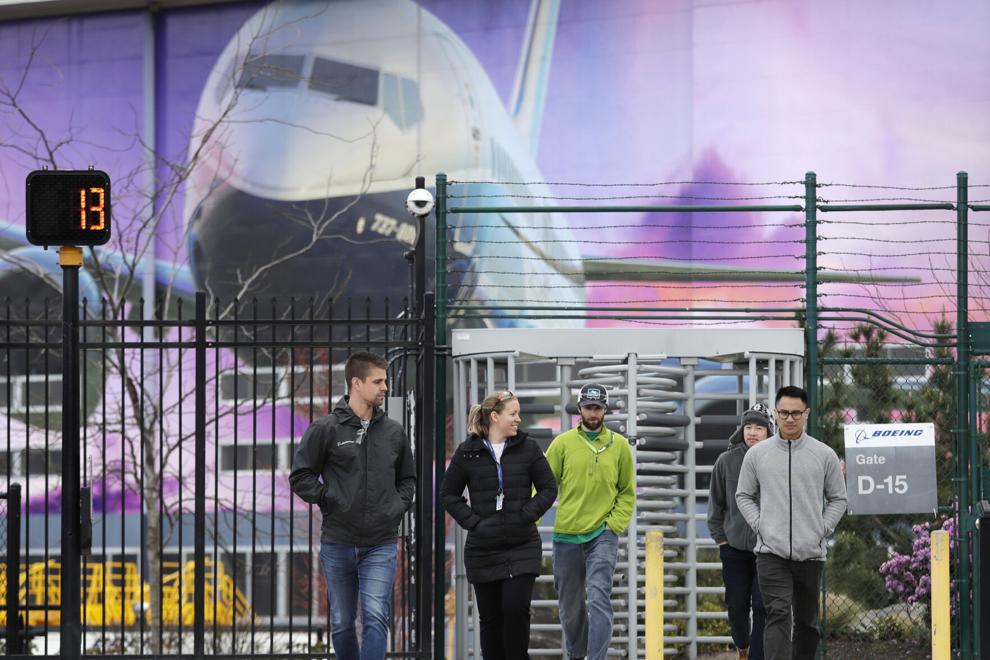 Scenes from the ground
Scenes from the ground
Scenes from the ground
Scenes from the ground
Scenes from the ground
Scenes from the ground
Scenes from the ground
Scenes from the ground
Scenes from the ground
Scenes from the ground
Passenger on flight: 'I thought it was a bomb'