From the Times archives: This date is significant on the Quad-City calendar. Cary Grant died here, 30 years ago, Nov. 29, 1986, of a stroke. It was headline news and thousands of stories have been since written on the death of the matinee idol in Davenport. Every angle has been touched — all but one — the story of the hospital administrator who was steps away on that night.
Historic photos: Cary Grant dies in Davenport
Cary Grant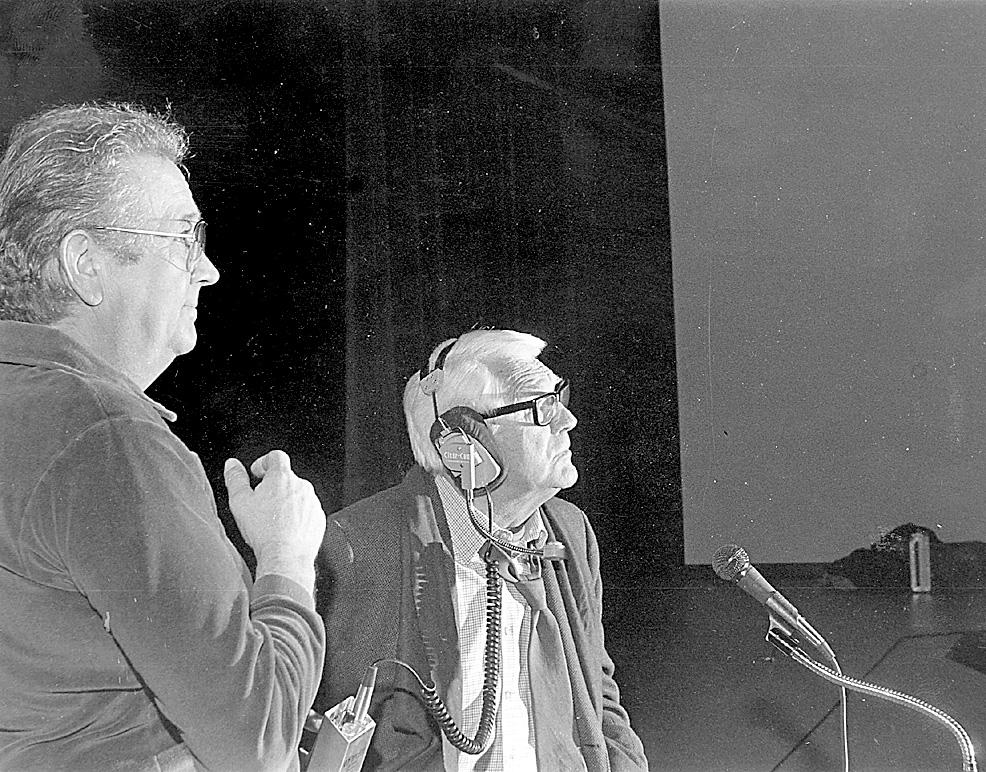 112986-Cary-Grant-Death-004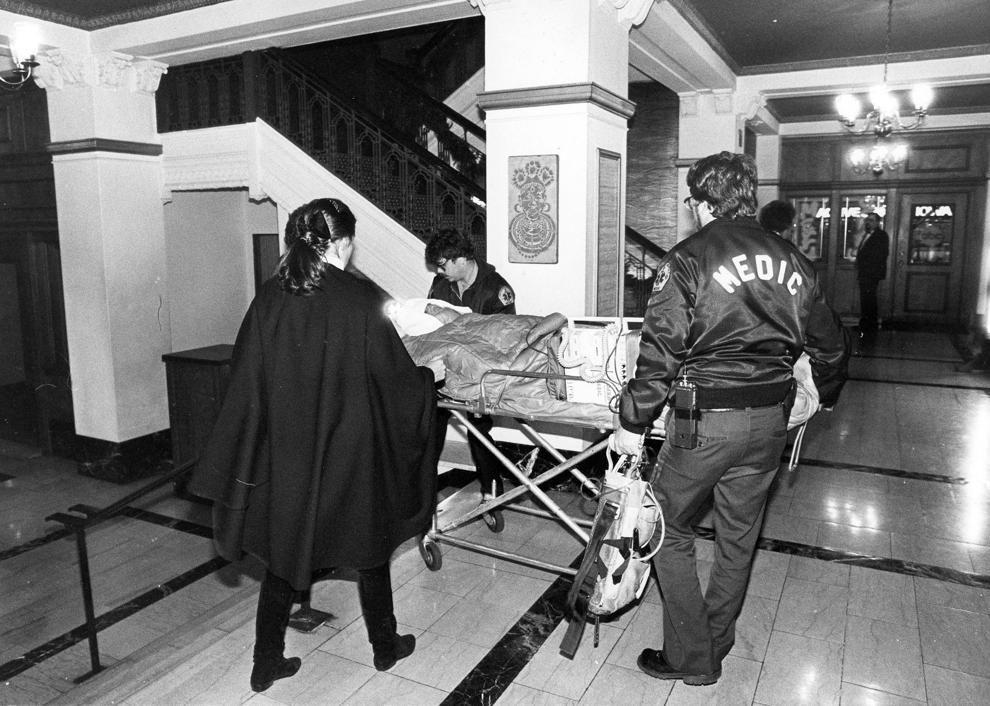 112986-Cary-Grant-Death-003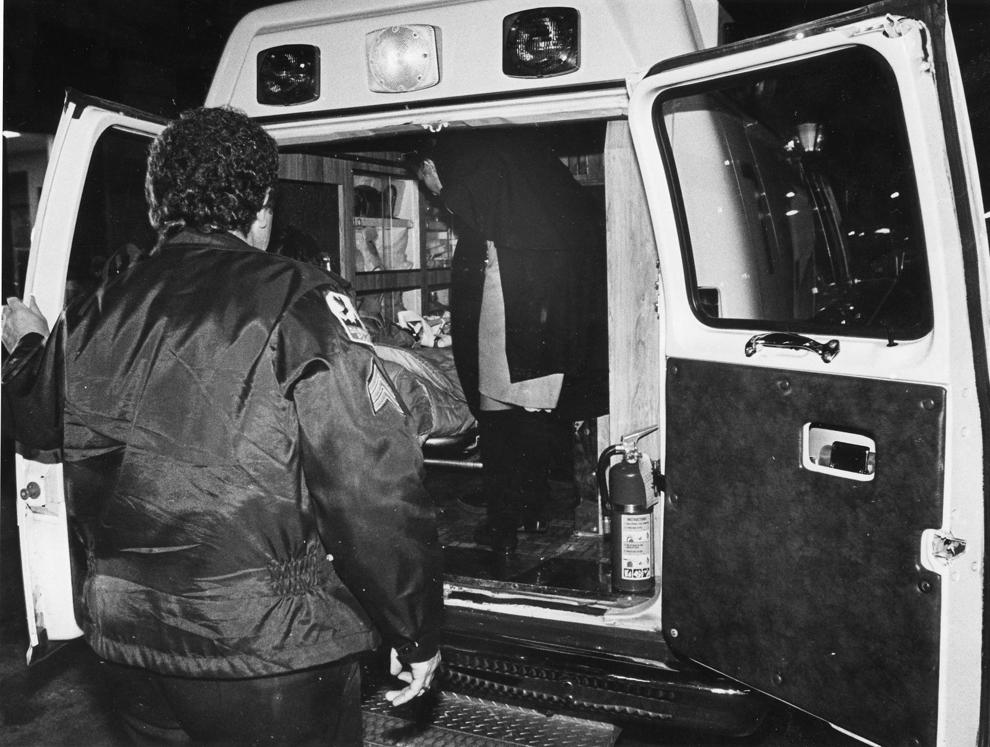 112986-Cary-Grant-Death-001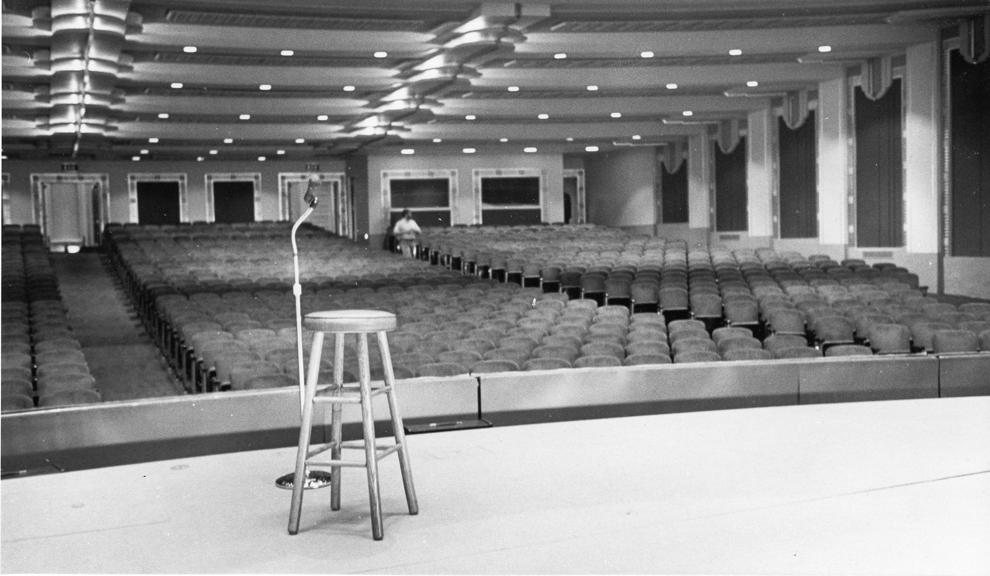 112986-Cary-Grant-Death-002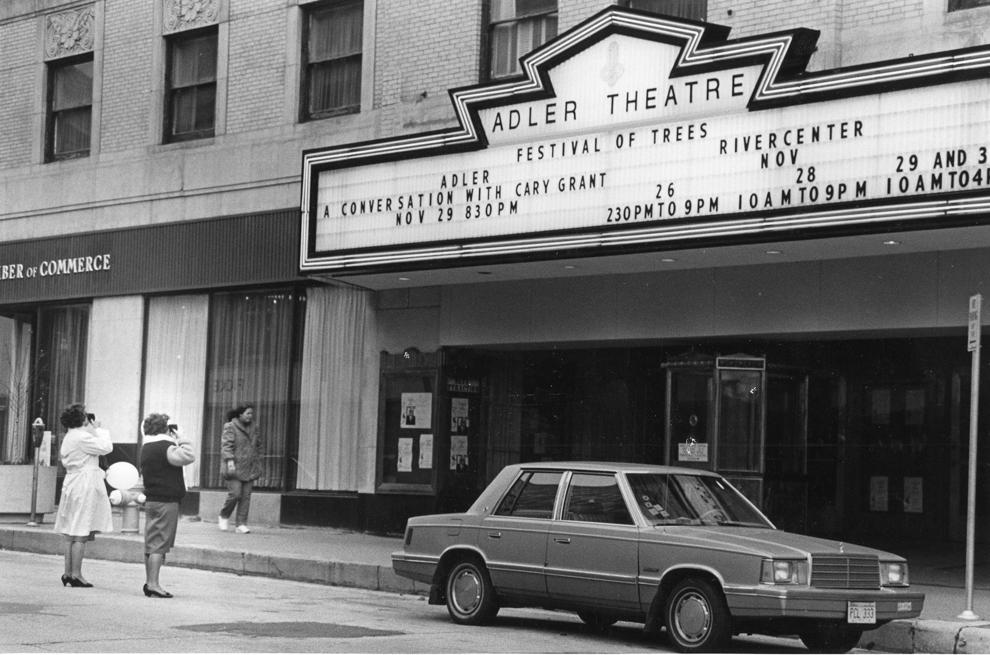 Quad-City Times cover on Dec. 1, 1986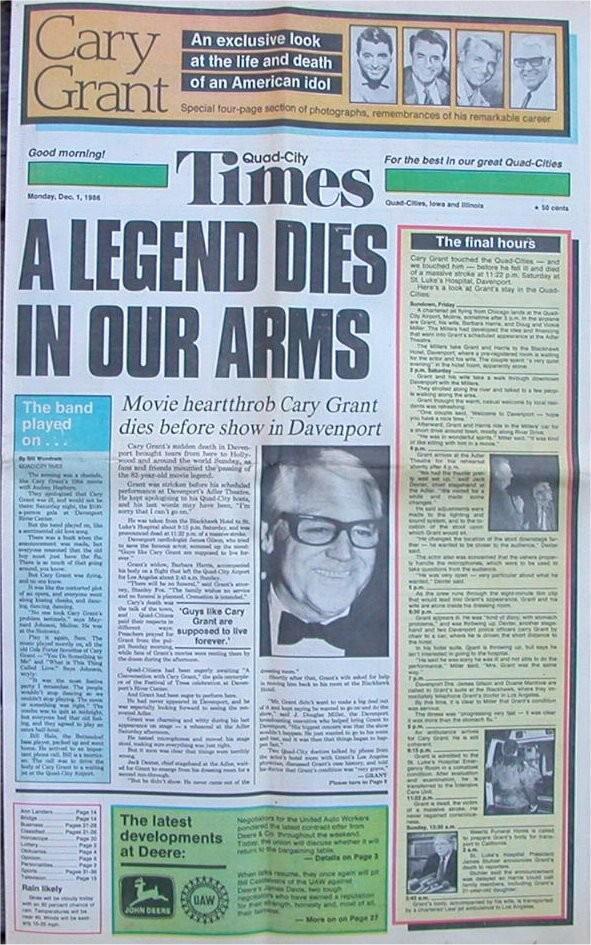 Cary Grant dies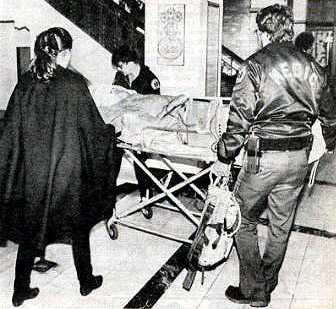 082514-qca50-Hotel Blackhawk-03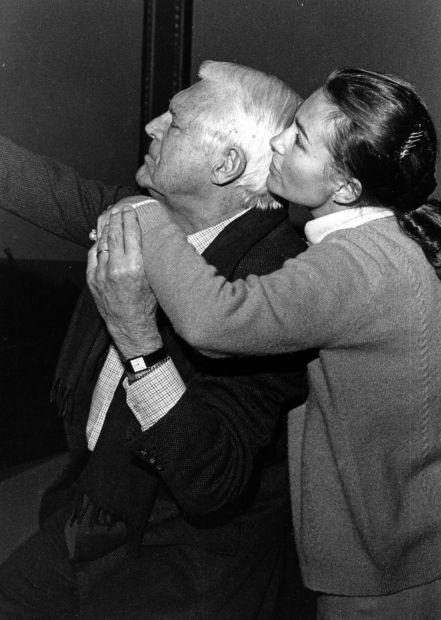 A Conservation with Cary Grant tickets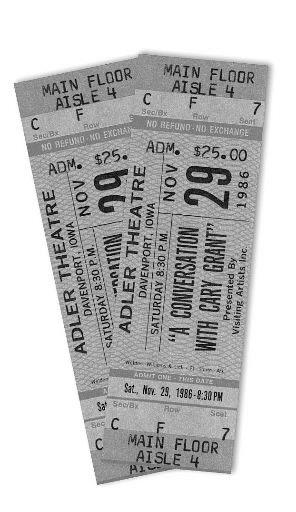 Adler Theatre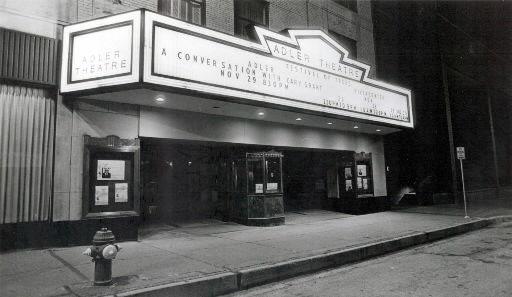 The Grants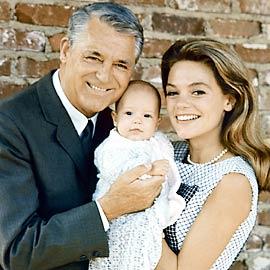 St. Luke's Hospital
Cannes glitz and glamour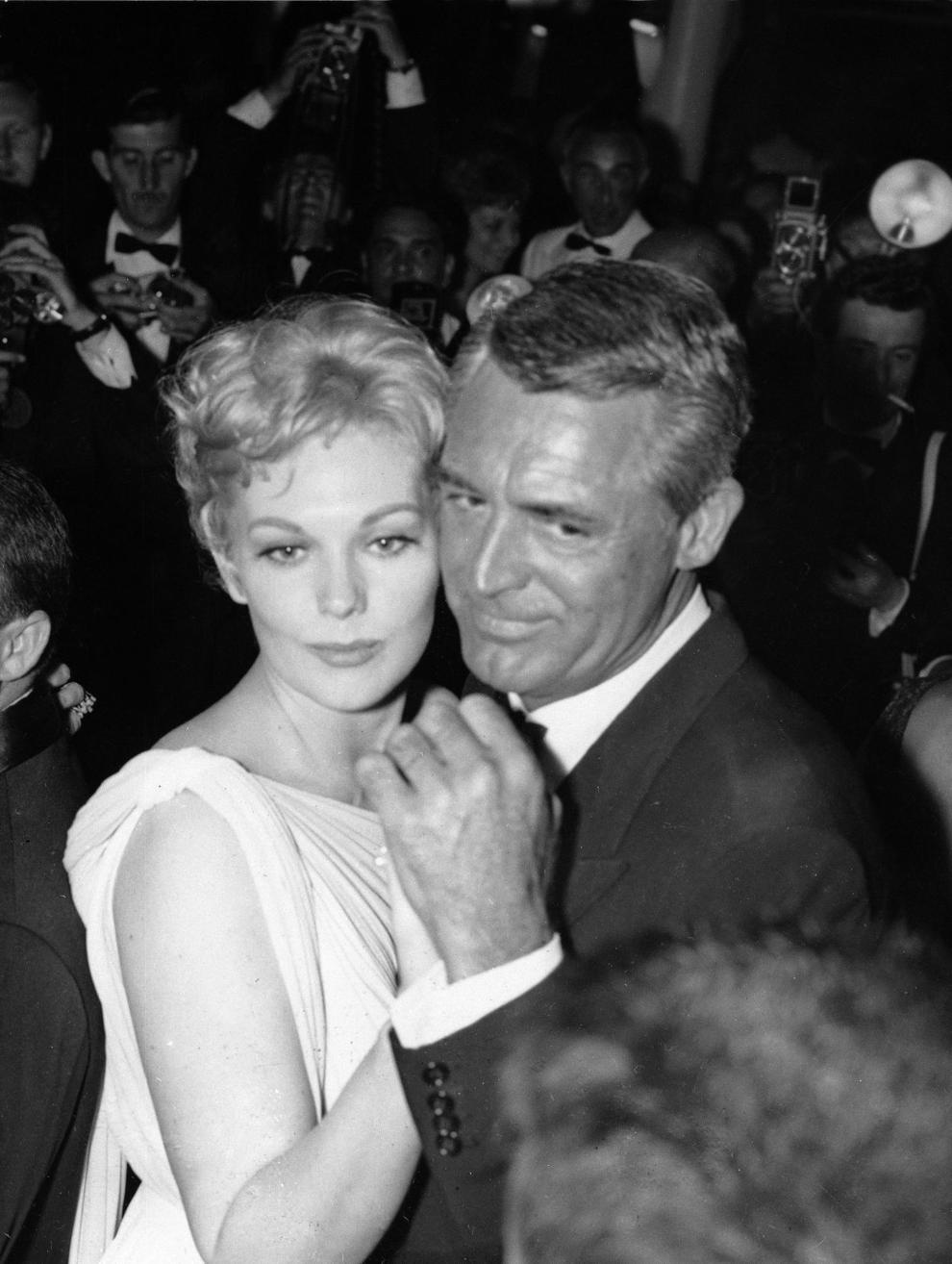 An Affair to Remember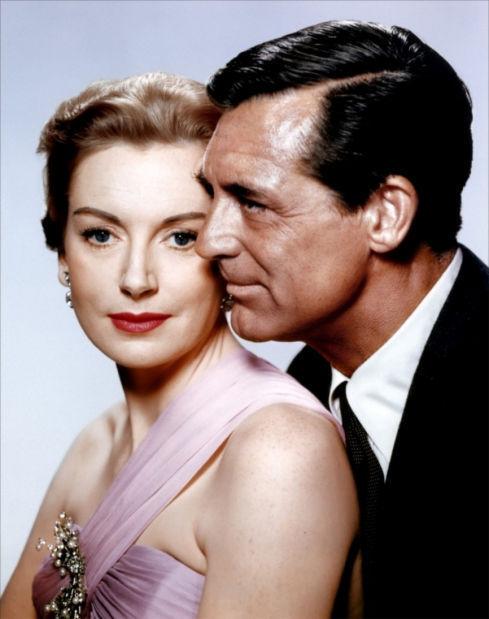 Cary Grant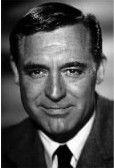 Cary Grant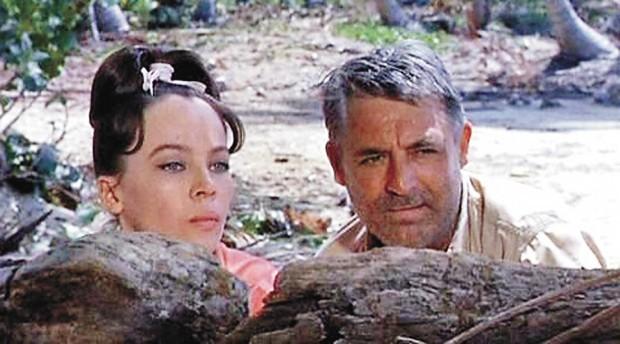 Cary Grant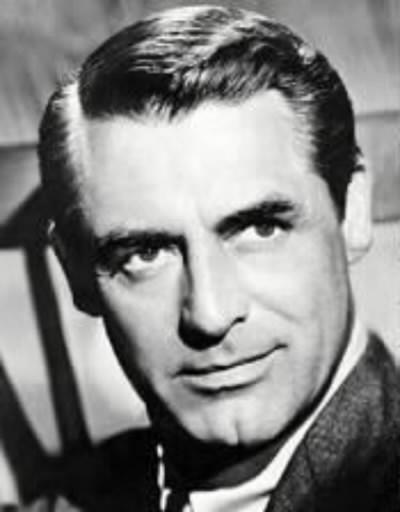 James Stuhler, then administrator of St. Luke's Hospital, now Genesis East, has kept the moments tightly to himself. This week he said for the first time, "I suppose you could call it my three minutes of fame." It included a call from actor Van Johnson and a reported attempt by another matinee idol, Gregory Peck, to reach him.
A year ago Stuhler and I lunched together at Venice, Florida, I cajoled him: "I will buy your lunch if you give me your version — not until the 30th anniversary — of the night Cary Grant died." He shook my hand.
Sunday afternoon, he told what he remembered.
"I was at home with my wife, Leeta, when a phone call came for me from the nursing superintendent of my hospital. She thought I should know that Mr. Grant had just been admitted. Mr. Grant? The name of 'Mr. Grant' meant nothing to me. It was a jolt when she added, 'You know, Mr. Grant, Cary Grant, the movie star.'
"I was in my grubs, my clothes for hanging out around the house. I quickly changed into suit and tie. I hurried to the hospital and the area where Cary Grant was being cared for. I wasn't sure of his condition. It was such a secret. The chaos was only beginning. The word was leaking out to the press. Grant's wife, Barbara, would say nothing. Reporters and photographers were coming in from all over, flown from Chicago and Des Moines and then the West Coast. They all demanded to know everything, was he dead or alive? I was in the middle.
"I couldn't tell the press anything. This was big time, so I called my public relations officer, who was in Pennsylvania for Thanksgiving with his parents. He was frantic, said he was going to fly to Davenport immediately. I told him to stay where he was; by the time he got here it would all be over. Mercy Hospital sent over their public relations person who was trying to calm the angry press. He brought in sandwiches and pop; that didn't help.
"Word that Grant was dead was rumored. His wife had told his lawyer, but she refused to release the news to me at my hospital," says Stuhler. "It put me in an awful situation.
"She wasn't going to tell of his death to anyone but his daughter. She had to know it first. But no one could find her; she was on a date at a restaurant but no one knew the restaurant."
Stuhler, always a patient person, said he tried to keep the reporters at bay. Reuters News Agency in London got through to Stuhler, insisting on confirmation of death. Phone calls buzzed their way through hospital lines.
"One was a call to me from Van Johnson, who apparently was a close friend of Cary Grant," says Stuhler.
Finally, in the early morning hours, there was confirmation of death.
"I remember how determined his widow was to get her husband out of Davenport,"  Stuhler says. A plane was chartered from Peoria and Cary Grant was quickly flown home to Los Angeles.
Stuhler stayed at the hospital until after dawn. "By 3 a.m., I had answered all the questions and tried to field all the calls." One call that didn't get through was said to be from Gregory Peck, who had told an operator that he would keep trying.
Stuhler admits to being numbed by the experience. Her slept restlessly that night. At daybreak, his home phone started ringing, movie stars, agents and celebrities wanting to give condolences. There were names Stuhler can no longer remember. He wanted to leave the house that Sunday afternoon to escape the turmoil.
"My wife insisted, 'You better stay around because an important call is to be coming soon.' " It could have been Gregory Peck, or it could have been from a fellow movie star friend who made it to the White House, Ronald Reagan.
The important call never came, so Jim and Leeta Stuhler went on an outing.
They visited Quad-City Arts Festival of Trees. It was the event that was to star Cary Grant the night before