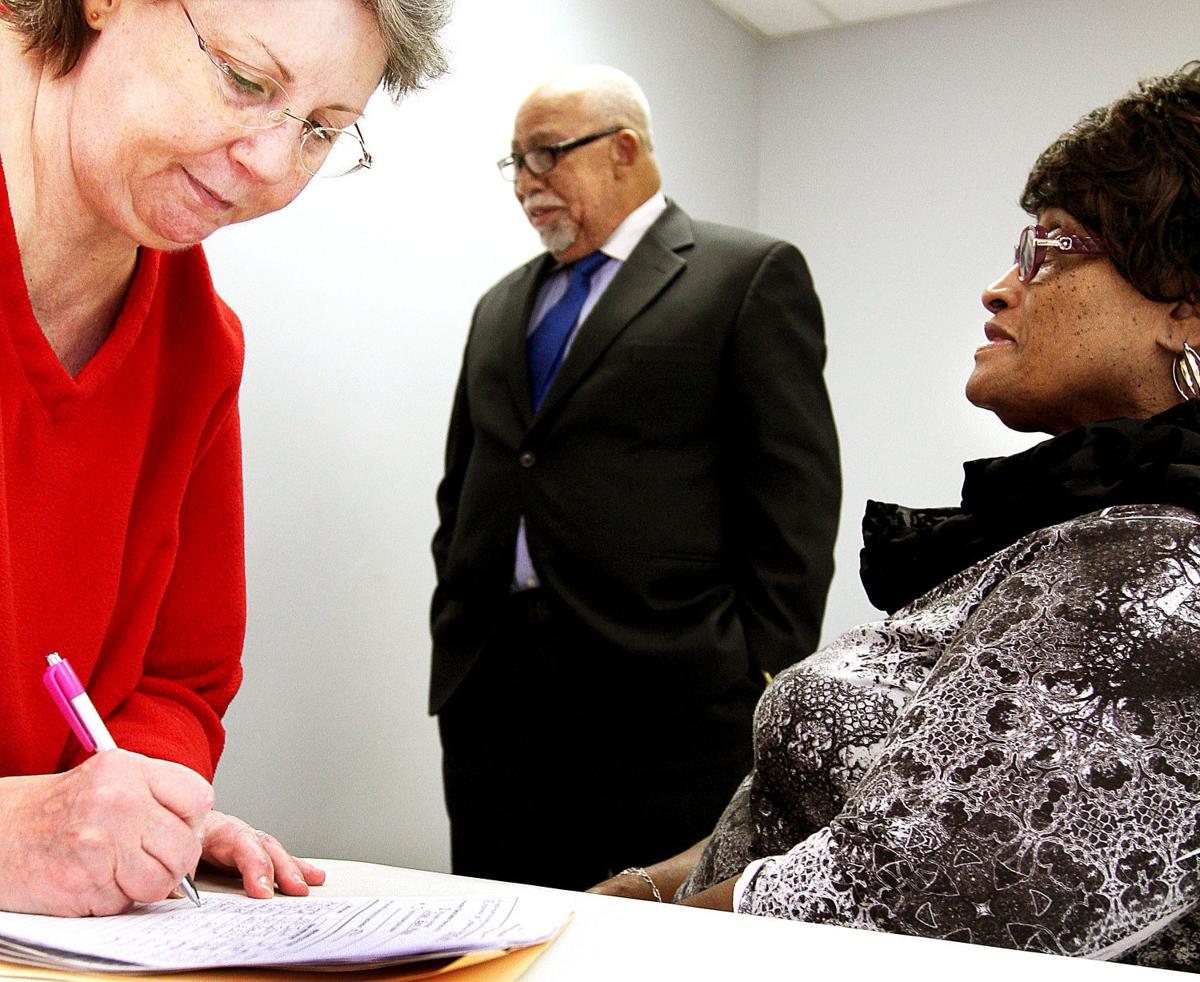 Democracy worked in Davenport Community School District. And $40,000 is a bargain for the democratic process. 
It was exceedingly important that proponents of an election to fill a vacant seat on Davenport Community School Board received significantly more than the 390 they needed. Any follower of electioneering -- big business here in Iowa -- knows how frequently signatures are thrown out upon challenge. No worries, though. The Rev. Rogers Kirk and his supporters on Wednesday turned in 663 signatures to the school board. 
But it's the ire raised among school board members by our support for Kirk's petition drive that speaks volumes. Certain communities, including Central Davenport, aren't underrepresented, they said. They disagreed with the notion that the board's move to appoint a new member smacked of a consolidation of power. Then, in the next breath, they admitted that state law would have required an election anyway, had Maria Dickmann's seat remained vacant for 30 days. The movement toward an appointment was about the money, they acknowledged. That $40,000 -- 0.0002 percent of the district's total budget -- could be better spent elsewhere, they said.
An election to fill the seat vacated this past month by Dickmann, who won a seat on Davenport City Council, is on the way. And it will carry a cost. 
The Legislature last year rightly rectified state law permitting a forced election. Davenport's school board will be Iowa's first test case for the newly empowered citizenry. The new law went into effect on July 1 with little fanfare, a ho-hum addition to a massive education spending package. 
All the while, the residents of central Davenport watched J.B. Young close. They watched a college prep program get denied. They watched as their children were dispersed throughout the district. They saw decisions made outside of their control. Every signatory on Kirk's petition sent an unavoidable message.
This is why elections exist. 
Luckily, state Rep. Cindy Winckler, D-Davenport, stepped in. She brought their attention to the brand new forced election provision. She kicked off a week-long movement that will let the voters rightfully decide. It's the first use of the new petitioned election format in the state. 
Residents, not sitting board members, should be charged with populating the school board. The notion that $40,000 is too much to spend on the democratic process is nonsense. 
Yes, the state's educational funding is shamefully low. Yes, Iowa's senseless funding formally segregates districts into haves and have-nots. Yes, money is tight. But using that fact to justify an undemocratic process doesn't hold salt.
Few jobs are as tough as being on the school board. It's unpaid. It's inherently political. It's about making decisions that affect people's children. School board members are volunteers who, by and large, put in the work for all the right reasons.
But any contention that an election is too pricey is a smokescreen. On the contrary, a fair and inclusive process is priceless.
Local editorials represent the opinion of the Quad-City Times editorial board, which consists of Publisher Deb Anselm, Executive Editor Autumn Phillips, Editorial Page Editor Jon Alexander, Associate Editor Bill Wundram, Account Executive John Blunk, City Editor Dan Bowerman and community representative John Wetzel.