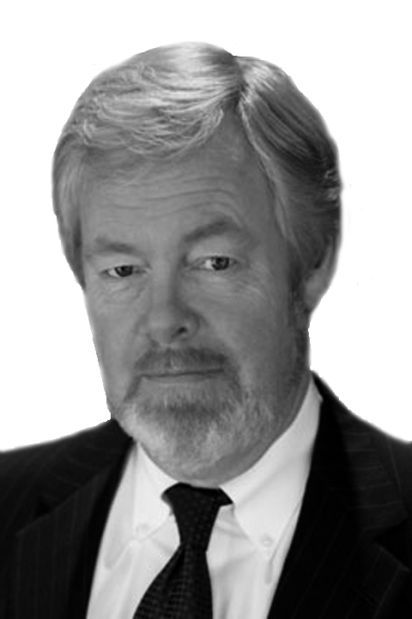 This week, we dropped L. Brent Bozell III from our pages after nearly a decade of subscribing to his weekly column.
Earlier this week, media columnist and blogger Jim Romenesko divulged that Bozell's column has been ghost written for years by a paid staffer from Bozell's Media Research Center. Romenesko cited three Center sources for the claim.
Bozell's distributor, Creators Syndicate, initially denied the challenge. But Bozell's latest column showed up Thursday with a double byline.
The column we've run for a decade under Bozell's byline skewered reporters and media firms he condemned as "liberal," regularly slamming them for being dishonest.
We disagreed with many of the columns Bozell presented as his own. We'd wince every time he damned the "mainstream" media. Our newspaper and many others in the so-called mainstream media send him a check every month. But we stuck with him in the interest of presenting diverse views on our Opinion page.
Bozell may have been comfortable representing others' work as his own. We're not.
The latest disclosure convinces us Bozell has no place on our print or web pages.
Now we'd like readers' suggestions for a replacement. What conservative columnist would you like to see added to our pages?