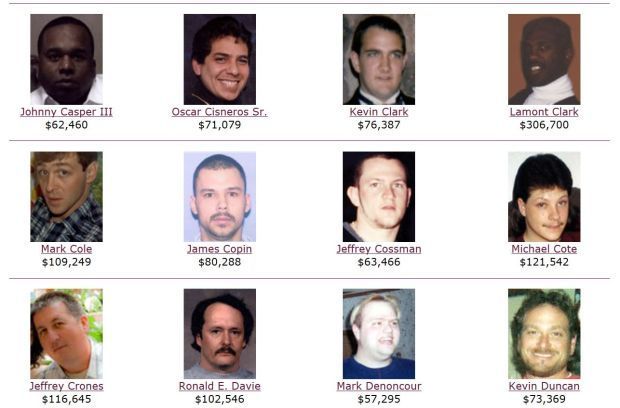 It would seem since you have copious amounts of time to ponder the birth announcements in the Quad-City Times you could perhaps take a look at the following website: deadbeatsillinois.com.
This is a published by the state of Illinois and lists parents who owe back child support in excess of $5,000. These are the people who perpetuate the problem you clearly identified in your letter to the editor. I have provided the following summary for your consideration.
• Total back owed child support: $27,139,607
• Total owed by fathers: $26,350,492
• Total owed by mothers: $789,115
• Total number of children represented: 219
• Instances of children exceeding 3 per parent: 9
Note that no mother listed on the website was reported to have more than three children. One father was reported to have nine children and owed $1,044,655 in back child support.
 Fathers represent 95 percent of those listed with delinquent child support.
This single mother believes it would seem more sensible to address the behavior of the men in our society as it seems to have a more direct impact on the support of children and women in regards to families and their impoverished state than the new sexual freedom of our culture.