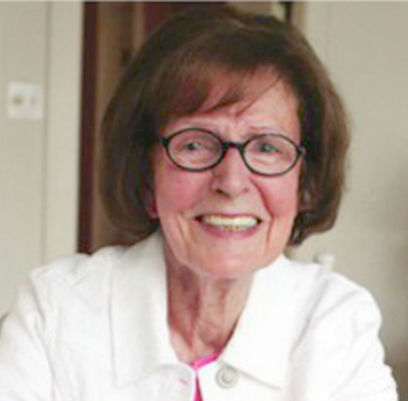 In Iowa, we take voting seriously. Every four years, presidential candidates make Iowa their first stop on the road to the White House. In cities from Burlington to Council Bluffs, Iowans listen, carefully consider their options and then turn out on caucus night for their preferred candidate. Voting isn't just a civic duty here - it's a core part of what makes us Iowans.
When more people vote, it's better for our state, our country and our democracy. In Iowa, we have made it easier than most states. From same day registration to in-person absentee voting, we have eliminated barriers to the ballot box. Hillary Clinton agrees with us and offered concrete, common-sense policy proposals to increase participation in our elections for the entire country
Hillary is calling for no fewer than 20 days of early voting in every state, has called for the restoration of voting rights for convicted felons and she believes it's time for all eligible citizens to be registered to vote automatically when they turn eighteen in every state in the union.
When I was Secretary of State, making it easier for Iowans to vote was a primary goal of mine. My service convinced me more than ever that more people voting is never a bad thing. I applaud Hillary Clinton for her bold call to expand access to the ballot. Her solutions will strengthen our democracy and ensure that our leaders are accountable to the greatest number of citizens. That's just the way we like it in Iowa.