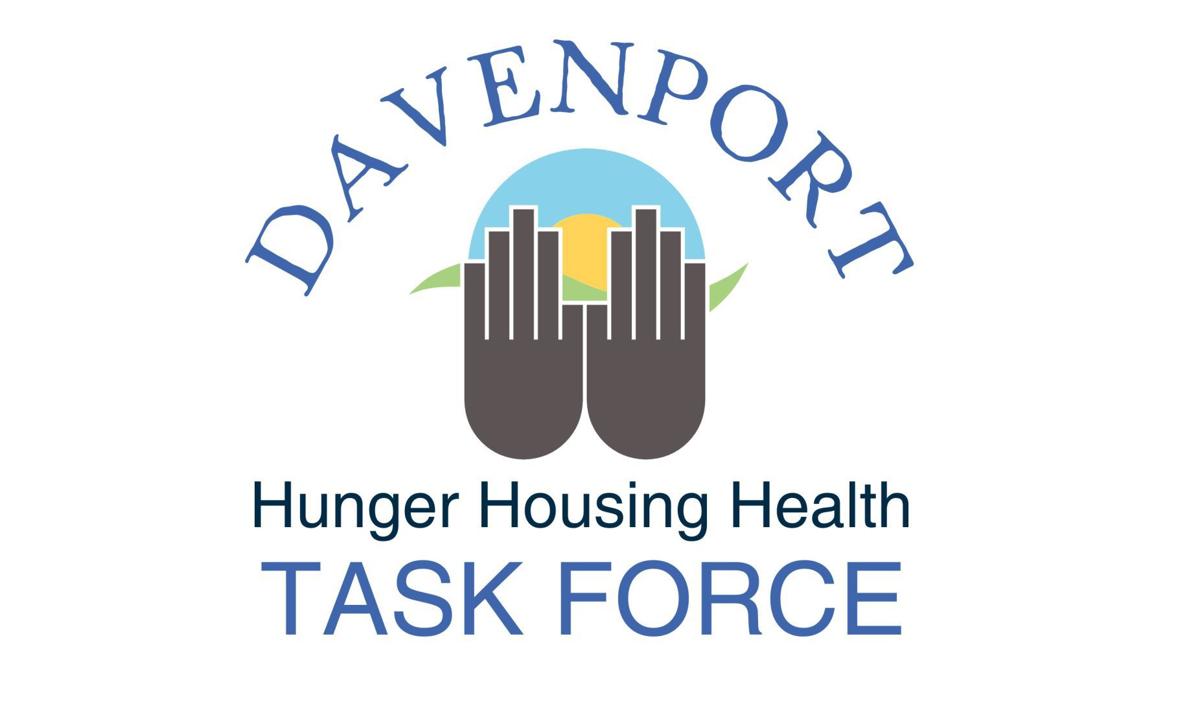 A coalition of social service groups, including Humility Housing & Services, Inc., the Clothing Center at Minnie's Maison, St. Ambrose University Social Work Department, Project Renewal, Kings Harvest, Café on Vine and The Salvation Army, as well as Davenport Schools, have formed a new task force to better help the homeless.
Davenport Hunger-House-Health Task Force will serve as a one-stop checkpoint devoted to the care and support of those in need.
It's the right thing to do, said Ricky Peed of Davenport who has lived "on the streets," during Friday's meeting of the group at St. Anthony Church in Davenport.  
"It's the Godly thing to do," said Peed. "There's an allegiance and alliance among the homeless people."
That's how many of them find out about available services, he said.
As of Jan. 2, agencies that receive HUD money must participate in coordinated entry, with The Salvation Army as the entry point, said Wes Frenell, of Humility Homes & Services, Inc.
You have free articles remaining.
John Cooper, pastor associate of St. Anthony Catholic Church in downtown Davenport, led a discussion of how to streamline assistance. He said agencies need to use "one collective voice to send a louder message of assistance and support for those whose voice is seldom heard."
"You all are probably like me. The worst thing that can happen during your work day is not to have an answer for somebody," Cooper said. "We need people to be coming together and be on the same page."
Pennie Kellenberger, founder of The Center, Davenport, asked that other agencies call or email before dispatching someone to another resource.
Kellenberger said The Center works with landlords to get people into housing.
"I think the biggest thing now is families," said Margot Hary, of The Center. "It's heartbreaking. They need shelter now."
"Where is the emergency shelter for families?"
The group will meet regularly, with the next meeting tentatively scheduled for Jan. 4. For more information, contact Cooper at St. Anthony's, 563-322-3303.