CLIMBING HILL, Iowa -- An 8-year-old child died Tuesday as a result of a farming accident in Woodbury County.
Woodbury County Sheriff's deputies and emergency medical services responded to a call of an accident at 4:54 p.m. approximately four miles east of Climbing Hill.
In a news release, Woodbury County Sheriff Chad Sheehan said no additional details would be released at this time.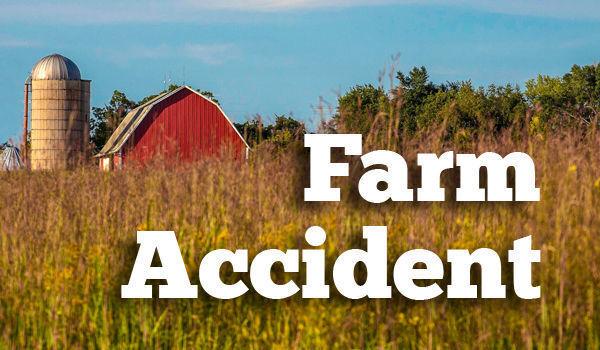 Locations
Be the first to know
Get local news delivered to your inbox!