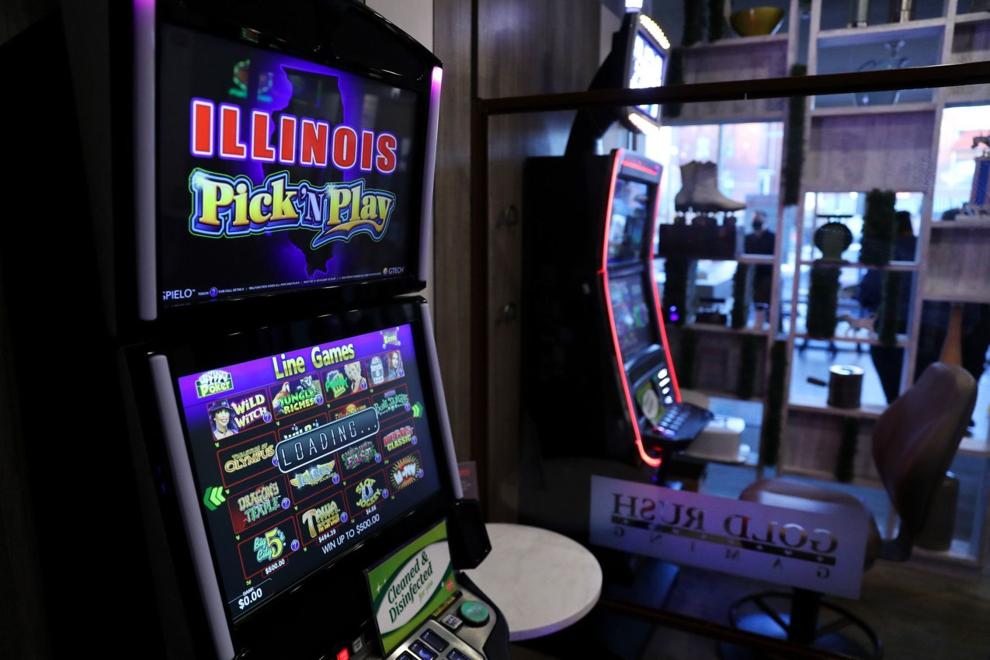 A video gambling operator has agreed to pay $75,000 to the Illinois Gaming Board as part of a settlement approved Wednesday that will end a bid to revoke his license over allegations he offered a $5 million "illegal inducement" to the owner of a chain of gambling parlors.
Rick Heidner's Gold Rush Gaming agreed in the unanimously approved settlement to pay $45,000 to reimburse the board for "administrative and investigative costs," along with a $30,000 fine for "unprofessional conduct."
The disciplinary case centered on text messages Heidner, Gold Rush's founder and secretary, sent to Gary Leff, whose company owned the Stella's and Shelby's chain of gambling cafes. That chain was being purchased by Dan Fischer, who told Heidner he was replacing Gold Rush's gambling machines with devices from his preferred supplier. Heidner faced the loss of machines at 44 locations that accounted for nearly a quarter of his company's gambling revenue, according to both Heidner and Gaming Board records.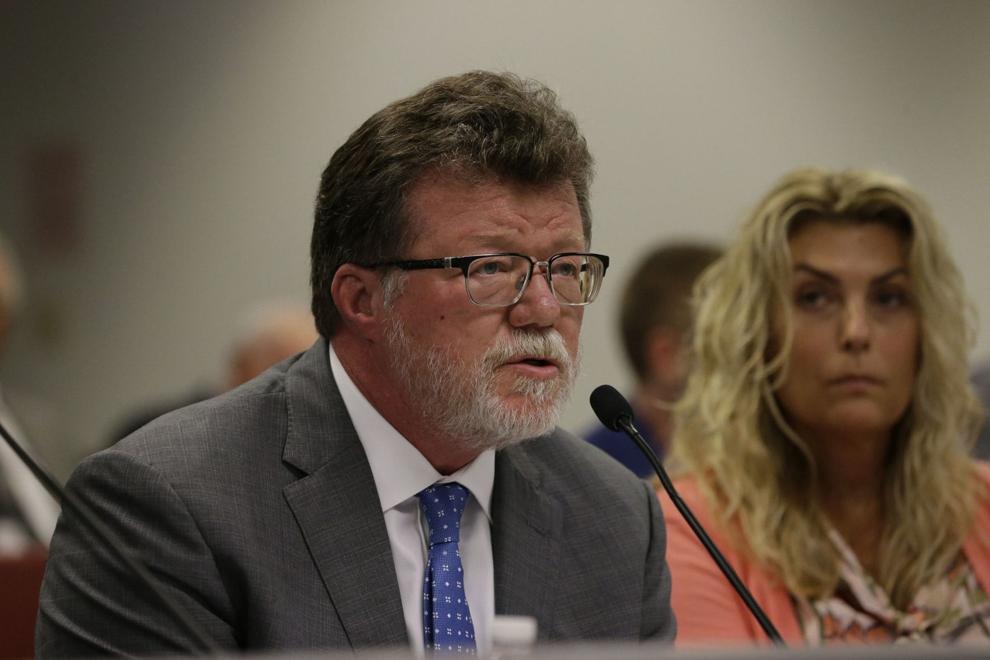 Records of the text messages were filed as part of a long-running lawsuit between Heidner and Fischer. In one text, Heidner told Leff that he was on the brink of losing everything if he lost the gambling cafe locations. Heidner suggested he could reverse his fortunes by assembling investors to buy out both Fischer and a partner.
"I begged him not to destroy me, my family and my company," Heidner wrote to Leff of a meeting with Fischer. "I spent a humiliating hour and a half. First thing I asked was if he would sell and I could get a group together quickly and would get him $5,000,000 more than he paid please make $5 (million), in a week. I told him none of my friends wanted to see this happen to me. He obviously said no."
It was that text, and its claim that Heidner could pay Fischer an additional $5 million, that Gaming Board officials had said amounted to an "illegal inducement."
The agreement states that Heidner acknowledged the text messages were "unprofessional." The agreement, however, goes on to say that neither party admitted "wrongdoing, liability or mistake." The agreement says Gold Rush will continue as a gaming terminal operator in good standing.
The settlement represents a win for Heidner, who has been battling gambling regulators and his rival Fischer in court. In October 2019, Heidner's bid to build a southwest suburban horse racing track and casino was halted by Gov. J.B. Pritzker after a Tribune investigation revealed long-standing dealings with a convicted bookie and a banker with alleged mob ties.
Gaming Board Administrator Marcus Fruchter told the board before it voted on the settlement that his staff had "learned information and obtained evidence and materials that added clarity and context to the events underlying the disciplinary complaint."
A statement from Gold Rush's representatives said the settlement had "vindicated" the firm.
"After 18 months of denying false accusations from adversaries and fighting to protect my business, my family, and my reputation, I'm grateful that the IGB closely reviewed and considered the facts and evidence demonstrating that I did not offer an illegal inducement as the disciplinary complaint alleged," Heidner said in the statement.
Heidner and Gold Rush also agreed in the settlement to end lawsuits against the Gaming Board, including one that accused an agency employee of leaking sensitive information to the federal government.
Also resolved was a December 2019 Gaming Board demand that Heidner part ways with a key employee the agency said associated with people who "pose a threat to the integrity of video gaming." Ronald Bolger, Gold Rush's director of operations, denied the associations, and the Gaming Board dropped the complaint as part of another settlement.
---