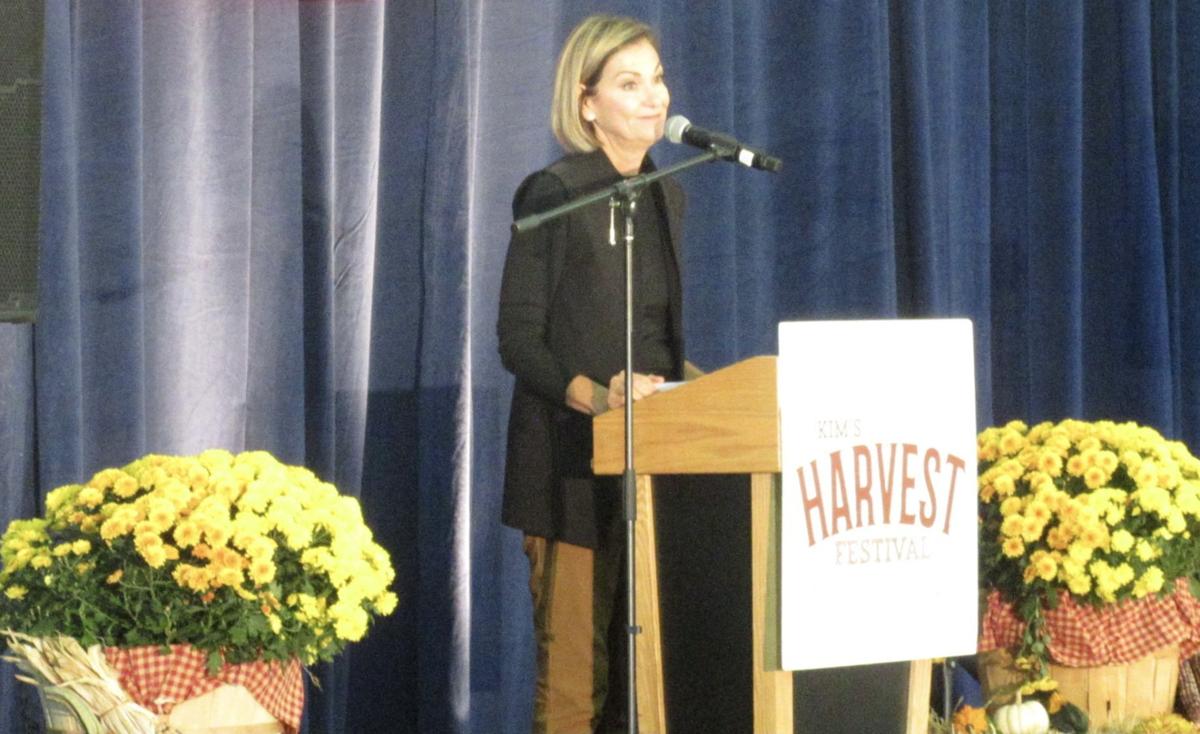 DES MOINES -- Kim Reynolds passed on the opportunity to make her re-election campaign official during her annual fall fundraiser Saturday night at the Iowa State Fairgrounds.
But Reynolds, a Republican, certainly presented her resume and made a case -- for whenever she does make her widely expected run official -- for why she deserves another four years at the Iowa Capitol.
"So we have an election coming up a little over a year from now. But we have plenty of time to talk about that," Reynolds said, urging Iowa Republicans to focus for now on local municipal and school board elections this fall, then next year's elections for Congress and the Iowa Legislature.
"And there may be another important race in there, too," Reynolds said with a verbal wink. "But we'll talk about that another day."
Roughly 1,000 people attended the Reynolds campaign's $50-per-ticket Harvest Festival, a campaign spokesman said.
Iowa's first female governor, Reynolds has served in the post since 2017, when she moved up from lieutenant governor after former Gov. Terry Branstad was named U.S. ambassador to China. She was elected in 2018 by a 2.7-point margin over Democrat Fred Hubbell.
Reynolds boasted that Iowa was among the first states to get students back in school in-person during the COVID-19 pandemic, was the first state to pass what Republicans call election security laws -- many of which, including Iowa's, significantly reduced the time and options for early voting -- and about the state's fiscal condition, saying this year's state budget will end with a $1.24 billion surplus -- with which she pledged to propose more tax cuts.
Reynolds' strongest criticisms were not for Iowa Democrats, but for national Democrats, in particular President Joe Biden. She railed against Biden's recent order that all large employers require their workers to be vaccinated from COVID-19 or, which Reynolds excluded, submit to regular testing.
"I actually believe and trust in Iowans to make the right decisions for themselves and their families," Reynolds said, as she has regularly since the vaccines became available.
One of the speakers at Reynolds' event was Iowa's longtime Republican U.S. Sen. Chuck Grassley. The 88-year-old on Friday made it official that he is running for an eighth term in the U.S. Senate.
Chuck Grassley is running. Literally, and now politically.
Grassley and Reynolds -- assuming she runs -- will enter their respective re-election races as favorites, and give Iowa Republicans a strong 1-2 punch atop the statewide ticket.
Grassley in particular has been a powerhouse candidate throughout his political career, winning his six re-election bids by an average of 35 percentage points. He has been in the Senate since 1981 and in elected office since 1959, the same year Reynolds was born.
"In the last couple months, from my town meetings, from the State Fair, from football games and tailgating that I've been to, the number of people that have told me, 'Run again. We need your common sense in Washington. It's out of control there.' That's encouraged me," Grassley said during an interview at the fundraising event.
Iowa Republicans are on a remarkable string of success in statewide elections atop the ballot: they have won seven consecutive races for U.S. Senator or governor. They last time they lost such a race was 2008.
Cavalcade of color: Iowa's fall leaf show
Riverboat Twilight Dubuque fall.jpg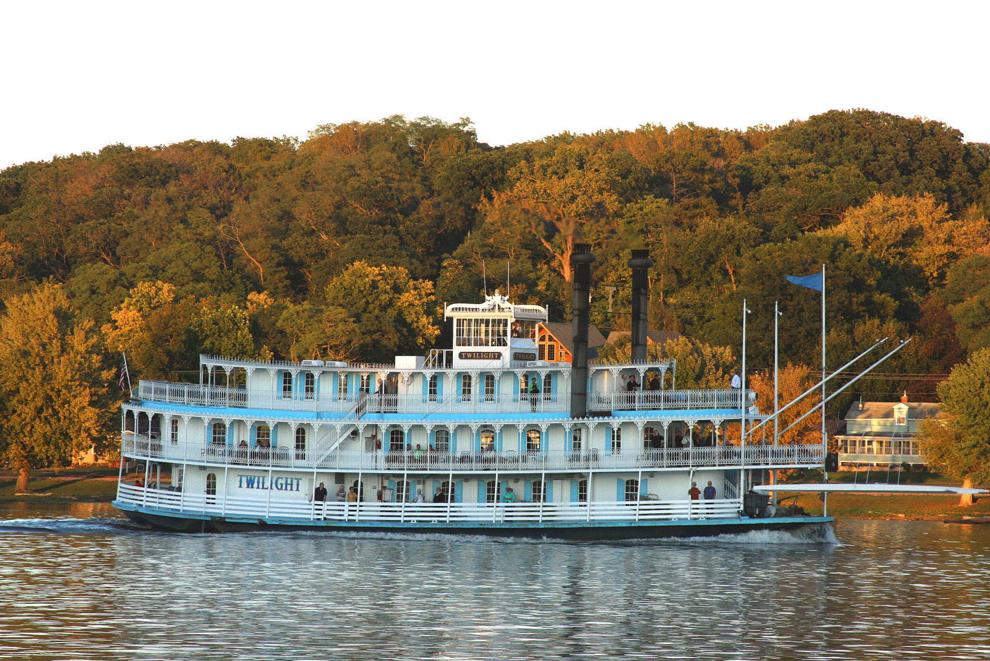 pilot knob state park fall jpg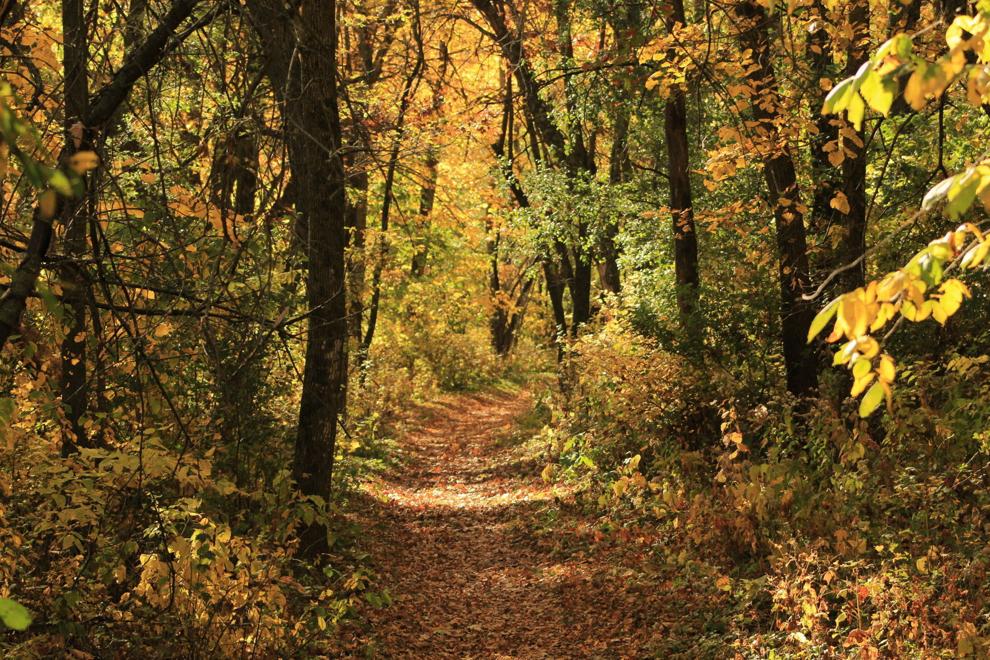 mines of spain duqubue fall.jpg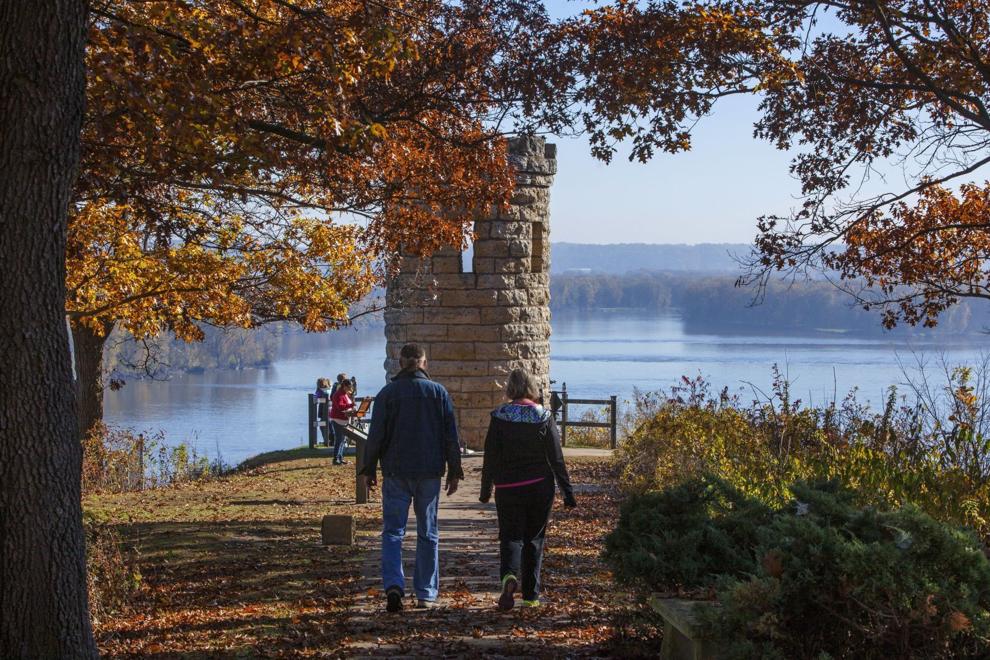 hickory hills park fall.jpg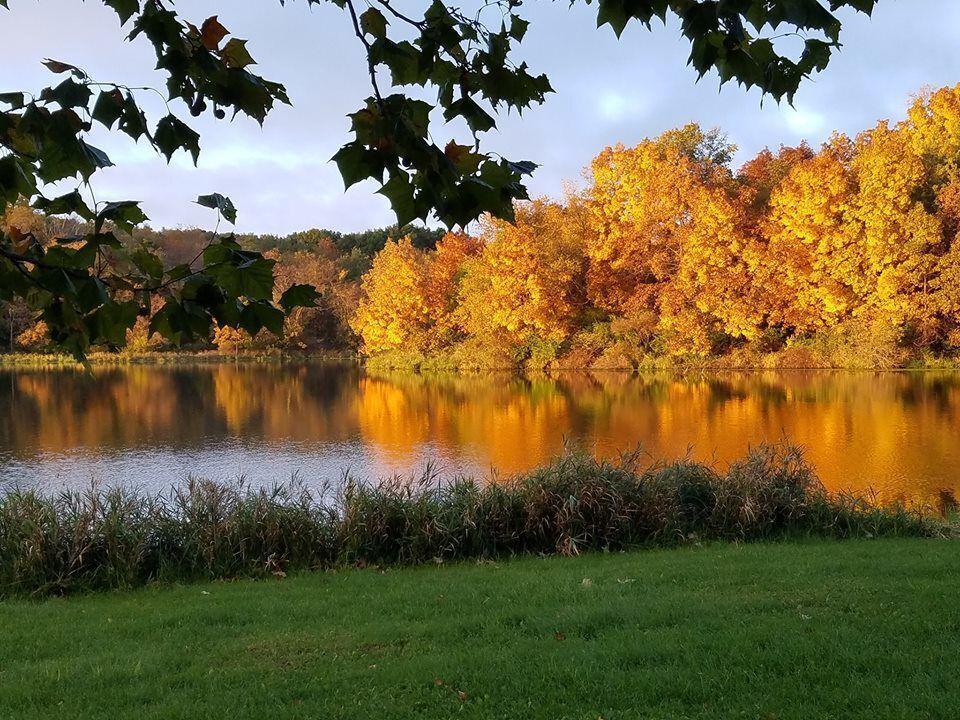 hitchcock nature center honey creek fall.jpg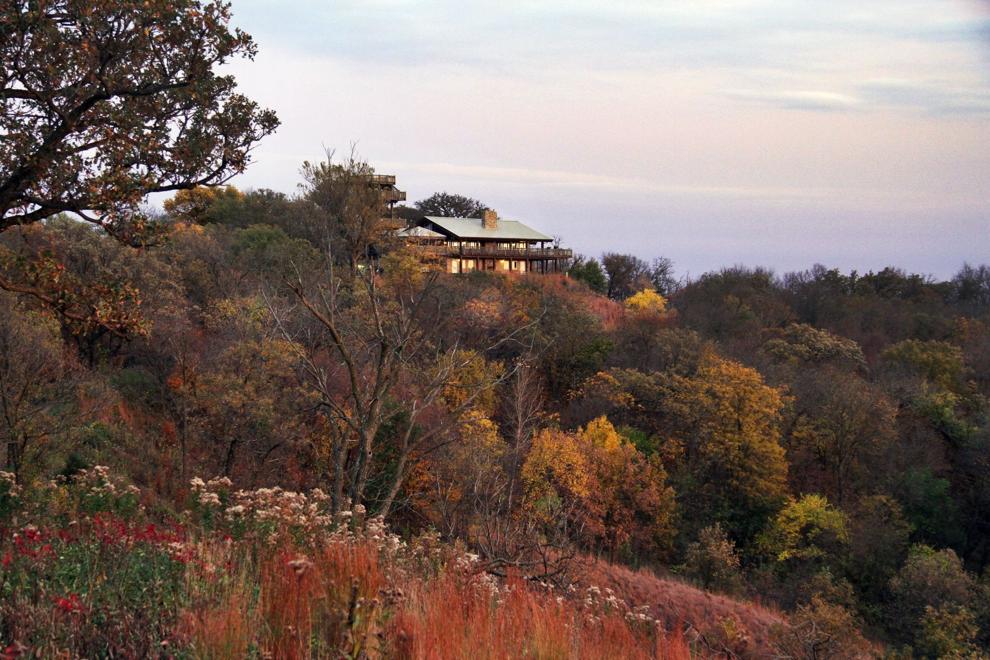 Lake Meyer Park Fort Atkinson fall.jpg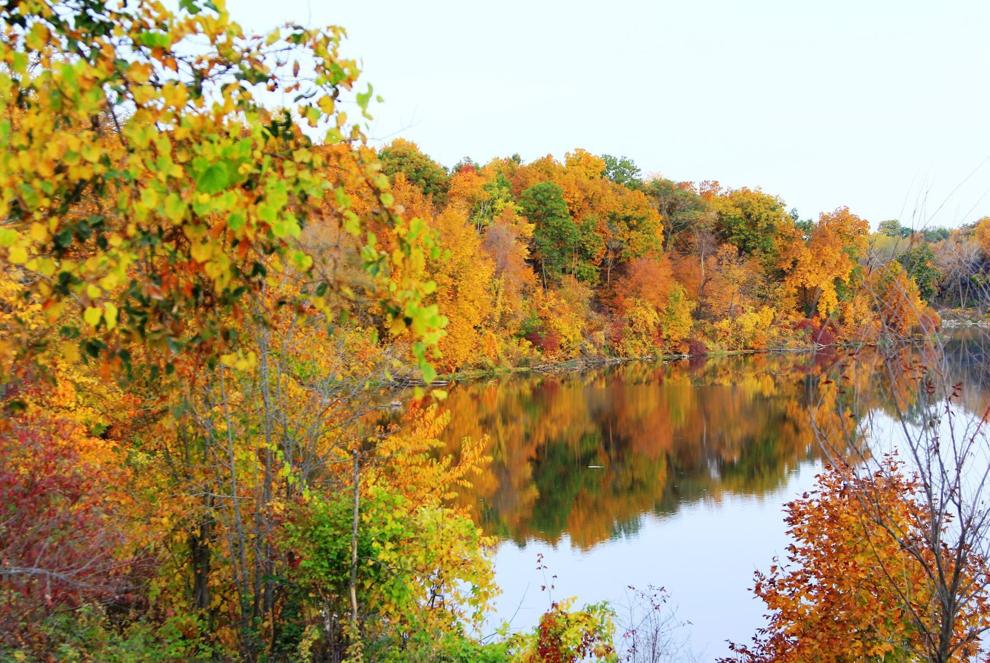 fall canoeing in decorah.JPG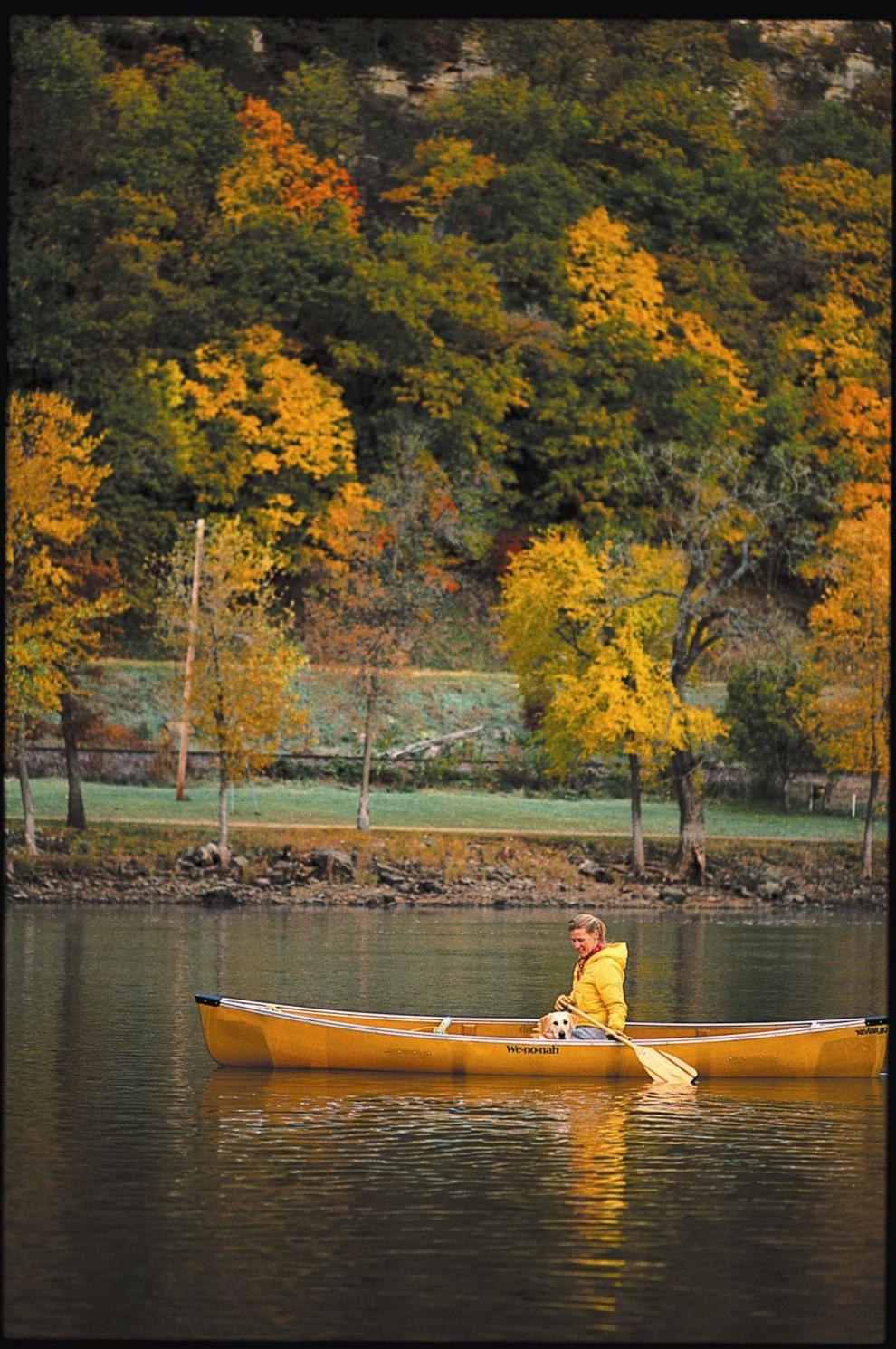 effigy mounds falll.jpg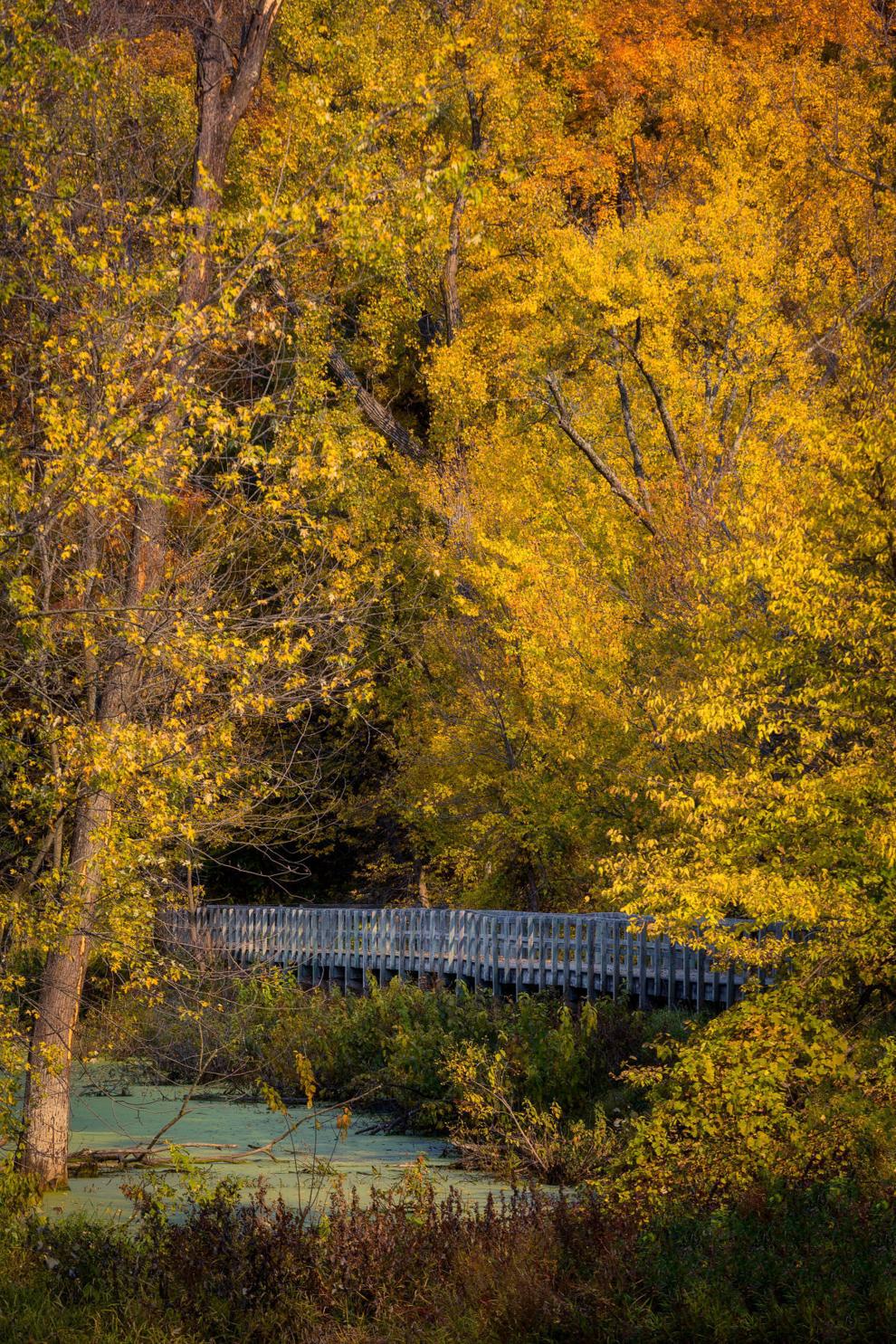 effigy mounds fall 1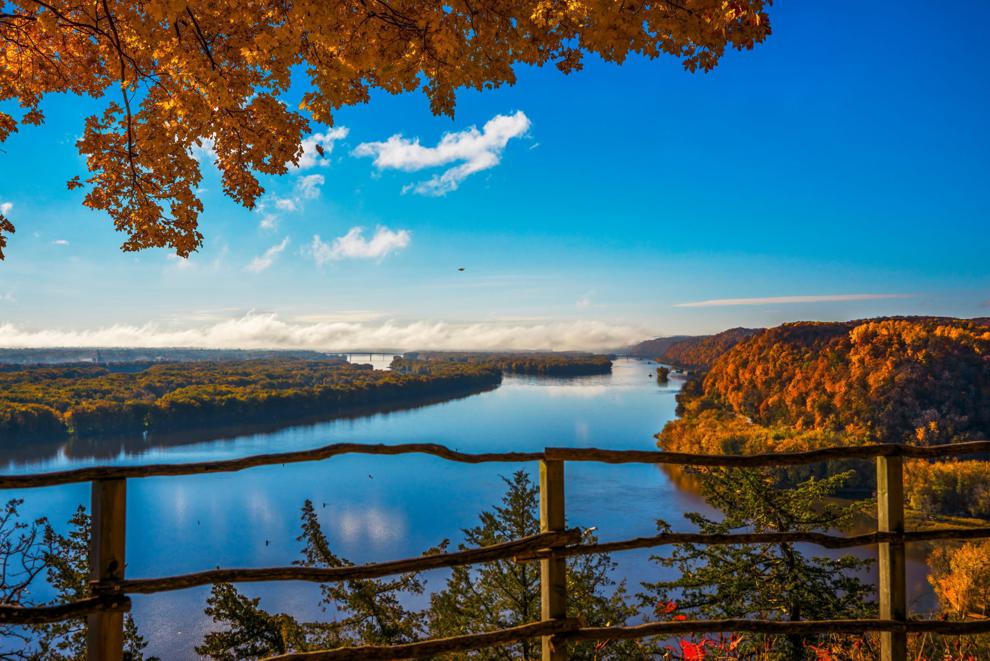 Loess hills Fremont County fall.jpg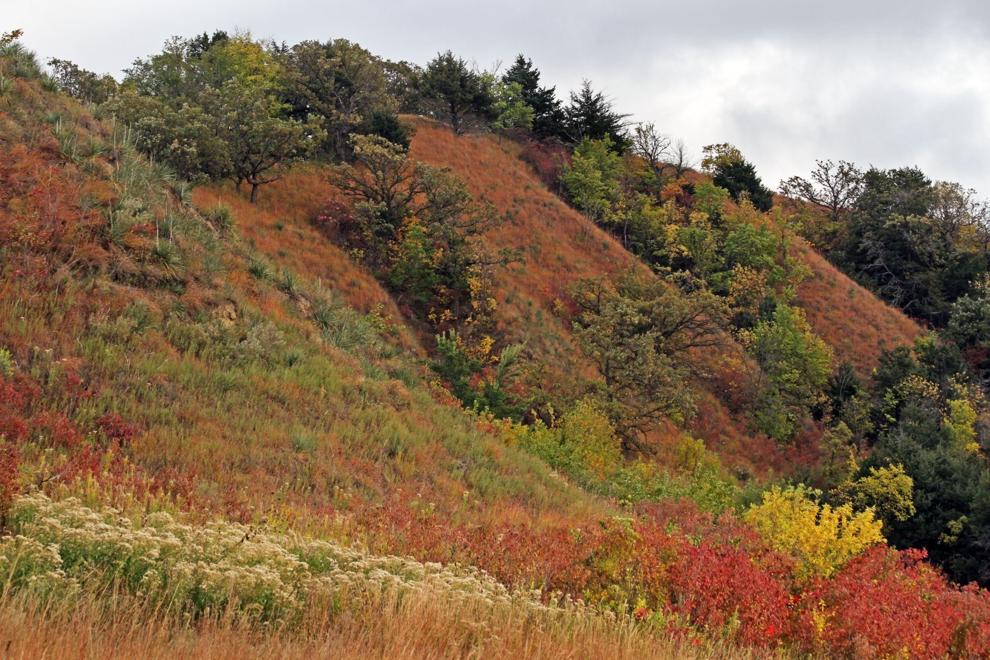 fontana park hazleton fall.jpg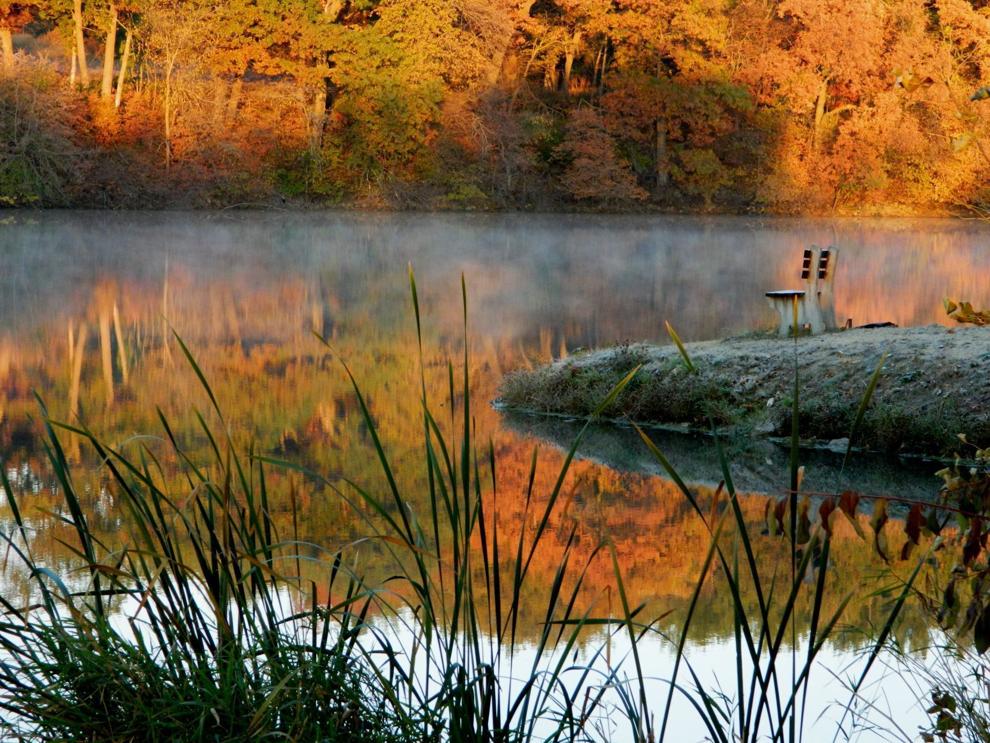 pikes peak fall 1.JPG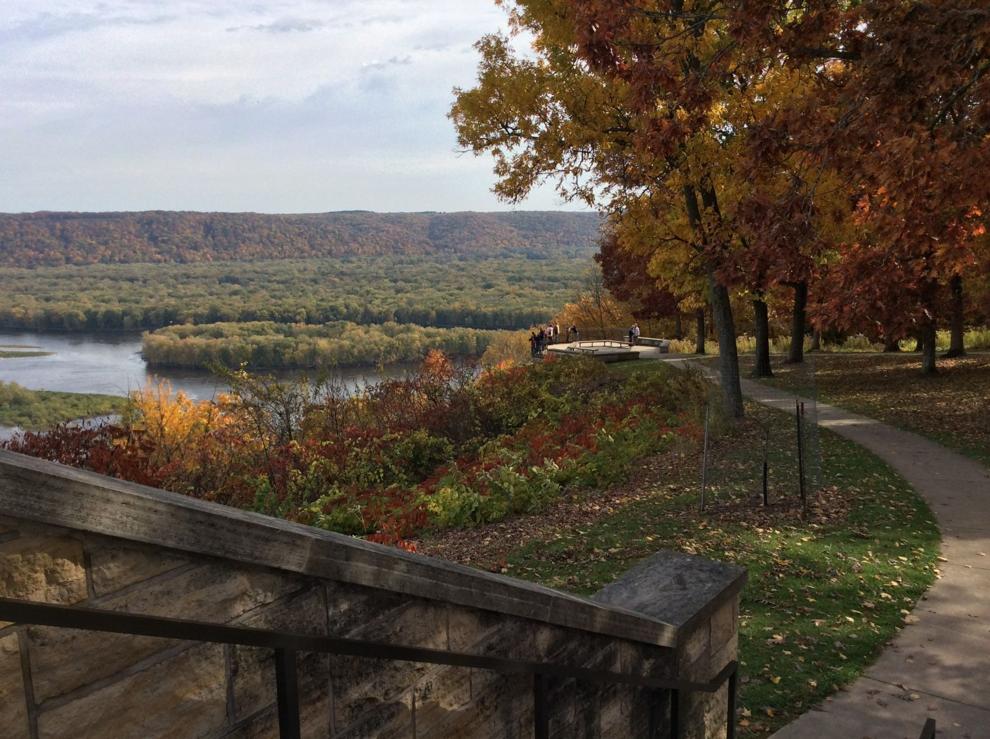 pikes peak fall 2.JPG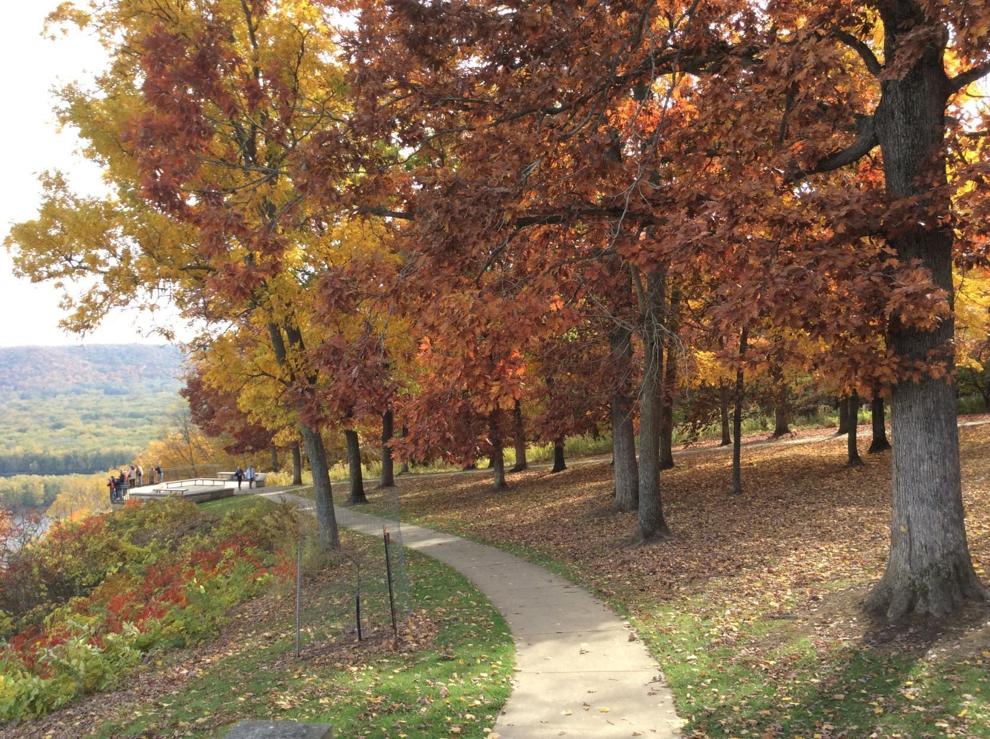 sioux city stone state park fall.JPG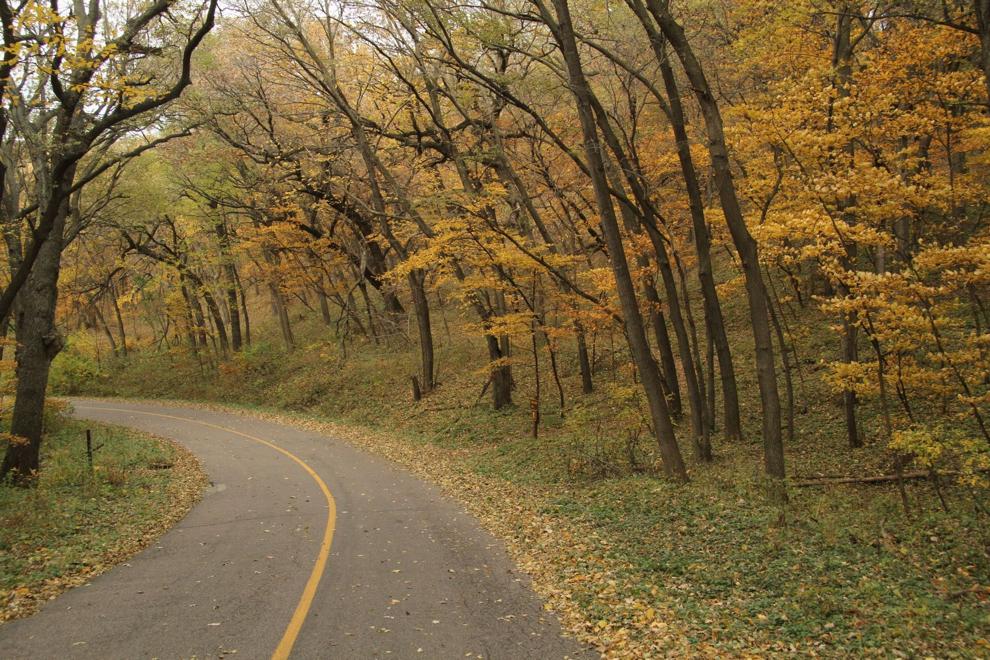 iowa river coralville fall.jpg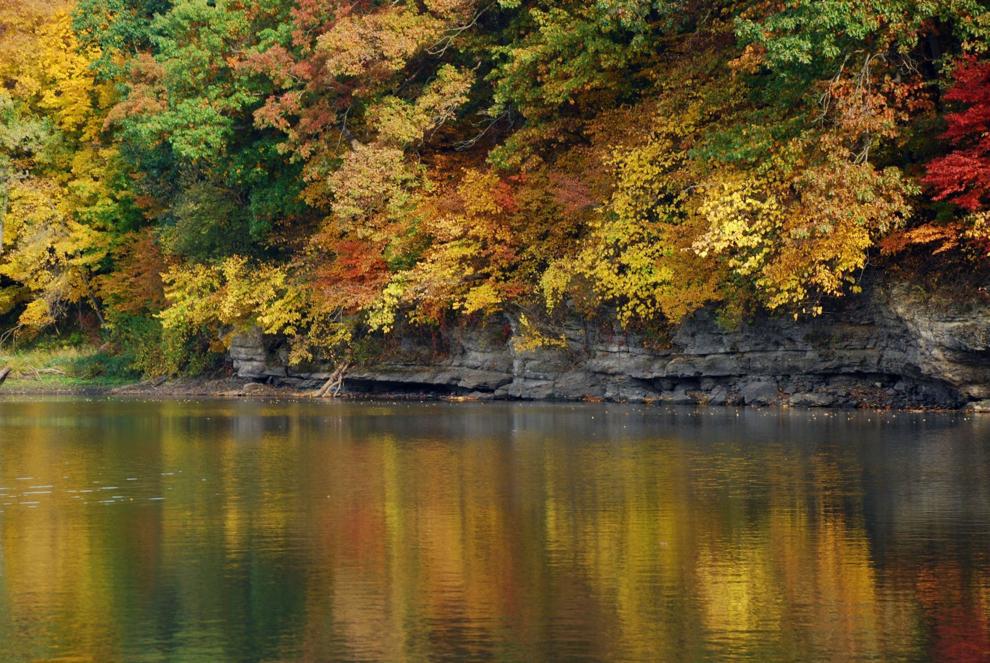 raccoon river near des moines fall.jpg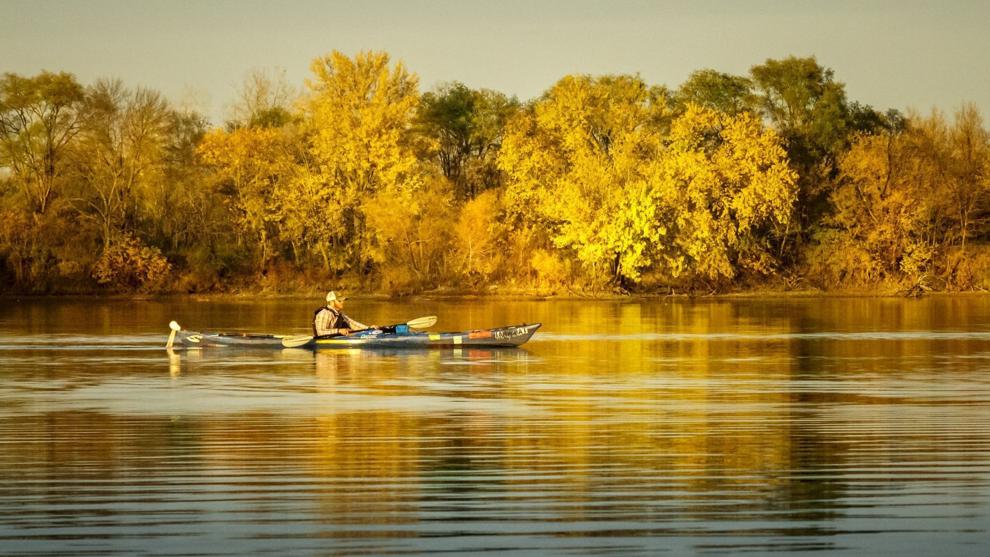 Iowa bluffs along Mississippi River fall