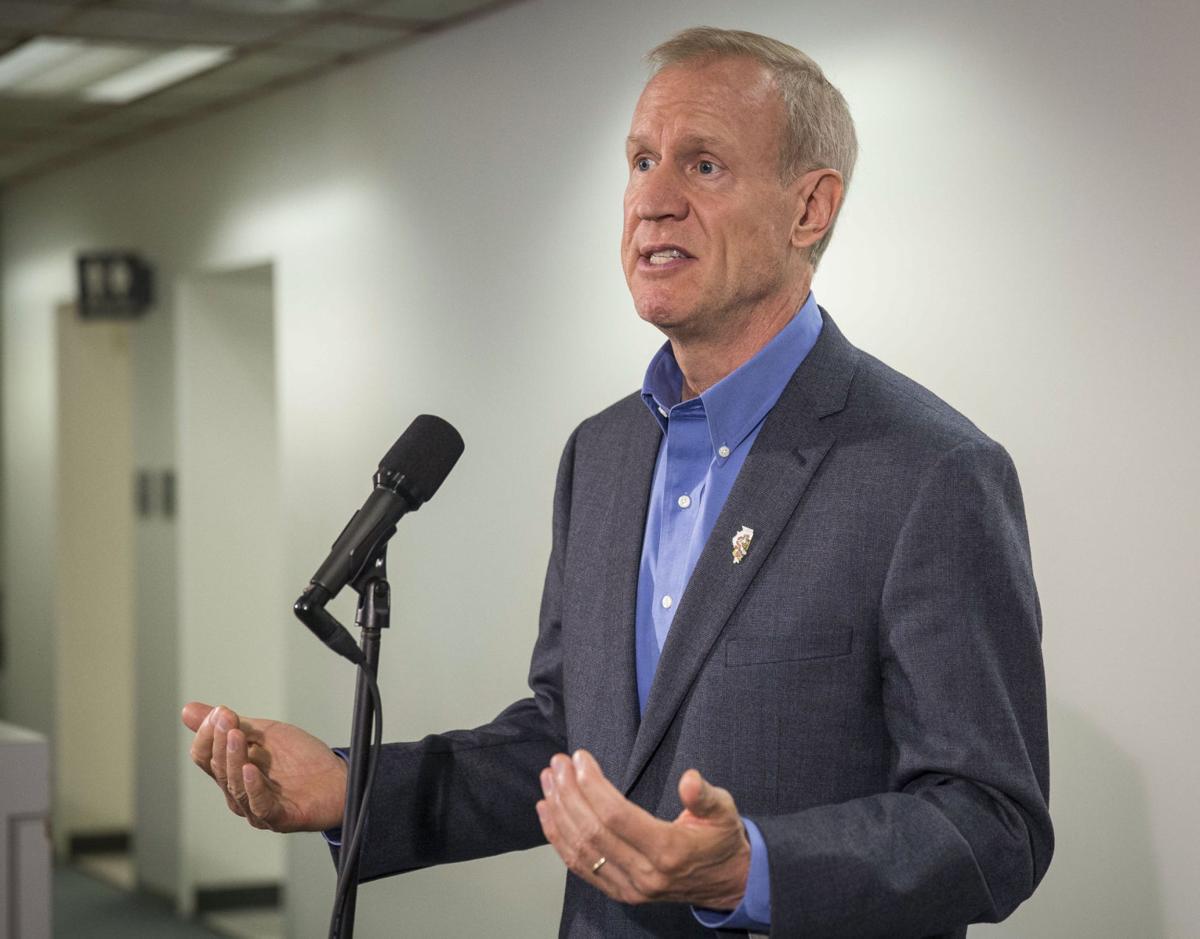 SPRINGFIELD — More than a year after former Gov. Pat Quinn floated the idea as a populist cost-cutting move, Illinois has sold the last of its surplus aircraft.
In an announcement Tuesday, Gov. Bruce Rauner announced four planes and one helicopter were sold at a price reduced from last year's failed attempt to sell part of the fleet.
The total take of more than $2.5 million was lower what had been sought during Quinn's tenure, but Rauner said the state would save an estimated $1 million by avoiding the cost of inspections and repairs.
"The successful sale of the state's surplus aircraft is some much needed good news for taxpayers," Rauner said in a statement.
Under Quinn, nine of the state's aircraft were ordered to be sold. But, after three auctions, five of the aircraft remained unsold.
Although Rauner credited the latest sale to improved marketing of the aircraft, the lower price tag on some of them also might have helped.
For example, a 2000 Beechcraft King Air was sold for $1.7 million, down from the $2.49 million is was being offered for in 2014.
A 1991 Sikorsky helicopter sold for $515,161, down from last year's minimum bid of $933,000.
"The new sales plan helped maximize the return on investment for Illinois taxpayers, pushing total revenues from the sales of the aircraft to more than 90 percent of the estimated average value, for a total value of more than $2.5 million," a statement noted.