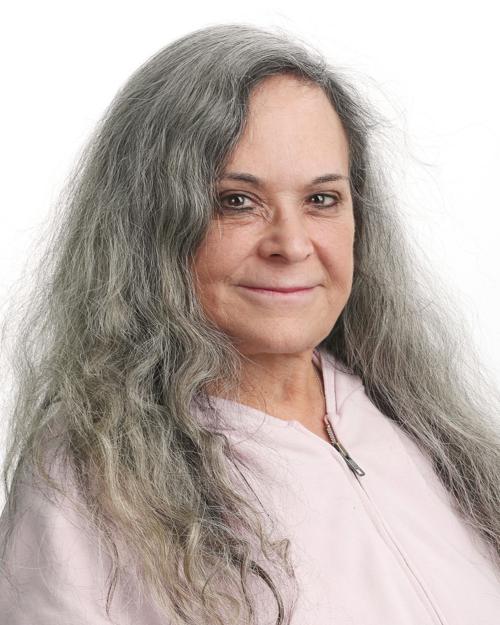 Most of the time, when I think about the phrase "best movie of the year," a lavish Hollywood production comes to mind.
This year is different. While the world is streaming much of its entertainment, "little" movies finally have a chance to earn a well-deserved audience without a big push from a studio or a star ensemble.
In December, I guarantee I still will consider "Driveways," the incredible, quiet film that's one of the late Brian Dennehy's last appearances, and "Working Man" as among the finest of 2020.
Peter Gerety (television's "Ray Donovan") stars as Allery Parkes, among the last workers in a Chicago-area factory that is closing.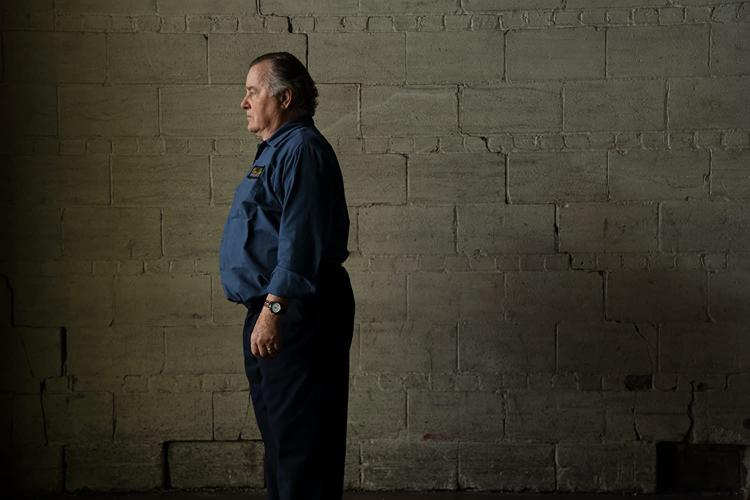 The factory shuts down at 2 p.m., and all the other workers line up for their last checks, doled out by a much-disrespected manager.
But Allery sticks around until the very last moment, when he takes his lunch box and trudges home, just as he has done for decades.
To say Allery and his wife Iola (Talia Shire — yes, Rocky Balboa's love interest in "Rocky") don't talk much is an understatement. They eat dinner in silence. Each night, Allery goes out for a walk.
Now their routine has been shattered … well, almost. Because the next morning Allery packs his lunch, grabs his lunch bucket and walks back to the factory, much to the consternation of his neighbors, many of whom were his coworkers at the plastics plant.
Allery sneaks into the plant, and gives himself assignments: Cleaning machinery and sweeping up. The bewildered Iola doesn't know what to ask or say to him when he takes off, just as he has hundreds of times before. He sits in the same chair at the same lunch table where he has had lunch for who-knows-how-many years.
Allery's refusal to stop going to the plant becomes the gossip of the neighborhood. He pays no attention when neighbors holler out to him while he walks along.
One neighbor in particular takes note: Former coworker Walter (Billy Brown, television's "How to Get Away with Murder") decides to help Allery on his daily trek to the factory.
An initiative begins, bigger than either of the two men or, for that matter, the factory itself.
Beautifully written and directed by native Iowan Robert Jury, who now lives in Iowa City, this is one of those quiet gems that should not be missed. Its themes of loss, mental illness, and how work feeds our souls are universal and heart-touching.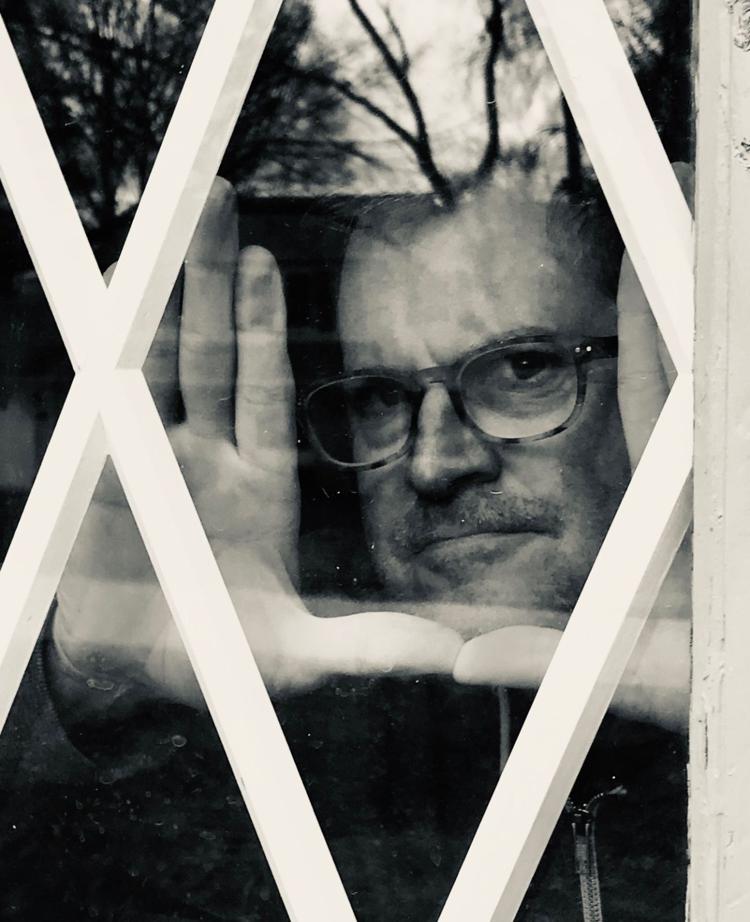 I know folks like Allery. I'll bet you do, too. And you'll be glad to make his acquaintance in this film - my pick for Best Picture of 2020 - that deserves to be seen.
Be the first to know
Get local news delivered to your inbox!