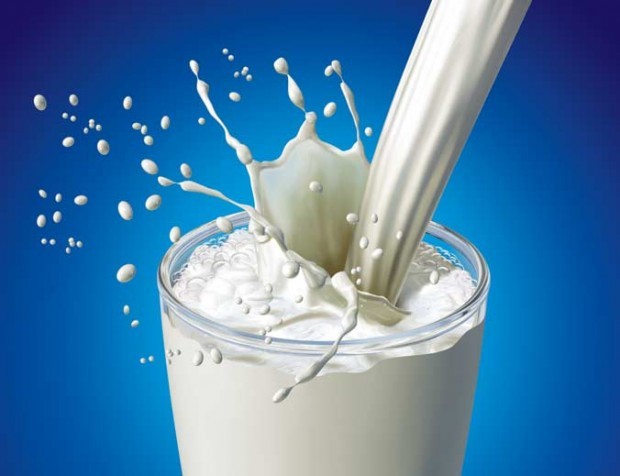 DES MOINES — Raw milk could be sold and marketed in Iowa under a bill that unanimously passed through a House subcommittee Monday.
Supporters of the legislation, including the two Republicans and one Democrat on the panel, framed it as a question of personal freedom and consumer choice. Opponents said the potential problems of consuming non-pasteurized milk should convince lawmakers to keep it outlawed.
Raw milk has not been pasteurized or homogenized.
"Iowa's dairy industries have a long history of building consumer confidence in our milk," said Mark Truesdell, an attorney and lobbyist with the Iowa Dairy Foods Association. "This would turn it around 180 degrees."
The association is one of many trade, government and education groups that have registered their opposition to the bill. They include the Board of Regents, the Iowa Grocery Industry Association, the Iowa Department of Agriculture, the Iowa Association of Business and Industry and the Iowa Medical Society.
Truesdell said the same qualities that make milk healthful for people also make it an "excellent nutrient for pathogens of all kinds." He said incidents of ailments such as rubella and scarlet fever would rise if people began drinking non-pasteurized milk.
Francis Thicke, a dairy farmer and candidate for state agriculture secretary in 2010, said allowing dairy farmers to sell raw milk could help them get started in an otherwise expensive business.
"A dairy farmer who is starting out and wants to build a business is looking at a quarter-million to more than a million dollars for pasteurization equipment," he said.
He said consumers are asking for raw milk and "driving on a highway to get raw mike is riskier than drinking raw milk."
Stephanie Clark, an associate professor of food science at Iowa State University, said "long-term complications (of drinking raw milk) include kidney failure and even death."
Right before he voted in favor of the measure, Rep. Glen Massie, R-Des Moines, said he appreciated the warnings about health but he was "going to come down on the side of freedom and liberty … If my family wanted to consume raw milk — and we don't want to — we should be able to have that choice."