(Family Features) Entertaining guests can be difficult and looking for new treats to serve can also add a tricky element to hosting duties. However, entertaining can be made easier by using milk as the main ingredient in your dessert menu.
Ranging from a rich beverage to an appetizing pastry, these desserts, which were adapted from Milk Means More, can add more variety to your typical choices. Try these dairy-based desserts for a party or get-together to satisfy your guests and leave you excited to try them yourself.
Coconut Cream Pie Milkshake – Consider this tasty take on a milkshake with shredded coconut. By simply combining vanilla ice cream, coconut flavorings and graham crackers, you too can accomplish this smooth, creamy drink.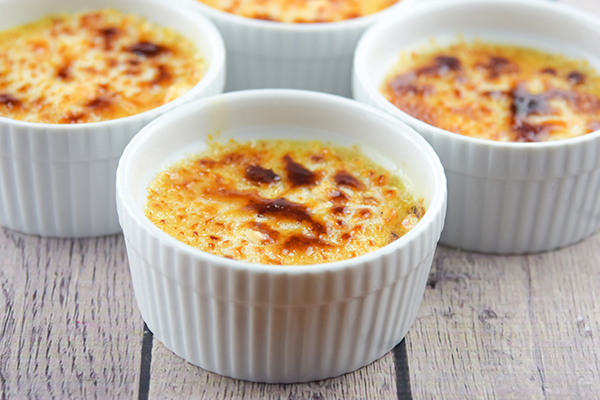 Creme Brulee – Whip up this timeless creation for a flamingly fun dish that can please even the most distinguished palates. This recipe calls for heavy cream, sugar, ground cardamom and a kitchen torch to caramelize the top of the dessert for a final layer of sweetness.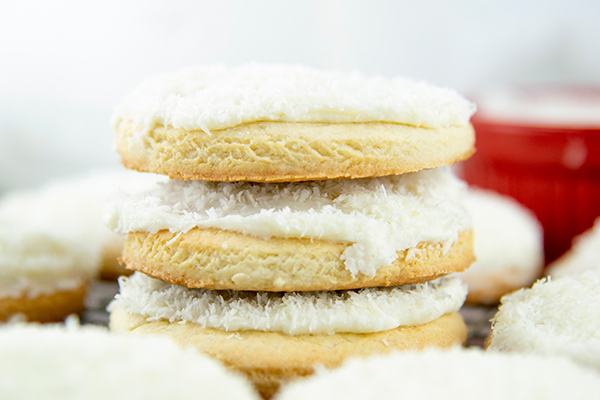 Snowball Cookies – Put a twist on a classic cookie recipe with these winter-inspired treats. These cookies are infused with tastes of coconut and may be as tasty as they are fitting for cooler days. Once the cookies have been baked and topped with icing, press each cookie with finishing touches of coconut to give a creative depiction of a snowball.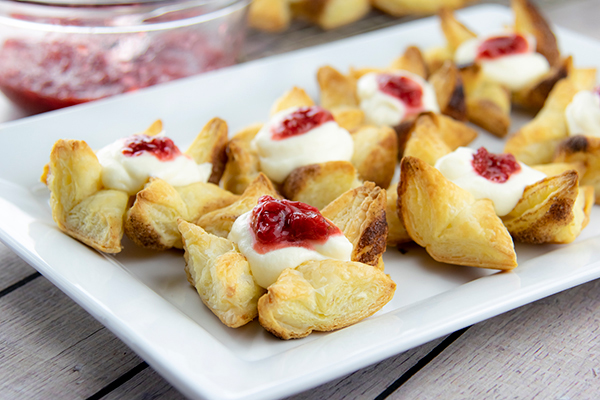 Ricotta Puff Pastries with Strawberry Compote – Go beyond making an average pastry by trying out this sweet puff pastry recipe with a strawberry finish. This dessert can exceed expectations when you bite into the mixture of ricotta cheese, heavy cream, fresh strawberries and more.