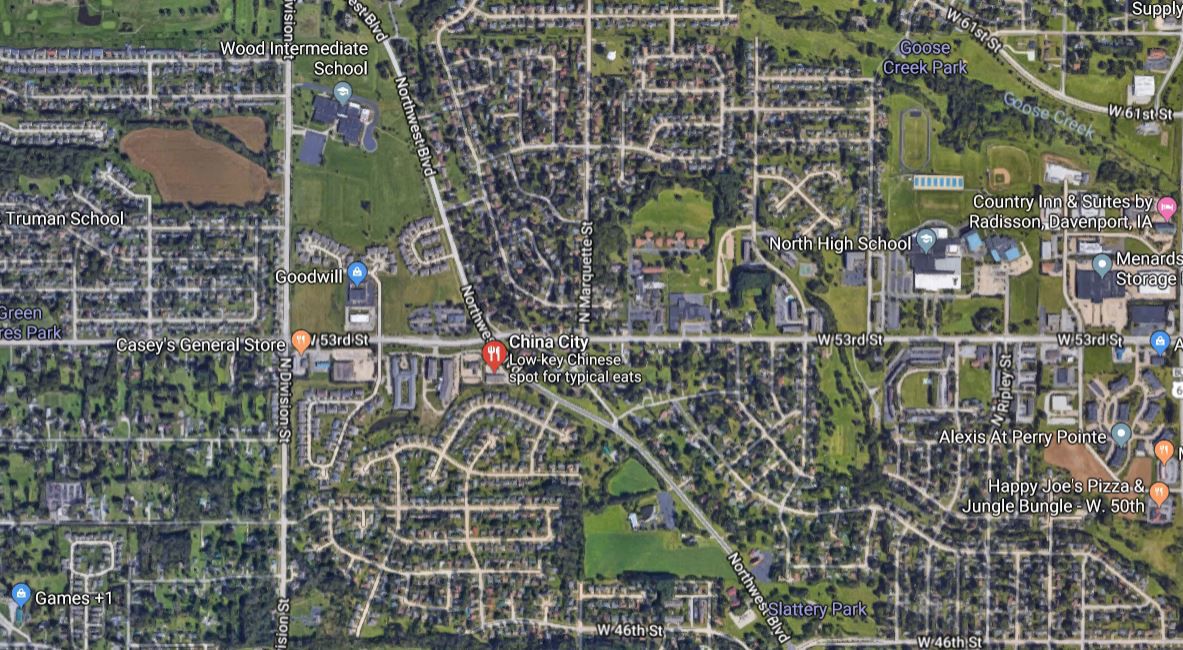 Q. I recently moved to Davenport from Rock Island last fall. I live on West 53rd Street on the south side near Davenport North High School. I noticed when I came home Monday (March 18) after work there were new white spray painted arrows on the sidewalk only on the south side along from Auto Zone to Northwest Boulevard near Ascentra Credit Union. I wasn't sure if this was for markings for fiber optics or if they are replacing the sidewalks for ADA compliance like they did in front of my house in Rock Island four years ago. I called the city and no one knew of anything going on. On Tuesday (March 19) I noticed more markings on the south side again. Just curious, I'm not sure if Davenport really communicates with its residents, as the City of Rock Island did not and had Valley Construction show up and just tear out sidewalks and driveways at 7:30 a.m. on a Monday in 2015 I think and my whole neighborhood was confused. We had people who could not get in or out of the driveways. Lucky for me, I left at 6 a.m., but my wife had the day off. We had only access to one car for about a week not one single contact or letter sent to anyone in my neighborhood. Just don't want that to happen again. – Adam, Davenport
A. We contacted Davenport public works department to find out. Nicole Gleason, Davenport public works director/assistant city administrator responded:
"Thanks for the question. The City of Davenport is currently measuring and marking areas that we are estimating costs of future capital projects for. This area has been identified as a future project and in order for our engineering division to property cost estimate it, we need to know the project limits and utility conflicts. If this is determined to be a future project, the neighborhood will be made aware and given several months of advance notice. The projects we are estimating now would likely be next summer if funds are available (calendar year 2020)."
Q. I was wondering if there is any place that takes used greeting cards? I have so many nice ones that I have saved for years and just hate to throw them away. If there is someplace that can reuse the front of the cards I would love to donate them. Thanks for your help with this. -- Brenda
A. St. Jude's Ranch for Children, 100 St. Jude's St., Boulder City, Nevada, 89005, accepts cards and recycles them with a few exceptions due to copyright laws. They do not take Hallmark, American Greetings or Disney cards. Please do not send cards that promote other charitable organizations.
Locally, you may want to contact area senior citizen residences or veterans organizations. In the past, several of them have recycled greeting cards, but they were flooded with cards after previous Ask the Times articles listing their contact information. As a result, some no longer accept donations.
Ask the Times appears on Thursdays and Saturdays. You can call 563-333-2632, email ask@qctimes.com or write Ask the Times, Quad-City Times, 500 E. 3rd St., Davenport, IA 52801.