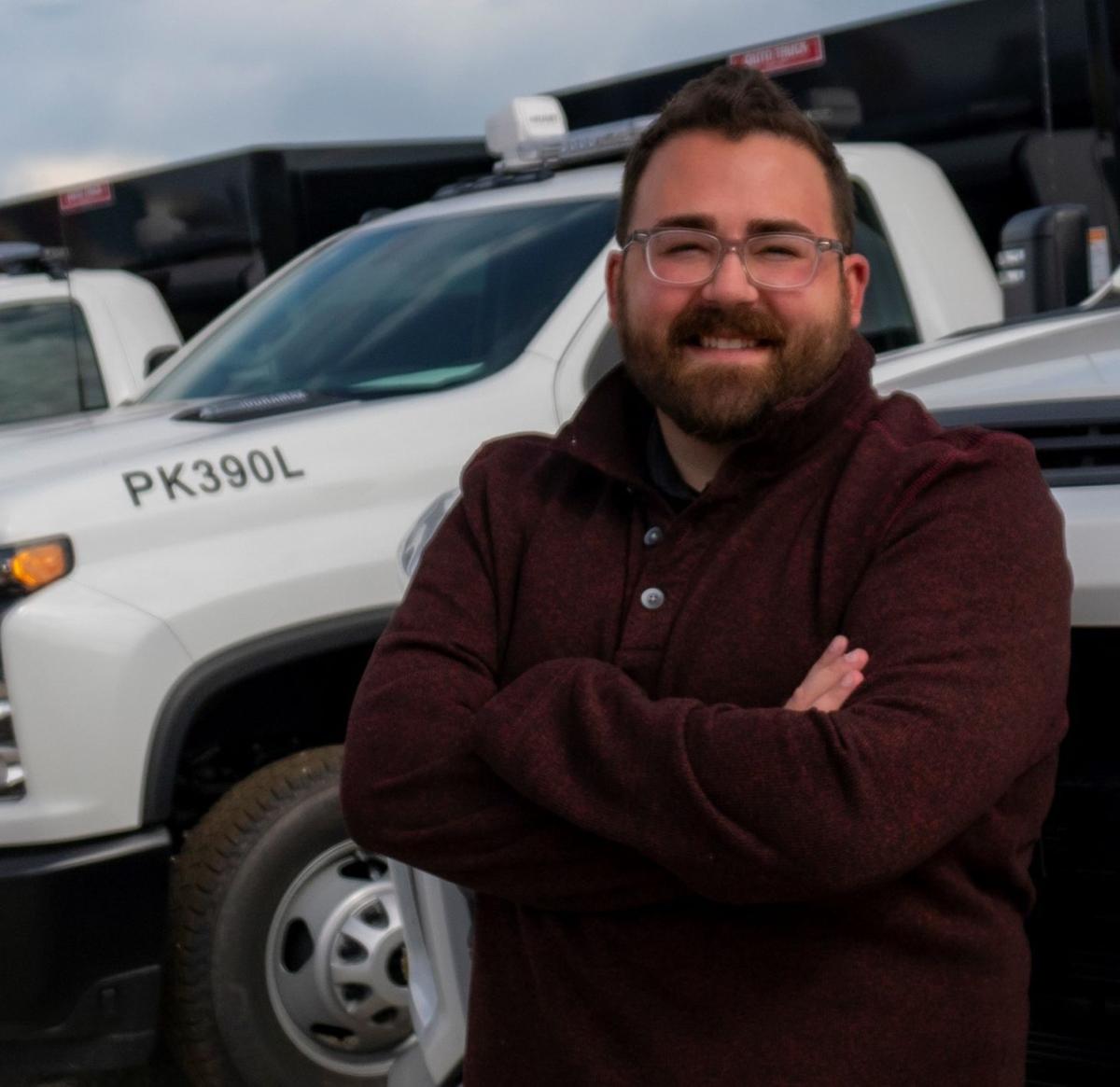 The states of Iowa, Illinois, and Missouri have all introduced legislation this year that would set a minimum biodiesel standard in their fuel supply, replacing a portion of petroleum with a cleaner-burning renewable fuel. In Iowa, in addition to an ethanol standard, the legislation would mean that most of the diesel fuel sold would contain at least 11% biodiesel (B11) during warmer months beginning in April of 2022 and 20% (B20) during warmer months in 2024 and beyond. Minnesota has already had such a B20 standard in place for years.
Paired with existing or proposed standards, the Midwest has a unique opportunity to become a "biofuels corridor." Doing so would empower urban and rural Midwesterners alike, providing significant economic and environmental benefits. It would enable the region to participate in — and even lead — the national drive for renewable energy. Besides providing economic stimulation and domestic job growth, displacing petroleum with renewable biofuels also offers tangible health and environmental benefits in the race to protect human health and combat climate change.
Transportation remains front and center as the largest source of carbon emissions in the United States, according to the Environmental Protection Agency. That pollution will continue to increase as long as we accept fossil fuels as our dominant source of energy. By comparison, biodiesel dramatically reduces major tailpipe pollutants, especially in older diesel vehicles that do not have the benefit of modern diesel emission reduction technologies. The majority of those emissions, like hydrocarbons and particulate matter, pose a serious threat to human health.
Particulate matter — also known as particle pollution — consists of a mixture of extremely fine solid and liquid particles or droplets. These particles come in many shapes and sizes and are often comprised of hundreds of different components, including harmful chemicals, metals, dust, and more. Particulate matter is often so small that our lymphatic system — the body's natural defense system — cannot efficiently expel it, leading to the introduction of particulates into the respiratory tract, lungs, and even the bloodstream.
Exposure to particulate matter from the combustion of petroleum-based fuels is associated with many adverse health impacts. Acute (short-term) exposure to particulate matter can negatively impact lung function and exacerbate preexisting medical conditions such as asthma and heart disease. Chronic (long-term) exposure to particulate matter can lead to developmental and reproductive harm, increased morbidity and mortality rates for lung cancer and heart disease, and increased susceptibility and mortality to infectious diseases, including COVID-19. Biodiesel (B100), on the other hand, drastically reduces these emissions, reducing particulate matter by nearly half while also slashing emissions of sulfur dioxide, carbon monoxide, and other harmful criteria pollutants.
Ambitious climate goals, such as net-zero carbon strategies and low carbon fuel standards, are a driving force behind the widespread carbon reductions achieved through advancements in energy efficiency, diversification, and technology. Governments from coast-to-coast have introduced sweeping legislation to support these efforts, with California's famous Low Carbon Fuel Standard leading the way. Prominent corporations, like Amazon and Walmart, have also made commitments that not only require reductions from their internal operations but in their massive supply chains as well.
This movement is real, taking shape rapidly and on a broader scale than ever before. And Midwestern states do not have to sit by — these states are already powerhouse producers of drop-in solutions like low-carbon biofuels. As such, states like Iowa are poised to tap into this market while reaping the economic, environmental, and health benefits.
Electric vehicles (EVs) have garnered a great deal of attention in this low carbon effort, and for good reason. EVs produce no direct tailpipe emissions, and with a cleaner electric grid, can be a strong tool for cutting tailpipe and carbon emissions. But adoption of electric vehicles has been slow, with EVs making up approximately 1% of the U.S. market today. And it will likely take decades to achieve widespread adoption of EVs. This is especially true in the medium and heavy-duty markets.
Biofuels offer a widely available and rapidly renewable solution that can reduce emissions and combat climate change in existing vehicles overnight. As an advanced biofuel recognized by the EPA under the Renewable Fuel Standard program, biodiesel is up to 86% less carbon intensive than petroleum diesel. At least a decade's worth of peer-reviewed research supports this conclusion. By using biofuels today, we can protect human health, address climate change, and take a step towards environmental justice for our most vulnerable and disadvantaged communities.
In short, a Midwestern "biofuels corridor" sounds like an idea whose time has come.
Bailey Arnold, who lives near Springfield, is an environmental health and sustainability professional and an associate board member with the National Biodiesel Board.