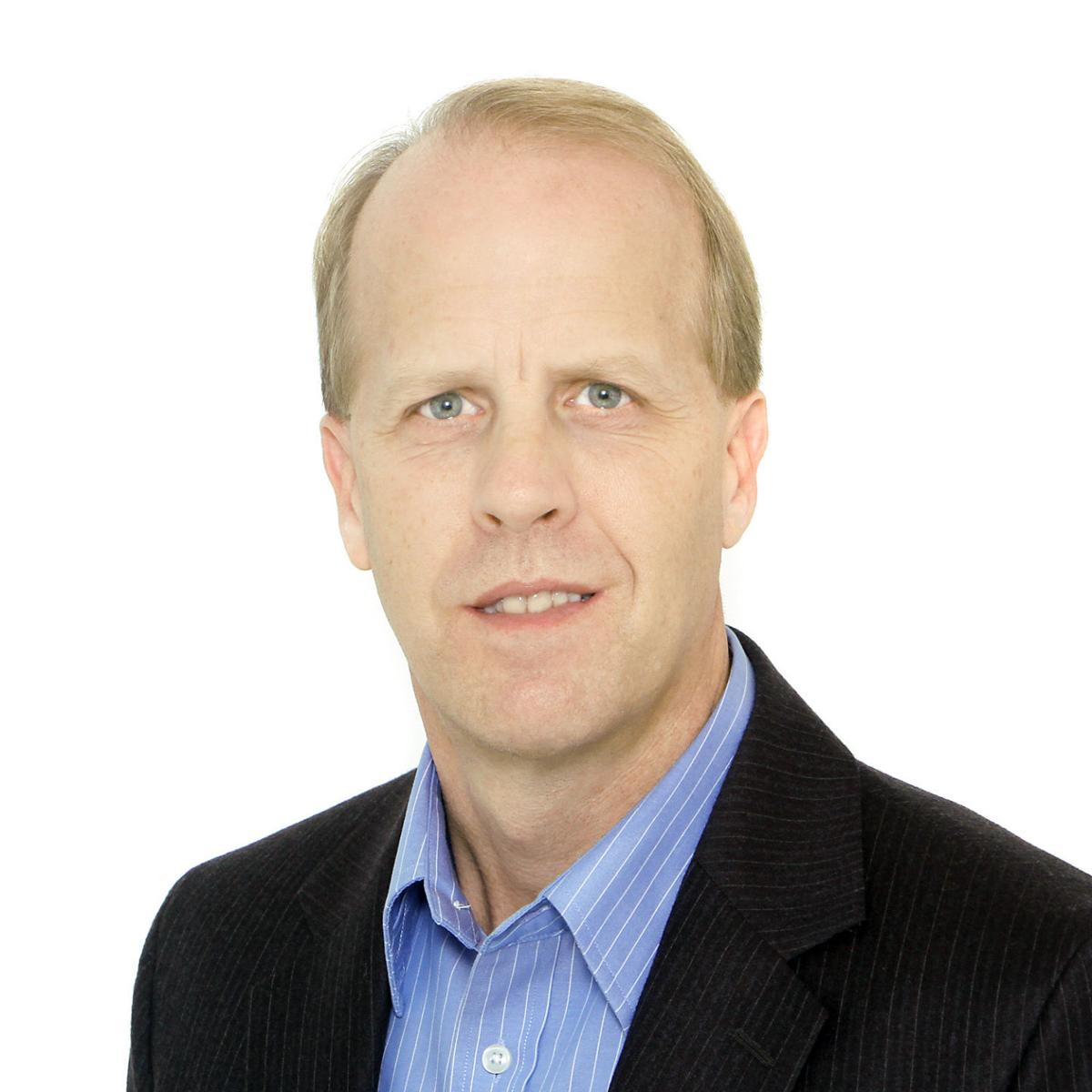 Six months ago today, Americans tried to overturn an election.
They were inspired by Donald Trump, the president of the United States.
Even now, these words seem stunning. But they're true.
Ever since that day, Republican leaders have done their best to make Americans forget this ever happened.
Six months ago? Just another January day, right?
Don't let them convince you that you didn't see Americans break into the Capitol; don't let them convince you that they forced members of Congress to run for their lives, stopping them, temporarily, from ratifying Joe Biden's election as president; don't let them convince you to forget authorities had to draw guns on the floor of the House of Representatives to stop rabid supporters of Donald Trump from busting down the doors and going after our elected leaders.
Don't let them convince you to forget that Trump inspired this insurrection; that he went far beyond his early legal challenges to try to cajole, convince and threaten GOP leaders in states across the country to step in at the last minute and overturn the clear will of the people; and when that didn't work he lit the fuse of insurrection.
Don't let them try to convince you that this didn't happen.
It did. It's the sad, terrible truth of Jan. 6.
Remembering what we went through, what we almost lost, requires us to remember that day. It requires us to know the whole truth of what happened.
What we already know is bad enough. But there is much we don't know.
We had a chance at a 9/11-style commission, an independent inquiry, but congressional Republicans, including Sens. Joni Ernst and Chuck Grassley, decided their political futures and the fortunes of their party, were more important than our democracy.
Fortunately, Democrats in the US House of Representatives voted last week to form a select committee to investigate the events of Jan. 6. It's not what I would have preferred, but it's the only option Republicans were willing to leave the American people.
Now, they're calling it a political hit job. No surprise there. These are the same folks (the ones who were too dumb to keep their mouths shut) who bragged about taking down Hillary Clinton with the Benghazi committee.
Funny how the curiosity over an attack at a U.S. post in Libya was endless, but an attack on the seat of democracy in the United States of America rates a shrug.
The fact is, they don't want you to know the truth.
They want you to move on; to wring your hands and worry about whatever they can dream up to convince you this country is under siege; that its future is threatened — anything to keep you from remembering the day it really was under siege. Anything to keep you from remembering that as Trump laid the groundwork, they got on board, or remained silent.
It is my hope that House Speaker Nancy Pelosi doesn't see this committee as a chance to do to Republicans what the GOP did to Hillary Clinton.
This is not just another chance at political retribution; not just more fodder for the cable networks. This committee owes the American people the pursuit of the truth. This investigation must meet the gravity of what happened on Jan. 6.
If not, it will earn our scorn.
Six months ago today, Americans tried to overthrow an election.
They were inspired by the man who was president, Donald Trump.
It is stunning today even to write these words. But they are true.
Congressional Republicans want you to forget.
We should remember even now how sick we felt that day.
I suppose it is natural not to want to remember something so traumatic. It's not like 2020 wasn't bad enough already. But that's what the perpetrators of that terrible day and their allies want. That's what gets them off the hook.
Don't let them get away with it.
Americans tried to overthrow a president election six months ago today. We should know the whole truth about what happened – and we should never forget.
Ed Tibbetts is the editorial page editor of the Quad-City Times and Dispatch-Argus.