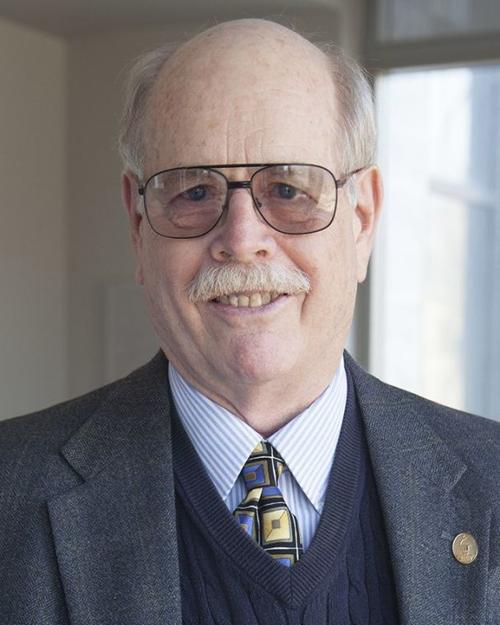 As noted in passing in a previous column, one of the things that I appreciate about Roman Catholic theology is the view that we exist, not as isolated individuals, but as members of society who have responsibilities to promote the common good, rather than just live for ourselves,
This is not to suggest that there are no individual rights. Rather, it is to suggest that we have responsibilities, as well as rights. In Pacem in terris (Peace on Earth) John XXIII notes that "the common good is best safeguarded when personal rights and duties are guaranteed." In Laudato si' (On Care for Our Common Home), Francis states, "Underlying the principle of the common good is respect for the person as such, endowed with basic and inalienable rights ordered to his or her integral development."
As regular readers of this column know, I grew up in Montana, where the values of the American West were ingrained in me. These values included a belief in rugged individualism and a strong emphasis on individual rights.
It was not until I started reading Roman Catholic theology that I came to realize that there is more to the story – an understanding of humanity that suggests that in order to be fully realized as persons we need to think of the well-being of others, as well as our own well-being. An understanding of humanity that holds that we are members of society on many different levels – as members of families, as members of the communities in which we live, and as citizens of the nation in which we live.
It is as members of these social structures that we have, as John XXIII correctly observed, duties and responsibilities, as well as rights. To put this in slightly different words, citizenship involves not only rights and certain basic freedoms but duties and responsibilities as well. These duties and responsibilities include, but are not limited to, the following:
• In this era of a deadly pandemic, which has not yet run its course, duties and responsibilities of citizenship include taking advantage of the opportunity to be vaccinated, both to protect ourselves and to diminish the spread of variants of the Covid-19 virus, which knows no political boundaries and recognizes no political affiliations;
• At a time when climate change is no longer just a theoretical possibility – it is happening right now – duties and responsibilities of citizenship include reducing our carbon footprints by cutting back on the amount of traveling that we do (particularly by air) and by driving hybrid and other fuel efficient vehicles (the key here is moderation, not total abstinence);
• Practicing fiscal responsibility ourselves and insisting that all levels of government practice fiscal responsibility, including the federal government, which is a huge offender in this regard;
• Supporting educational programs and other measures for ensuring greater opportunities for less privileged members of society (which includes supporting the funding mechanisms for these programs);
• Being informed about public policy issues and other matters relevant to the common good (which includes countering the disinformation that is so widespread today.)
Two concluding observations are in order. Even though I am not a Roman Catholic, I find persuasive the Roman Catholic theologians who hold that our own humanity is more fully realized when we care about other people and do our part in contributing to the common good. In short, we ought to care about other people and do our part in contributing to the common good not just because this is good for other people but because our own lives will be enriched in the process.
The final observation is to note that President Joe Biden is a devout Roman Catholic whose faith has had a profound impact on him. It is no overstatement to say that one cannot fully understand who he is as a person without knowing something about the faith that has been formative for him. This is a good time to learn something about Roman Catholic theology, starting with the two papal encyclicals I referred to in this column.
Dan Lee, a regular columnist, is the Marian Taft Cannon Professor in the Humanities at Augustana College; danlee@augustana.edu.